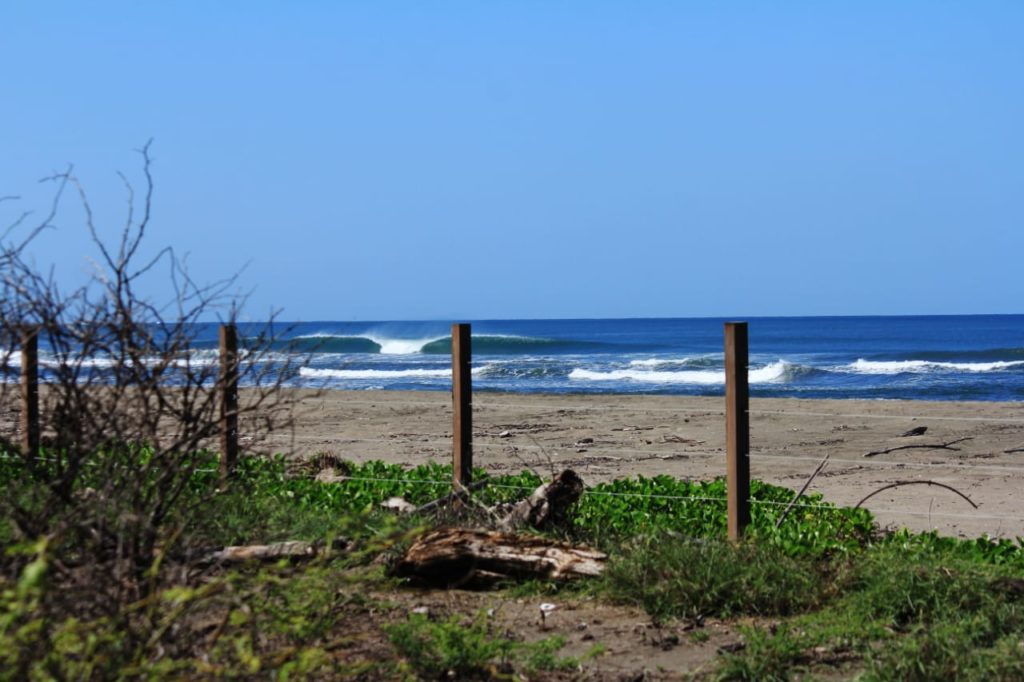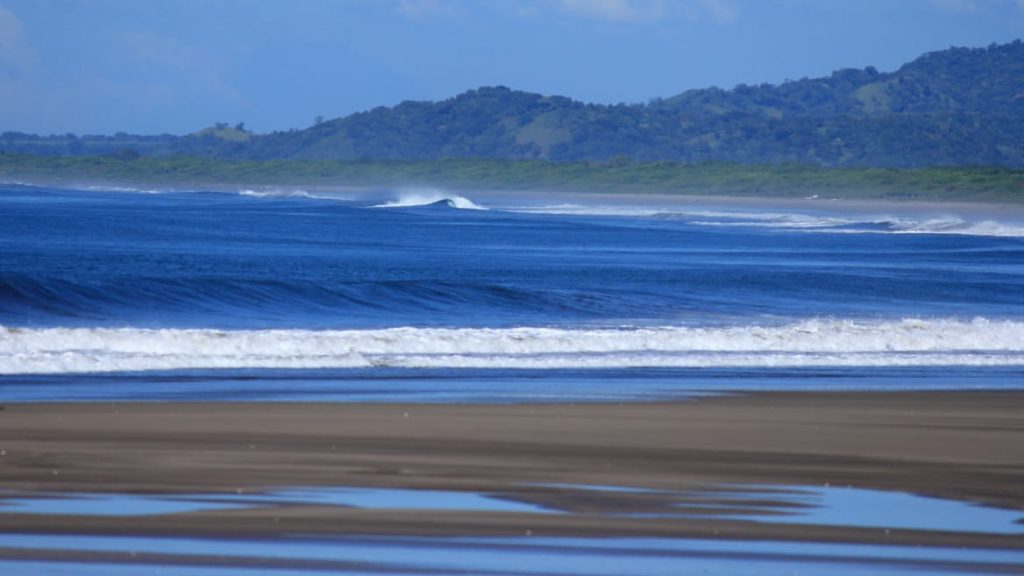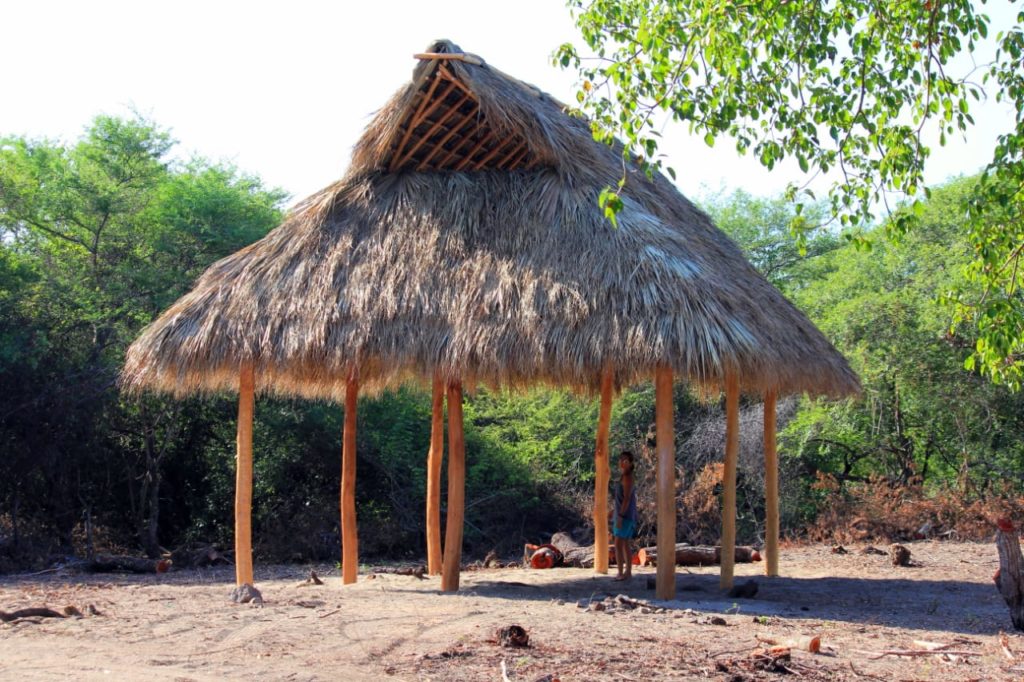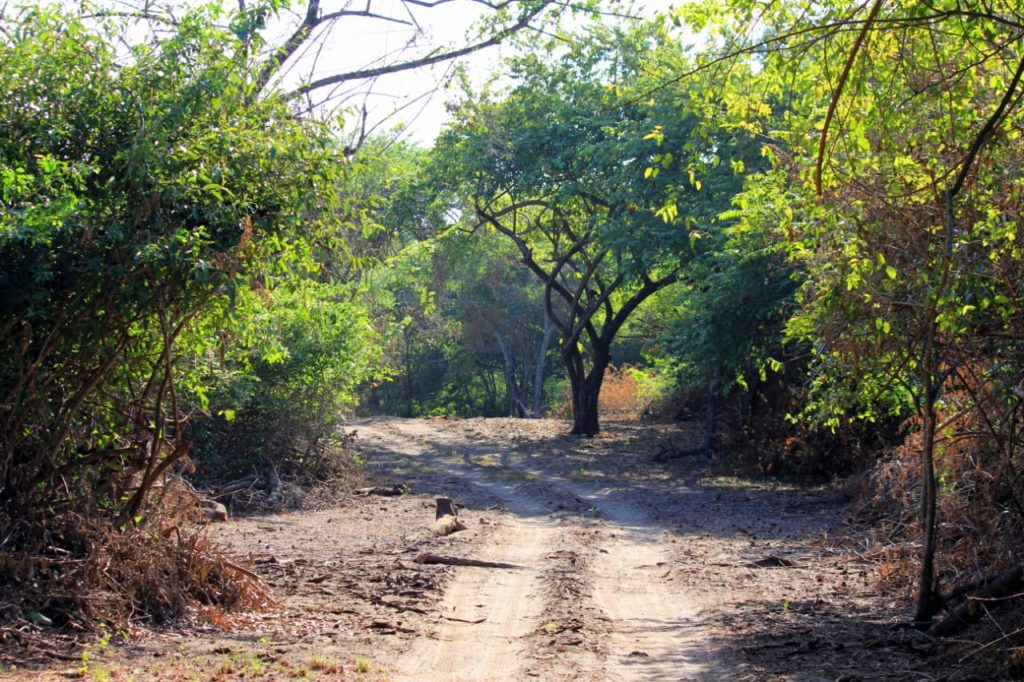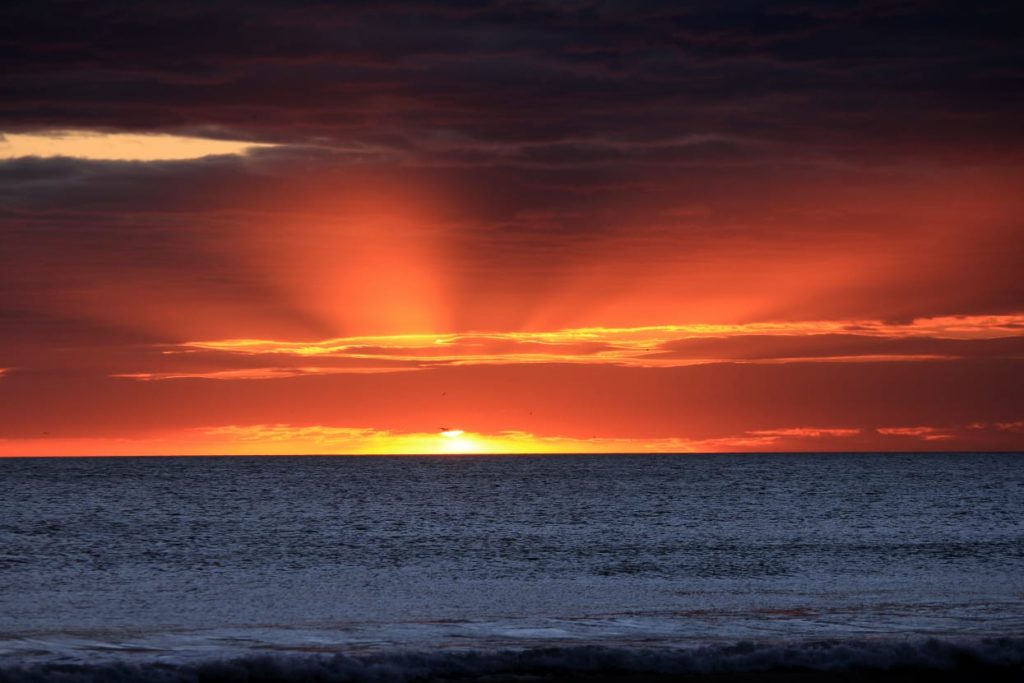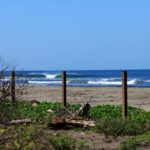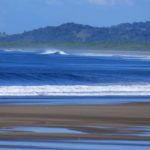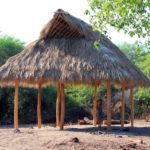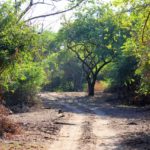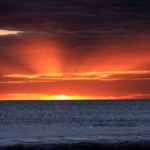 Beachfront Lots on the Venecia Peninsula of the Padre Ramos Estuary
LM-185
Land

New Listing

Property Ownership Status : Concession
Land Size: 4 Acres
Beachfront: 150 Feet
$

44,000
Two big lots available in Venecia in Northern Nicaragua in the beautiful Padre Ramos area. This is a great option for somebody that wants to be away from it all and enjoy the peace and quietness in an undeveloped area. The location in the Natural Reserve of Padre Ramos, one of the biggest estuaries in Central America, provides an abundance of natural beauty.
Both lots are concession properties of about 4 acres big. So there is plenty of room to build your dream and have a huge private garden with it. With 46 meters or 150 feet of beachfront on each lot, there is easy access to the beach. These properties are offered at $44K each.
Beachfront Lots on the Venecia Peninsula of the Padre Ramos Estuary
LM-185
Land

Property Ownership Status : Concession
Land Size: 4 acres
Beachfront: 150 Feet
$

44,000
Need Help?
Our team has got you covered. We're experts in all things Nahua!
US: 760-536-8338
Nica: 505-8396-1322
info@surfingnahua.com