Modern White Home in Aposentillo Beach! [R-15]
R-15
For Rent

4 Bed / 4.5 Bath

Daily: $350
Weekly: $2,000
Monthly: $3,750
Modern White House
Modern White House is situated on the Aposentillo Beach. Here you can enjoy some rest and relaxation or partake in the abundance of nearby activities. Take in the gorgeous nightly sunsets, enjoy walks on the beach, or take in some of the regions best surf. The mellow/beginners wave Aposentillo is just a few steps away from your porch. Walk 10 minutes and you're at the Boom. Besides these two spots, this area has many more waves to enjoy for all levels.
Modern White House has 4 bedrooms (4 queenbeds) and 4 bathrooms. The house offers a number of amenities including AC, ceiling fans, equipped kitchen, satellite TV and broadband wireless. After a day of surf and sun, don't forget to unwind in one of the comfortable hammocks provided on the back porch or grab a cold drink and jump in the pool and take in the ocean view.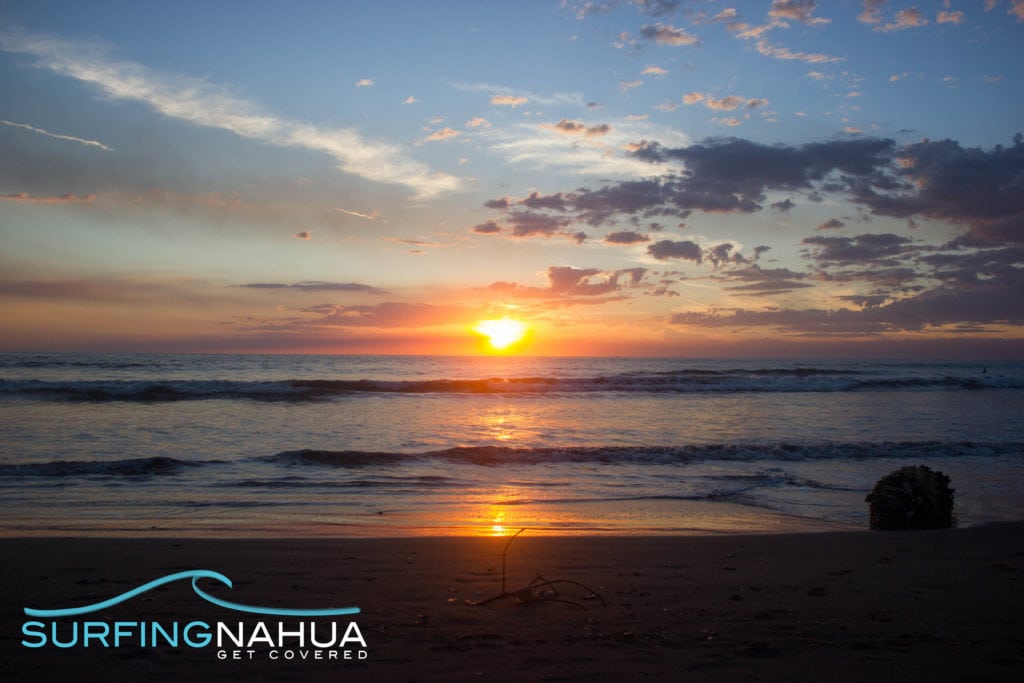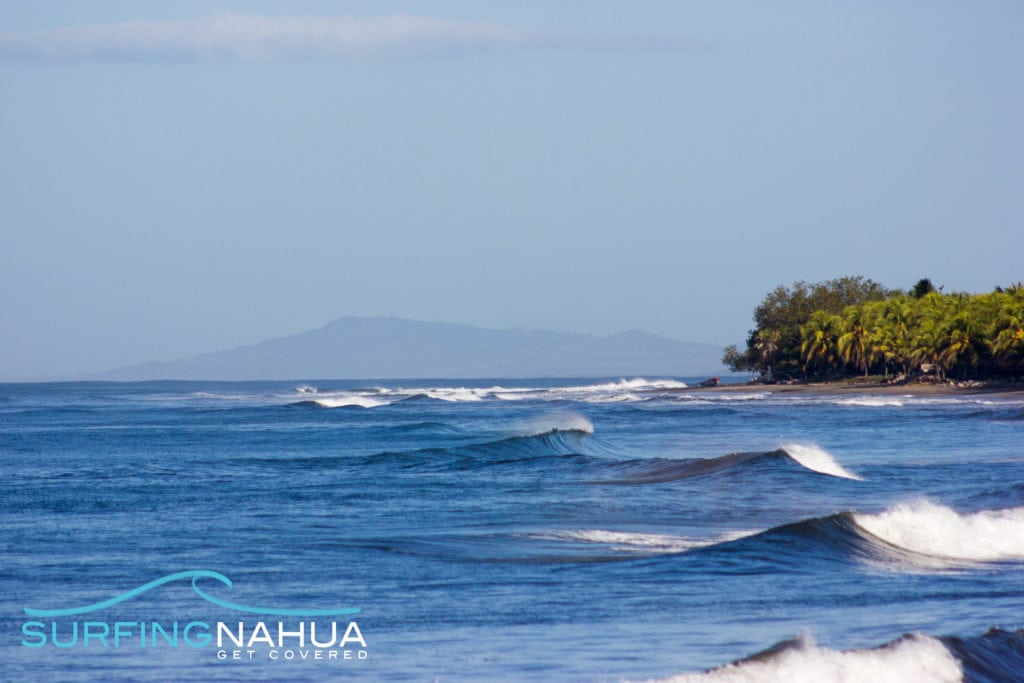 Rates (minimum 2 nights)
Daily : $700
Weekly: $2,000
Monthly: $3,750
Modern White Home in Aposentillo Beach! [R-15]
R-15
For Rent

Need Help?
Our team has got you covered. We're experts in all things Nahua!
US: 760-536-8338
Nica: 505-8396-1322
info@c21nicabeachfront.com