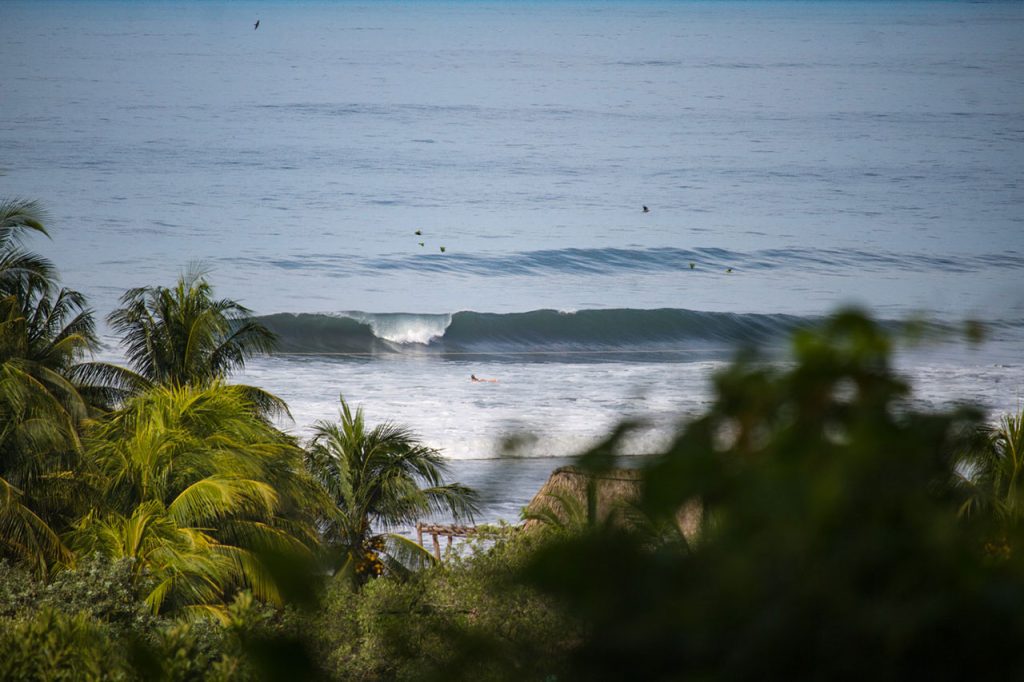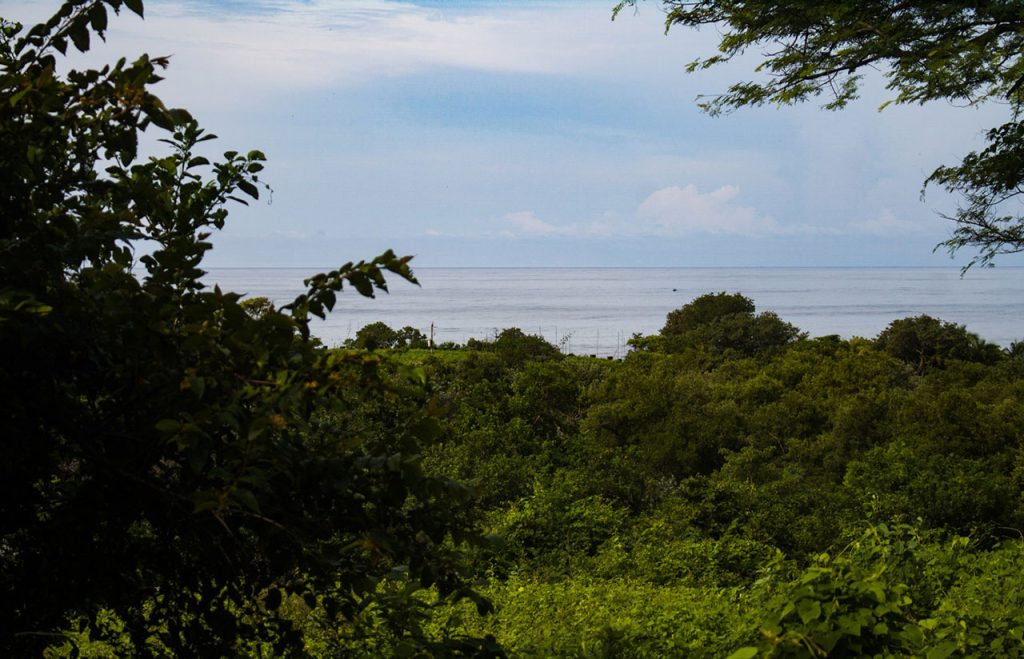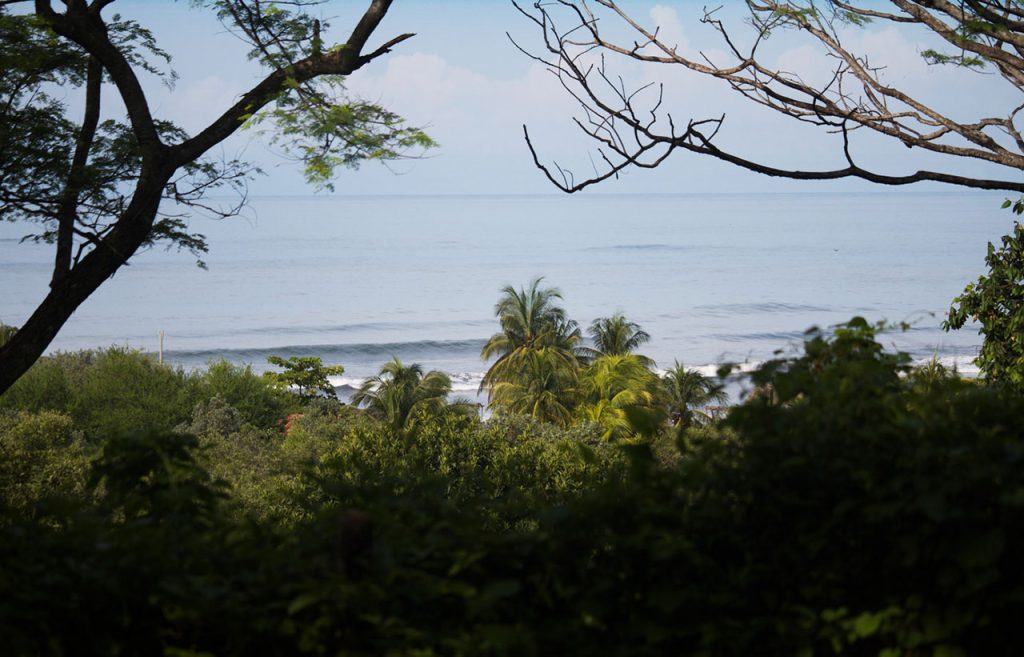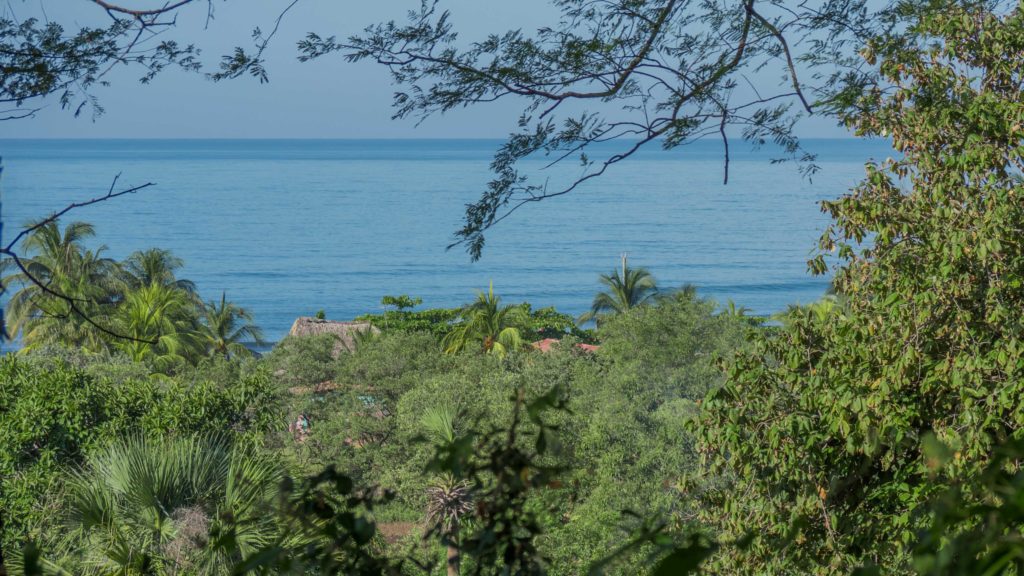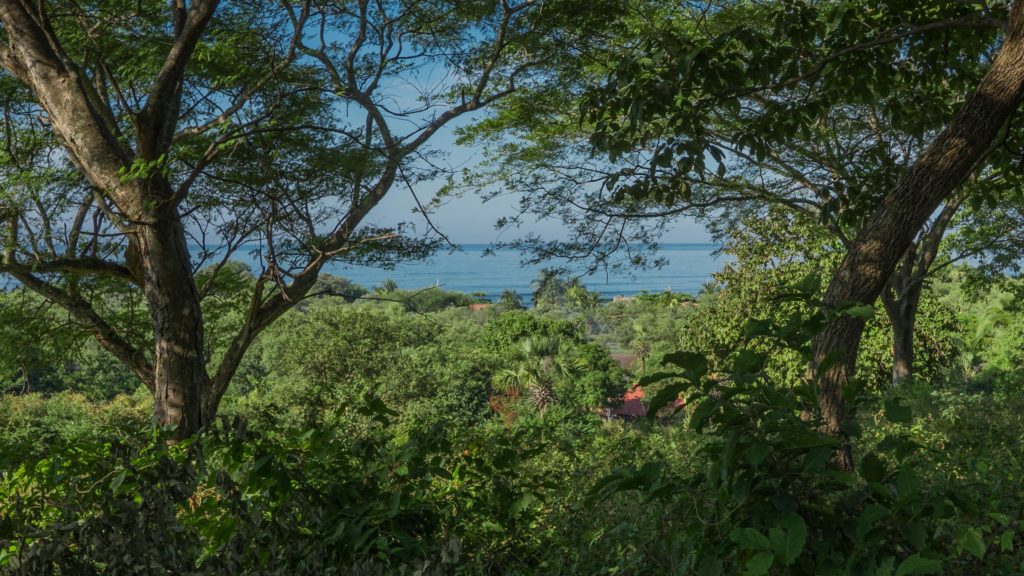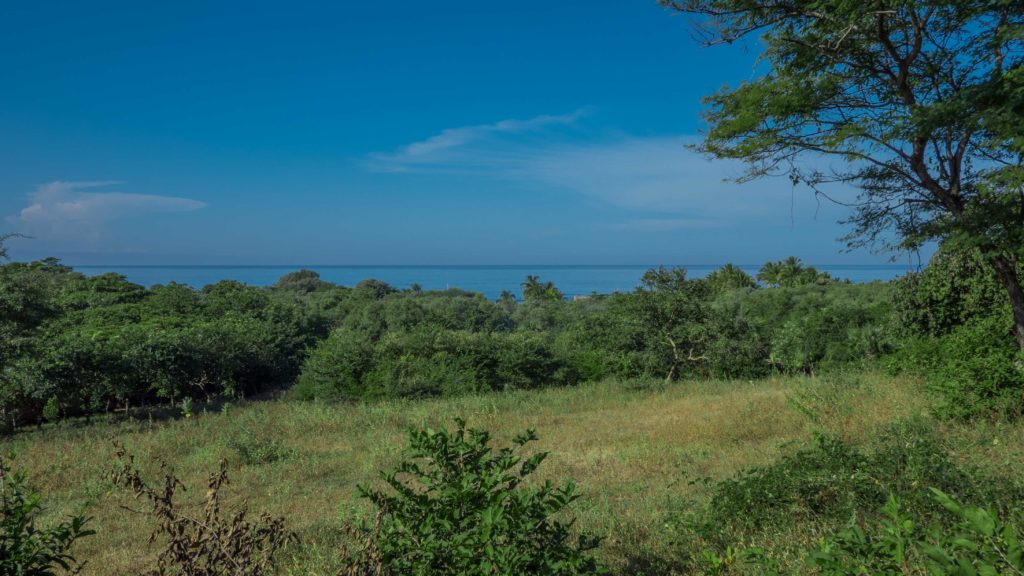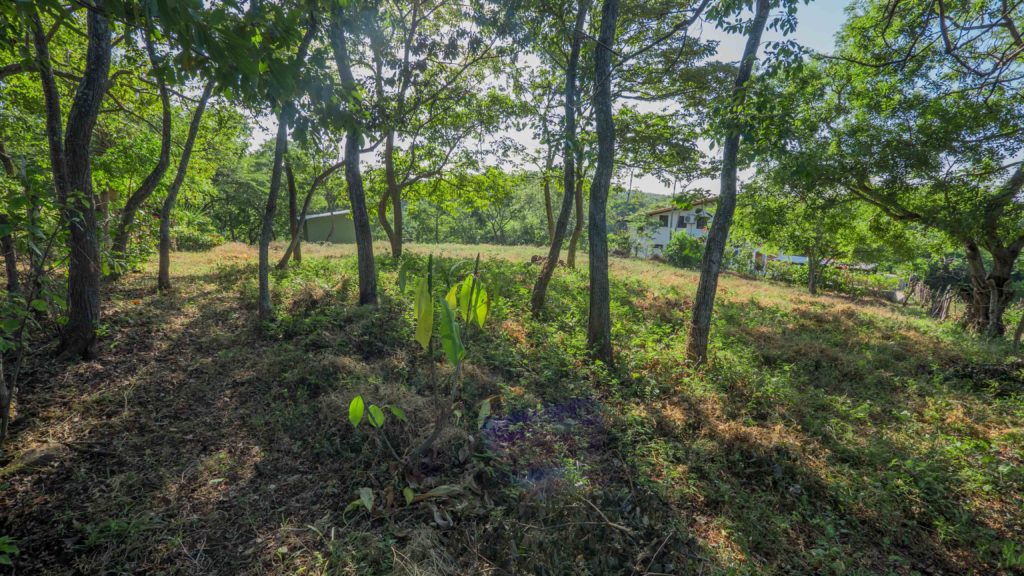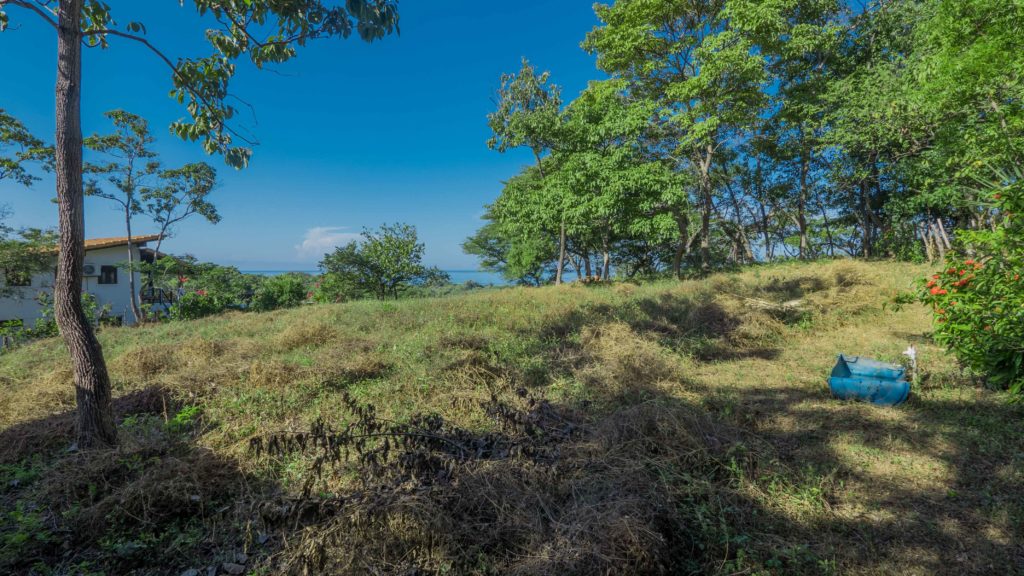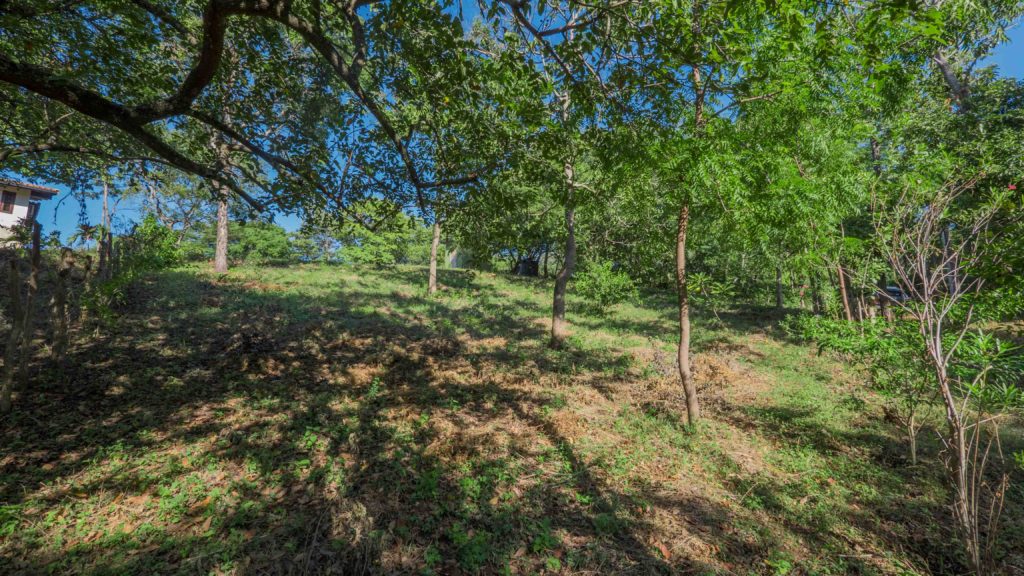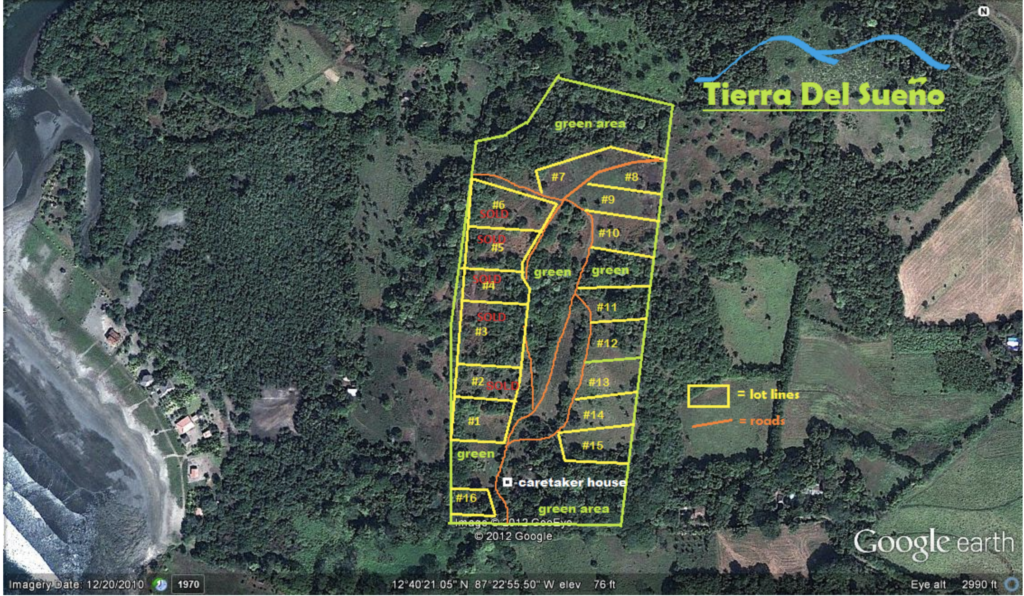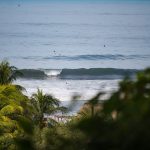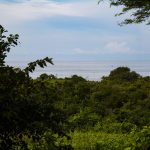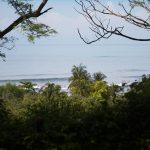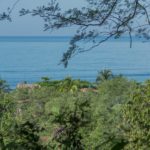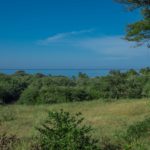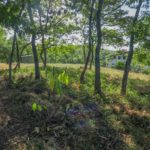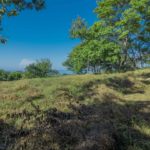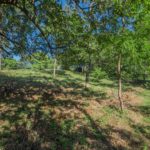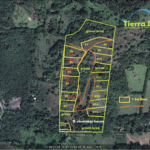 Beautiful Ocean View Property Overlooking Nahualapa Bay
LM-167
Land

New Listing

Property Ownership Status : Clean Title
Land Size: 0.5 Acres
$

55,000
Enjoy the ocean view on this elevated land at just minutes walk from the Nahualapa bay. Ideal location to build your dream home and be able to sit on your deck or poolside to do your surf checks.
This property is lot number #2 of the Tierra del Sueno development, a small low-density community with large lots and plenty of green space to maintain the natural vibe, protect the privacy of the owners and preserve the natural beauty of the area. Just like most other lots, this one is about half an acre. It is 63 meters deep and 34 meters wide, has flowering shrubs along the fenceline in addition to lime- and hardwood trees for shade.
It comes with an 8×12 foot bodega that was built in 2018. It sits at the top of the driveway, ready to store surfboards or personal items. Water is located on the property and supplied from the two wells of the Suenos community. Electric connection is only 30 feet from the edge of the lot, so everything is ready for you to start building your dream home here.
Please inquiry now for more information!
Beautiful Ocean View Property Overlooking Nahualapa Bay
LM-167
Land

Property Ownership Status : Clean Title
Land Size: 0.5 acres
$

55,000
Need Help?
Our team has got you covered. We're experts in all things Nahua!
US: 760-536-8338
Nica: 505-8396-1322
info@surfingnahua.com