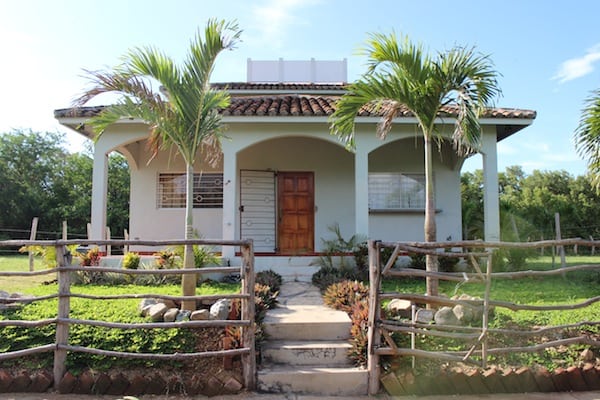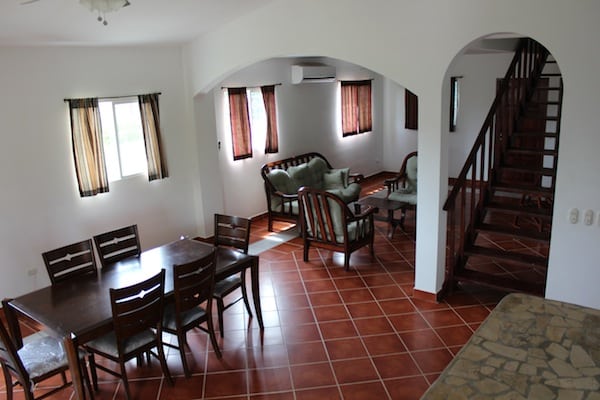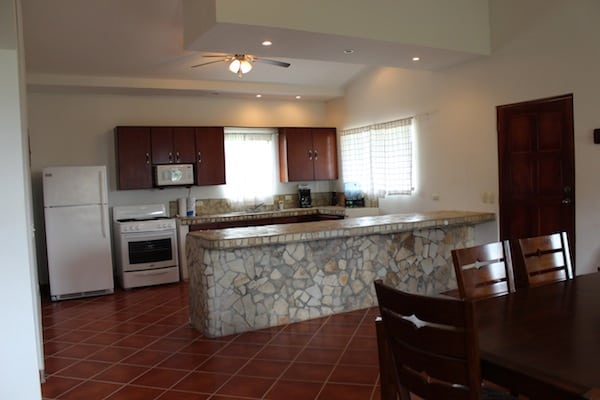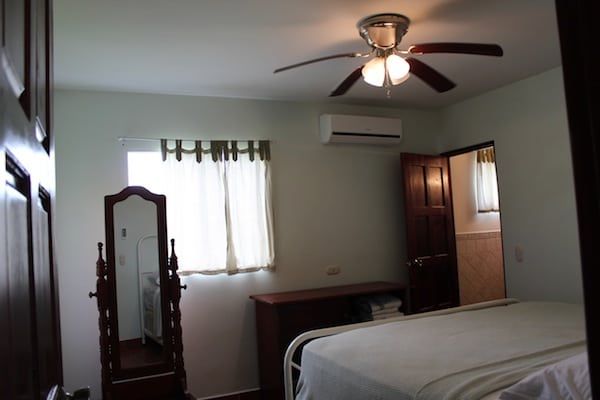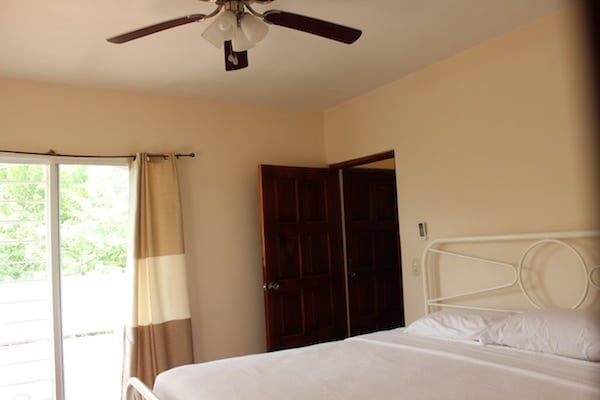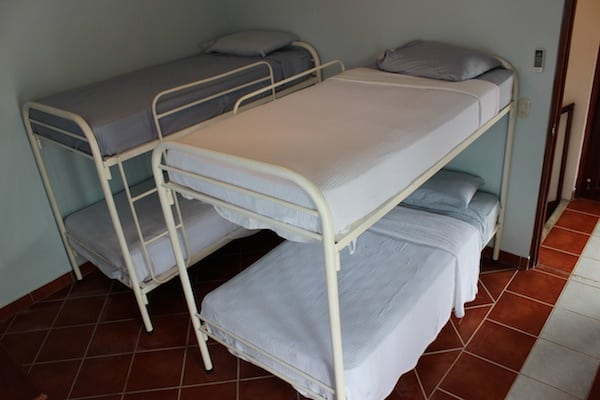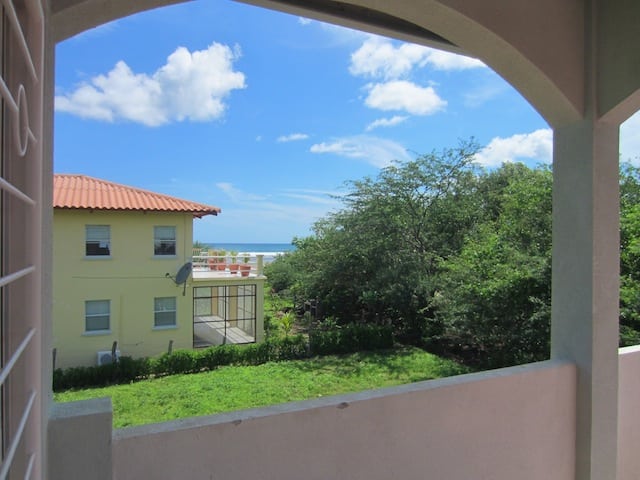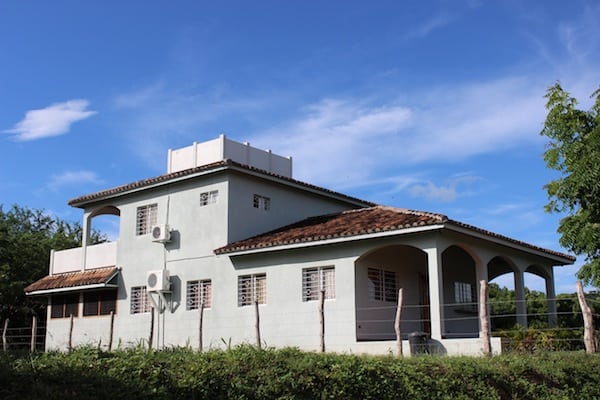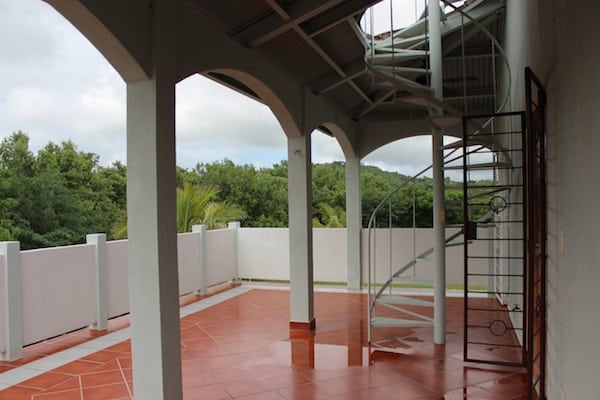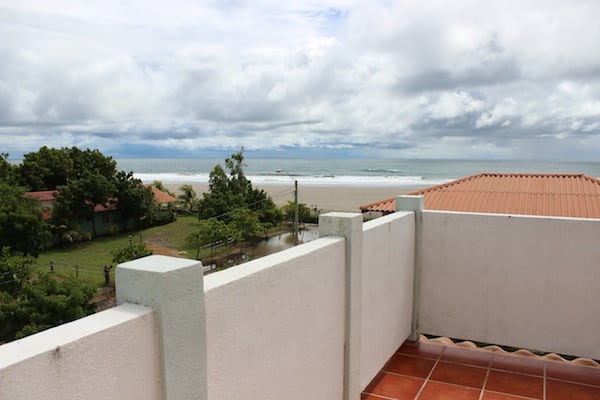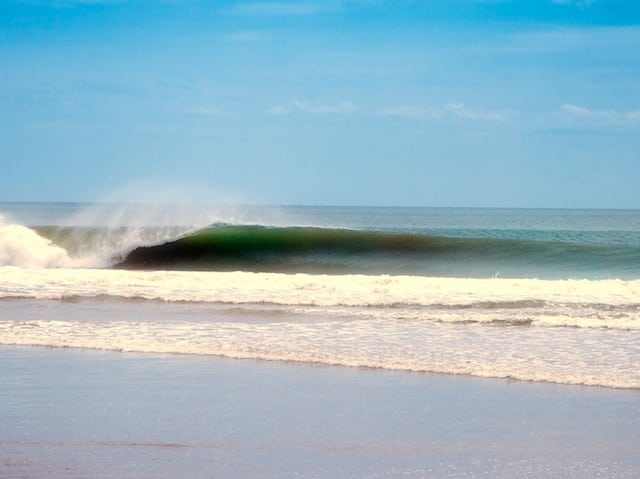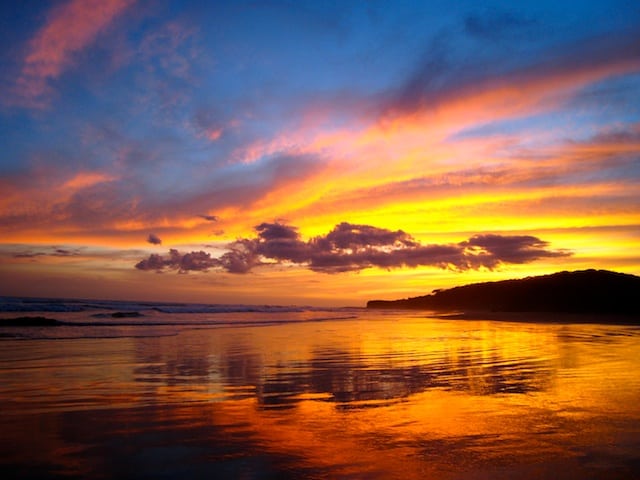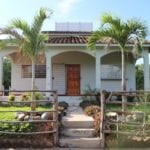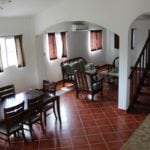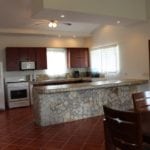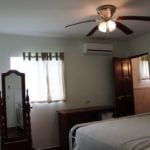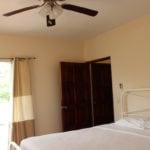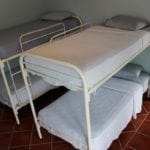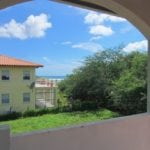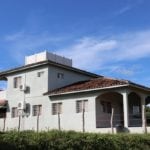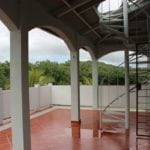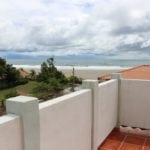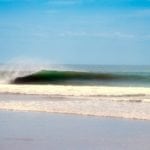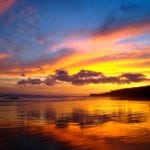 Casa Celeste – Popoyo
H-252
Home

Sold

Property Ownership Status : Clean Title
3 Bed / 2.5 Bath

Home Size: 2280 Square Feet
$

189,500
Casa Celeste
This 3 bed/2.5 bath home is located just steps from the beach in Playa Guasacate.  The 1st floor features an open floor plan with a large kitchen, dining/living area, master suite and a screened back porch with surfboard racks and a laundry closet.  The 2nd floor features two guest suites that share a large balcony.  The upstairs also features is a spiral staircase that leads up to a 3rd story star deck that is built into the roof.  The backyard offers ample space for expansion, whether you'd like to add a terraza, pool and/or a garden.
Community Information
Playa Guasacate is a beautiful stretch of beach located just north of Popoyo. It is centrally located to all of the local restaurants, bars, stores and other activities in the Popoyo area. The development features gravel roads, water, electricity, and 24/7 security. There is great surf right out back and many other waves are also within close proximity. After spending a short time in the area, you will realize that both the local and foreign residents are all friendly, laid-back people.
Property Details
3 bed/2.5 bath
2 story w/ ocean view
3rd floor star deck
Steps to the surf
Security
Gated community
Interior Details
Natural stone counters
Ceramic tile floors
Spacious floor plan
Vaulted ceilings
Wooden staircase
A/C throughout
Appliances
Refrigerator
Stove
Microwave
Stacked washer/dryer
Casa Celeste – Popoyo
H-252
Home

Property Ownership Status : Clean Title
3 Bed / 2.5 Bath

Home Size: 2280 Sq. ft.
$

189,500
Need Help?
Our team has got you covered. We're experts in all things Nahua!
US: 760-536-8338
Nica: 505-8396-1322
info@surfingnahua.com