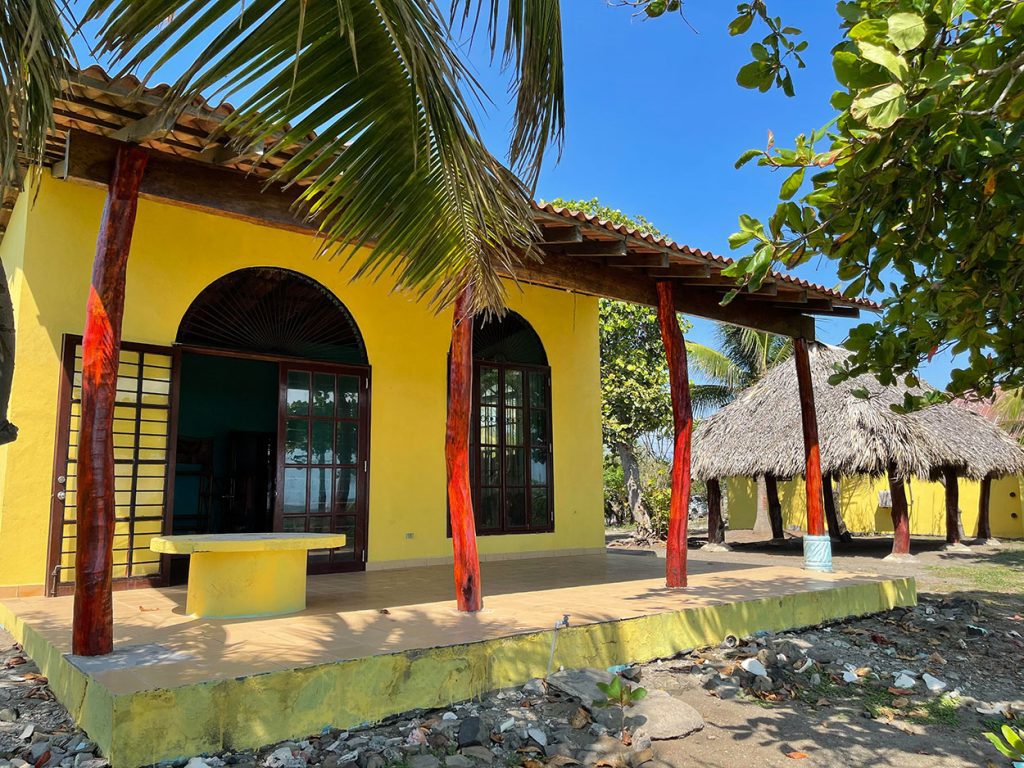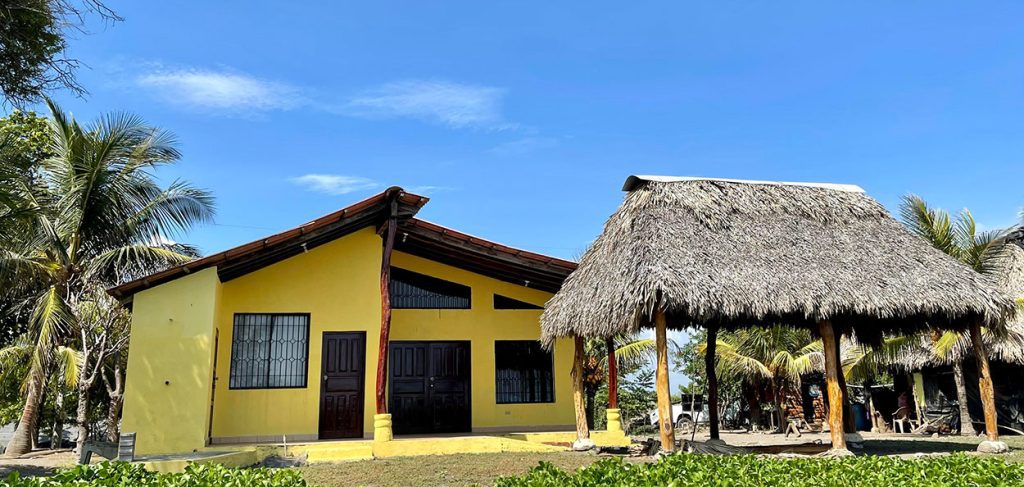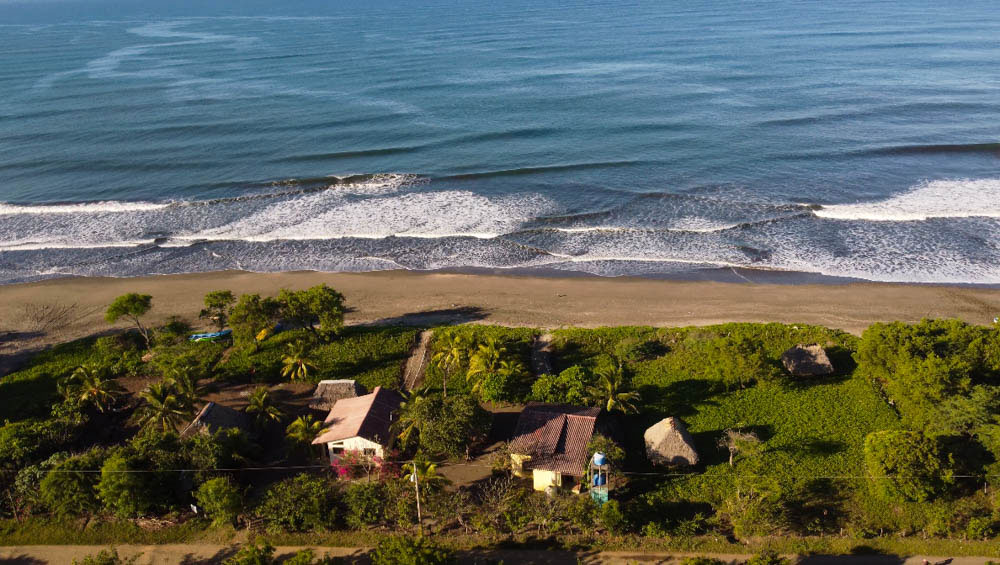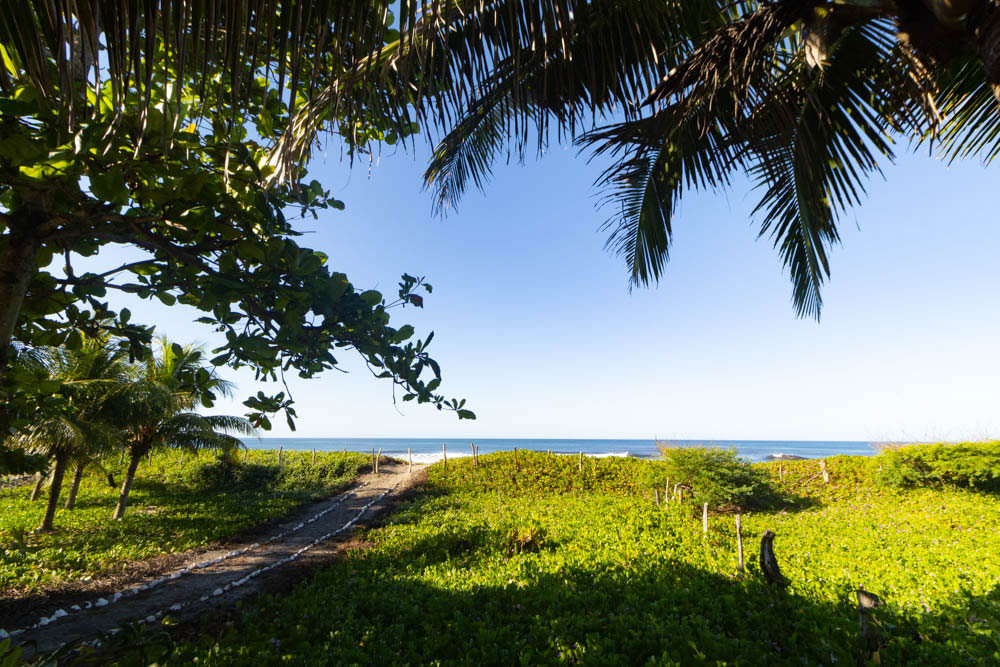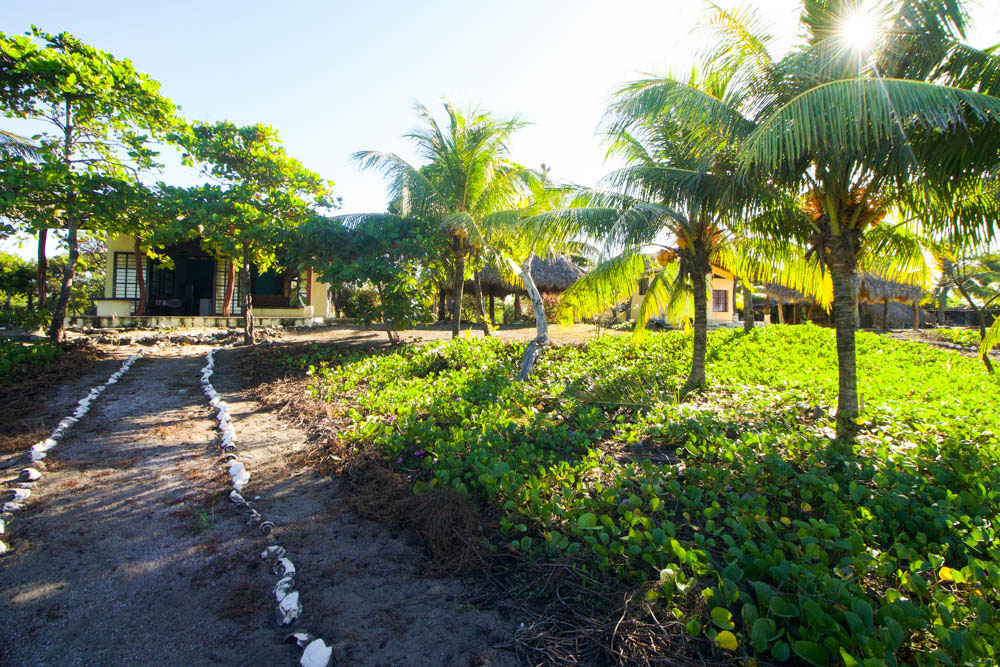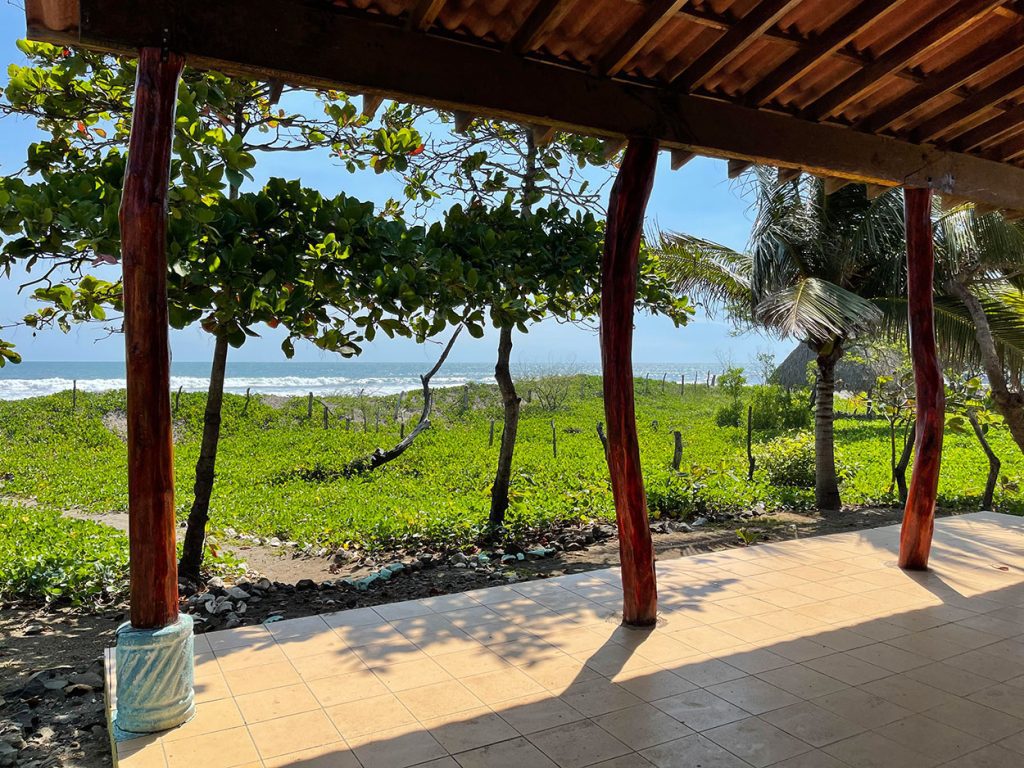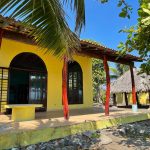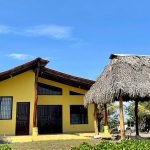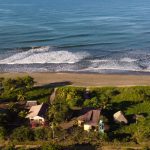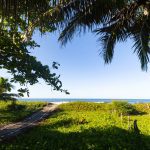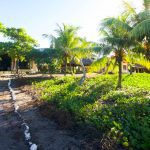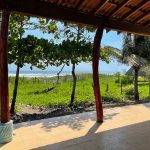 Casas de Los Portugales
H-274
Casas de Los Portugales
Located at Jiquilillo beach perfect for relaxing in this secluded paradise.
Title : Lease
Two well-designed concrete beach houses side by side at the edge of the fishing village Jiquilillo, next door to a turtle reserve, adjacent to a spectacular beach and excellent surfing. A thatched ranch provides housing for a caretaker family. The beach in front of the houses is a famous surf spot. The one bedroom has an open floor plan with huge windows and doors facing the ocean, providing an outstanding view and excellent ventilation through the house. It also has a large covered front area with a table to enhance the connection to the beach. The interior design is playful, colorful, and cozy. The spacious, lofty-ceilinged, two-bedroom is perfect for a family and provides excellent ocean views. Next to the houses, hammocks hang beneath two thatched roof ranchitos. Both houses are about 100 feet from the beach. They are equipped with full kitchens, bathrooms, a gravity feed water system, and public electricity. The two bedrooms are equipped with AC in the master bedroom. Together, they make an excellent site for family or group gatherings.
Size
Lot #1: 0.32 acres Rancho
Lot #2: 0.29 acres 2 Bedroom House
Lot #3: 0.26 acres 1 Bedroom House
Casas de Los Portugales
H-274
Need Help?
Our team has got you covered. We're experts in all things Nahua!
US: 760-536-8338
Nica: 505-8396-1322
info@surfingnahua.com