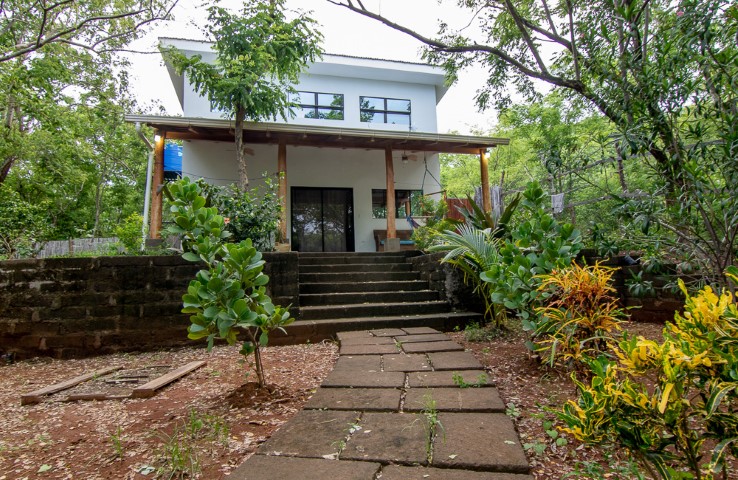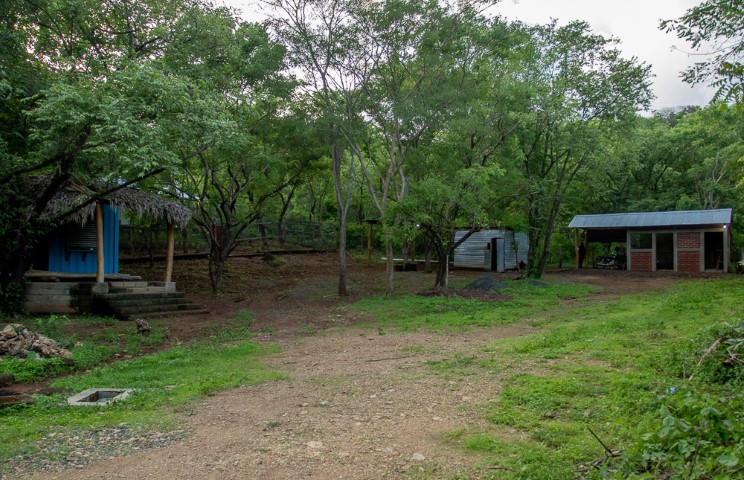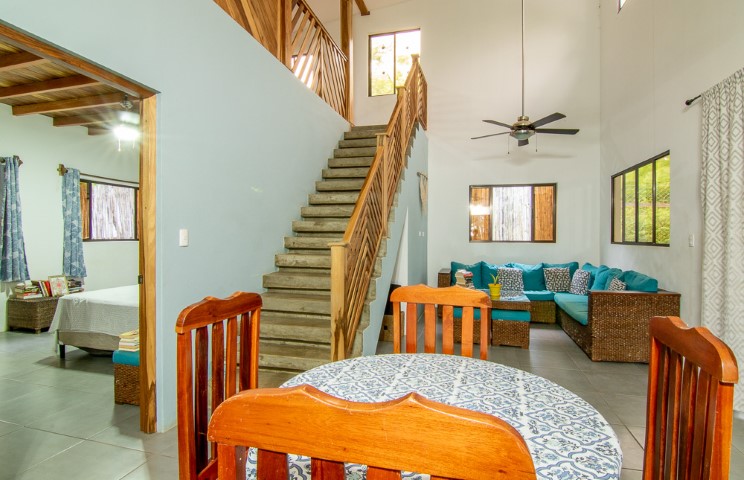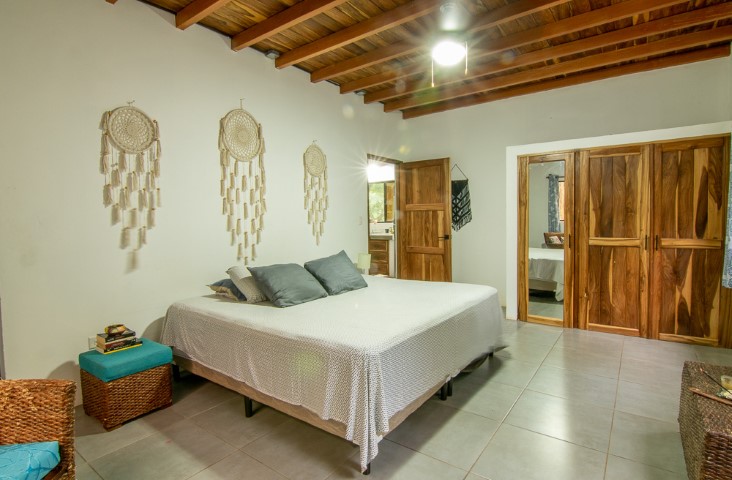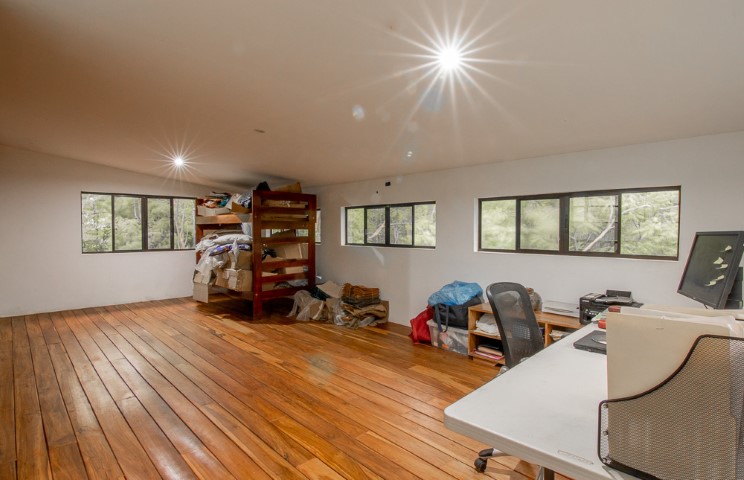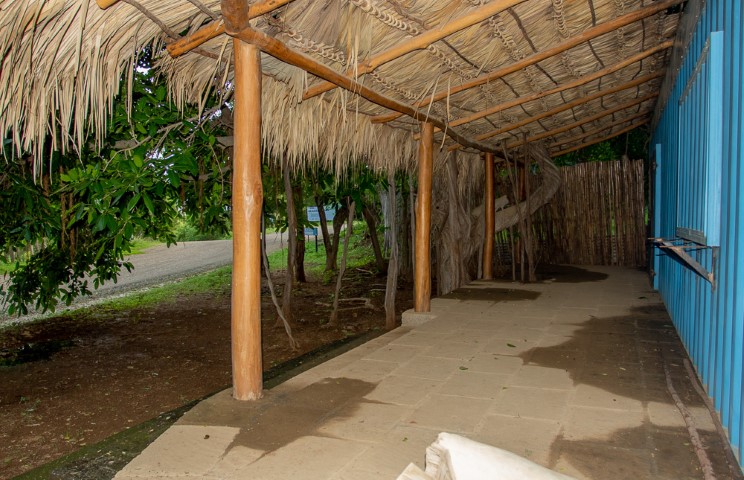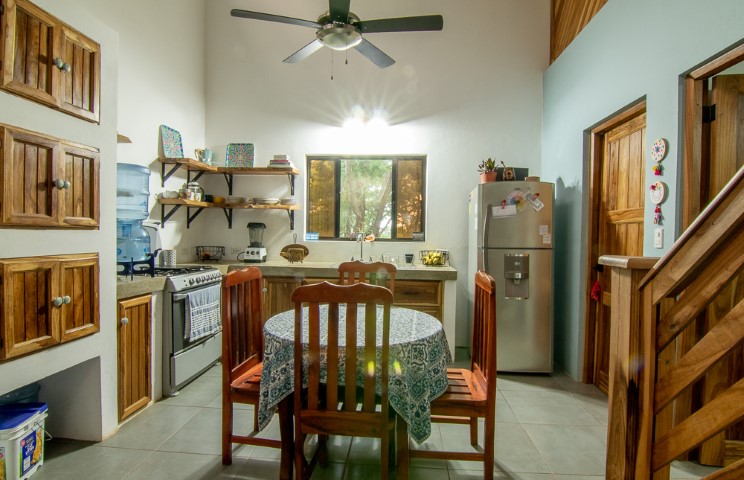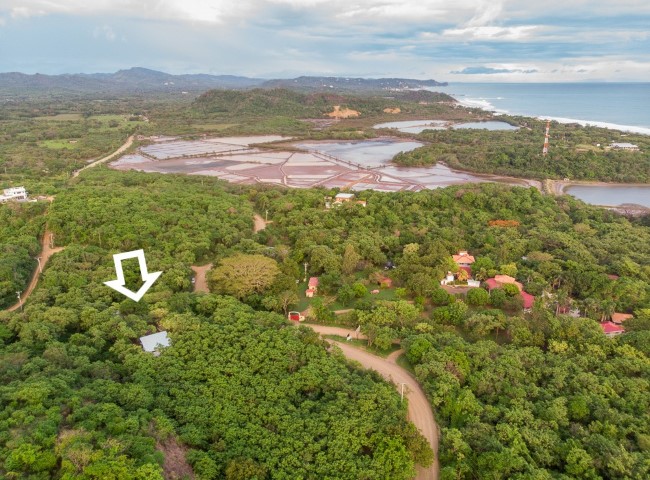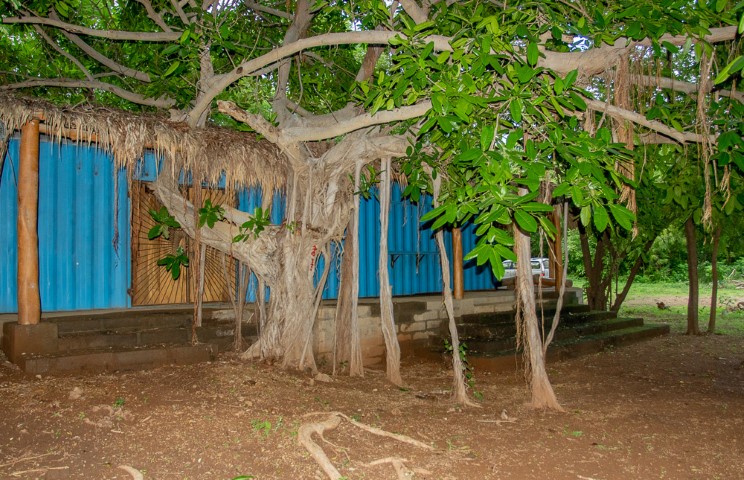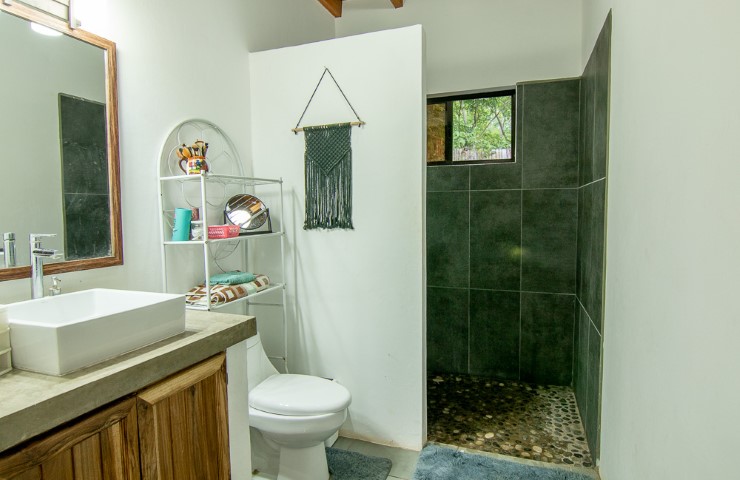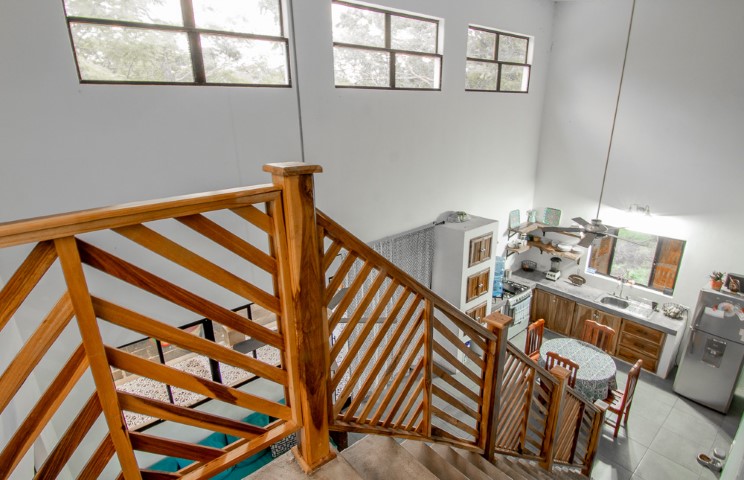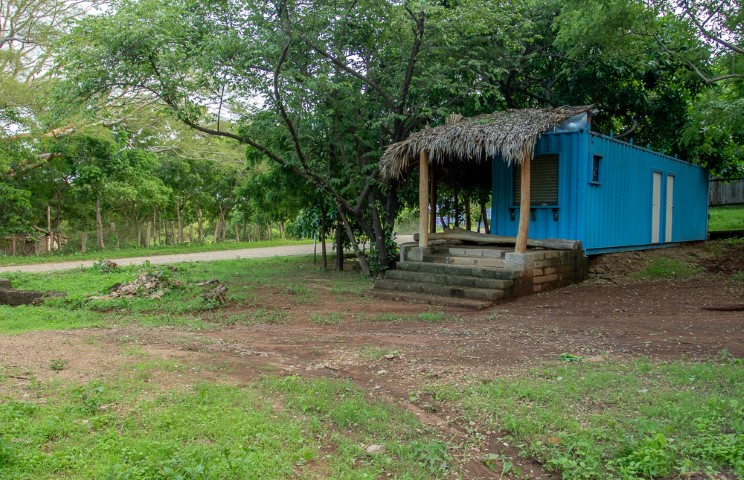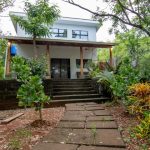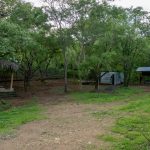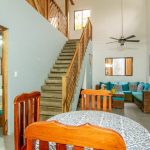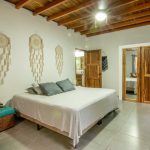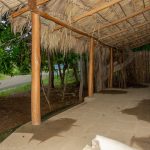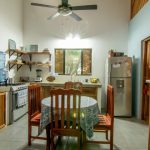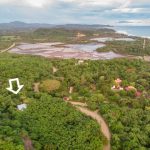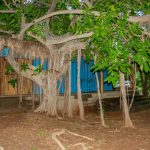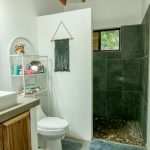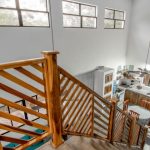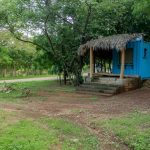 About This Property
This recently-built 2 bed/1 bath home is perfect for someone who wants to live walking distance to the beach and operate a business from their property. The sale of the home includes a shipping container that is located roadfront on the property that could easily be used for a café or any type of service business.
The house itself sits far enough back from the road that it provides privacy that will not be impeded with operation of a business – plus, there is plenty of room to expand if you wanted to add a pool or build guest cabins.
This property offers an amazing location right at the corner of the main road to Astillero and Playa Guasacate.
Community Information
Popoyo is a very centrally located area in the middle of the countryside with access to lots of different beaches and surf. You will find you are always close to all of the local restaurants, bars and stores in the area and that both the local and foreign residents are very laid-back, friendly people.
A beautiful "beach close" home plus a roadside commercial space with limitless potential.
Property Details
40 ft. container (320 sq. ft.)
Caretaker & storage building
Interior Details
Polished concrete counters
Appliances
Popoyo Mixed-Use
H-279
2 Bed / 1 Bath

Home Size: 1200 Sq. ft.
$

179,000
Need Help?
Our team has got you covered. We're experts in all things Nahua!
US: 760-536-8338
Nica: 505-8396-1322
info@surfingnahua.com