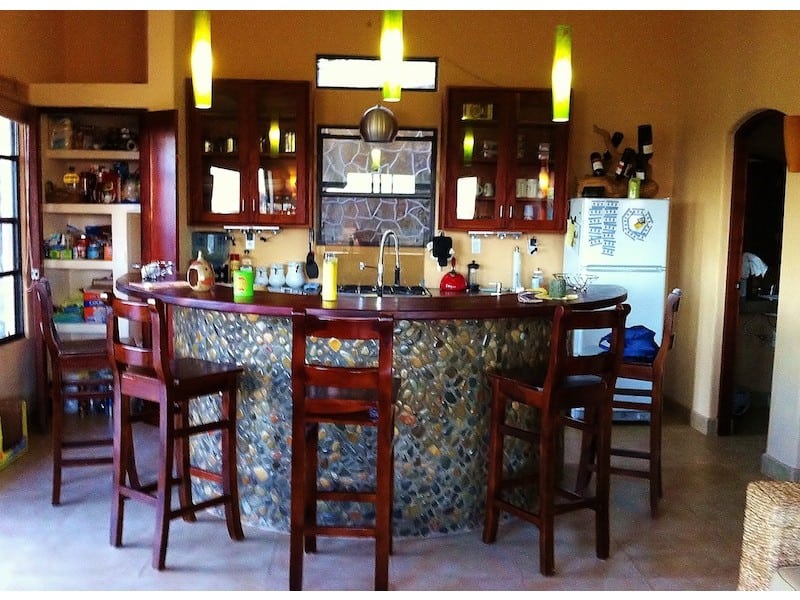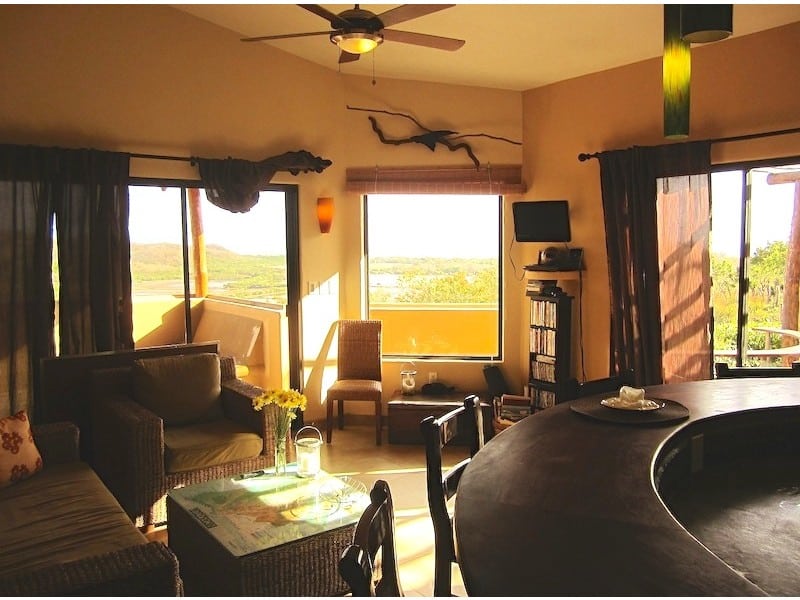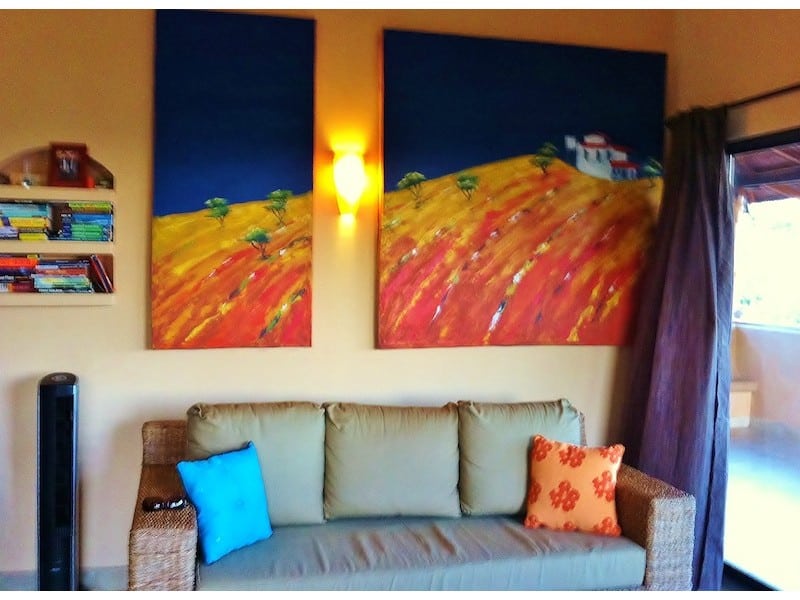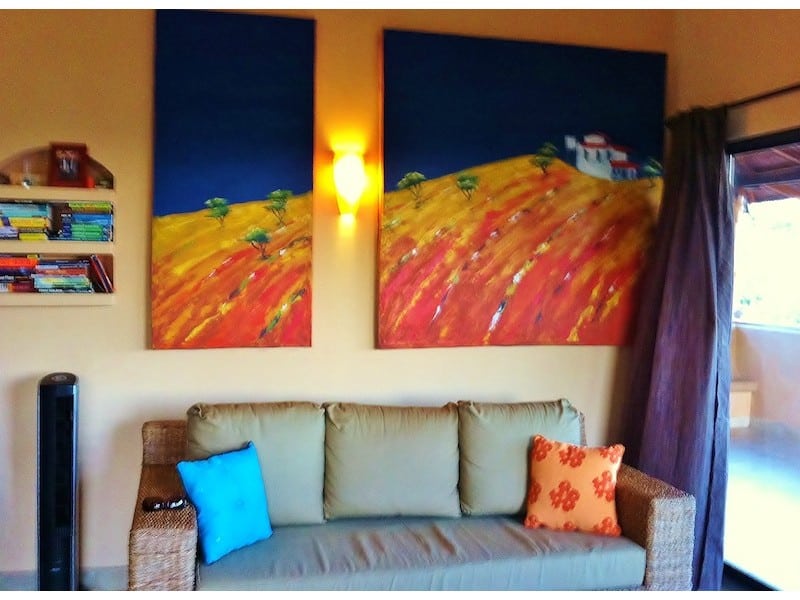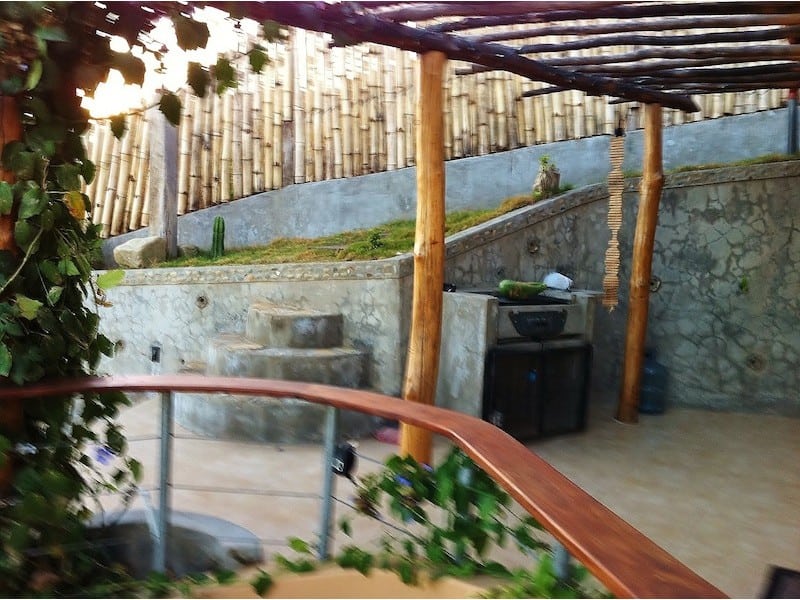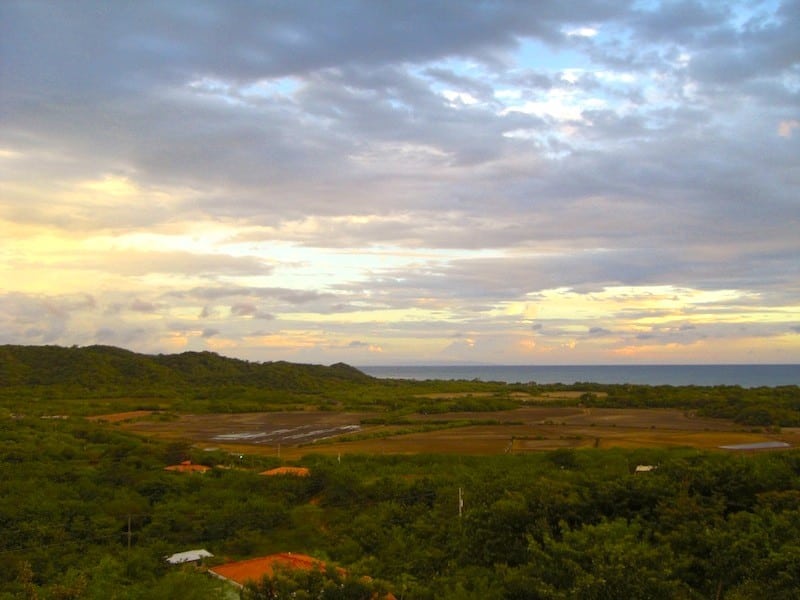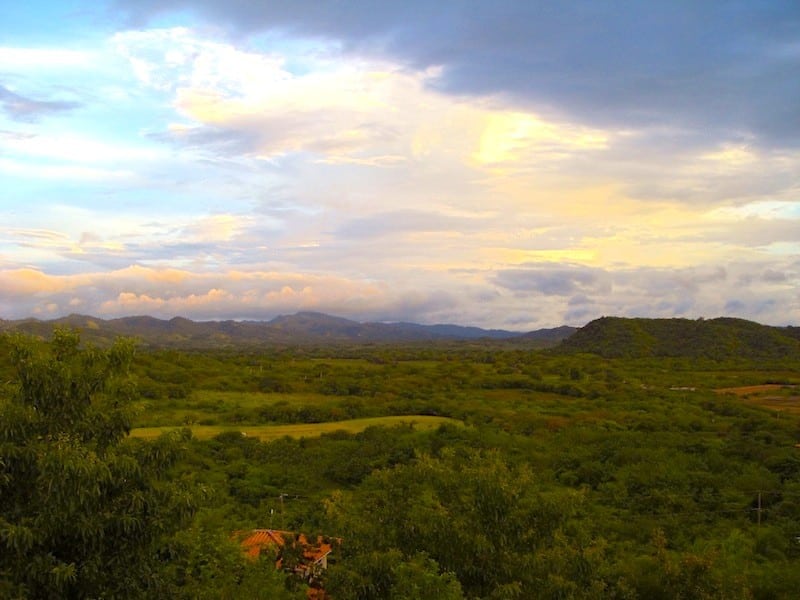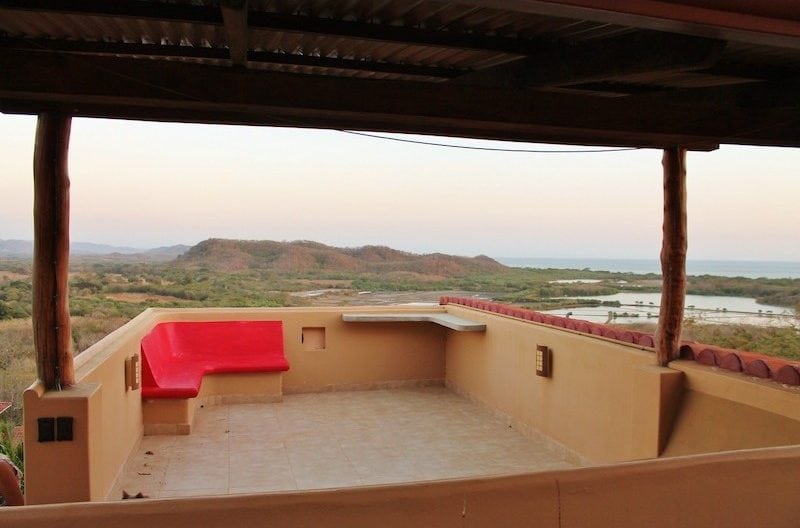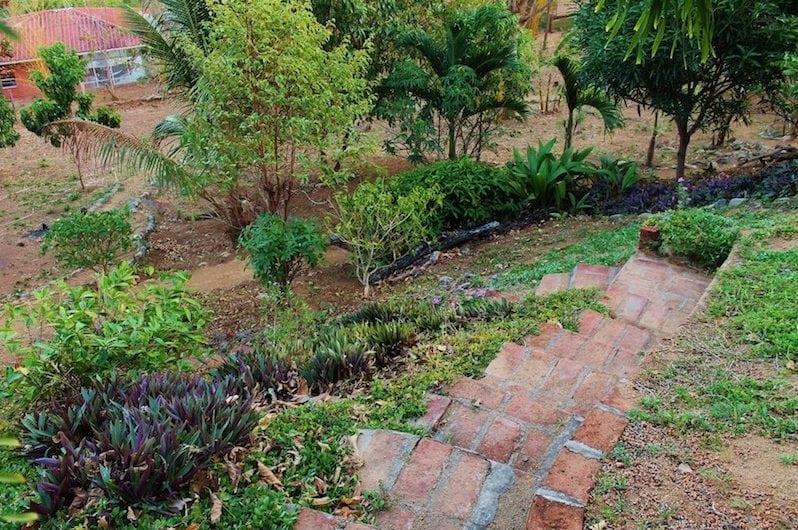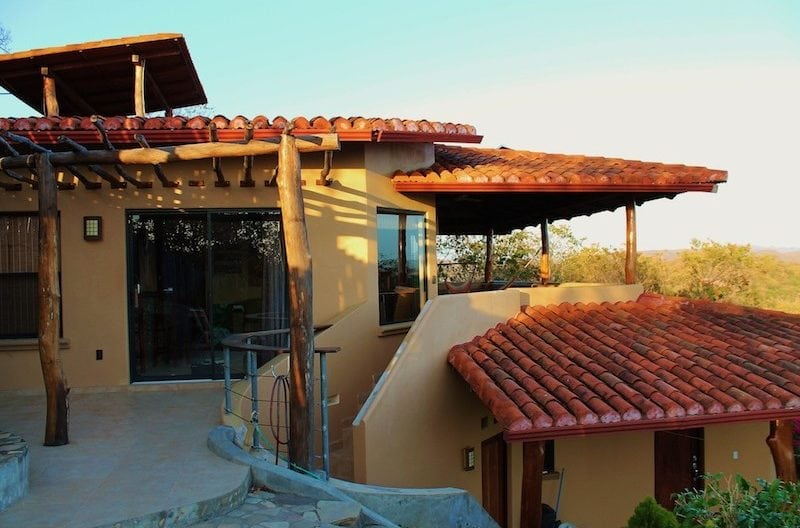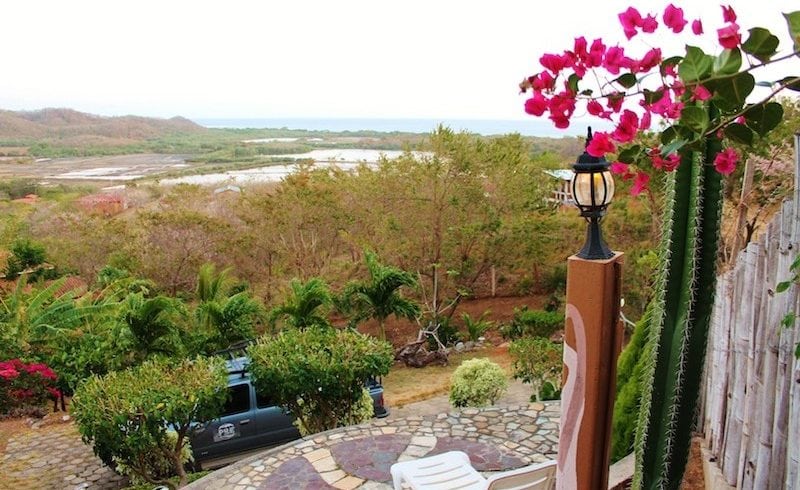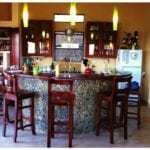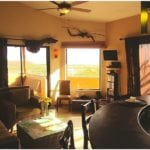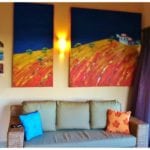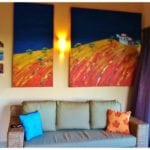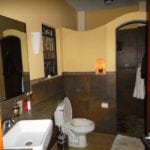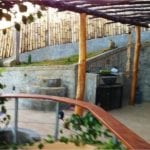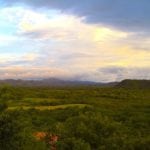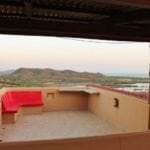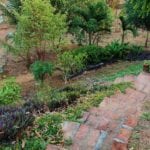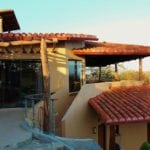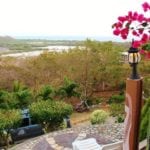 Casa de las Terrazaz is a gorgeous 3 bedroom 2 bathroom villa located on the hills overlooking the Popoyo/Guasacate area just 1 kilometer from the beach. This home offers stunning vistas of the surrounding valleys, mountains, ocean and the area's awesome surf. Casa de las Terrazas was built in 2010 and designed to encumber an outdoor lifestyle. The first and second levels feature both interior living space and covered porches for a comfortable outdoor living. Both levels have entry and exit access, which is ideal for privacy and rental potential. The two levels are connected by an outdoor stairway and the 3rd floor features a covered porch and star deck, which is an amazing place to relax under both the sun and the stars. The home is fully furnished and features many custom finishes of wood, stone and polished concrete. All plumbing and electrical fixtures were imported from the United States. The owner was present for the majority of construction and paid very close attention to details. The result is a well-built home built to top first world standards. The house is wired and designed to operate off-grid on solar power. The owner has four new 200 W panels that can be mounted on the roof and wired to a battery bank in the nearby bodega. These panels are available for purchase with the home. Water is pumped from a 180 foot drilled well to a gravity system which then supplies the entire property. The entire 3/5 acres is surrounded by a chain-link fence and the property has an extensively developed garden with pathways that wind through the fruit trees and ornamental plants. This area is a safe neighborhood with a handful of year-round neighbors but enjoys low carrying costs as there are no HOA dues. There is a metal gate at the property entrance and a paved driveway for parking. This is a great feature for both security and pets. Community Information Popoyo is a very centrally located area in the middle of the countryside with access to lots of different beaches and surf. You will find you are always close to all of the local restaurants, bars, and stores in the area and that both the local and foreign residents are very laid-back, friendly people.
Casa de las Terrazaz home for sale in Popoyo
H-256
Home

3 Bed / 2 Bath

Home Size: 2610.00 Sq. ft.
Land Size: 0.60 acres
$

230,000
Need Help?
Our team has got you covered. We're experts in all things Nahua!
US: 760-536-8338
Nica: 505-8396-1322
info@surfingnahua.com