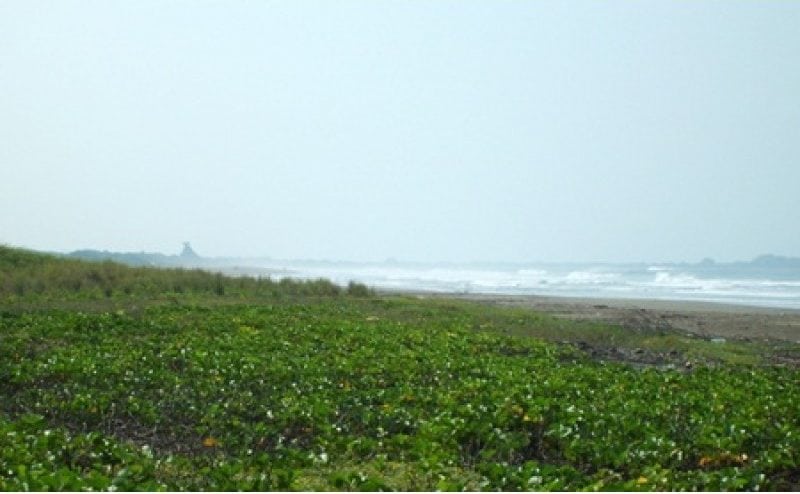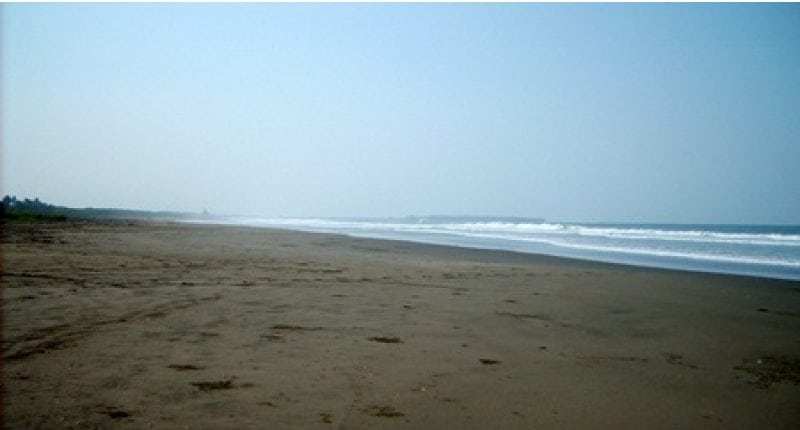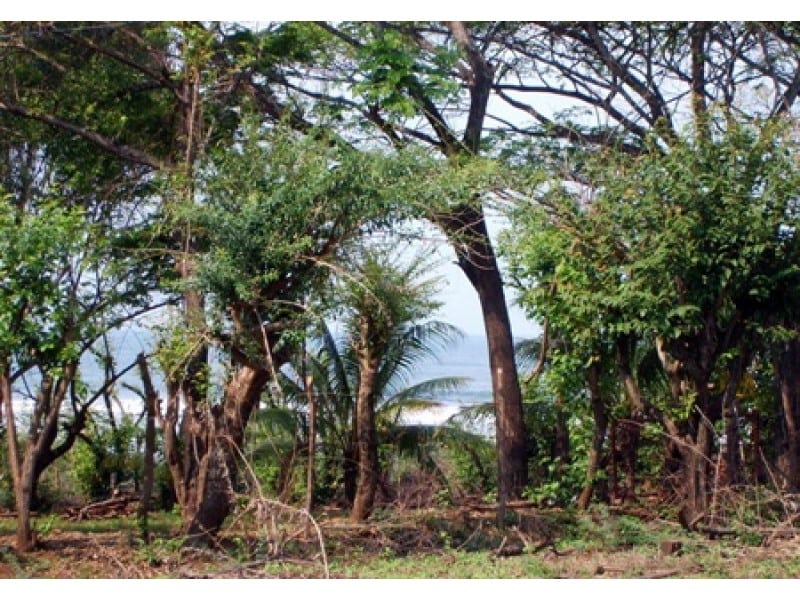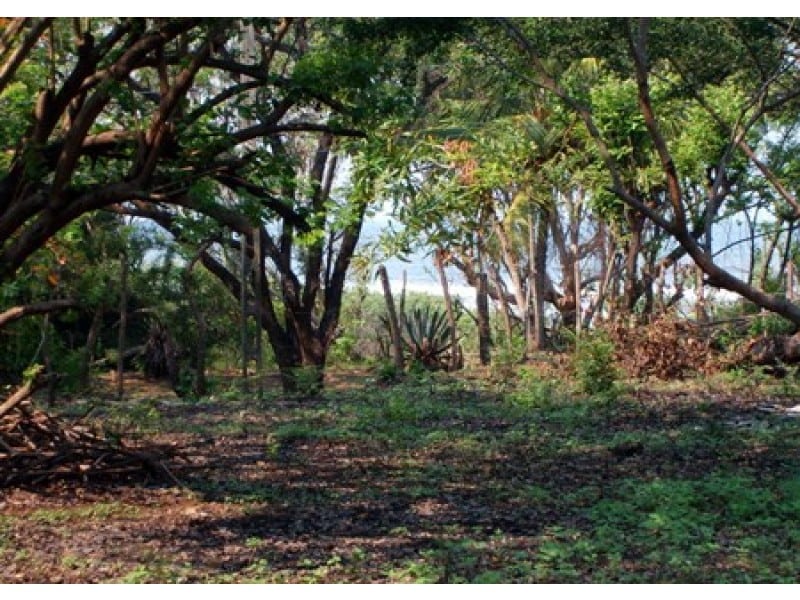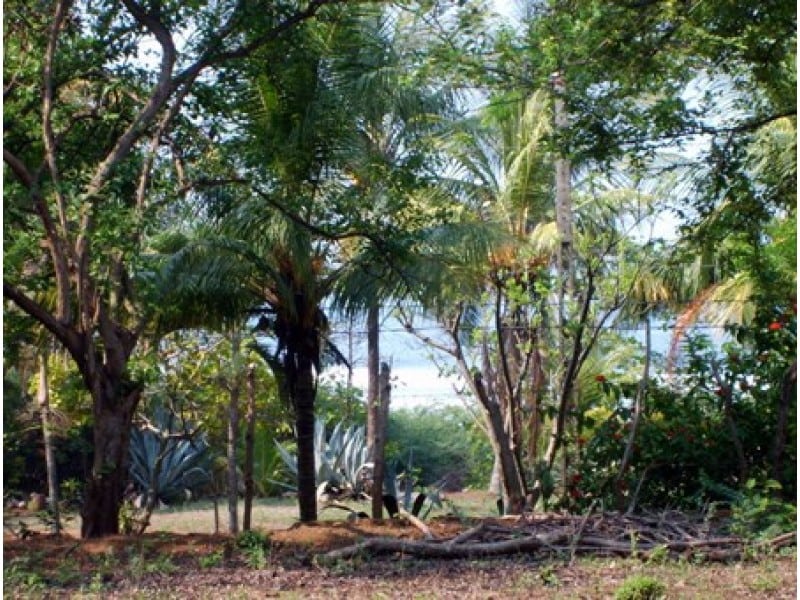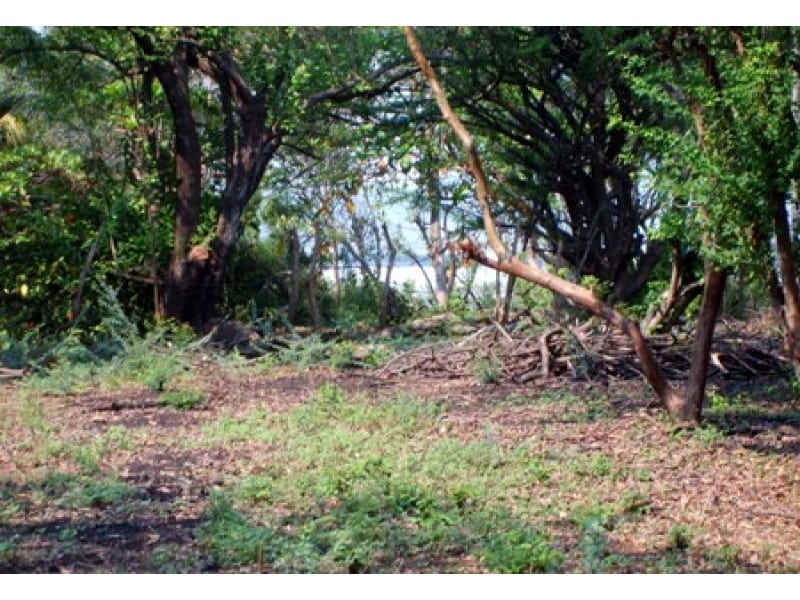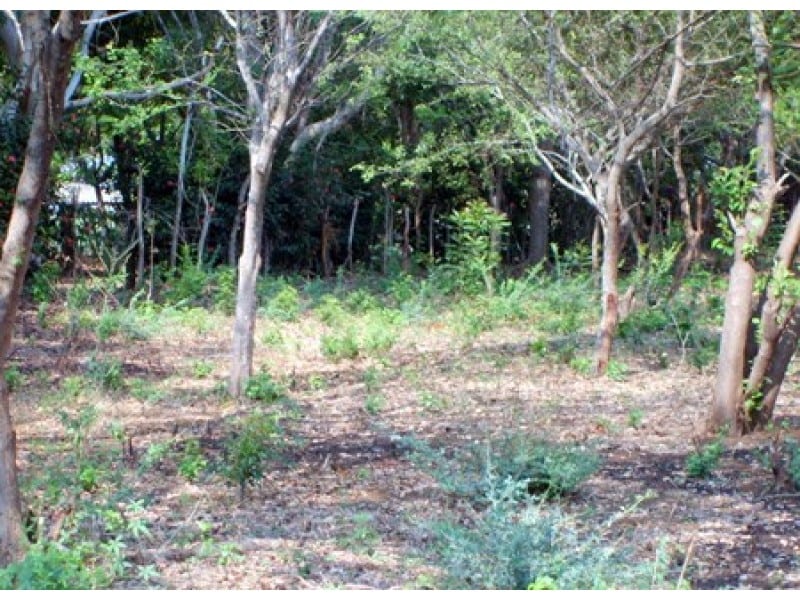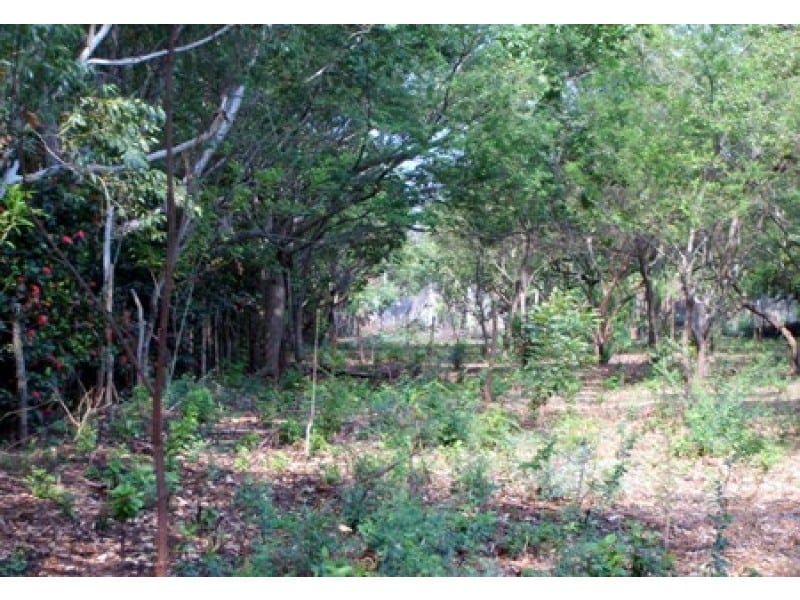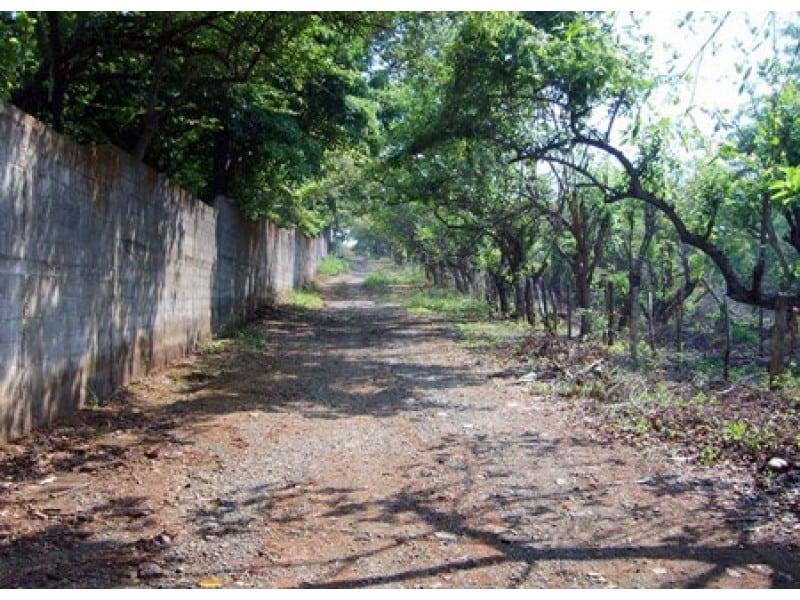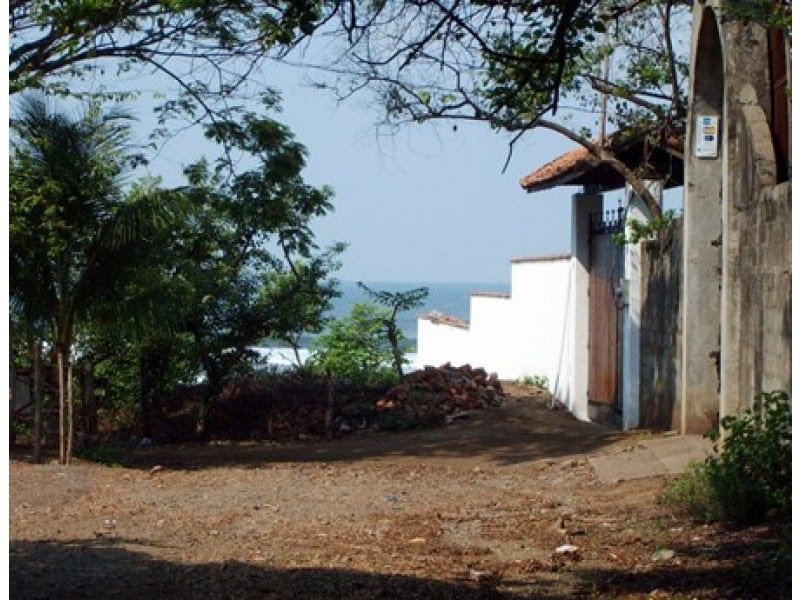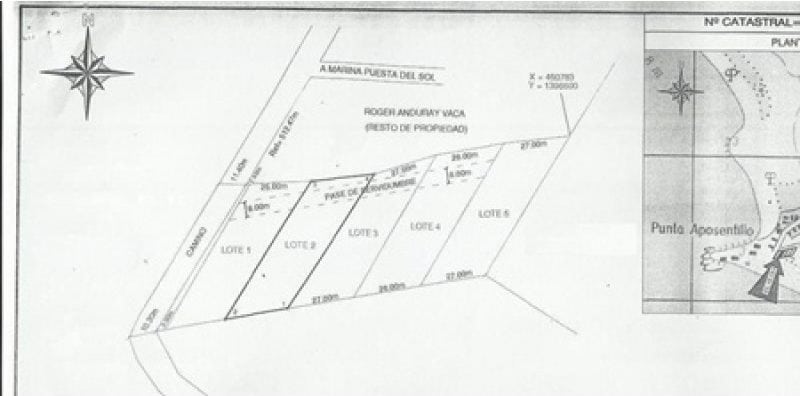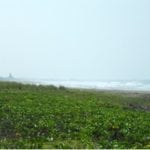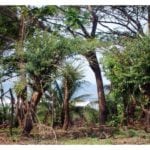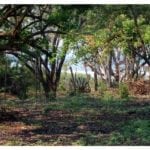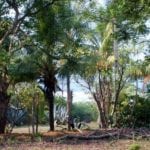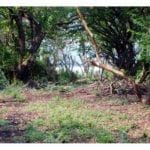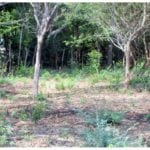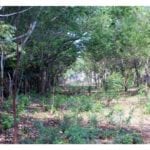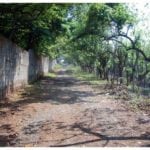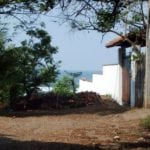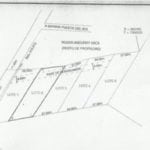 Walking Distance from the Boom and Aposentillo
LM-138
Lot

For Sale

Land Size: 0.34 Acres
$

49,000
Only 2 lots left! Beautiful lots just 35 meters from Aposentillo Beach, and near Hotel Aposentillo. Great swimming beach and near the world-class surf at Booms just 2 km from Chancletas Hotel and 3 km from Marina Puesta del Sol, excellent access and electricity.
Lot 1: Sold
Lot 2: $49K
Lot 3: Sold
Lot 4: $49K
Lot 5: Sold
Walking Distance from the Boom and Aposentillo
LM-138
Lot

Land Size: 0.34 acres
$

49,000
Need Help?
Our team has got you covered. We're experts in all things Nahua!
US: 760-536-8338
Nica: 505-8396-1322
info@surfingnahua.com