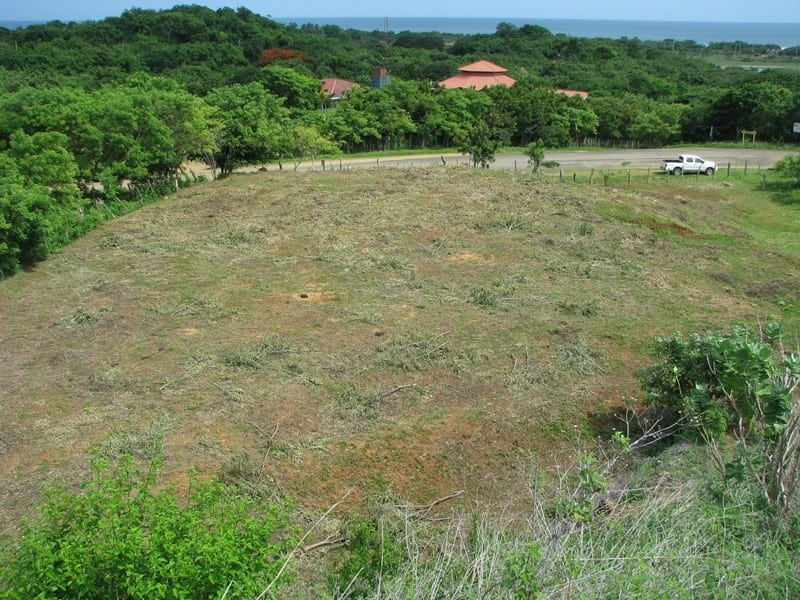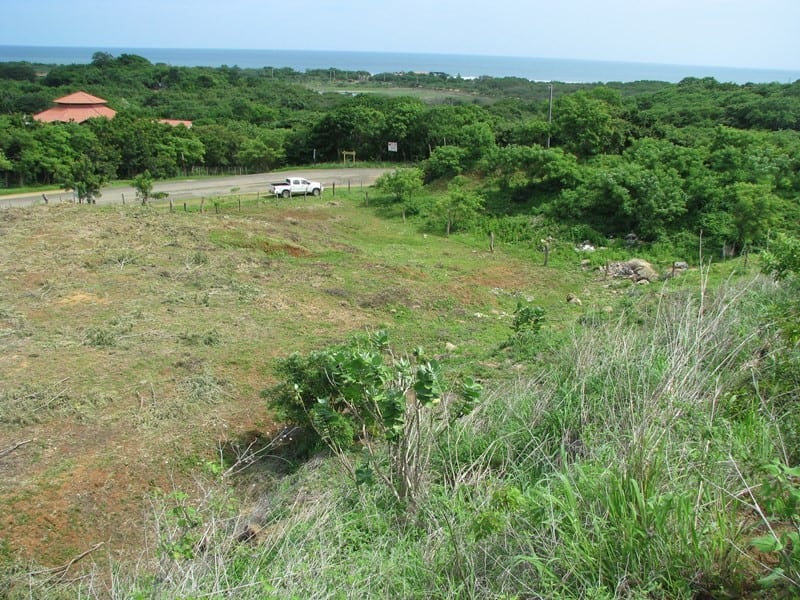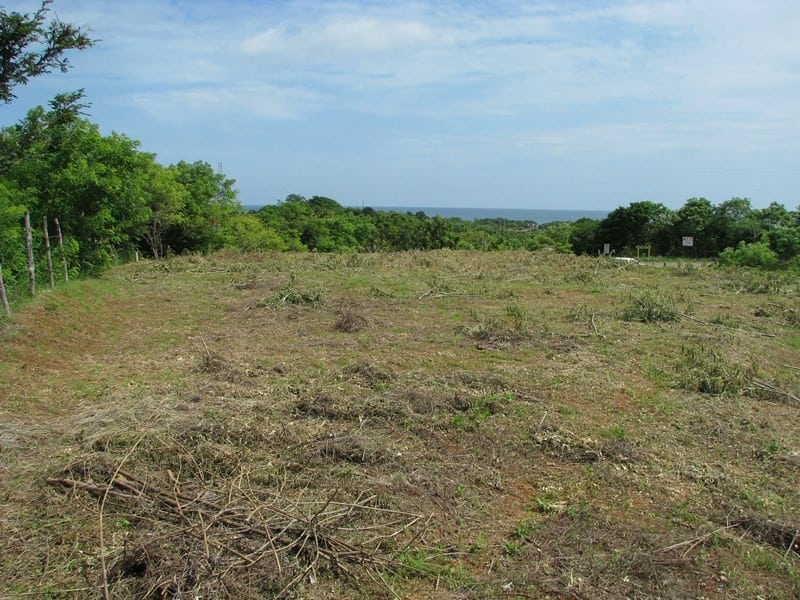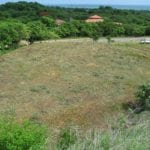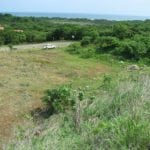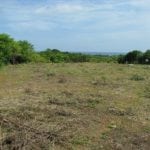 Ocean view property located on the main coastal road in Las Salinas, Tola, Rivas area and the crossroad to Playa Guascate. Walking distance to the beach and the famous surf break Popoyo reef. This lot is located across the street from the world know surf camp featured on Wave Hunter's Nicaragua and close by are the resorts Hacienda Iguana and Rancho Santana. This lot has two levels, both are flat and easy to build on, with the lower part level with the coastal road, and the upper with a ocean view. With easy access to electricity just feet away. A couple miles to the north is a fishing village called Astillero , were you can buy fresh fish and lobsters or rent a boat for fishing or surfing trips to uncrowded breaks.
Playa Guasacate Lot Popoyo
LP-639
Land

Property Ownership Status : Clean Title
Need Help?
Our team has got you covered. We're experts in all things Nahua!
US: 760-536-8338
Nica: 505-8396-1322
info@surfingnahua.com