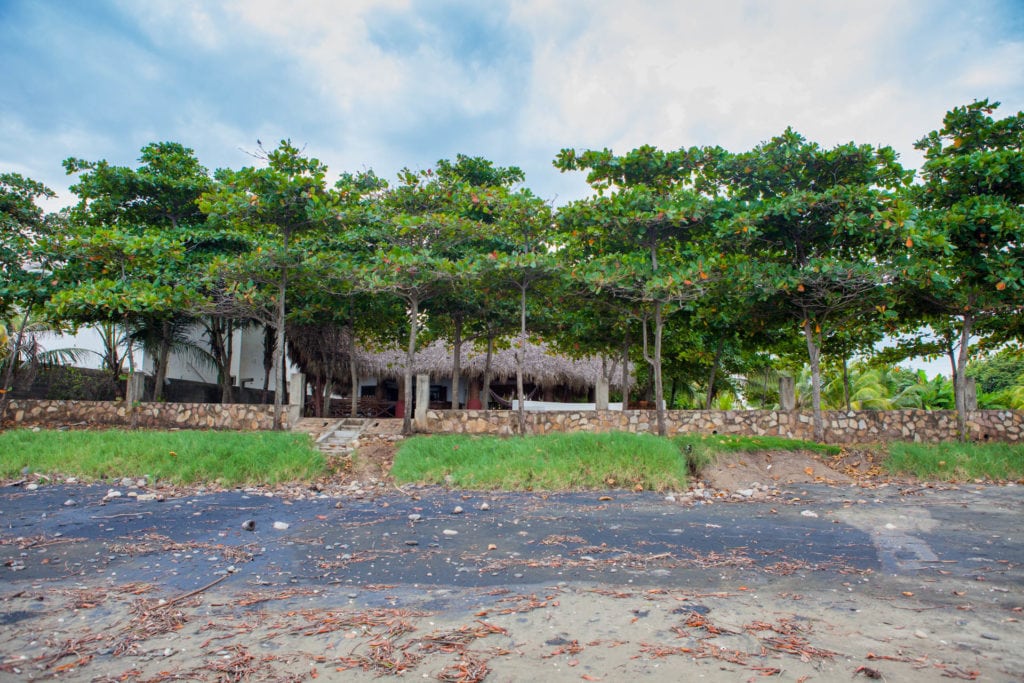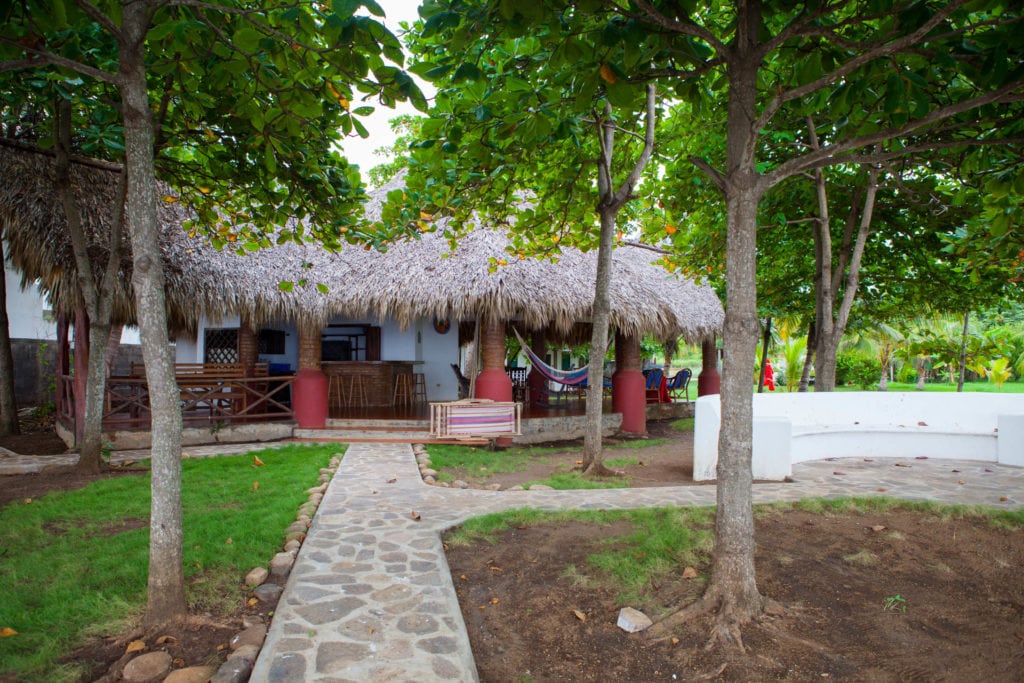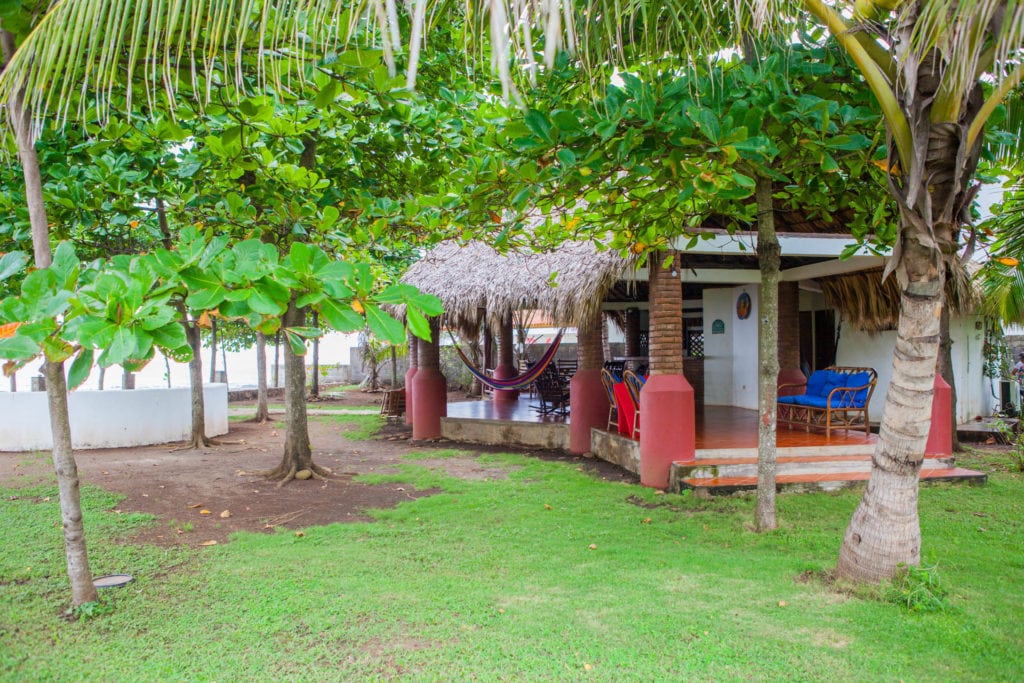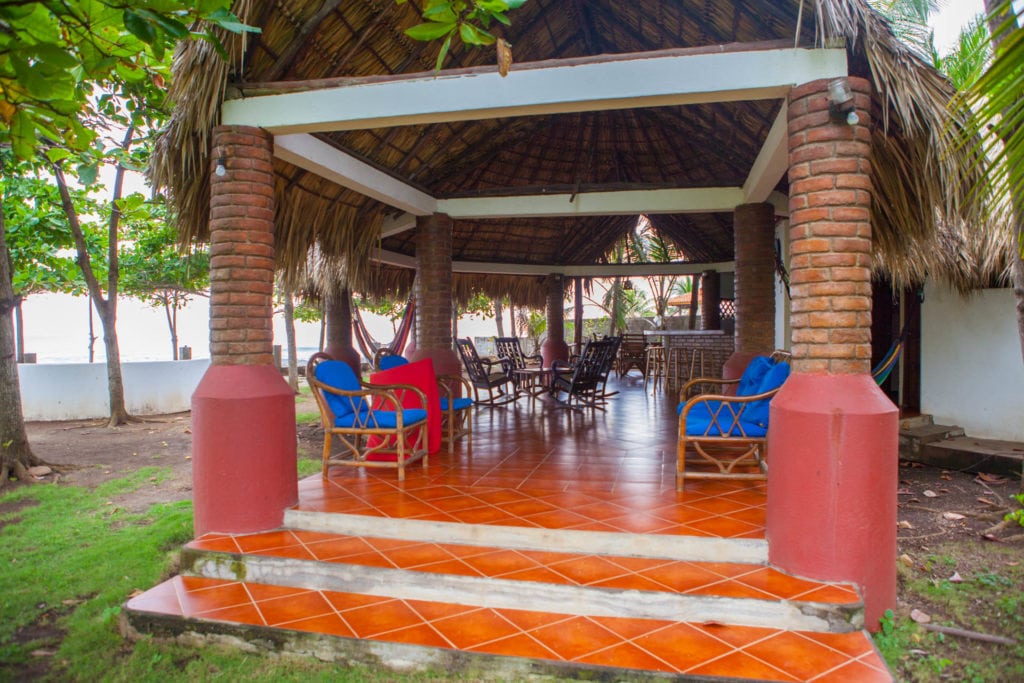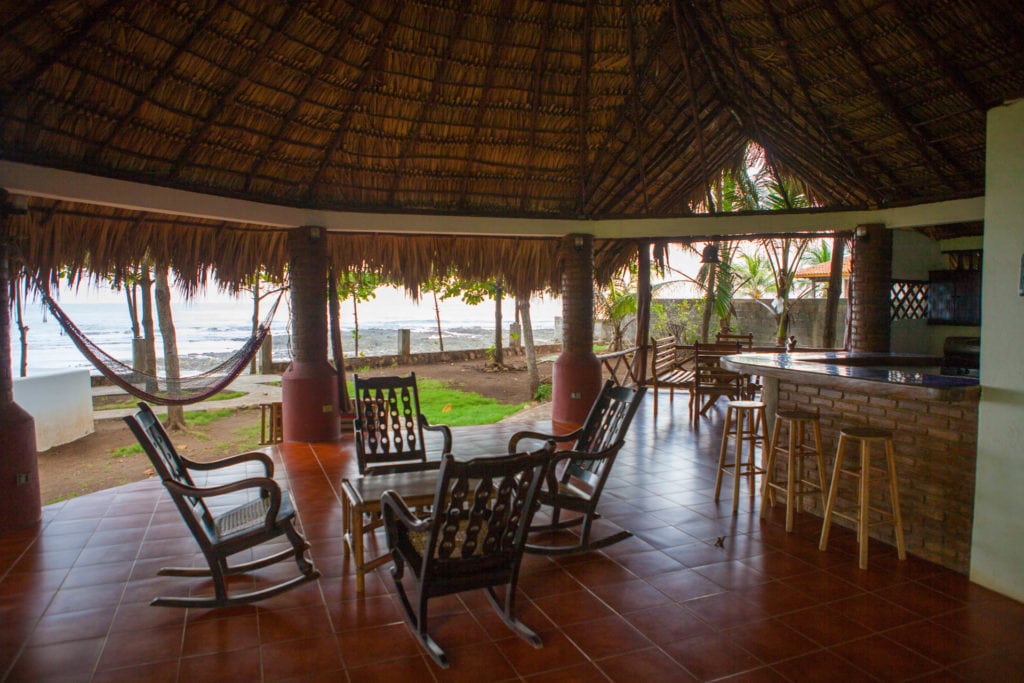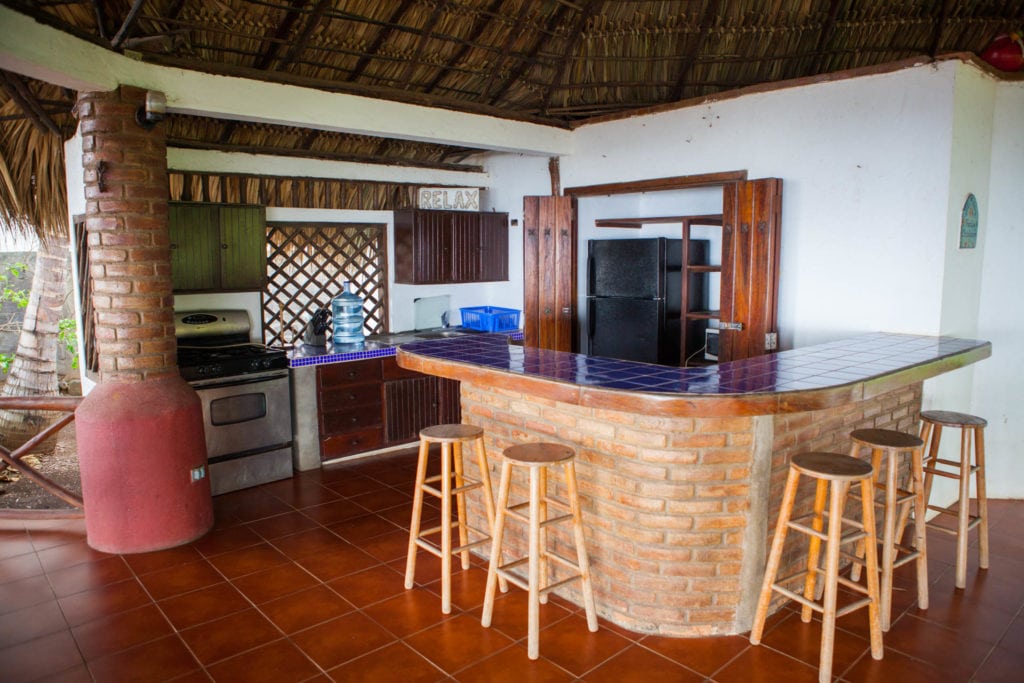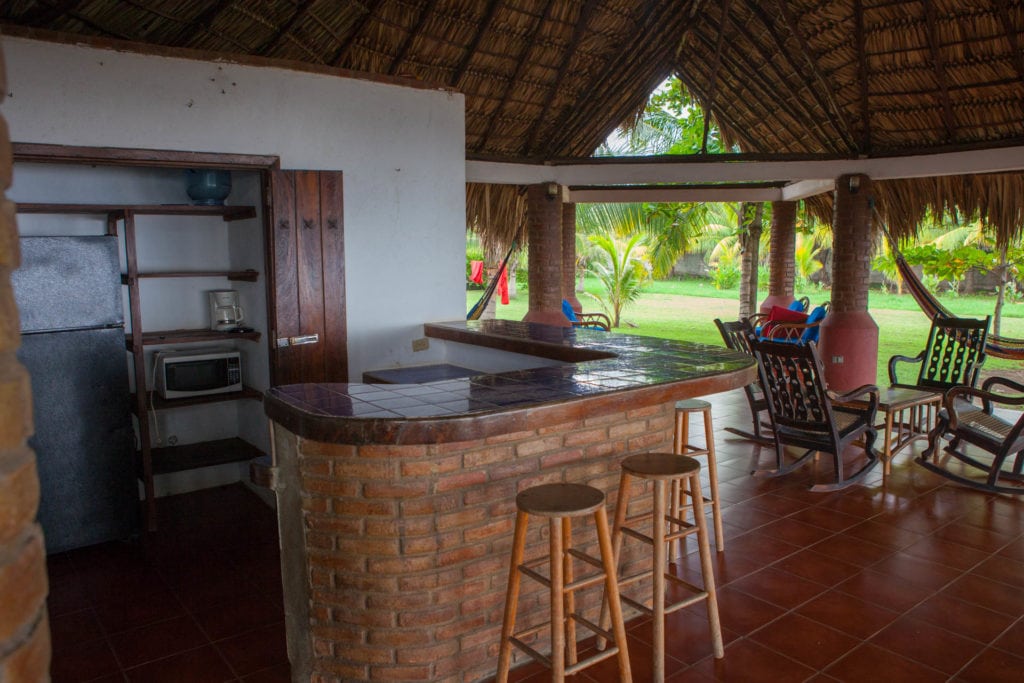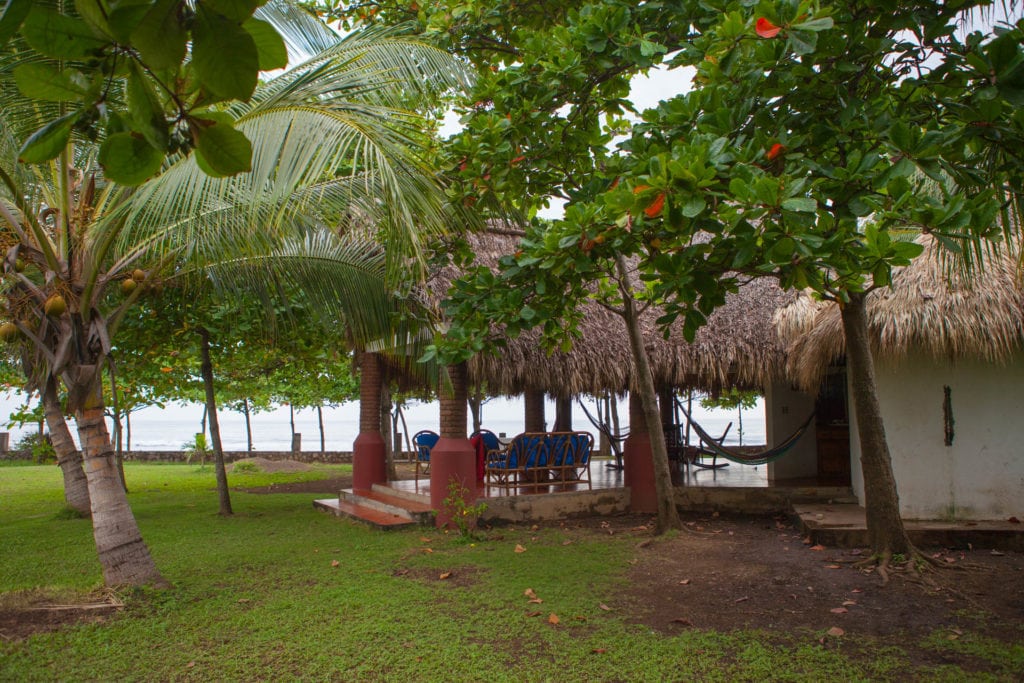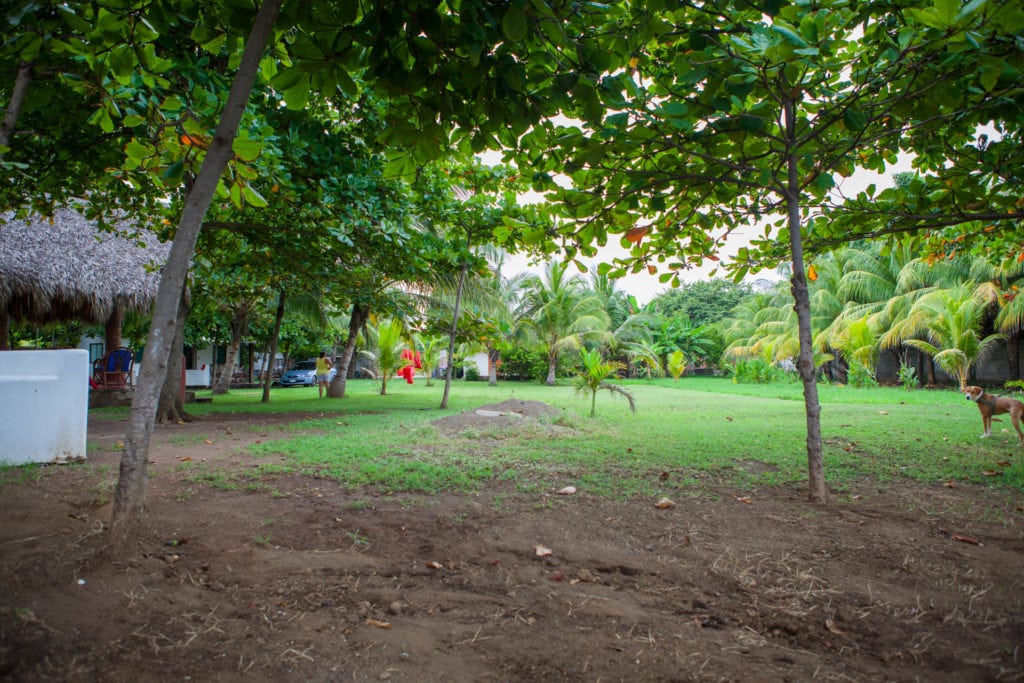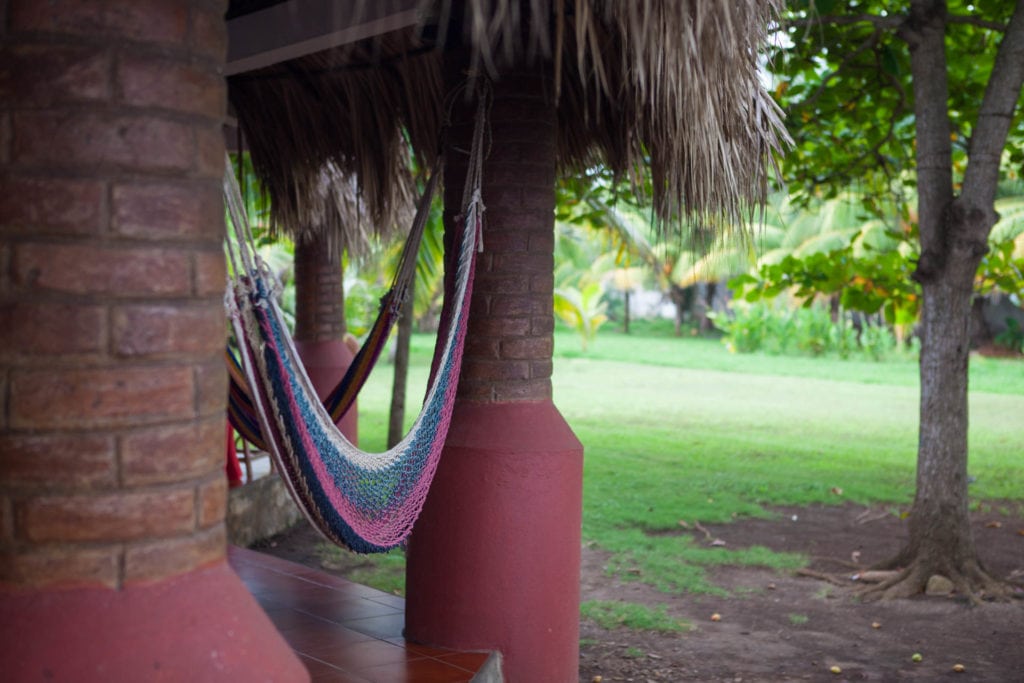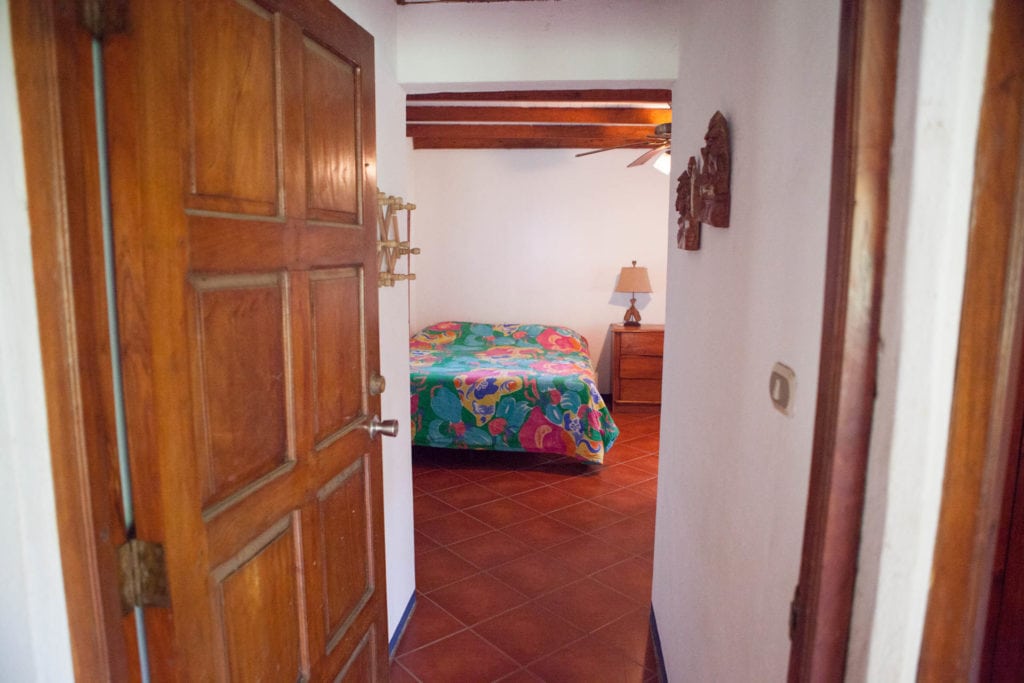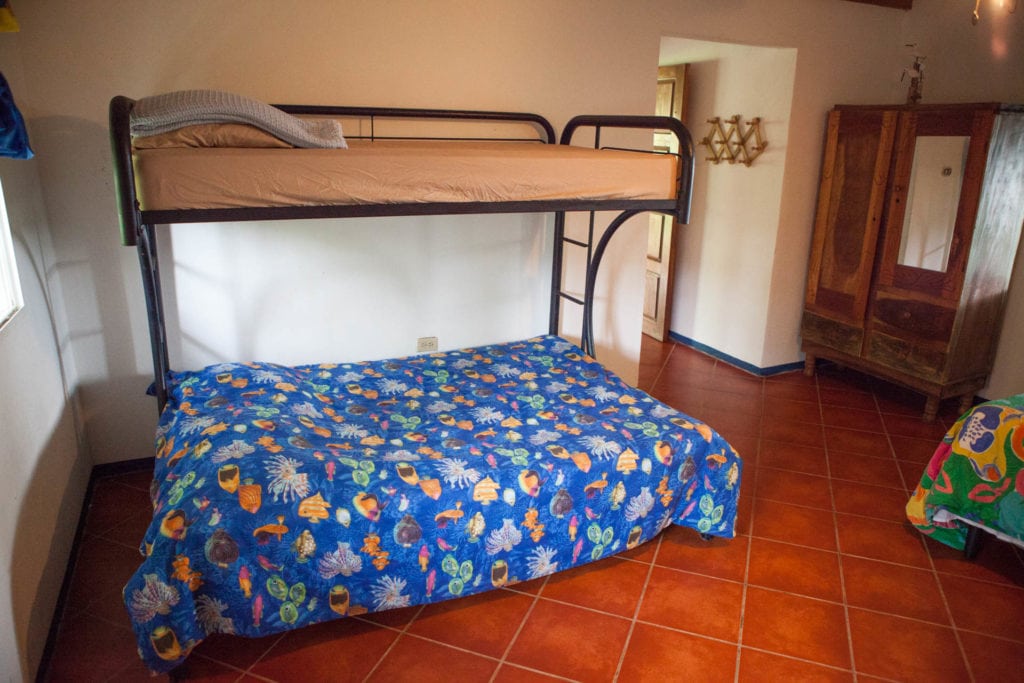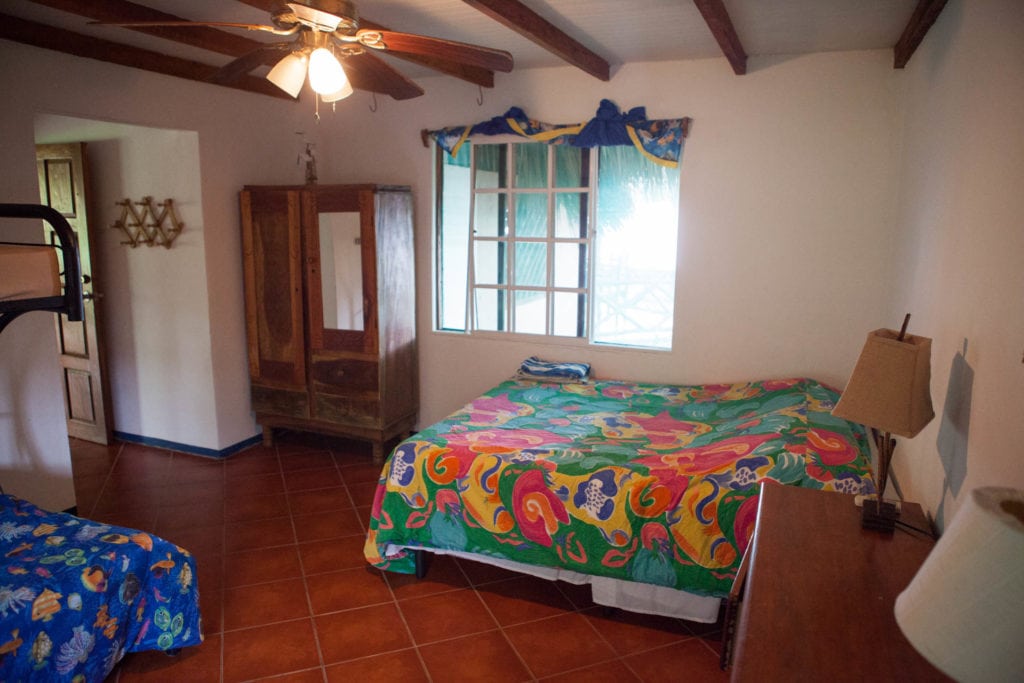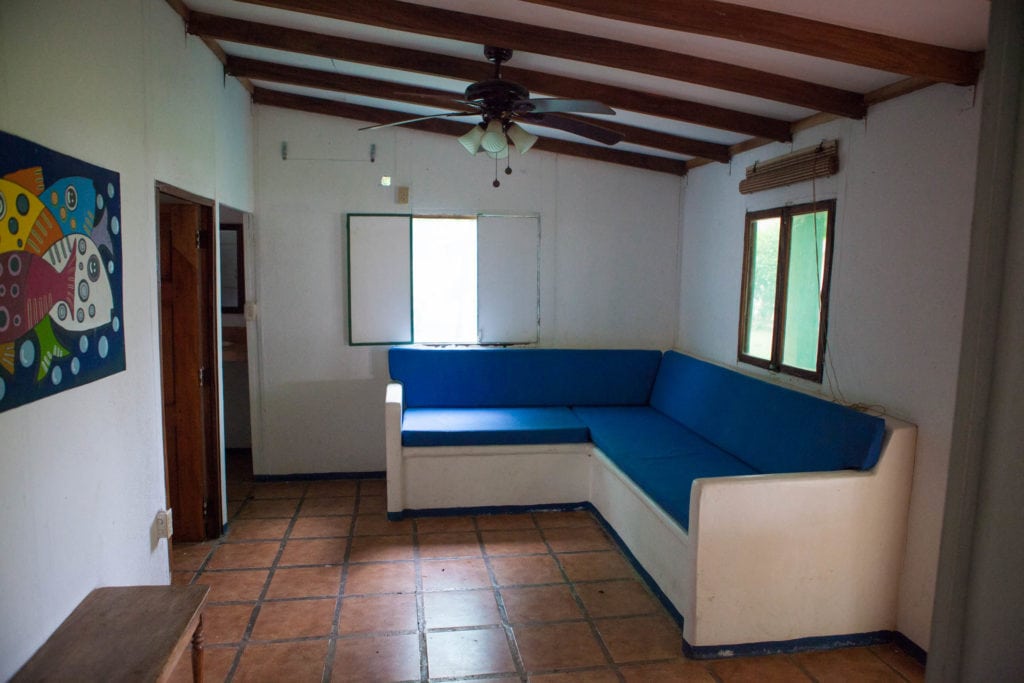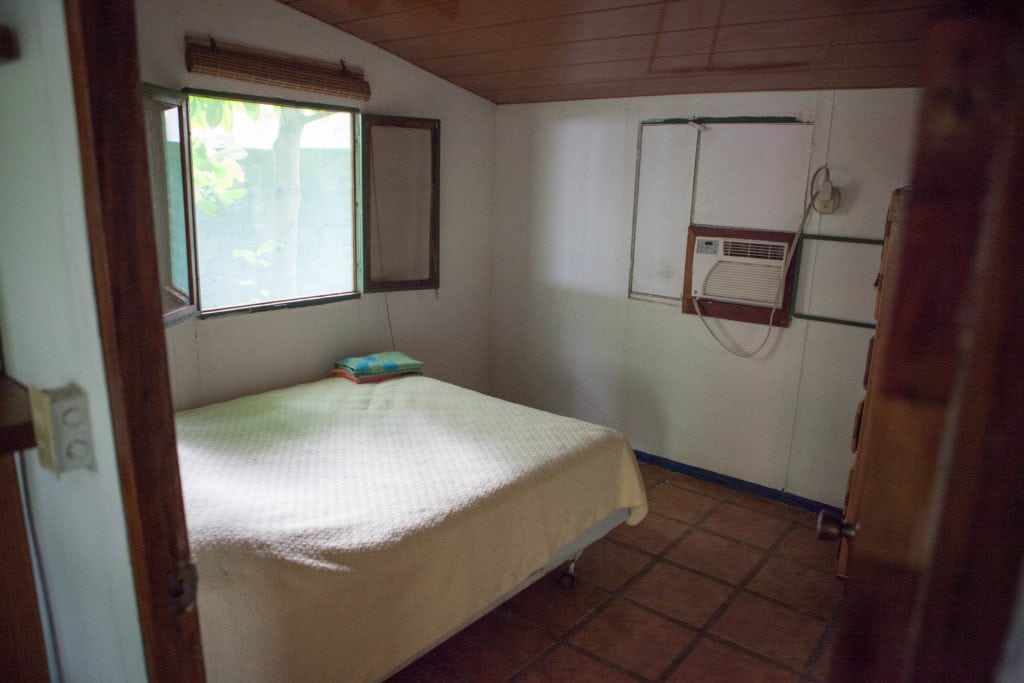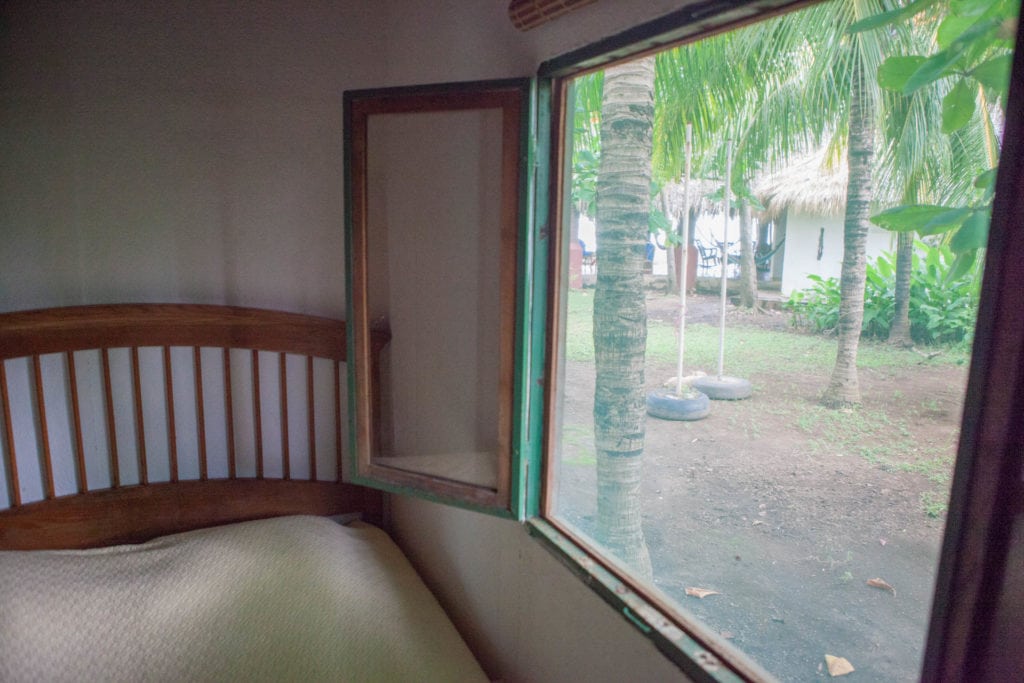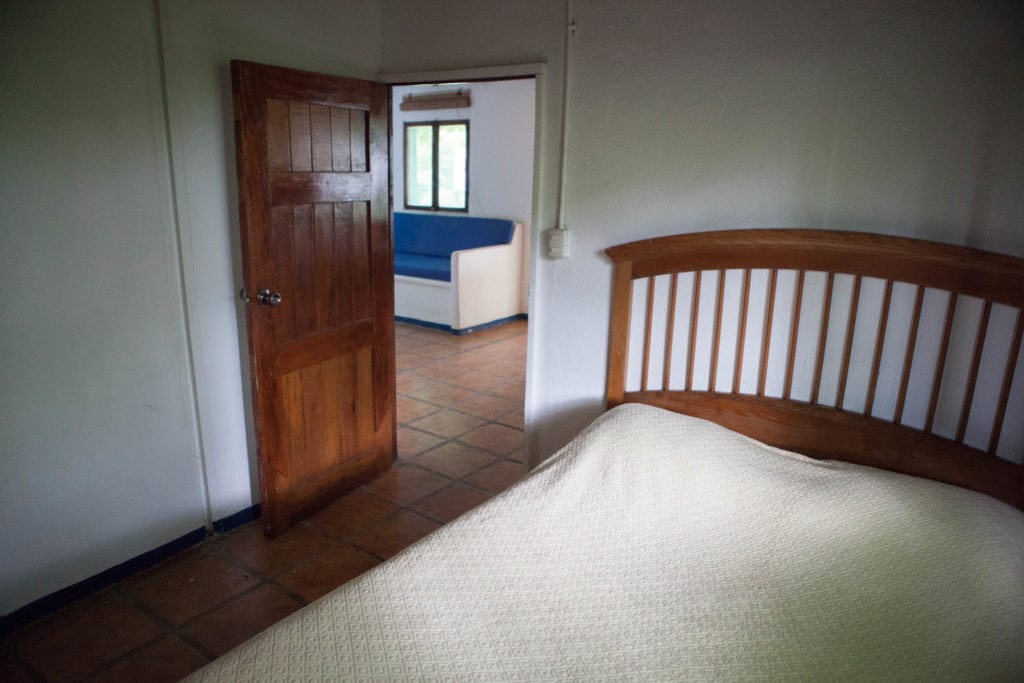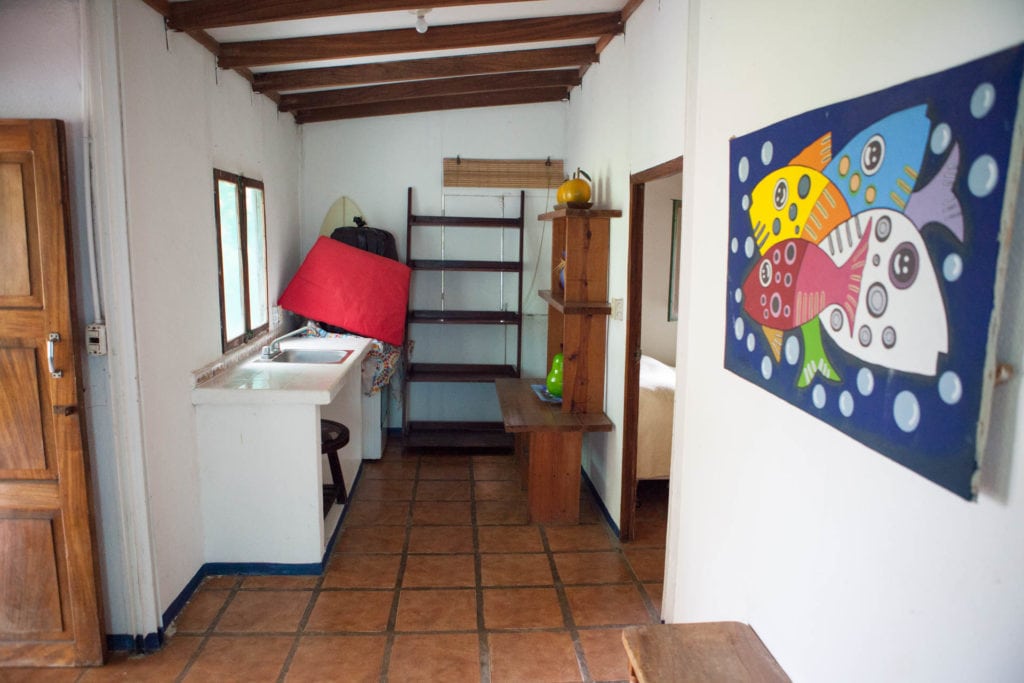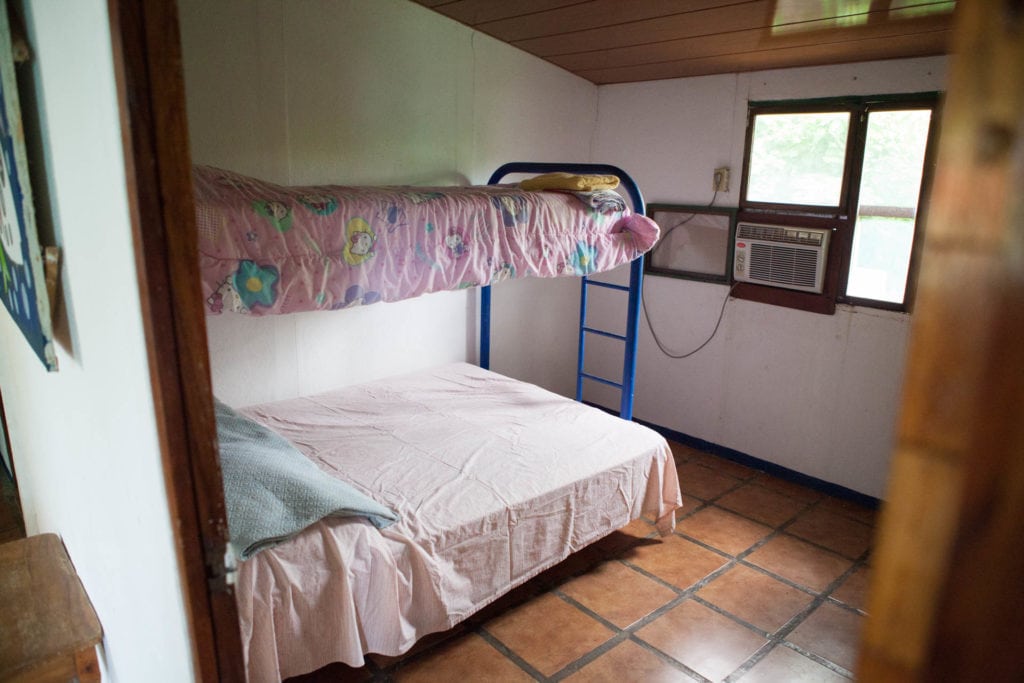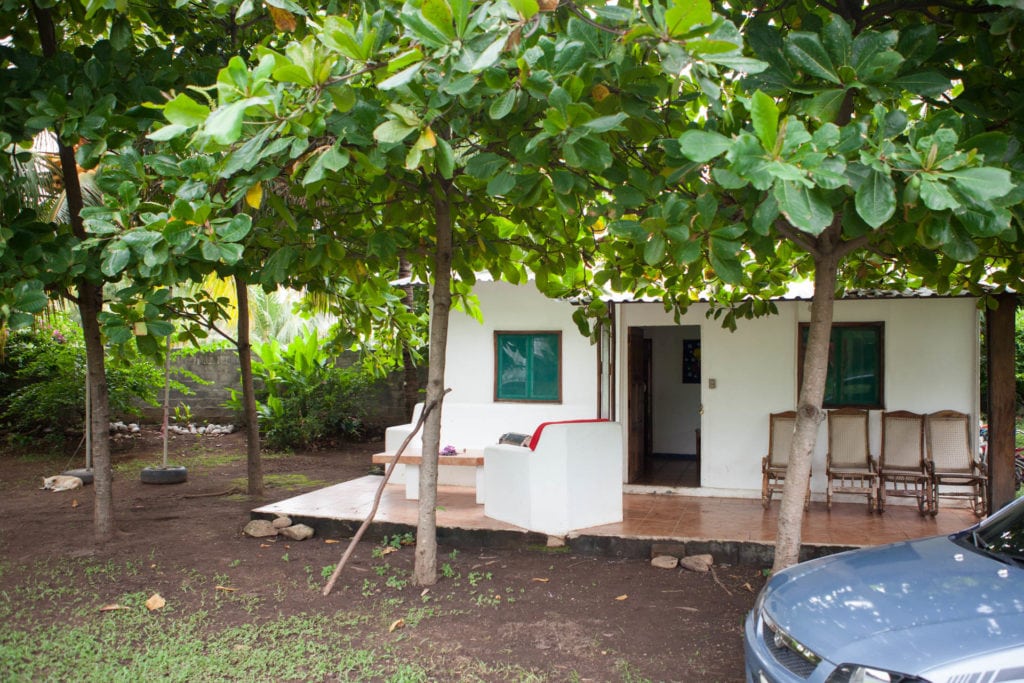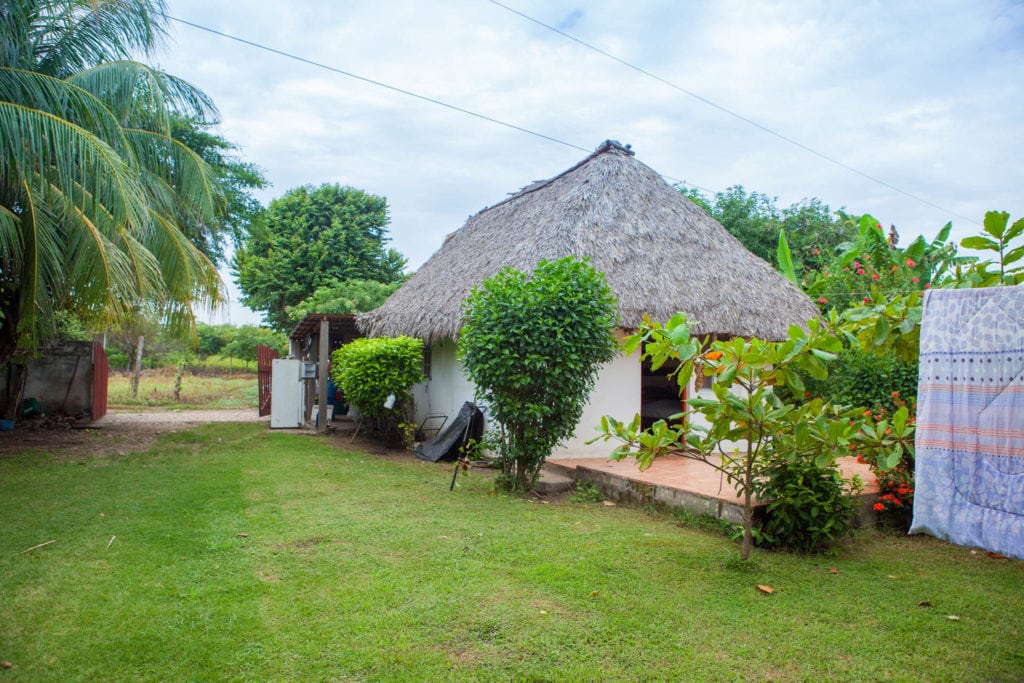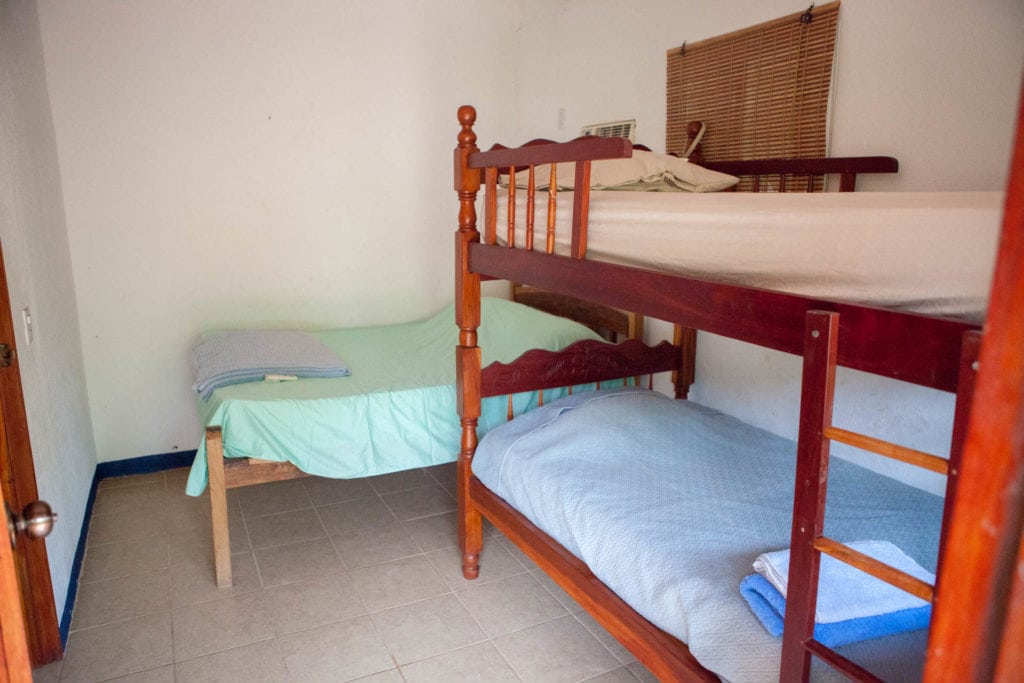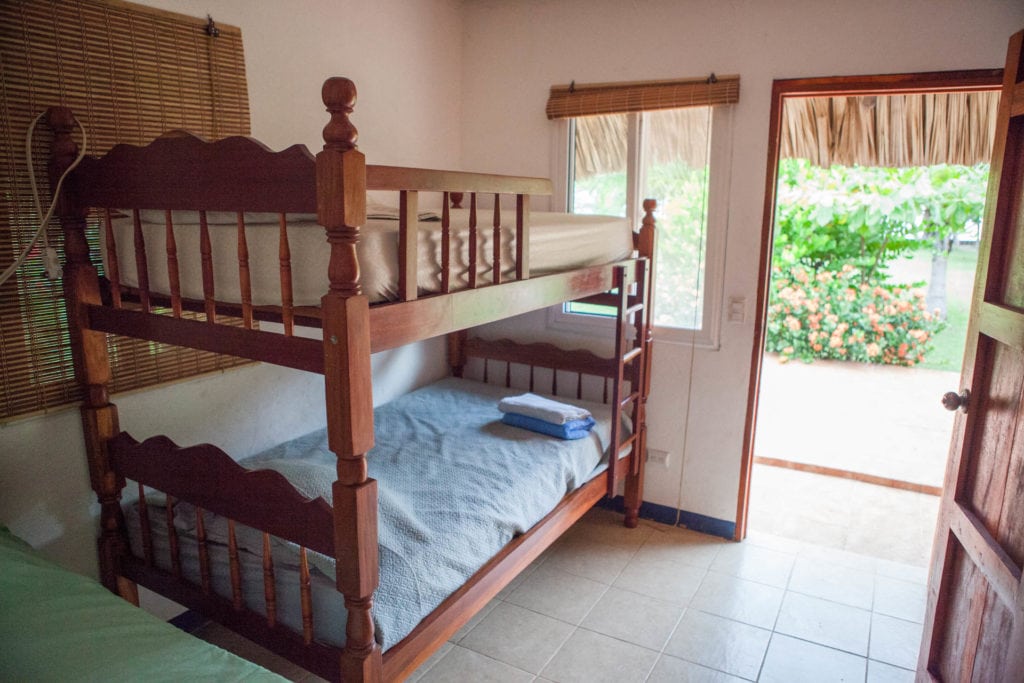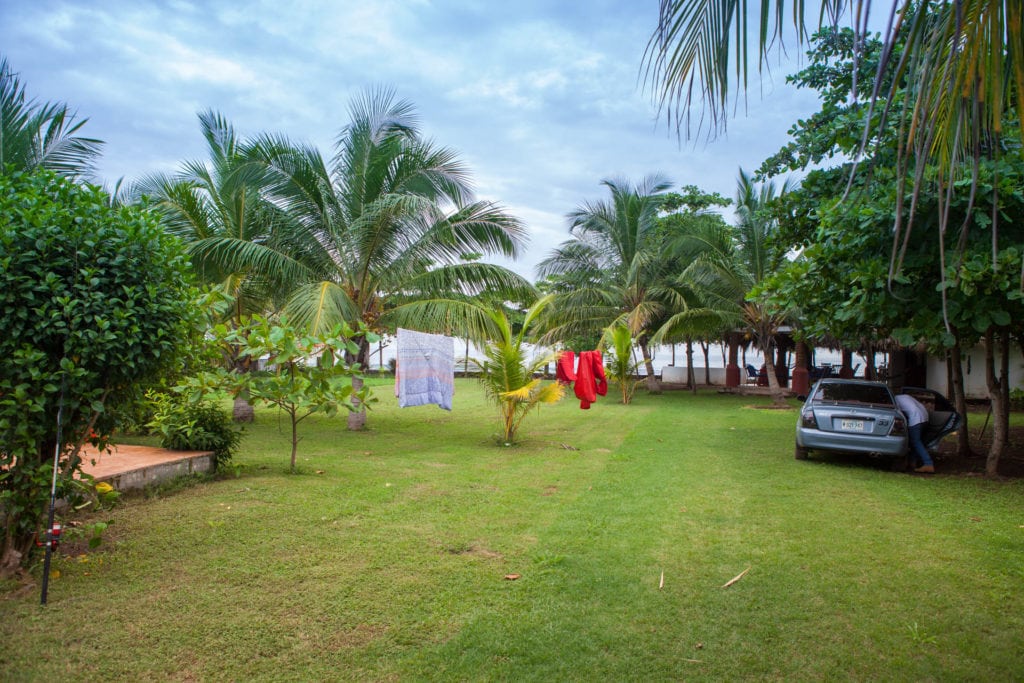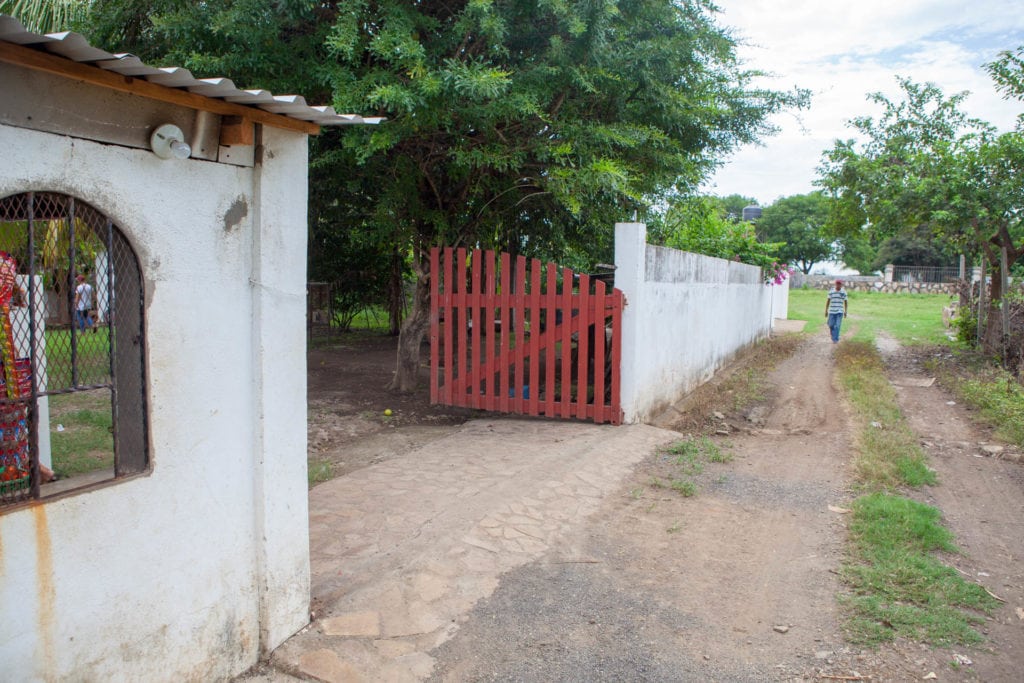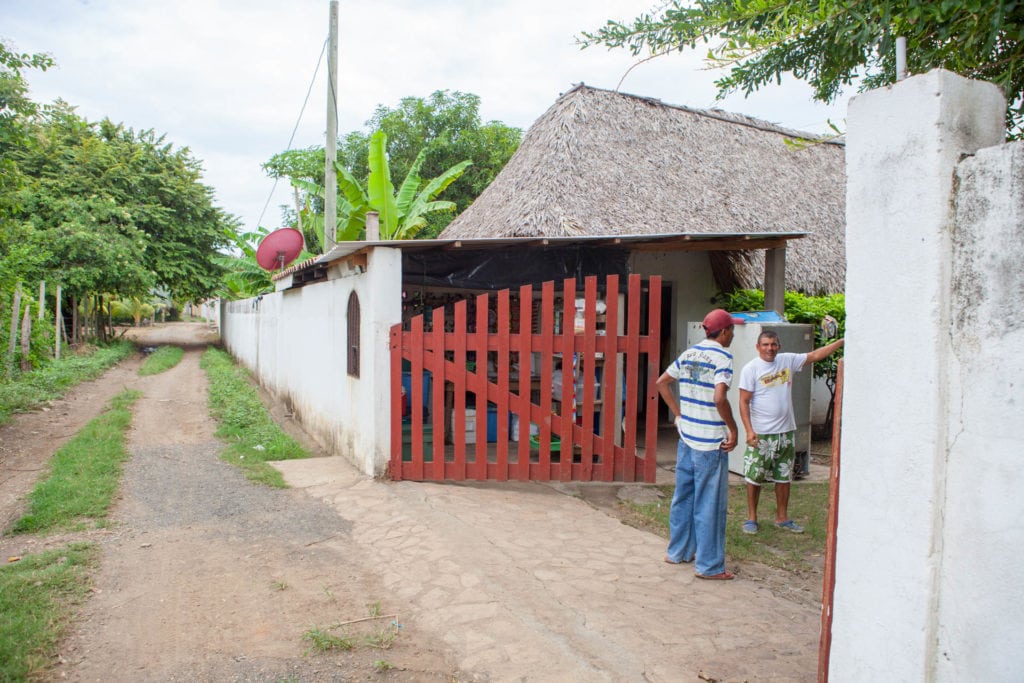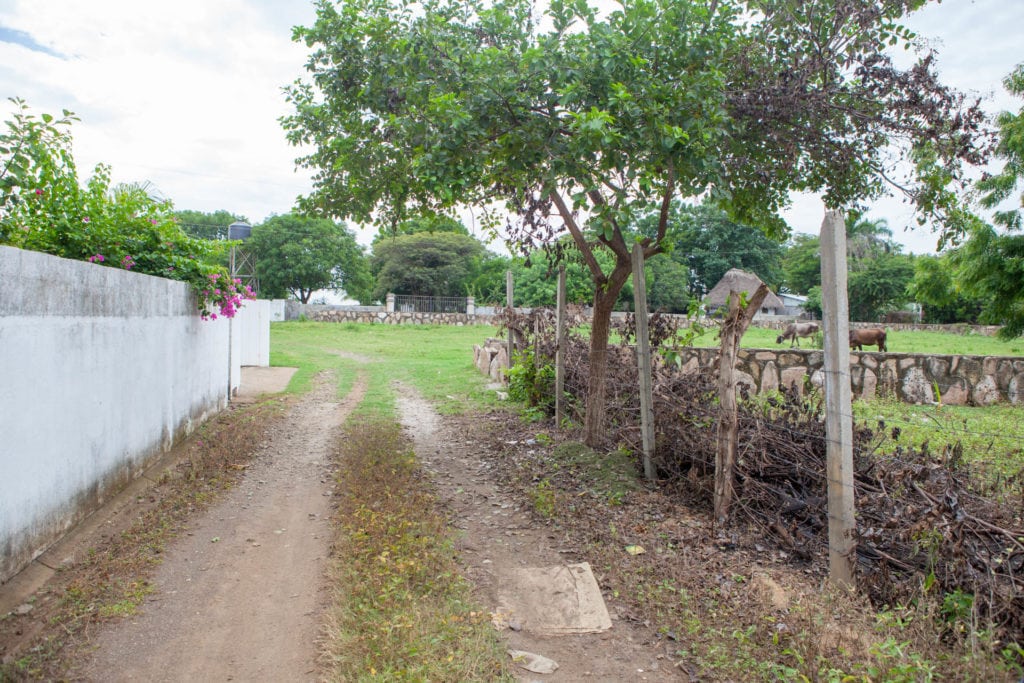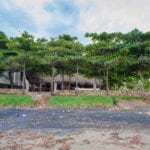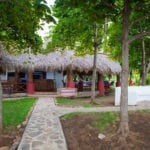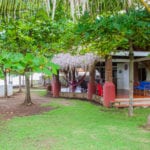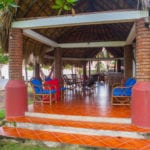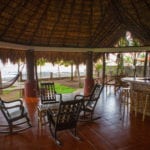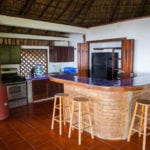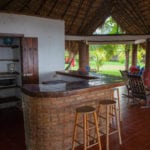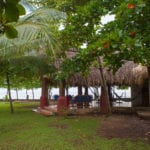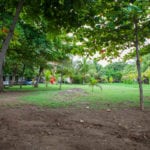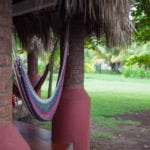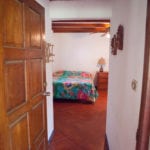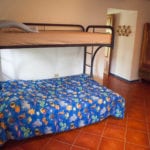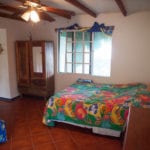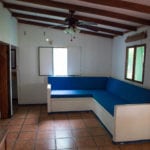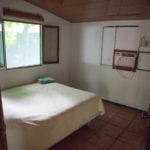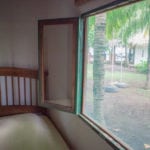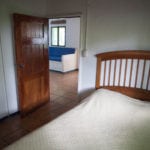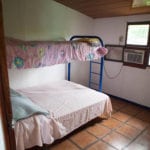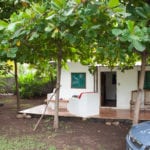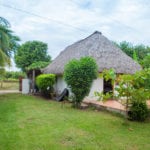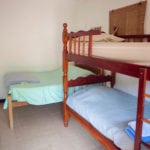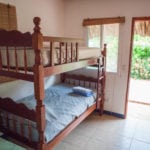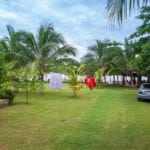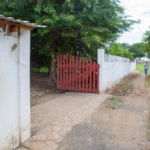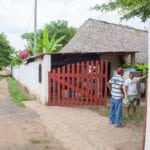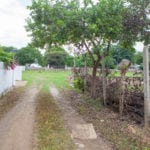 Beachfront Home Aposentillo [R-10]
R-10
For Rent

4 Bed / 2 Bath

Daily: $200
Weekly: $1,400
Monthly: $1,900
Beachfront Home Aposentillo
This is a beautiful 4 bedroom home right on the beach in Aposentillo. Watch the sun set over the ocean while cooking dinner in the open air rancho/kitchen. Only a short walk away is a secluded bay with fun waves for all levels. 25 min walk to the Boom. You will often have the beach out front completely to yourselves.
**Please inquire for Holy Week rates**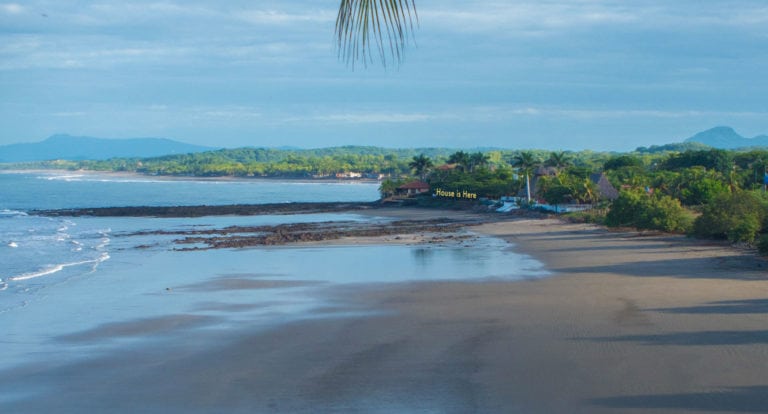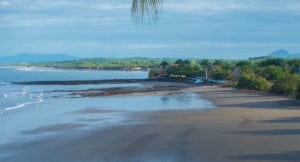 The Rooms
Sleeps 14, A/C in every room:
Master Bedroom: 1 single bed, 2 double beds
Guest suite one: 1 double bed
Guest suite two: 1 double bed, 1 single bed
Guest suite three: 1 double bed, 2 single beds
**Monthly rental rate does not include electricity**
Beachfront Home Aposentillo [R-10]
R-10
4 Bed / 2 Bath

Daily: $200
Weekly: $1,400
Monthly: $1,900
Need Help?
Our team has got you covered. We're experts in all things Nahua!
US: 760-536-8338
Nica: 505-8396-1322
info@surfingnahua.com