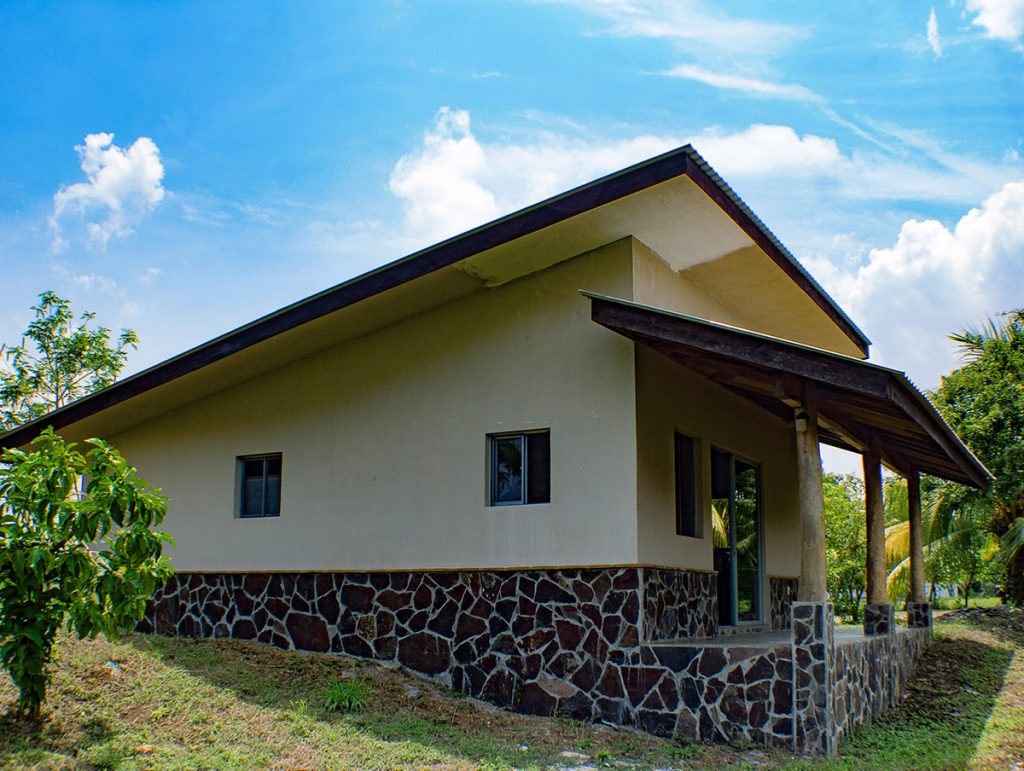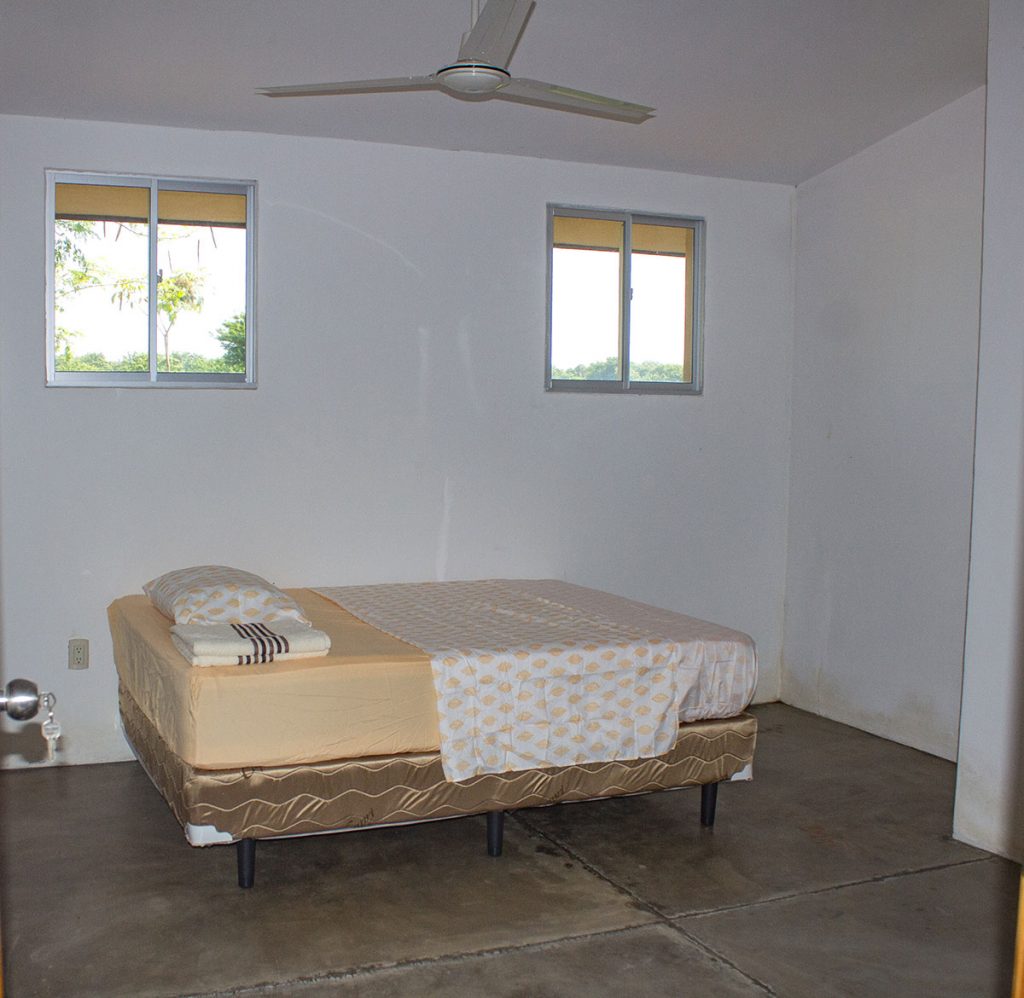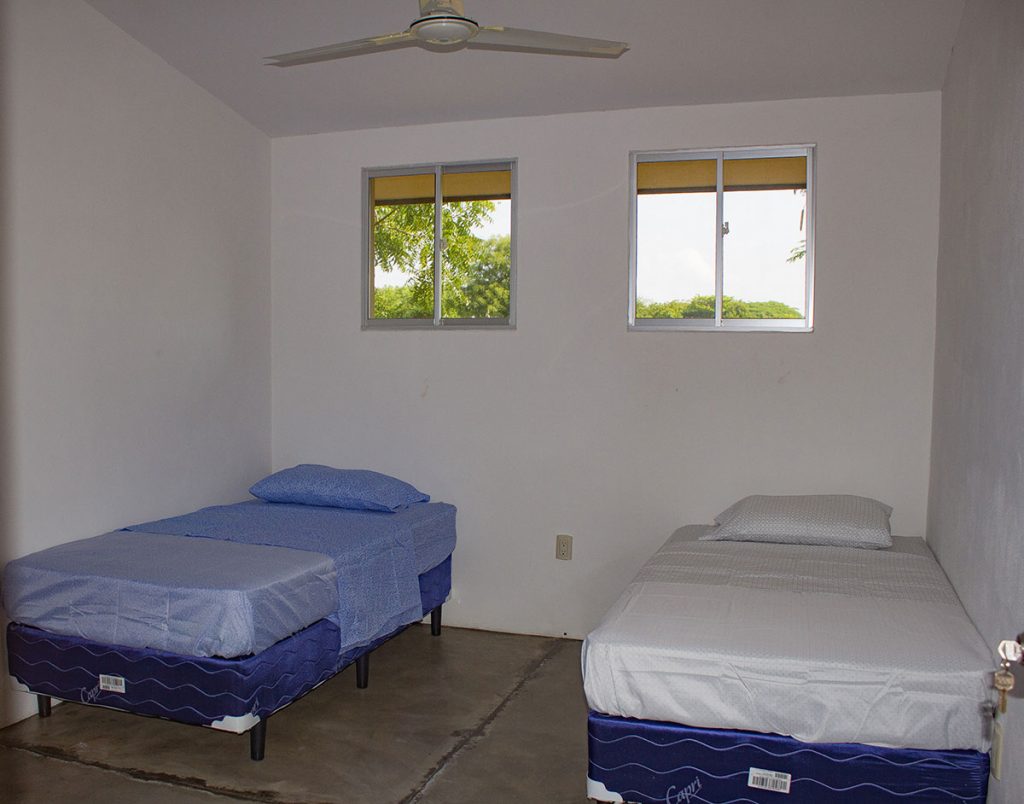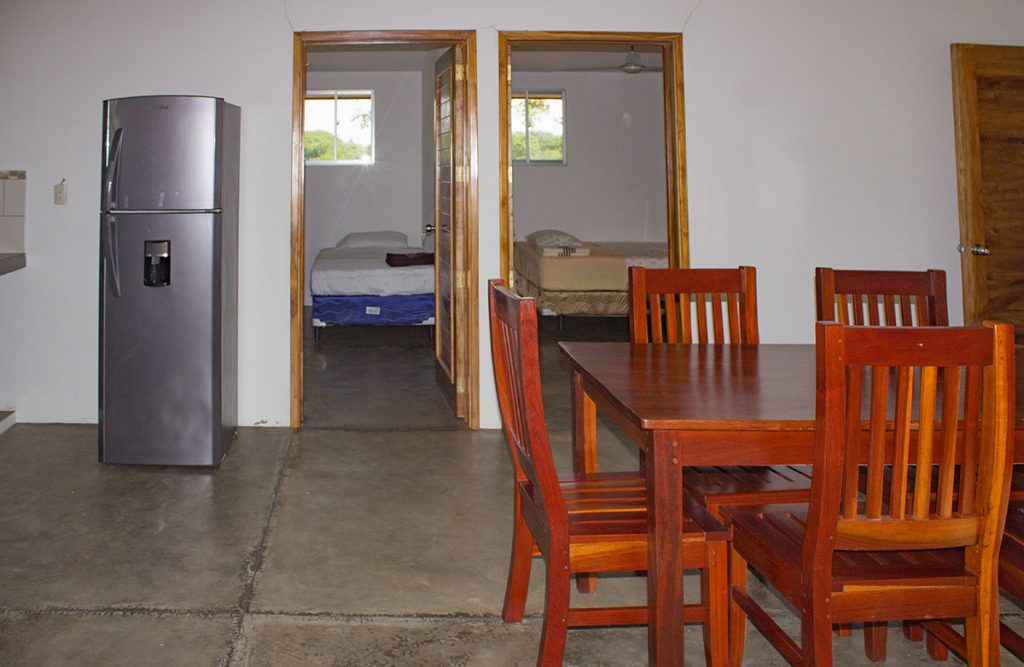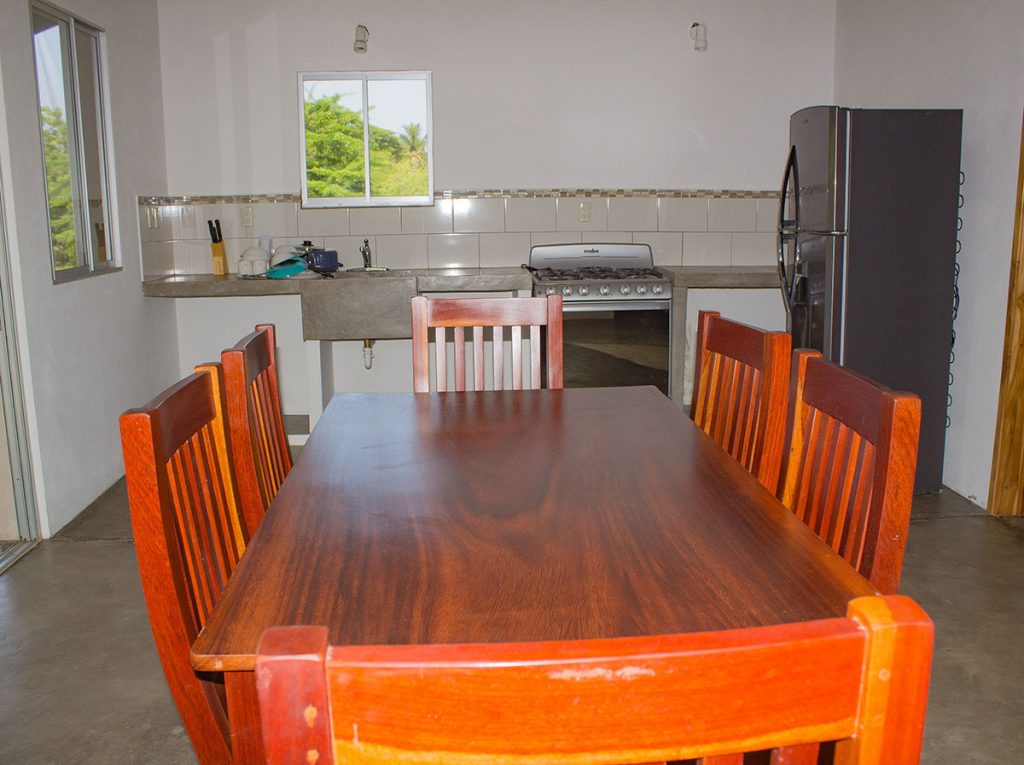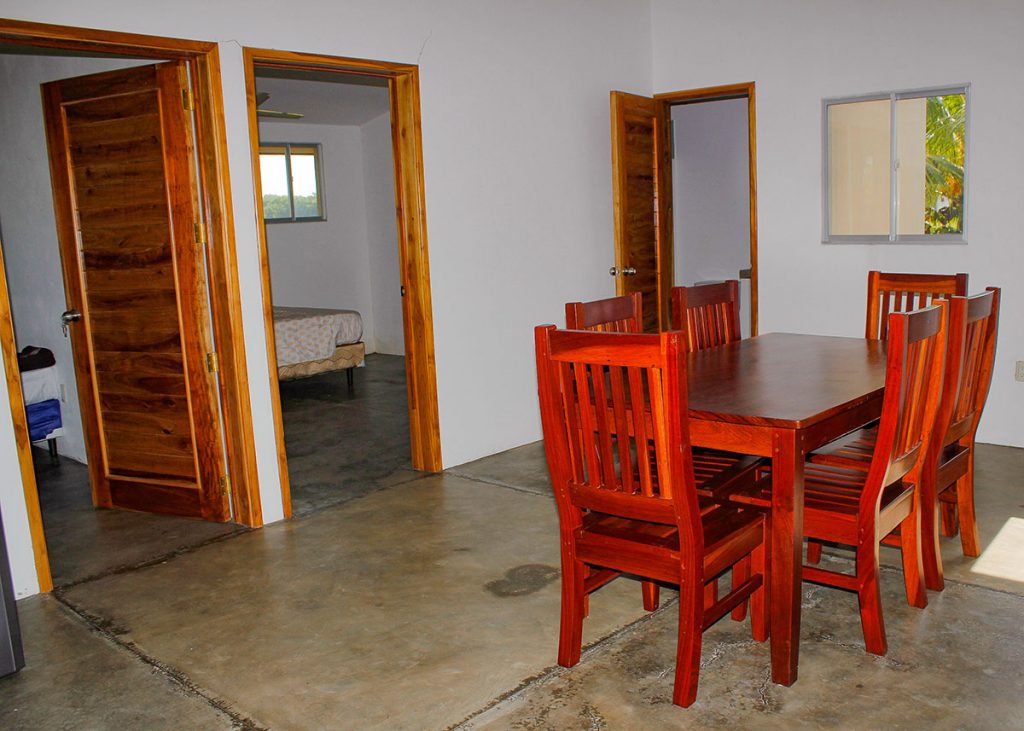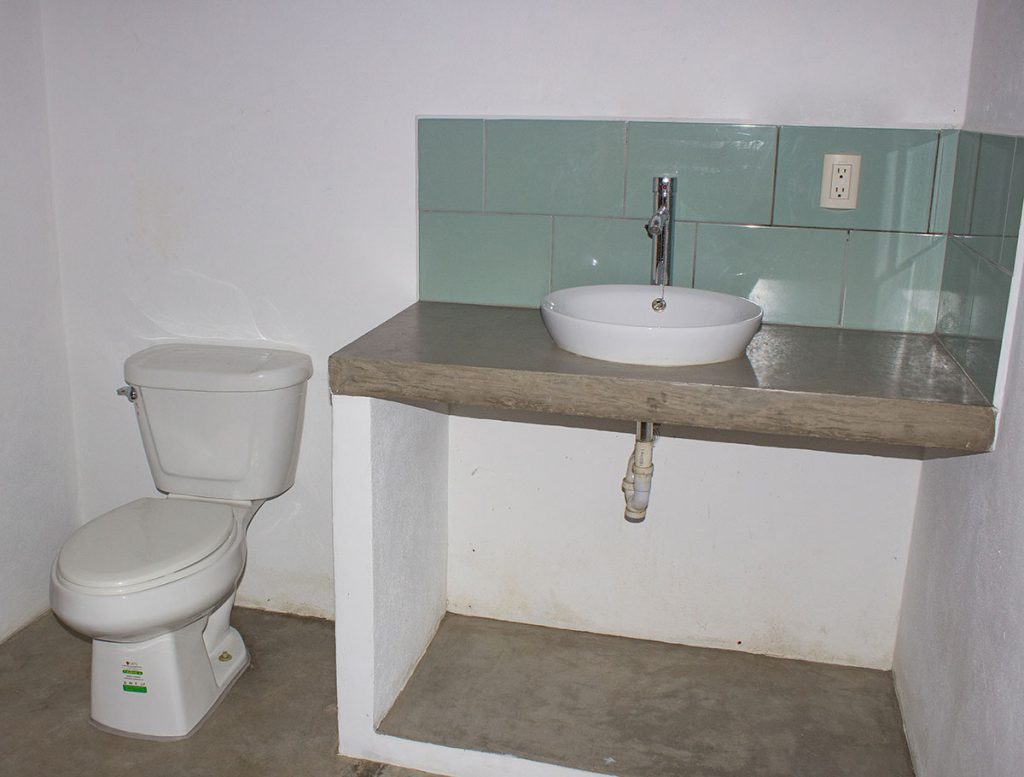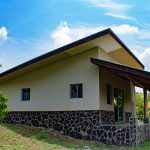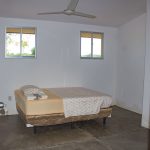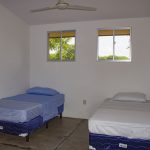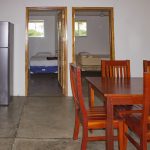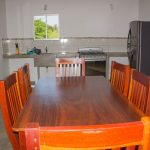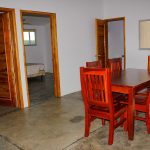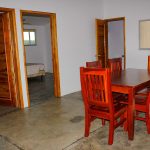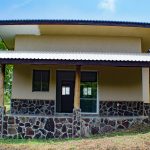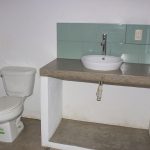 Casa Guayaba
2 Bed / 1 Bath

Weekly: $500
Monthly: $1,100
Beautiful Casa Guayaba – 2 bedrooms, 1 bathroom property located in Brisas del Alma.
Perfect for small families or couples.
2 double beds, 1 queen bed. Kitchen with stove, burner and a fridge. 1 bathroom.
Casa Guayaba
2 Bed / 1 Bath

Weekly: $500
Monthly: $1,100
Need Help?
Our team has got you covered. We're experts in all things Nahua!
US: 760-536-8338
Nica: 505-8396-1322
info@surfingnahua.com