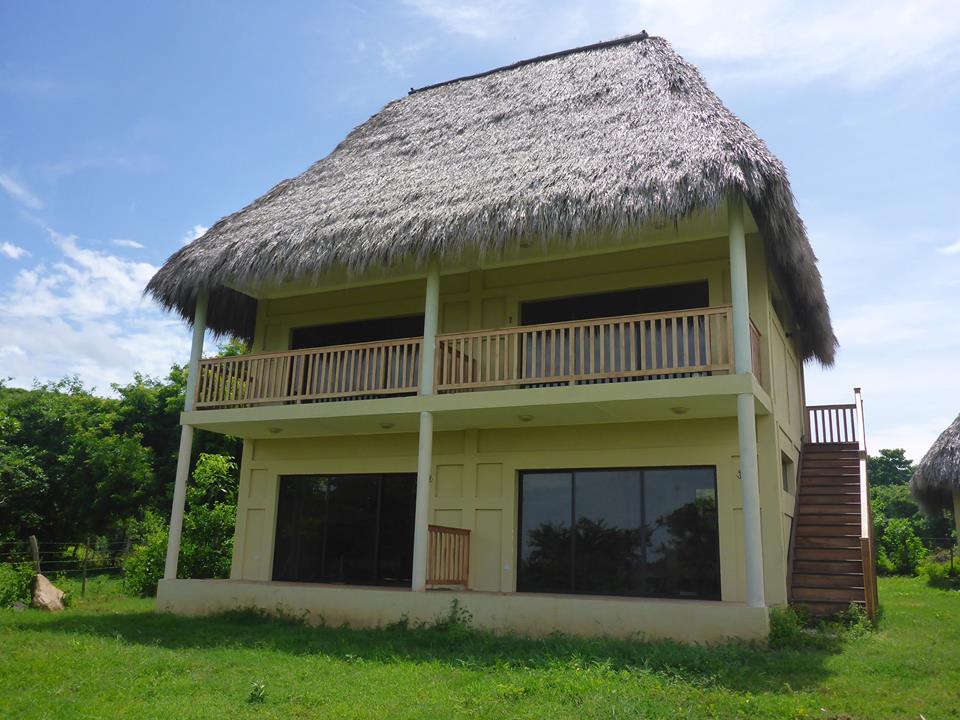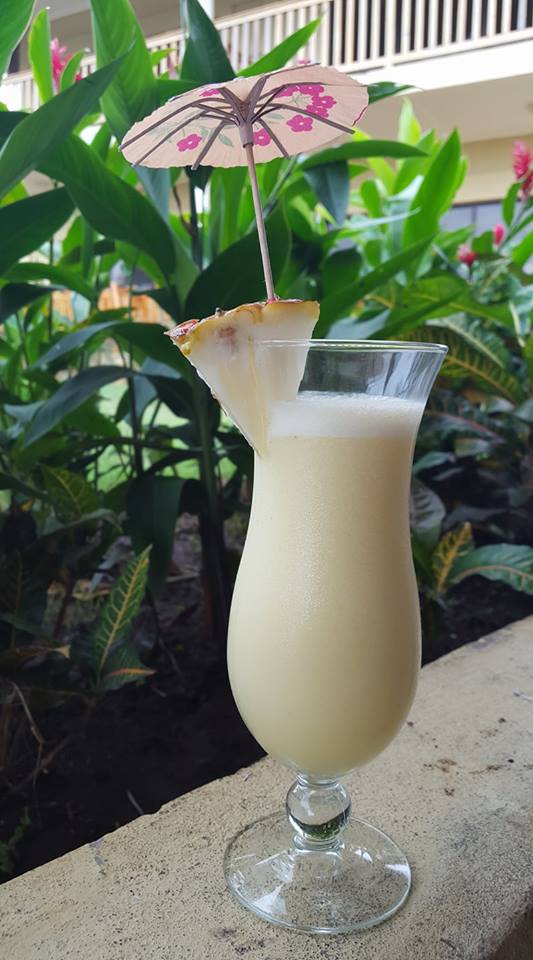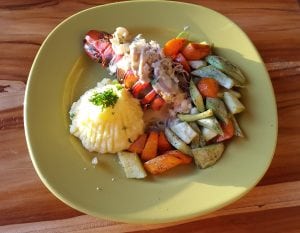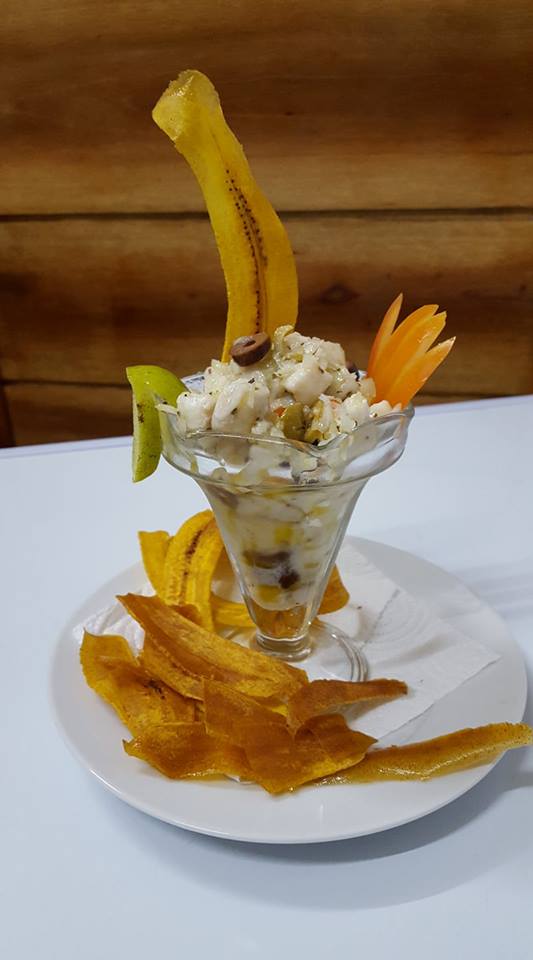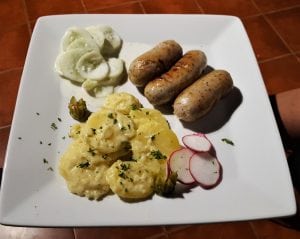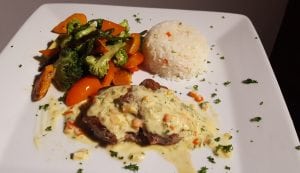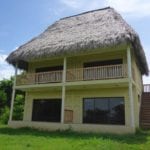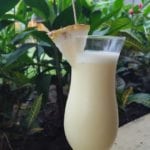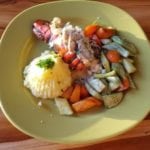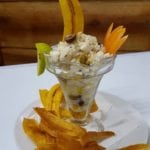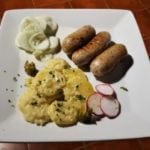 Las Palmeras Restaurant
In the Coco Loco Bay, right in front of the Las Palmeras beach hotel, you can find the Las Palmeras Restaurant. In the rancho, you can enjoy a relaxed atmosphere and beautiful view of the ocean. Las Palmeras is the place you should go when you are looking for something else than a Toña or Victoria. It is the first restaurant in the area where you can drink a German beer such as Erdinger. Order the Erdinger along with a bratwurst sausage and for one second you'll imagine yourself on the other side of the world. Besides the German influences, Las Palmeras also has an exquisite selection of other dishes, national and international. Plus a wide variety of other refreshing drinks, which are all freshly prepared at the bar.
Price: $$$
Need Help?
Our team has got you covered. We're experts in all things Nahua!
US: 760-536-8338
Nica: 505-8396-1322
info@surfingnahua.com