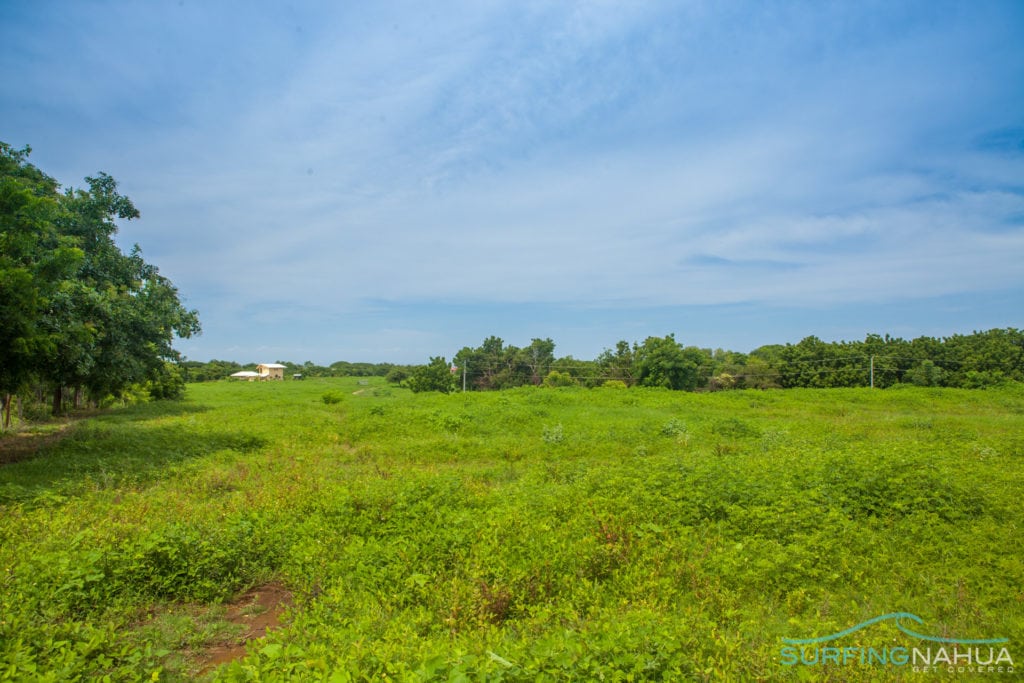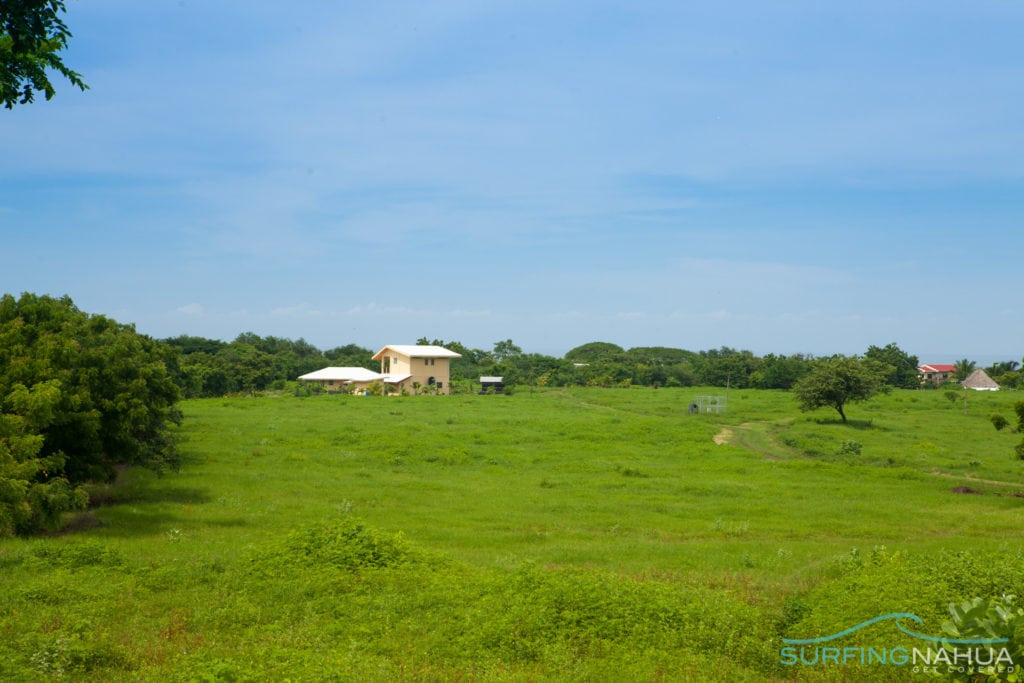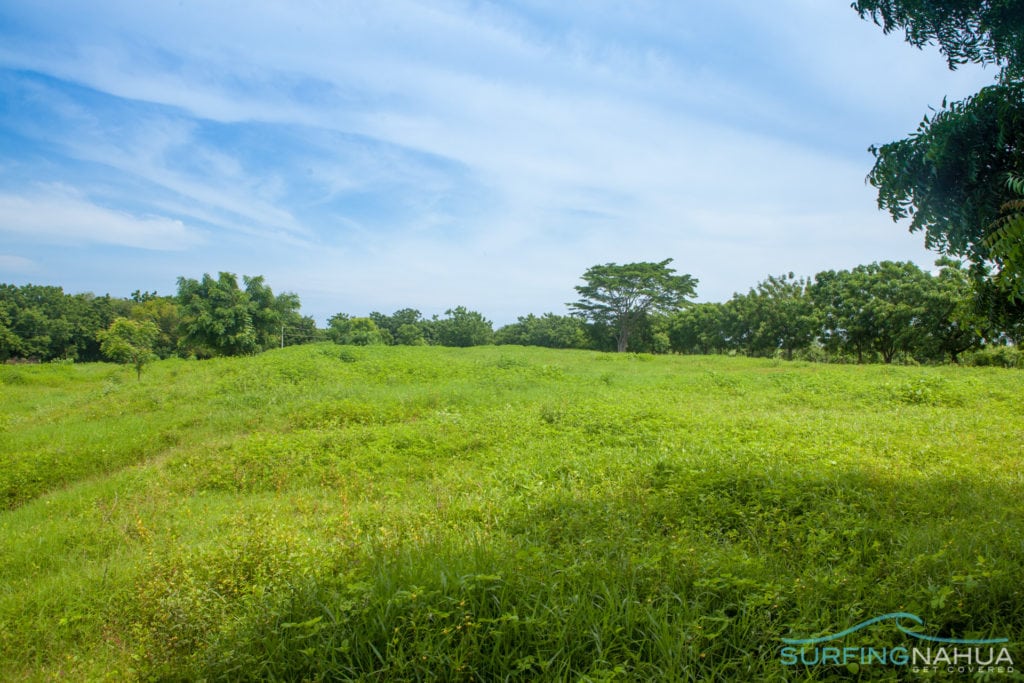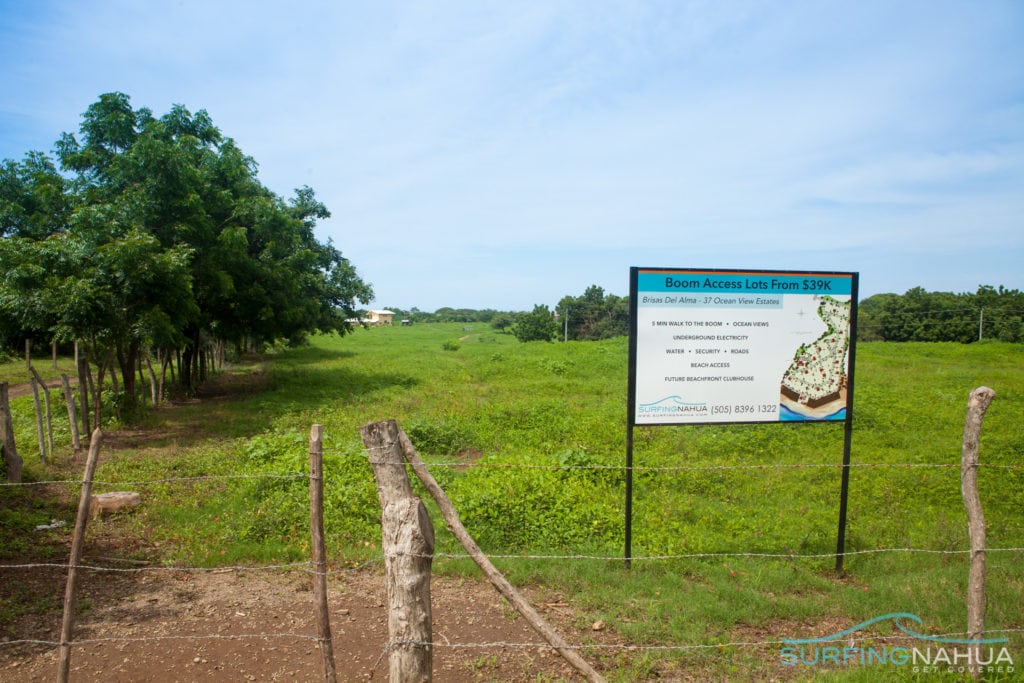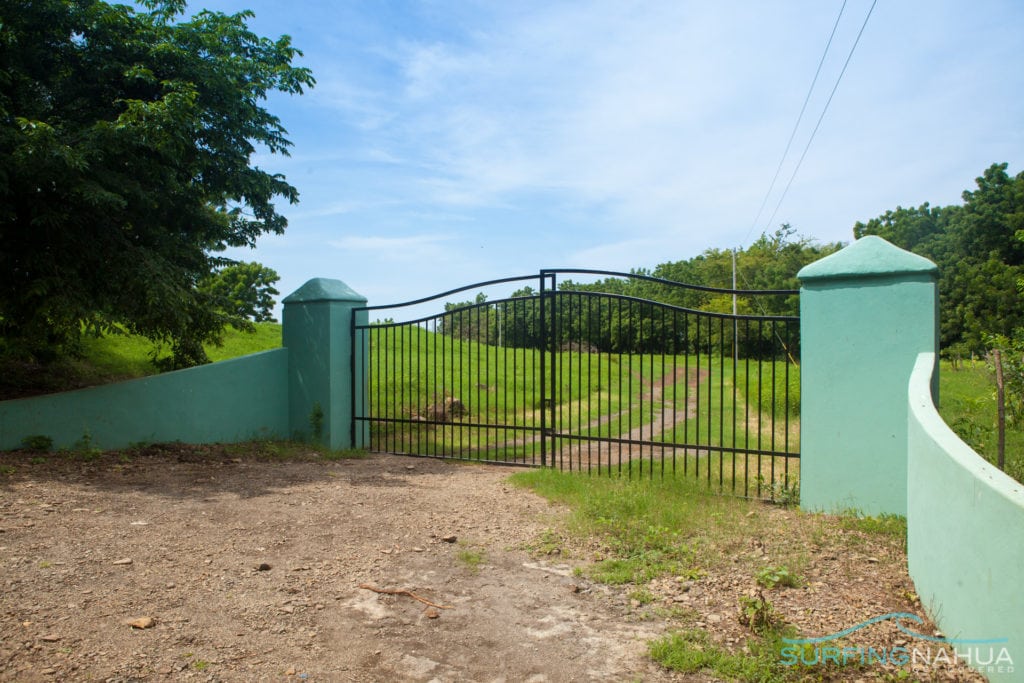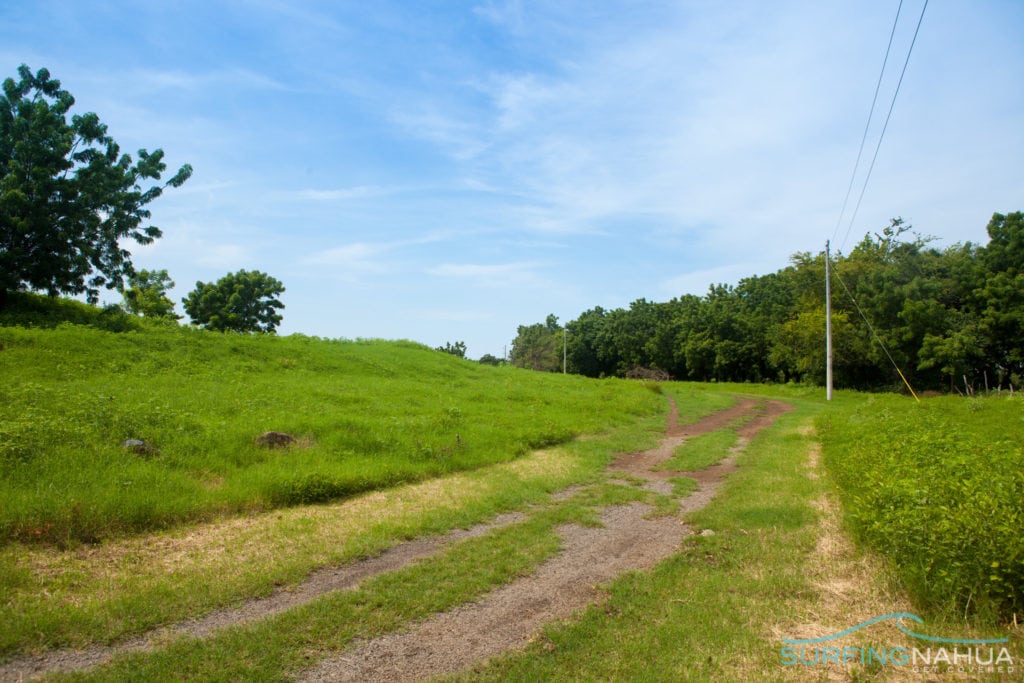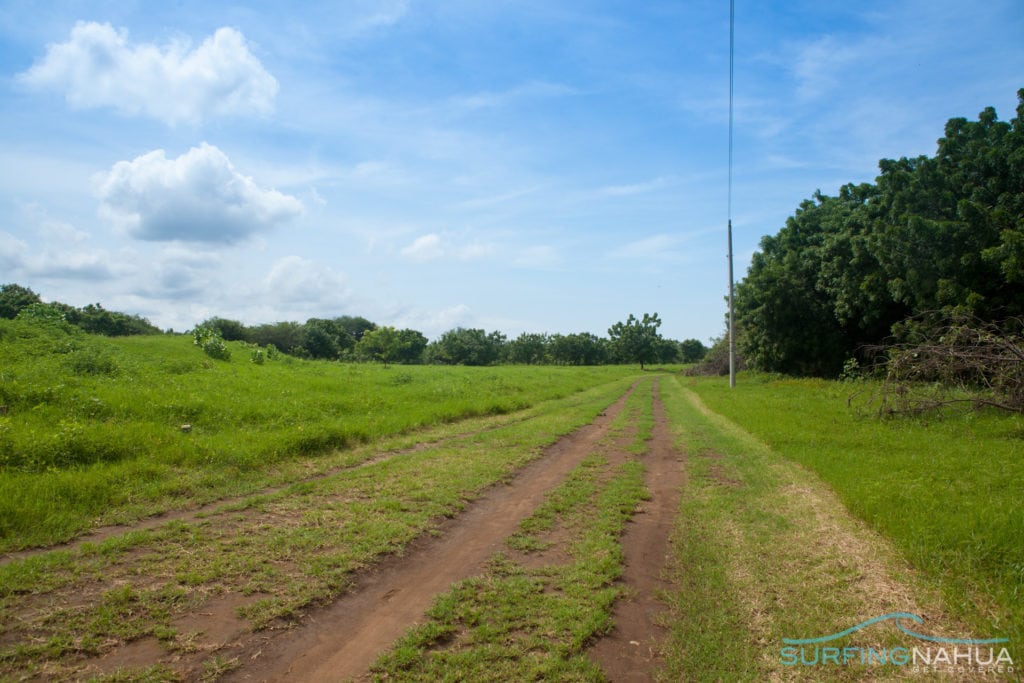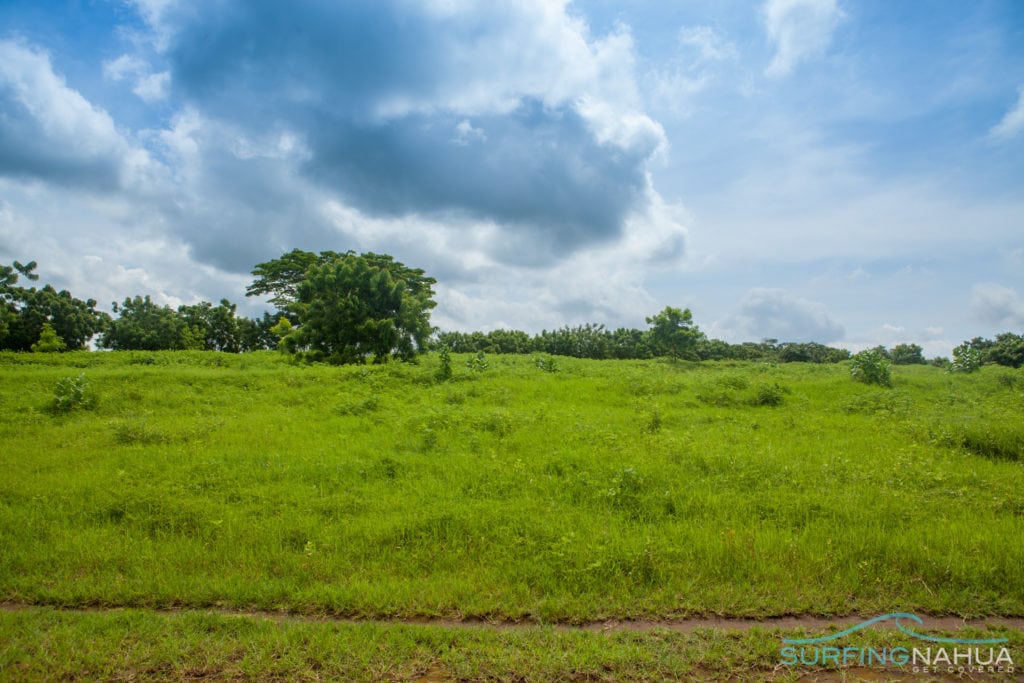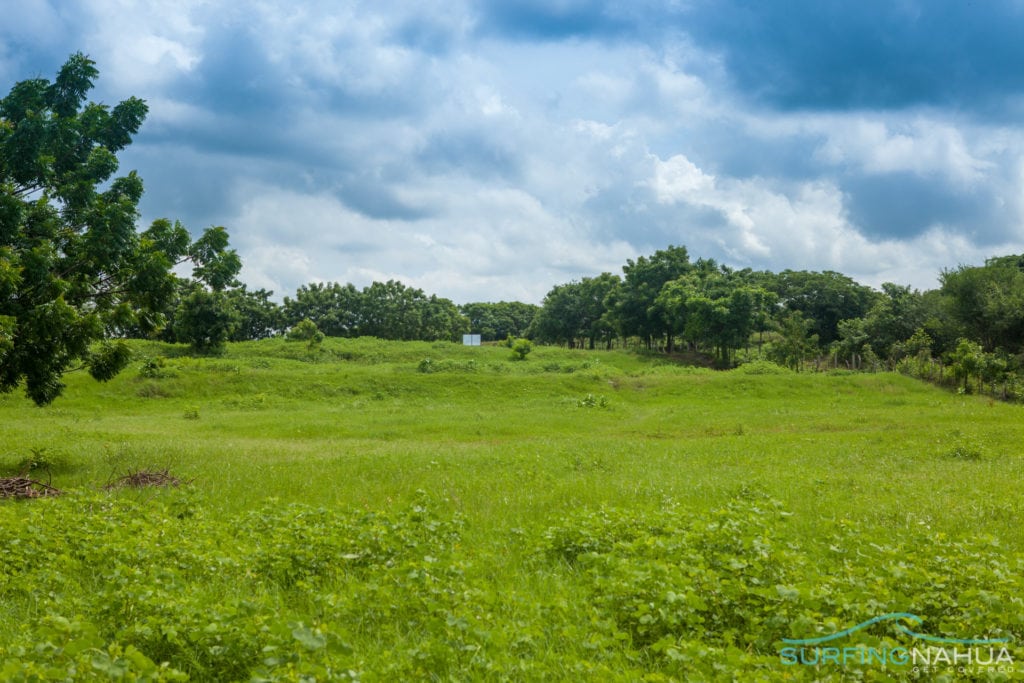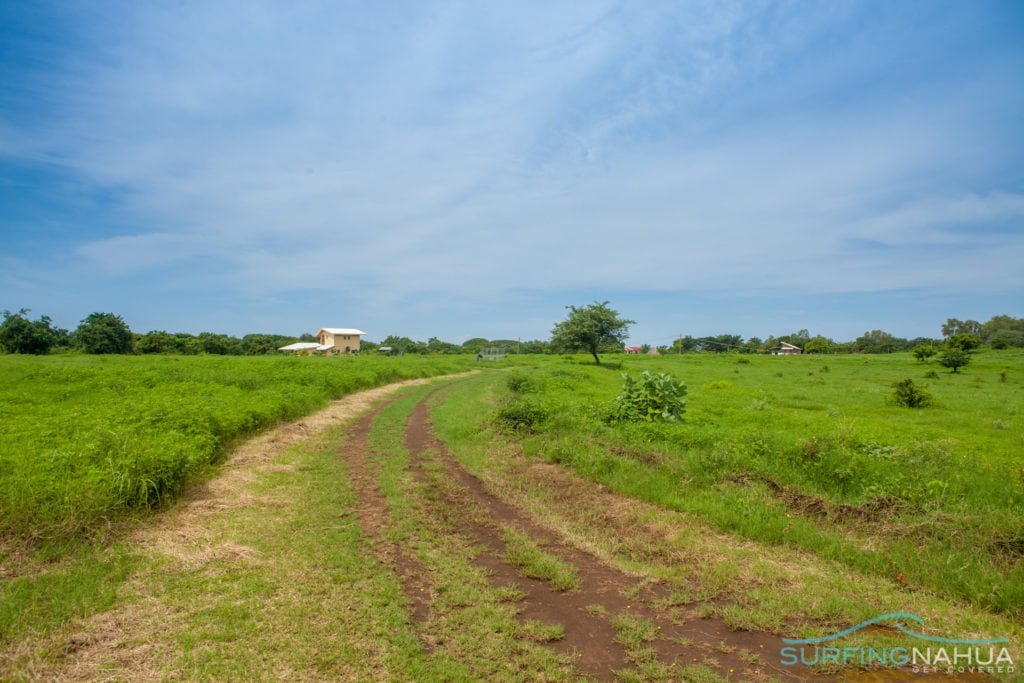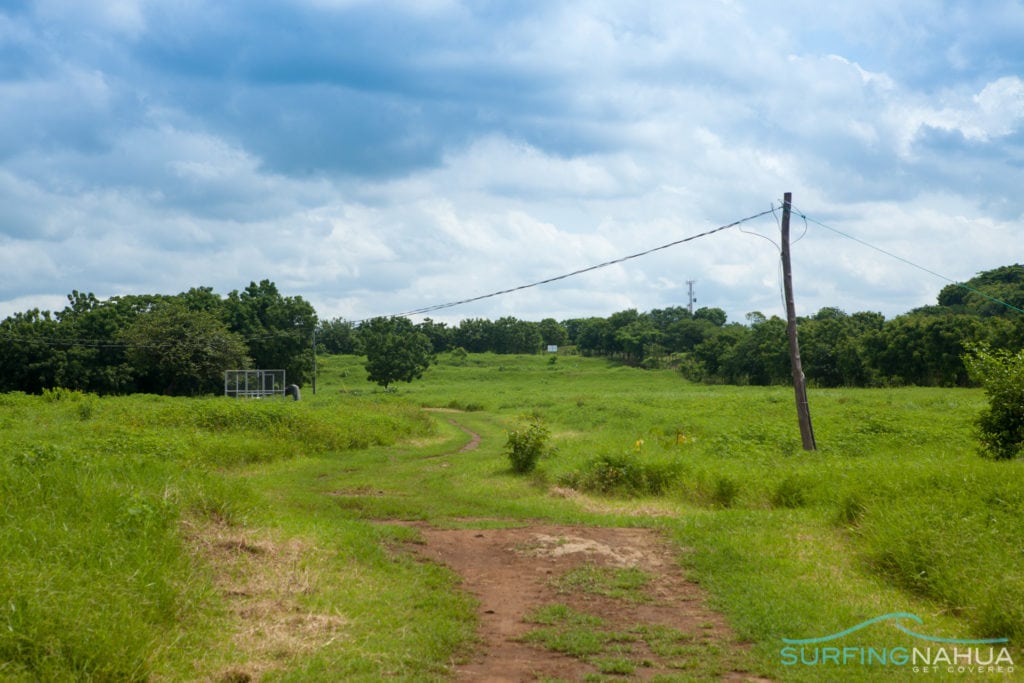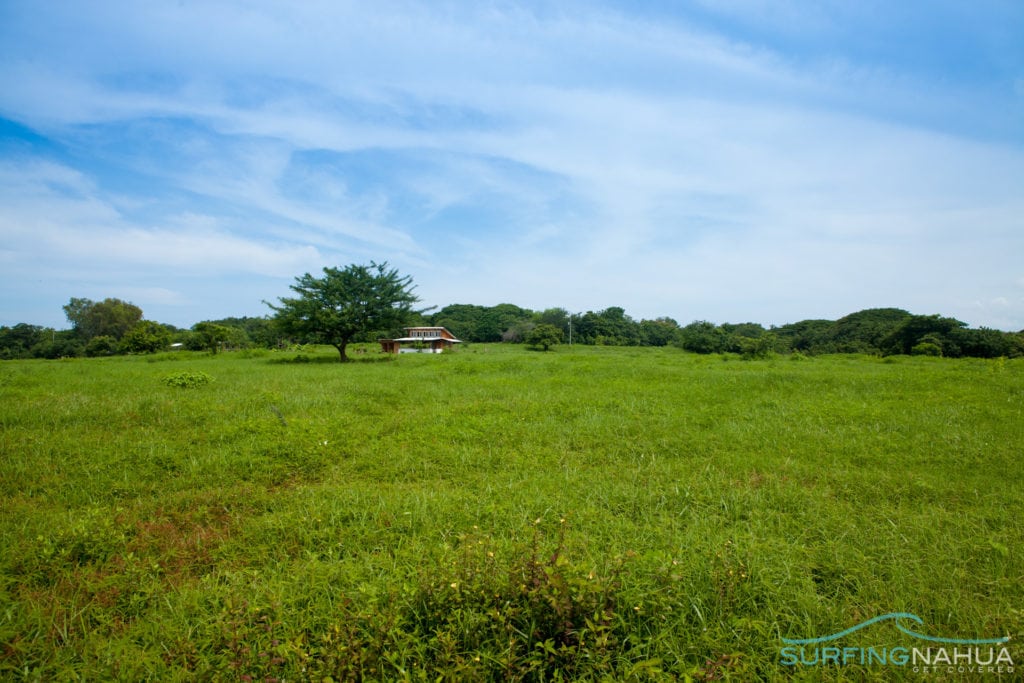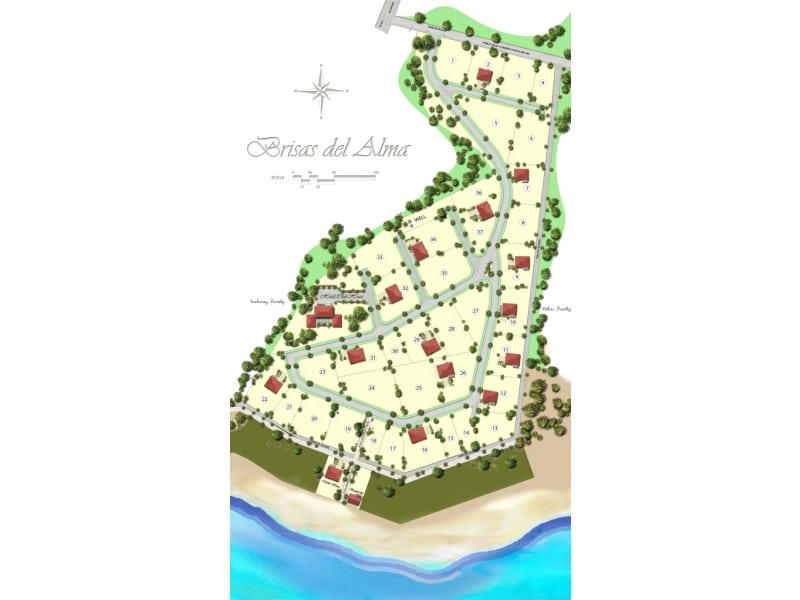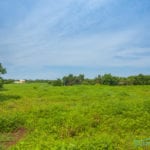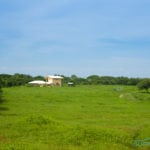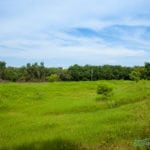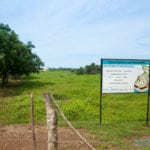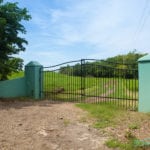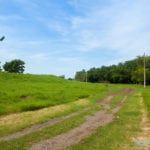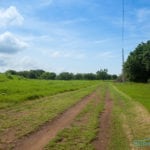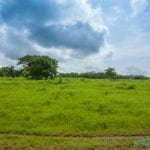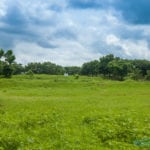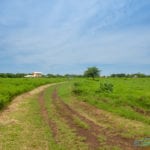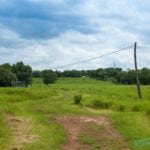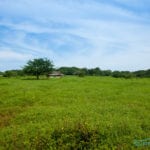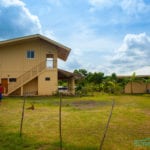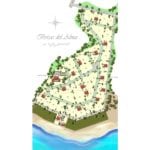 Brisas Del Alma Development 1/4 Acre- 1 Acre Lots
LM-130
For Sale

Brisas Del Alma Development 1/4 Acre- 1 Acre Lots
Brisas Del Alma is one of the premier developments in Northern Nicaragua. Walking distance to fantastic surf, close to area attractions, these 37 titled lots are perfect for those looking for a property that is ready to build their dream home. Water is supplied by a community well and accessible at each lot. There is private beach access right on to the famous Boom beach break, and other world class surf breaks are nearby. Lots range is size from 1/4 acre to full acre lots.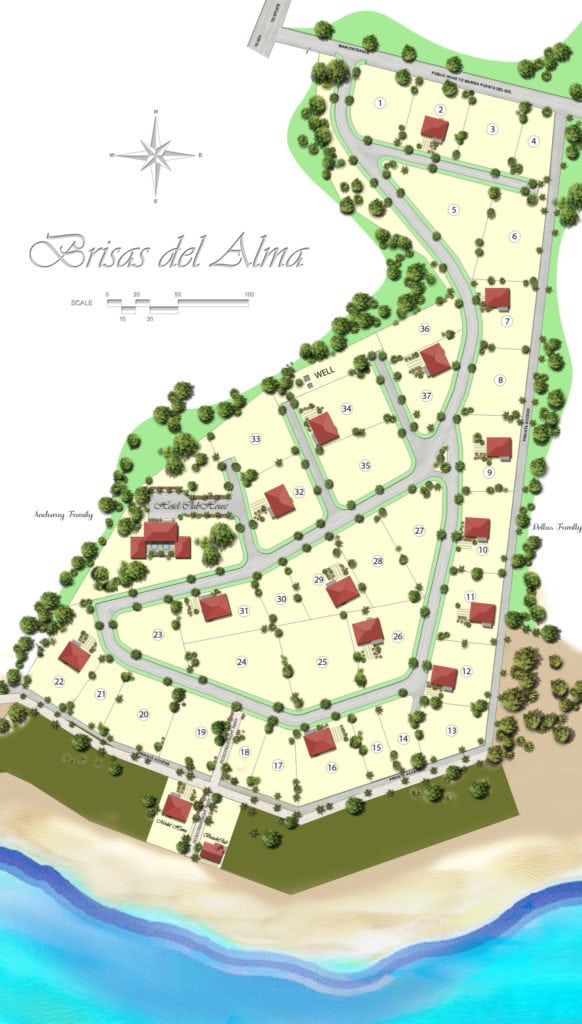 Brisas Del Alma Development 1/4 Acre- 1 Acre Lots
LM-130
For Sale

Need Help?
Our team has got you covered. We're experts in all things Nahua!
US: 760-536-8338
Nica: 505-8396-1322
info@c21nicabeachfront.com