The Surfing Nahua office is located in Northern Nicaragua near the Pacific Coast. It is within the province of Chinandega, and the country of El Viejo. Although Northern Nicaragua might look as a remote location at first, it is easily accessible through excellent roads by automobile. You can even access it by boat from the only Marina in Nicaragua, which is just a few minutes away.
Traveling by car from Managua will get you up here in about two and a half hour. The newly improved highways make the travel very comfortable and safe. That way you should get enough time to enjoy the beautiful landscape your go through, traveling to Northern Nicaragua.
By car from Managua, travel time is about a two and a half hours along the beautiful Maribios volcano range, and newly improved highways make travel in Nicaragua more comfortable, and safer. Major airlines such as United, Delta, and American provide daily service to Managua's modern, international airport from the U.S.
Surfing Nahua can also provide an excellent shuttle service with private car and chauffeur to and from the airport or the city of Managua.

By automobile
A great tip when driving up here yourself is to use the Waze app. It's a social Navigation and GPS app which will send you in the right direction straight away
.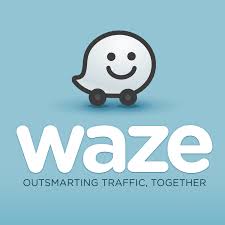 From Leon, turn right at the roundabout, "Monumento al Trabajo" in Chinandega
Proceed 2 kilometers, and turn left at the sign "El Viejo Potosi"
At 500 meters, turn right at "Instituto Nacional Autonoma de Chinandega"
Turn right again towards "El Viejo"
Continue past business, "La Virgen, S.A." on left
Continue past "UNO" station on right
Continue past "zona franca YAZAKI" on left
Turn immediately left onto highway toward "Cosiguina"
Continue past tall statue of Virgin Mary on right and stay on highway for 20 kms.
You'll find the Surfing Nahua office on the left-hand side just after the sign as shown on the picture (Potosi is now 47 km away). It's right before the newly paved road to the Marina and playa Aserradores to the left.
We hope you have had a safe and pleasent trip. Now anybody at the office will be happy to help.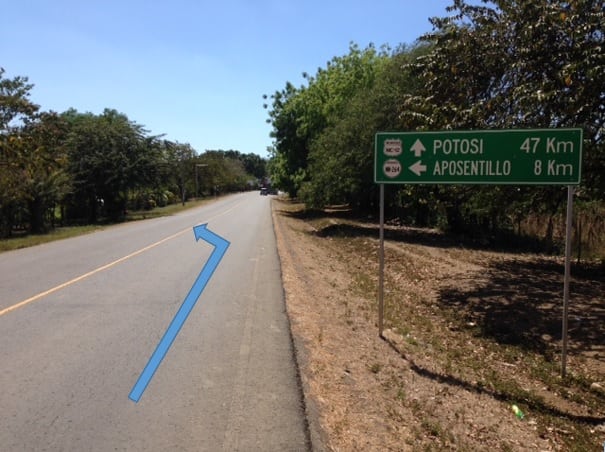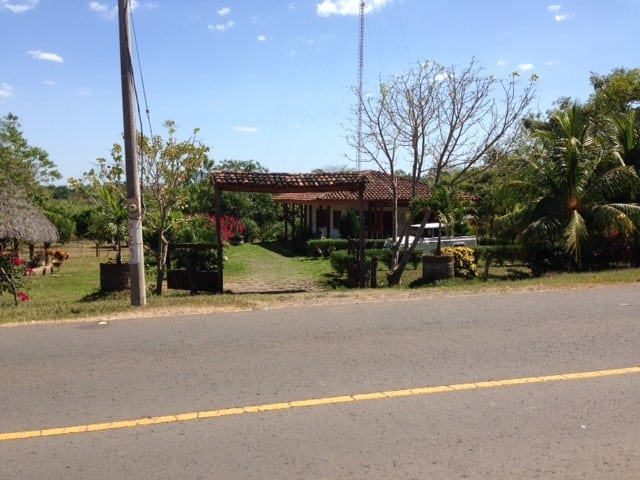 Need Help?
Our team has got you covered. We're experts in all things Nahua!
US: 760-536-8338
Nica: 505-7811-9521
info@surfingnahua.com