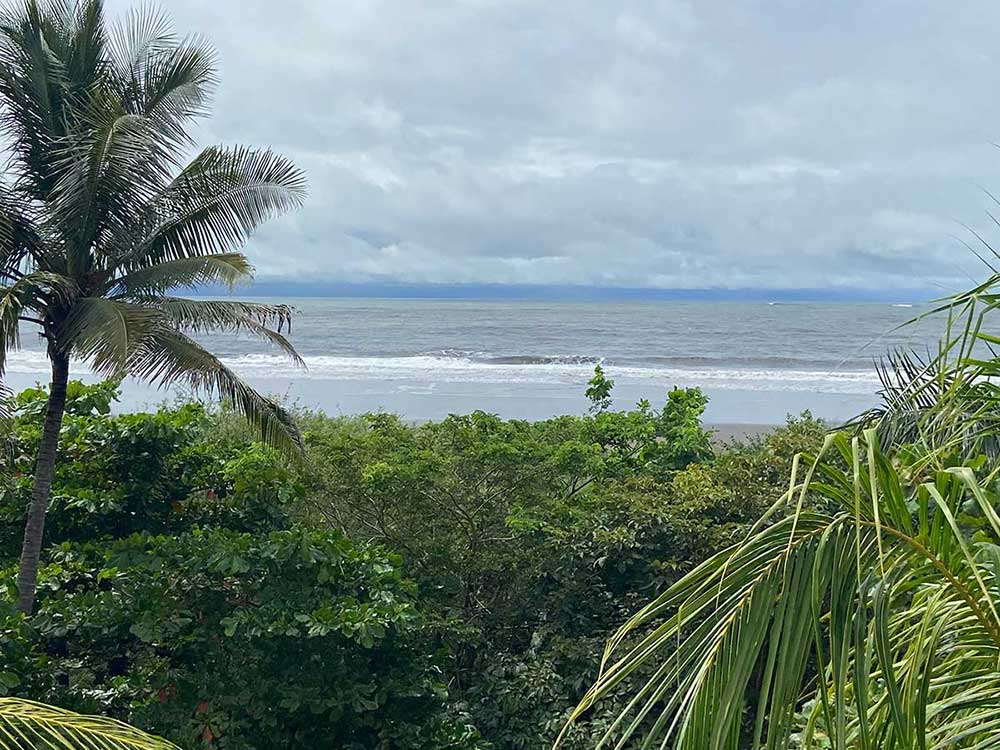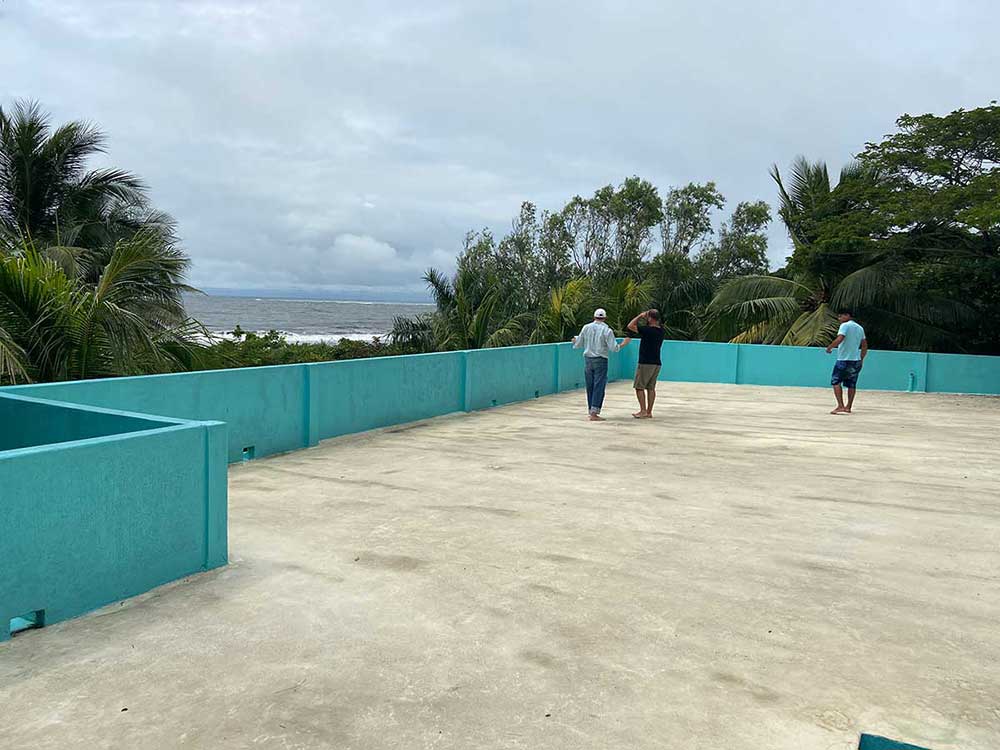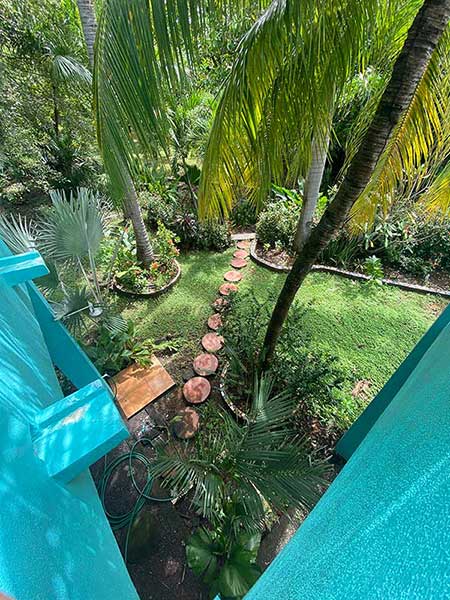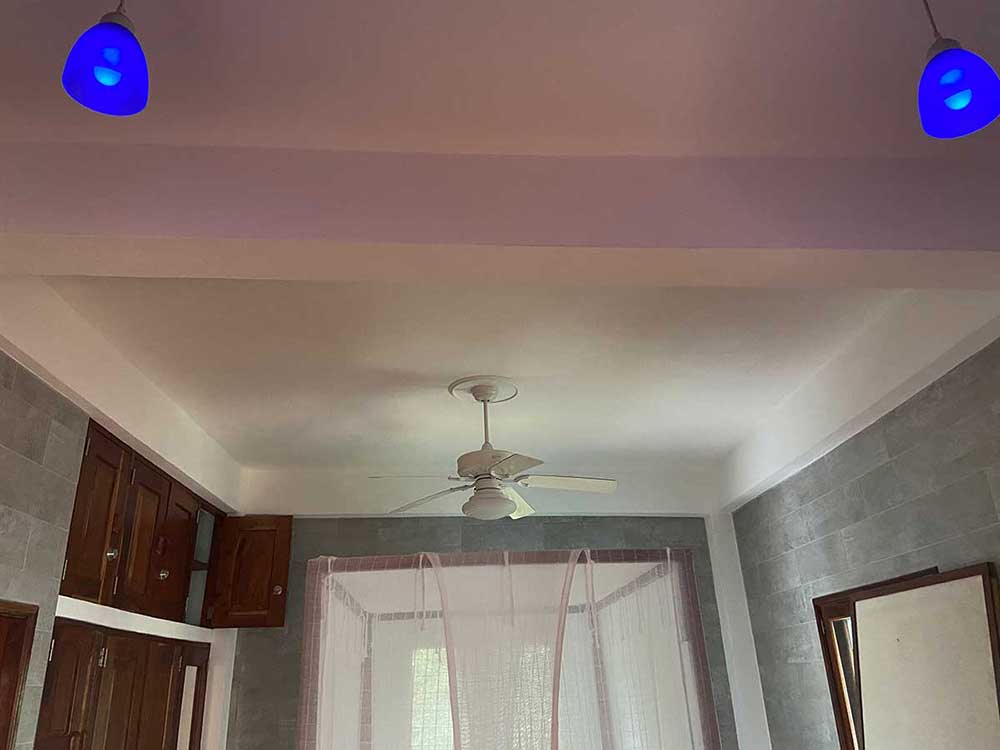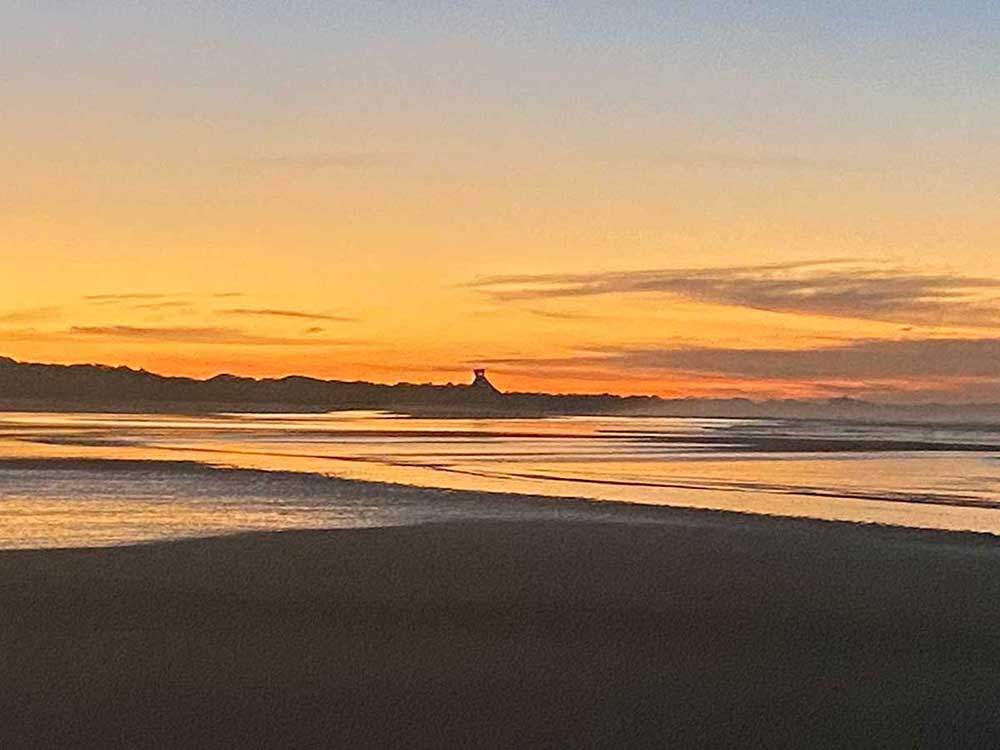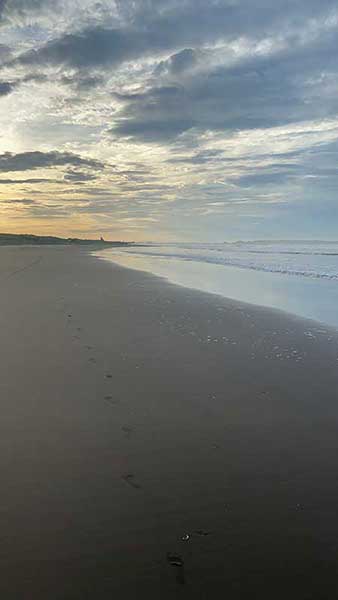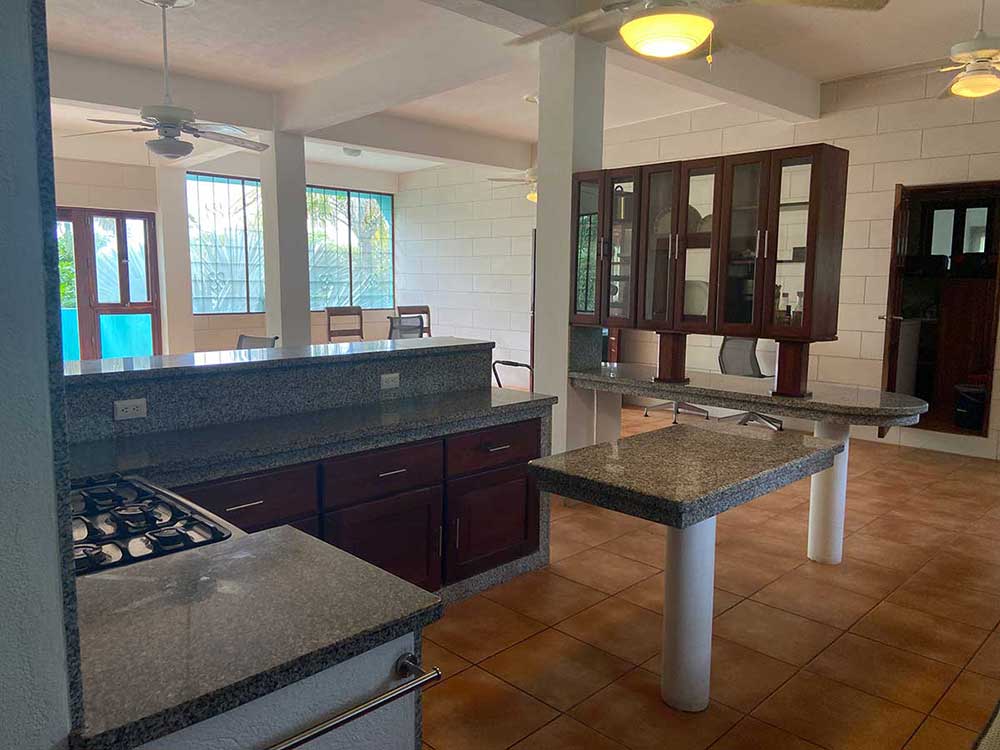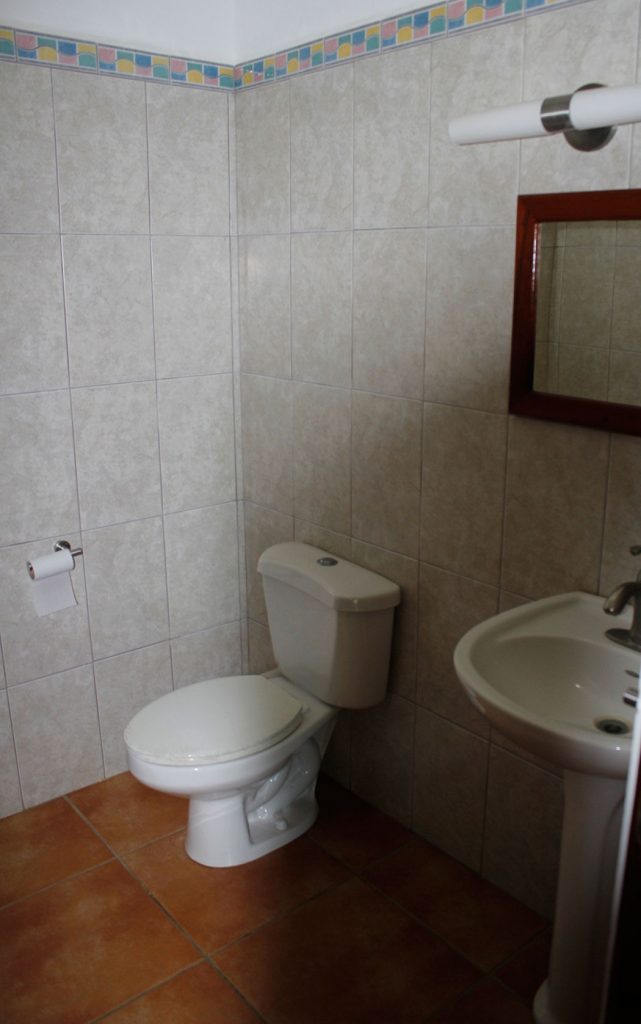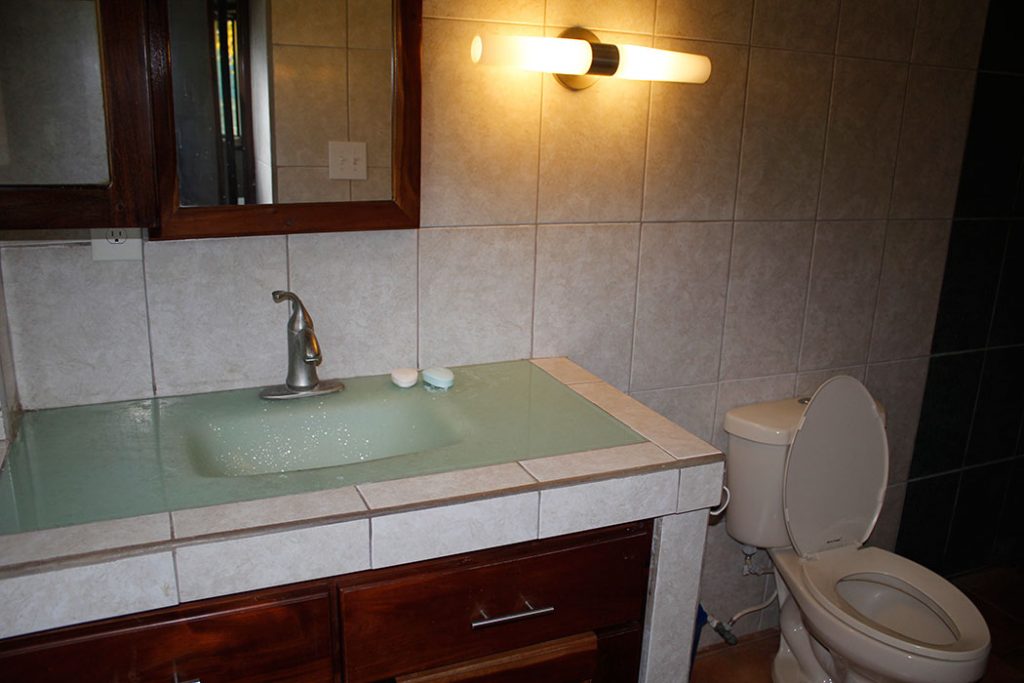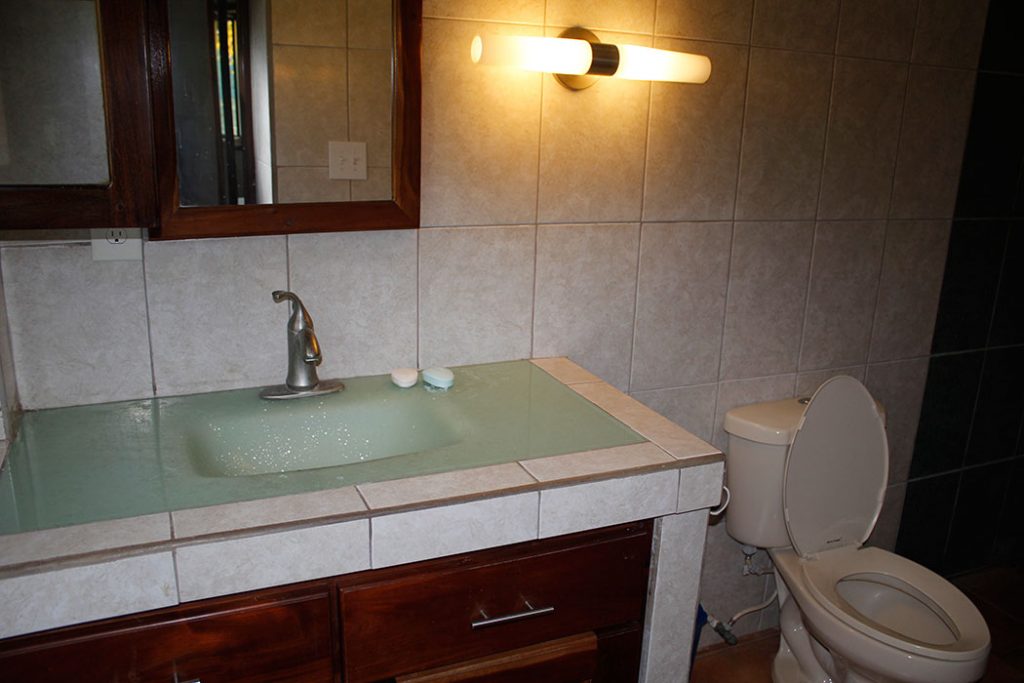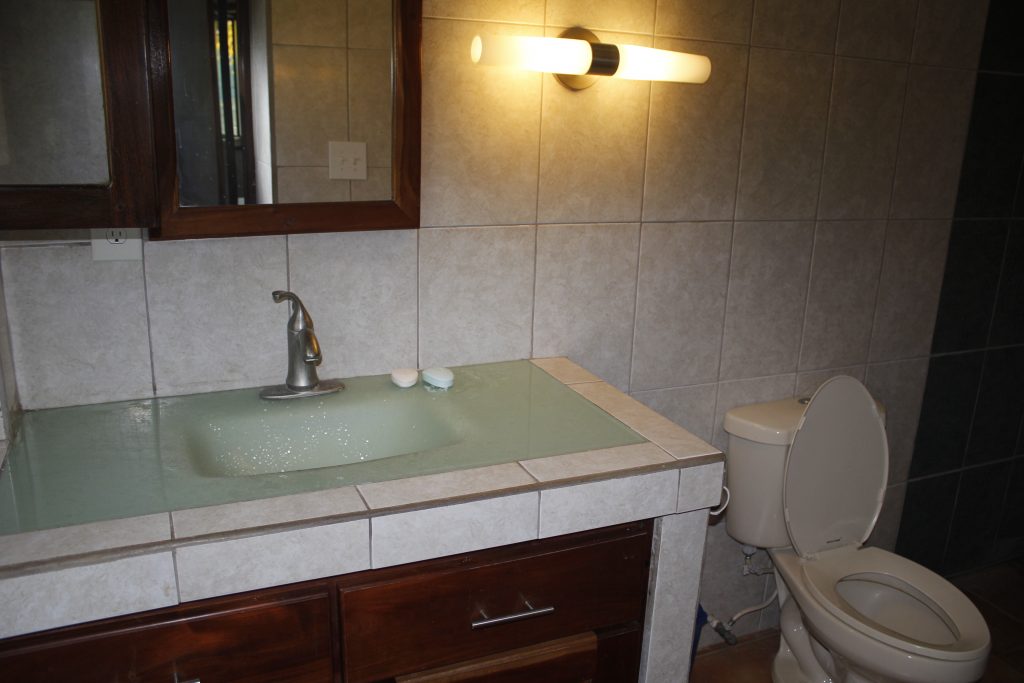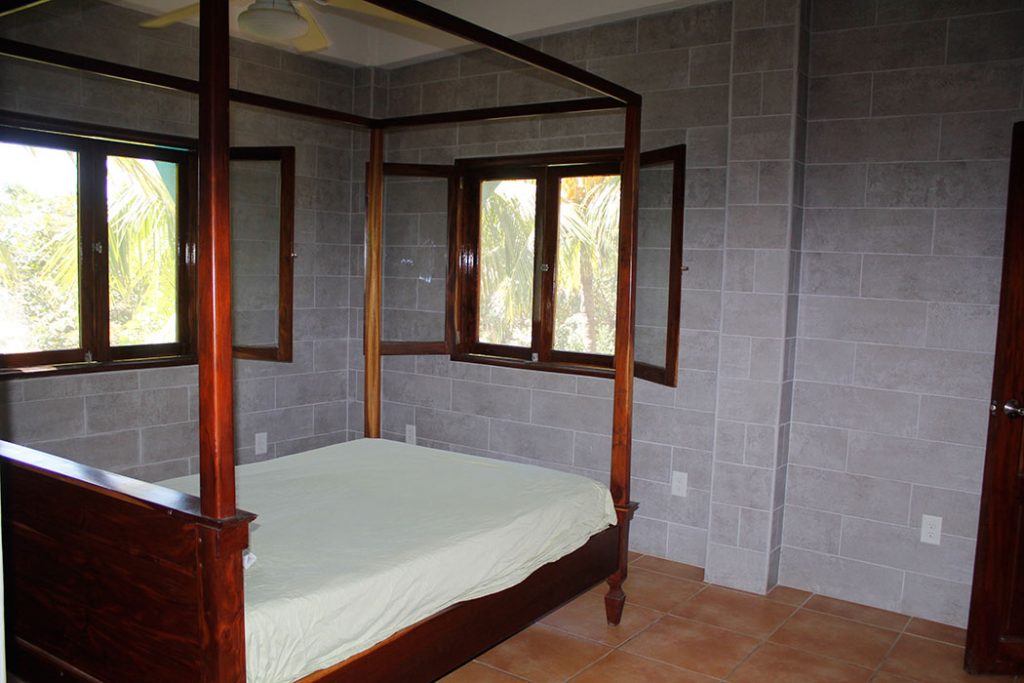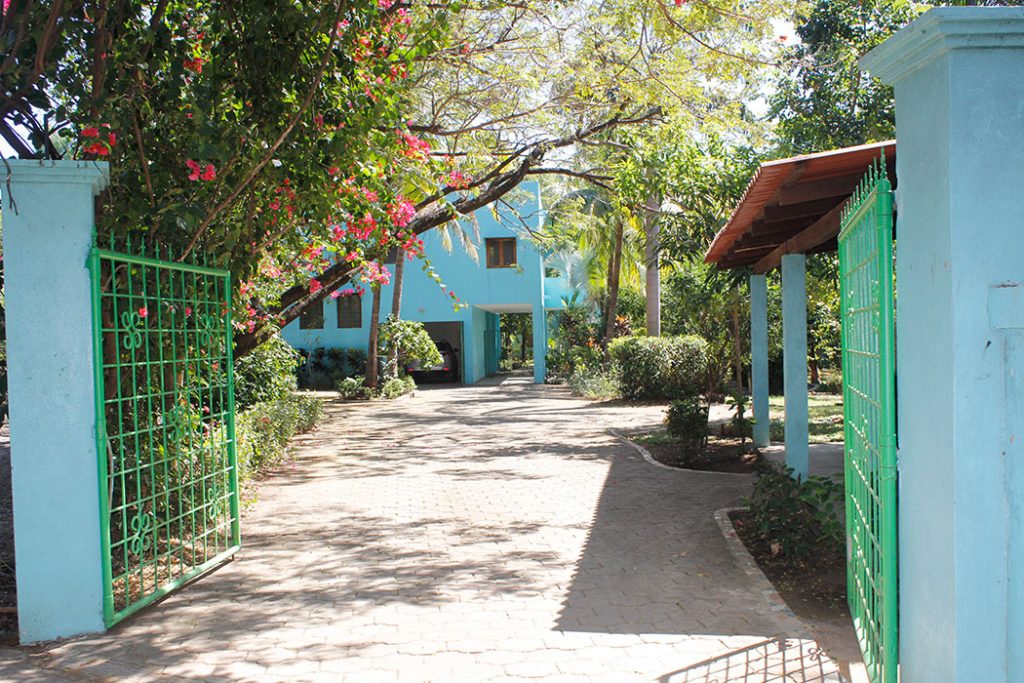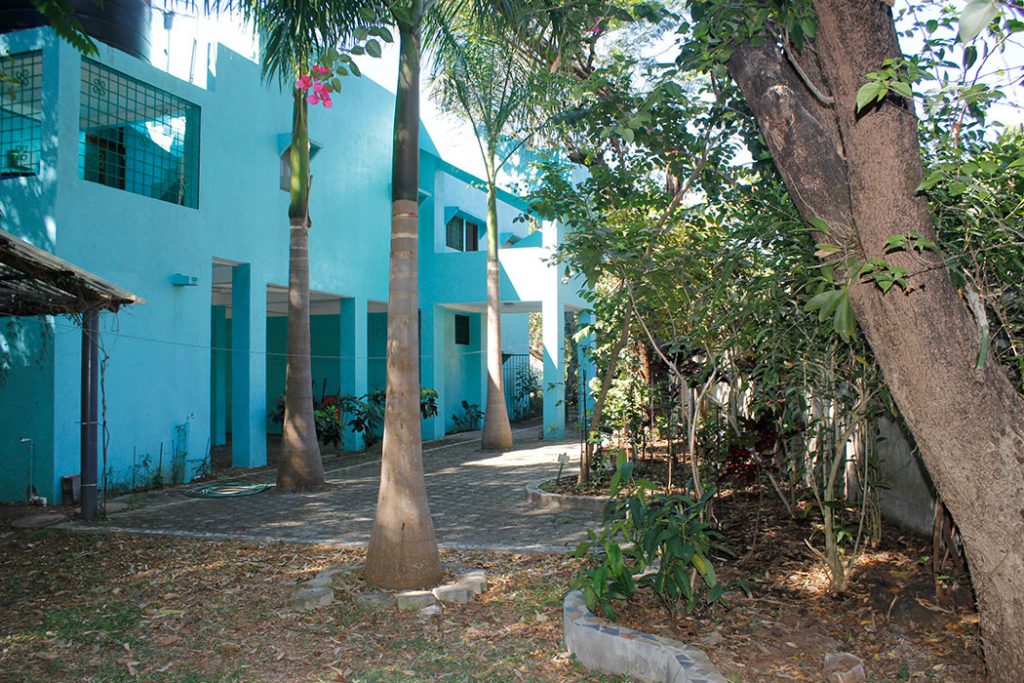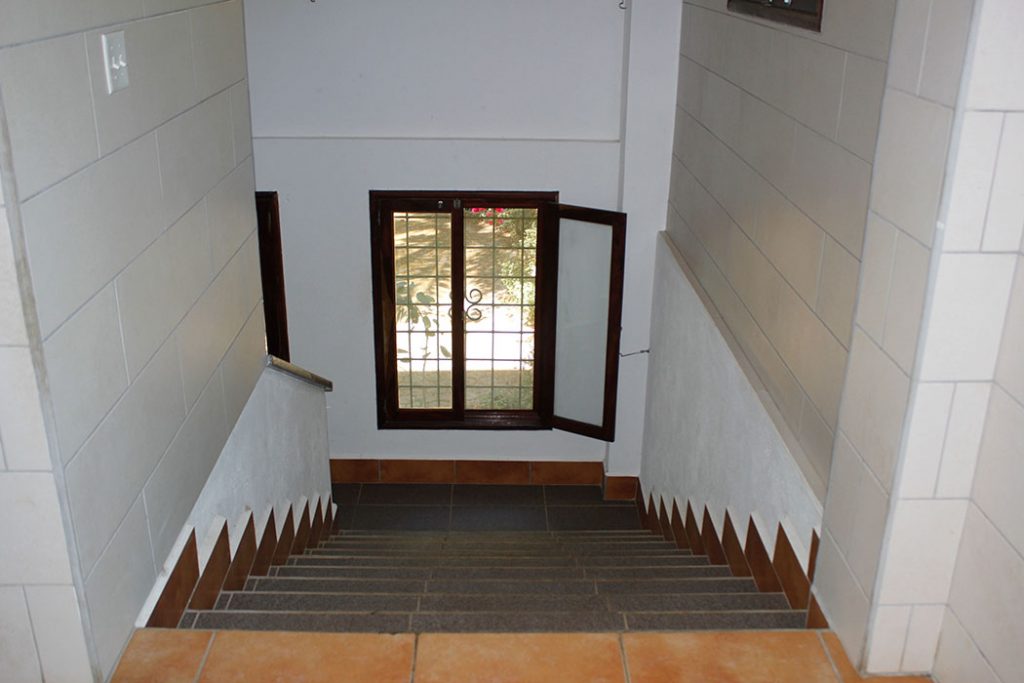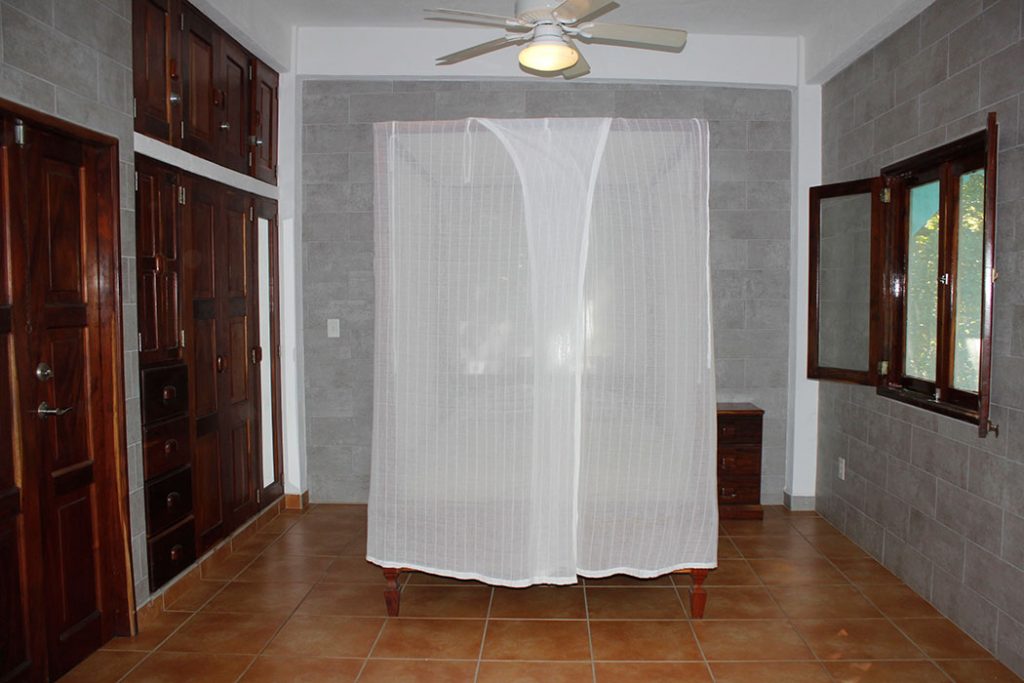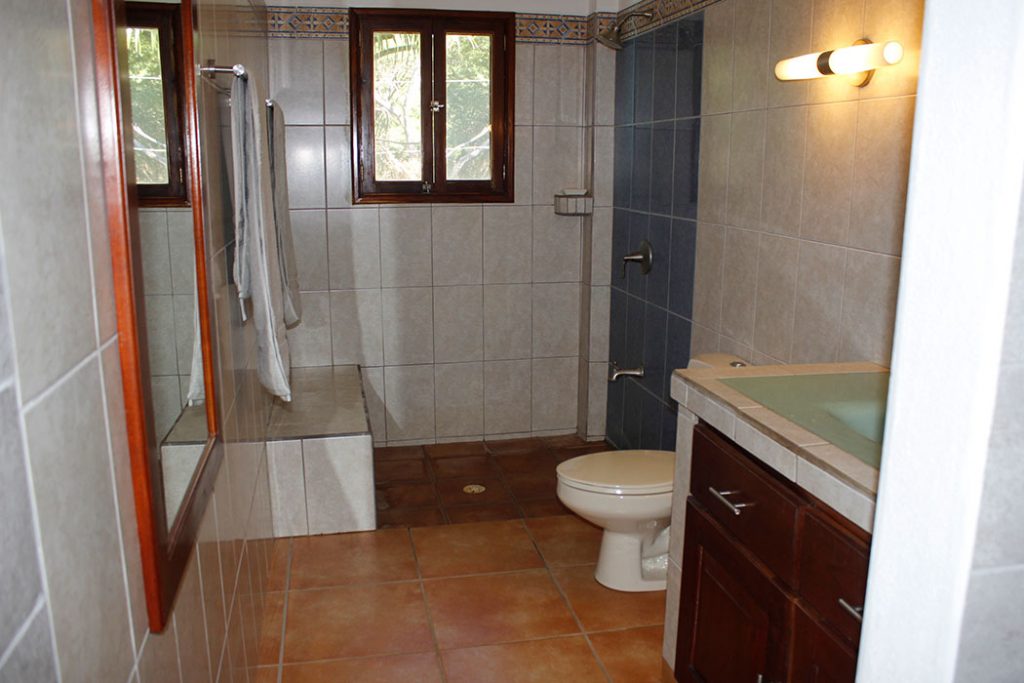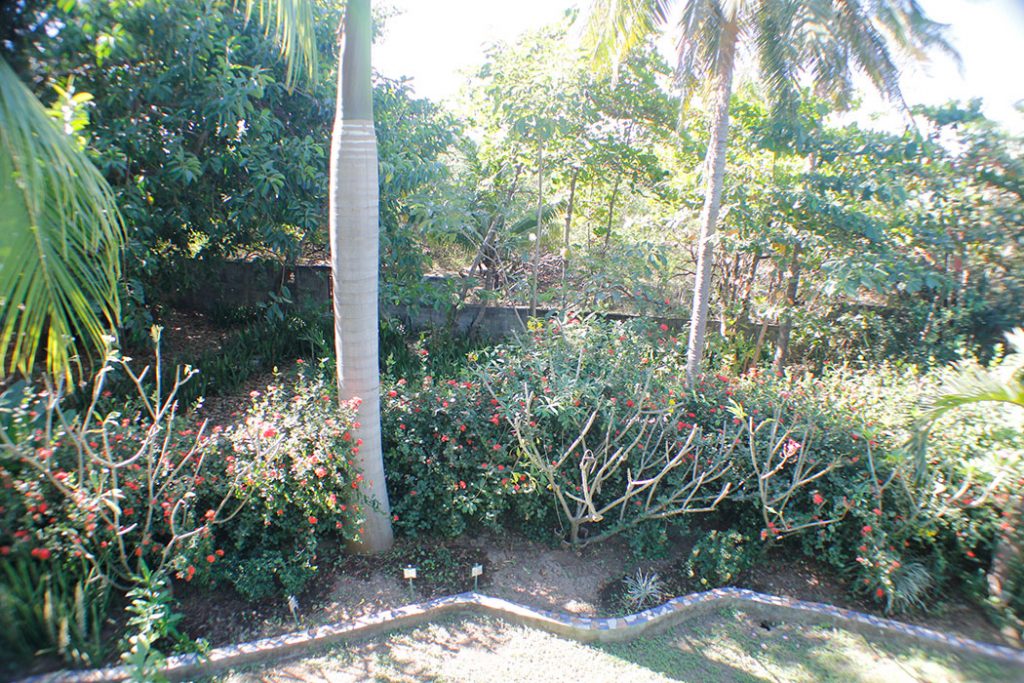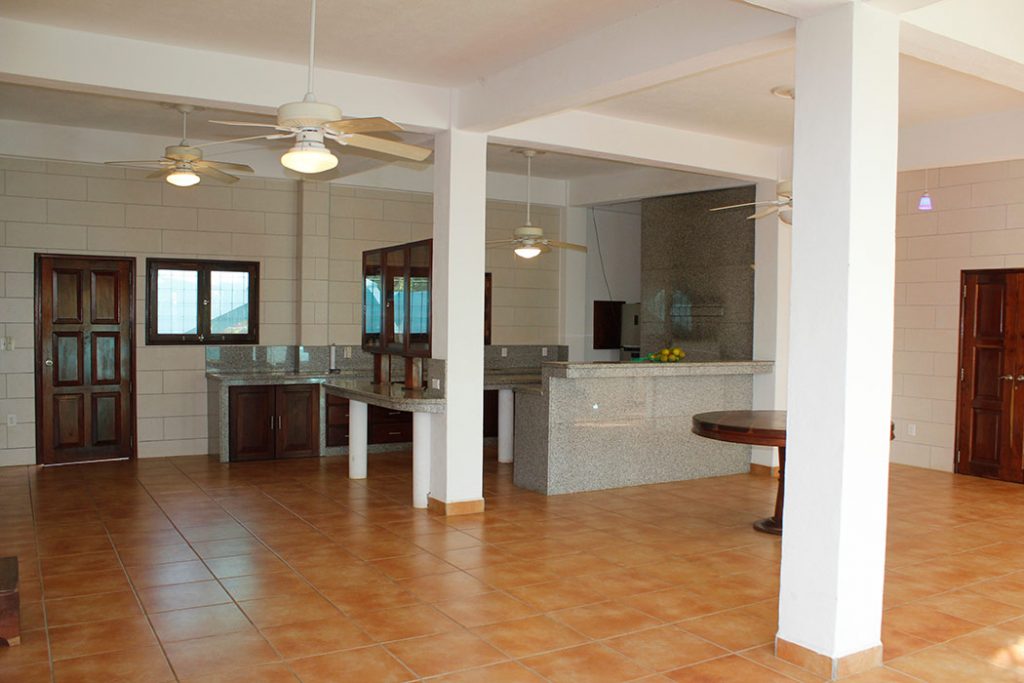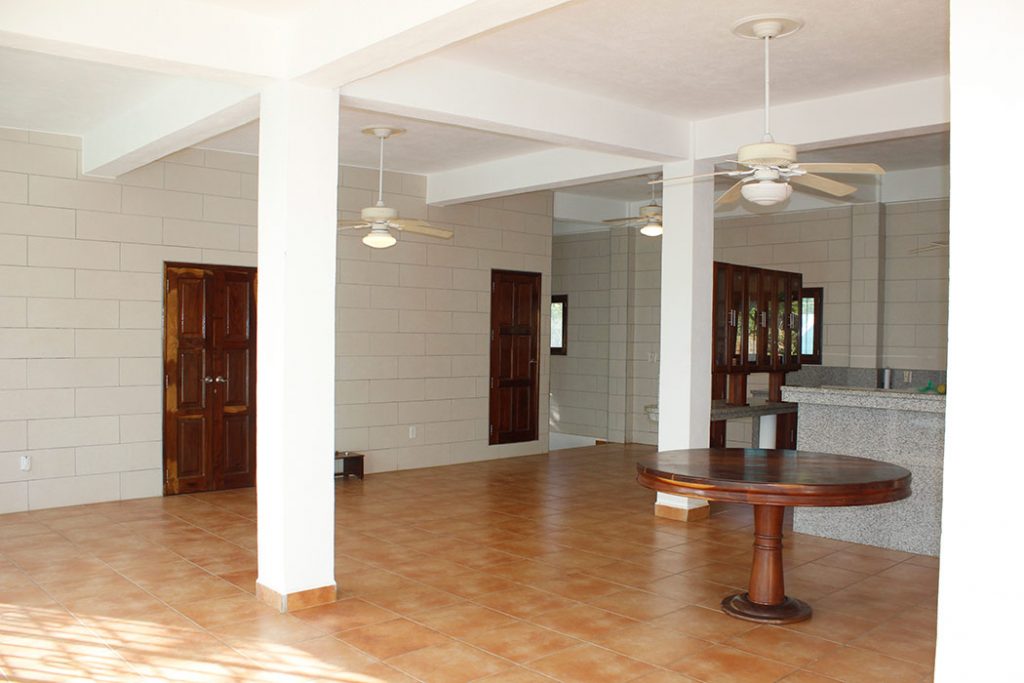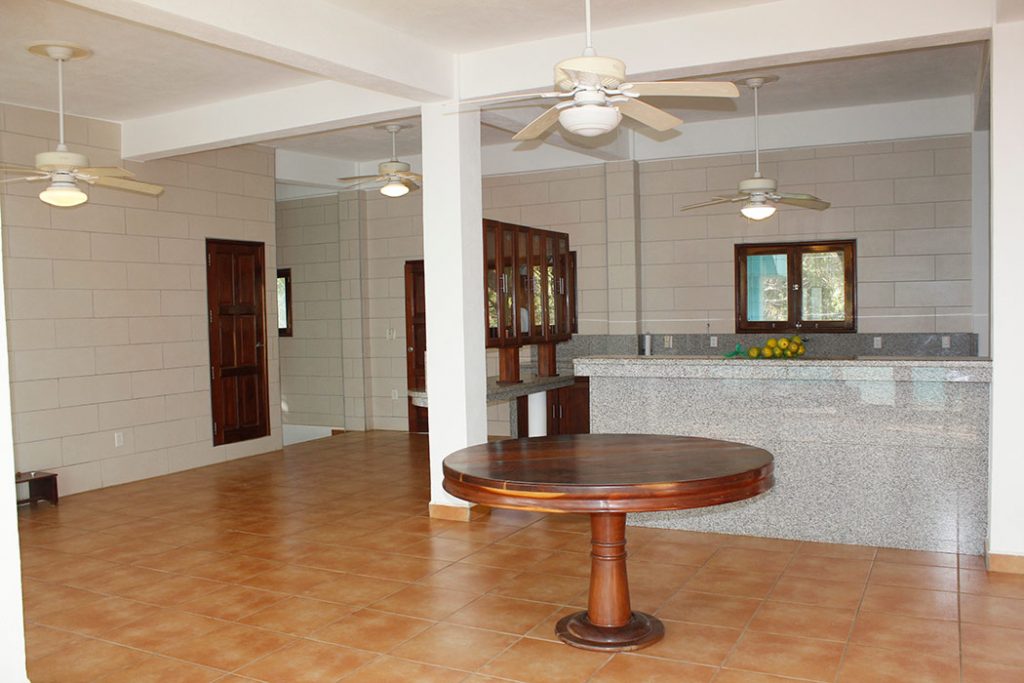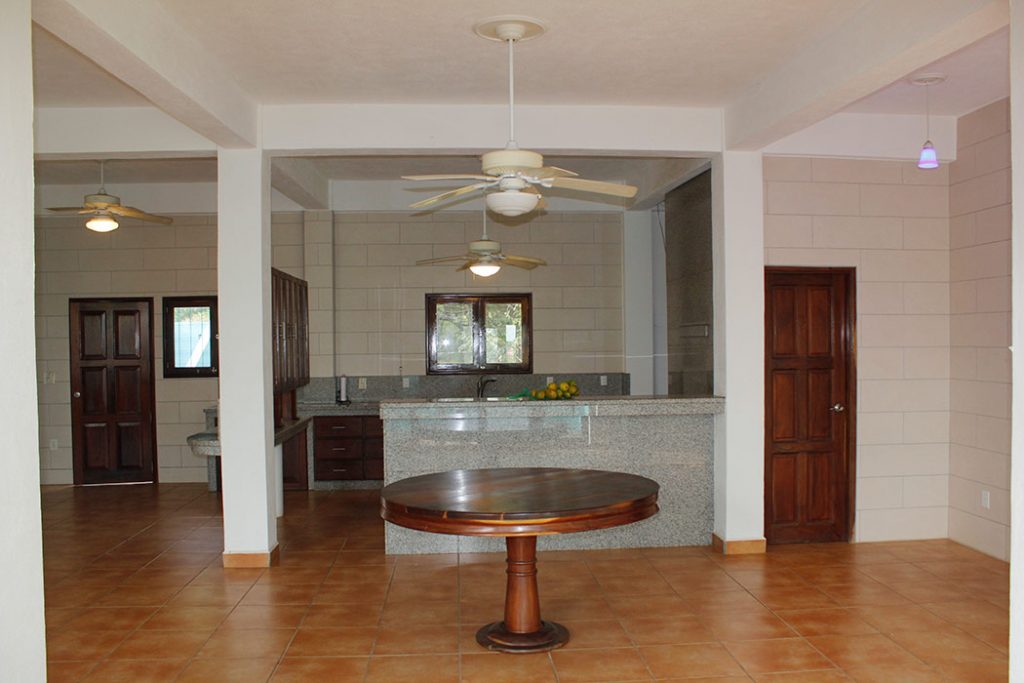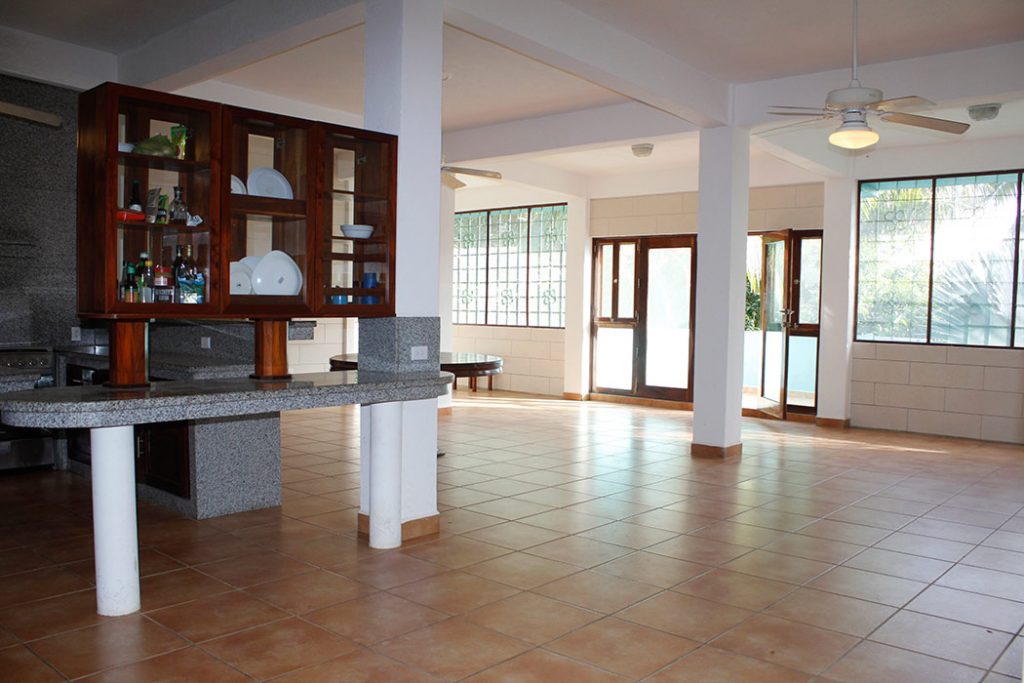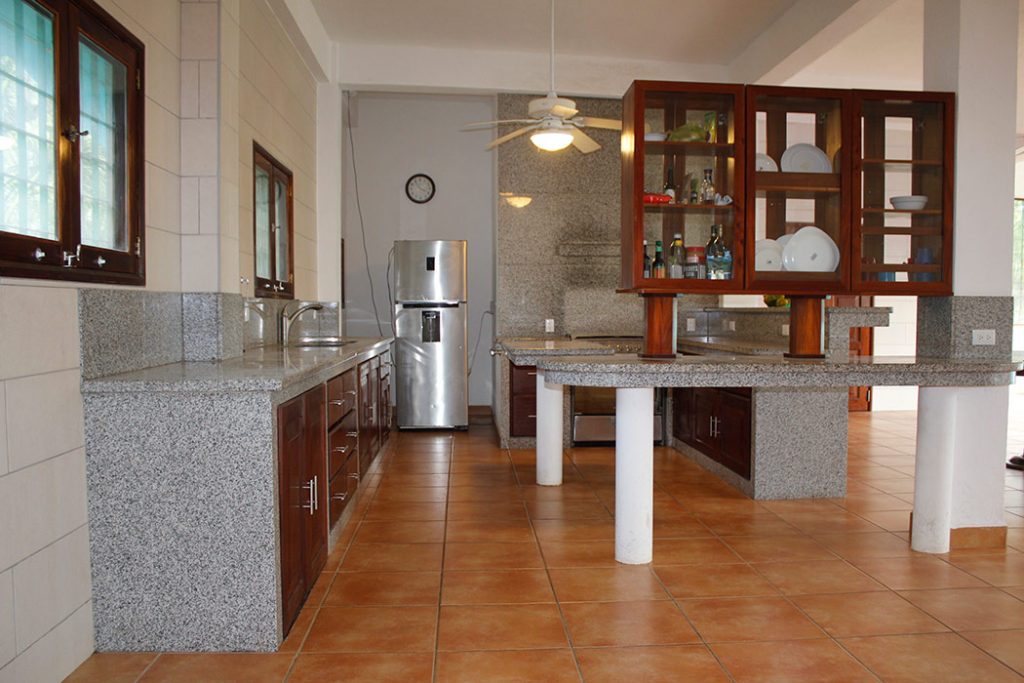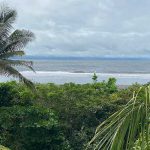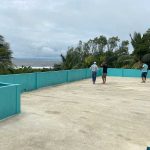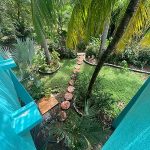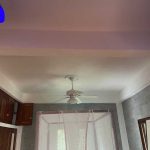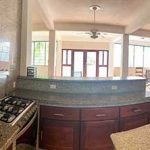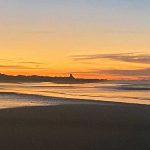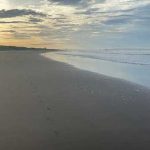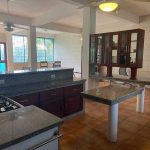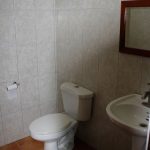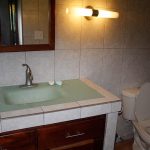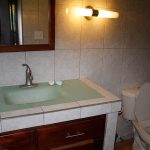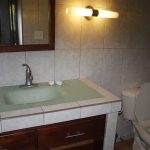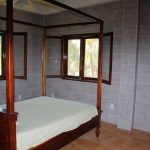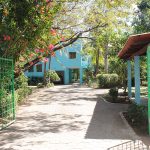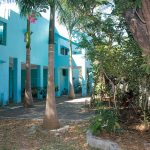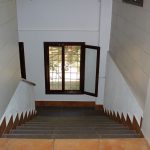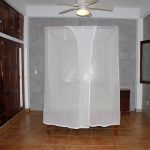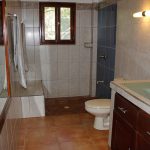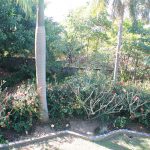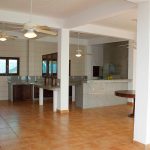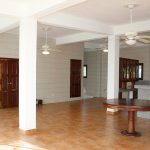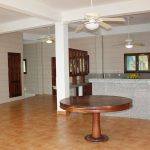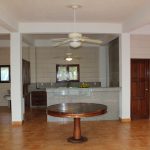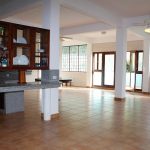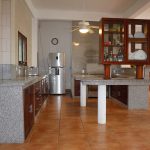 Casa Turquesa
R-21
New Listing

2 Bed / 3 Bath

Land Size: 3/4 Acres
$

399,000
Large estate with solid construction and incredible views from the massive 3rd story terrace. Amazing gardens on 3/4 acres, beachfront at the Boom!. Contact us for pricing.
Casa Turquesa
R-21
2 Bed / 3 Bath

Land Size: 3/4 acres
$

399,000
Need Help?
Our team has got you covered. We're experts in all things Nahua!
US: 760-536-8338
Nica: 505-8396-1322
info@surfingnahua.com