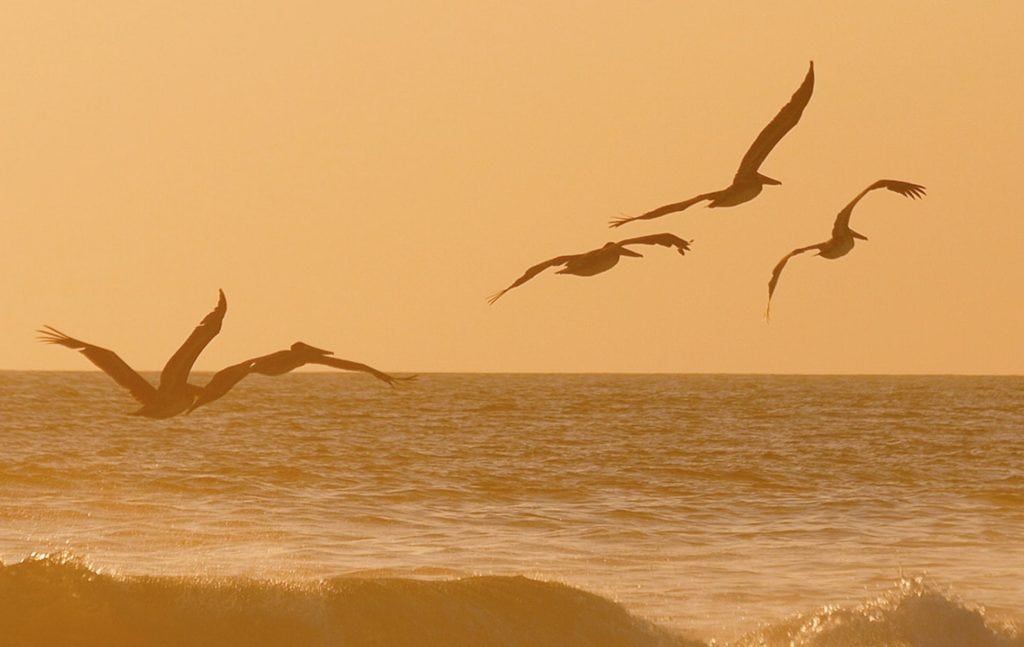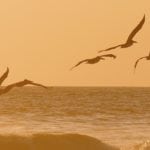 Bird Watching
The great diversity in the northern Nicaraguan landscape provides a habitat for the same diversity of birds. From the Great Egrets and Blue Herons of the estuaries to the Woodpecker, Warblers, Hawks, Kingbirds and Swallows of the mountains and hillsides, experienced birdwatchers will not be disappointed with watching their standard favorites and exotic local native species.
Watch the great diversity of birds
Need Help?
Our team has got you covered. We're experts in all things Nahua!
US: 760-536-8338
Nica: 505-8396-1322
info@surfingnahua.com