Fishing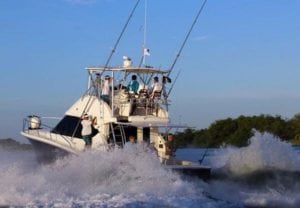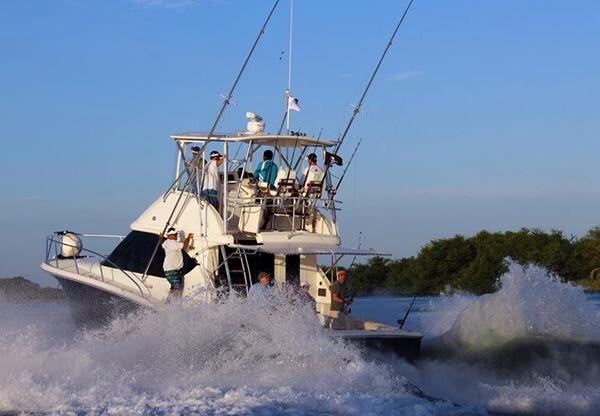 There's also good reasons that the national rum company, Flor de Caña, holds its annual Fishing Tournament at the Marina Area! A few of them are: rooster fish, red snapper, blue and striped Marlin, sailfish, yellowfin, wahoo and dorado. Need we say more? Inshore or offshore, there are fish here. Make sure you have a local cook up your prize catch or prepare it "ceviche-style".
Fish in the mangrove estuary or offshore
Need Help?
Our team has got you covered. We're experts in all things Nahua!
US: 760-536-8338
Nica: 505-8396-1322
info@surfingnahua.com