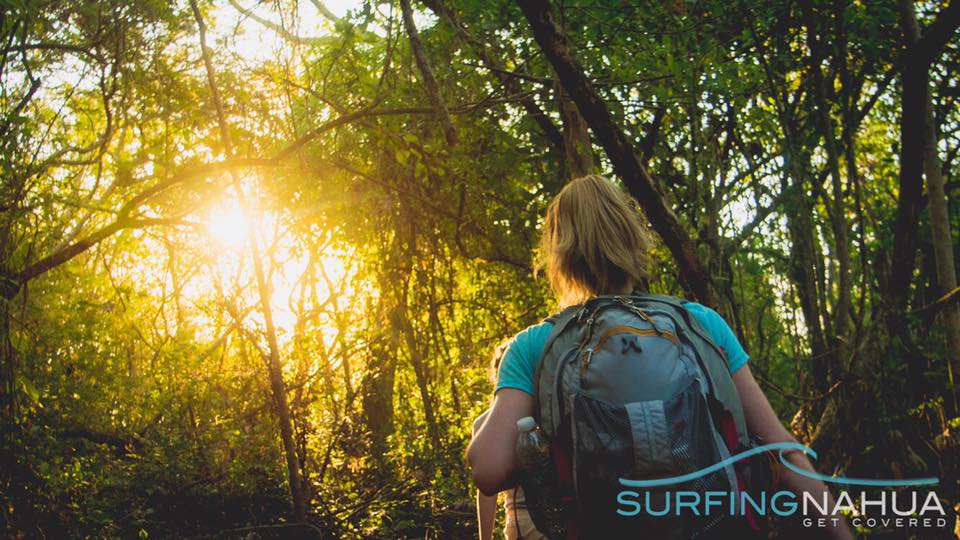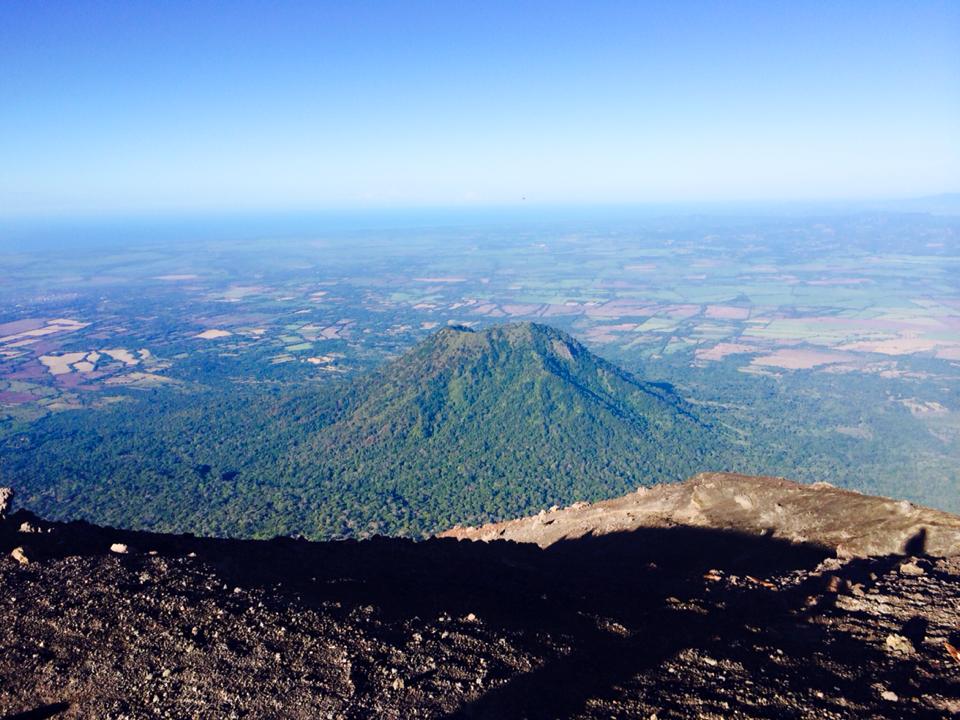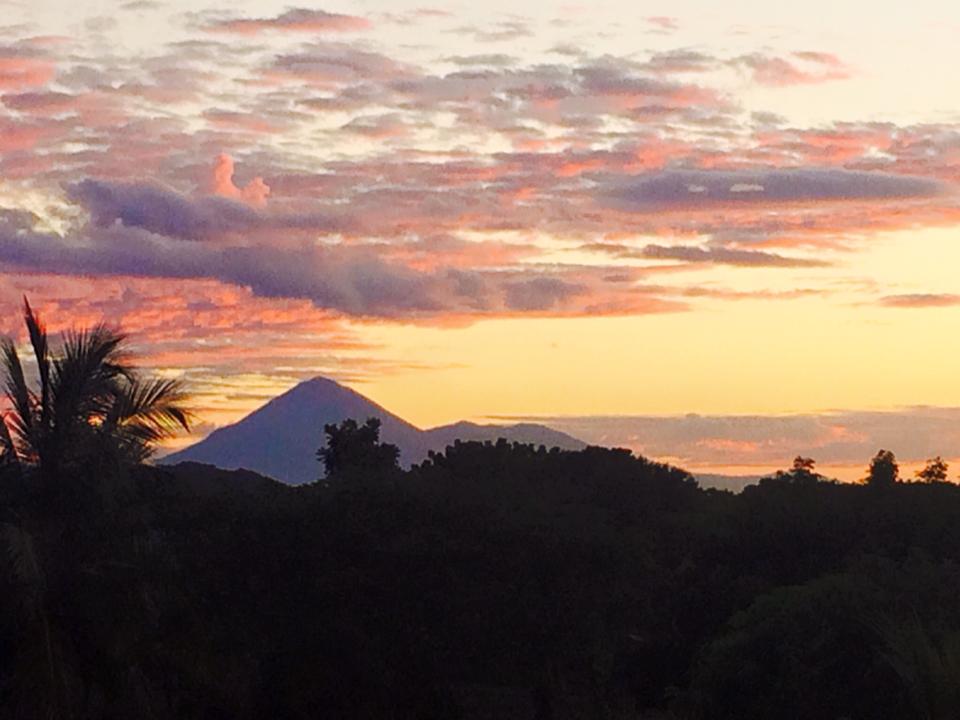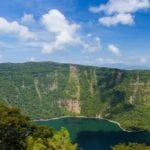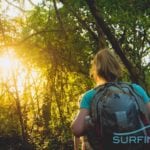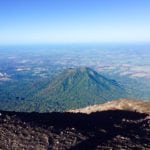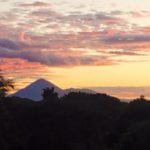 Hike the Volcanoes
Located within a short day trip from the marina area, Cerro Negro, San Cristobal, and Cosigüina offer unique and stunning experiences for visitors, with San Cristobal being Nicaragua's tallest volcano, Cerro Negro offering outstanding 360-degree views from its peak, and Cosigüina providing the best "lush jungle" hike that is also the easiest, just a 30-minute hike to the rim from the parking area. Additionally, Barry holds the record for the ascent of San Cristobal at 1 hour 49 minutes, can you beat that time?
Hike one or more of Nicaragua's Volcanoes
Need Help?
Our team has got you covered. We're experts in all things Nahua!
US: 760-536-8338
Nica: 505-8396-1322
info@surfingnahua.com