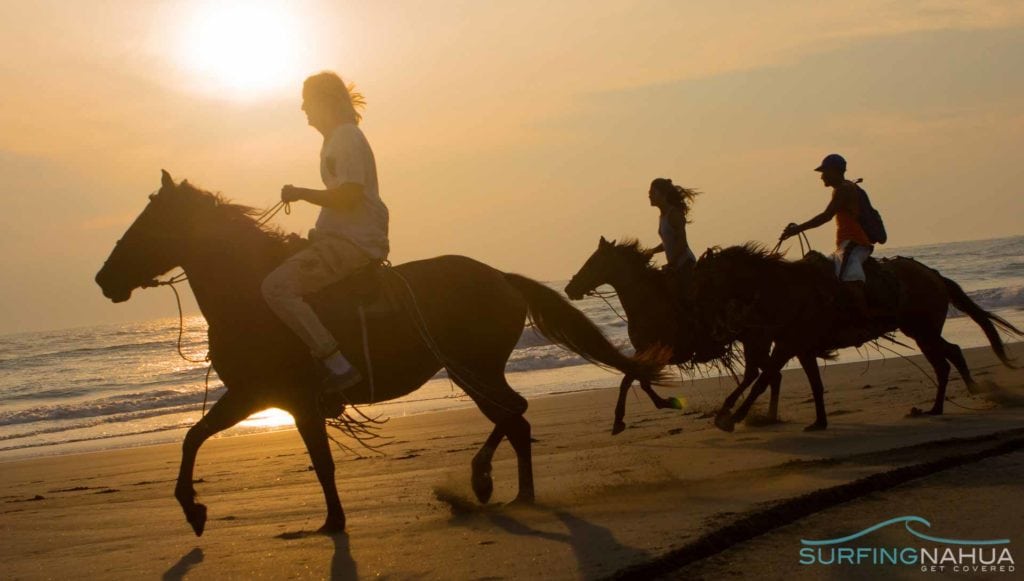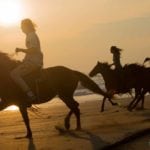 Horseback Riding
Probably one of the best ways to truly explore all that Aserradores and the surrounding areas have to offer is on horseback, the mode of transportation of choice of most locals! For the more adventurous and experienced, there are multiple trails and open beaches to ride, or guides to lead beginning riders of all ages. We have 2 horses on our office property that are available to our clients.
Sunrise or Sunset Horseback Riding
Need Help?
Our team has got you covered. We're experts in all things Nahua!
US: 760-536-8338
Nica: 505-8396-1322
info@surfingnahua.com