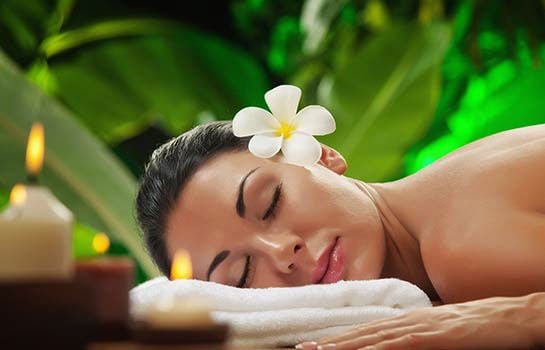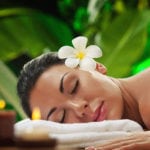 Massage
A local masseuse can provide you with one-hour full body massages that are absolutely perfect to help you unwind and relax your muscles after all your surf and yoga sessions. If you are a looking for something more holistic, one of the yoga teachers in this area is a healer. She offers different treatments such as Marma Point Massages & Reiki. Just unwind and relax, we will help you set up your type of treatment!
Marma Point Massage
An Indian massage technique focusing on acupressure points along the Ayurvedic energetic lines, finishing with a full body massage.  Marma Massage helps release blocked energy at the pressure points and supports healing of the mind, body, and consciousness.  Clients experience restored health and vitality, free-flowing energy throughout the body, and a relaxed conscious state.
Reiki
A Japanese technique for stress reduction, relaxation, physical, mental and emotional healing.  Working with the subtle energetic body, Reiki returns the client to his/her unique balanced energetic state. Clients experience deep relaxation, emotional balance, stress reduction, relief from pain and anxiety, improved sleep, and a greater sense of well-being, amongst other benefits.
Unwind and relax with a massage
Need Help?
Our team has got you covered. We're experts in all things Nahua!
US: 760-536-8338
Nica: 505-8396-1322
info@surfingnahua.com