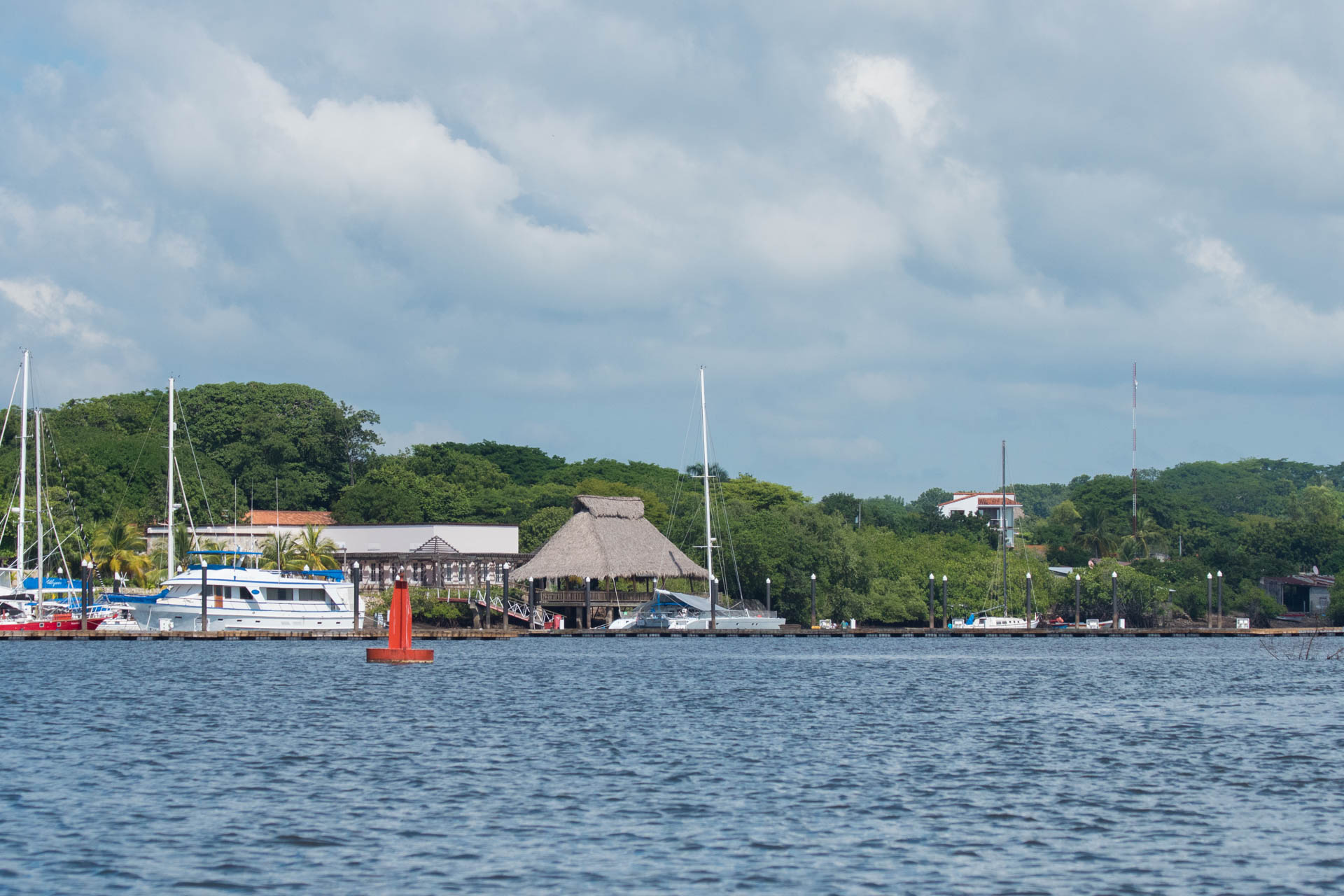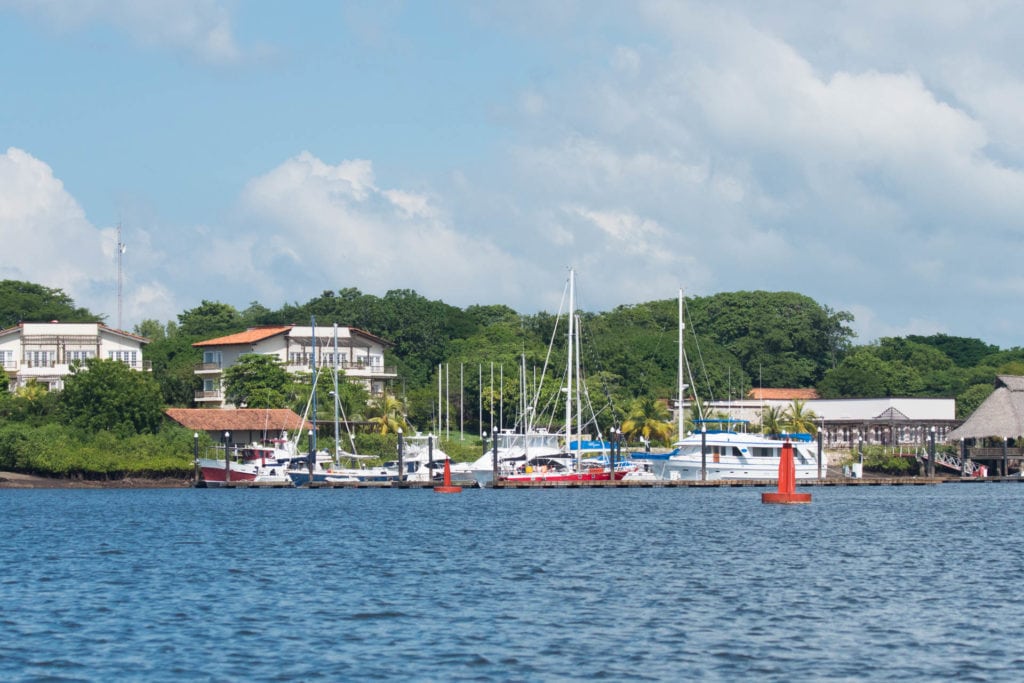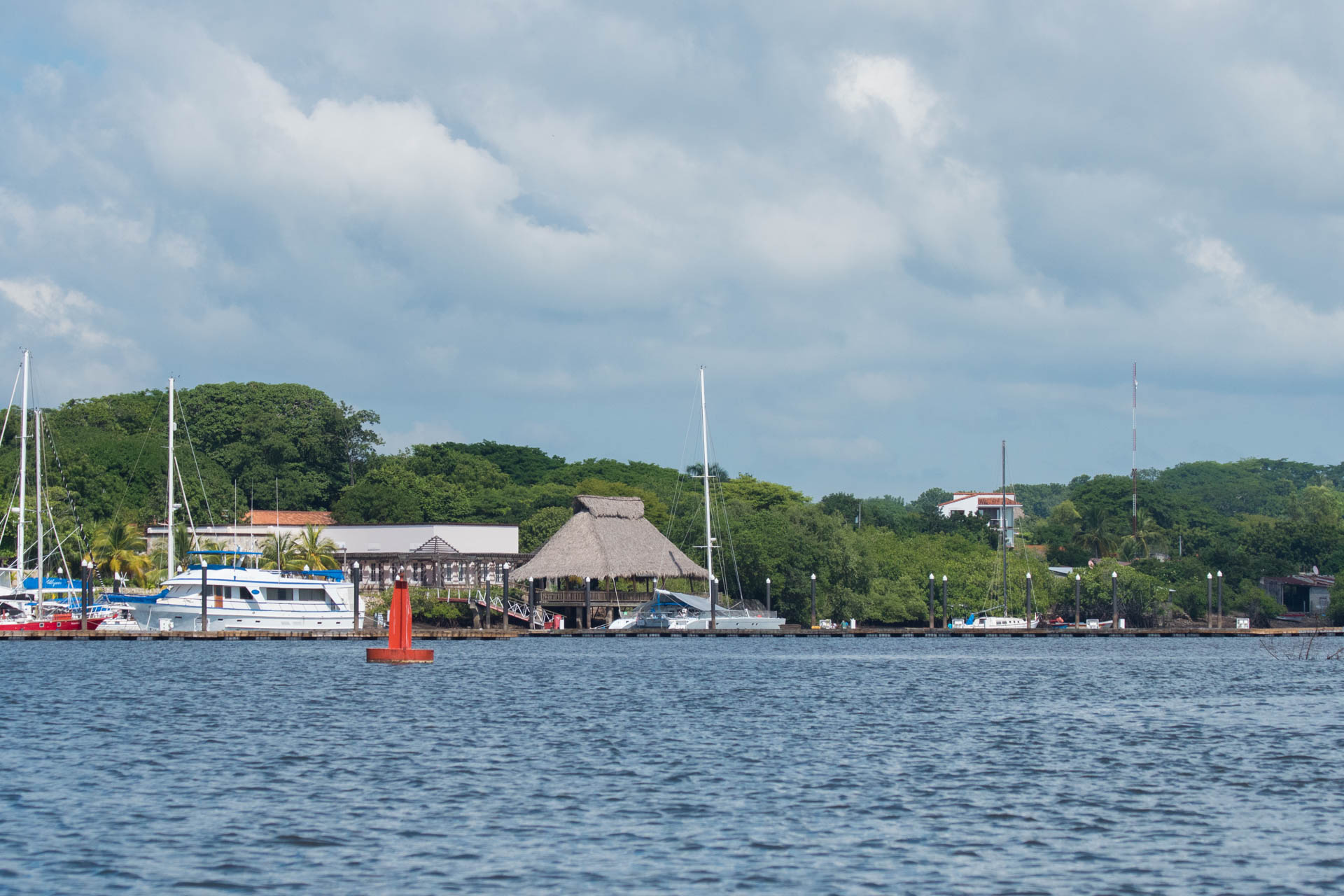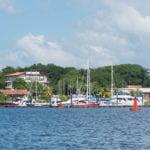 Sail
They don't call it the Marina Area for nothin'! Ideal conditions in both the rainy and dry seasons are created by bands of high and low pressure moving seasonally either north or south and meeting together at all times of year in the South Pacific. The rainy season sees traditionally clear blue skies in the morning, a few puffy clouds at midday, and evening showers. Even in the driest months, the marina basin is characterized by consistent, but not overwhelming, off-shore breezes, making for great sailing.
Moor at the only Marina in Nicaragua
Need Help?
Our team has got you covered. We're experts in all things Nahua!
US: 760-536-8338
Nica: 505-8396-1322
info@surfingnahua.com