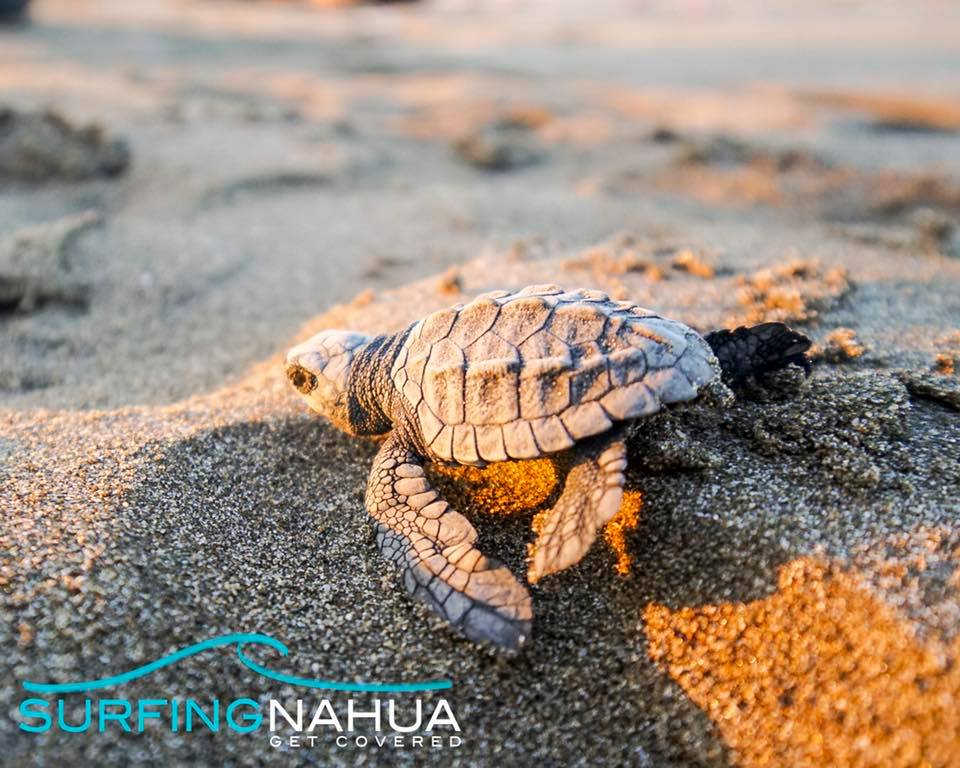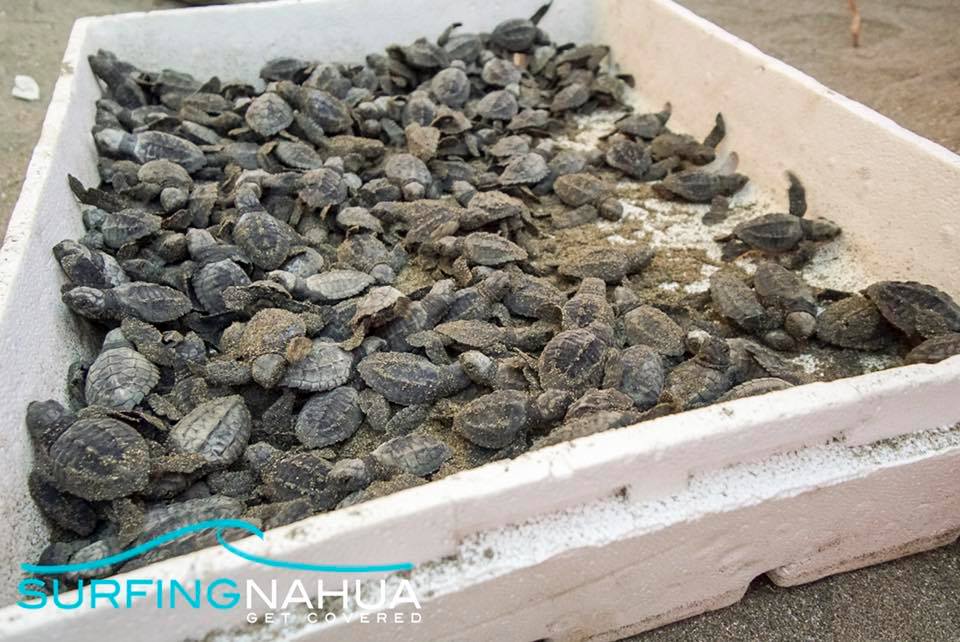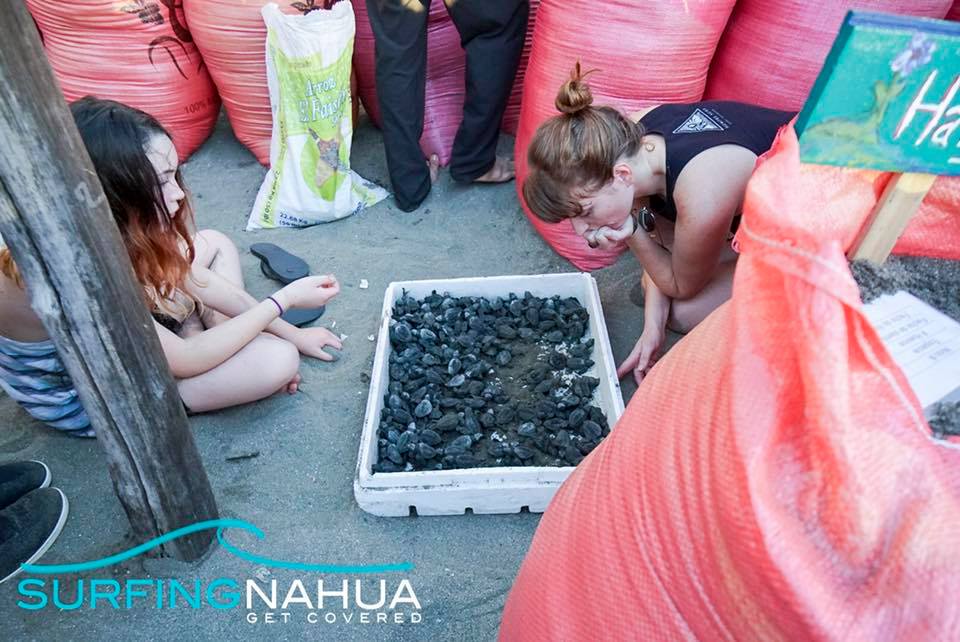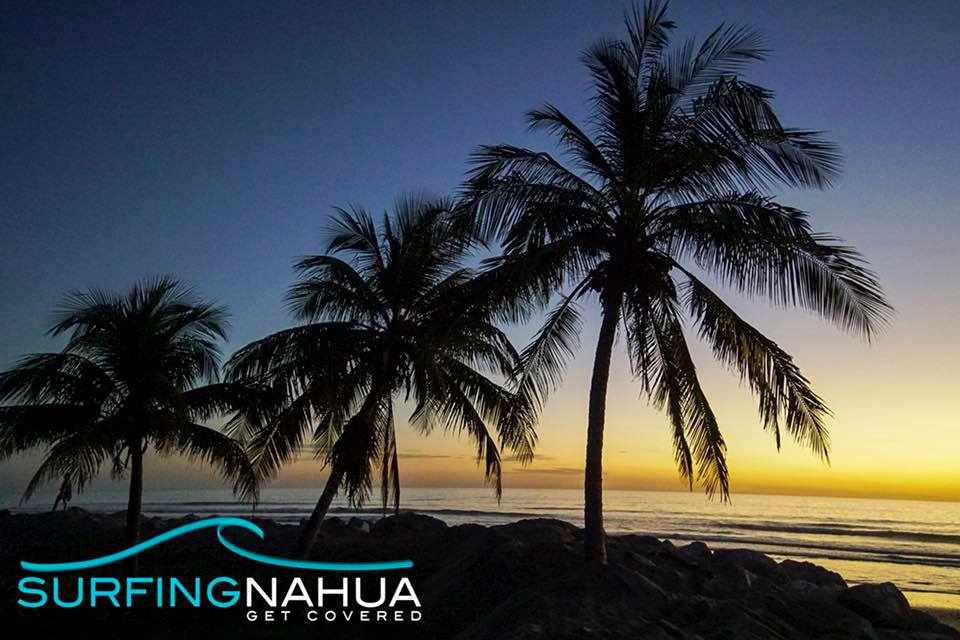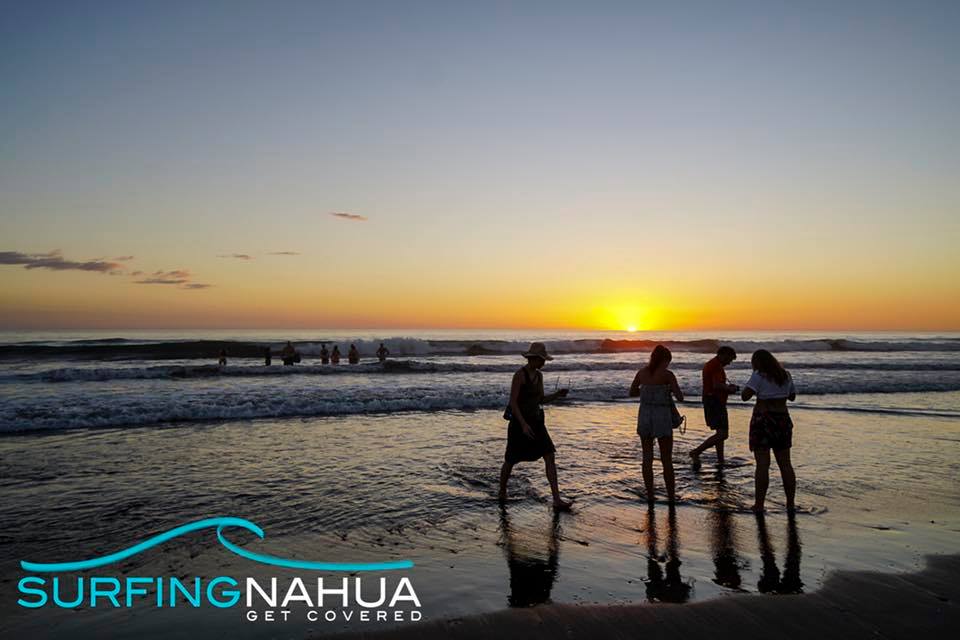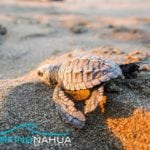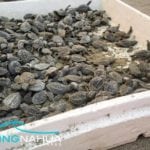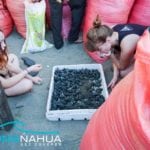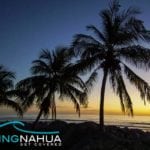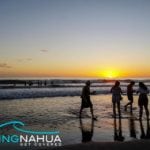 Sea Turtle Release
Many ocean animals are under great pressure from pollution, poor fishing practices, and habitat destruction. In Nicaragua, sea turtle eggs are a delicacy. They are heavily poached along most of Nicaragua's Pacific coast including beaches in this area. If we do nothing, hundreds of eggs are poached and sold to restaurants in Chinandega, Leon, and Managua…
Fortunately, there are great initiatives for the protection of sea turtles in this area. From September to January each year, you have the opportunity to participate in the release of baby sea turtles. This is for sure a once in a lifetime experience you should be part of!
Experience a Sea Turtle Release
Need Help?
Our team has got you covered. We're experts in all things Nahua!
US: 760-536-8338
Nica: 505-8396-1322
info@surfingnahua.com