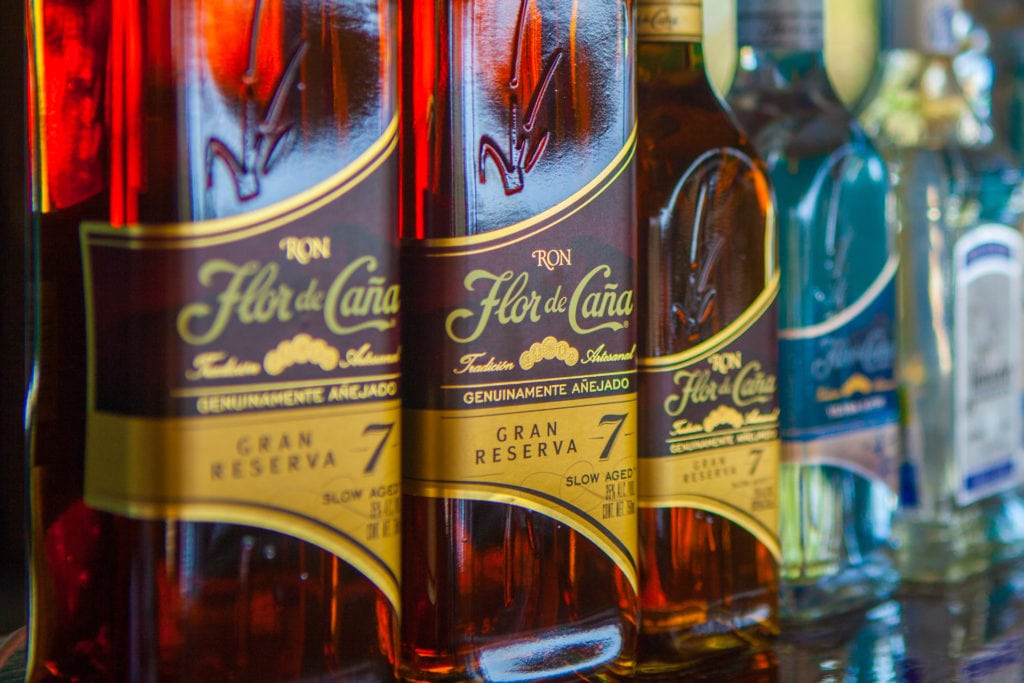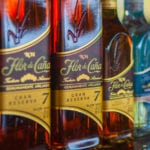 Visit the Flor de Caña Rum Factory
Visit Flor de Caña Factory
Flor de Caña is best known as one of the best rums in all of Latin America, having been awarded more than 72 medals worldwide in the past 5 years. The plantation distillery, located near the historic, Spanish colonial city of Leon, founded in the 1500s (a bustling town and "must-see" attraction), was first construction in 1890 but completely modernized in 1996. Don't miss taste testing their "perfect" 12-year Centenario and other variety of rums!
Visit the Flor de Caña Rum Factory
Need Help?
Our team has got you covered. We're experts in all things Nahua!
US: 760-536-8338
Nica: 505-8396-1322
info@surfingnahua.com