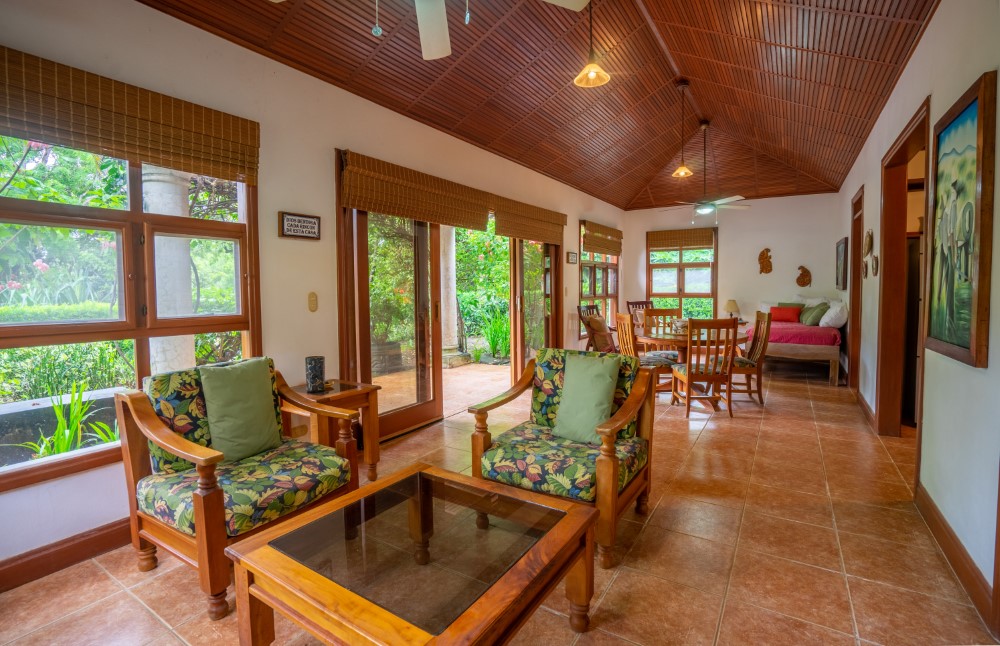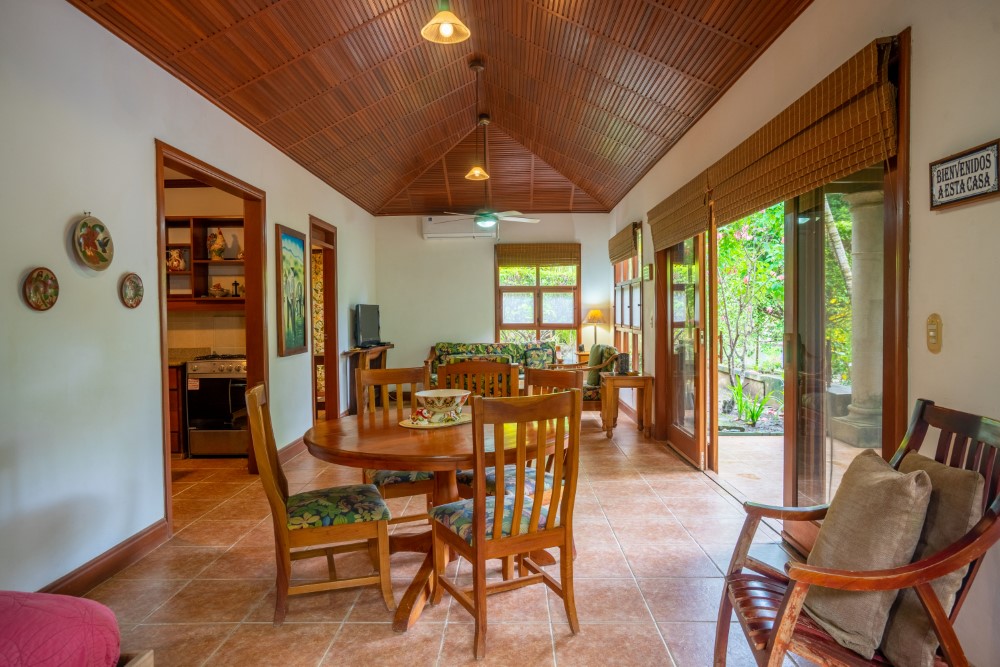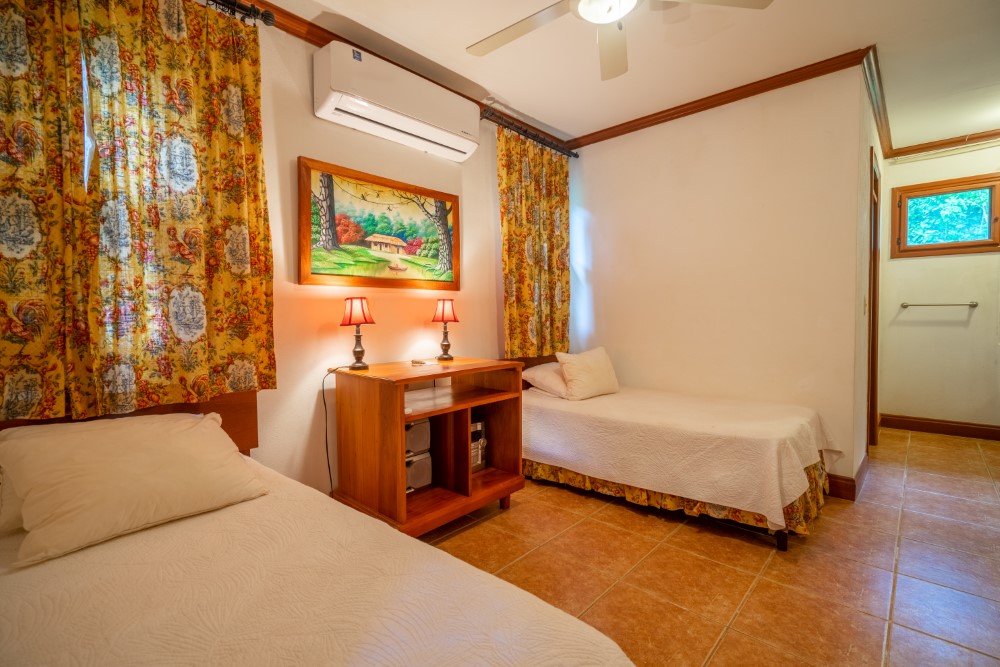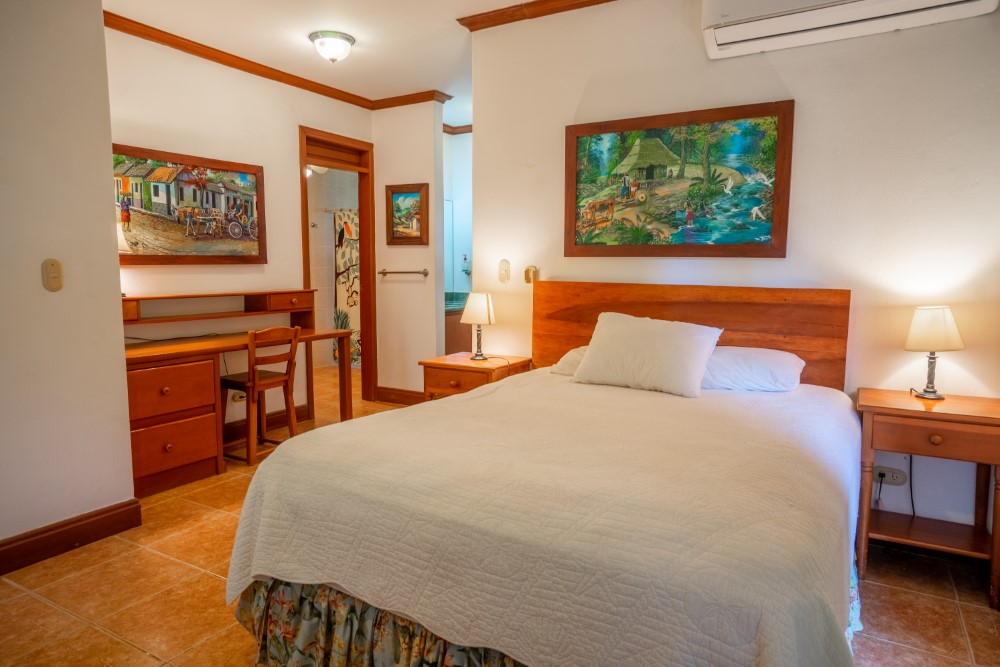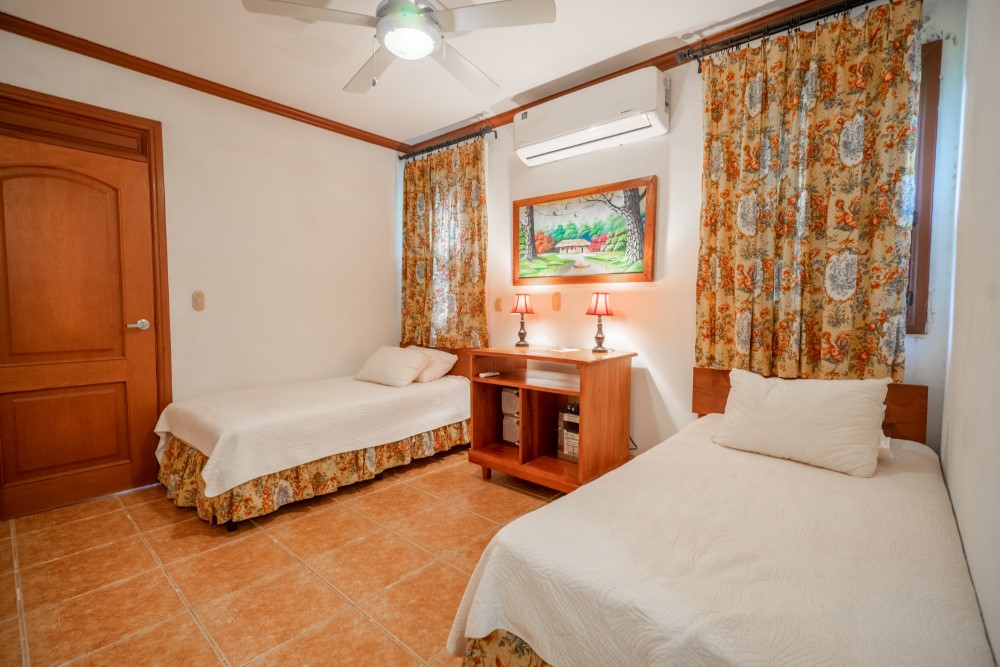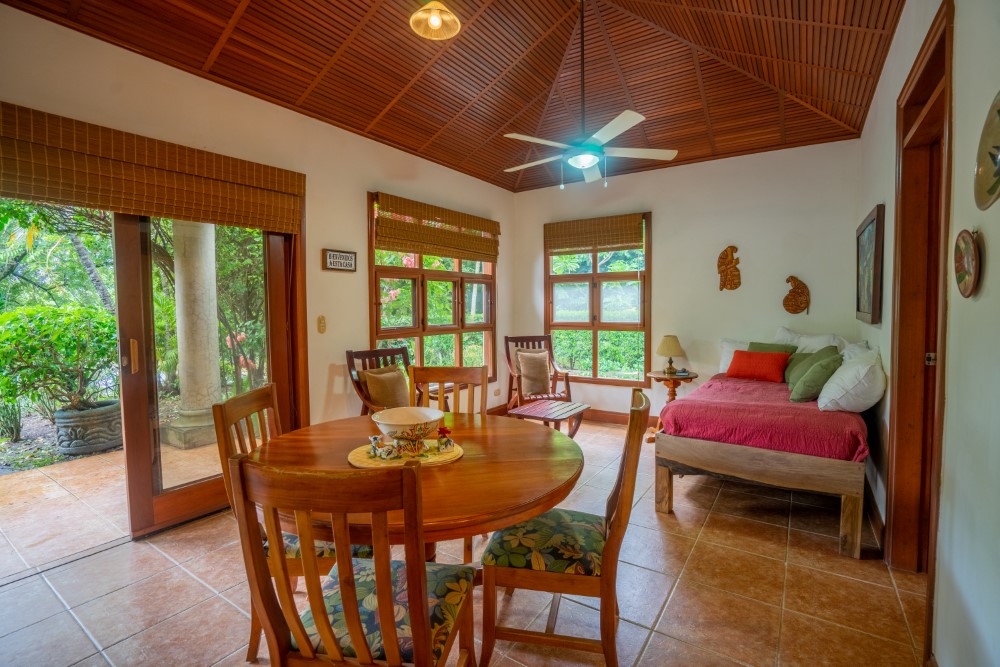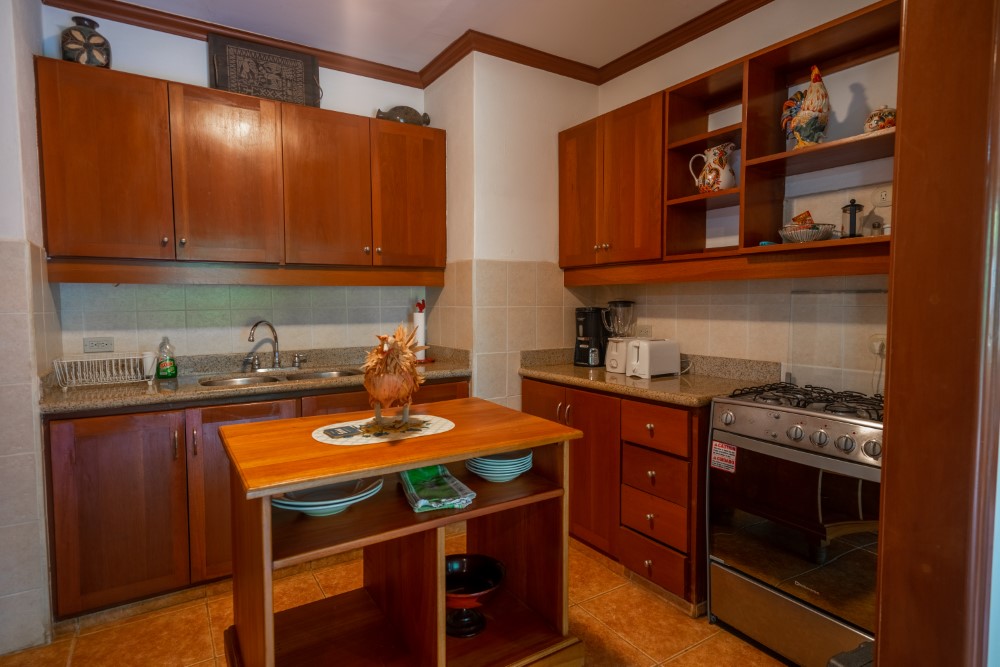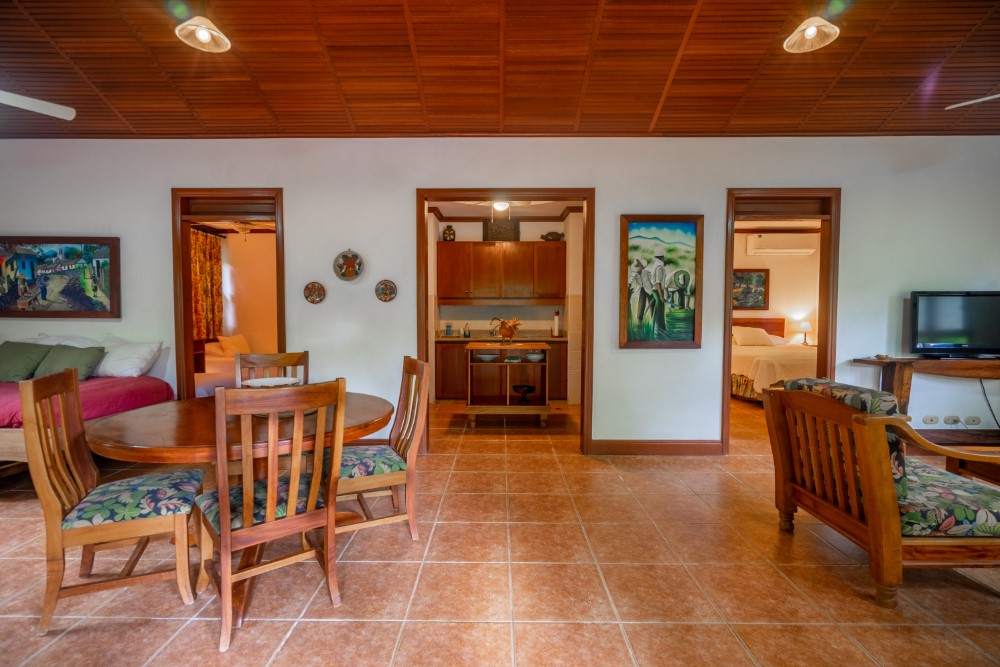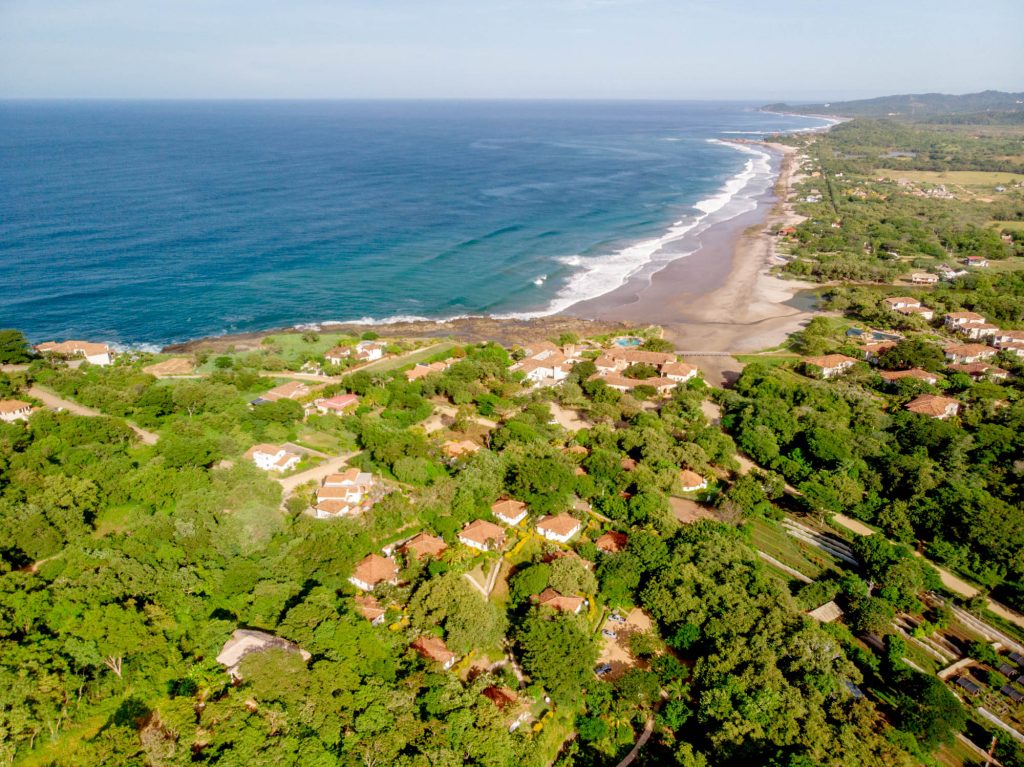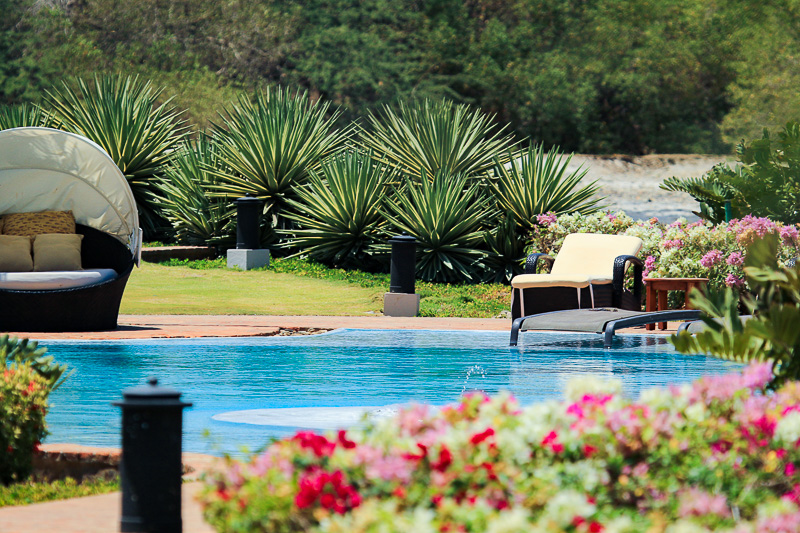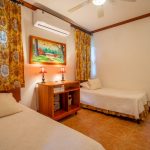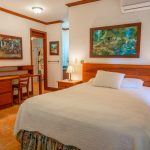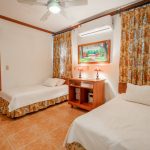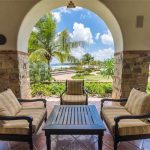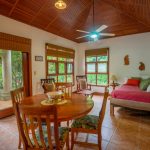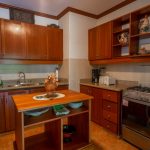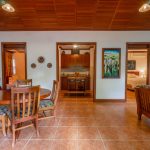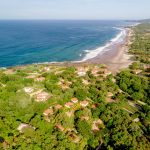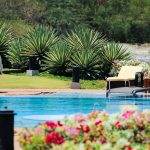 Casita V-8
2 Bed / 1 Bath

Home Size: 1150 Square Feet
$

285,000
About This Property
The Casitas offer an entry-level price point in Rancho Santana and provide the owner and their guests access to all of the Ranch's amazing amenities. It is just a short walk from the main clubhouse, where you can enjoy the restaurant, bar, pool and games as well as the tennis court, horse stables and yoga platform.
This 2 bed/1 bath has a great open floor plan that features two large bedrooms, each with walk-in closets and their own private vanity.  The bedrooms share a bathroom, where the laundry closet is also located.  Each bedroom opens into the living and dining area, which feature vaulted ceilings that boast a beautiful tongue and groove hardwood finish. There are also two porches, each accented with pergolas for shade, where you can enjoy the ocean air and beautifully landscaped grounds.
Community Information
Rancho Santana is Nicaragua's premiere oceanfront development. It is a gated, residential community that enjoys 2,700 acres of rolling hillsides, dramatic cliffsides, 5 breathtaking beaches and endless mountain and ocean views.  The development boasts an abundance of natural reserve where you'll find numerous exotic birds, monkeys and other animals. Several nature trails offer great hiking and horseback riding, while the various beaches offer great surfing, swimming, snorkeling and of course plenty of relaxation.  Rancho Santana offers more amenities than any other development along the coastline and features 3 beachfront clubhouses – two of these have community pools and all offer food and beverages.
Property Details
Interior Details
Vaulted hardwood ceilings
Appliances
Casita V-8
2 Bed / 1 Bath

Home Size: 1150 Sq. ft.
$

285,000
Need Help?
Our team has got you covered. We're experts in all things Nahua!
US: 760-536-8338
Nica: 505-8396-1322
info@surfingnahua.com