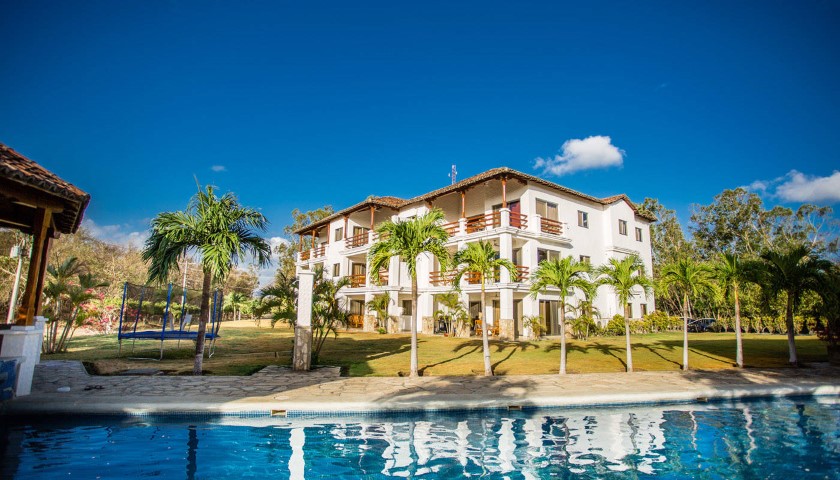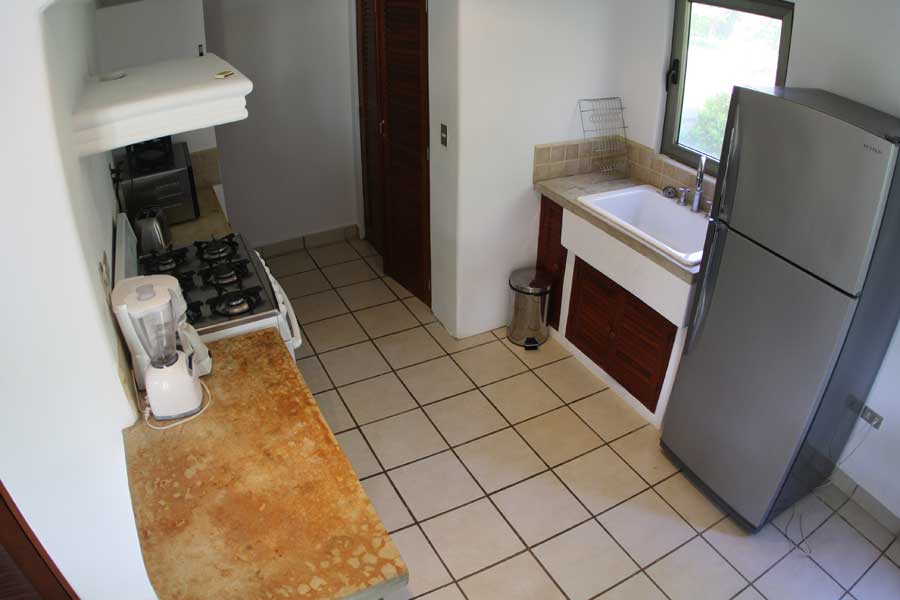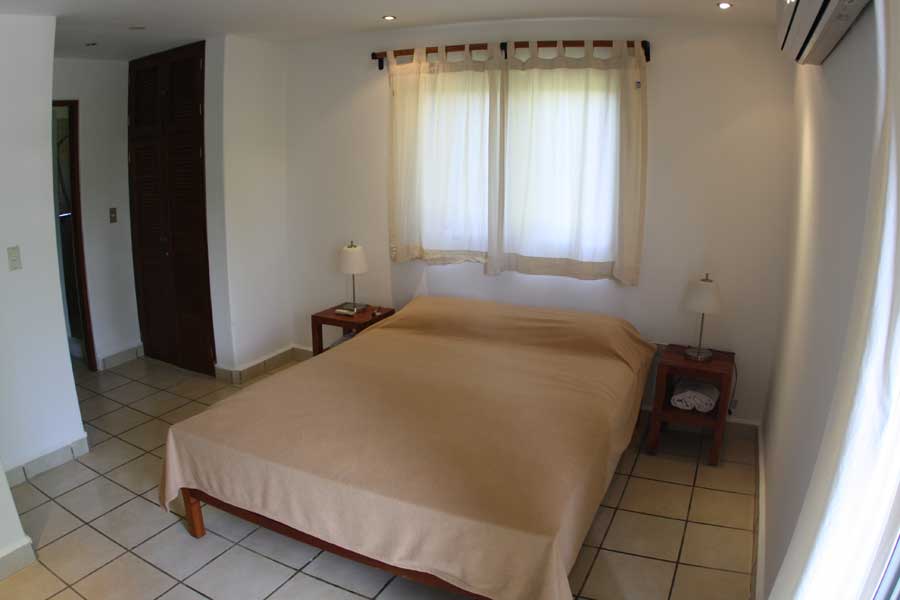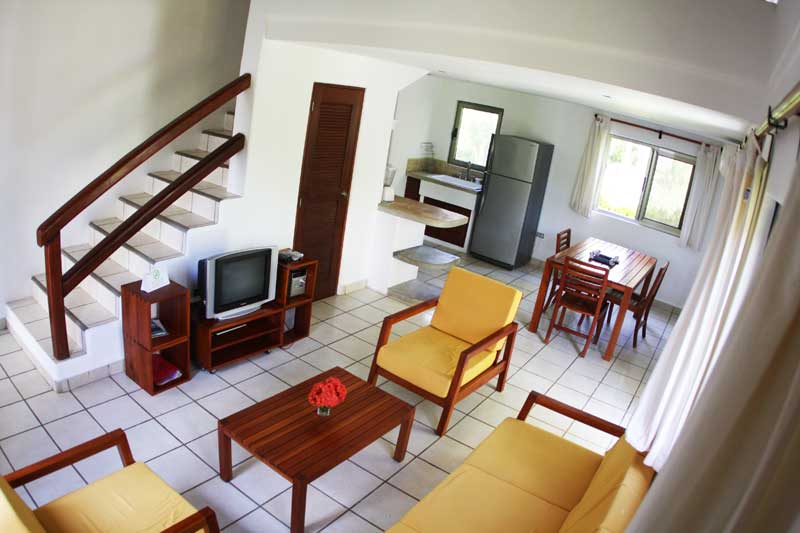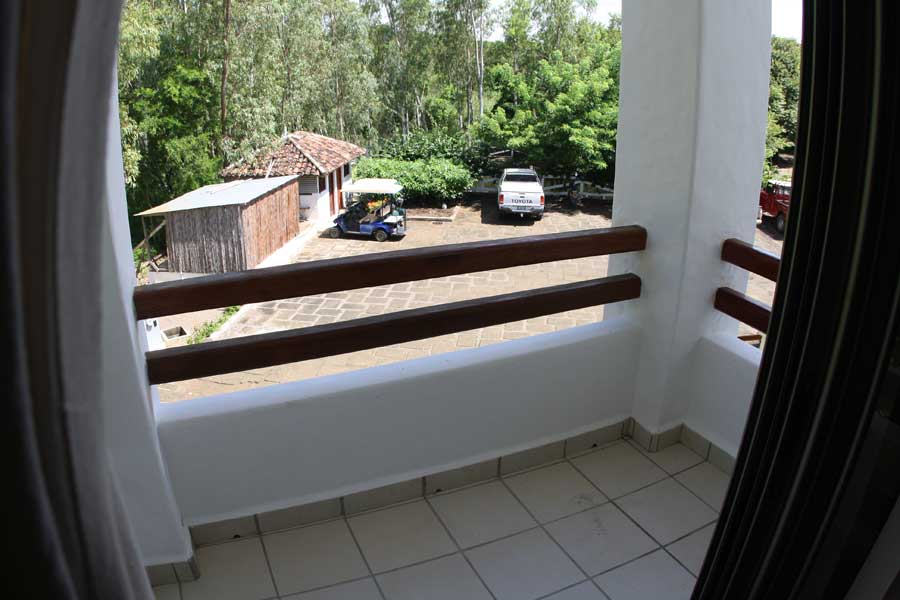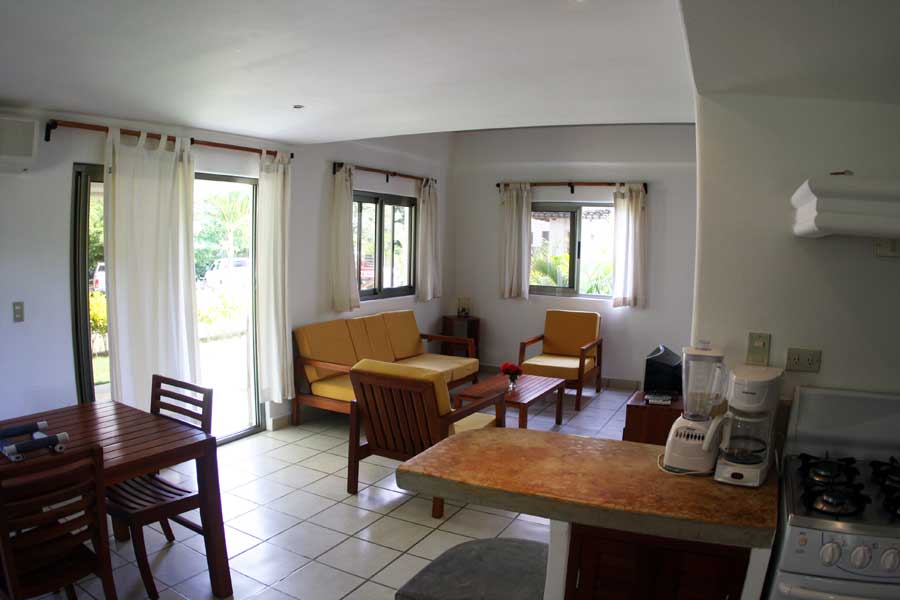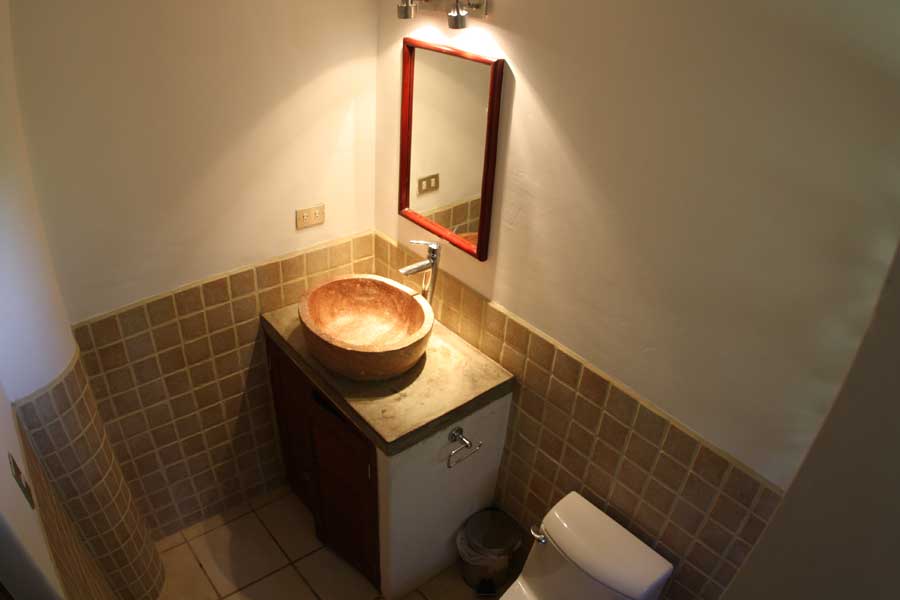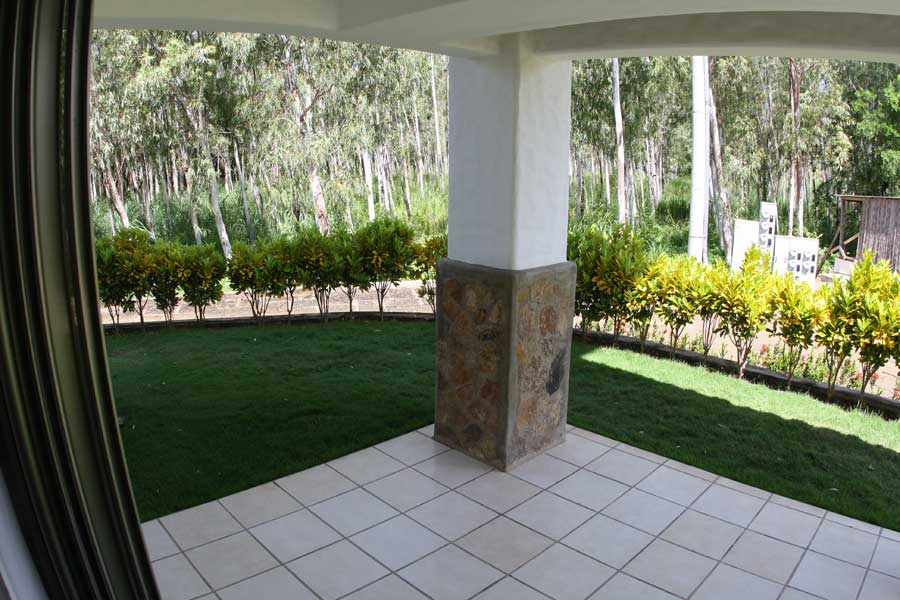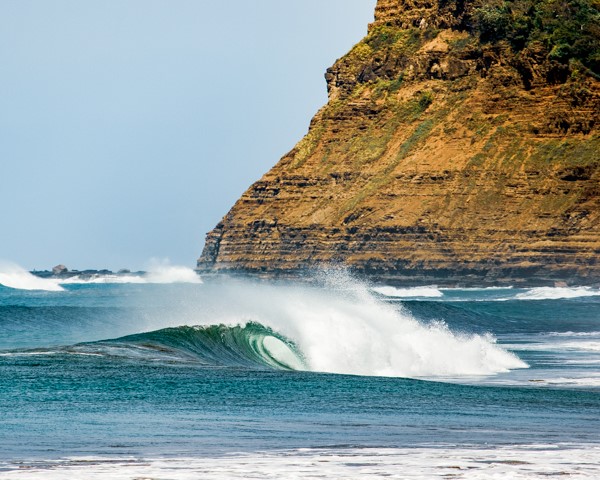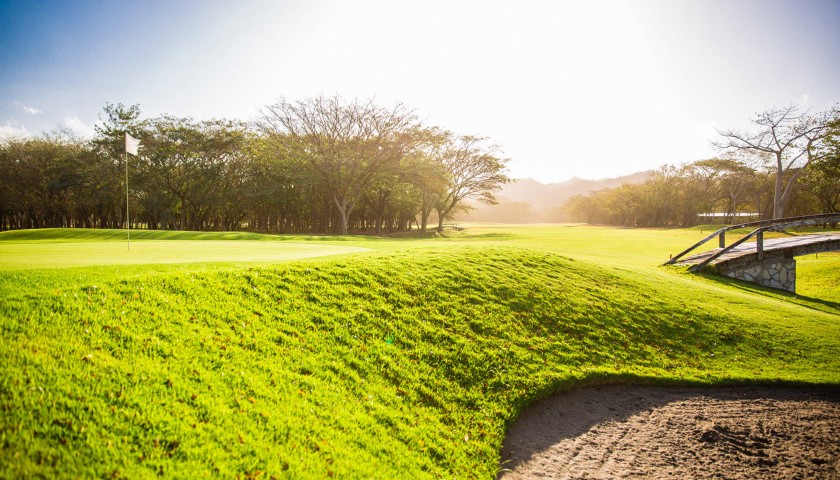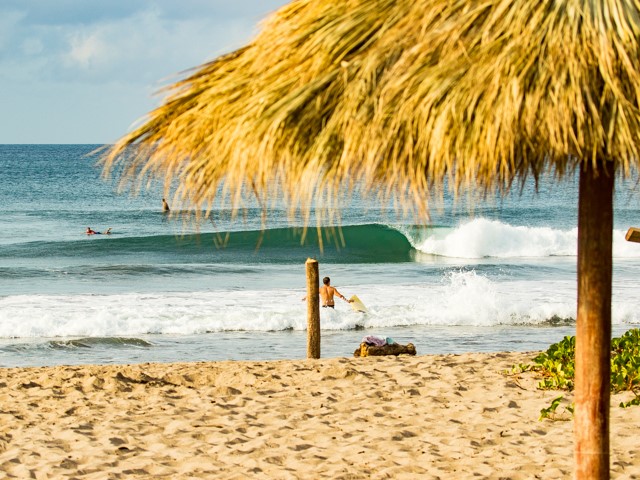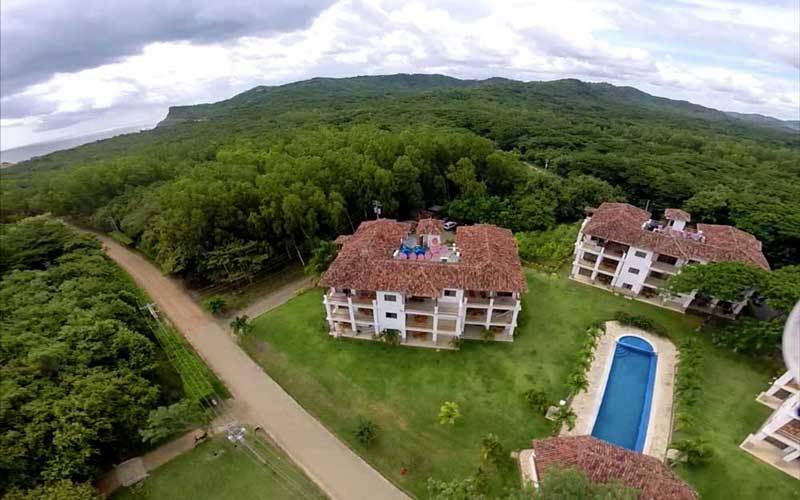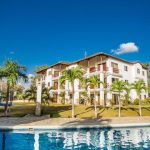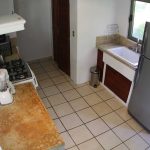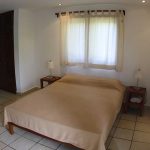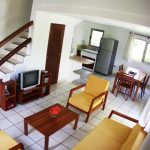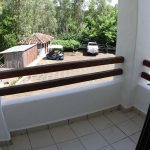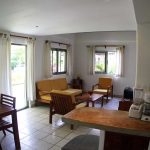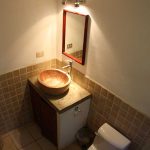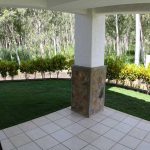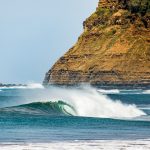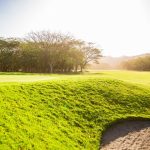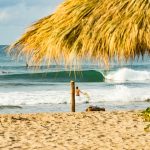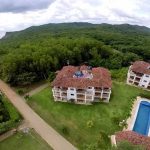 About This Property
This spacious 1 bed/1 bath studio offers an open, two-story design. There is a patio on the 1st floor as well as a balcony on the 2nd floor with plenty of interior space to make this unique condo a comfortable rental or full-time residence.  It comes fully furnished and offers a great entry-level opportunity to own within the Hacienda Iguana community.
The complex features a community pool, lounge area and a BBQ area perfect for some outdoor relaxation. Perfect location just a short walk to the beach and community commercial center. This unit comes fully furnished with A/C throughout and makes for a nice vacation getaway and/or rental property.
Community Information
Hacienda Iguana is a gated, oceanfront development located along the southern coast of the Tola region. It features a 9-hole golf course with a fully outfitted clubhouse that offers cart and club rentals. The development features an beachfront clubhouse where you can relax in the pool, watch the surf and enjoy a drink. There are also a handful of bars and restaurants to choose from, both within and near the development.
Property Details
Interior Details
Polished concrete counters
Appliances
Golf Condo F1-D
1 Bed / 1 Bath

Home Size: 1054 Sq. ft.
$

118,500
Need Help?
Our team has got you covered. We're experts in all things Nahua!
US: 760-536-8338
Nica: 505-8396-1322
info@surfingnahua.com