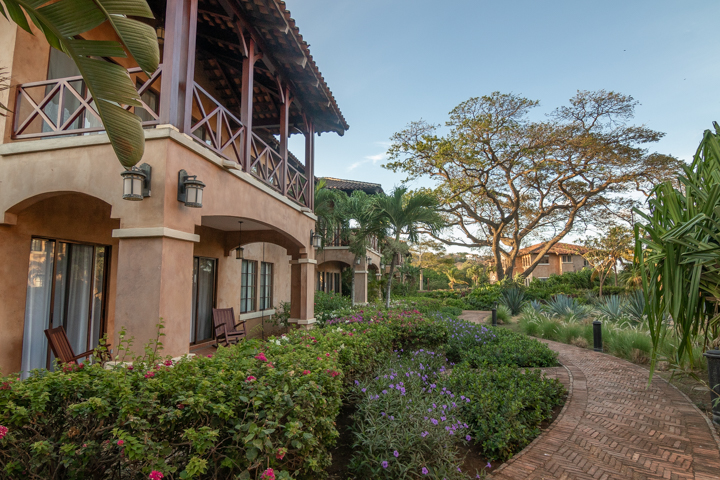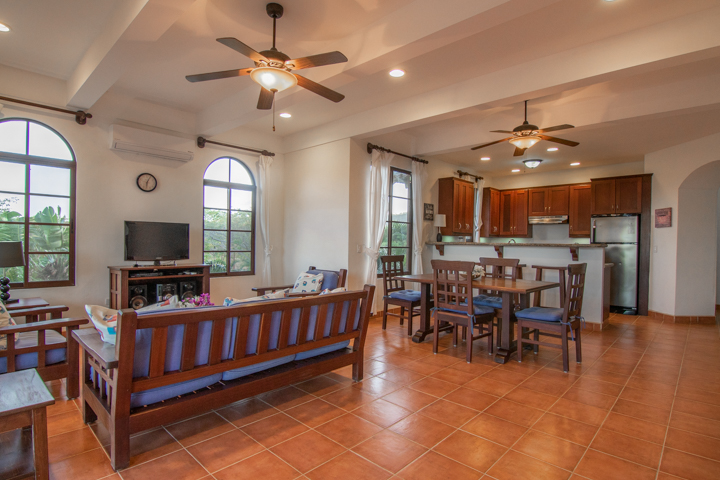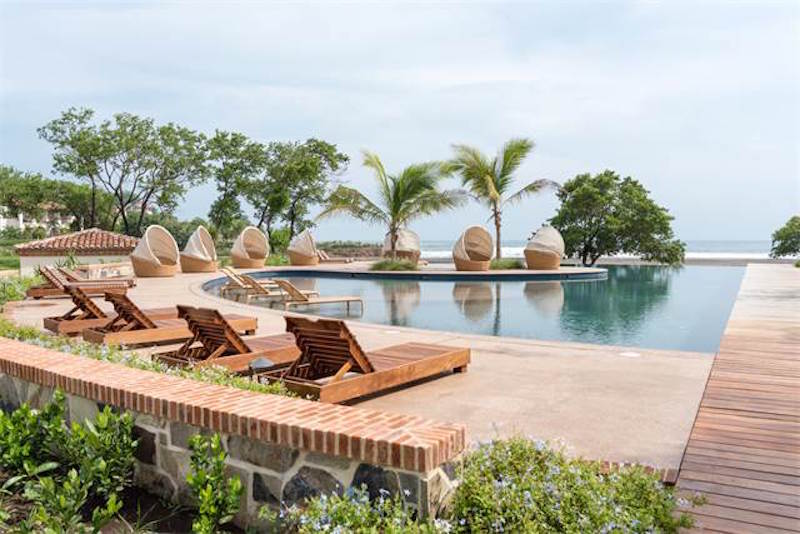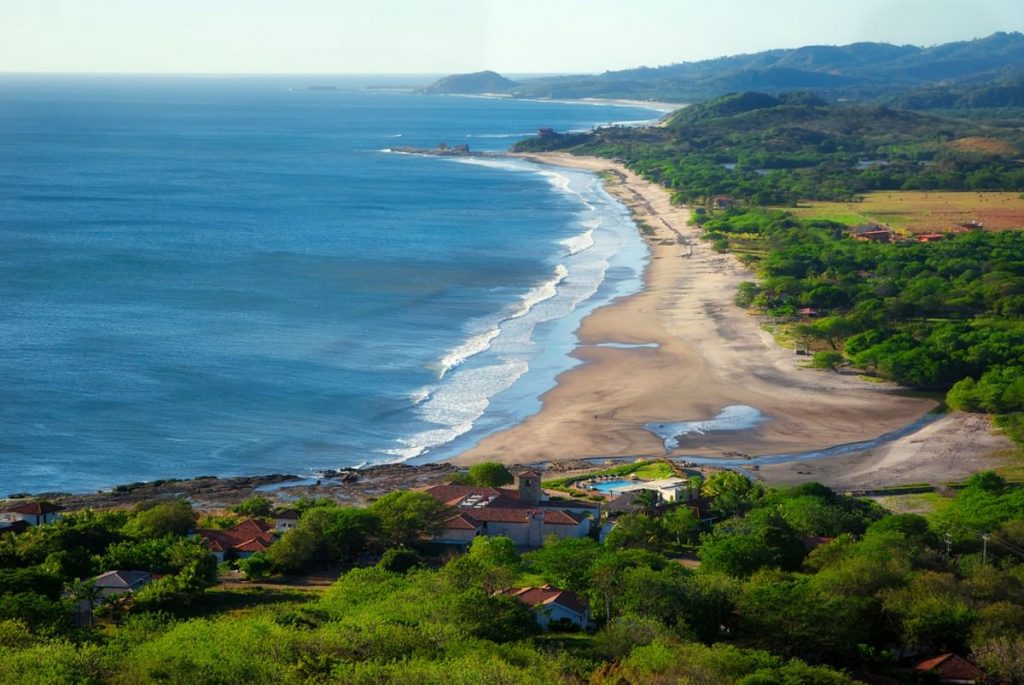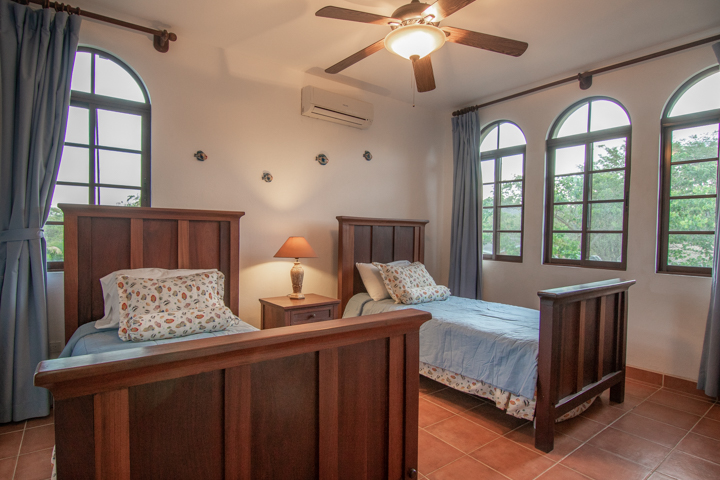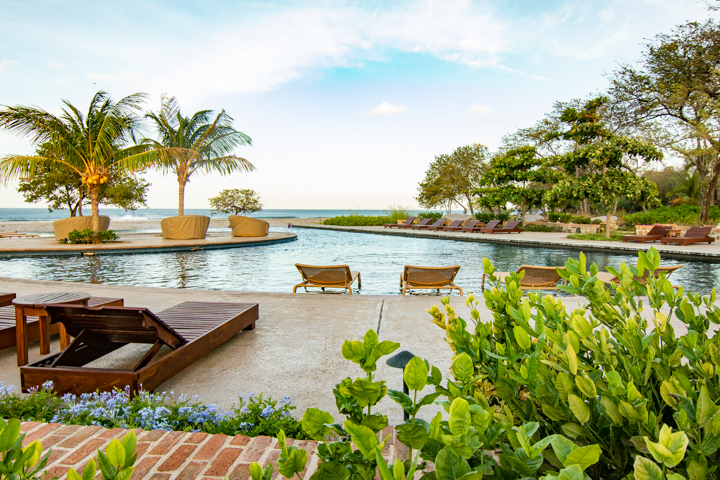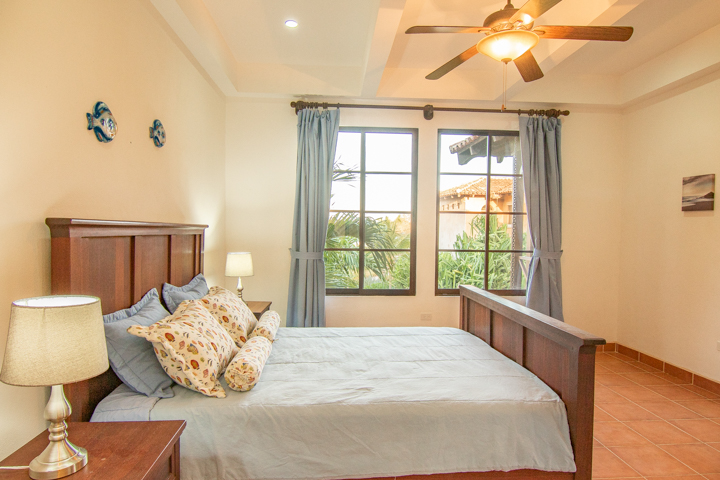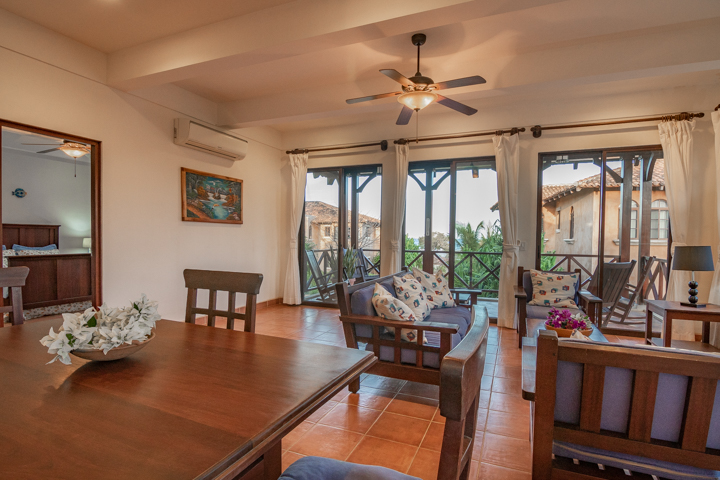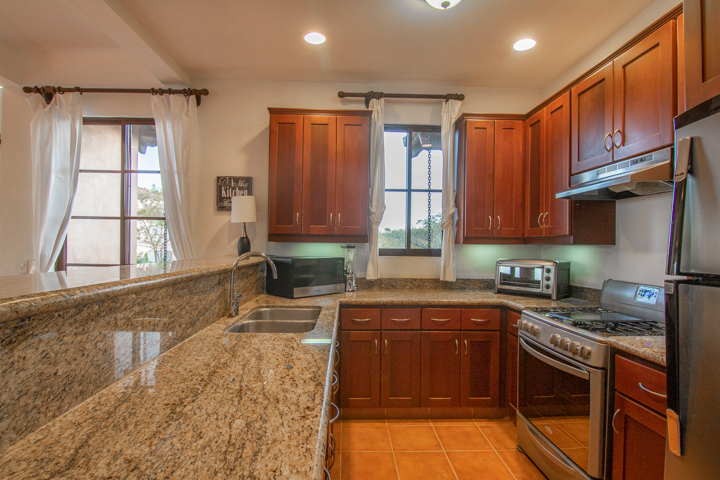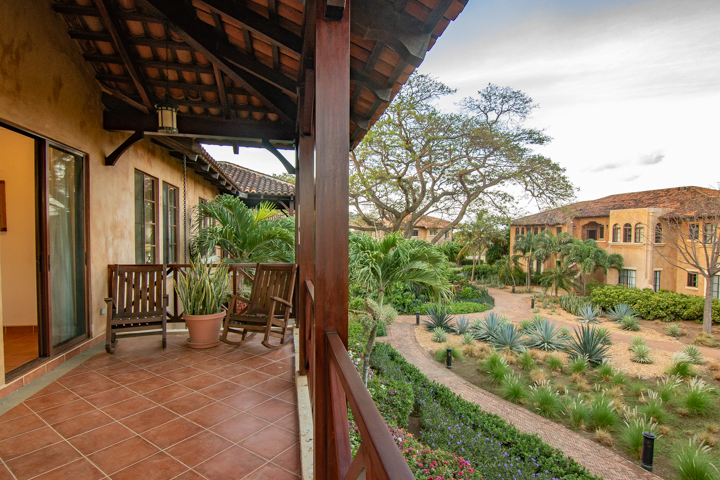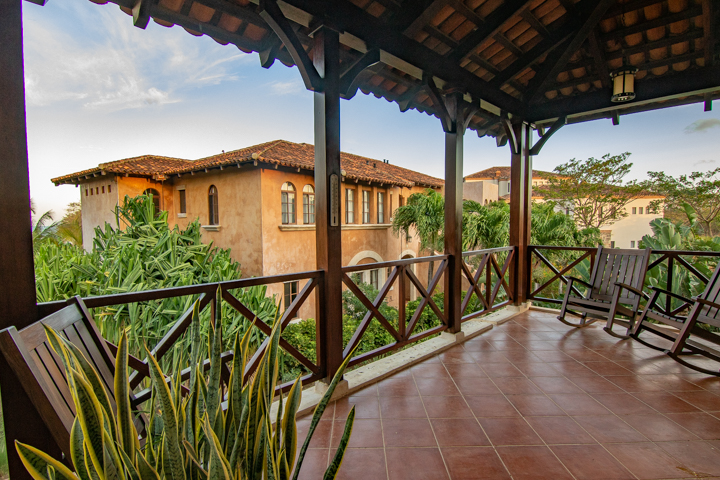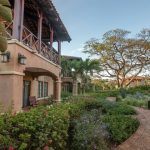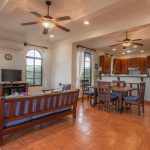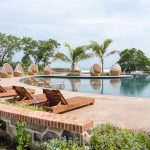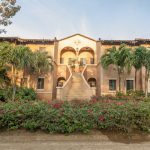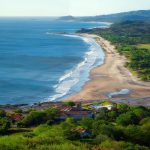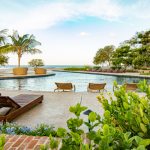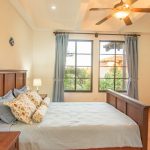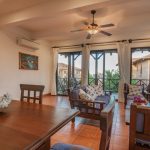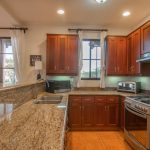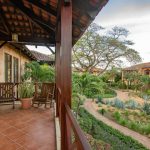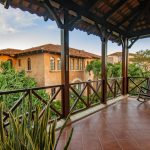 Puertas del Mar 5D
2 Bed / 2 Bath

Home Size: 1520 Square Feet
$

429,000
About This Property
This second story, 2 bed/2 bath condo offers ocean and surf views and is just steps from the pool, clubhouse and beach. There is a shared community pool directly in front of the condo where you'll find beautiful hardwood lounge chairs. The main clubhouse is just a short walk over the wooden footbridge and here you'll find 2 bars, 2 restaurants and another community pool. You're also steps from the surf at Playa Santana which is also a gorgeous beach to stroll, fish and explore.
This Puertas del Mar condo comes fully furnished and features a open layout with the bedrooms separated for privacy and a huge open area that features the kitchen, dining and living rooms. There is A/C throughout all rooms, which is a rare find as most of these condos only have it in the bedrooms. A large sliding glass door opens out onto the spacious balcony where you can soak up the breeze and wonderful views or, open up the windows, and you can kick back, relax and listen to the waves from inside!
Community Information
Rancho Santana is Nicaragua's premiere oceanfront development. It is a gated, residential community that enjoys 2,700 acres of rolling hillsides, cliff sides, 5 breathtaking beaches, and endless mountain and ocean views. The development boasts an abundance of natural reserve where you'll find numerous exotic birds, monkeys and other animals. Several nature trails offer great hiking and horseback riding, while the various beaches offer great surfing, swimming, snorkeling and of course plenty of relaxation. Rancho Santana offers more amenities than any other development along the coastline and features 3 beachfront clubhouses – two of these have community pools and all offer food and beverages.
Property Details
Walk to beach & clubhouse
Interior Details
Appliances
Puertas del Mar 5D
2 Bed / 2 Bath

Home Size: 1520 Sq. ft.
$

429,000
Need Help?
Our team has got you covered. We're experts in all things Nahua!
US: 760-536-8338
Nica: 505-8396-1322
info@surfingnahua.com