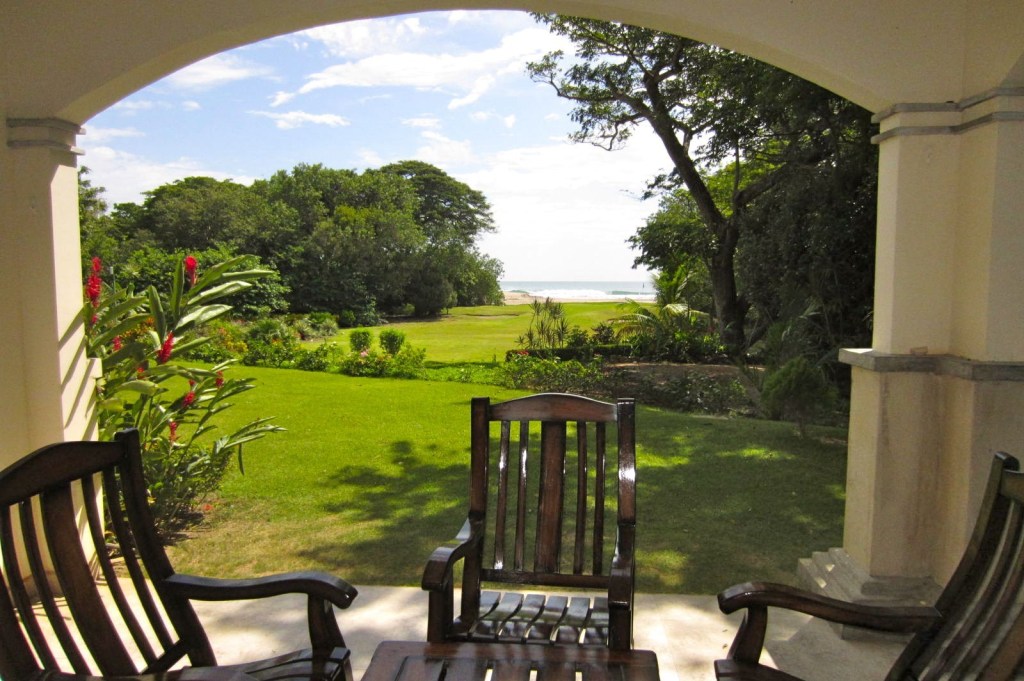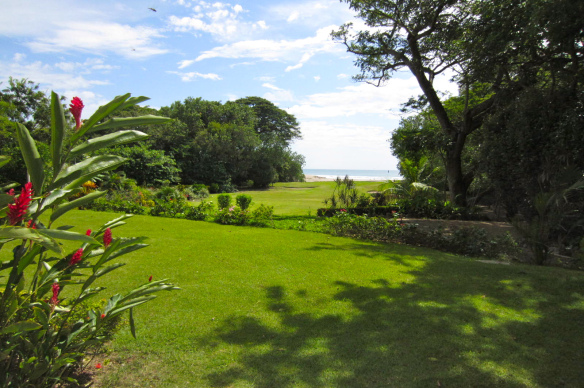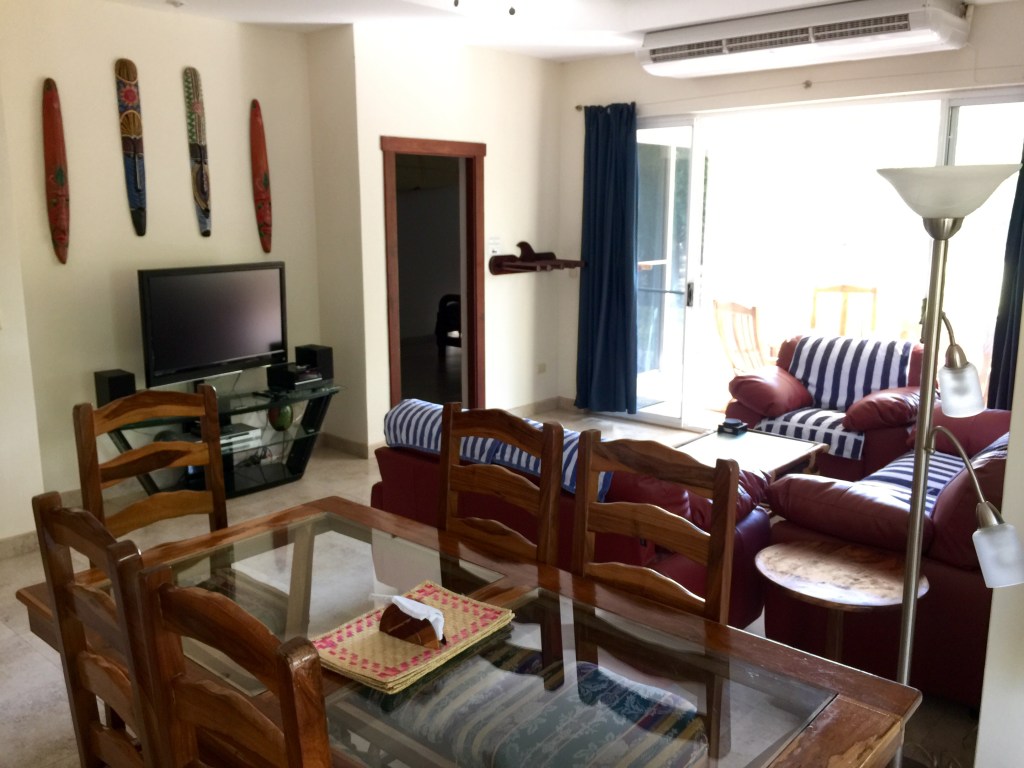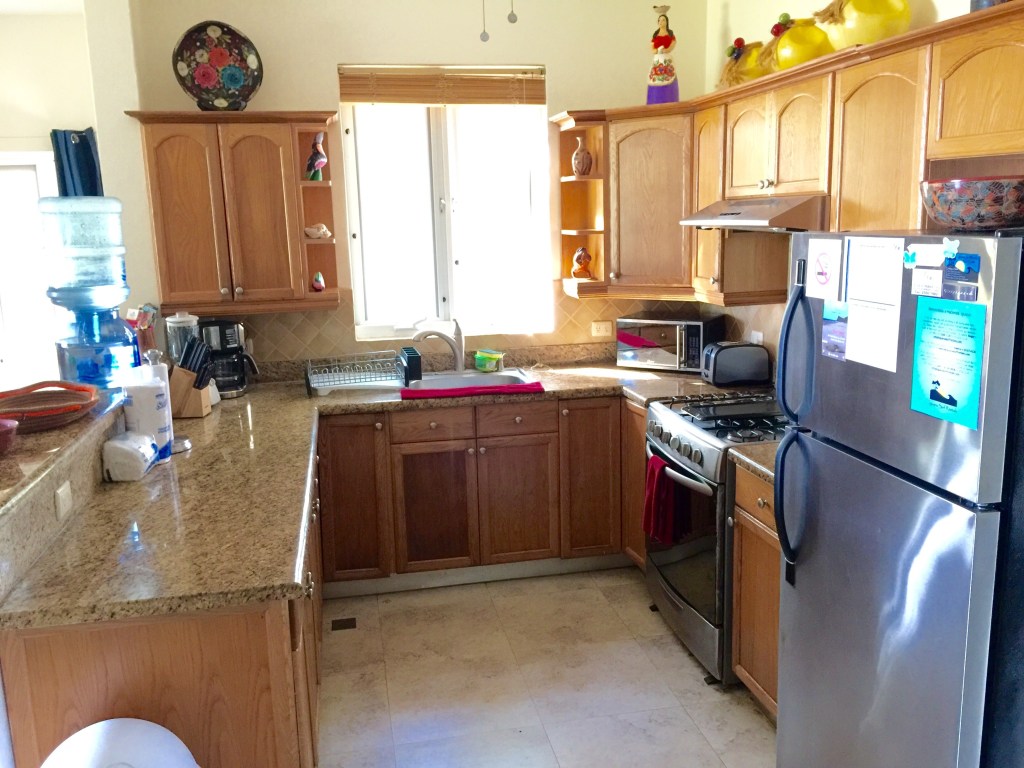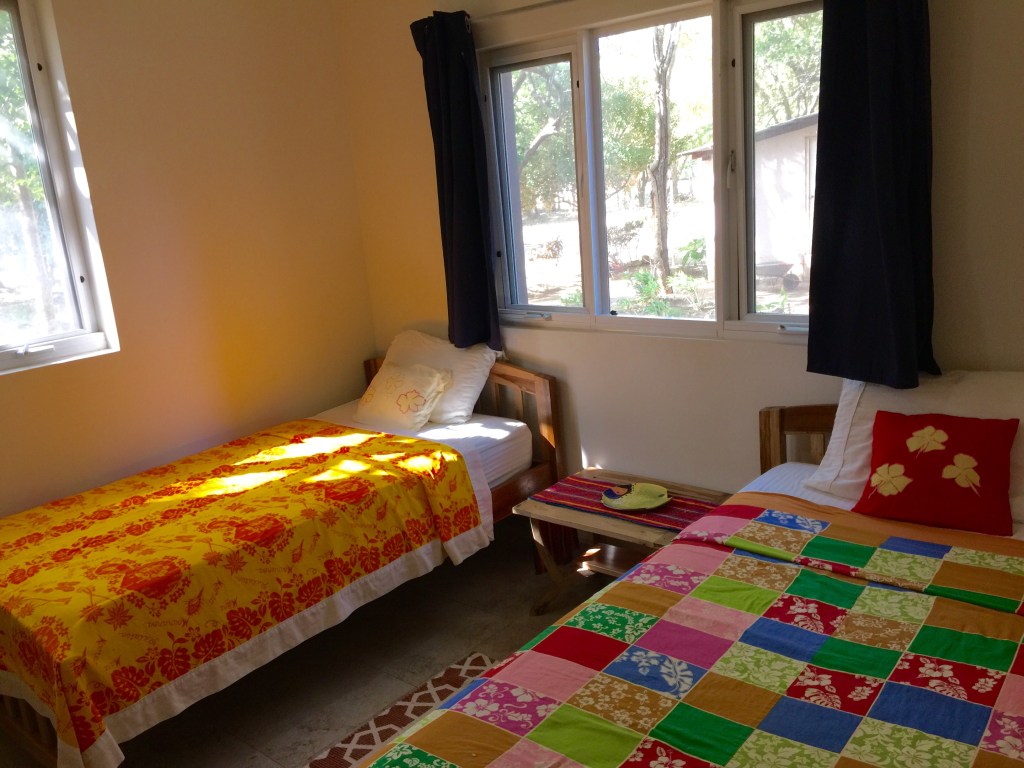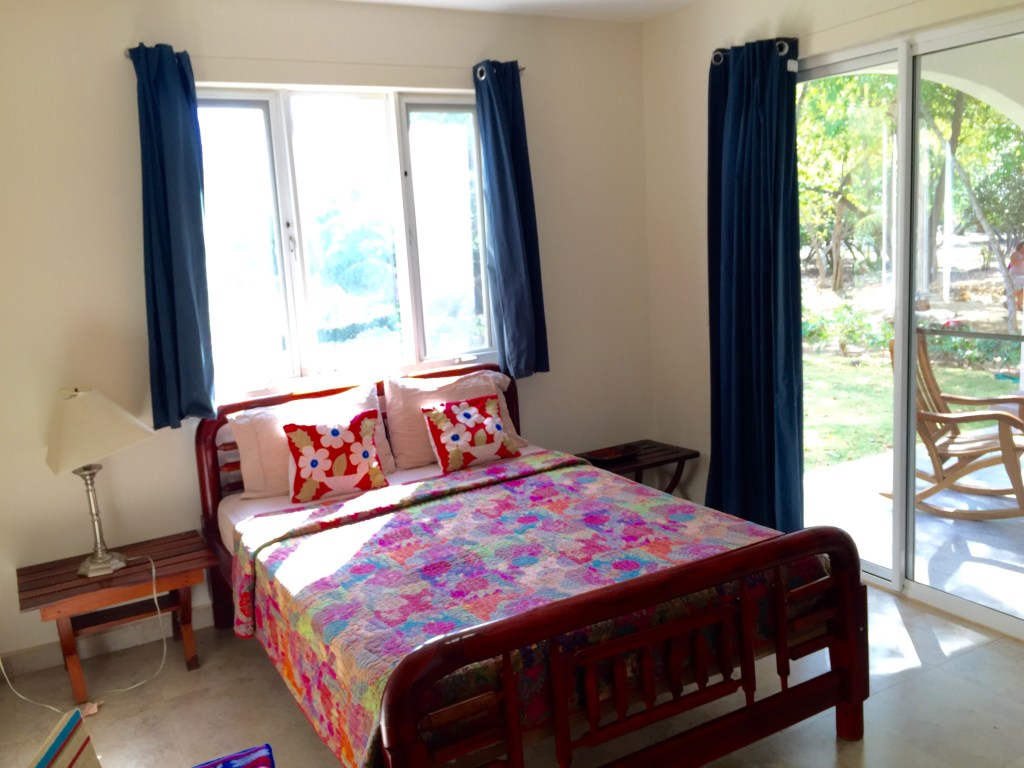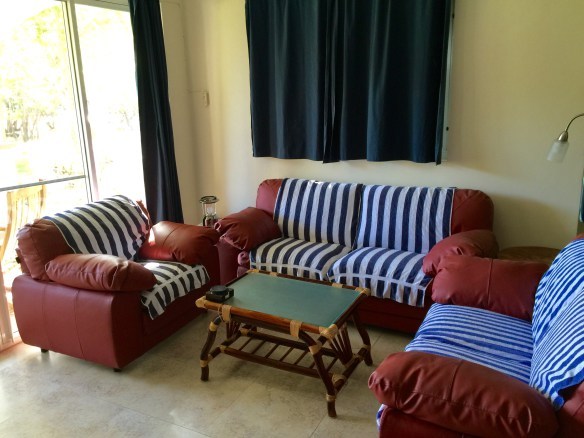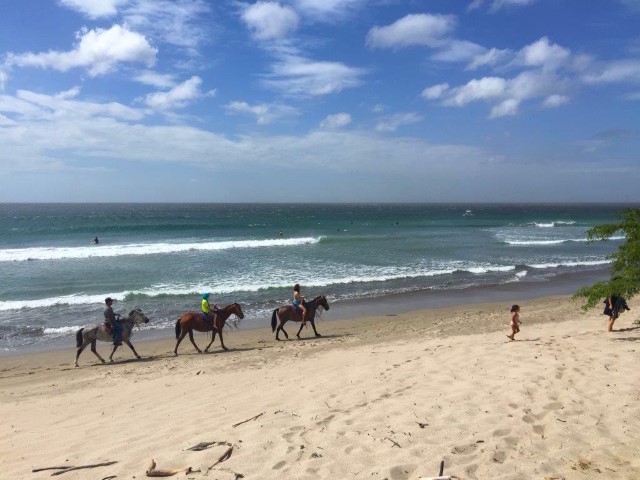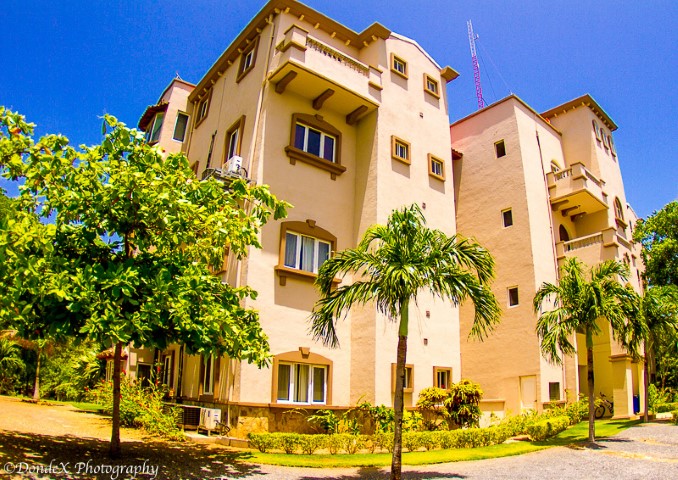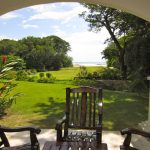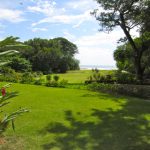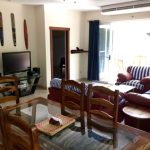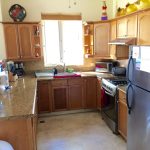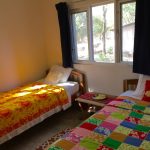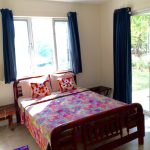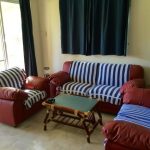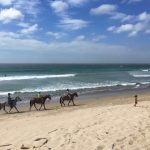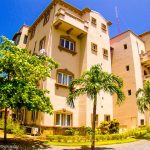 Rio Dulce V-4
3 Bed / 2 Bath

Home Size: 1505 Square Feet
About This Property
This ground floor 3 bed/2 bath condo is an excellent turnkey opportunity for anyone seeking a great place to vacation, surf great waves and realize steady rental income.
The unit features an open floor plan, fully equipped kitchen, private bathrooms, walk-in closets and a private patio facing the beach.  The Iguana beach club is just steps away, where you can enjoy the restaurant, bar, pool and volleyball.  This is a great place to relax, have a drink, watch the waves and catch sunsets at the end of the day.
Community Information
Hacienda Iguana is a gated, oceanfront development located along the southern coast of the Tola region. It features a 9-hole golf course with a fully outfitted clubhouse that offers cart and club rentals. The development features an oceanfront clubhouse where you can relax in the pool, watch the surf and enjoy a drink. There are also a handful of bars and restaurants to choose from, both within and near the development.
Property Details
3 bed/2 bath
1,505 sq.ft.
Ocean, beach & surf views
Private patio
Steps to surf & beach club
Fully furnished
Great rental income potential
24/7 community security
Interior Details
Appliances
Rio Dulce V-4
3 Bed / 2 Bath

Home Size: 1505 Sq. ft.
Need Help?
Our team has got you covered. We're experts in all things Nahua!
US: 760-536-8338
Nica: 505-8396-1322
info@surfingnahua.com