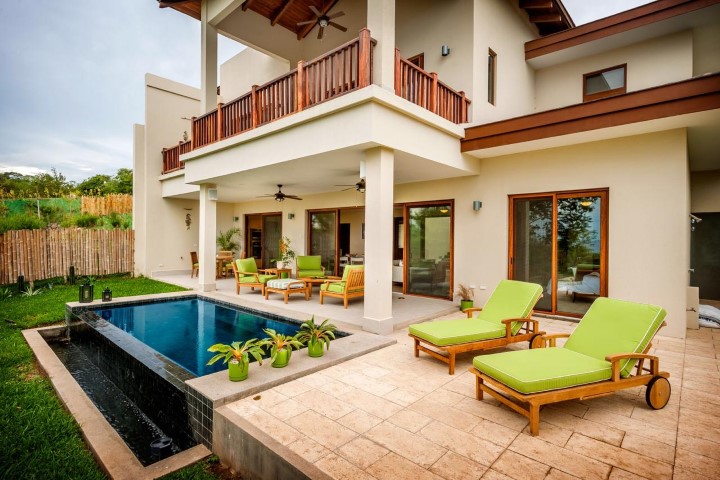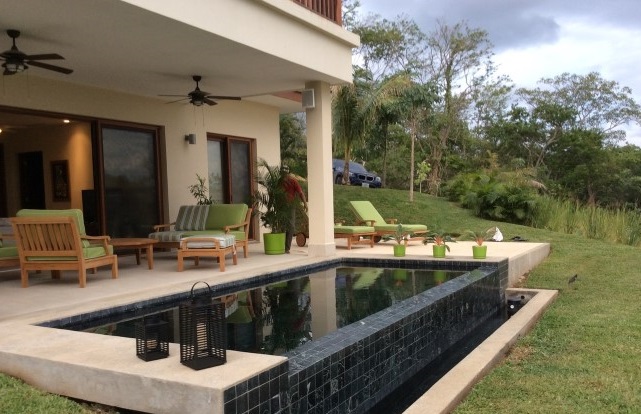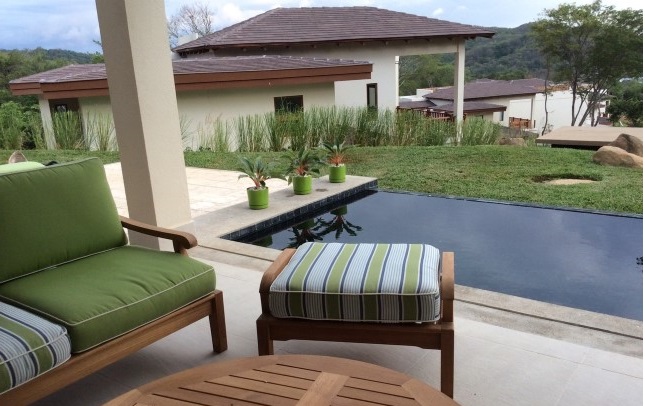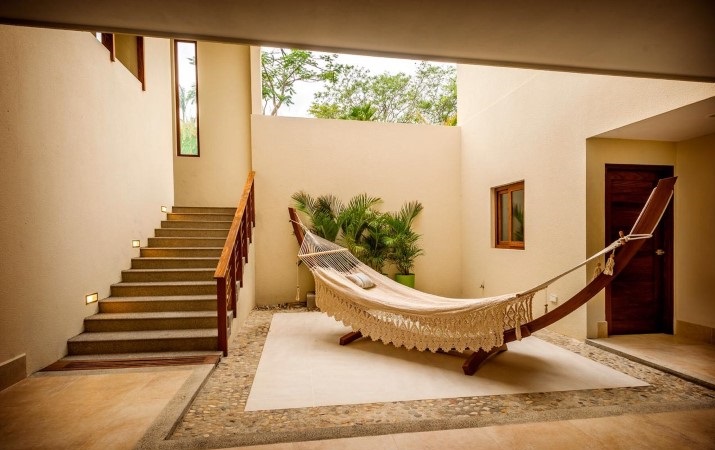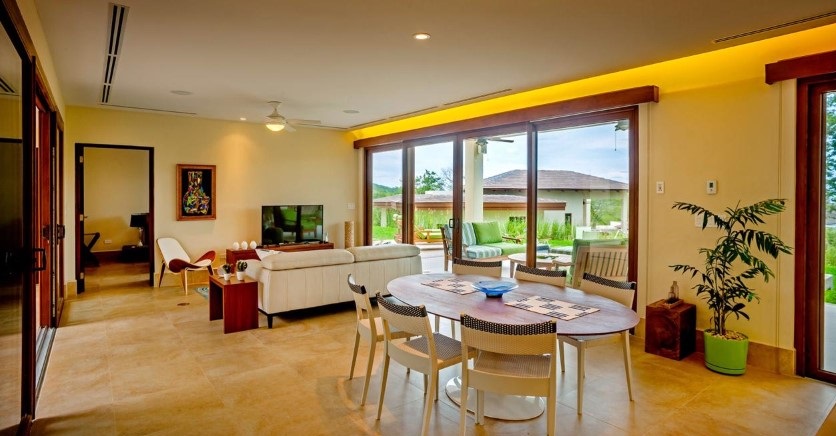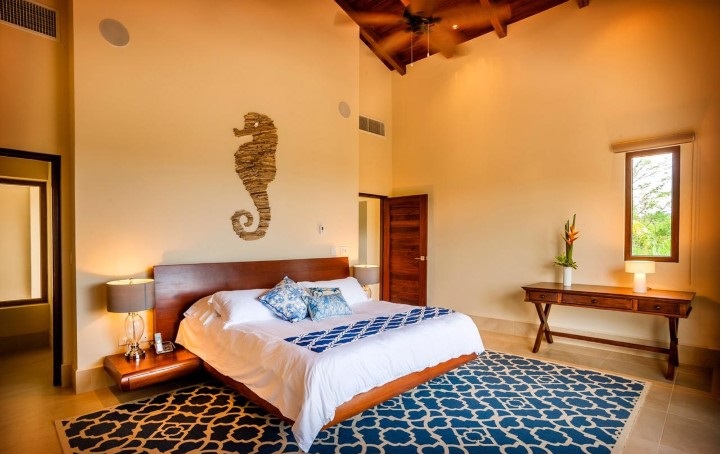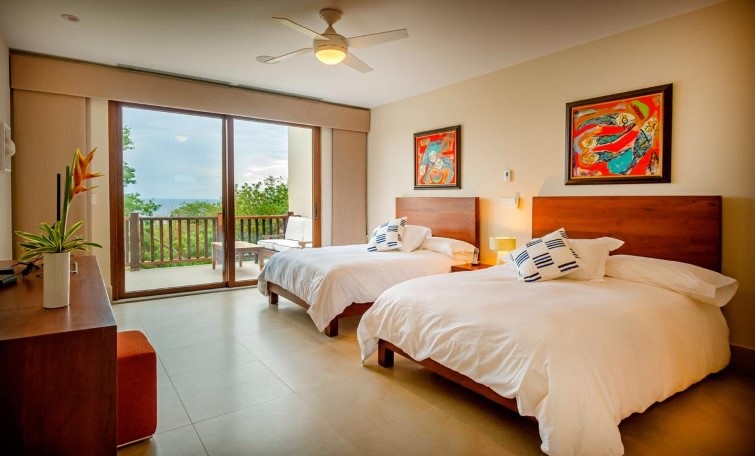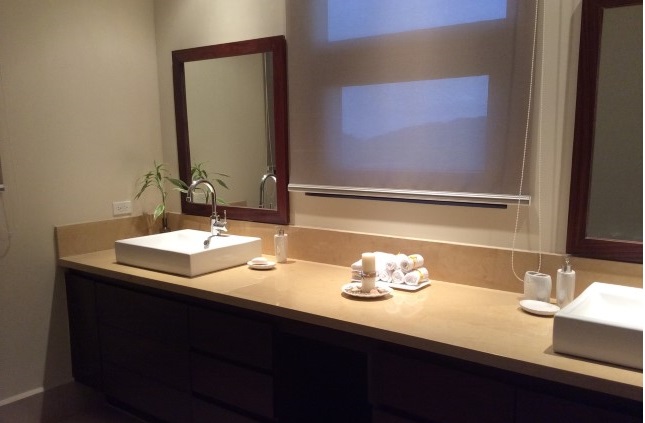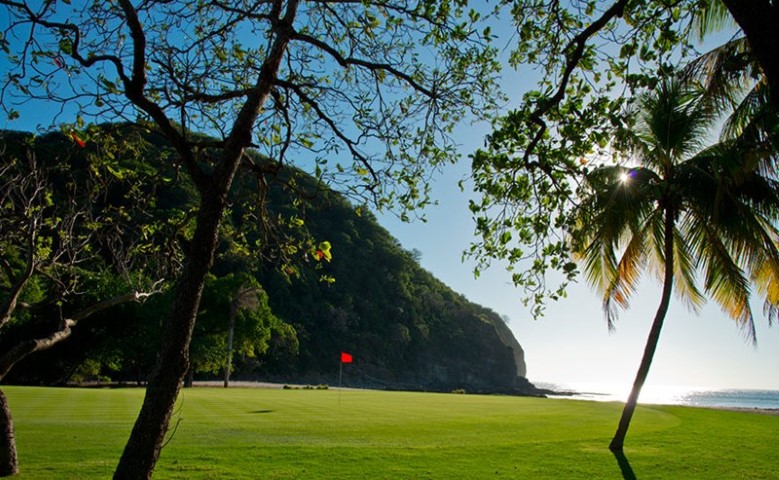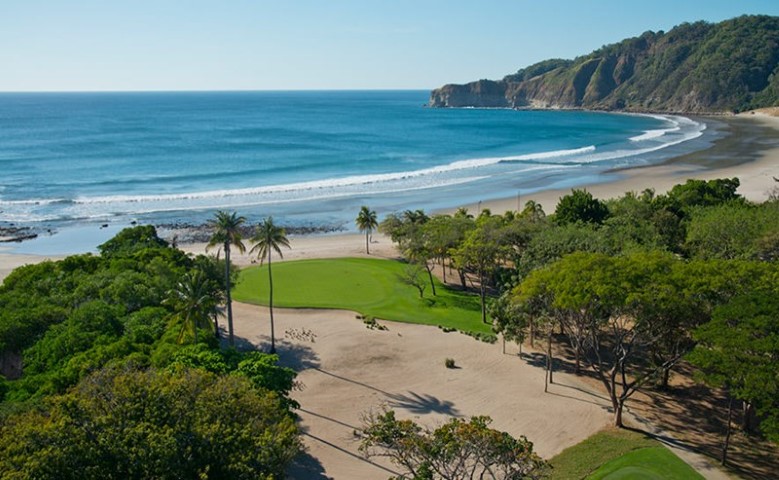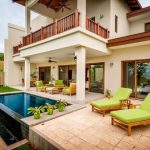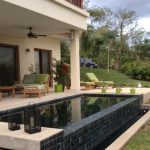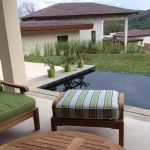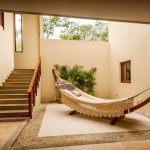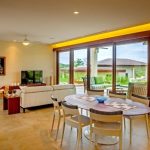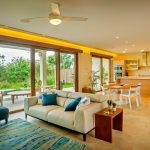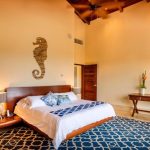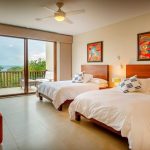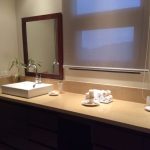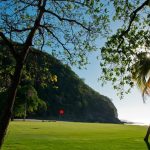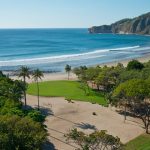 Verdemar Villas
4 Bed / 4 Bath

Home Size: 4650 Square Feet
$

570,000
About This Property
Tucked into the tree canopy overlooking Playa Manzanillo, these 4 bed/4 bath villas offer 4,000+ sq. ft. of open living space. They each boast and infinity pool, both upper and lower decks, an interior courtyard and show case a gorgeous fully-equipped kitchen.
The downstairs features a large living area that opens outside to the main lounging terrace and pool. The upstairs features a master suite with a large garden bath, outdoor shower, walk-in closet and a private verranda overlooking the pool and Pacific Ocean below!
Verdemar Villa #8 – SOLD
Verdemar Villa #9 – $700,000 *separate bungalow studio
Verdemar Villa #14 – SOLD
Verdemar Villa #15 – $570,000
Verdemar Villa #20 – SOLD
Verdemar Villa #25 – SOLD
These units were originally sold at $750,000.  This is the lowest price the Villa Verdemar villas have been offered for so take advantage of this opportunity for luxury living!
Community Information
Guacalito de la Isla is a 1,670 acre private beach community set within a stunning 4 mile stretch of coastline along the Pacific Ocean of southern Nicaragua's Emerald Coast.  This luxurious development is home to an 18-hole golf course, 3 beautiful beaches, 12 kilometers of nature trails, residential neighborhoods and several restaurants.  The main beach of Manzanillo boasts world-class surf and great beach combing, while Guacalito is more protected and ideal for swimming and diving.
Property Details
5-star resort development
Interior Details
Elegant finishes throughout
Appliances
Verdemar Villas
4 Bed / 4 Bath

Home Size: 4650 Sq. ft.
$

570,000
Need Help?
Our team has got you covered. We're experts in all things Nahua!
US: 760-536-8338
Nica: 505-8396-1322
info@surfingnahua.com