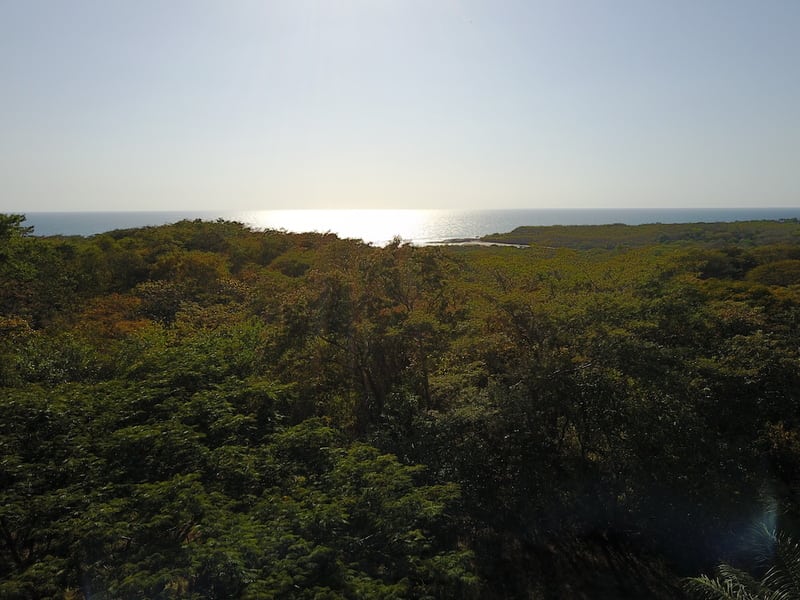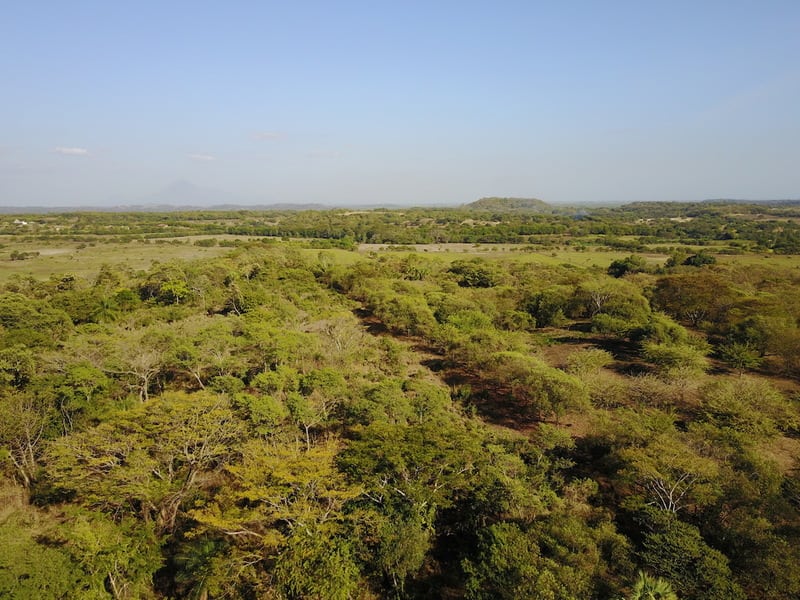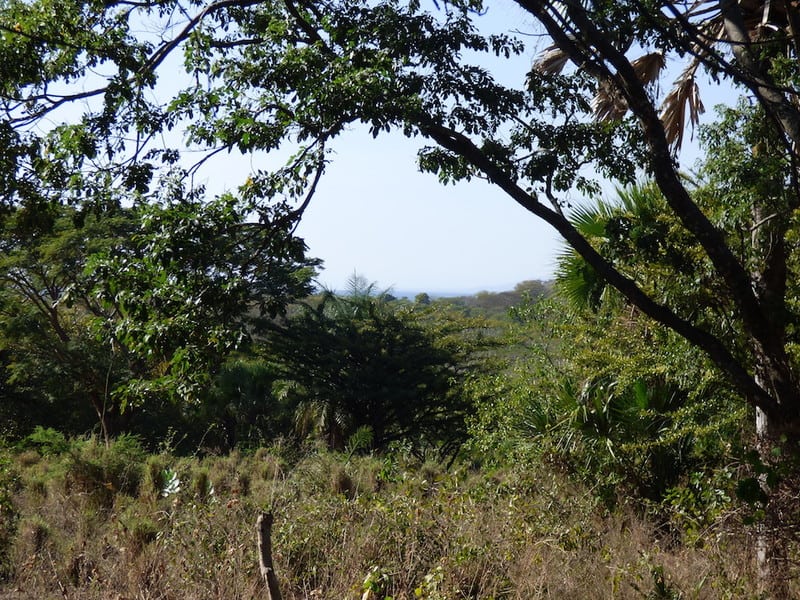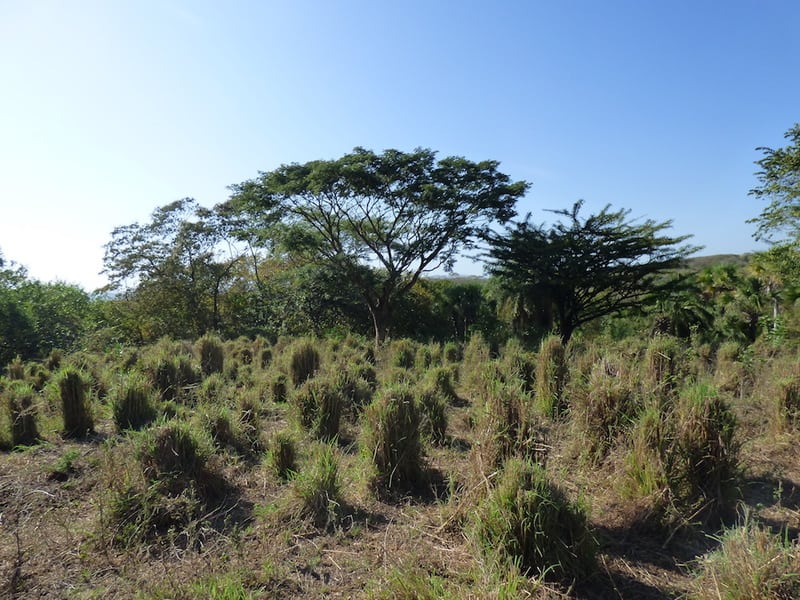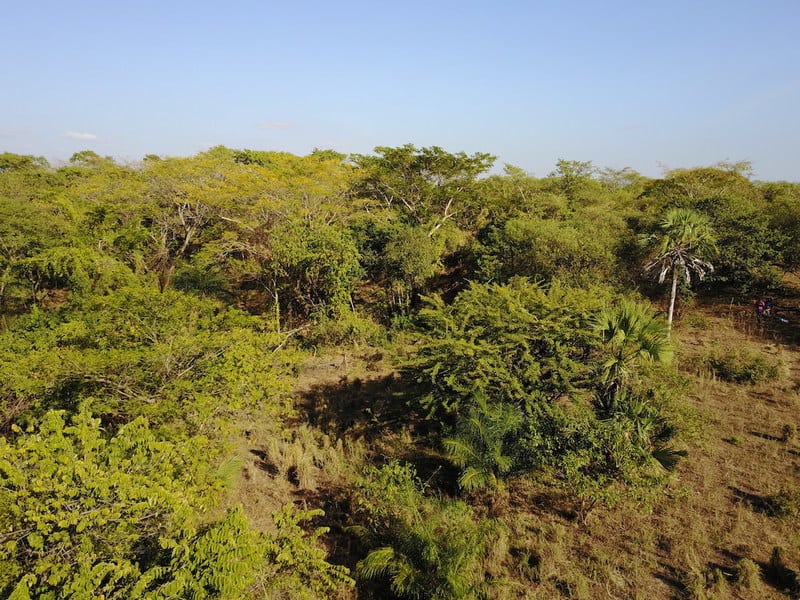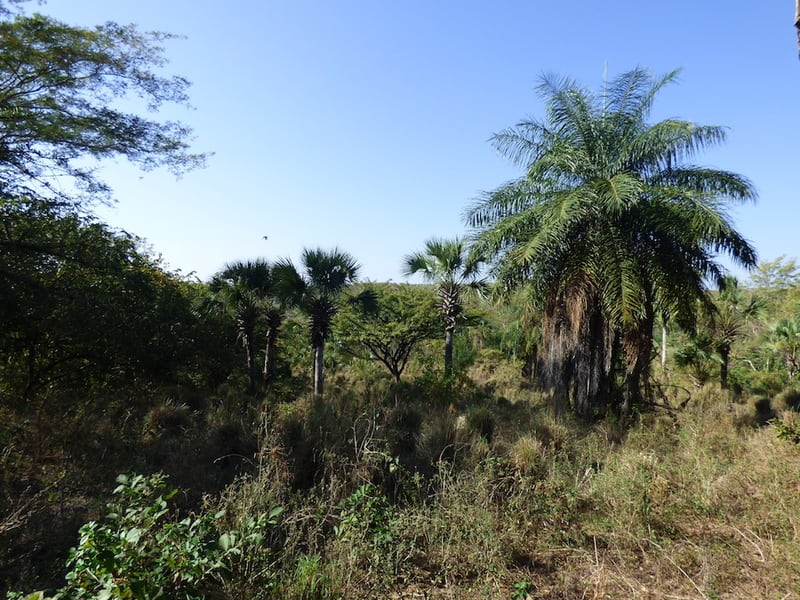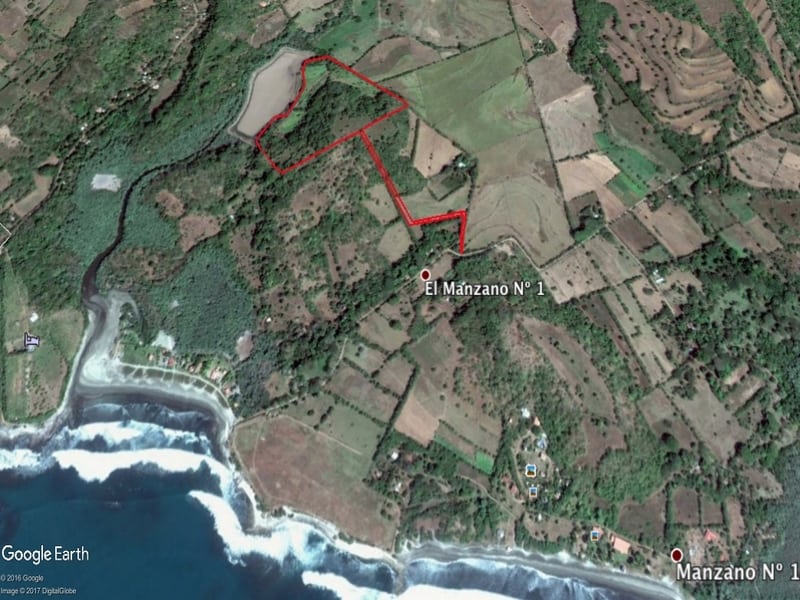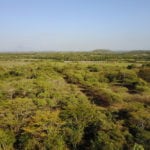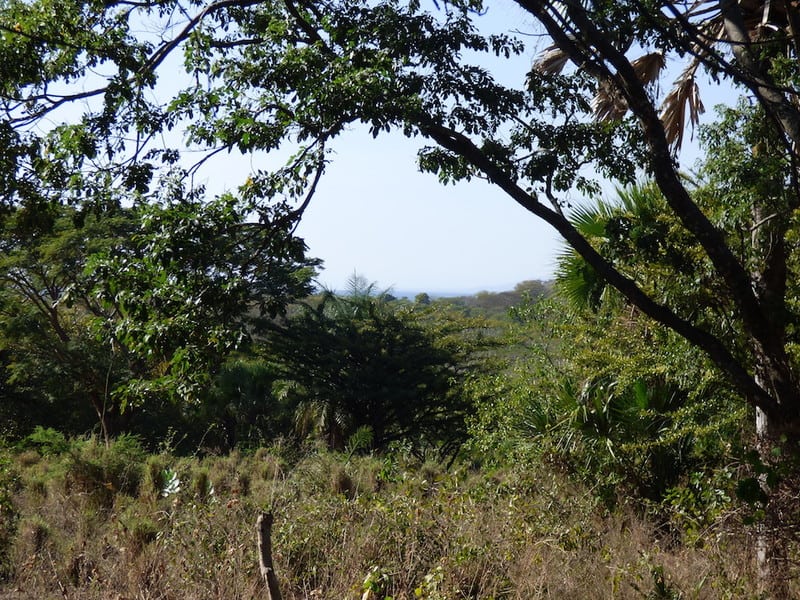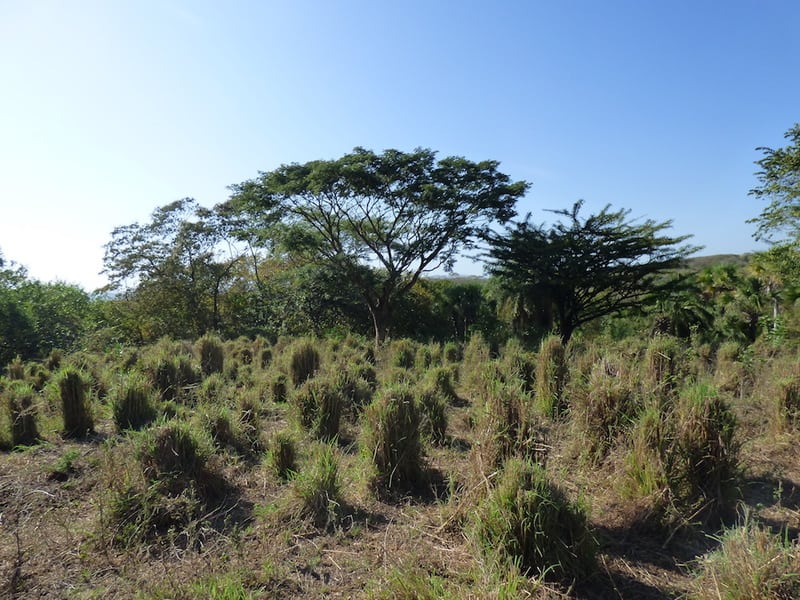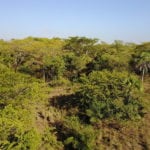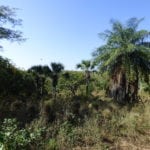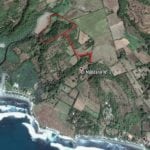 25-Acre Property with Gorgeous Views of Nahualapa Bay
Nahualapa, in lush northern Nicaragua, is a geographically diverse area that is drawing the attention of surfers and beach lovers. This is a 25-acre property with gorgeous views of Nahualapa Bay, with boundless development possibility for either personal or business.
Only a few minutes from the beach, with a sloping property from sea level up to a beautiful flat plateau that overlooks the ocean, this expansive property also offers exquisite views to the estuary and a large neighboring salt water lagoon. You can take a canoe through the calm waters of the estuary straight to the beach. There is connection to electricity on the main road and water access would be from a well dug by the buyer. This is a prime location and this area will quickly be seeing evermore development of new businesses and restaurants, with vast potential for eco-tourism and surf tourism. Take advantage now while prices are still low and infrastructure is still developing, before market prices soar as tourism blossoms.
Property Details
Location: Chinandega Beaches
Sub-Location: Manzano 1
Lot Size (sq Acres): 25.0
View: Green Area View
Beaches near the property:
Nahualapa.
Price: $490,000
Title status: Full title
25-Acre Property with Gorgeous Views of Nahualapa Bay
LM-168
Land

Need Help?
Our team has got you covered. We're experts in all things Nahua!
US: 760-536-8338
Nica: 505-8396-1322
info@surfingnahua.com