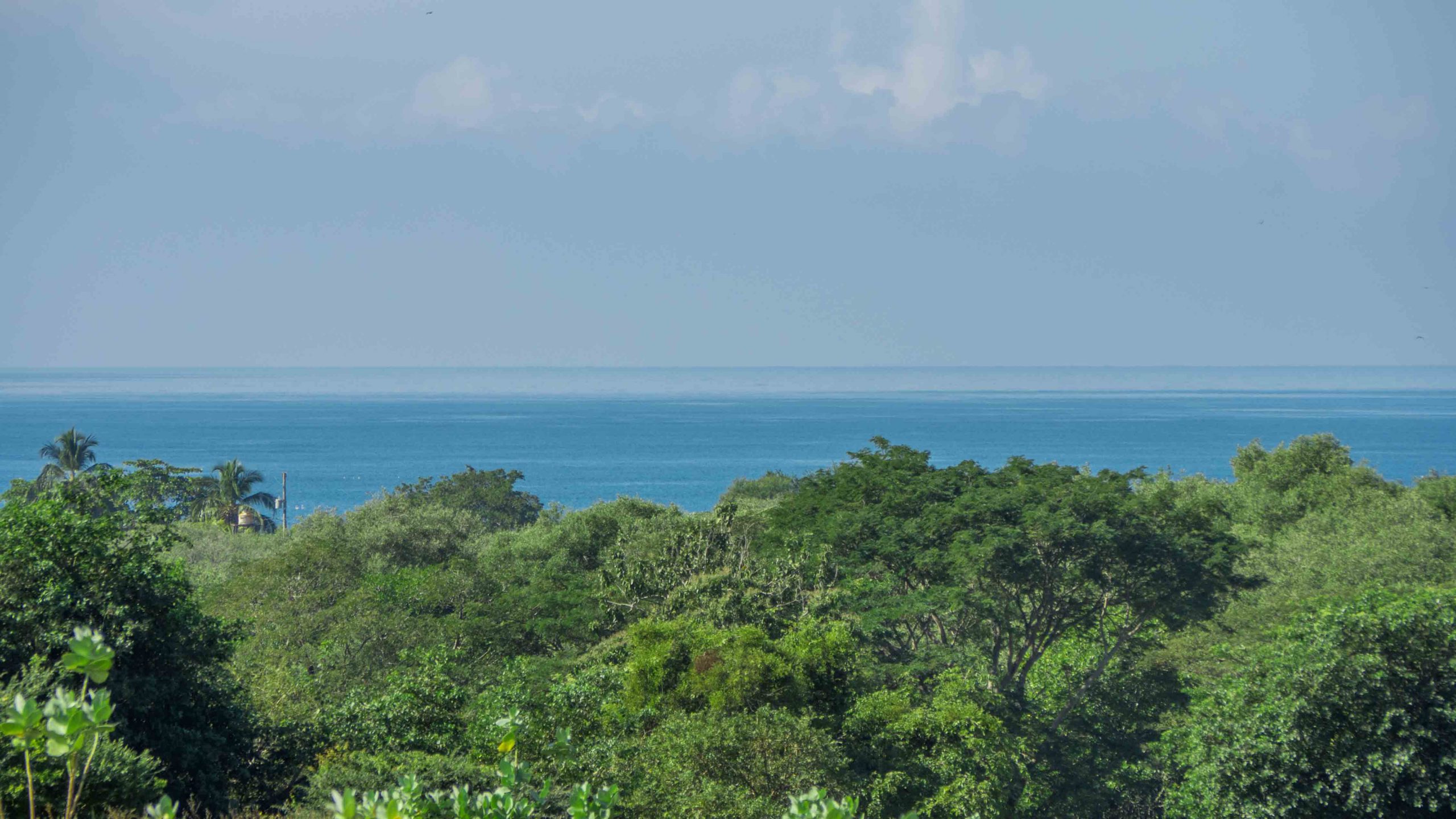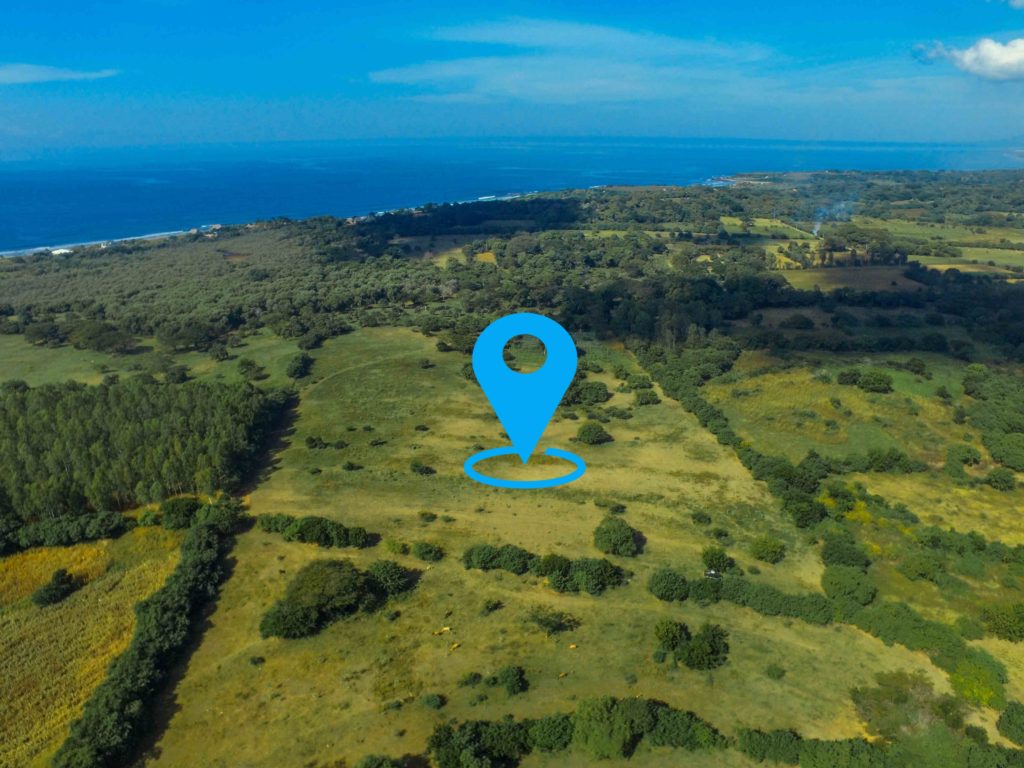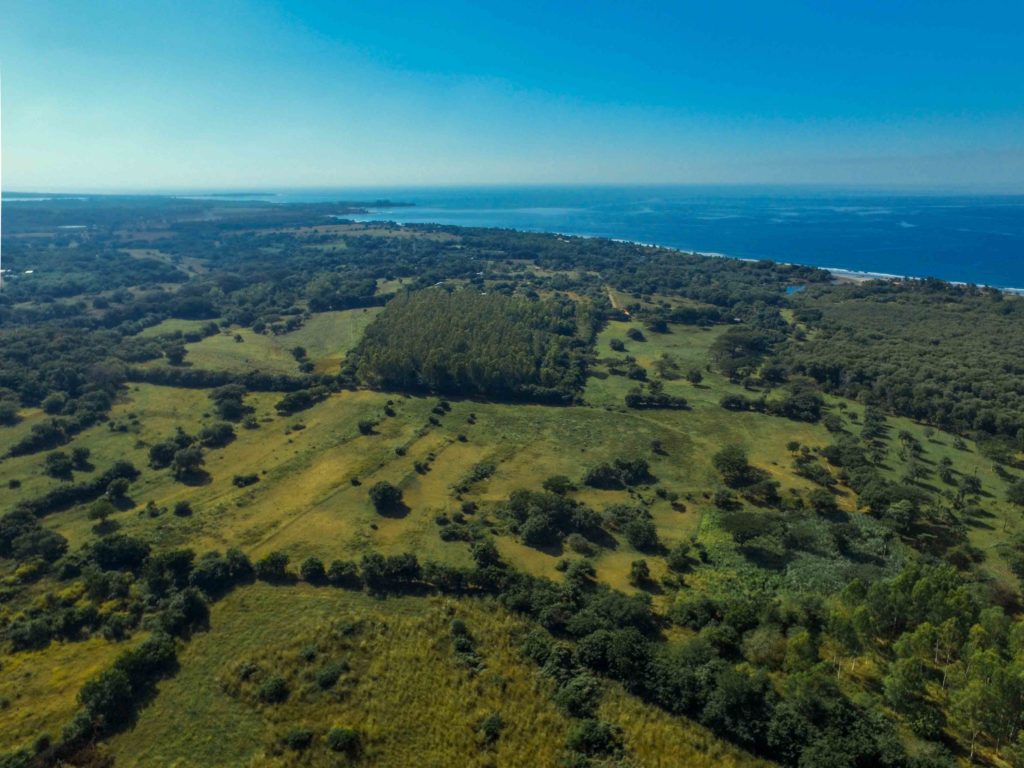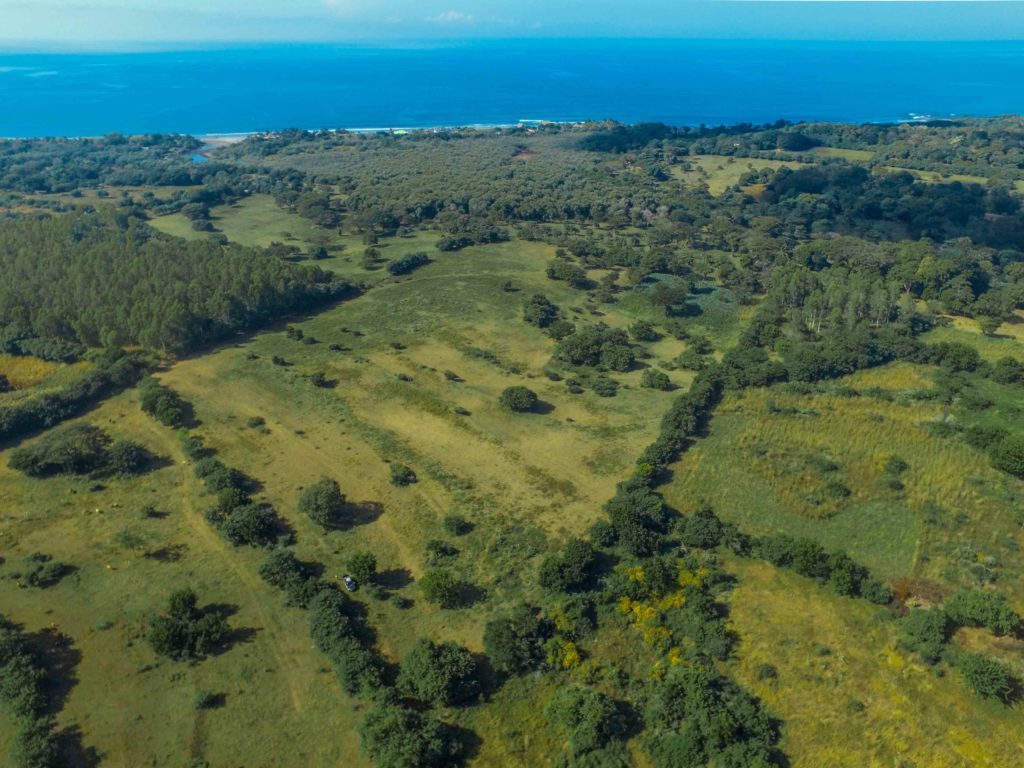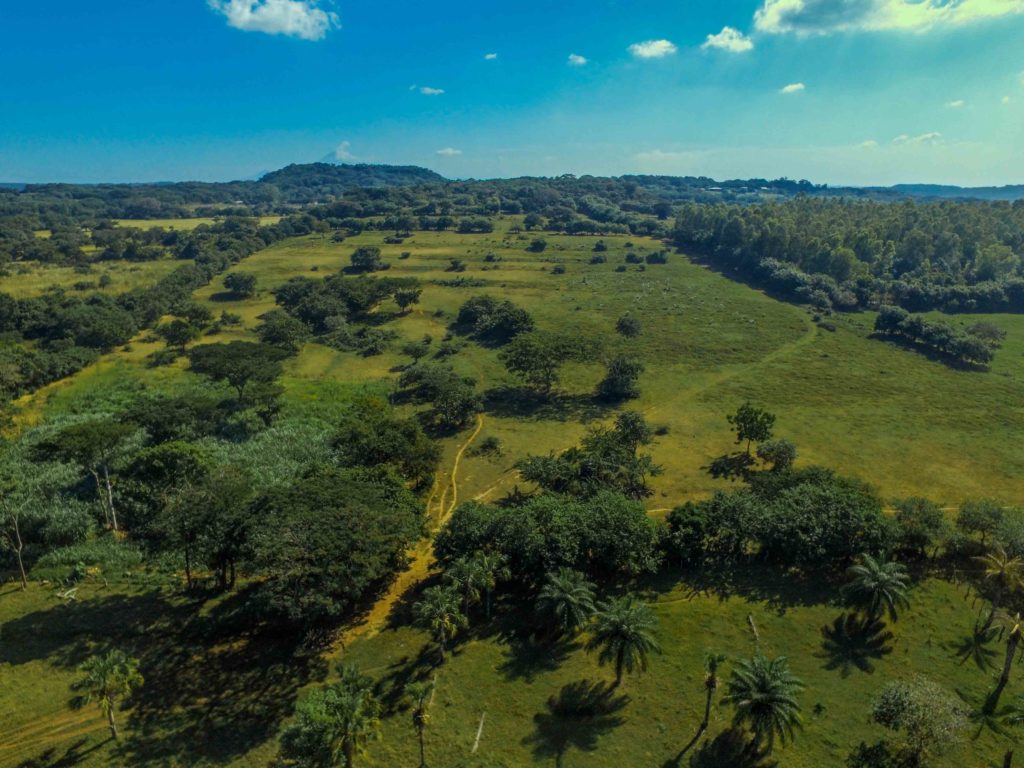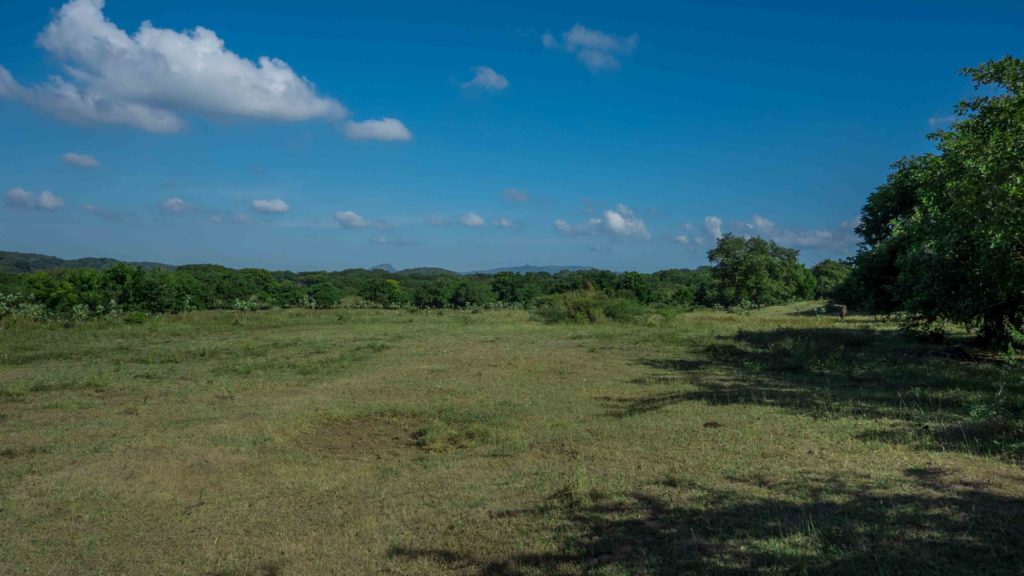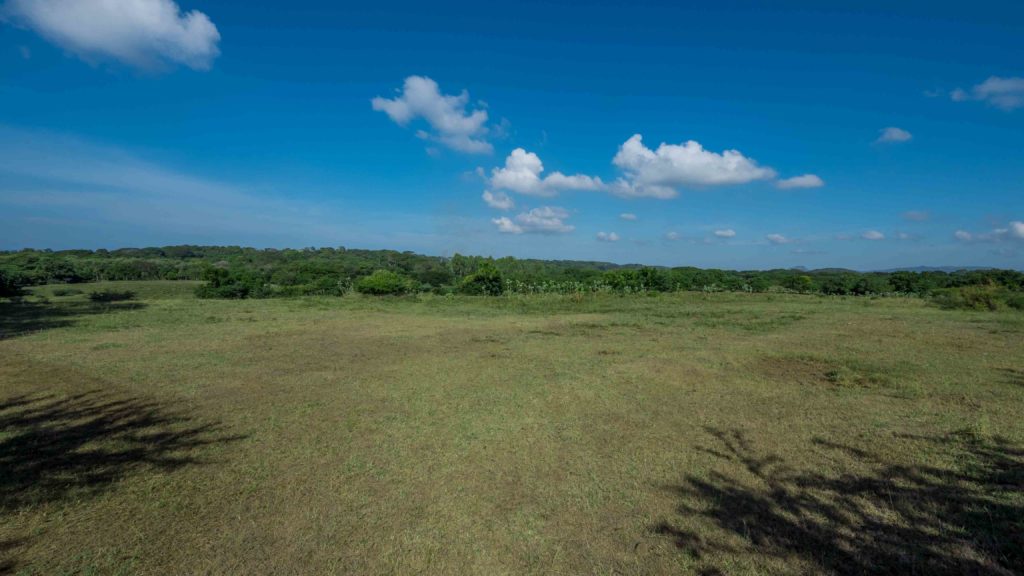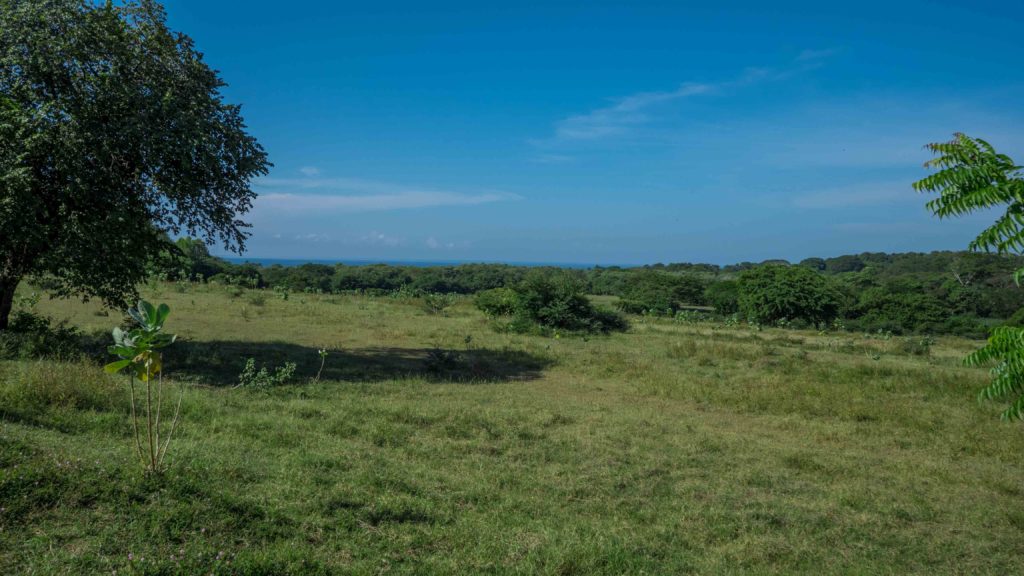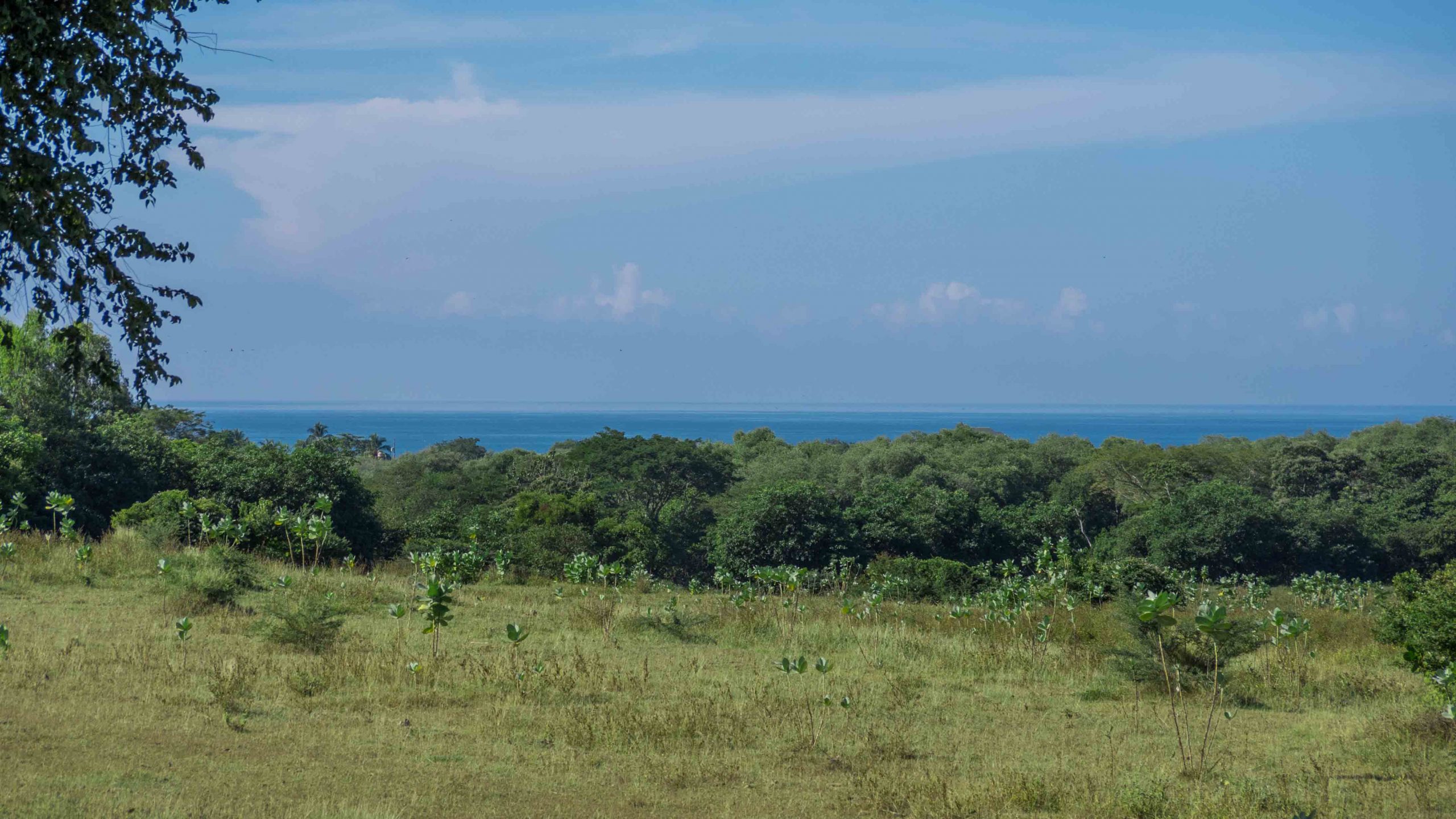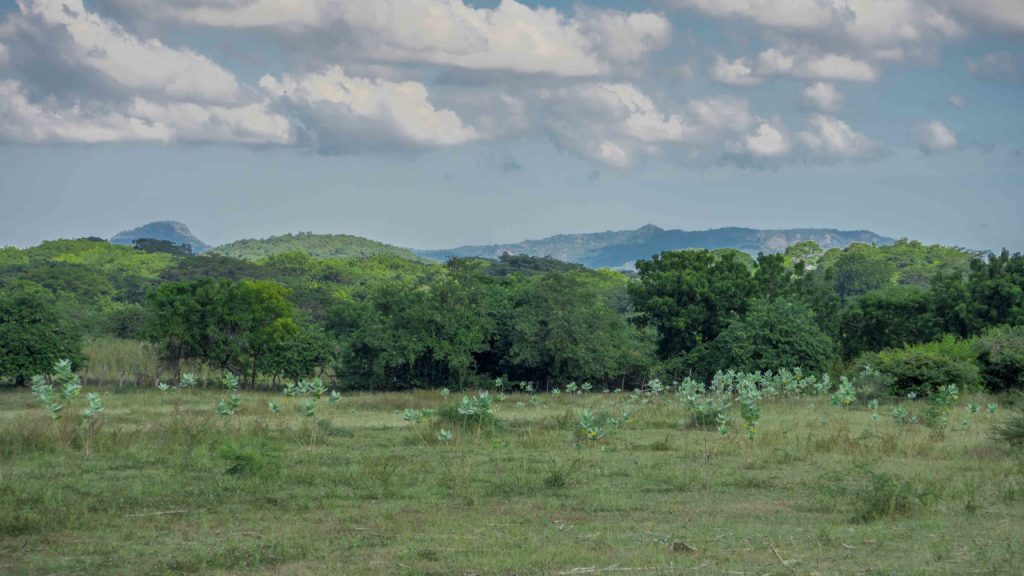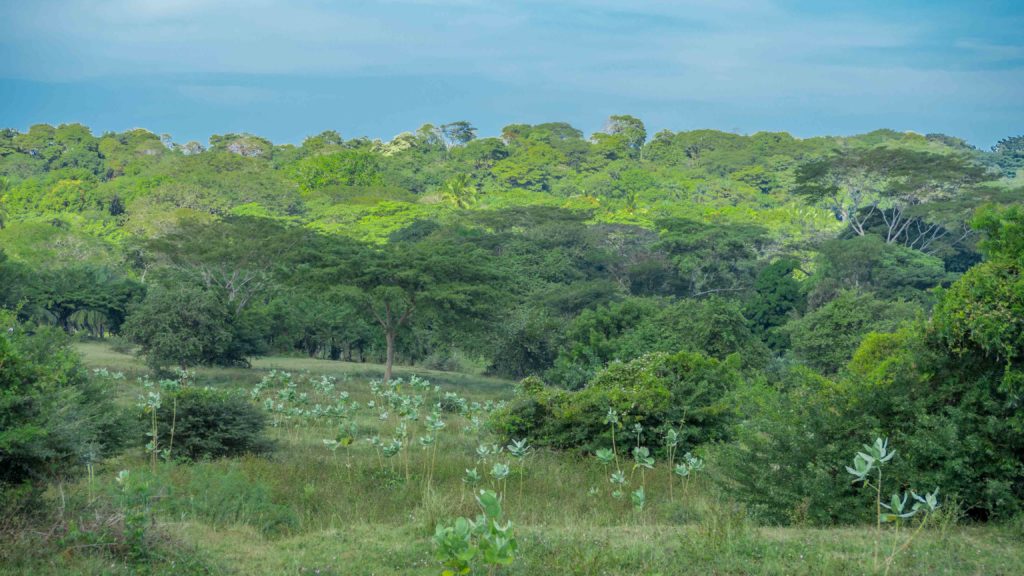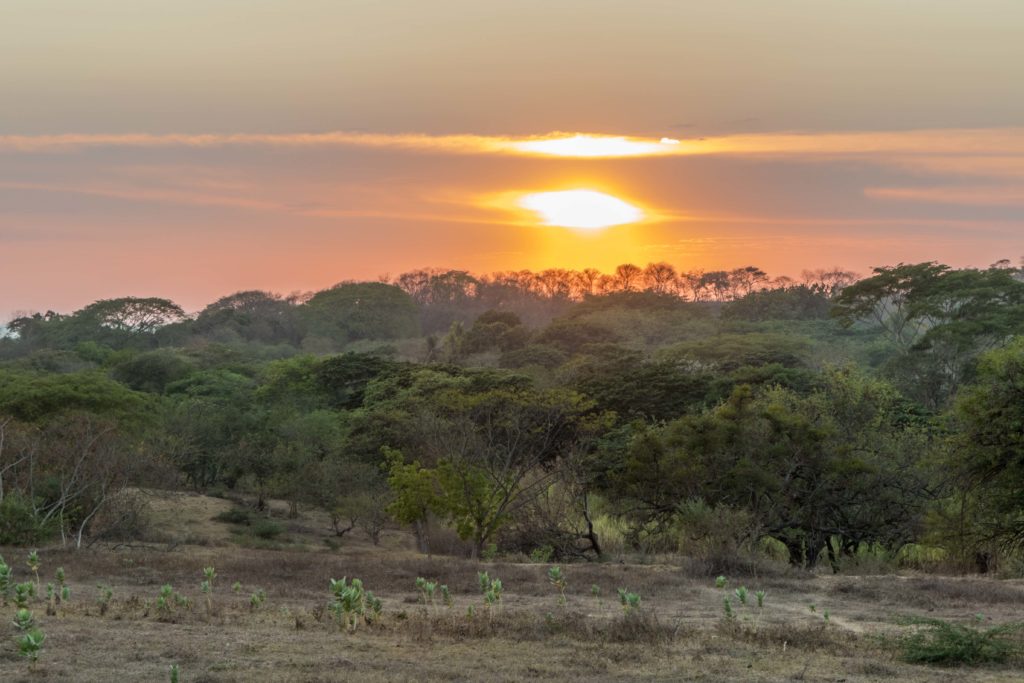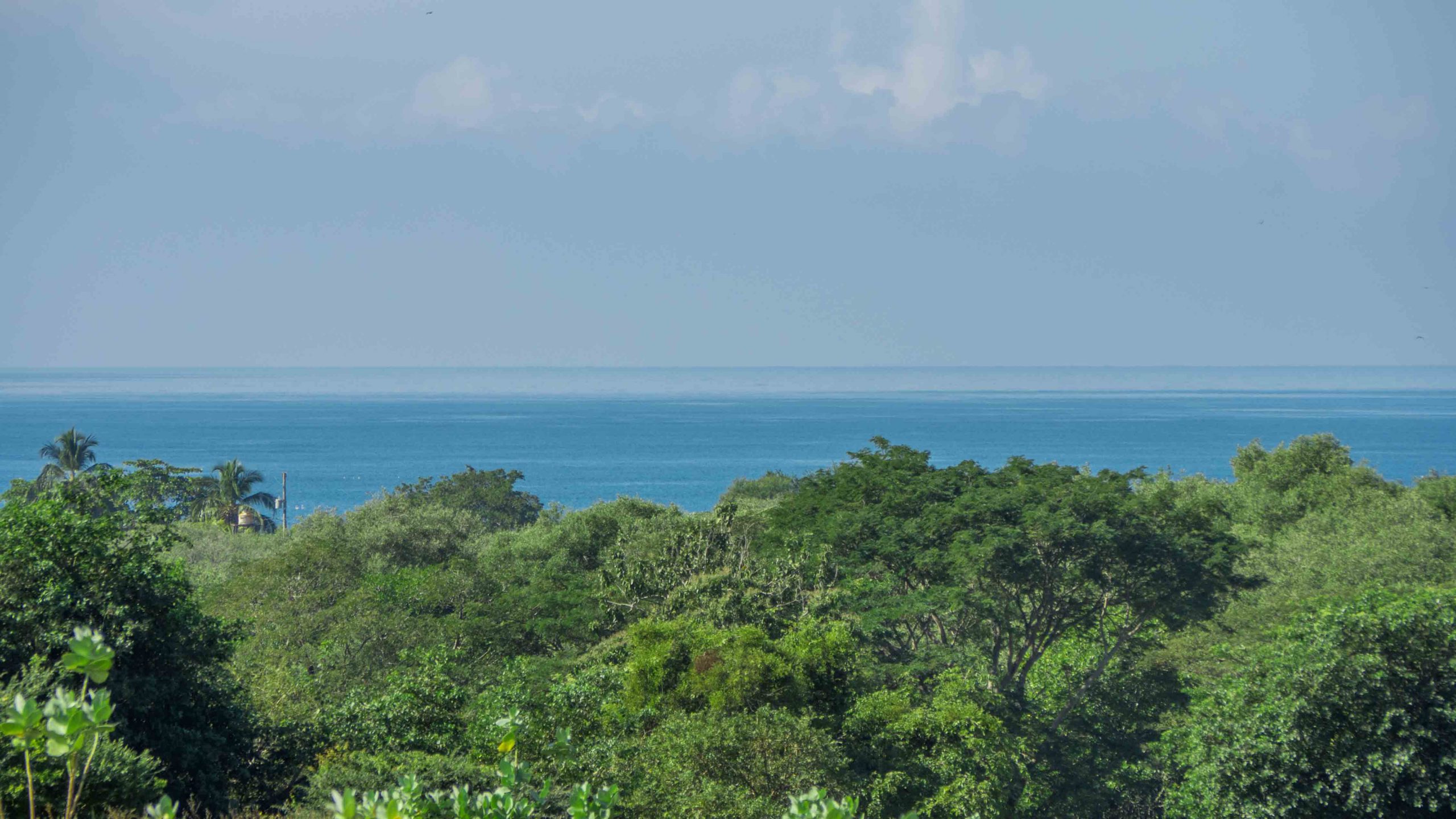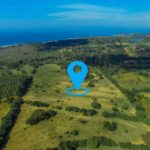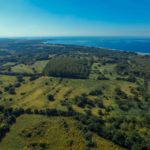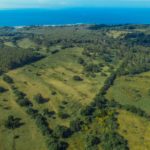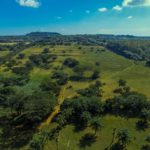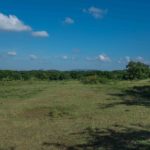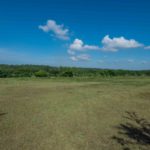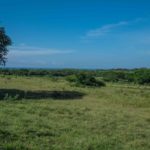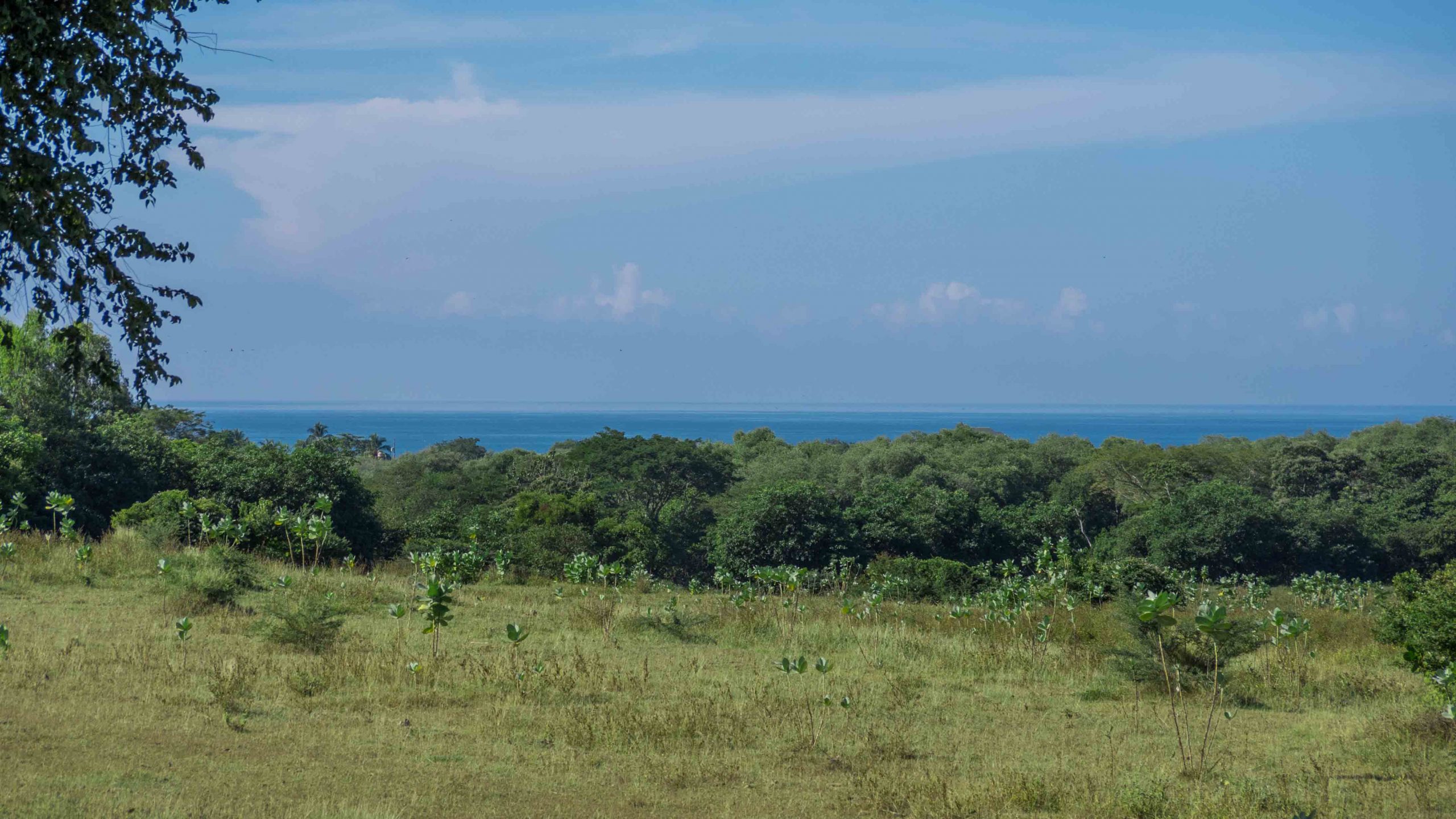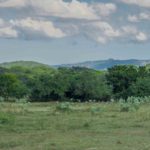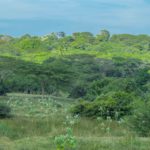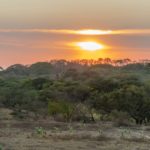 These three large farms are all located within walking distance to the beach and the two with the highest elevation also have ocean views. They are centrally located in the area and a short drive from the main paved communal road. This puts you within minutes' reach of all the different beaches and other area attractions like Marina Puesta del Sol.
Ideal properties to build your estate home and enjoy the ocean view and breezes as well as a great deal of privacy.

Below is a simplified layout of the three properties. Reduced pricing for combined purchases available.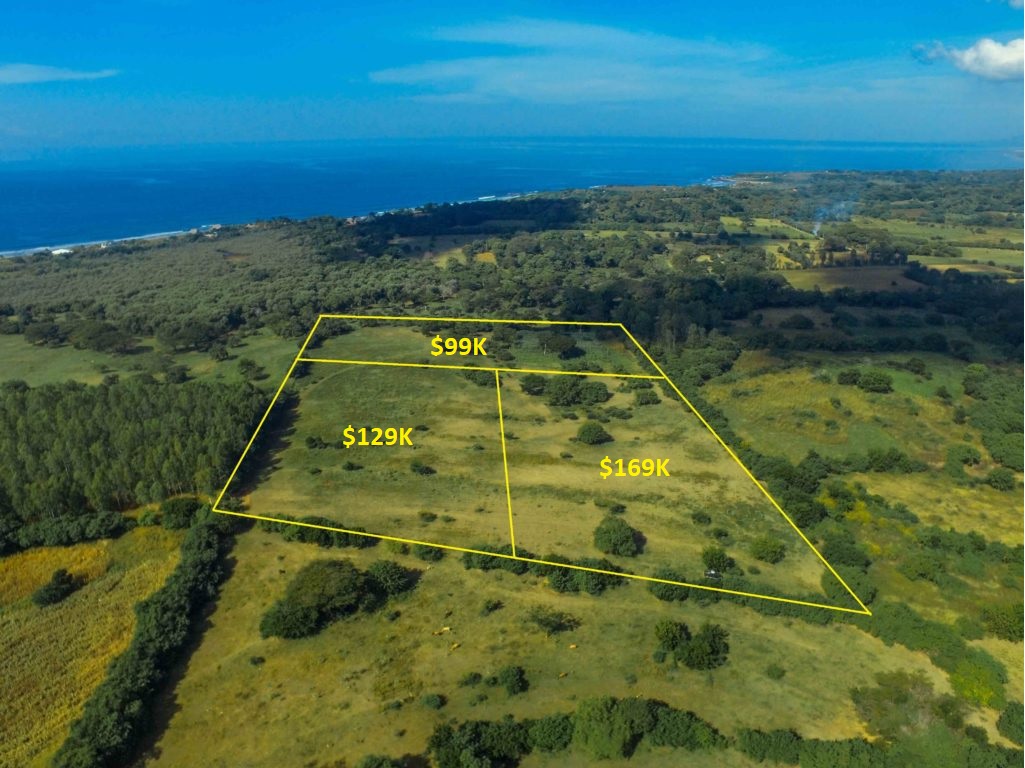 5 Acres Walking Distance to the beach for $99K. Include Ocean View for $129K or $169K
Land

Property Ownership Status : Clean Title
Financing Available
Land Size: 5 acres
From
$

99,000
Need Help?
Our team has got you covered. We're experts in all things Nahua!
US: 760-536-8338
Nica: 505-8396-1322
info@surfingnahua.com