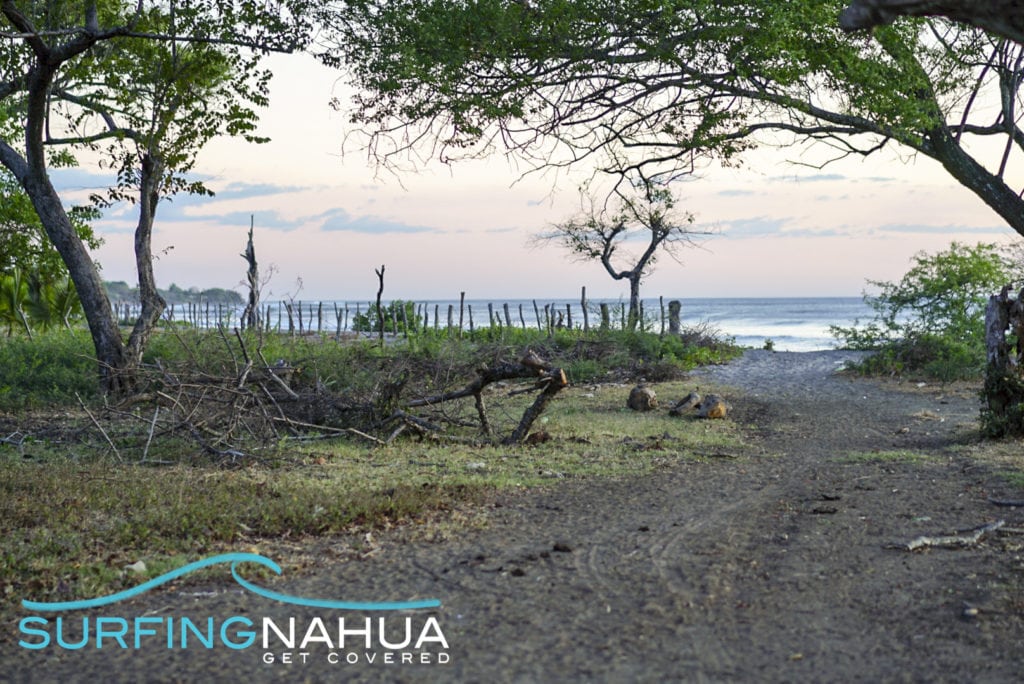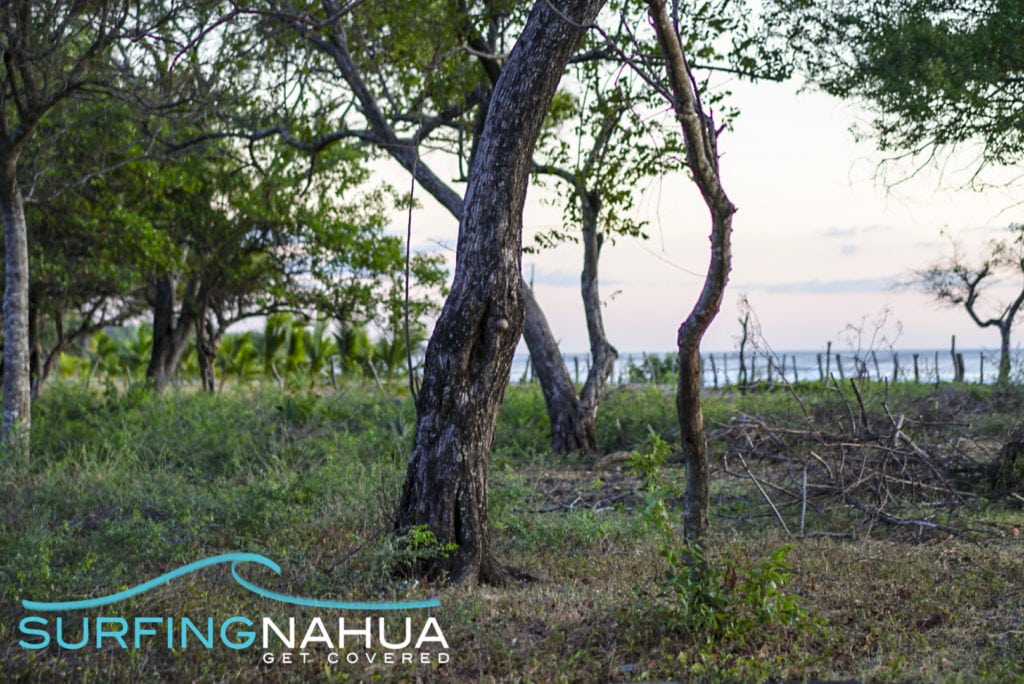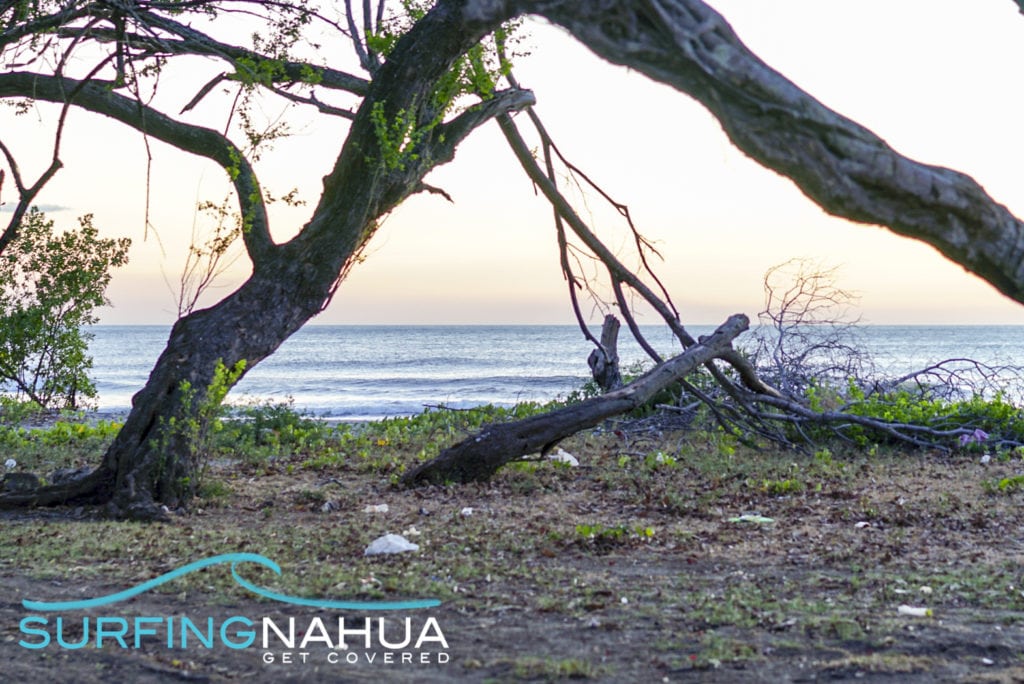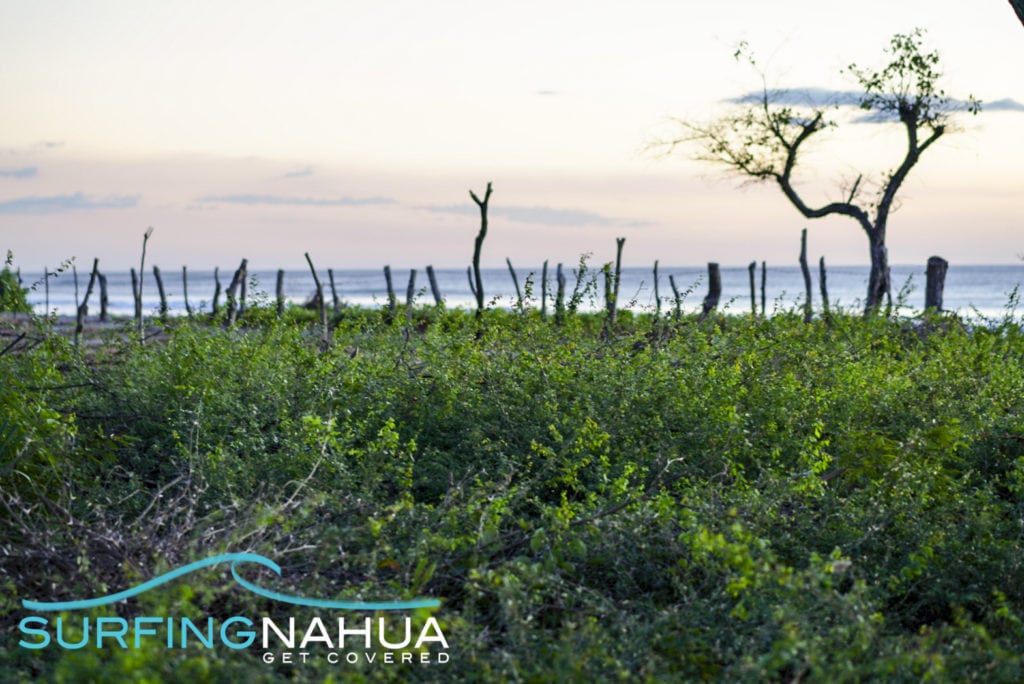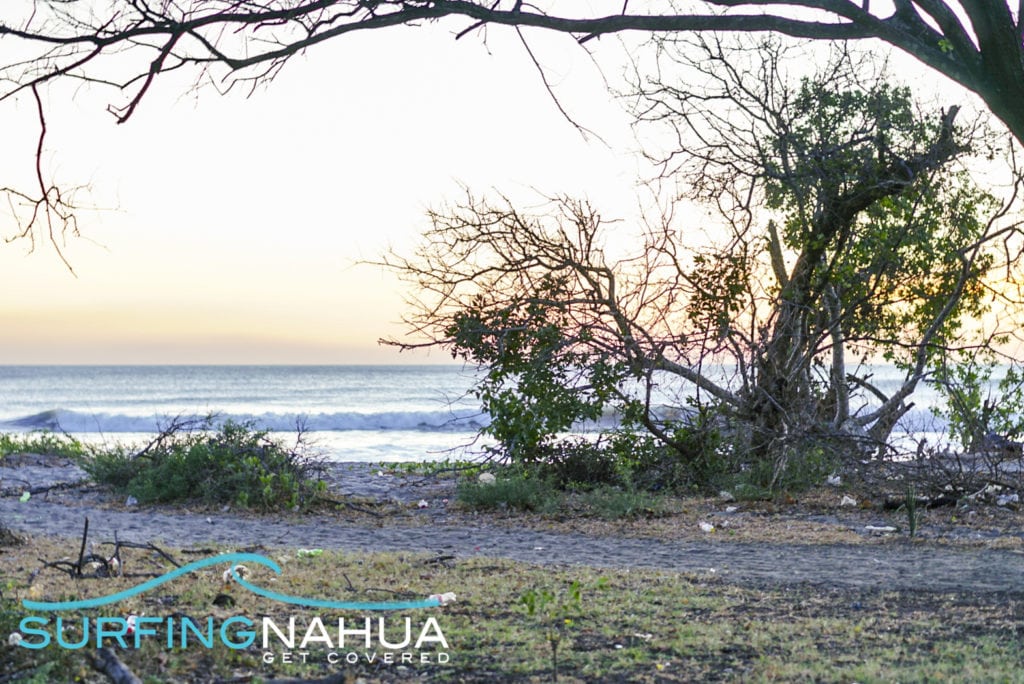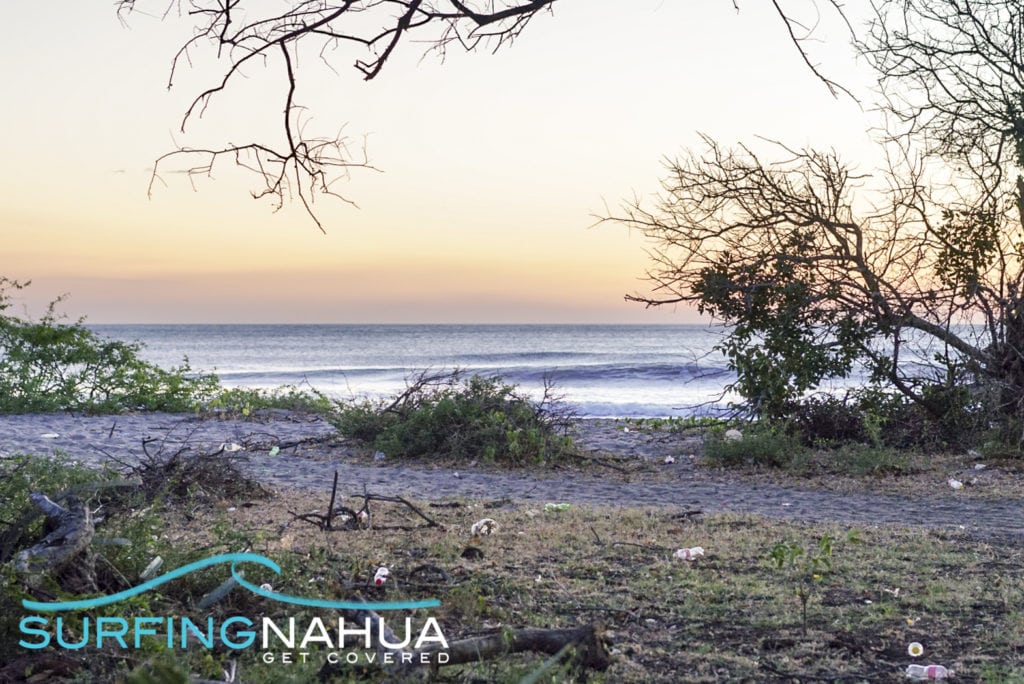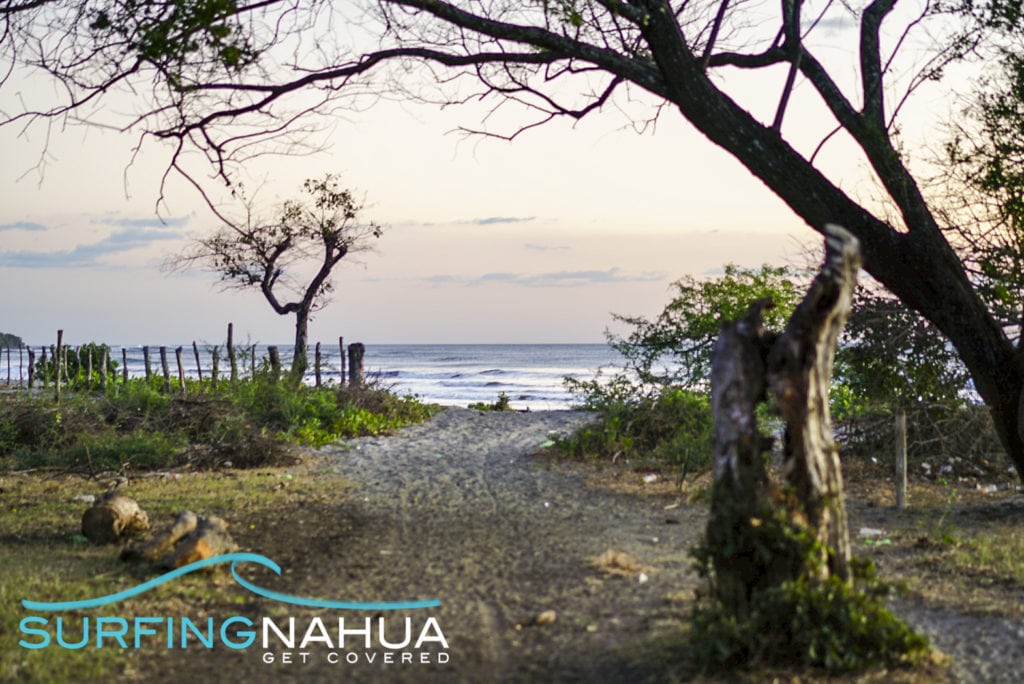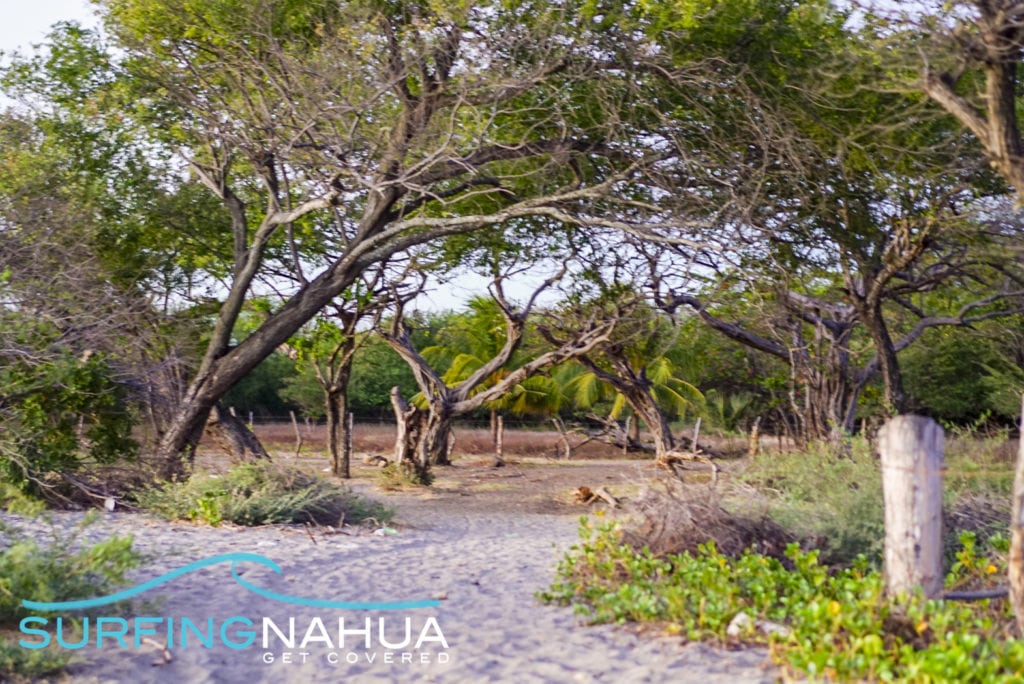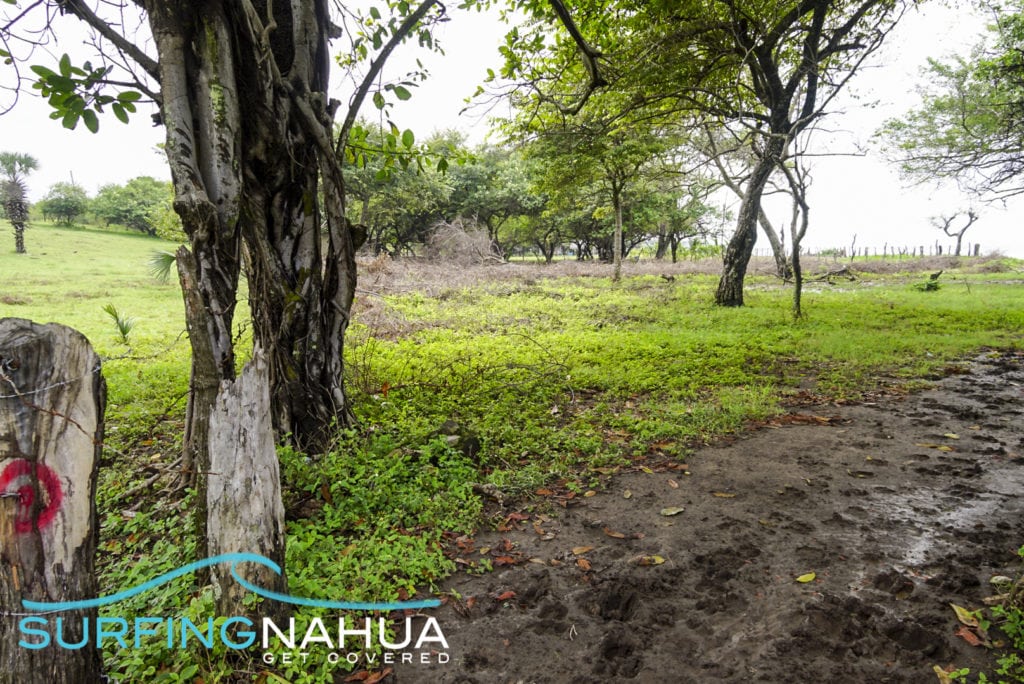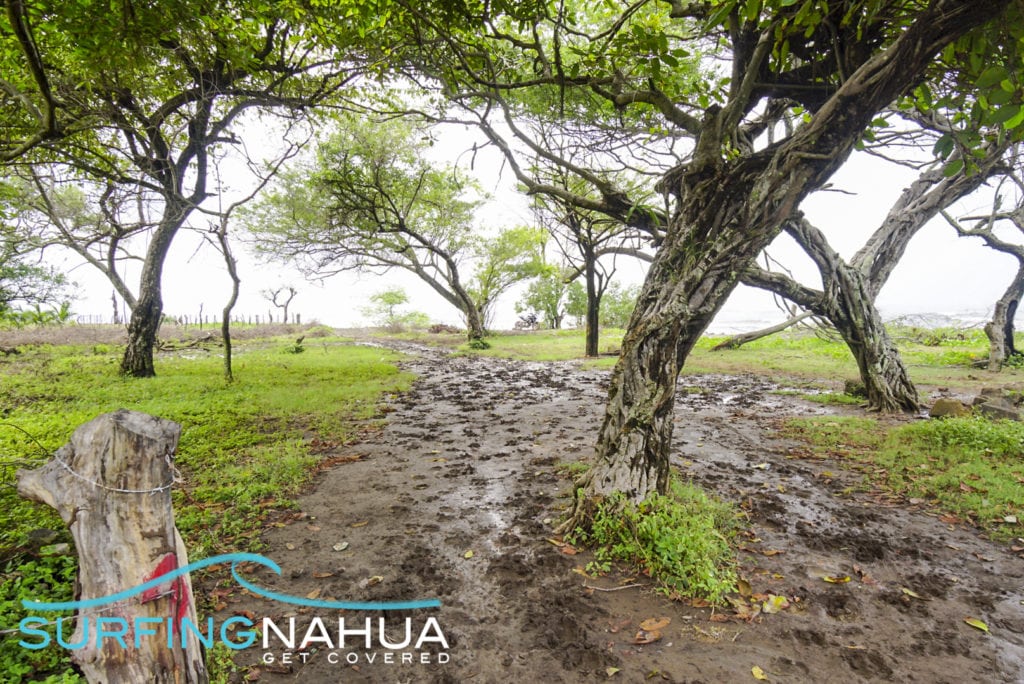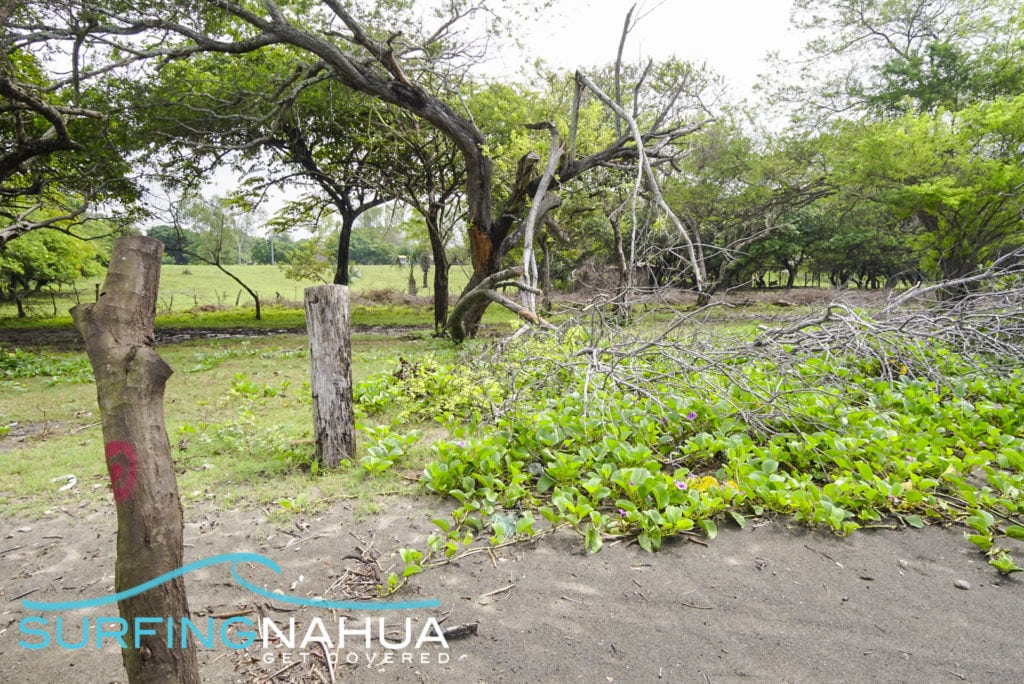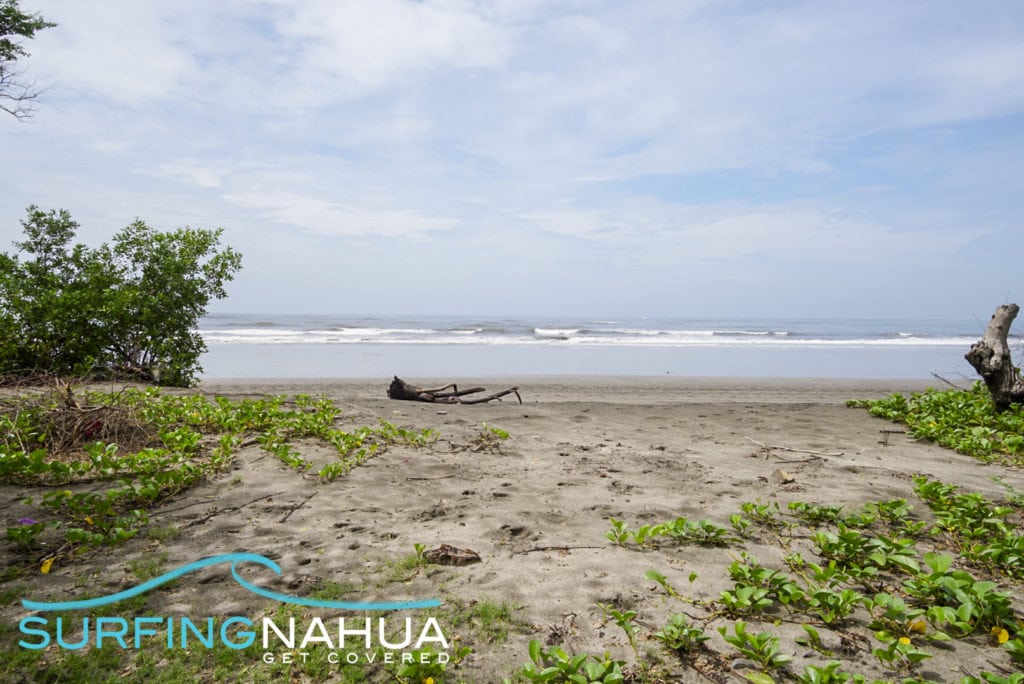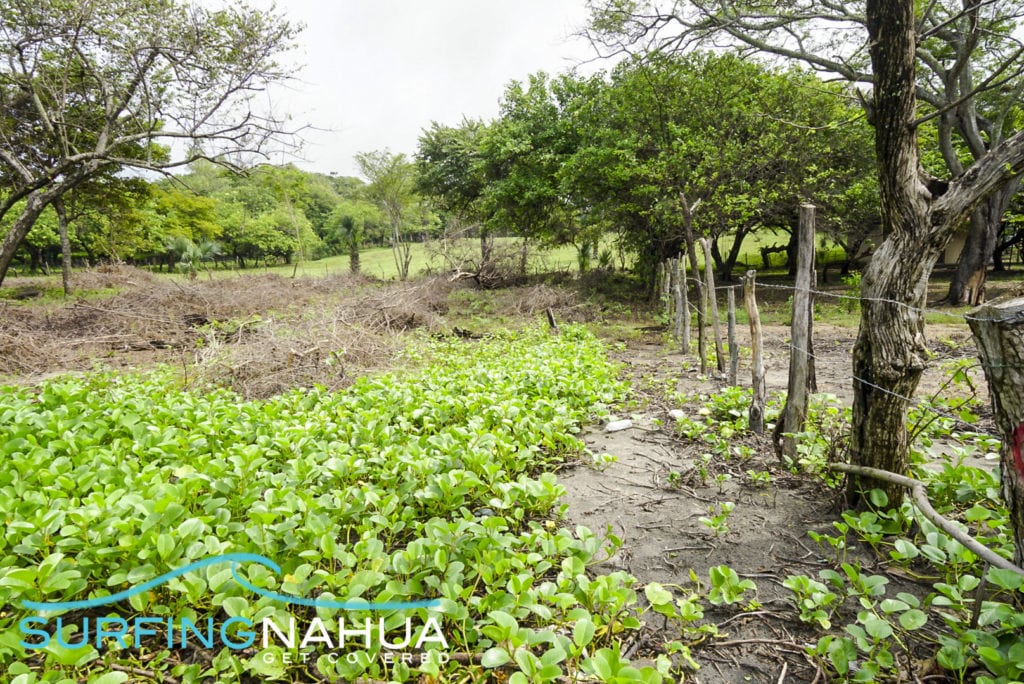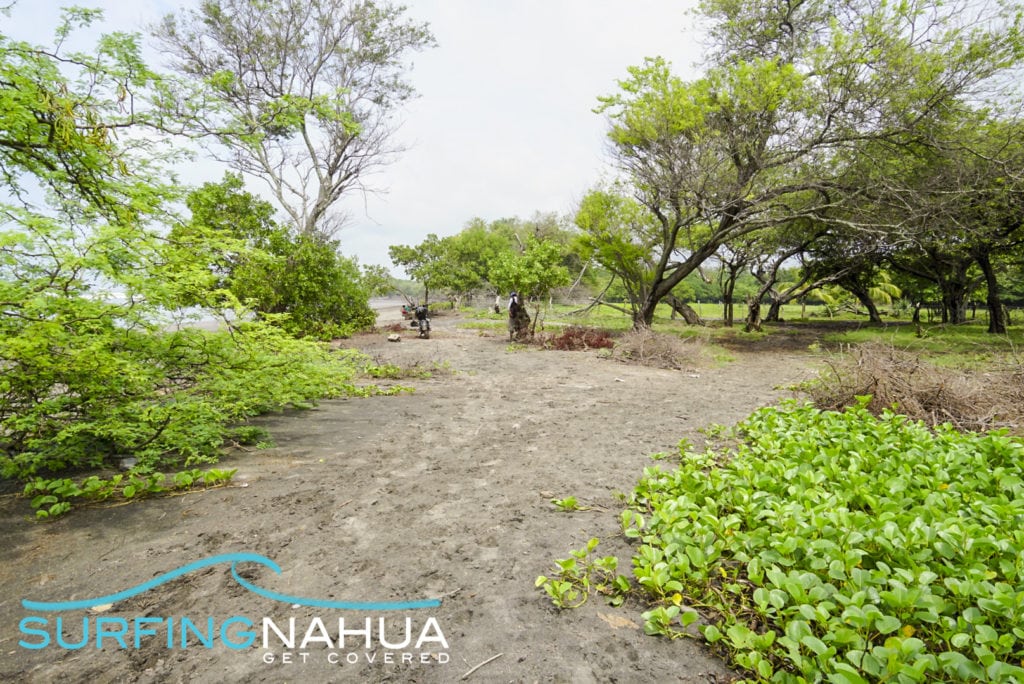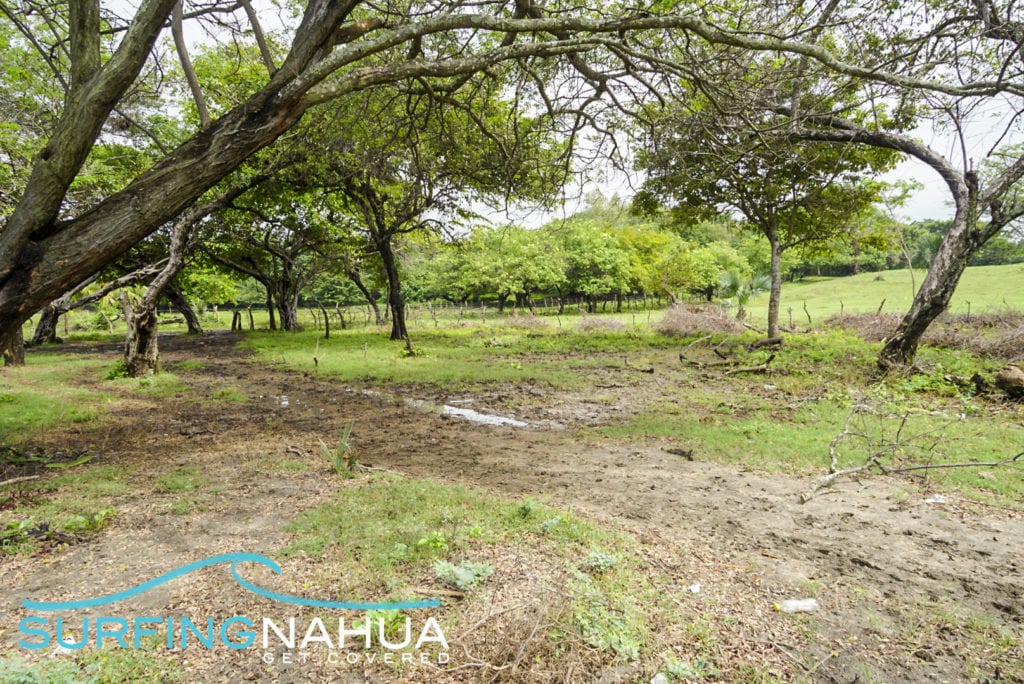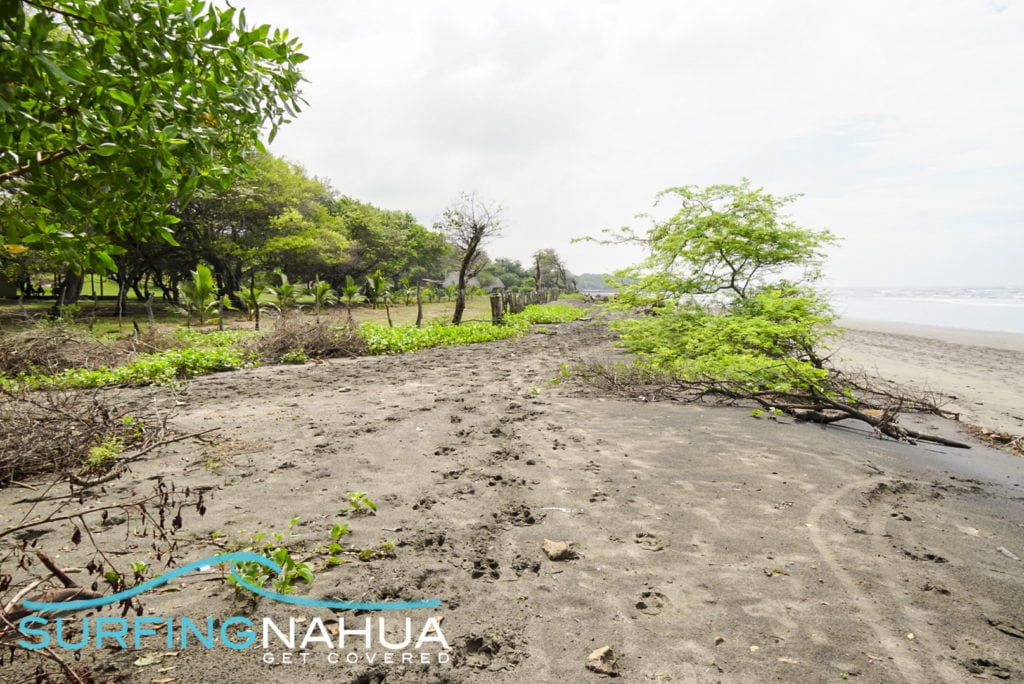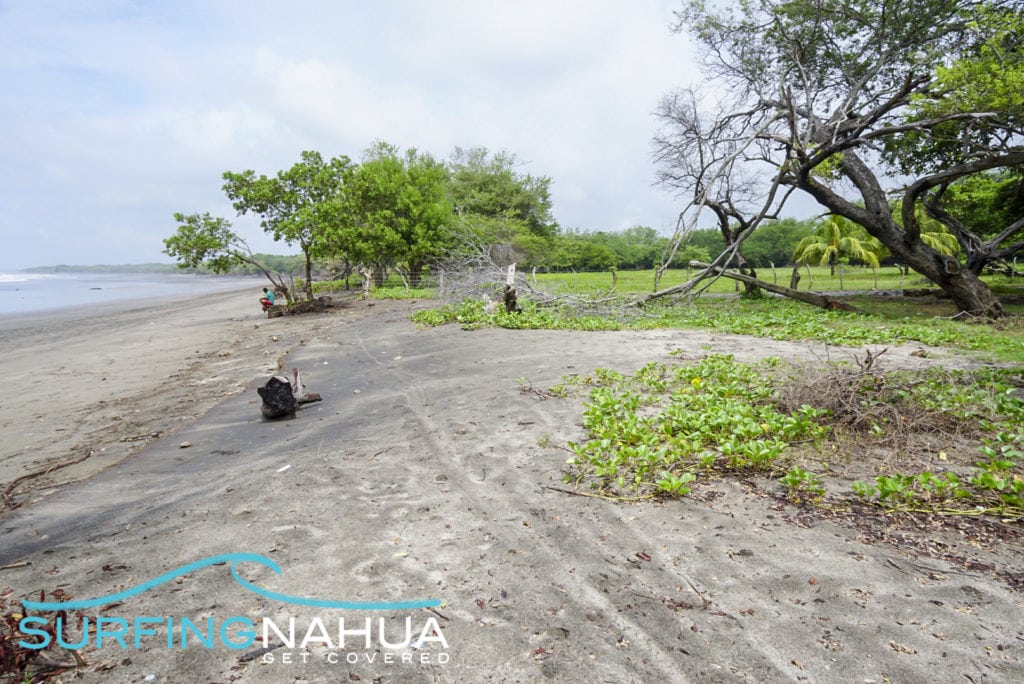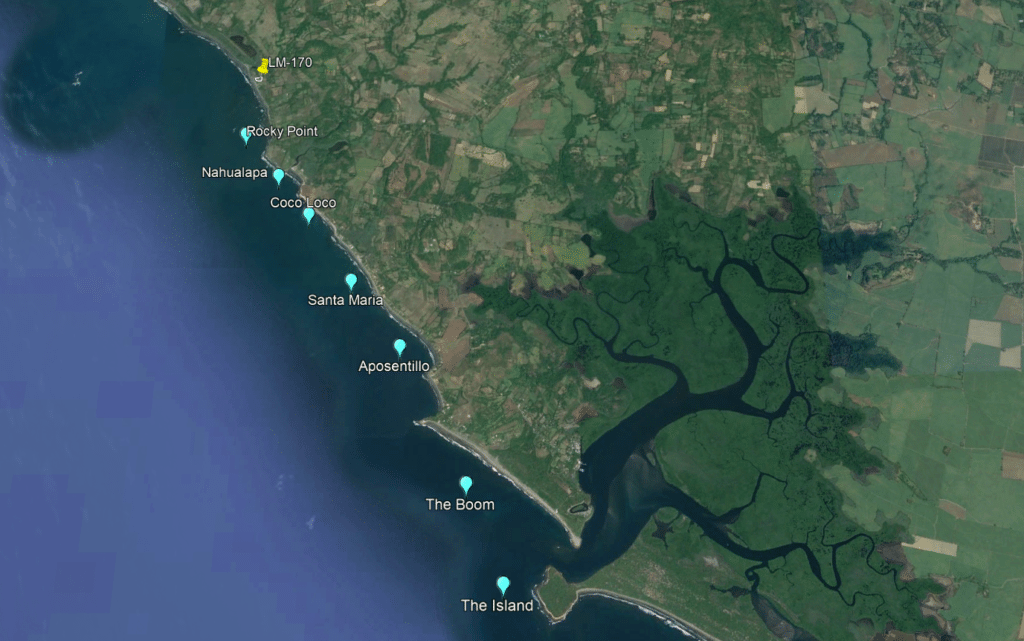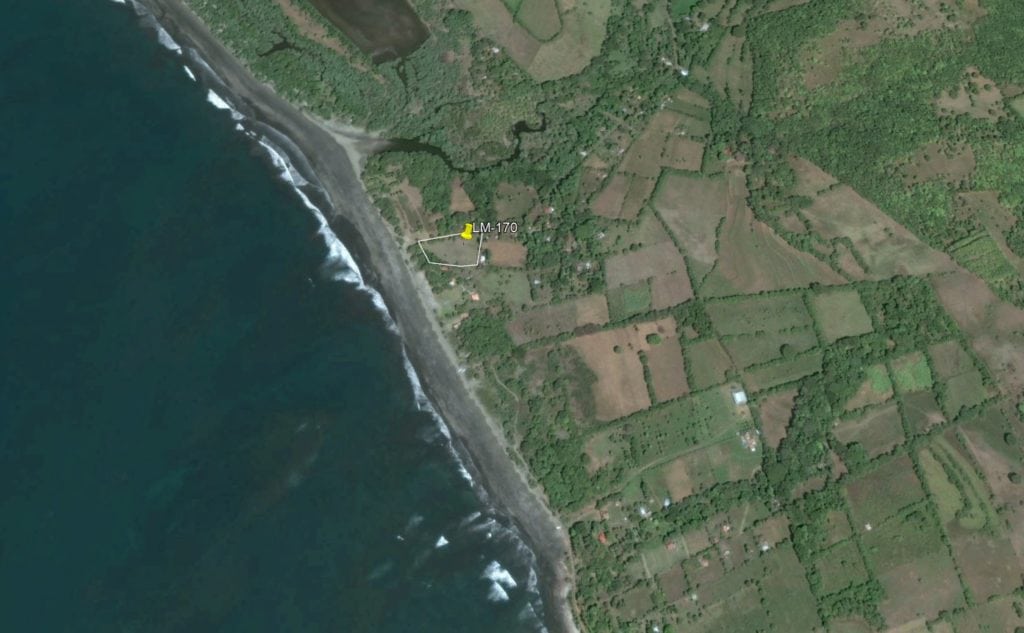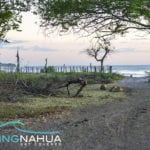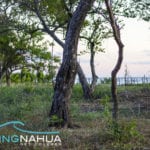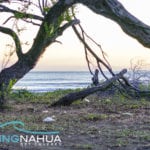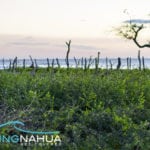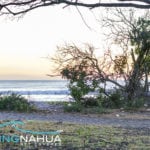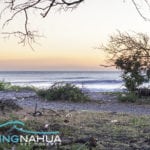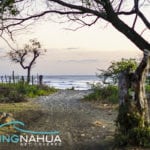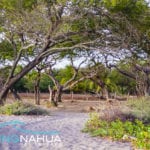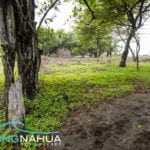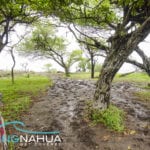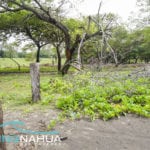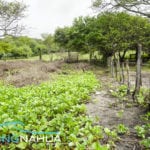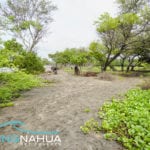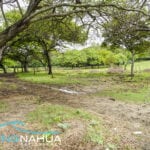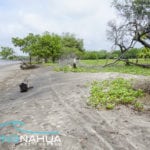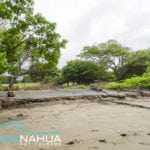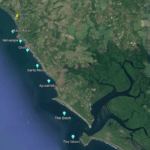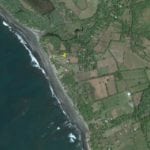 New beachfront concession property available in the Los Clavos area. Located just a short drive from the newly updated public road. The lot can be accessed via a short drive on the beach. The rural area and the many trees on the lot give you that nature-infused feeling you are looking for. build your beachfront dream house and let the up and coming area of Northern Nicaragua amaze you with all the beauty and conveniences it has to offer!
Beachfront lot for sale in Los Clavos
LM-170
Land

Property Ownership Status : Concession
Need Help?
Our team has got you covered. We're experts in all things Nahua!
US: 760-536-8338
Nica: 505-8396-1322
info@surfingnahua.com