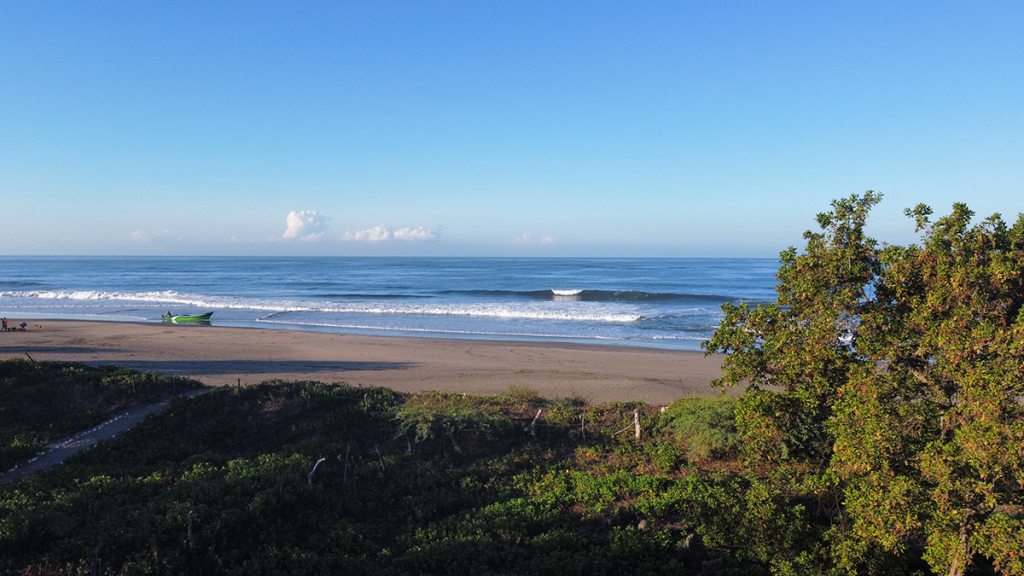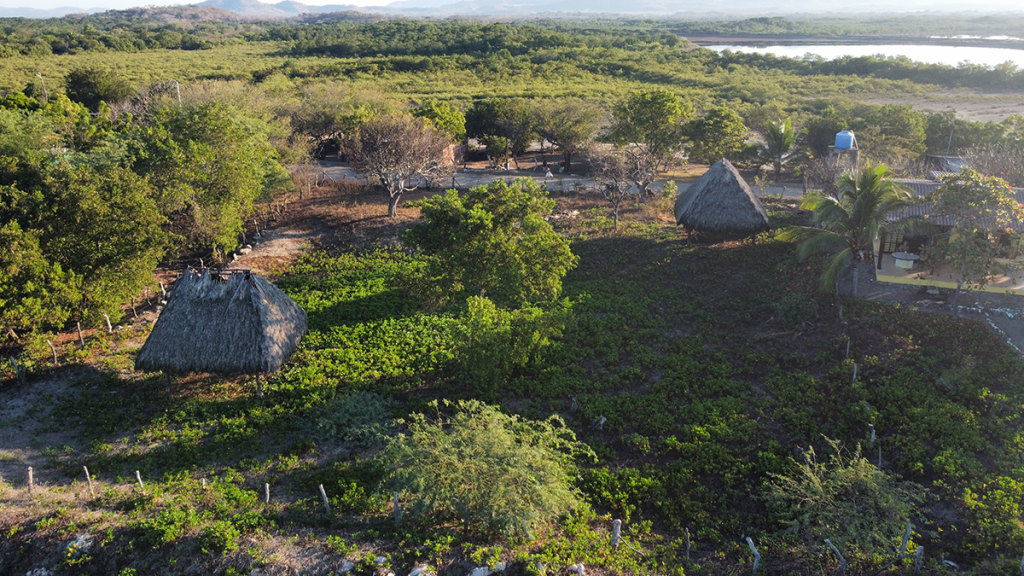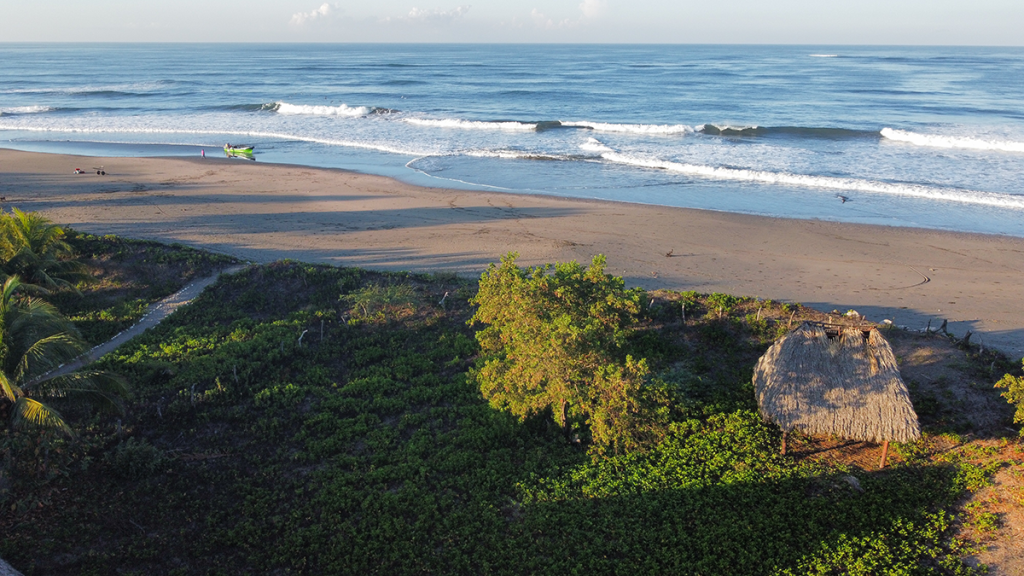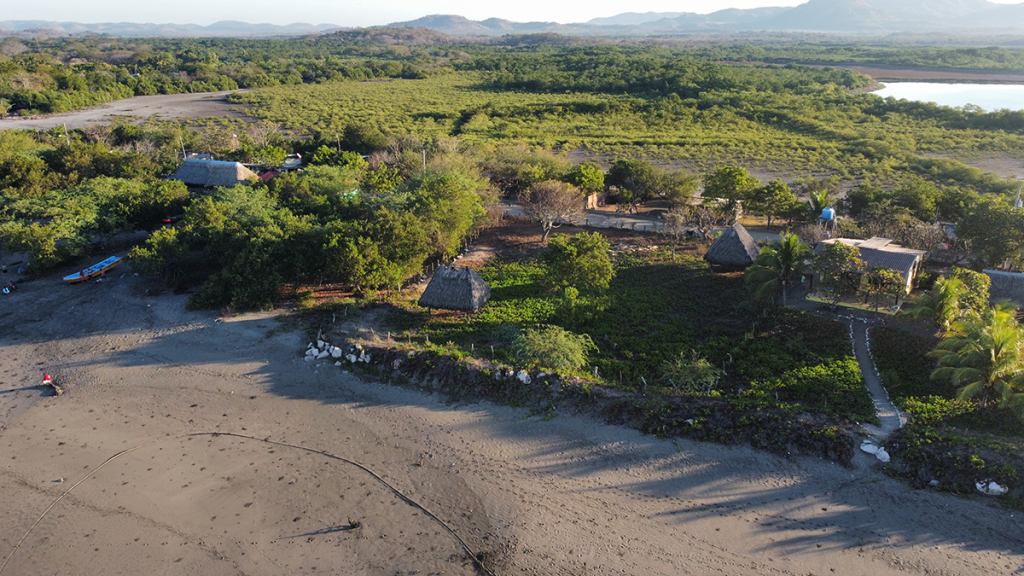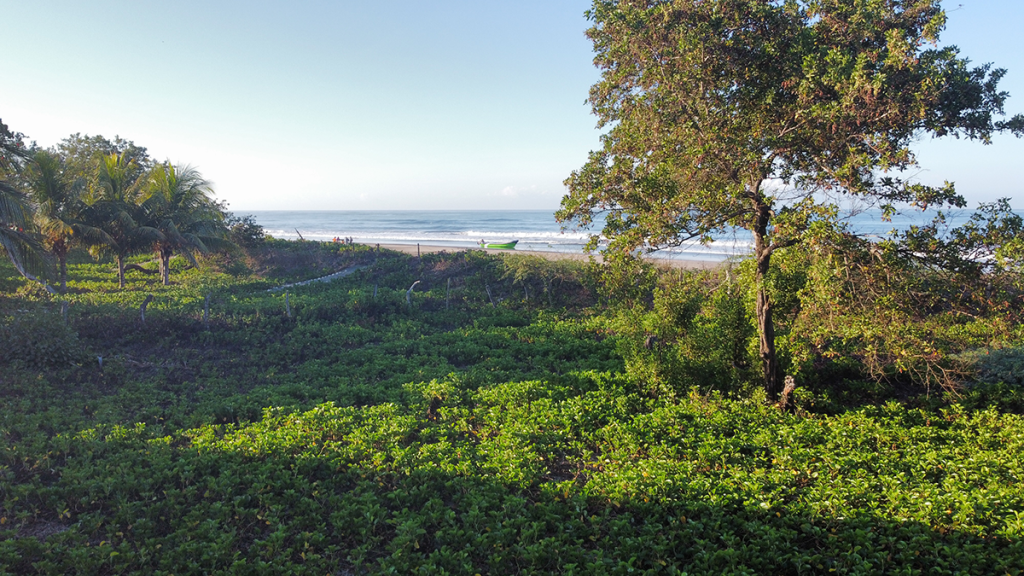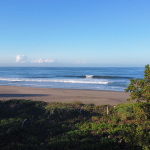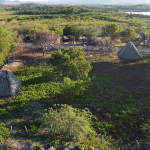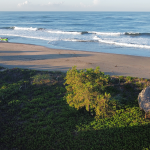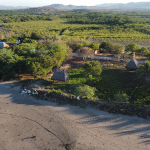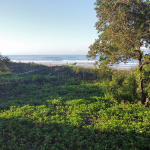 Jiquilillo is a comfortable coastal community on Nicaragua's beautiful Northern Pacific Coast. Fishing, surfing and nature enthusiasts rave about this beautiful town.
Jiquilillo Lot, walking distance to the beach
LM-204
Property Ownership Status : Concession
Land Size: 0.44 acres
$

19,000
Need Help?
Our team has got you covered. We're experts in all things Nahua!
US: 760-536-8338
Nica: 505-8396-1322
info@surfingnahua.com