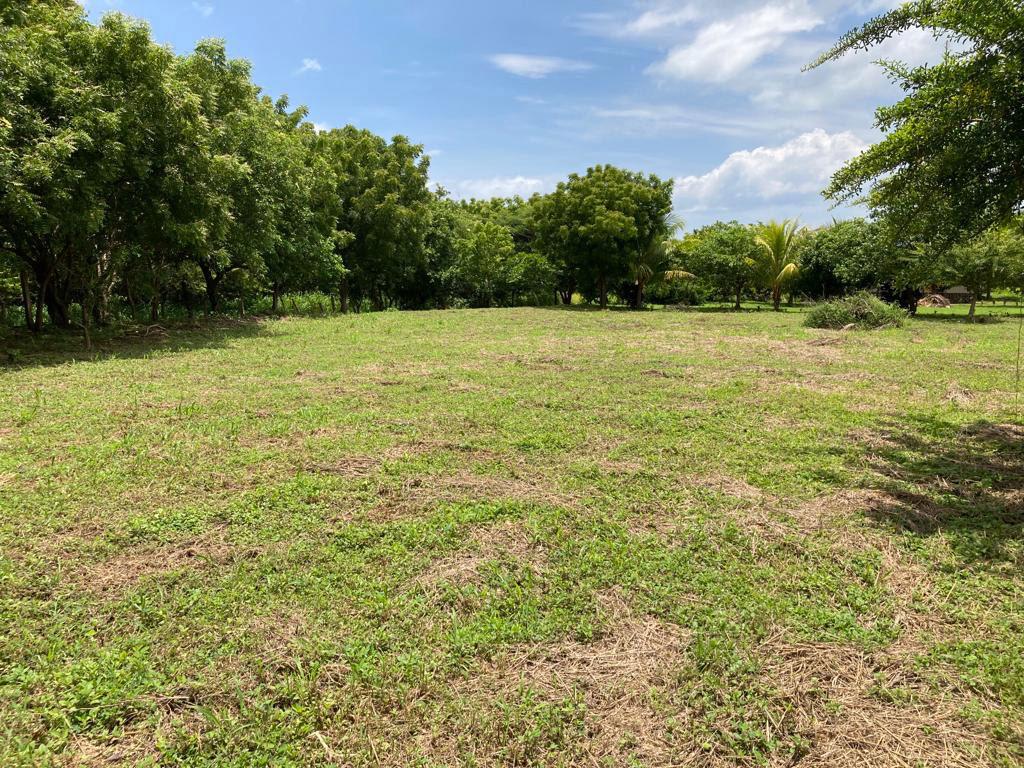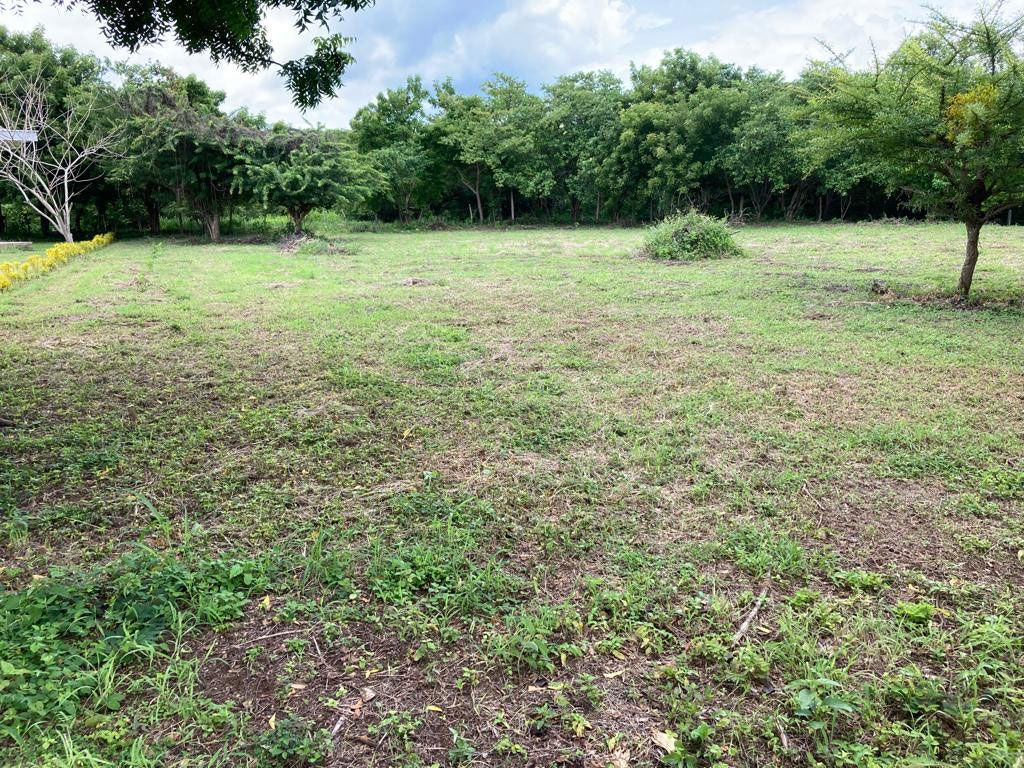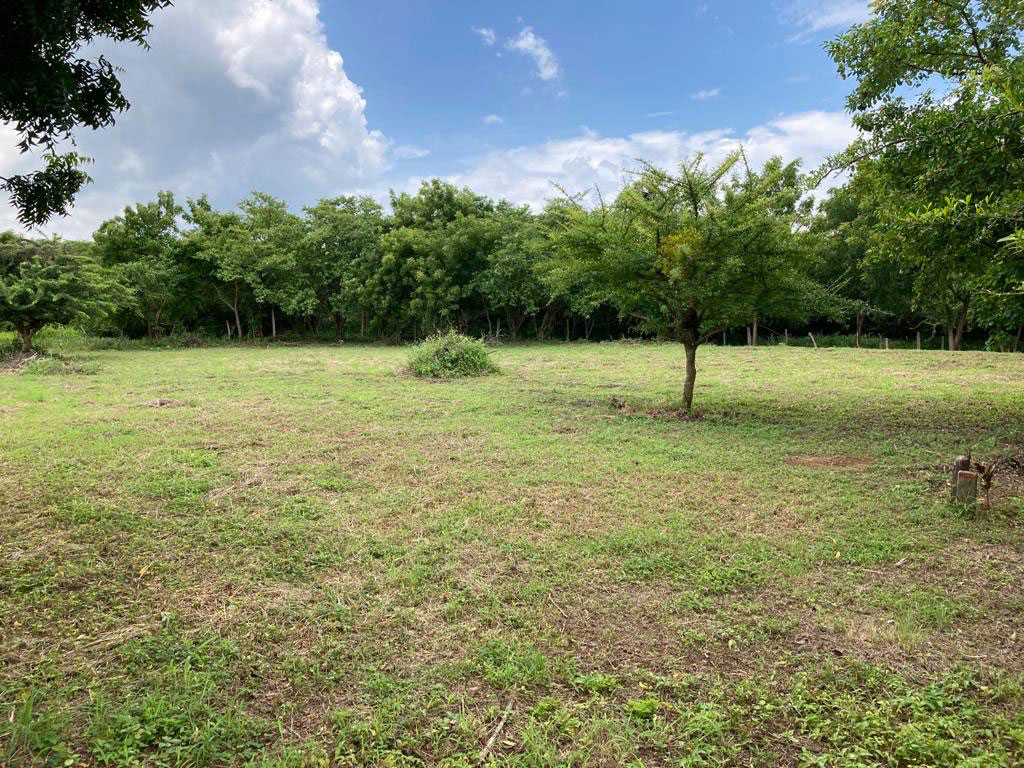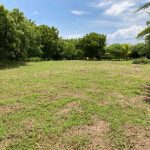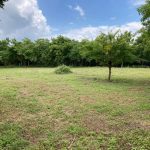 This is the closest available lot to the sand in the Brisas del Alma Community! Right in front of Margarita's surf break and a short walk to main peak Boom!
Lucky Lot 13 – Closest to the Sand in Brisas del Alma
LM-226
Property Ownership Status : Clean Title
Land Size: 0.43 acres
$

95,000
Need Help?
Our team has got you covered. We're experts in all things Nahua!
US: 760-536-8338
Nica: 505-8396-1322
info@surfingnahua.com