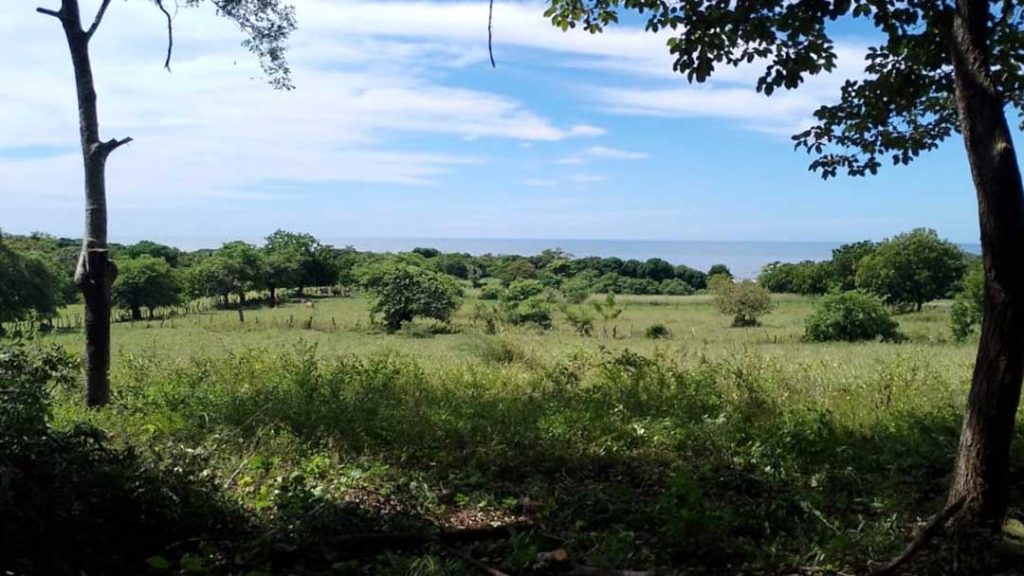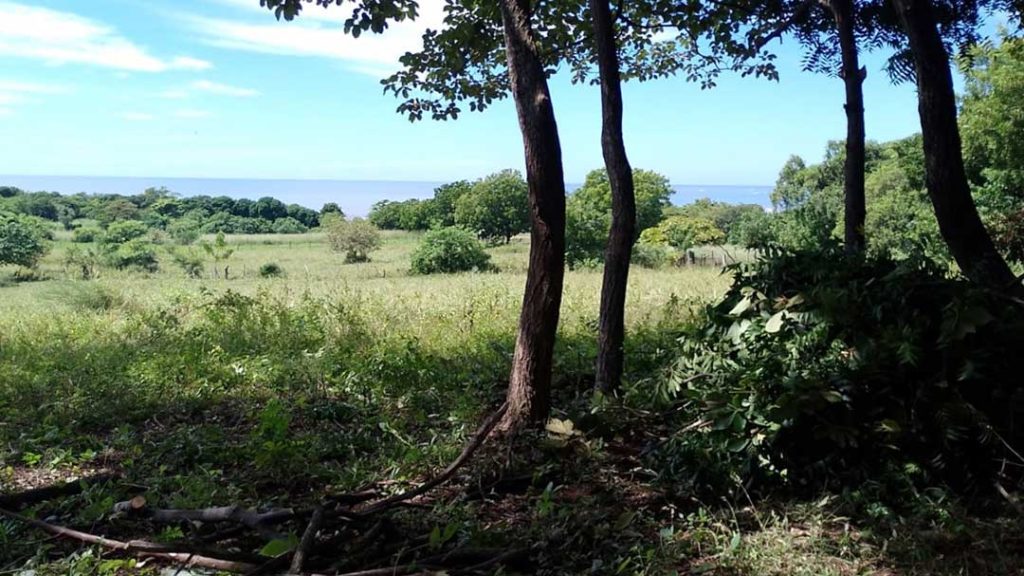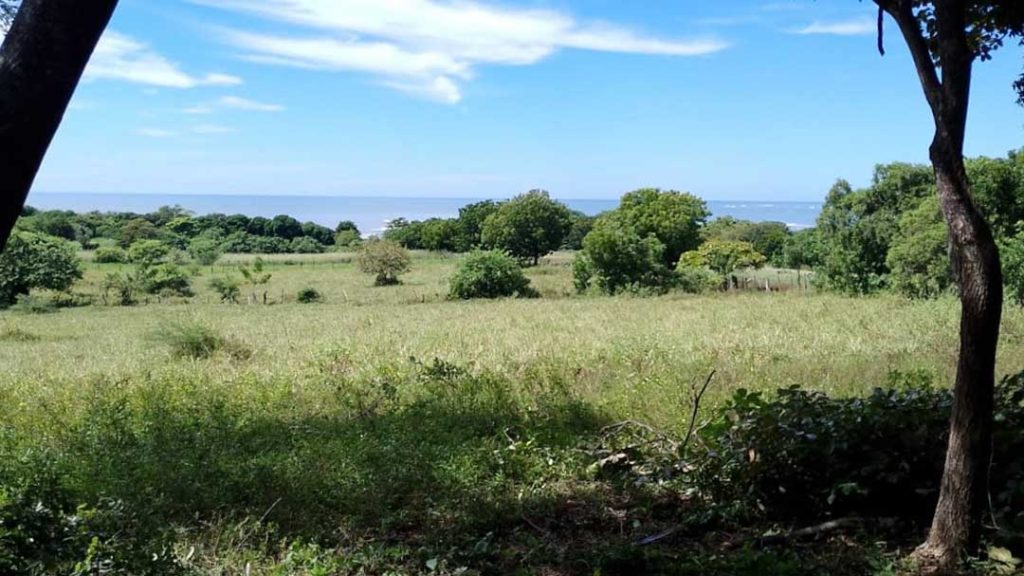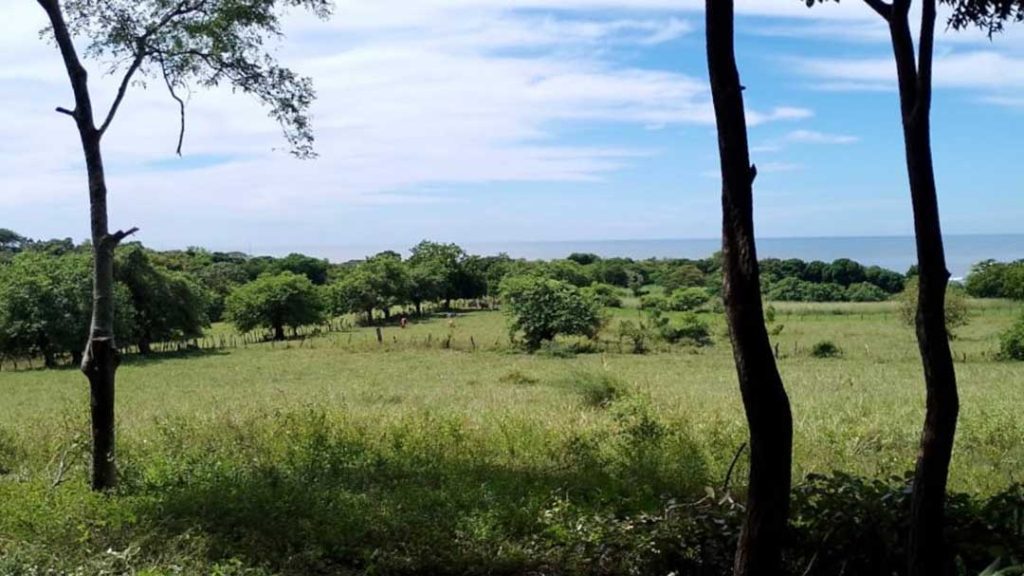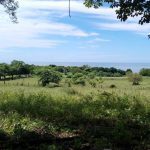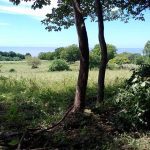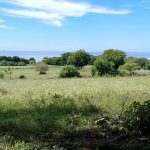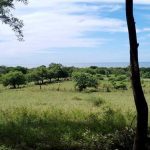 Experience the splendor of a seven-acre estate featuring captivating views extending to El Salvador on clear days. A relaxed stroll leads to the beach and tide pools of Los Clavos, while a short drive brings you to the surf at Rocky Point, Nahualapa Bay, and the Rock Piles. Enjoy excellent swimming opportunities at Manzano II and Manzano III. This property is attractively priced for sale, and financing options are available.
Manzano II View Estate
Property Ownership Status : Clean Title
Land Size: 7 acres
$

119,000
Need Help?
Our team has got you covered. We're experts in all things Nahua!
US: 760-536-8338
Nica: 505-8396-1322
info@surfingnahua.com