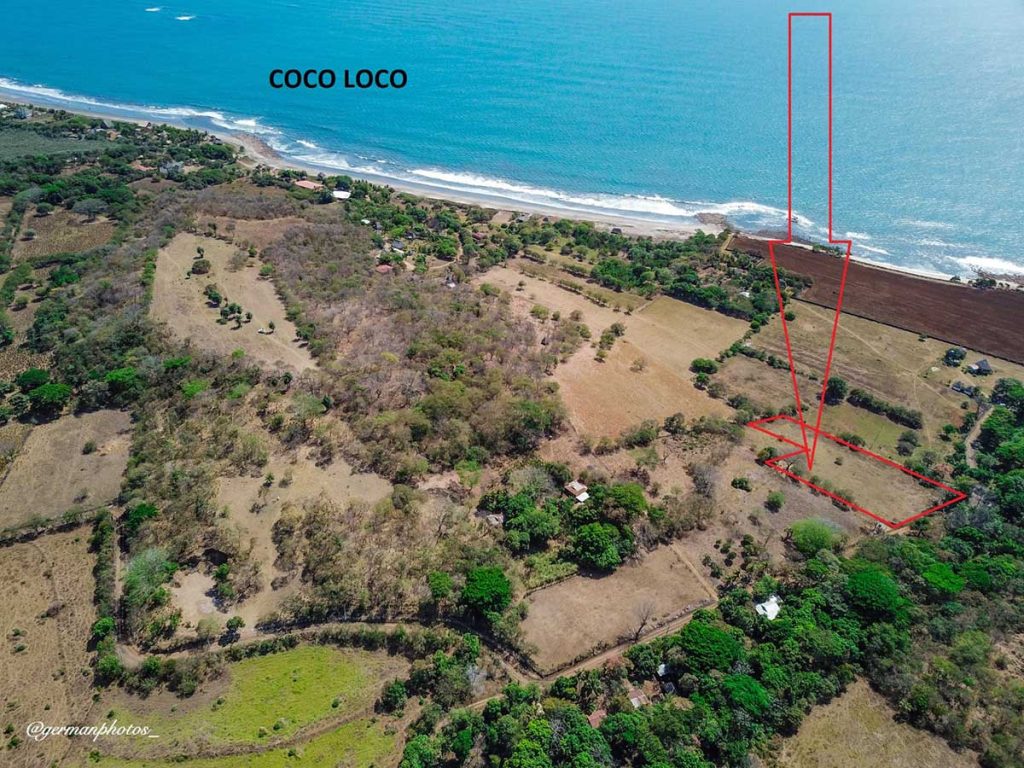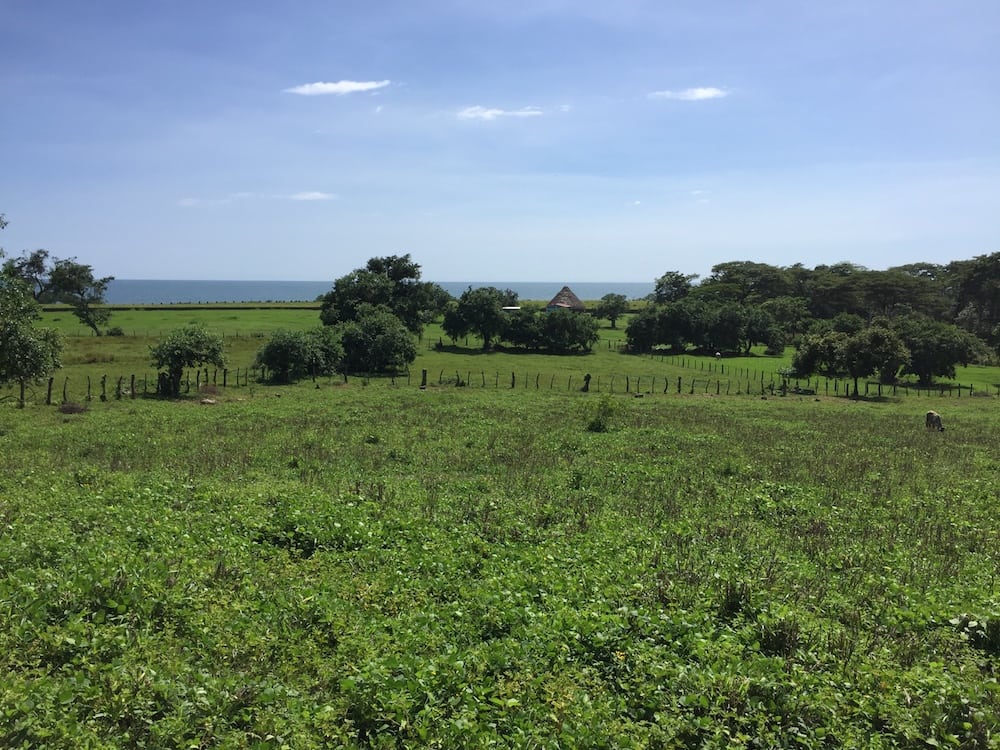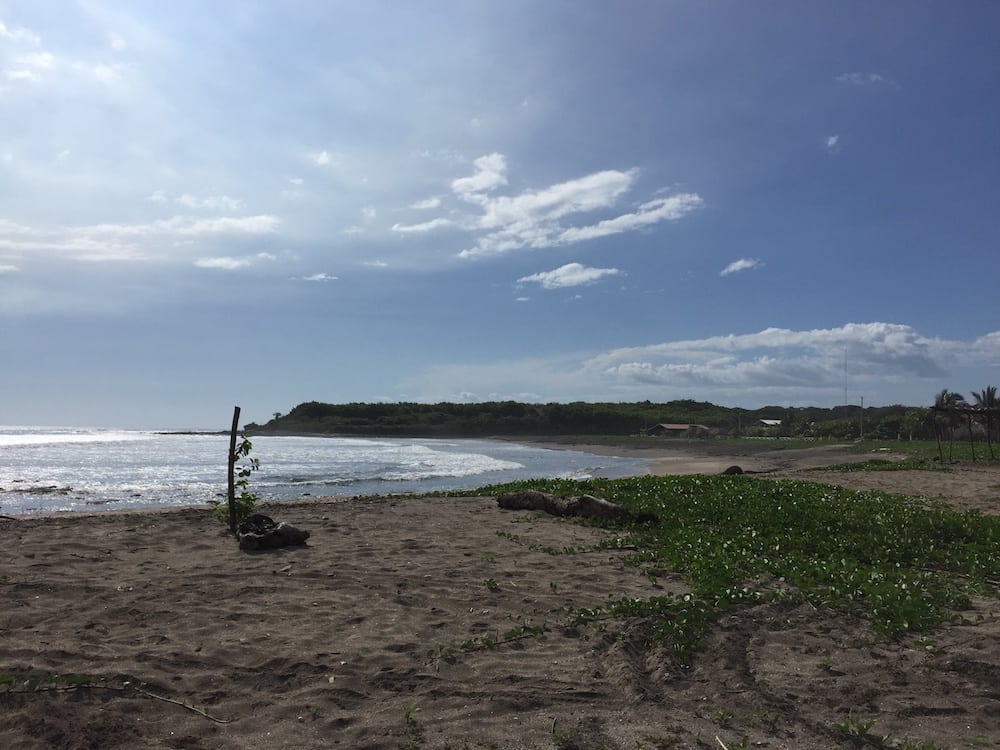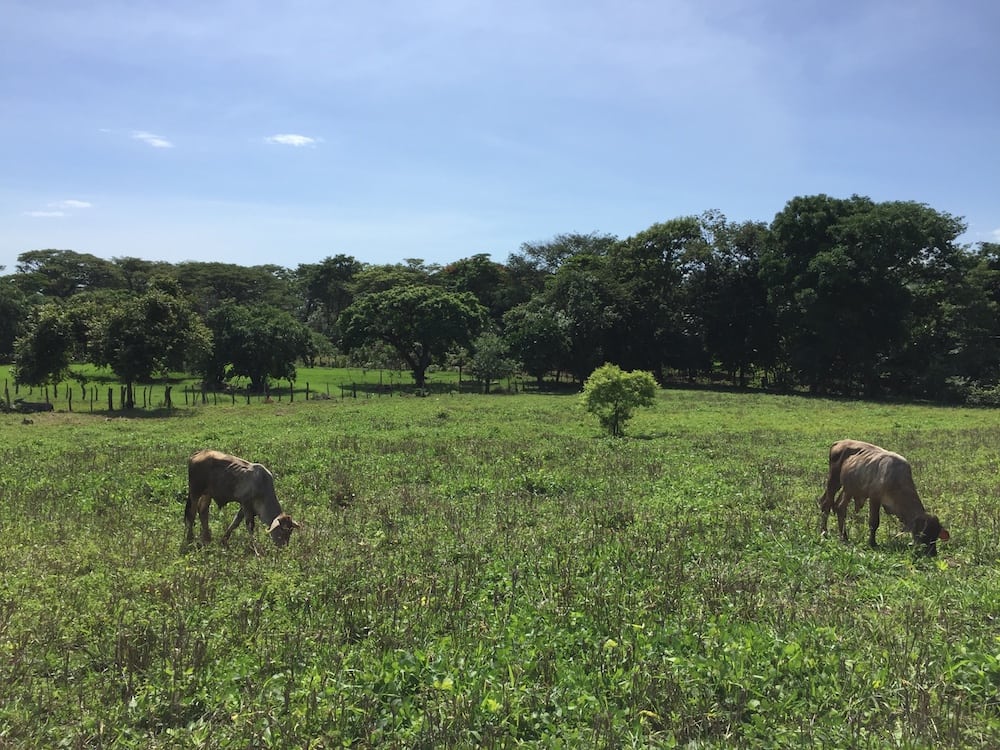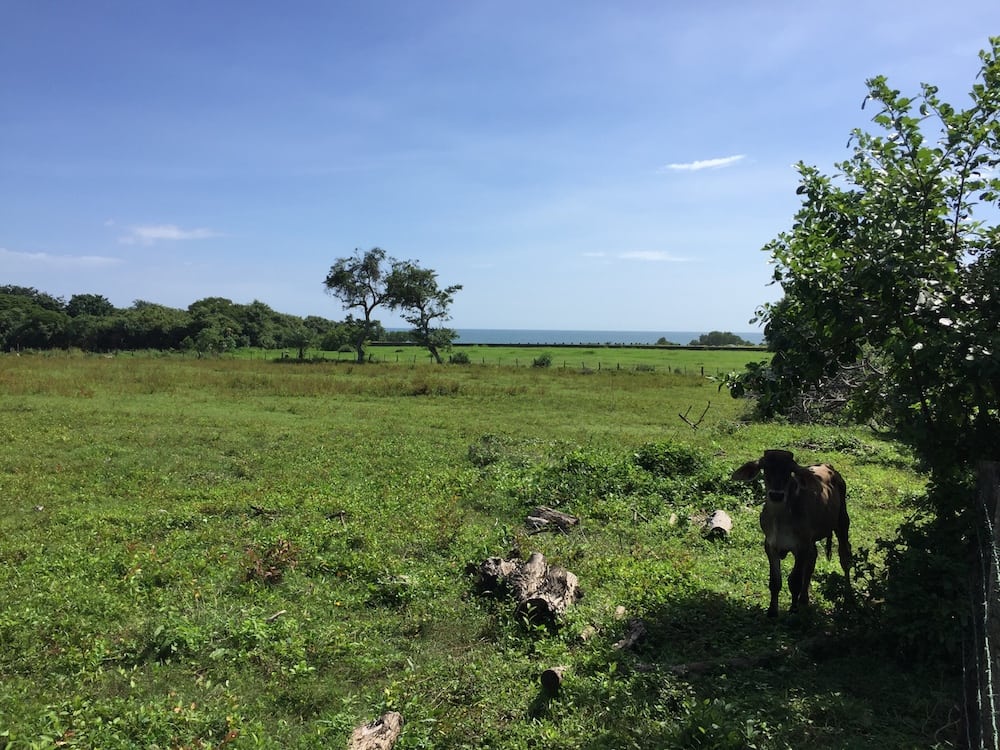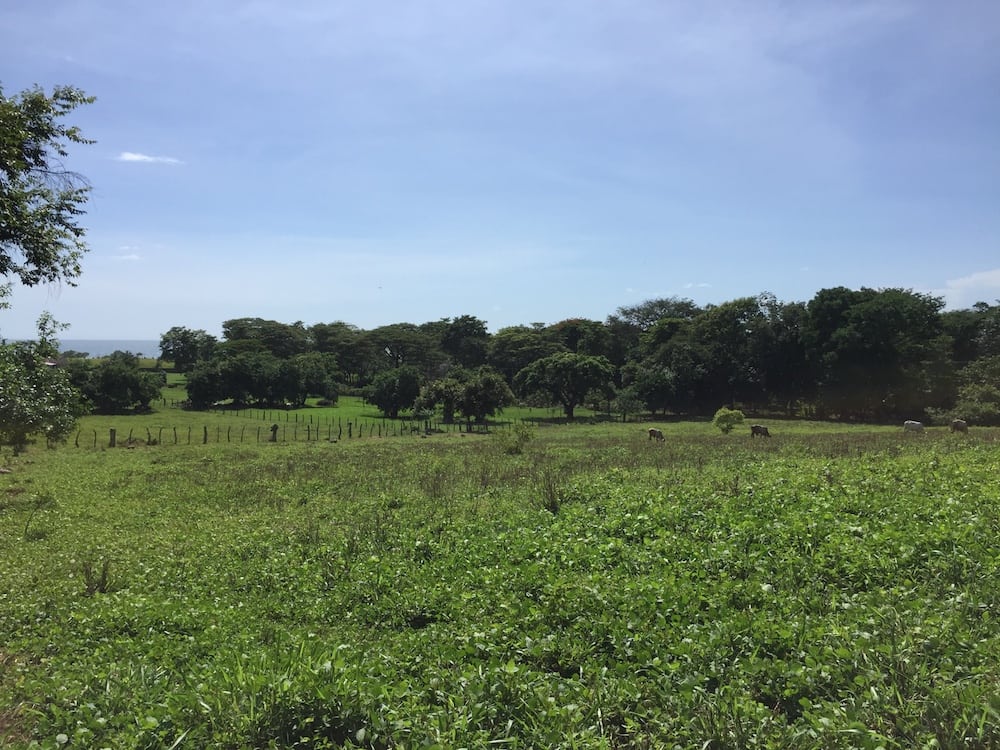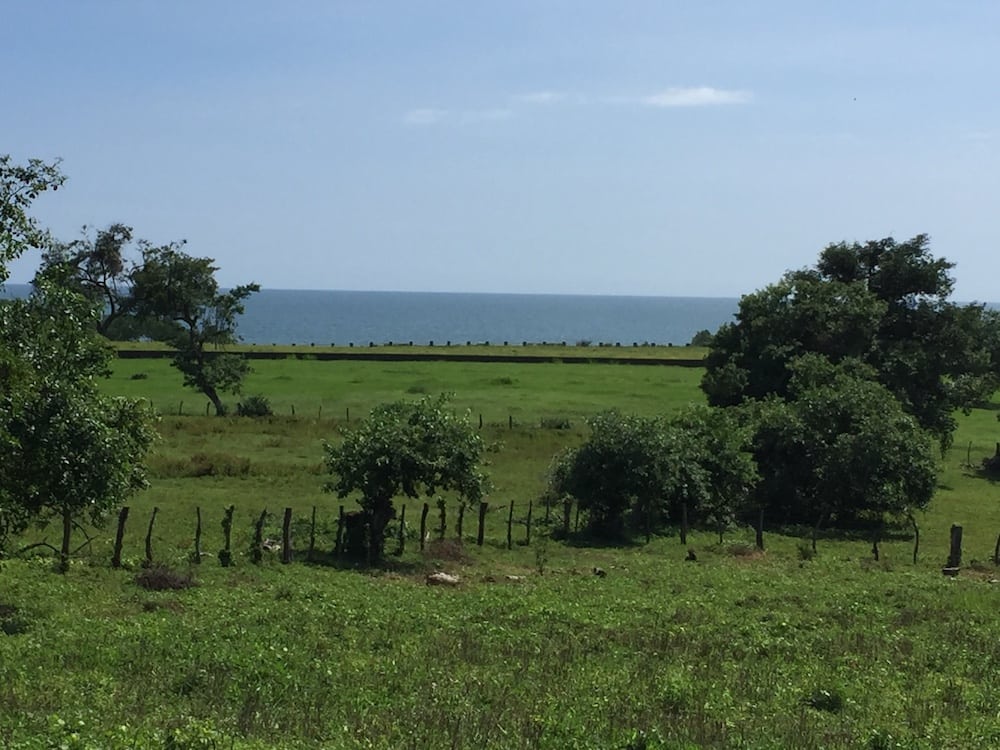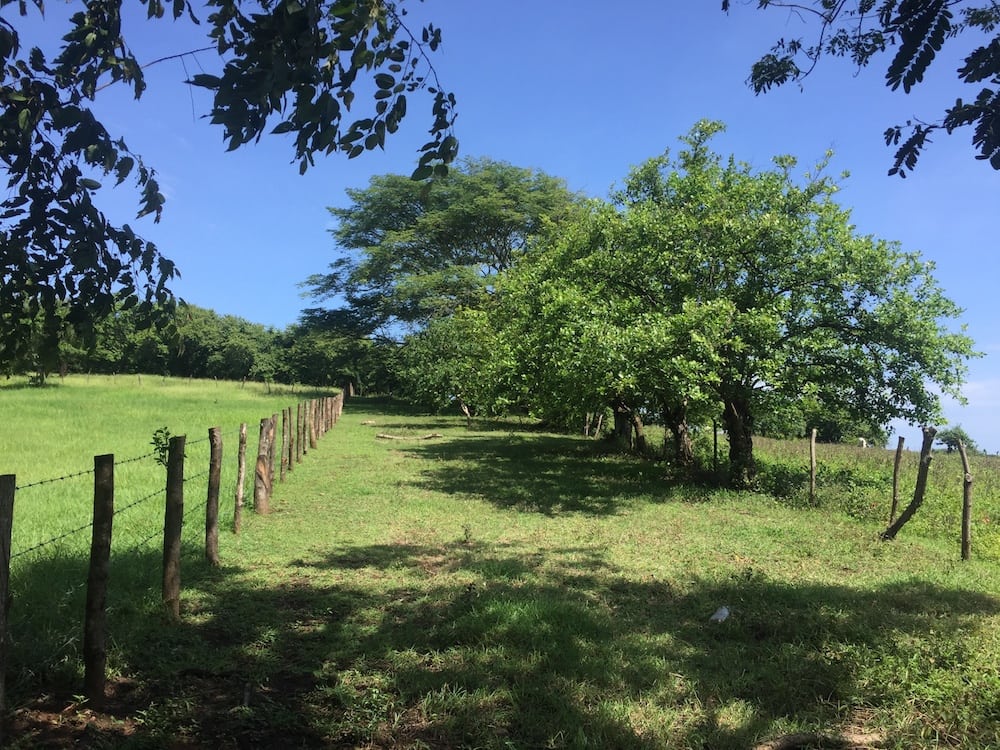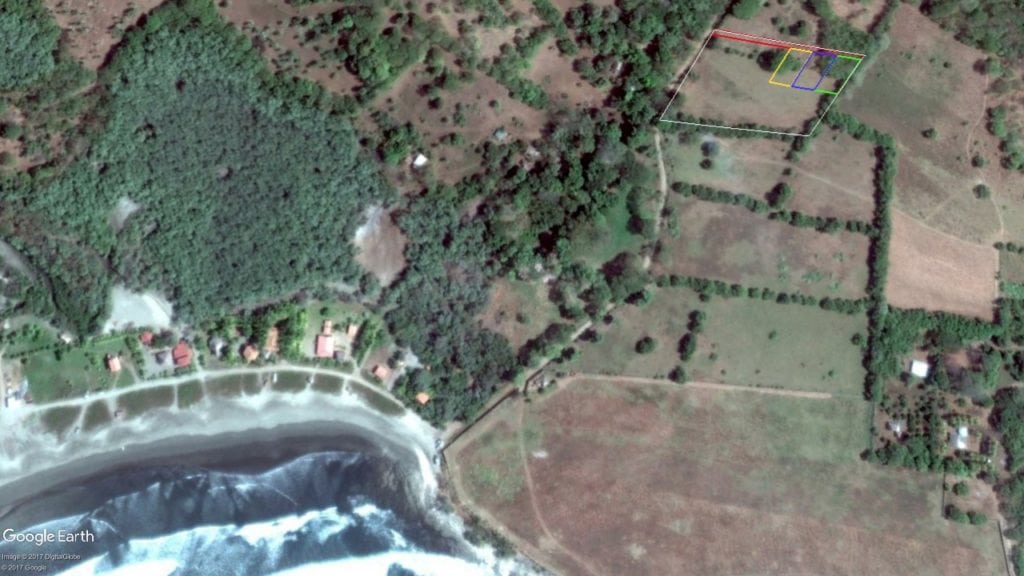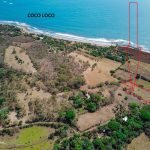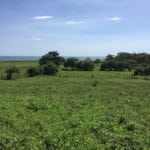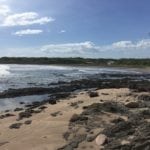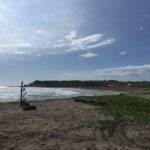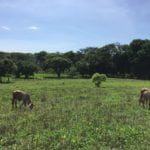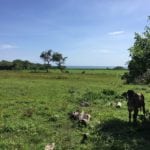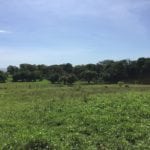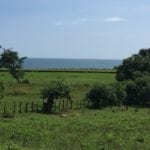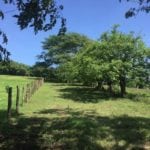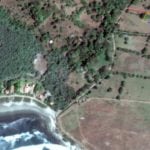 Nahualapa Bay Lots
Three lots for sale offer spectacular views of Nahualapa Bay, a beautiful beach in Northern Nicaragua, located west of Chinandega and less than three hours north of Managua. The picturesque bay offers some of the best surf of the country, not to mention stunning views and near-empty beaches. The Nahualapa area is being discovered for its world class surf yet is still under the radar for traditional tourism. The beach is great for surfing and swimming. There is a lot of room for development in the area and restaurants and boutique surf resorts continually pop up. Watch the video below for an aerial view of the stunning bay and the lots available.
There are three ocean view lots available, each 800 square meters ranging from $45k-$55k. Located only 300 meters from the beach, the lots are perched on a hill set back a little from the road, which allows for easy access yet sufficient privacy. The hilltop setting is perfect for viewing the astonishing sunsets and relaxing in the refreshing ocean breezes. These lots are an ideal location for their mix of great views yet proximity to the ocean. With such great surf just footsteps from here, the lots can be developed into a private surf home or for generating rental income throughout the year. The fertile soil with gentle slope allows for easy building, and each lot has water and electricity connections. Two restaurants are within walking distance. These prices won't last in this area, so take advantage and invest now before the surf tourism market explodes and prices rise.
Property Details
Location: Chinandega Beaches
Sub-Location: Nahualapa
Lot Size (sq. Feet): 8608.0
Lot Size (sq Meters): 800.0
Lot Size (sq Varas): 1138.4
View: Ocean View
Price: $45,000
SOLD – Three Spectacular Lots for Sale Stunning Views in Nahualapa Bay
LM-167
Land

Property Ownership Status : Clean Title
Land Size: 0.2 acres
$

79,000
Need Help?
Our team has got you covered. We're experts in all things Nahua!
US: 760-536-8338
Nica: 505-8396-1322
info@surfingnahua.com