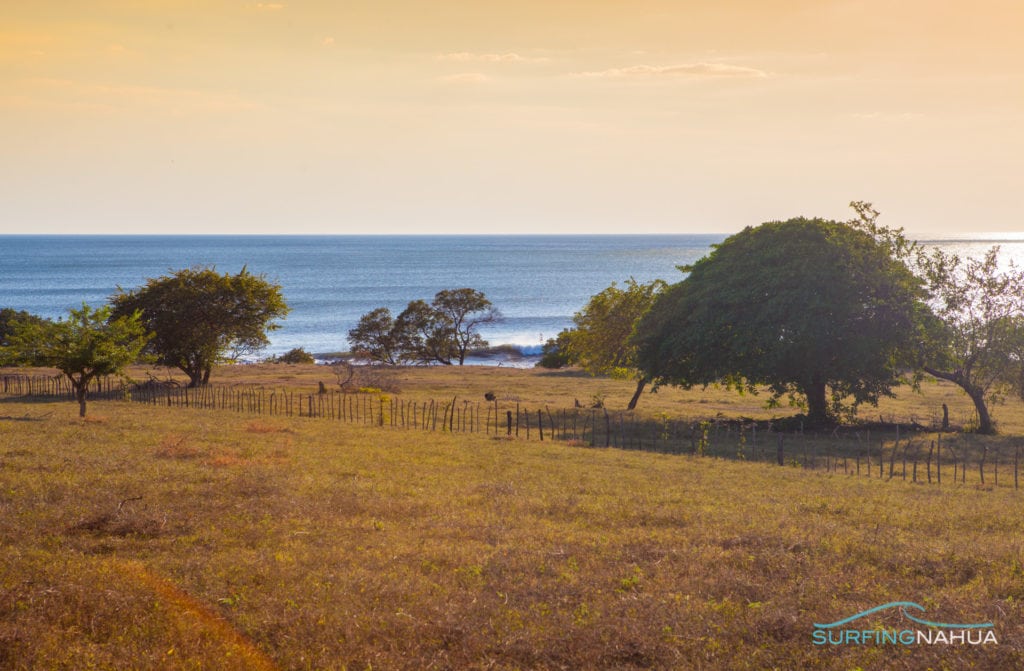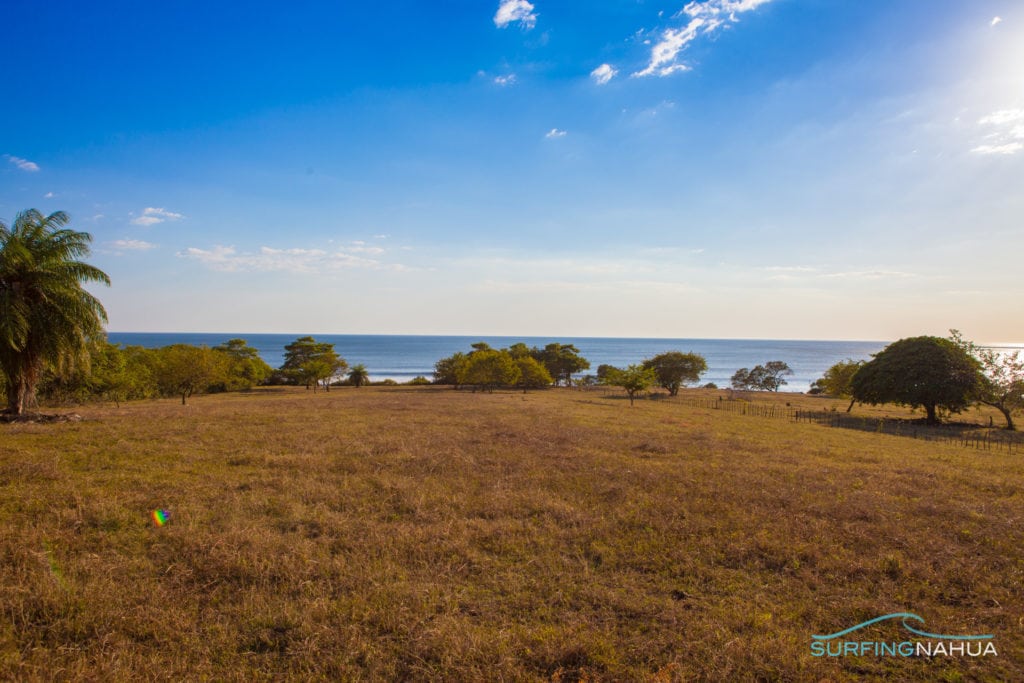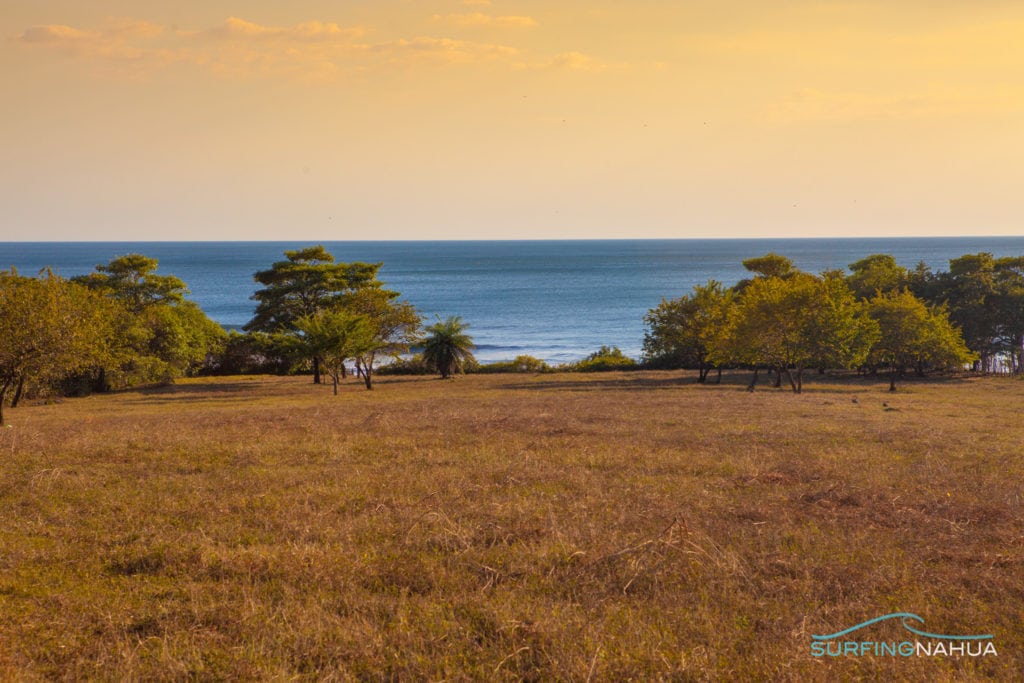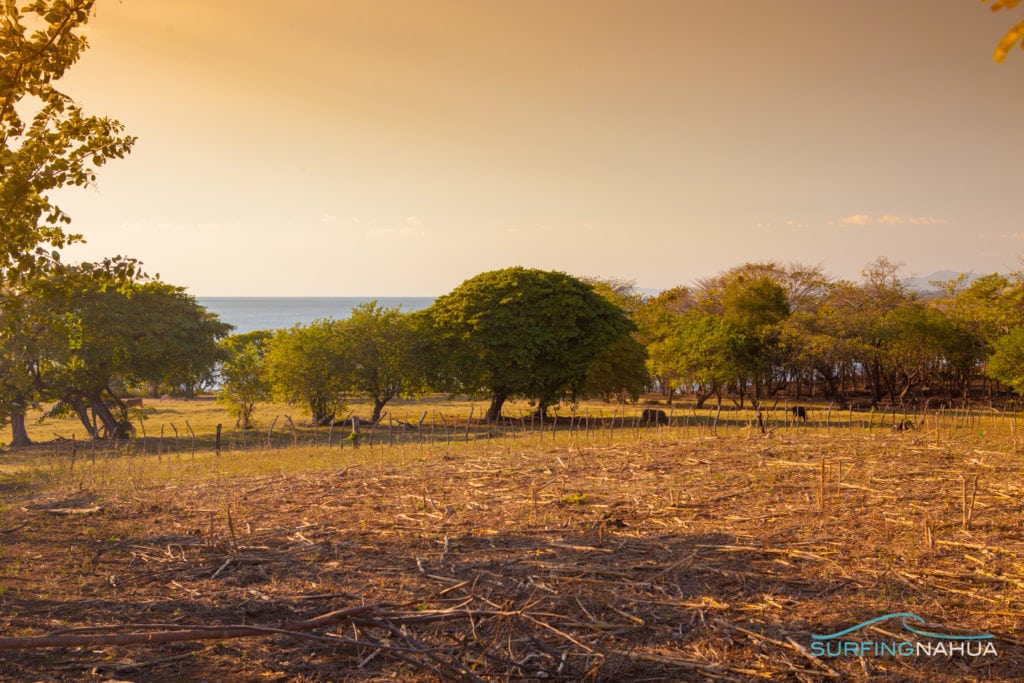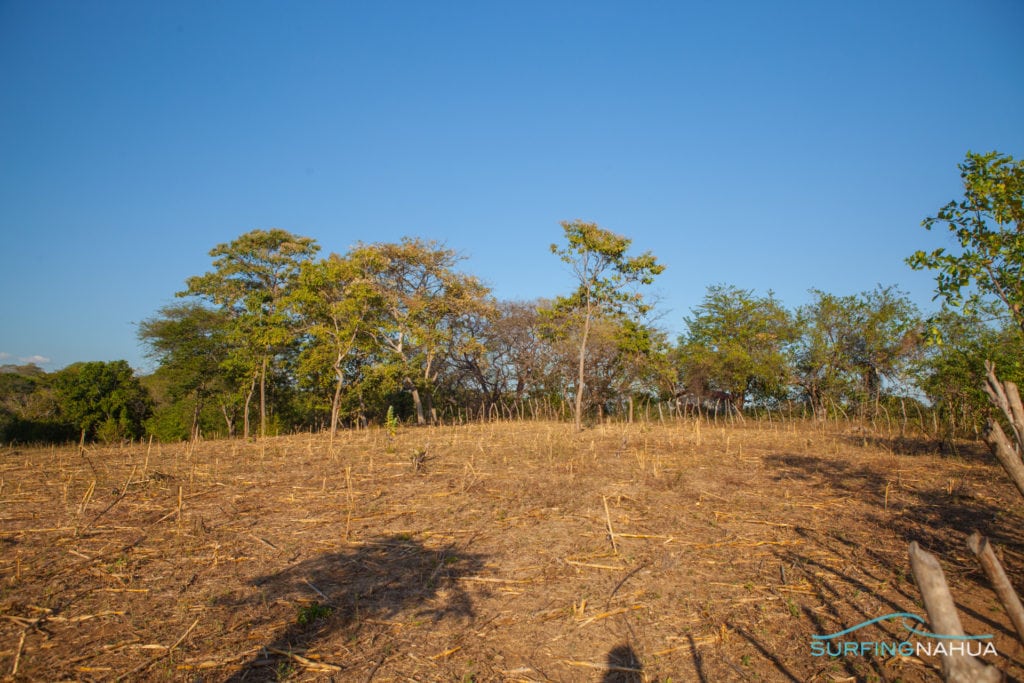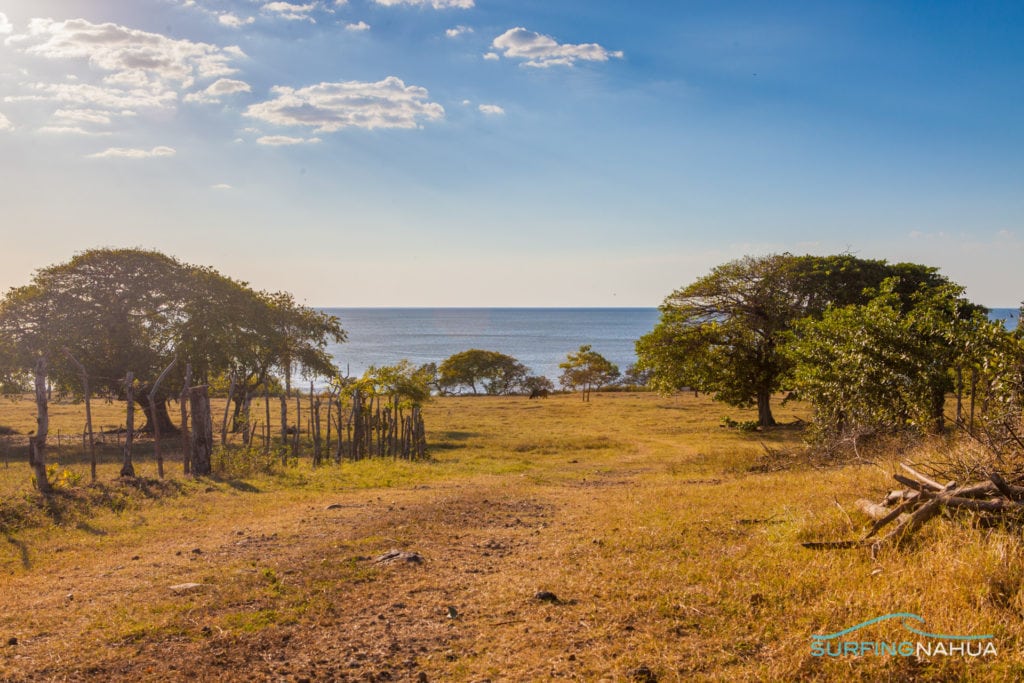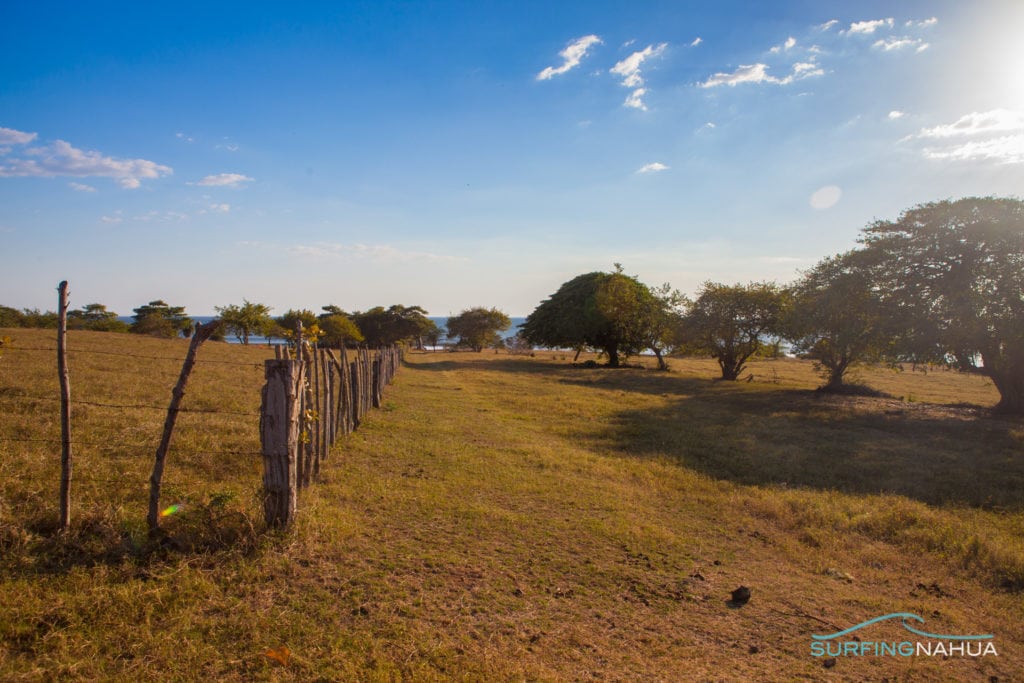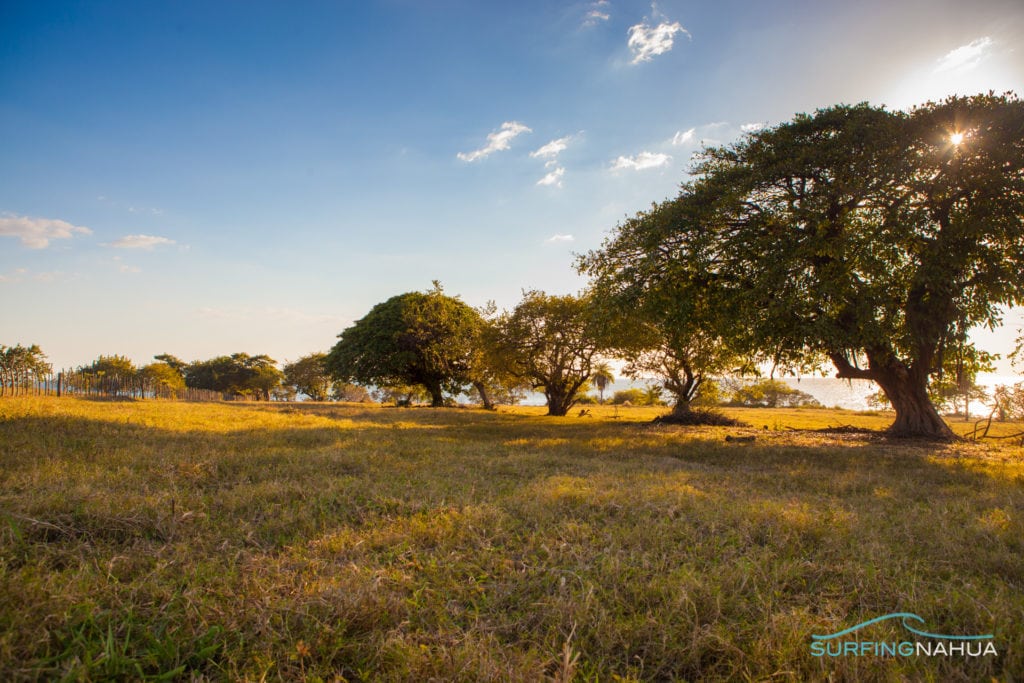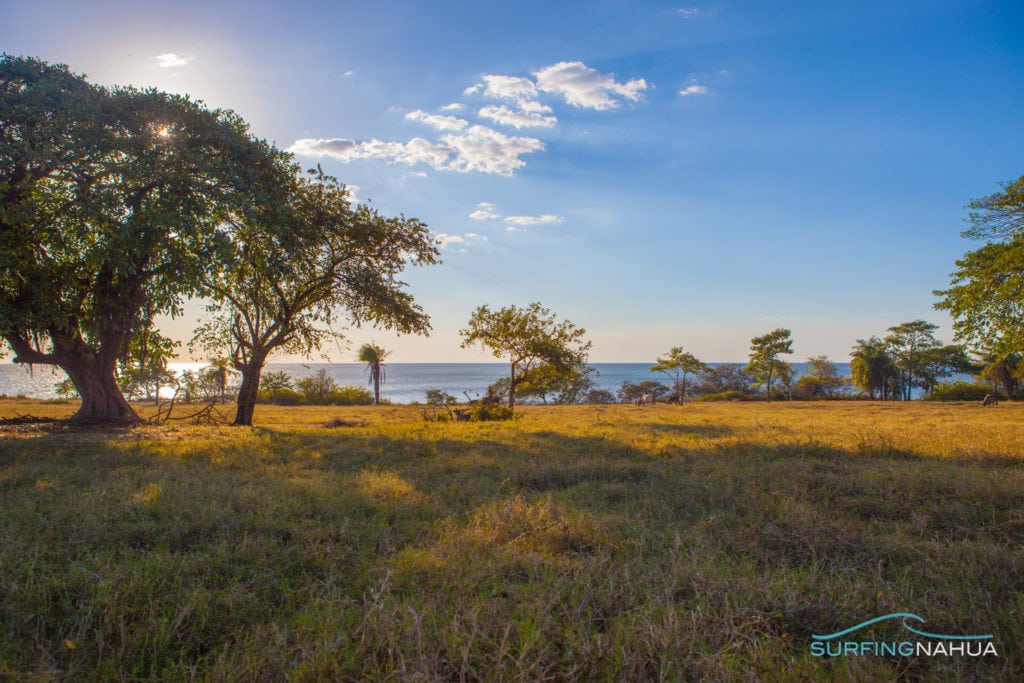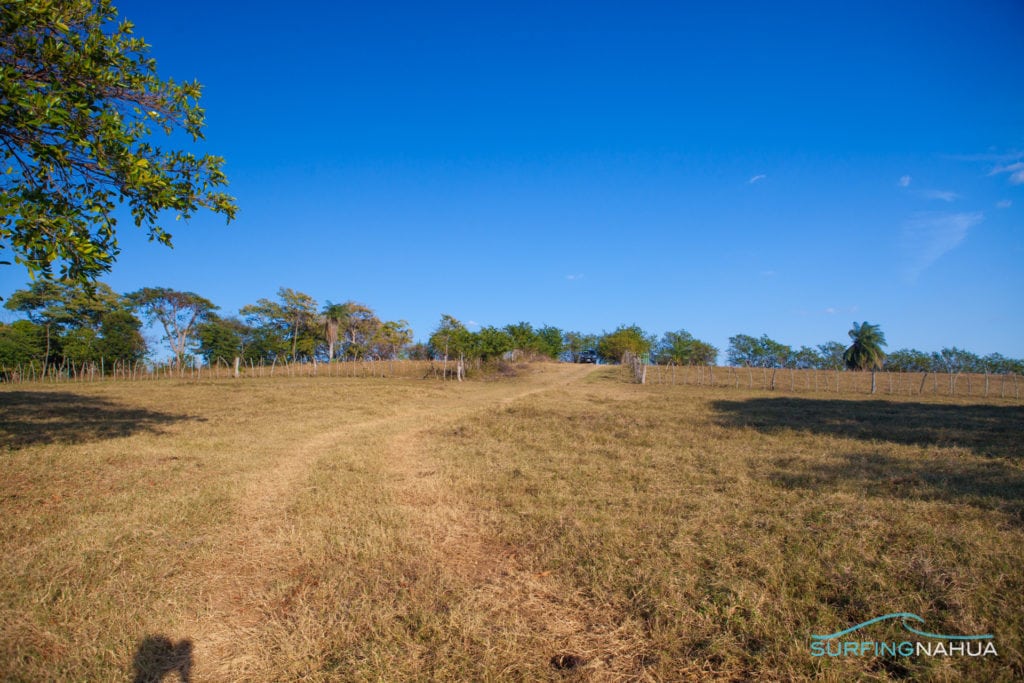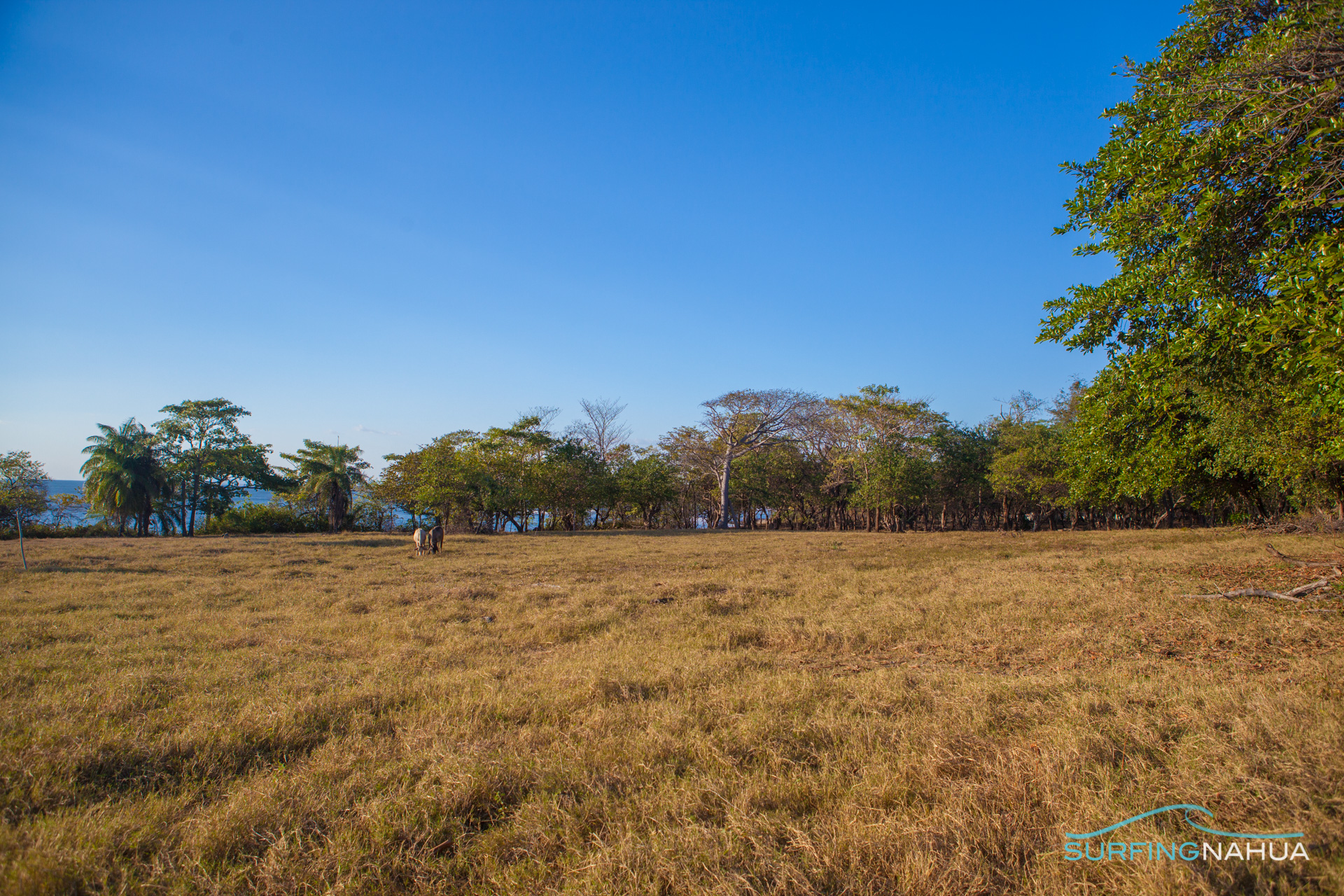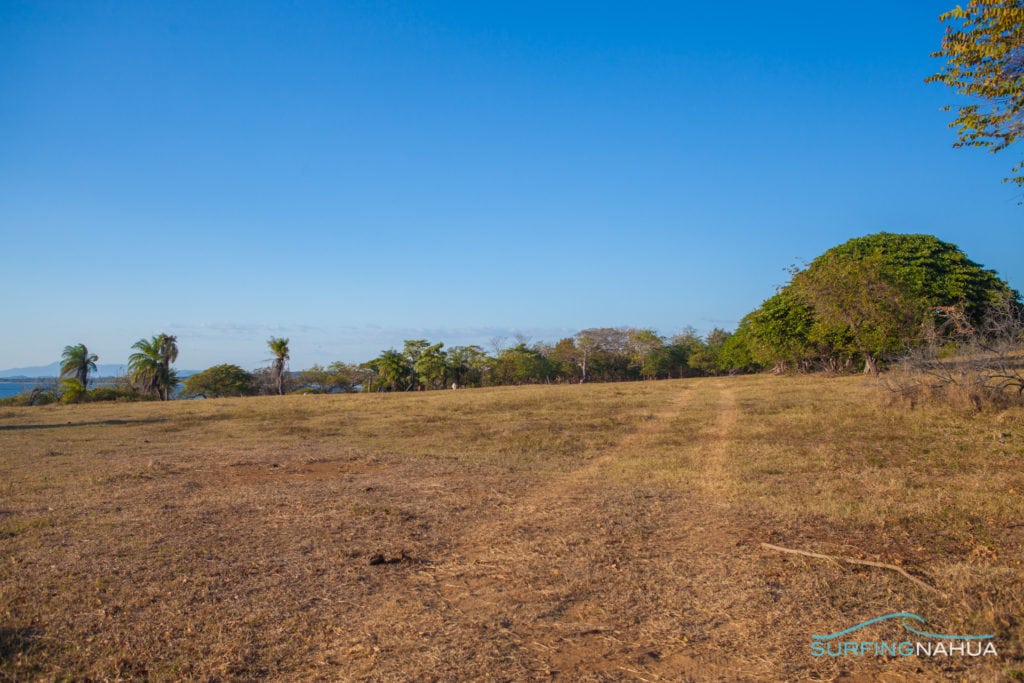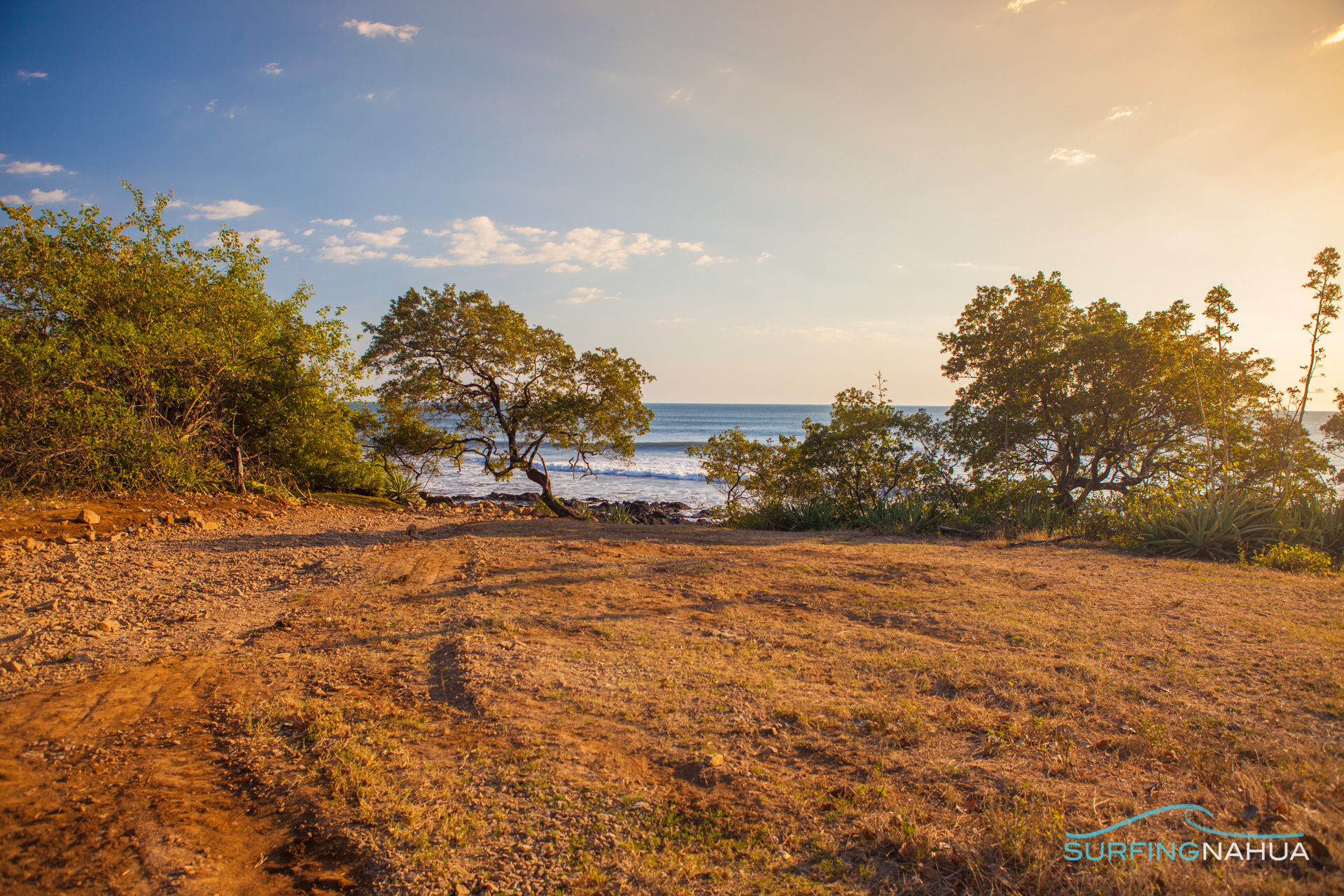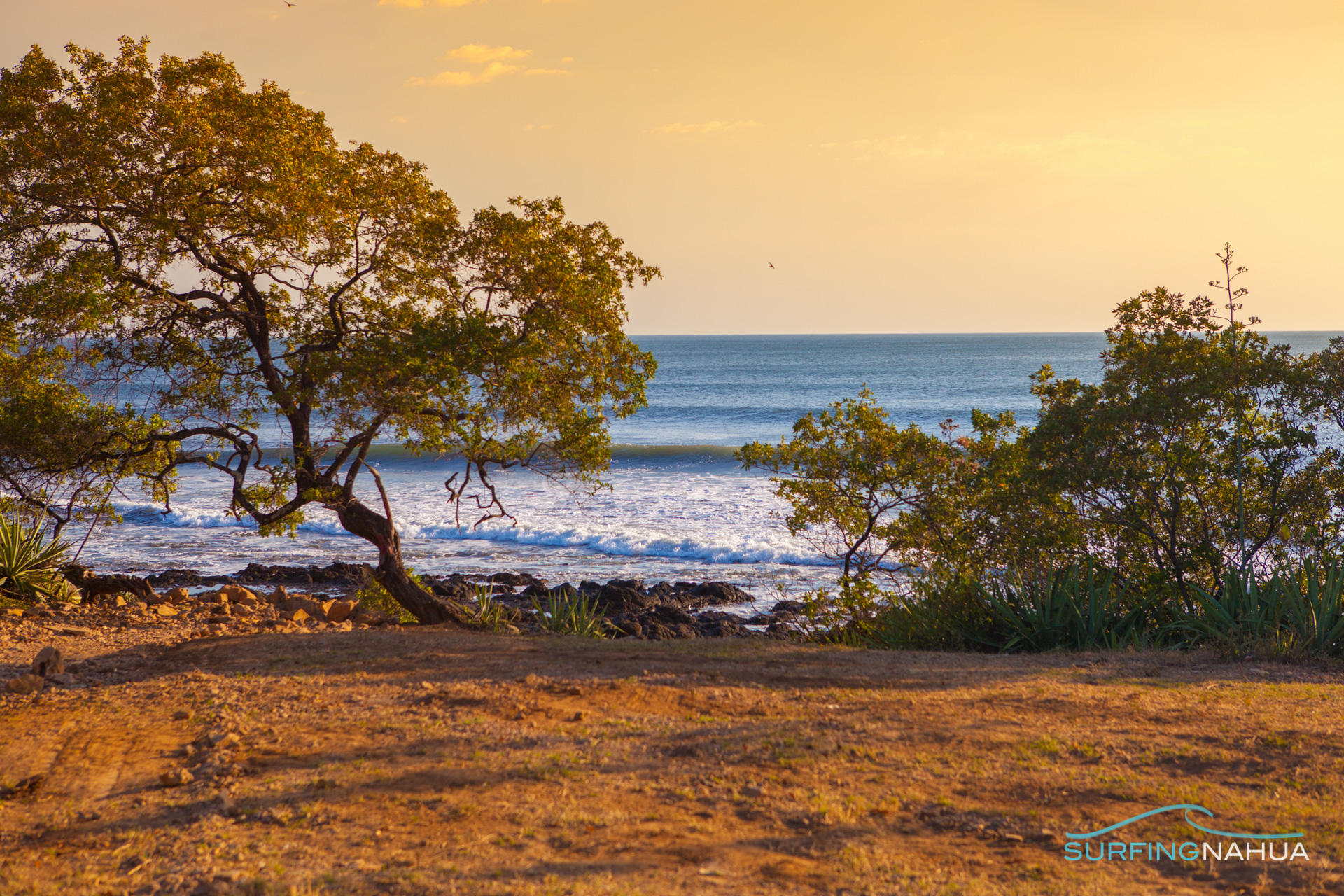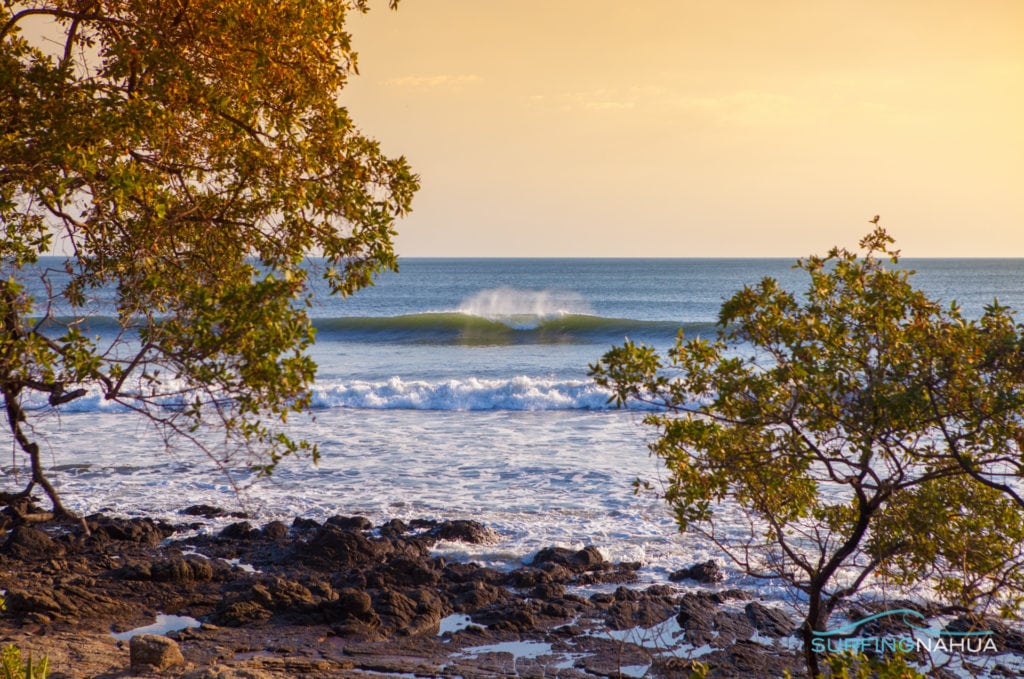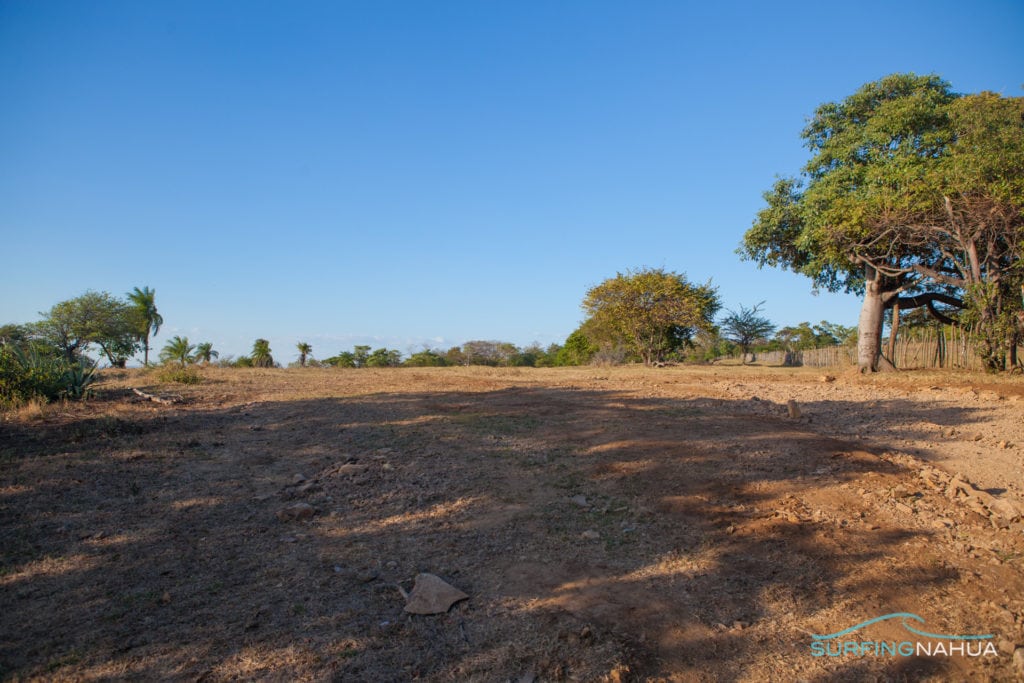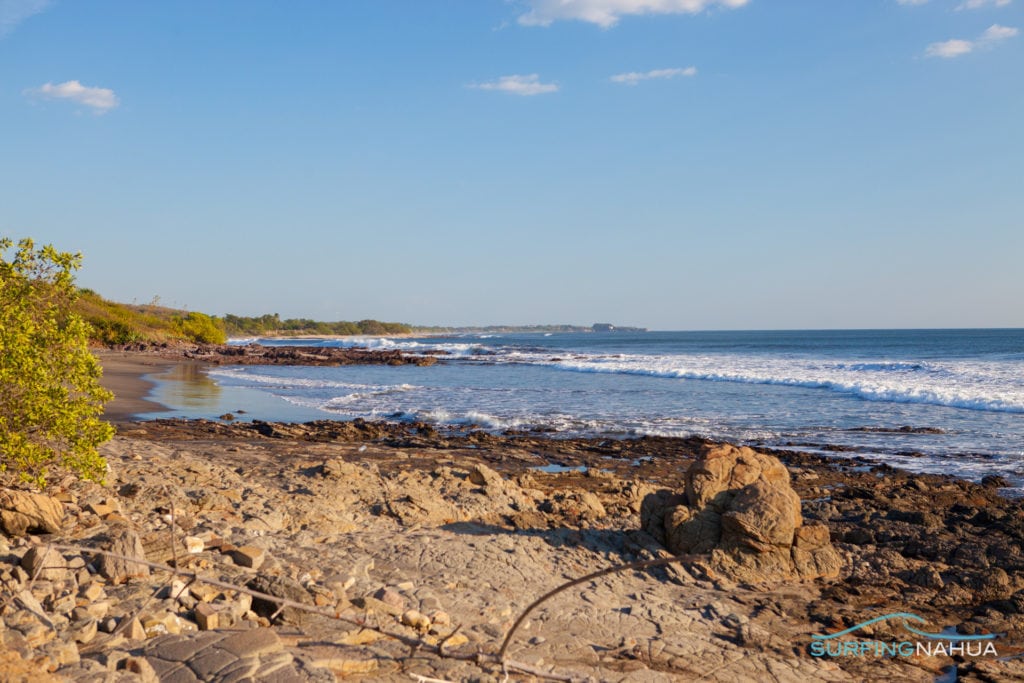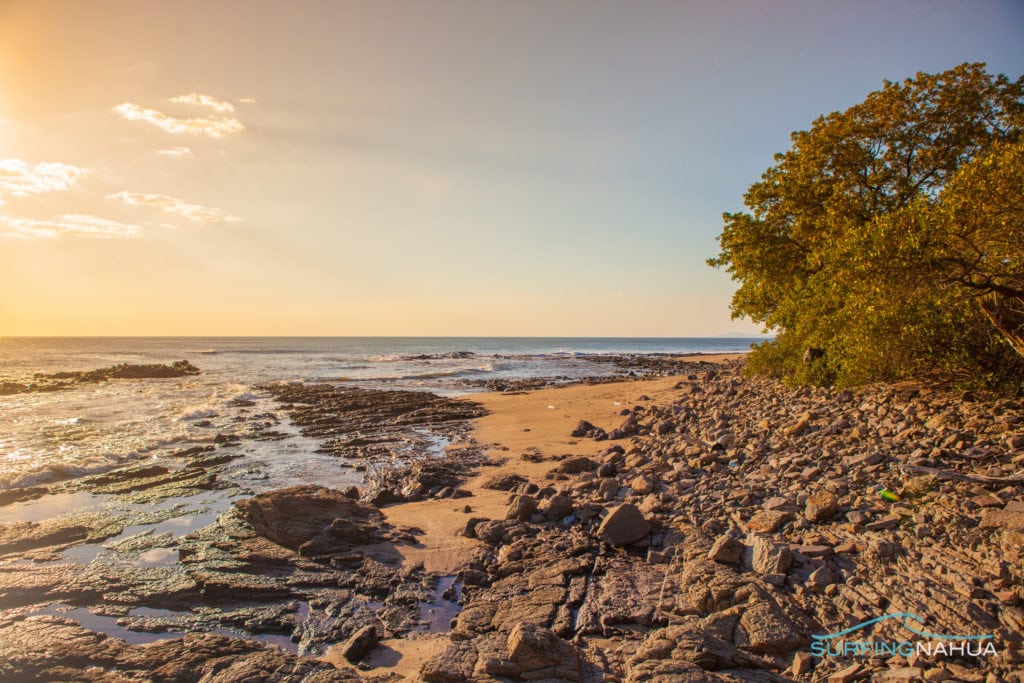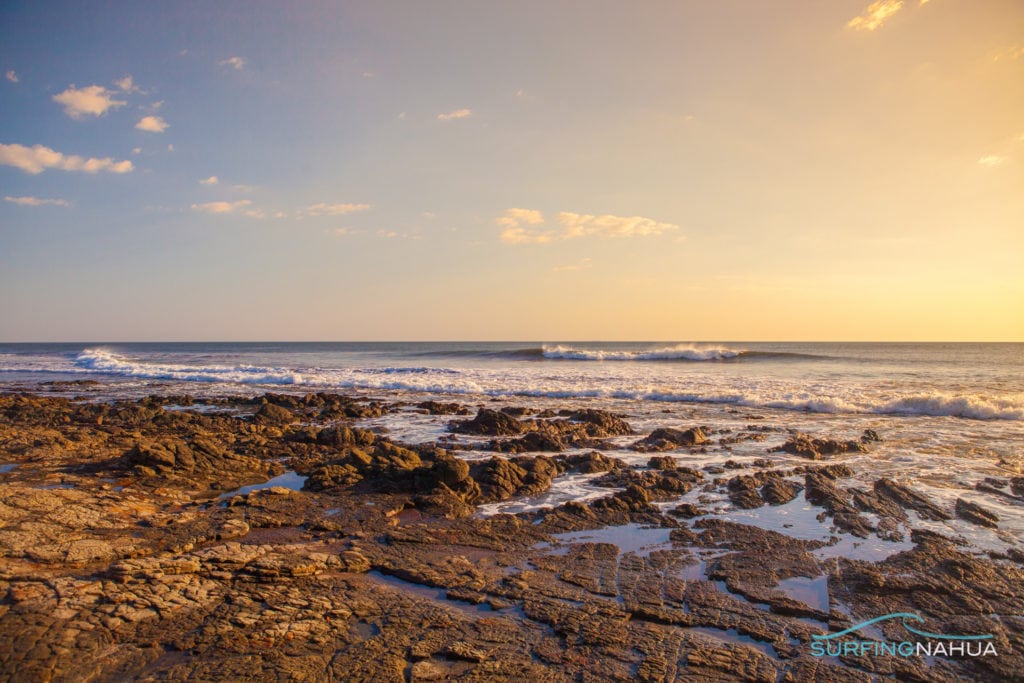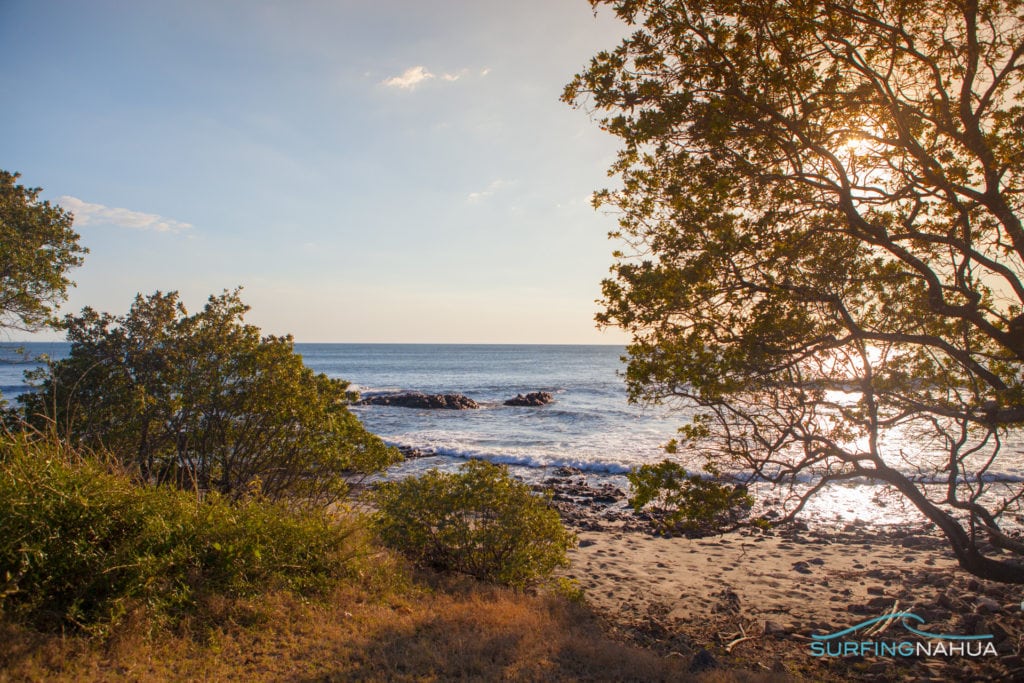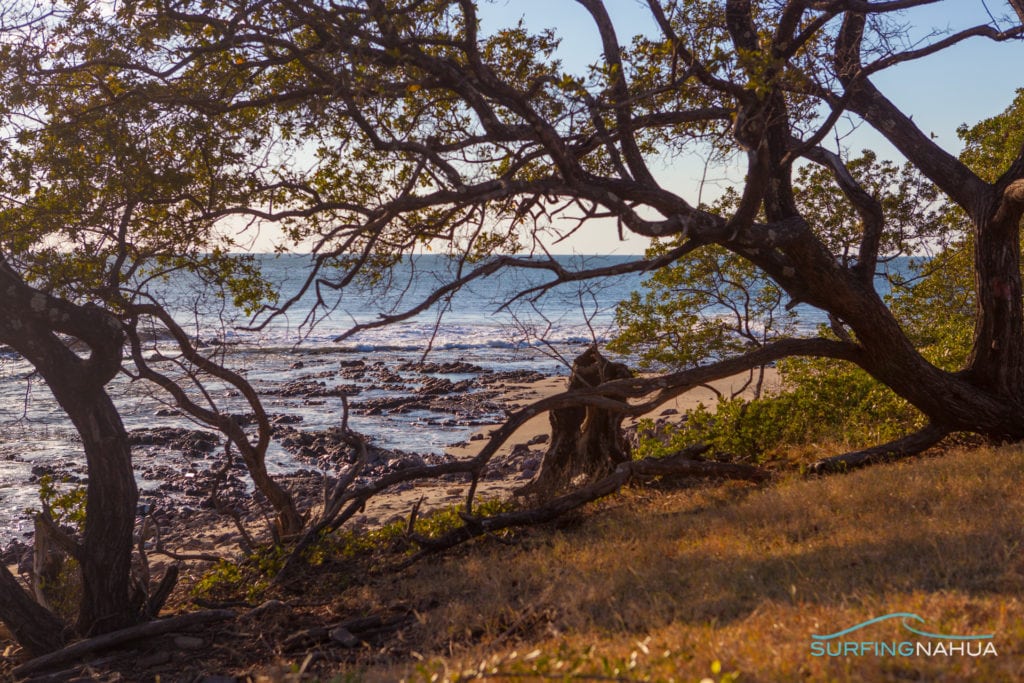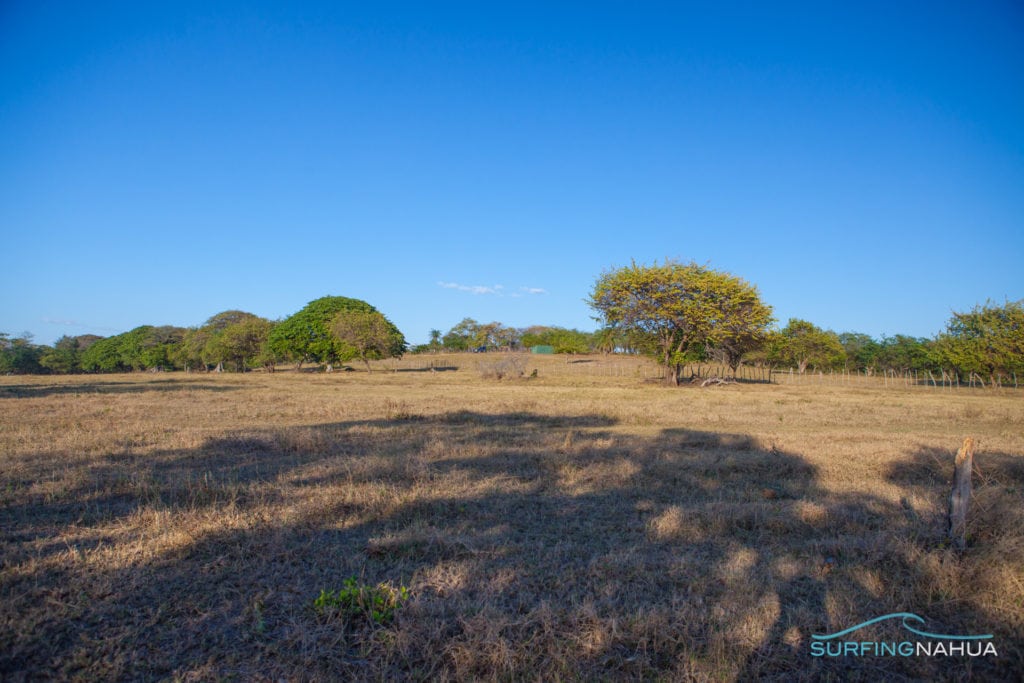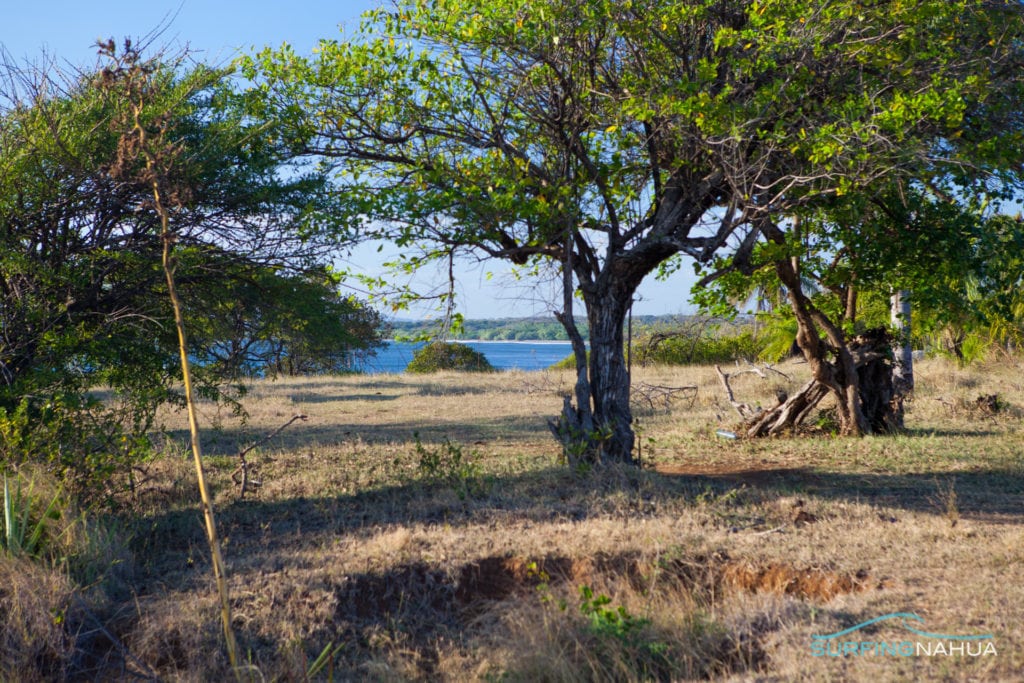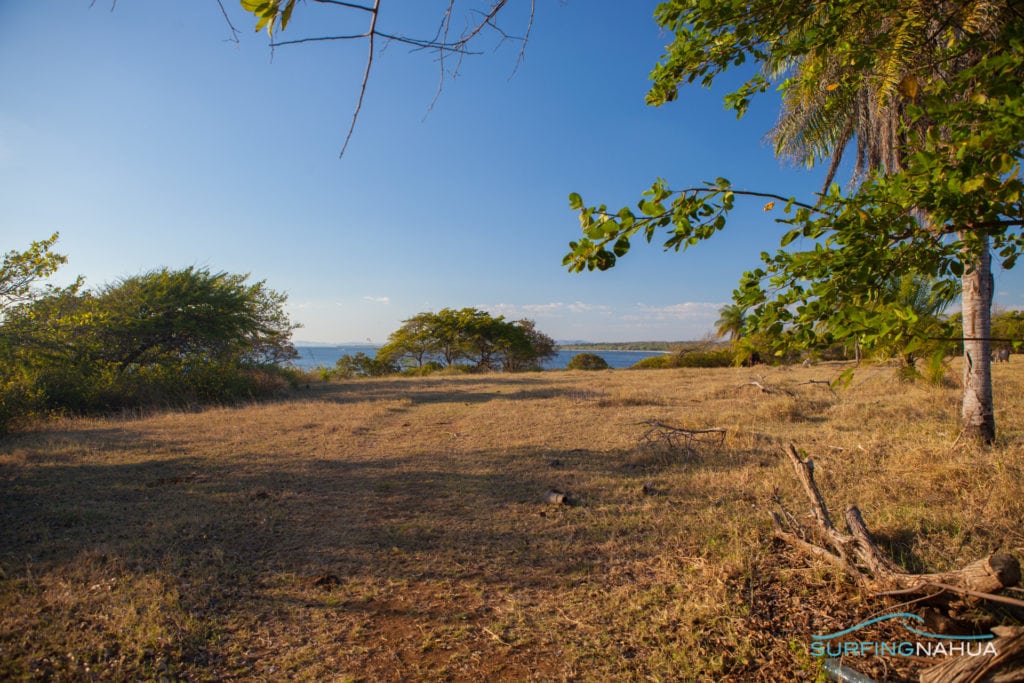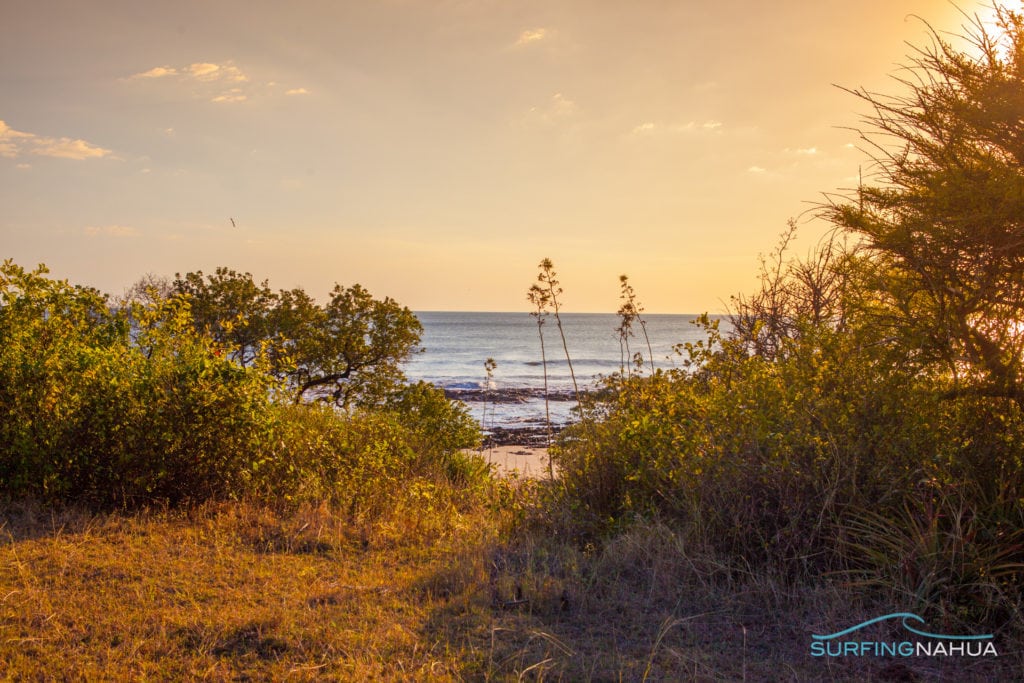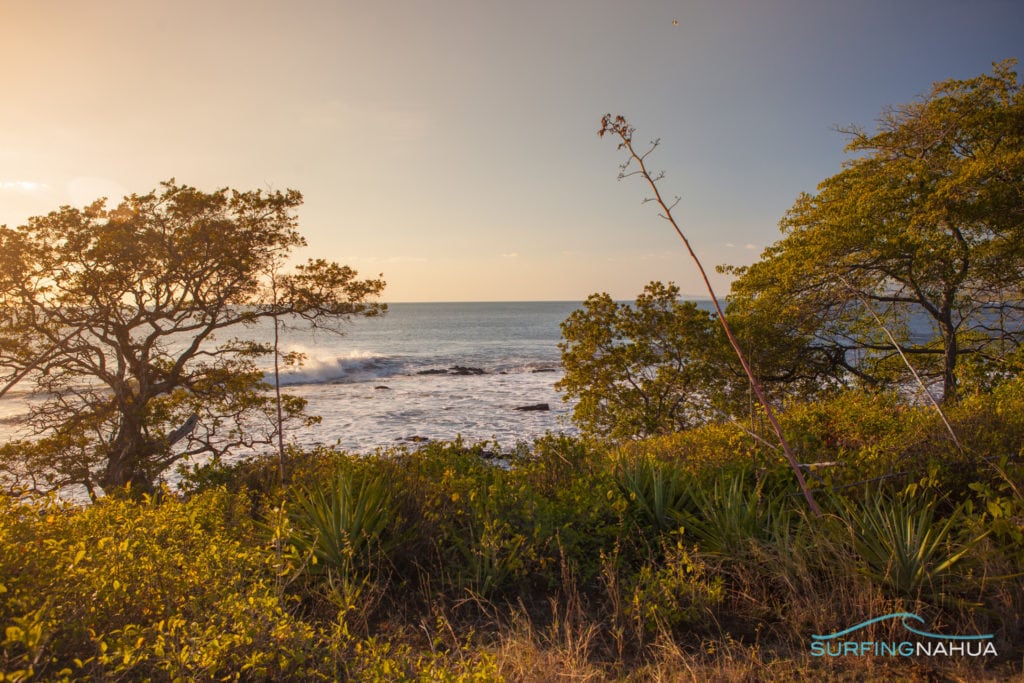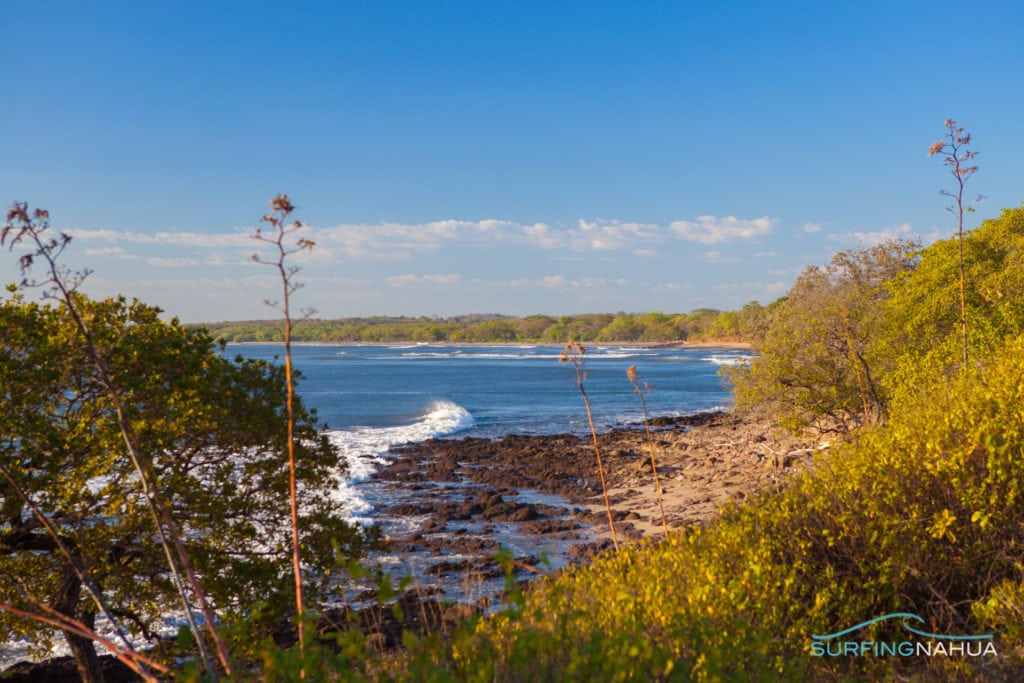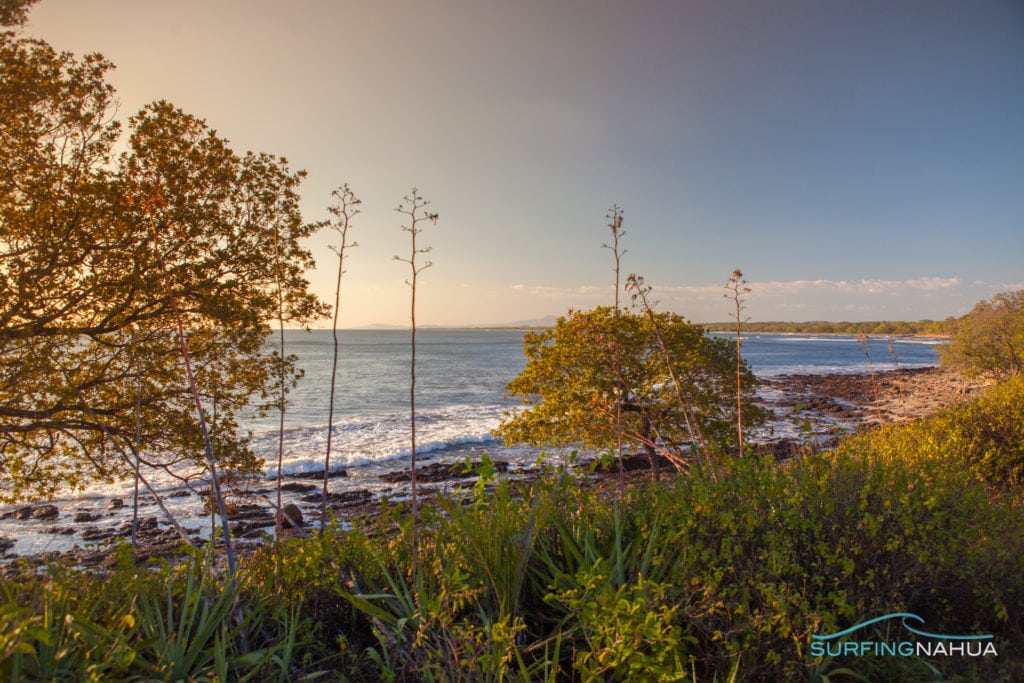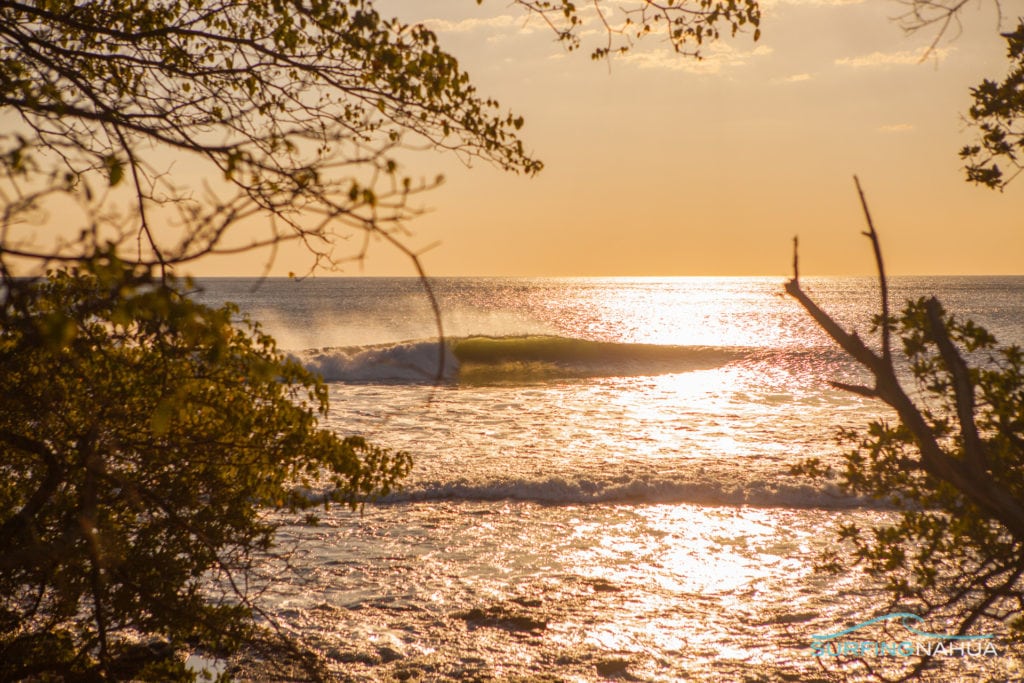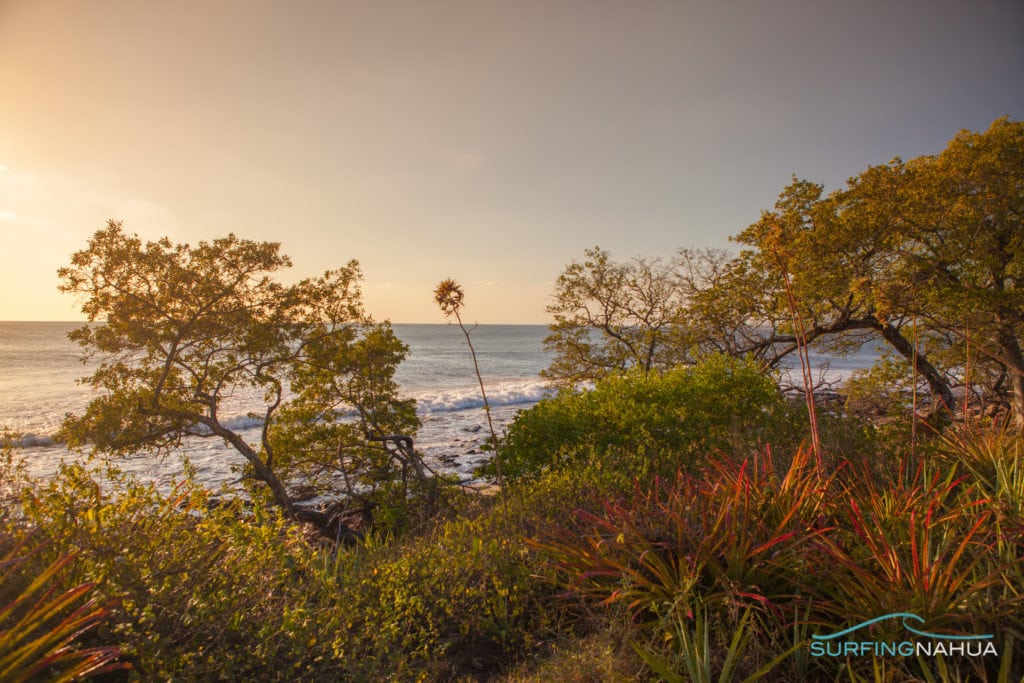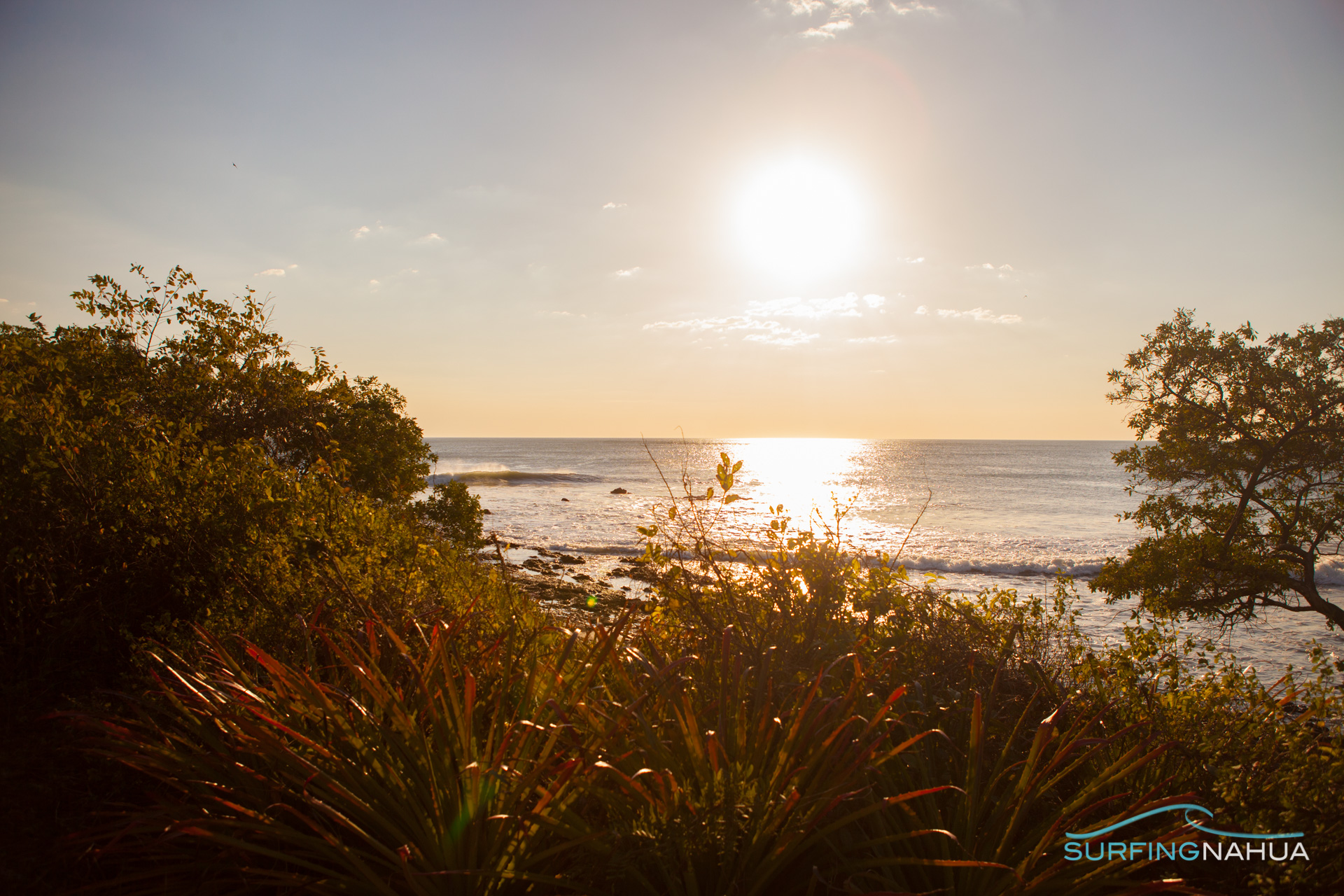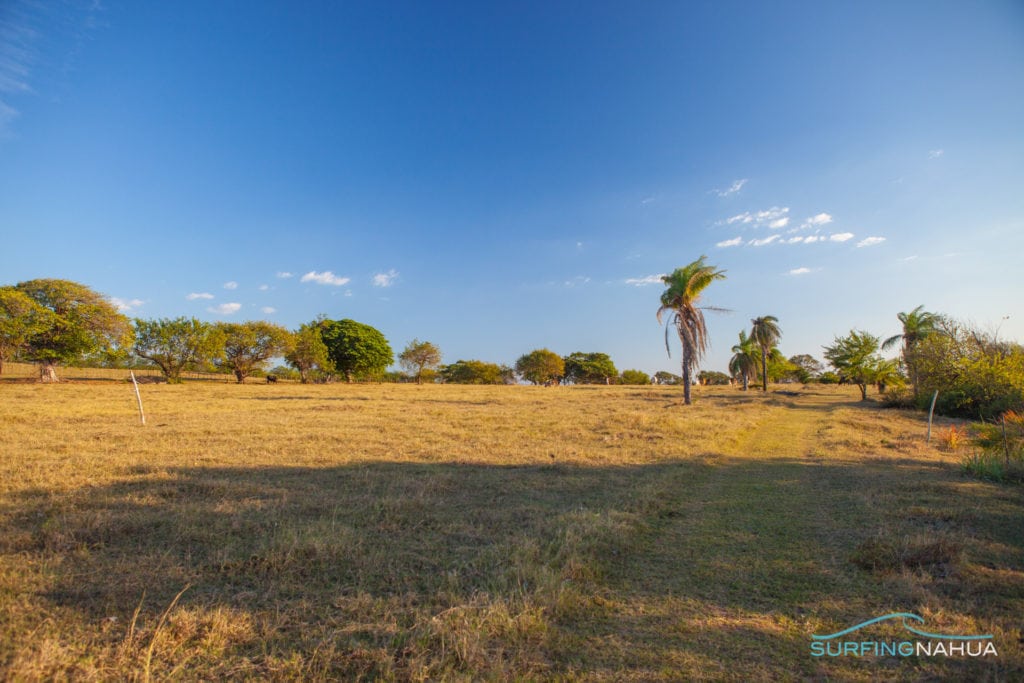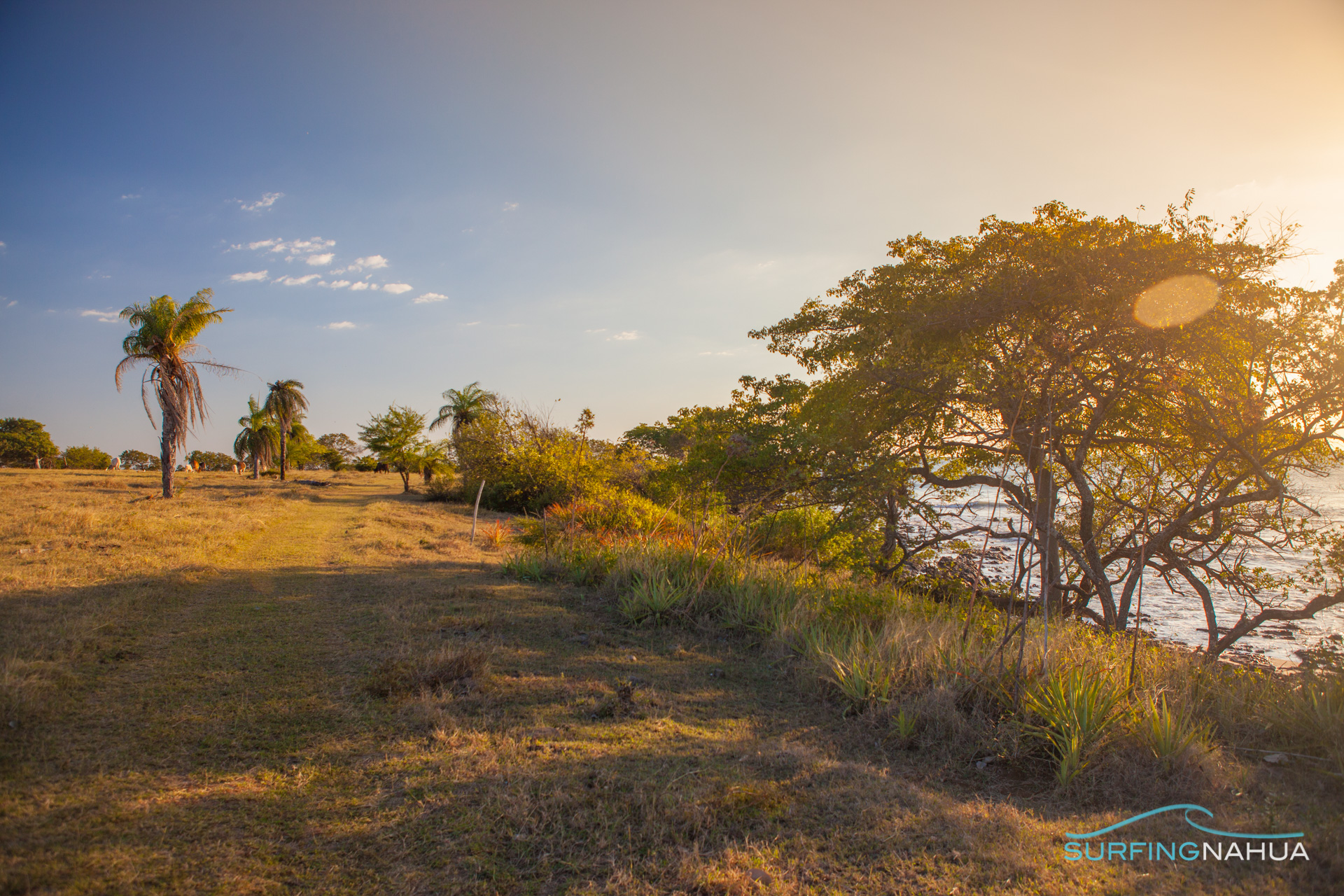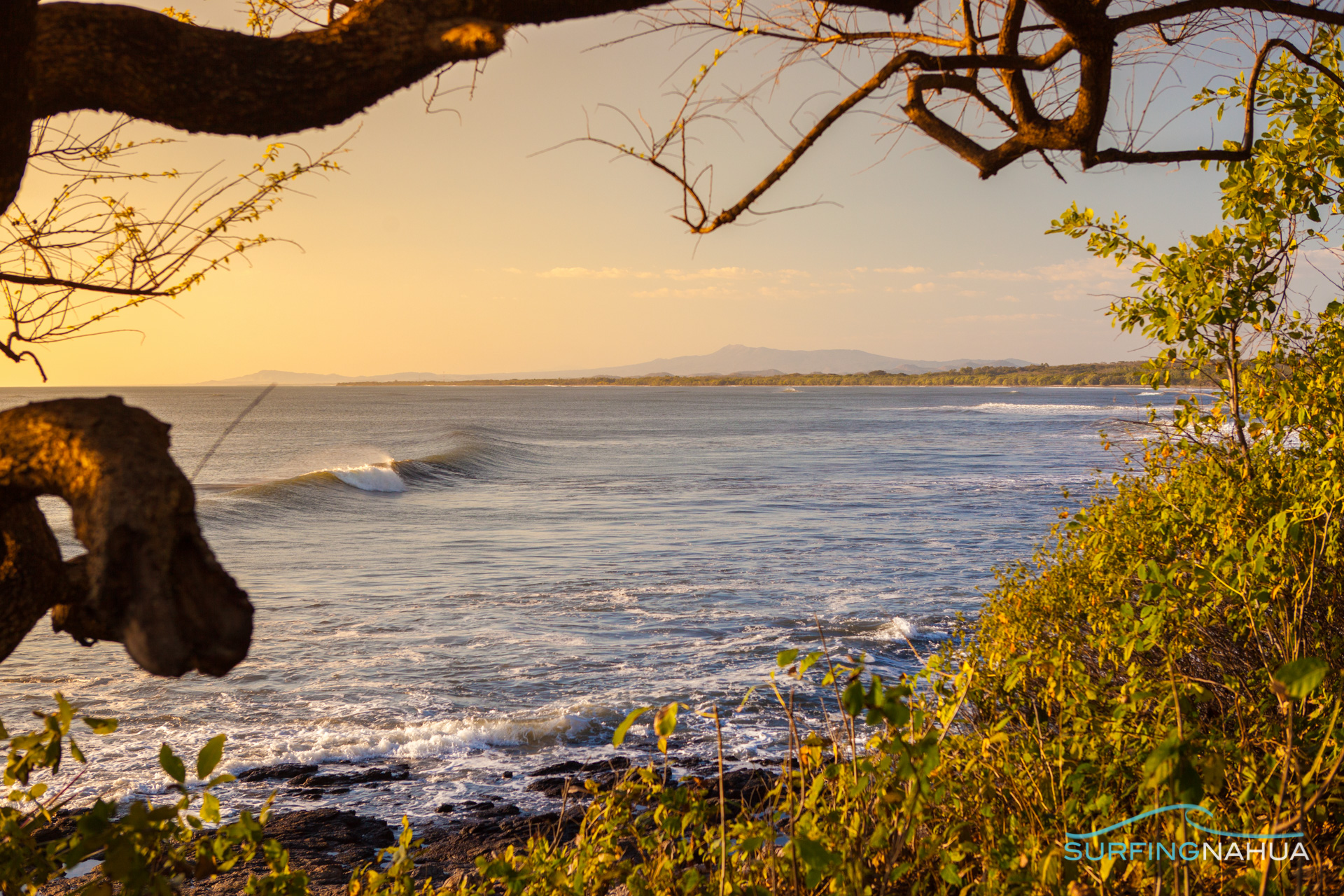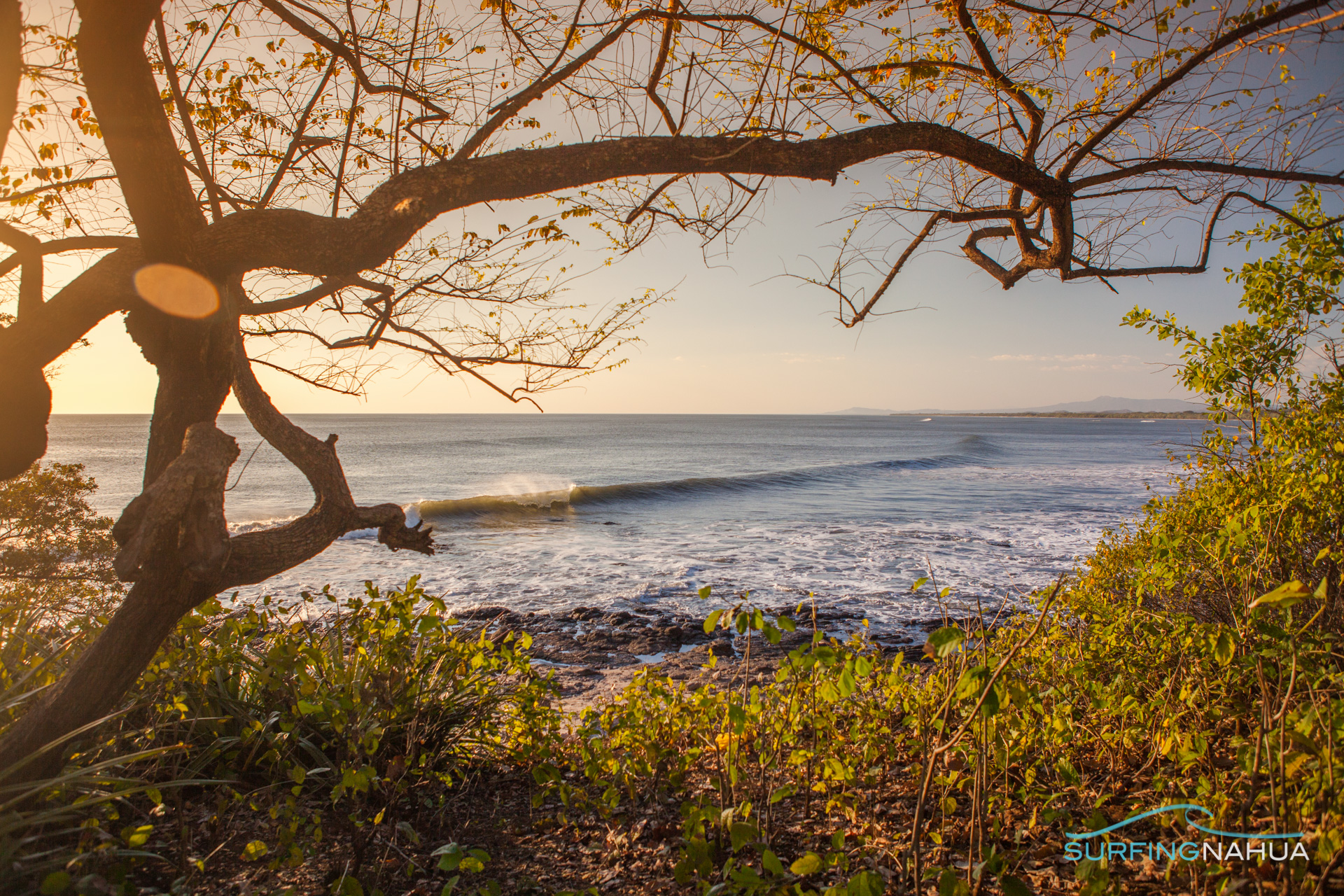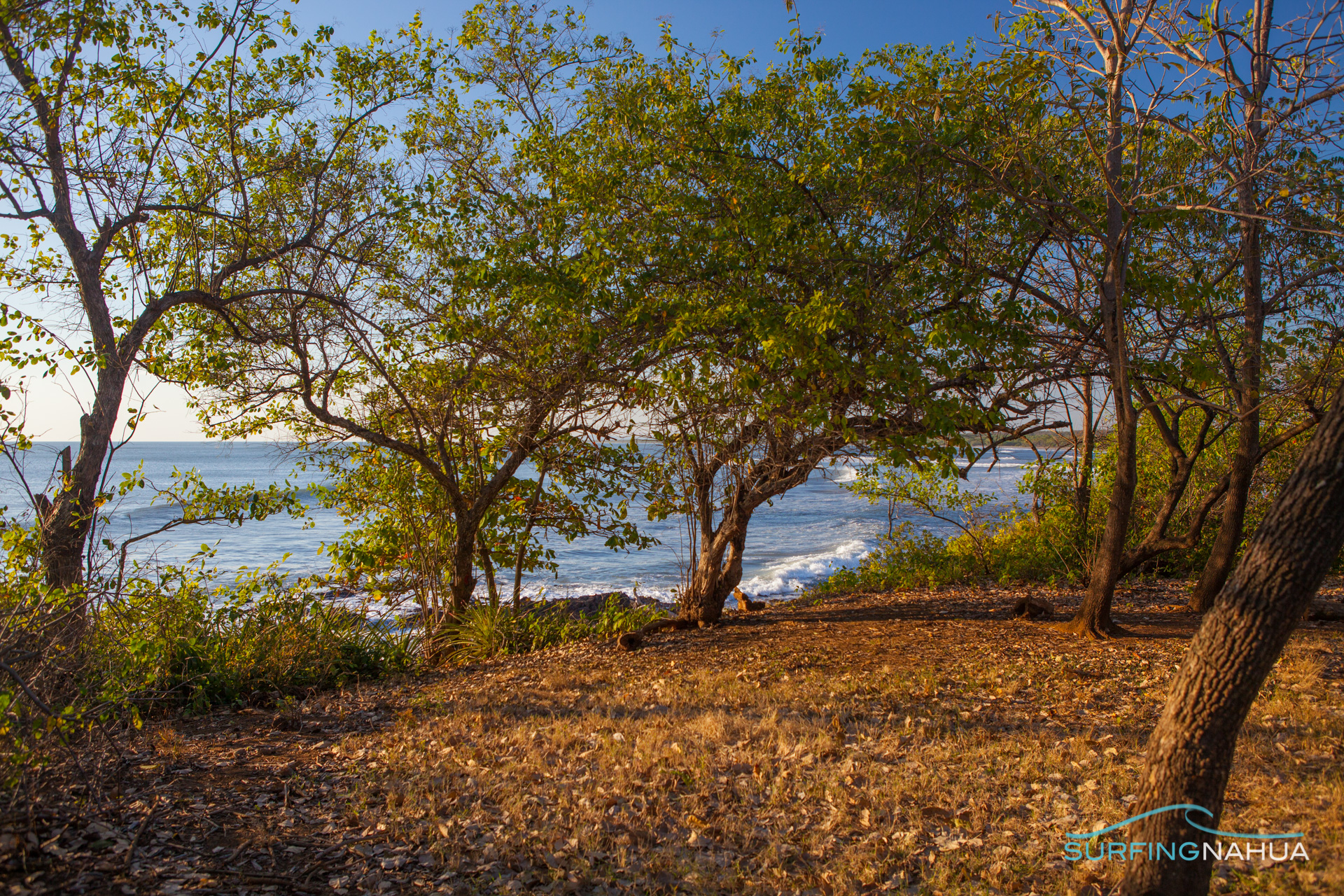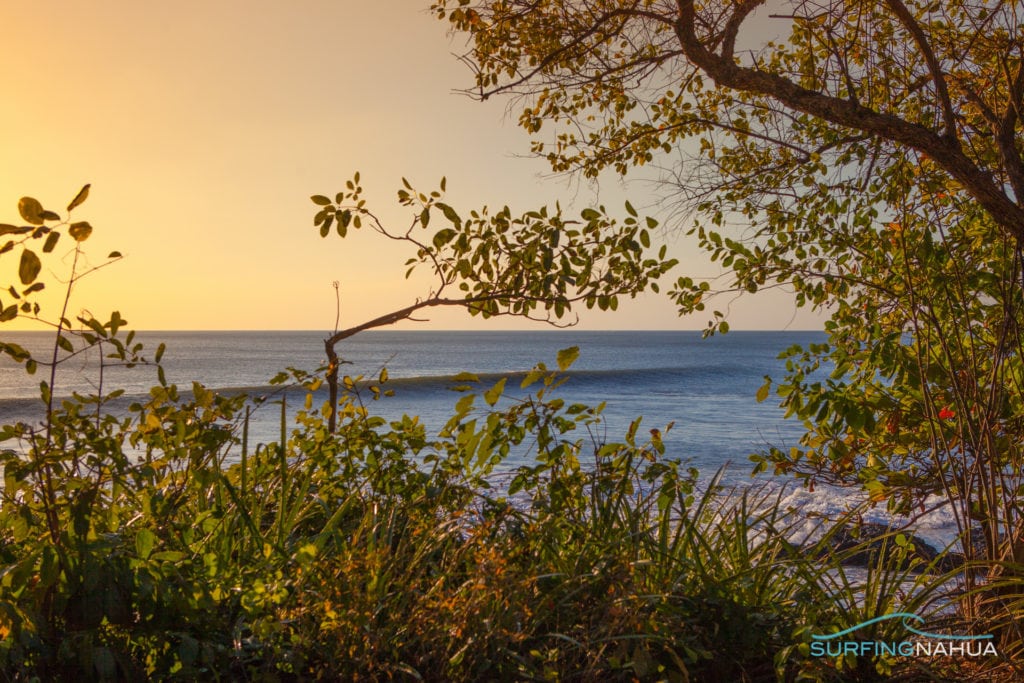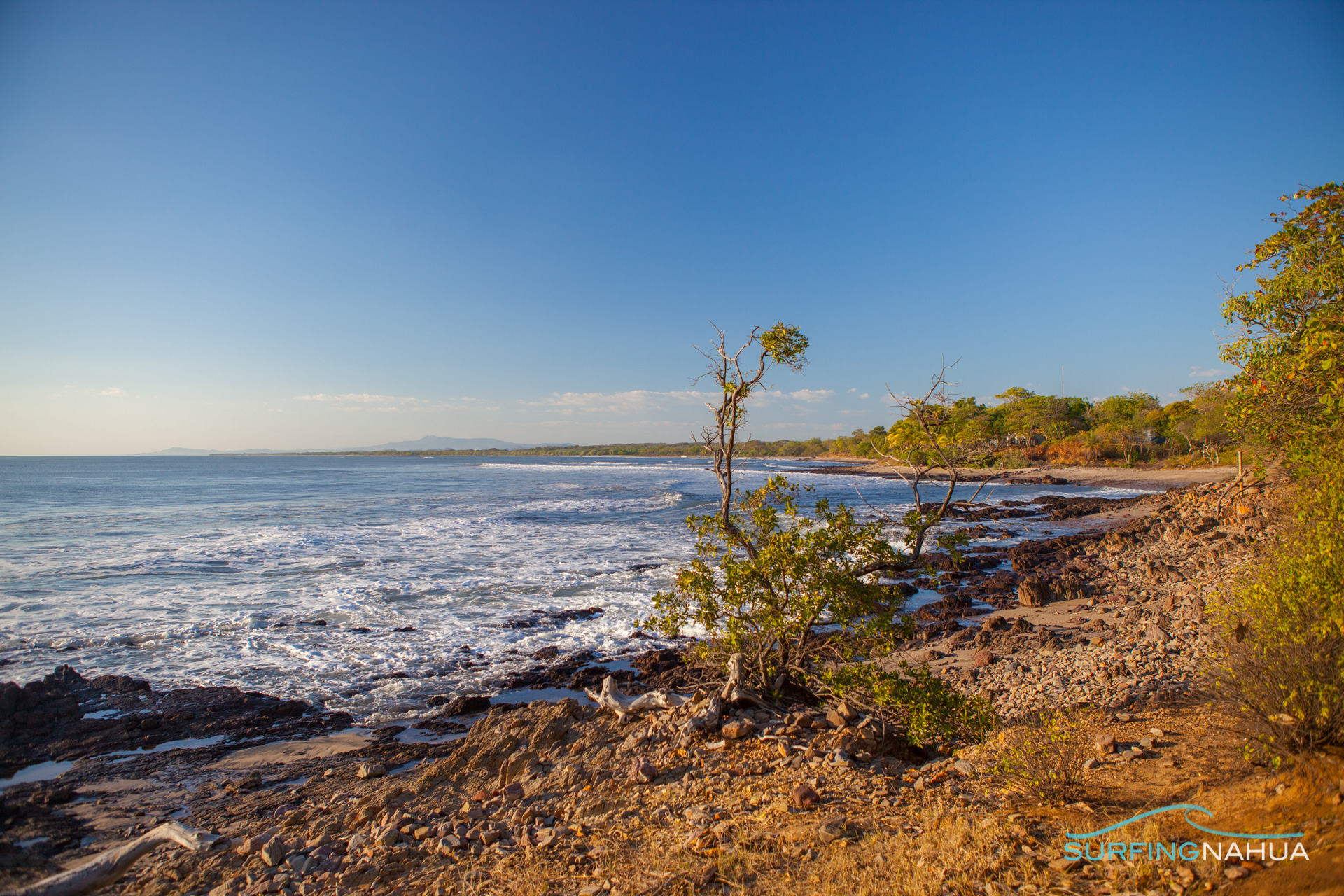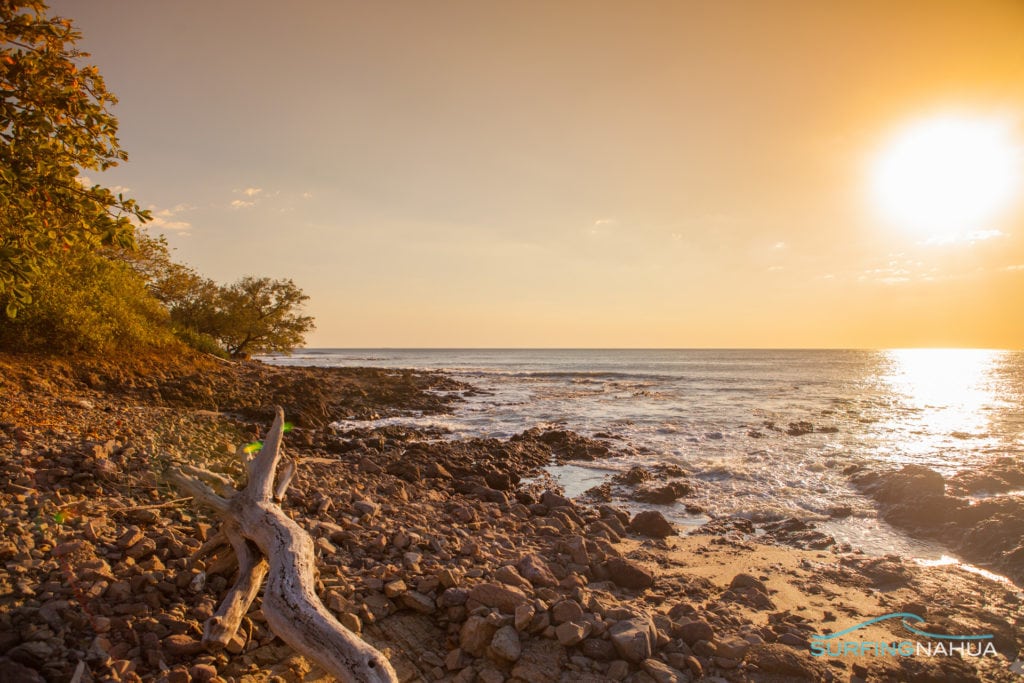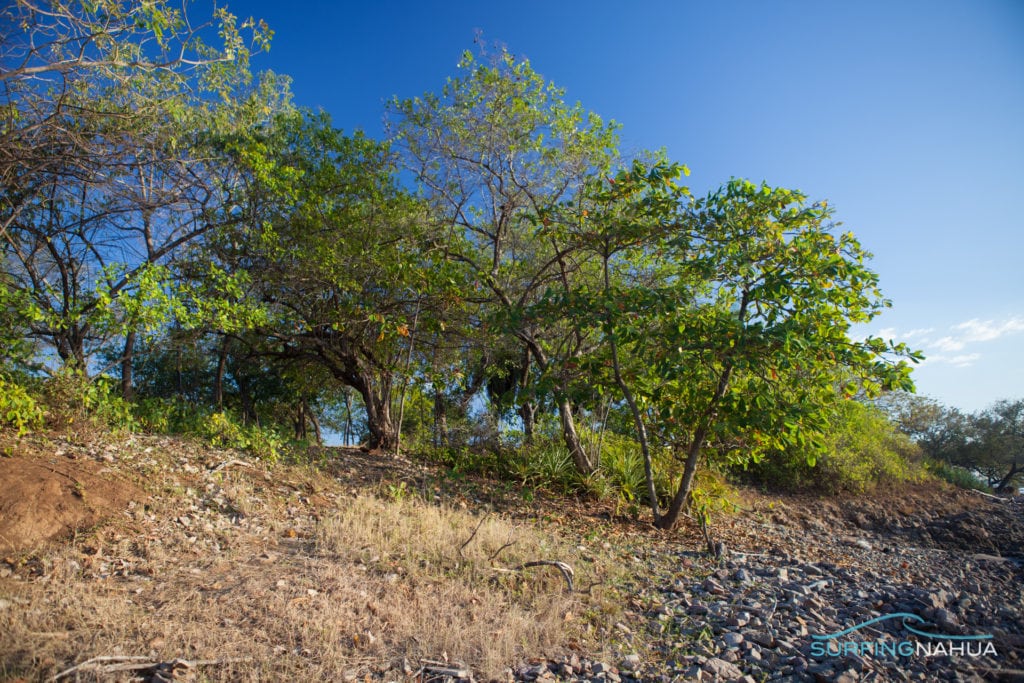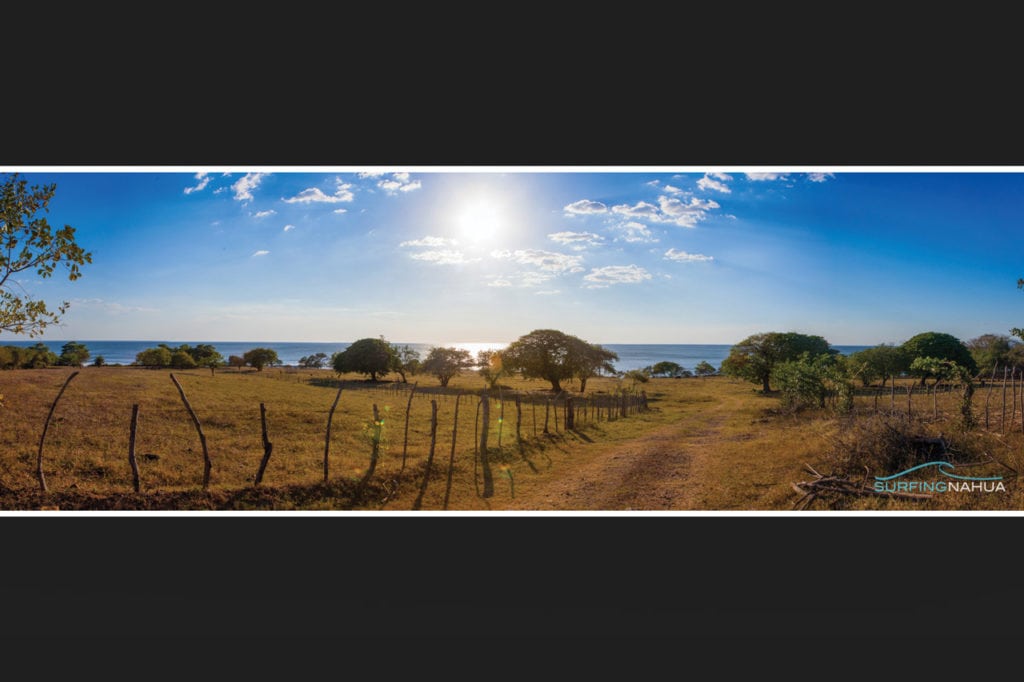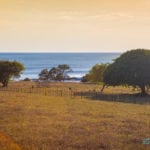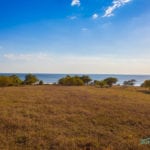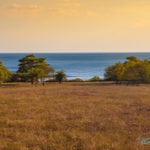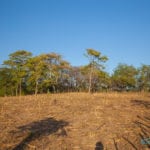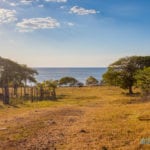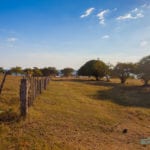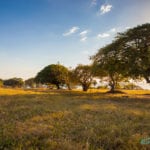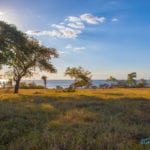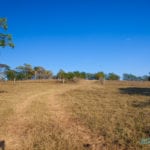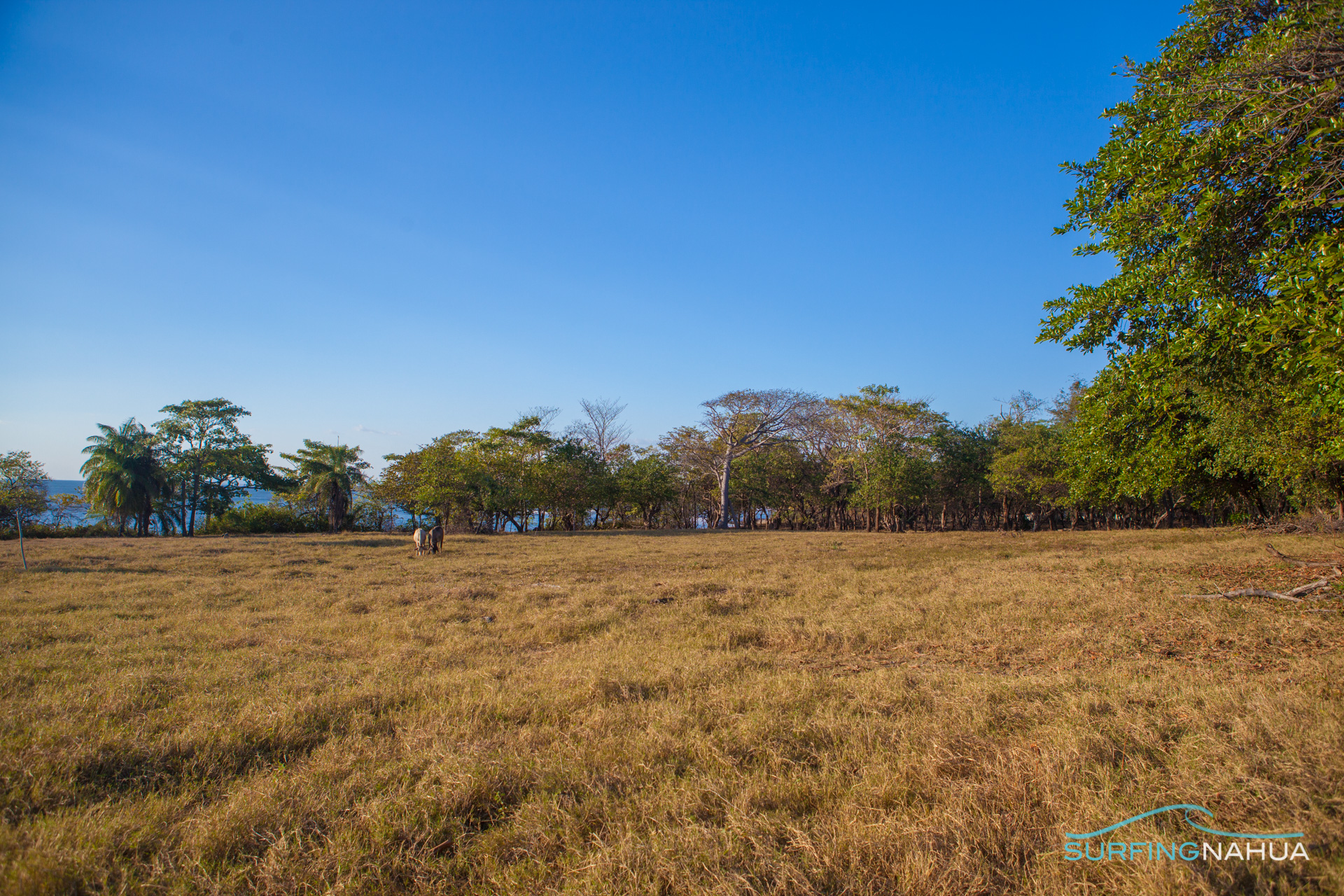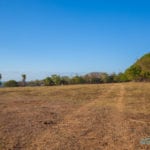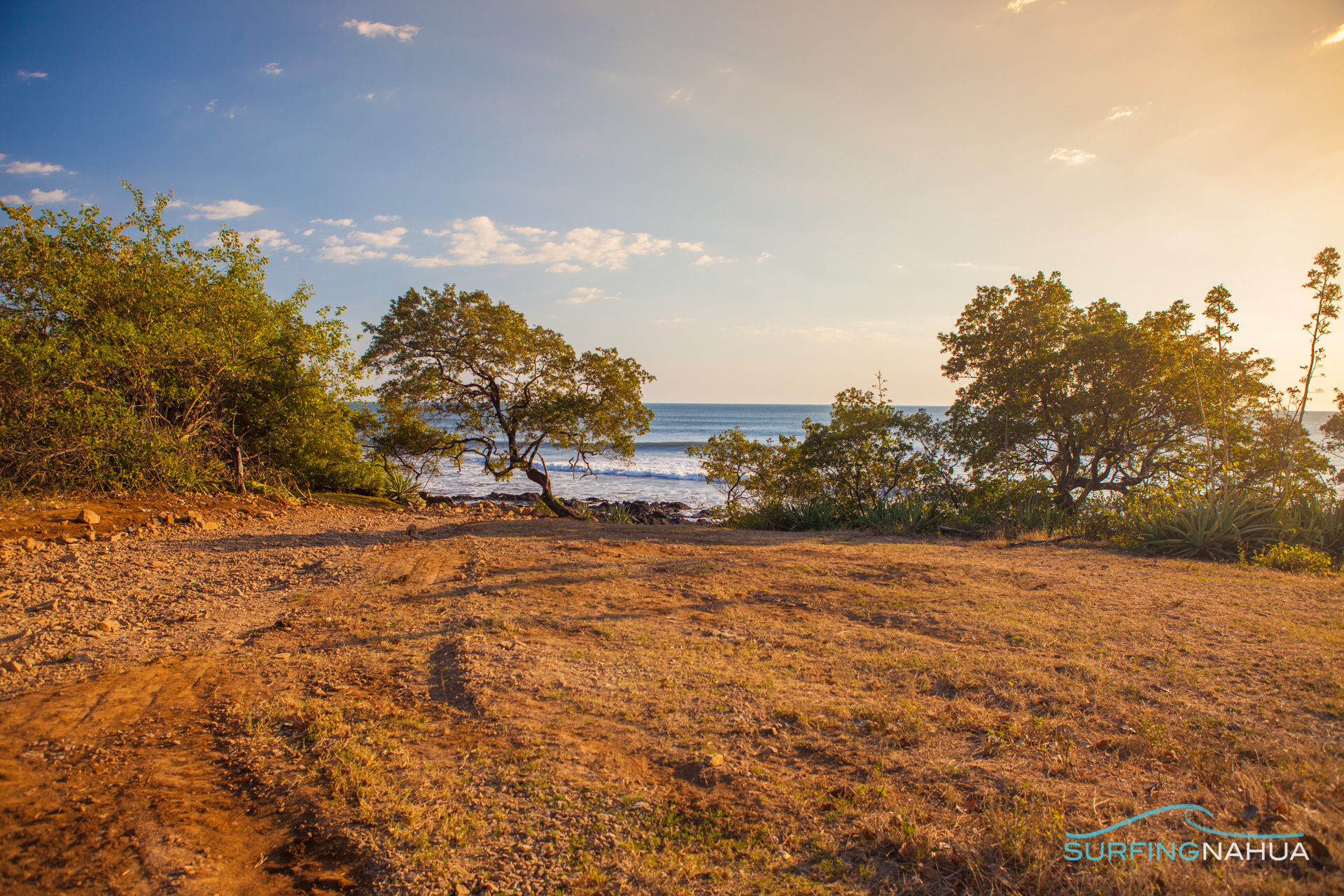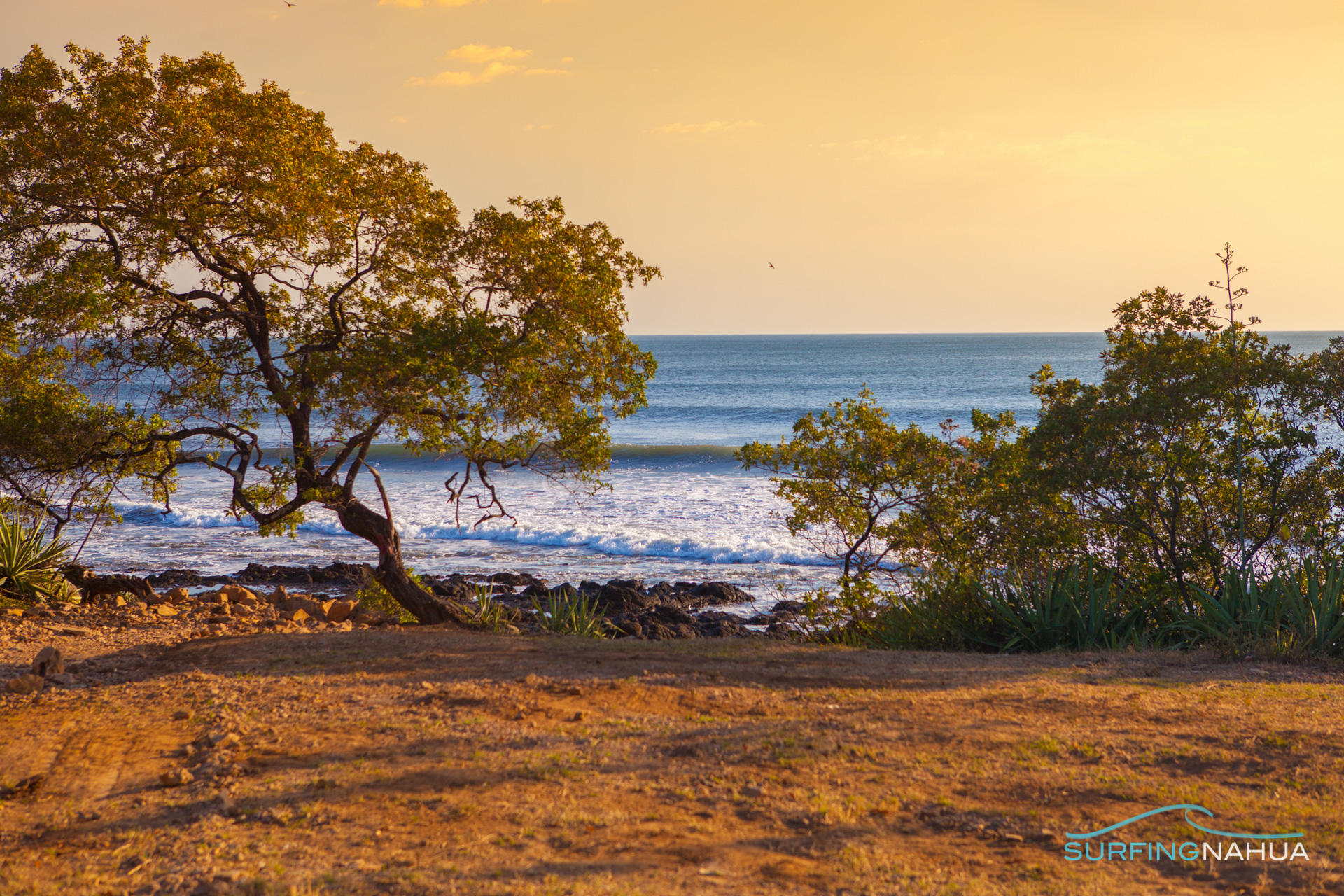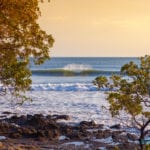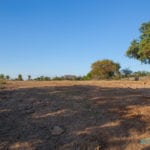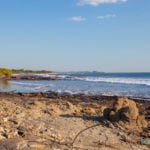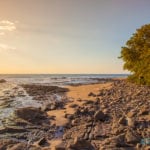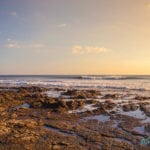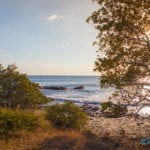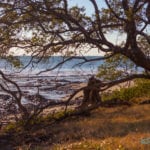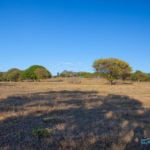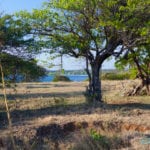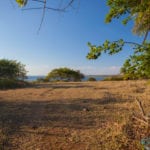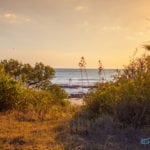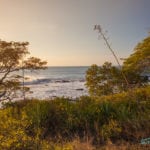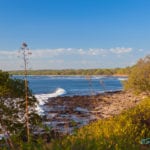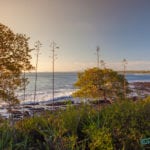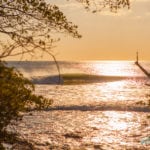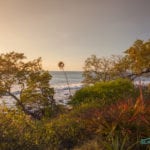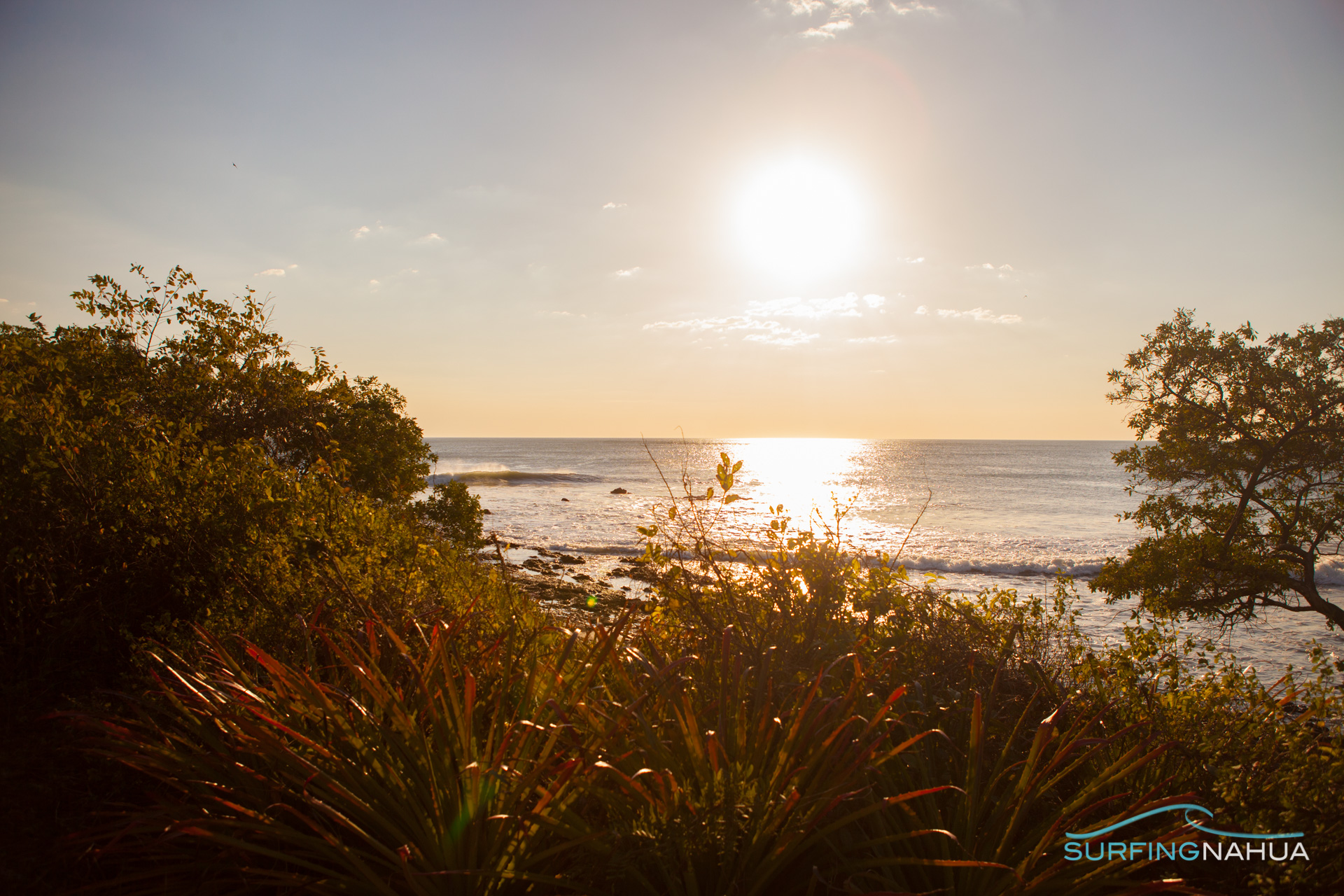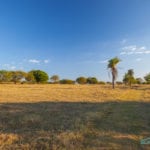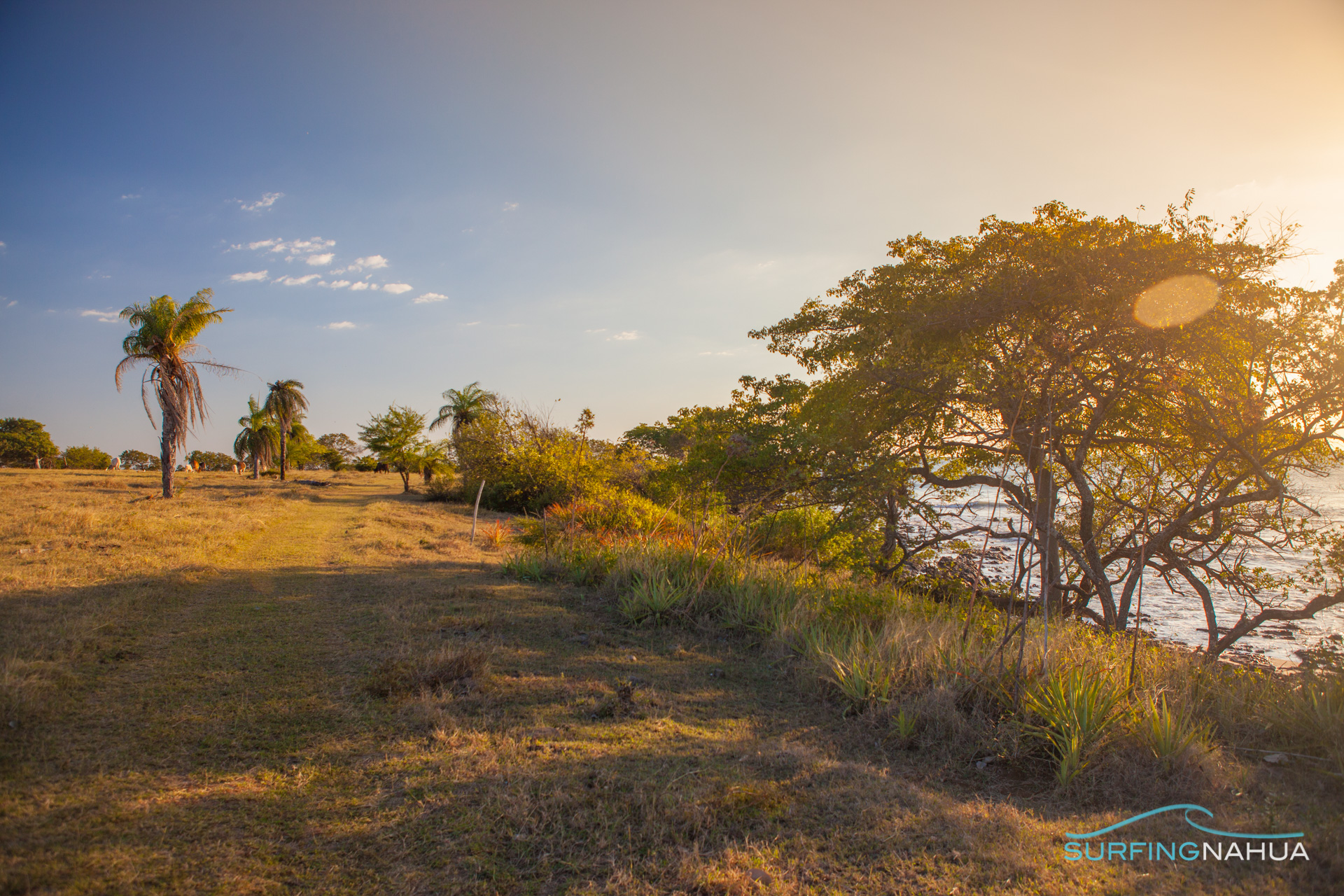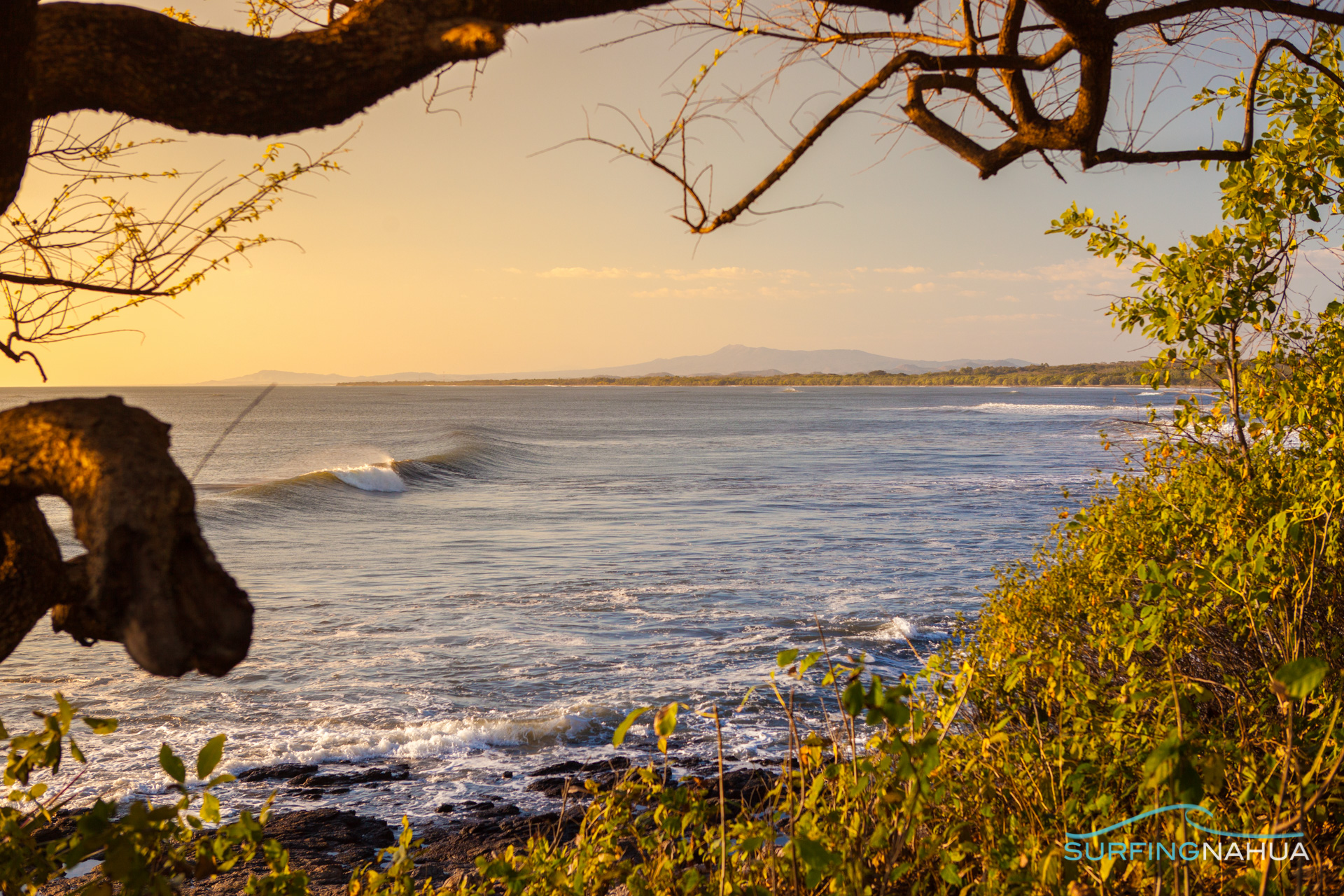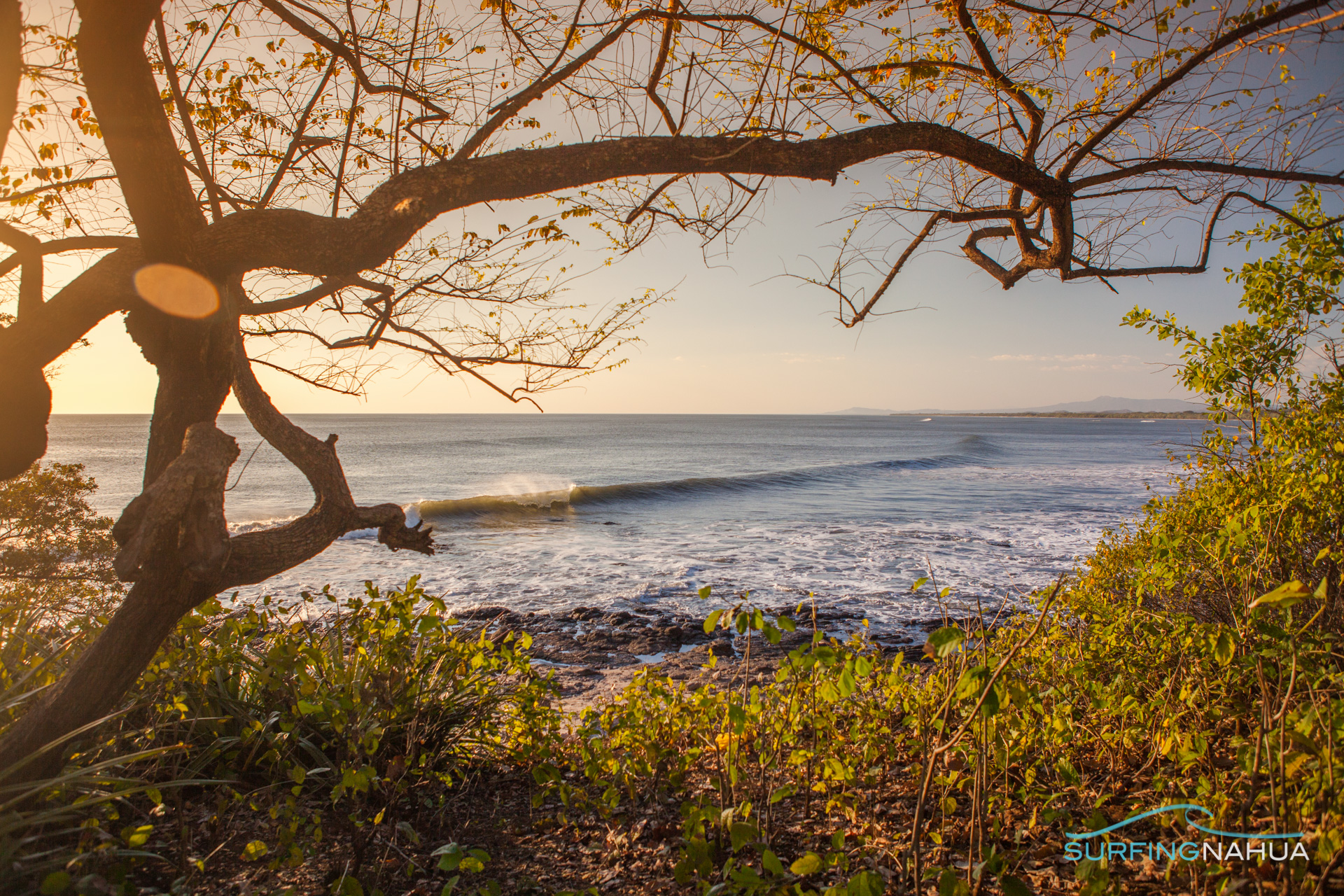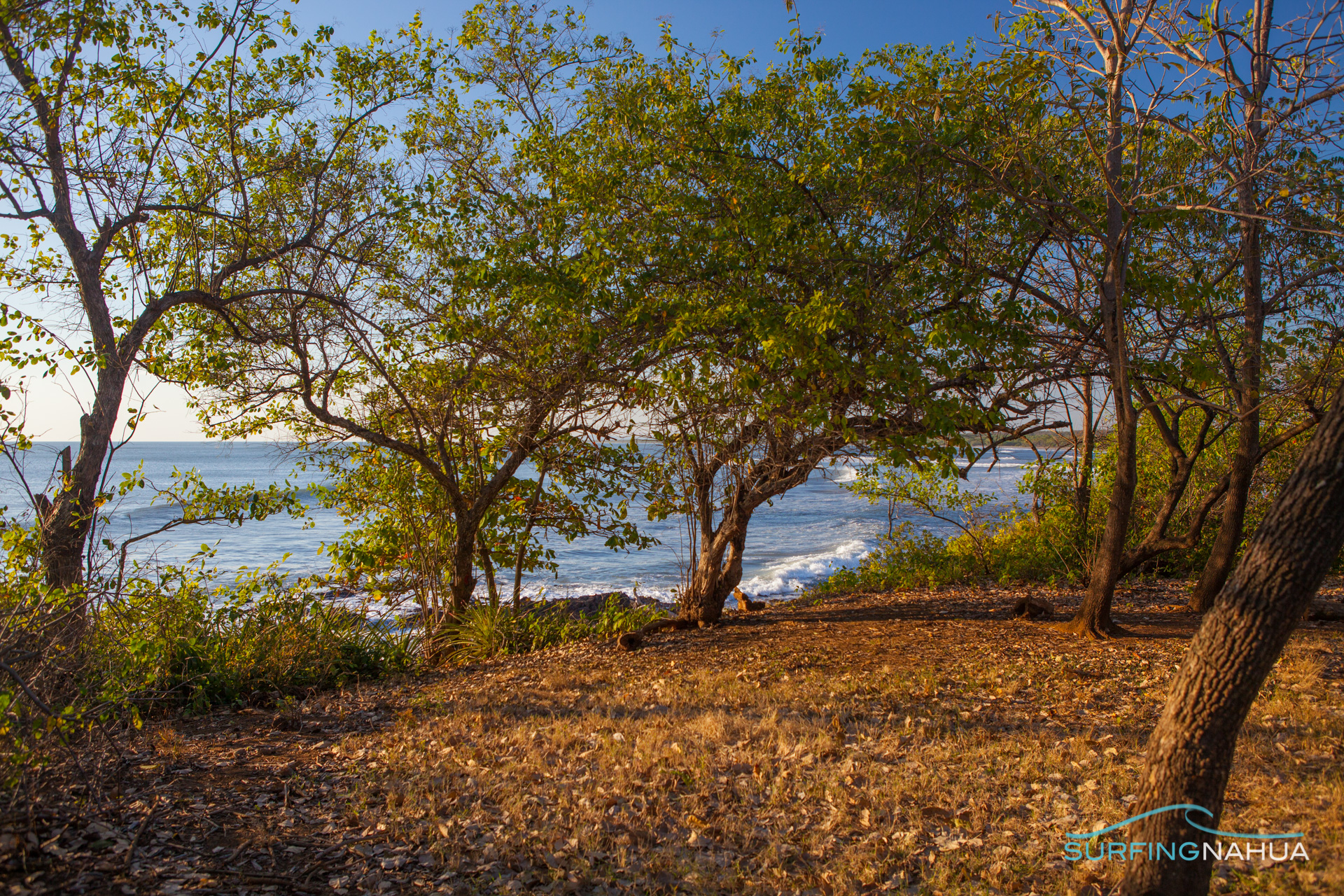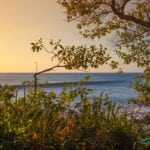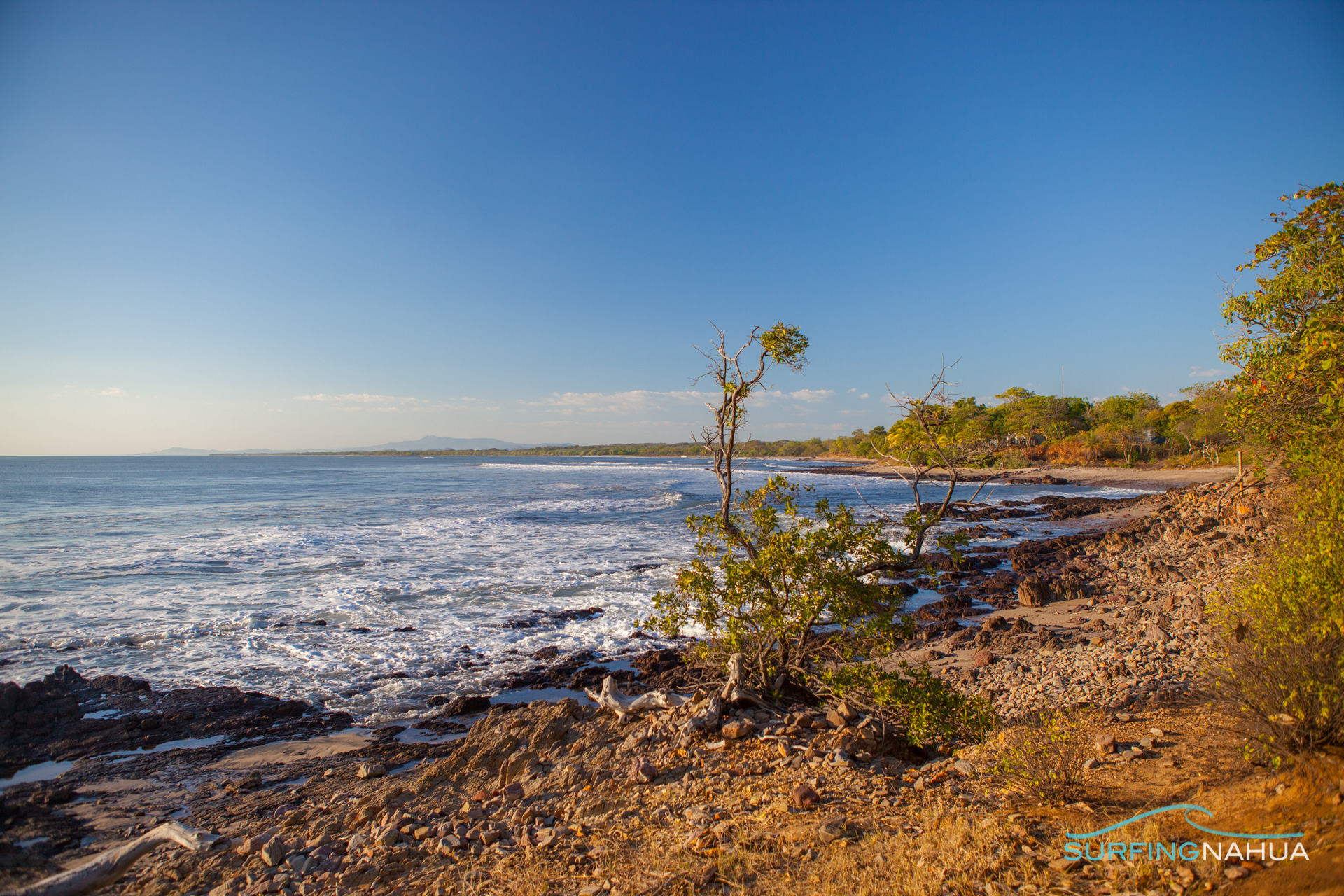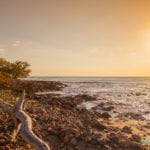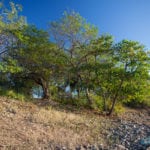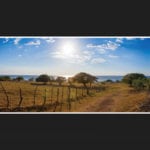 Rocky Point Estates Beachfront Lots
LM-RP Estates
Lot

Sold

Property Ownership Status : Clean Title
Financing Available
Land Size: 1.50 Acres
Beachfront: 239.00 Feet
From
$

245,000
Rocky Point Nicaragua beachfront real estate property
Rocky Point Estates is a unique and beautiful Nicaragua beachfront real estate property that consists of 5 large estates. The entire property has a gentle slope giving great views from everywhere. Each estate ranges from 1.5-1.8 acres and has between 239-249 feet of beachfront. With a beautiful sandy beach at the southern end of the property and a fantastic point break, this property has it all. Close to Nahualapa Bay which is perfect for beginners and intermediate surfers, and a short ride to The Boom. The property is also close to other area attractions.


Lot #1 – Sold
1.5 acre property has almost 240 feet of beachfront. This lot is the at the northern end of the property. With ample shade trees, and expansive coastal views every sunset will be an experience to remember.
Lot #2
1.5 acre property has almost 240 feet of beachfront. This lot widens towards the beach, giving expansive, uninhibited ocean views that you cannot find anywhere else in Northern Nicaragua. At the back of the property, there is a gentle elevation increase that further expands the views, and on a clear day it is possible to see Cosiguina Volcano and even El Salvador! Sales Price: $245,000
Lot #3
1.8 acre property has almost 250 feet of beachfront. This lot is slightly larger, and gives unparalleled views of the coastline both north and south. A nice wide lot makes this a perfect opportunity to build an extra guest house, or sub-divide without loosing the view. This lot also has 10 more feet of beachfront. Sales Price: $275,000
Lot #4
1.8 acre property has almost 250 feet of beachfront. Amazing ocean and coastline views to the south, this is a property that enchants everyone that visits the area. Amazing natural coastline, and close proximity to a fantastic, quiet sandy beach, as well as an amazing point break right out your back door, there are few places in the Nicaragua that can rival this property. Sales Price: $299,000
Lot #5
1.8 acre property has almost 250 feet of beachfront. Another amazing example of when all the element come together perfectly. Slightly elevated from the ocean, this is a rare example of beachfront property, with a combination of ocean, beach and coastline views. This lot is the premier location for those looking to have it all! Sales Price: $299,000
The Surf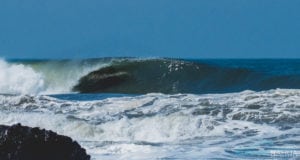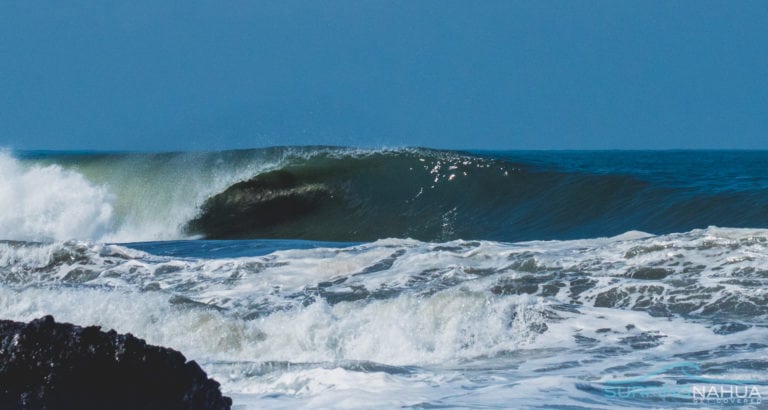 For advanced surfers on a good swell, Rocky Point has a heavy barreling A-frame that breaks close to the rocks. Mostly lefts but the occasional right. Word of caution: make sure to view this spot at low tide to get an idea of what's under the surface, there are very large rocks on the inside.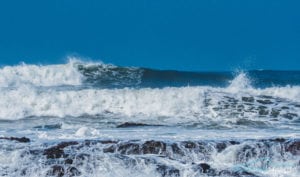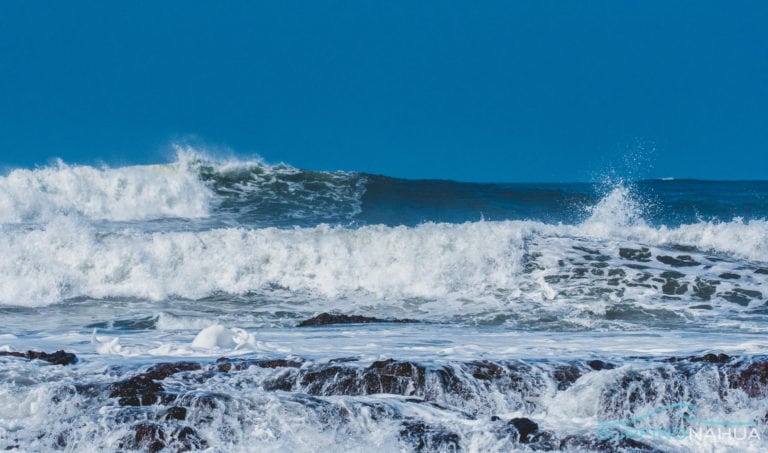 Rocky Point Estates Beachfront Lots
LM-RP Estates
Lot

Property Ownership Status : Clean Title
Financing Available
Land Size: 1.50 acres
Beachfront: 239.00 Feet
From
$

245,000
Need Help?
Our team has got you covered. We're experts in all things Nahua!
US: 760-536-8338
Nica: 505-8396-1322
info@surfingnahua.com