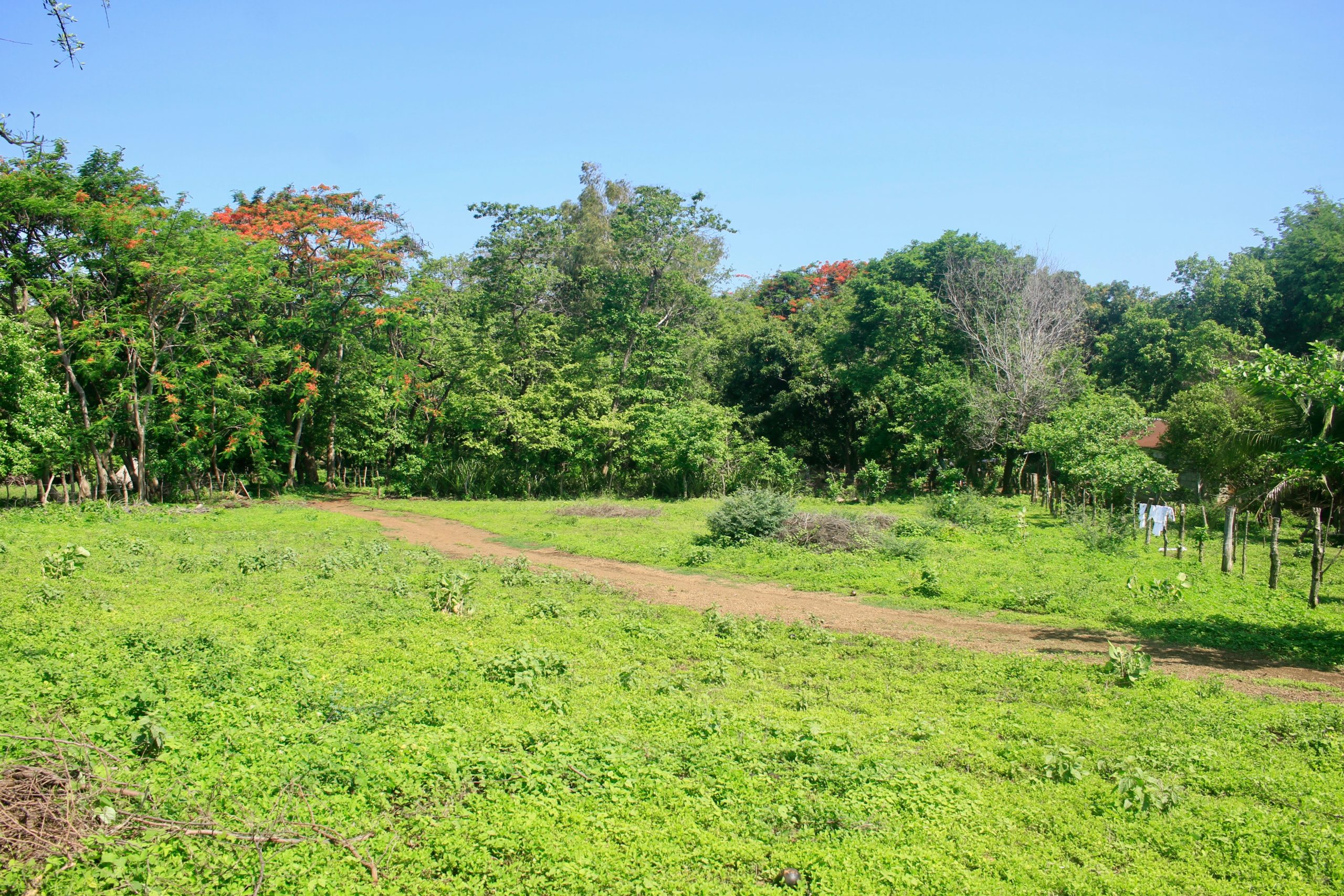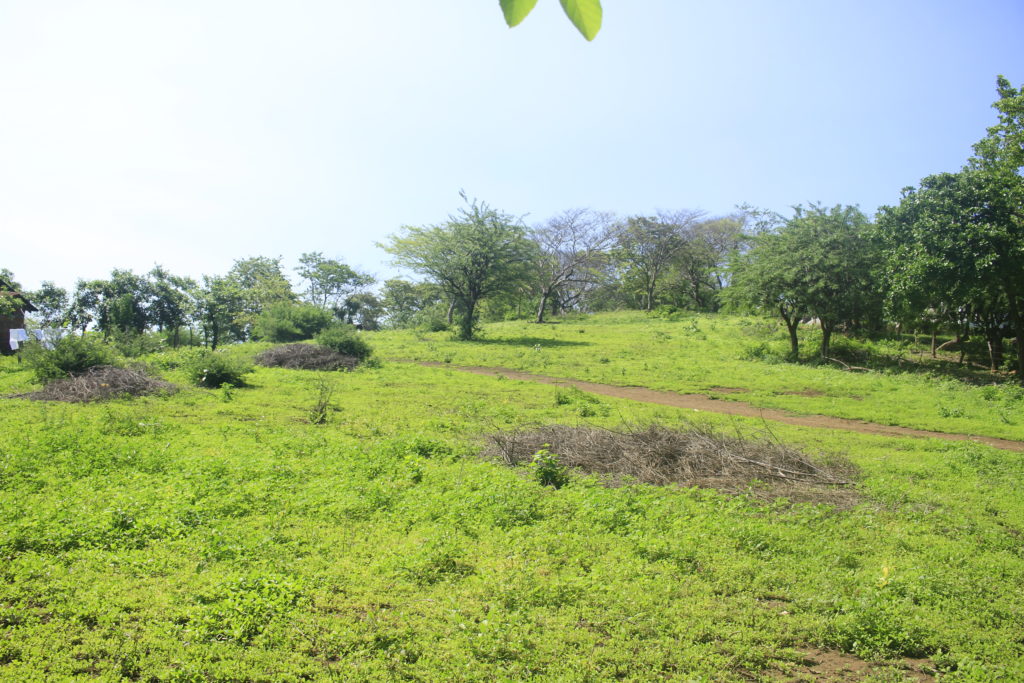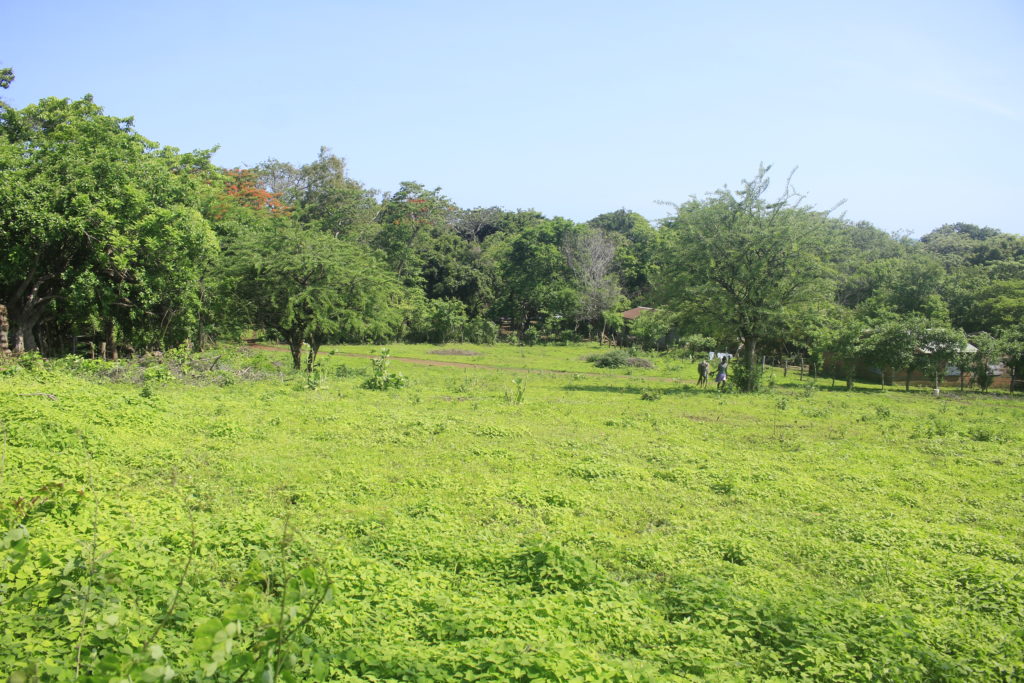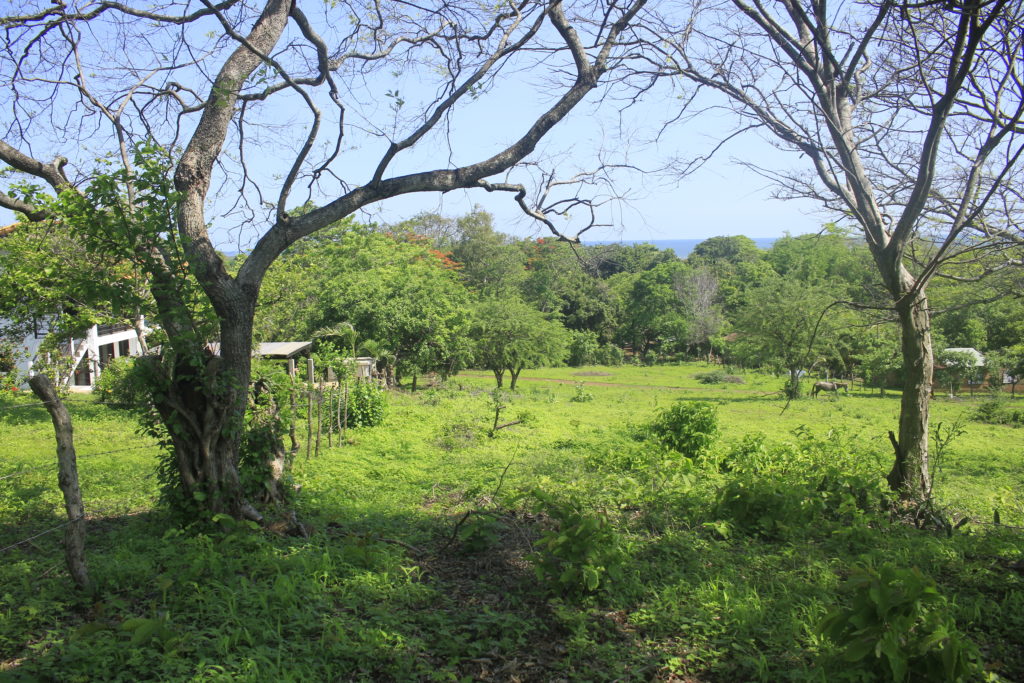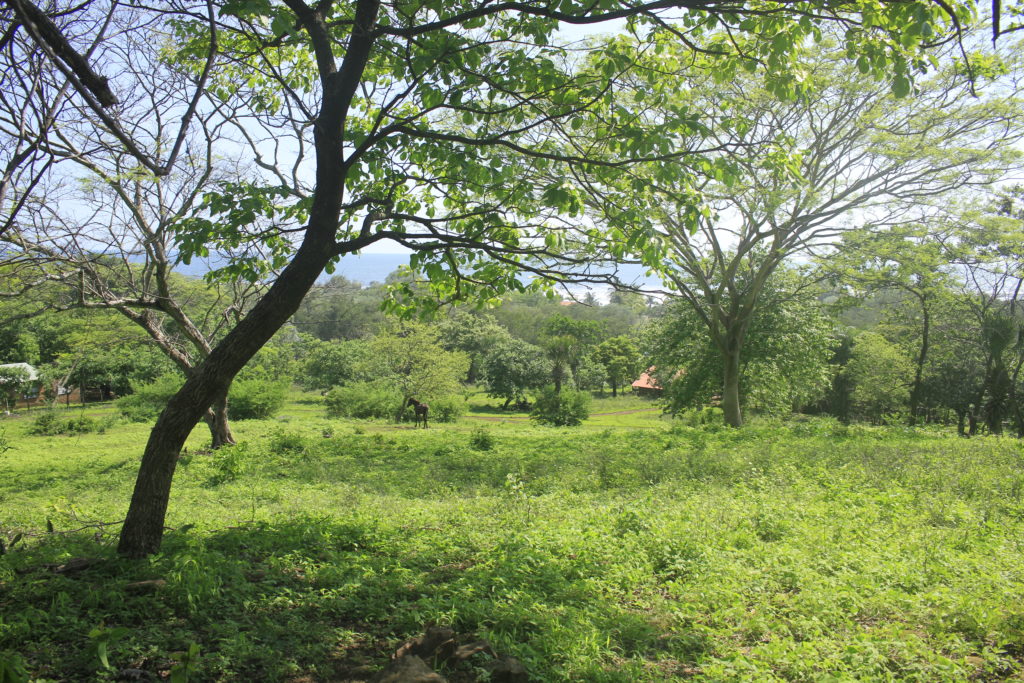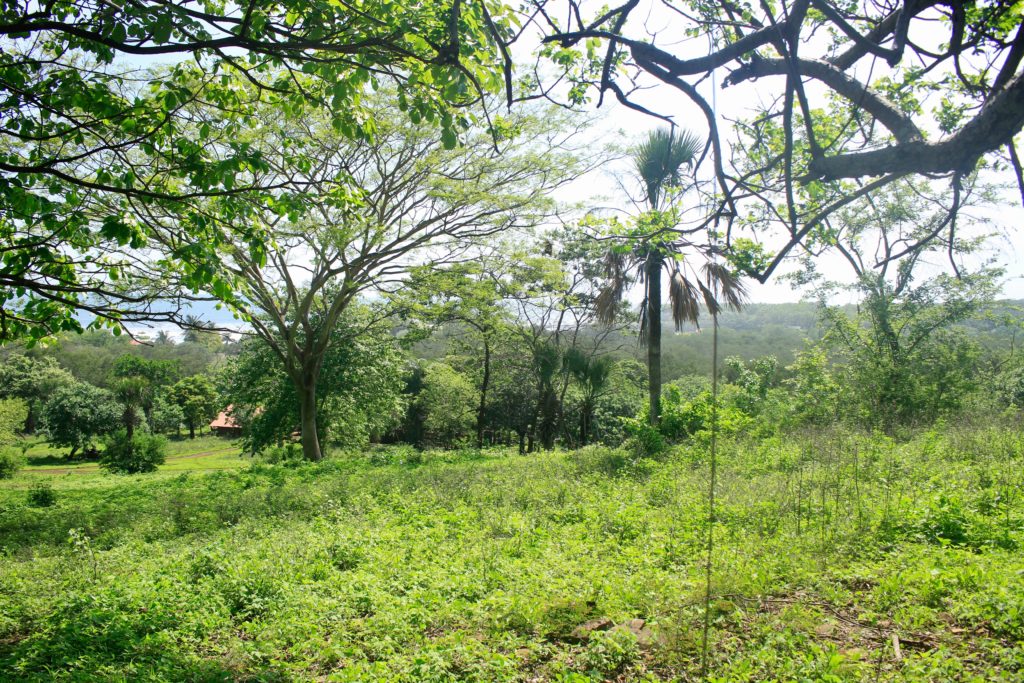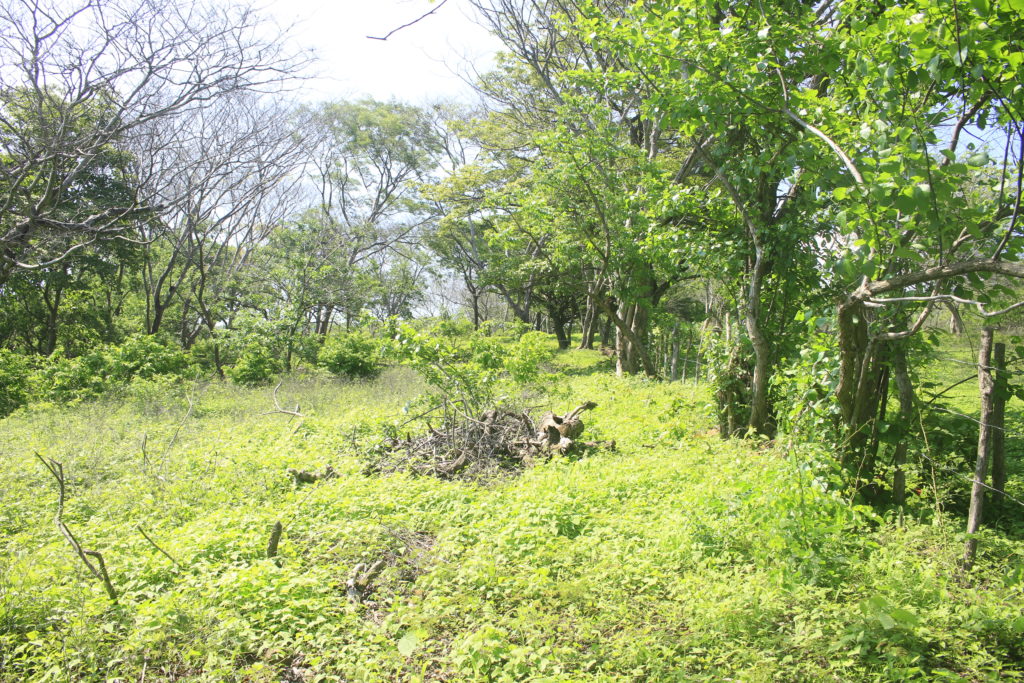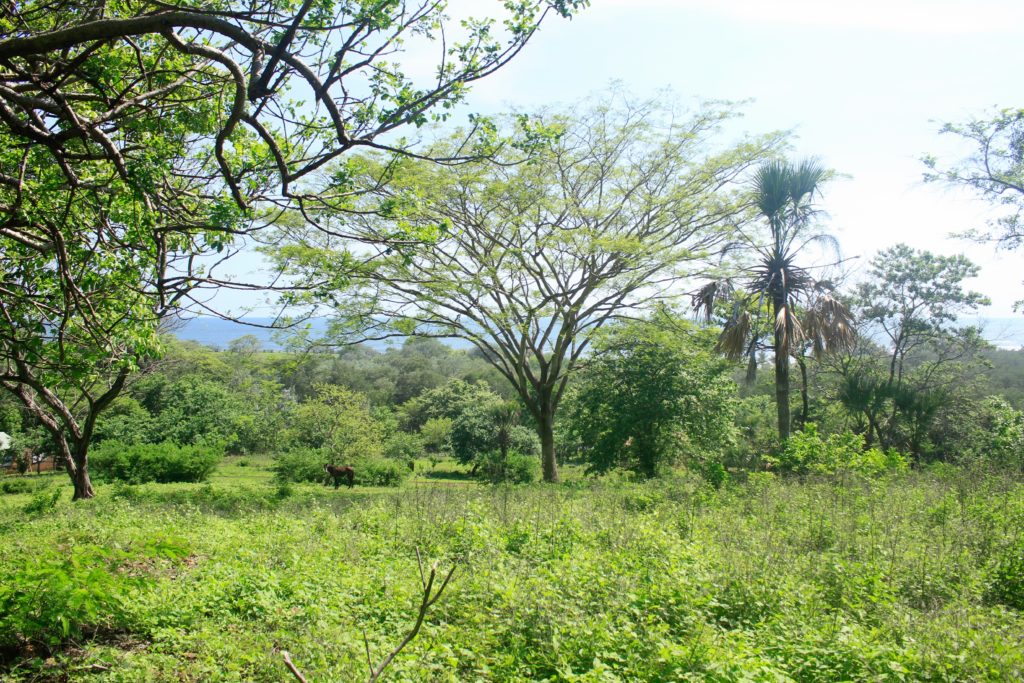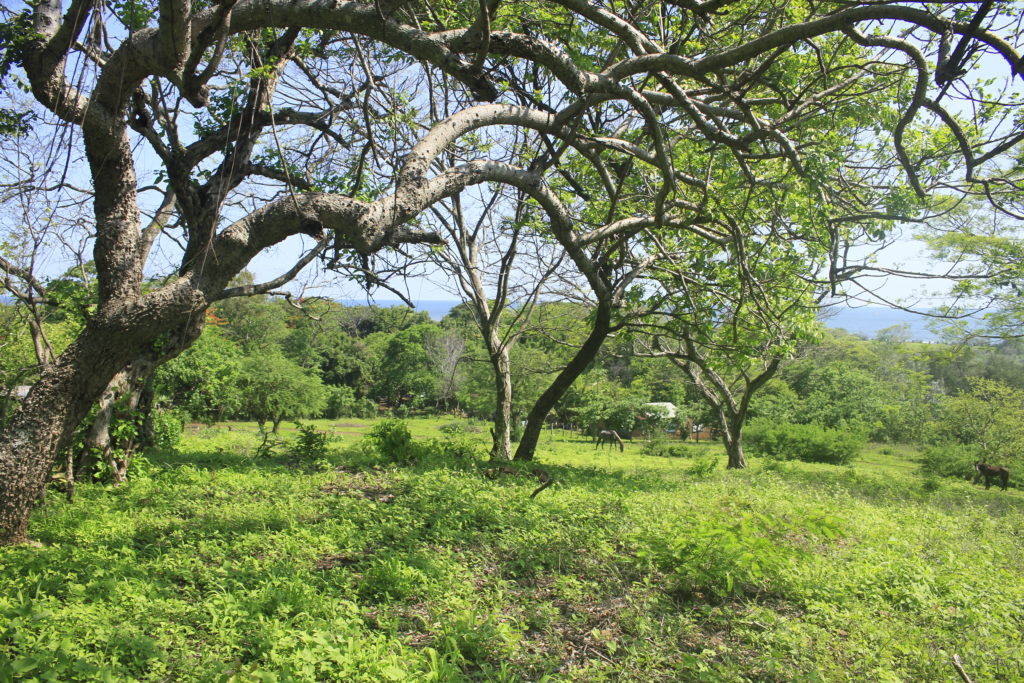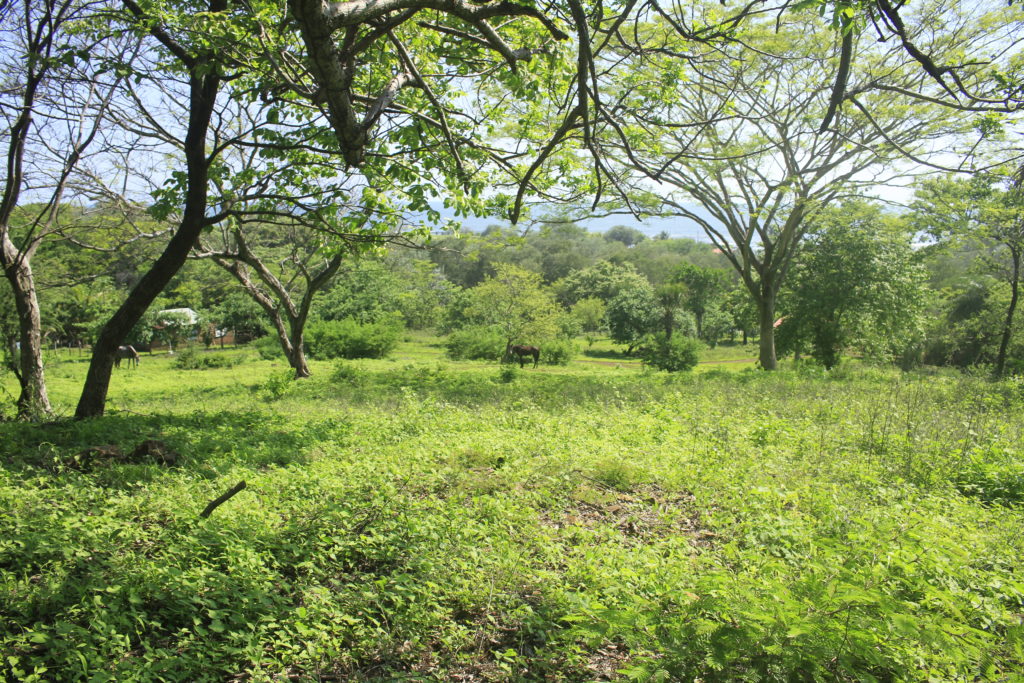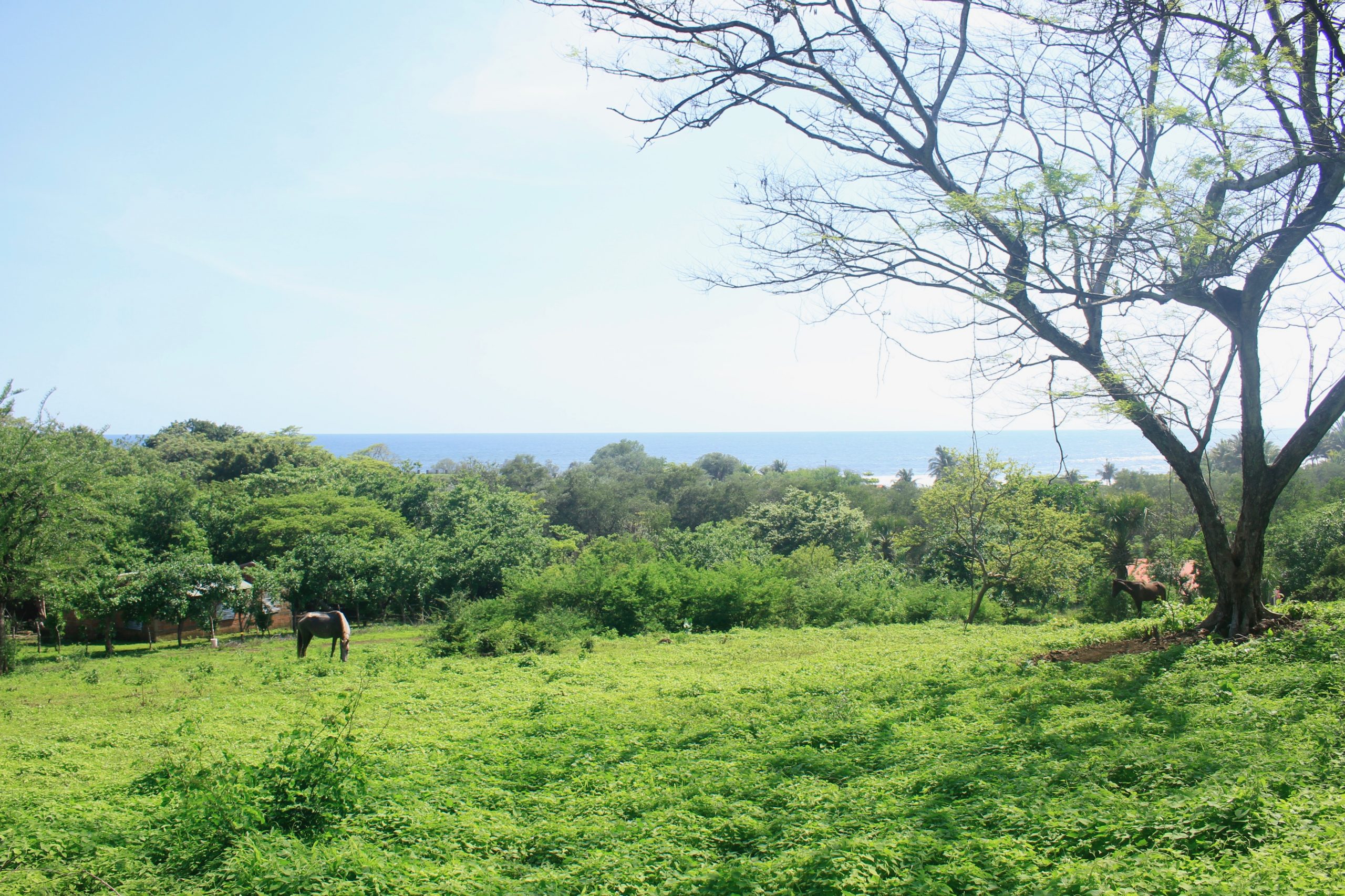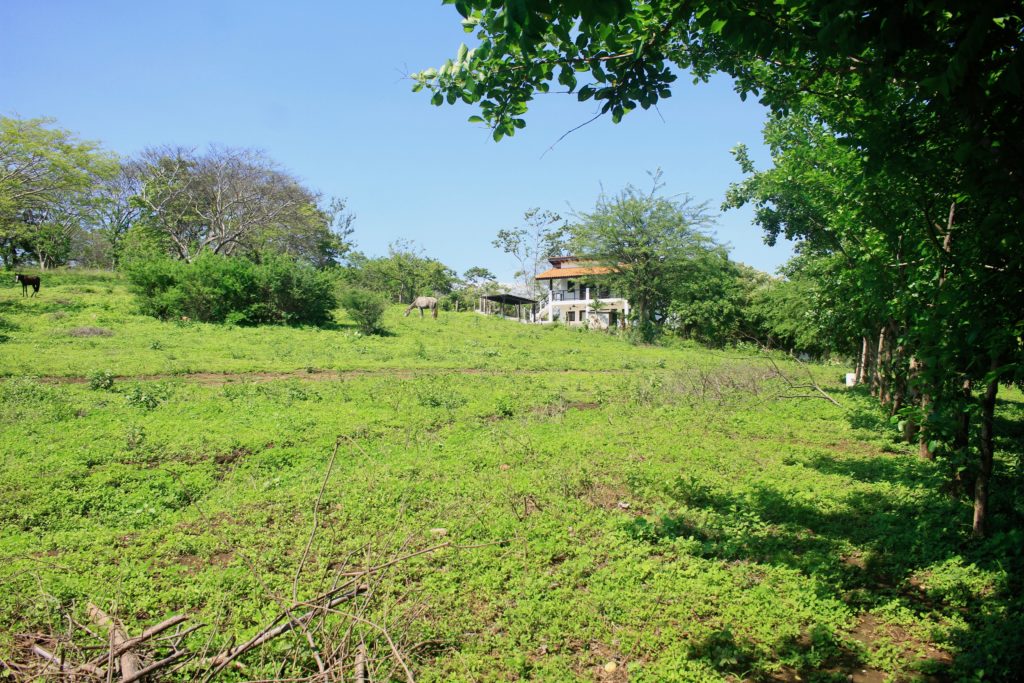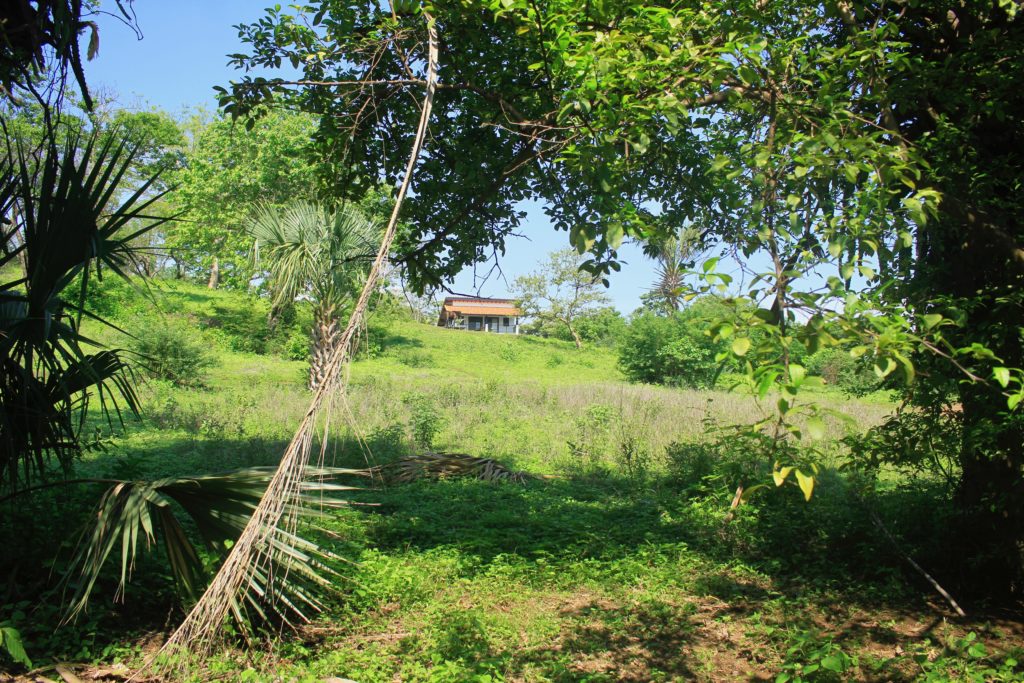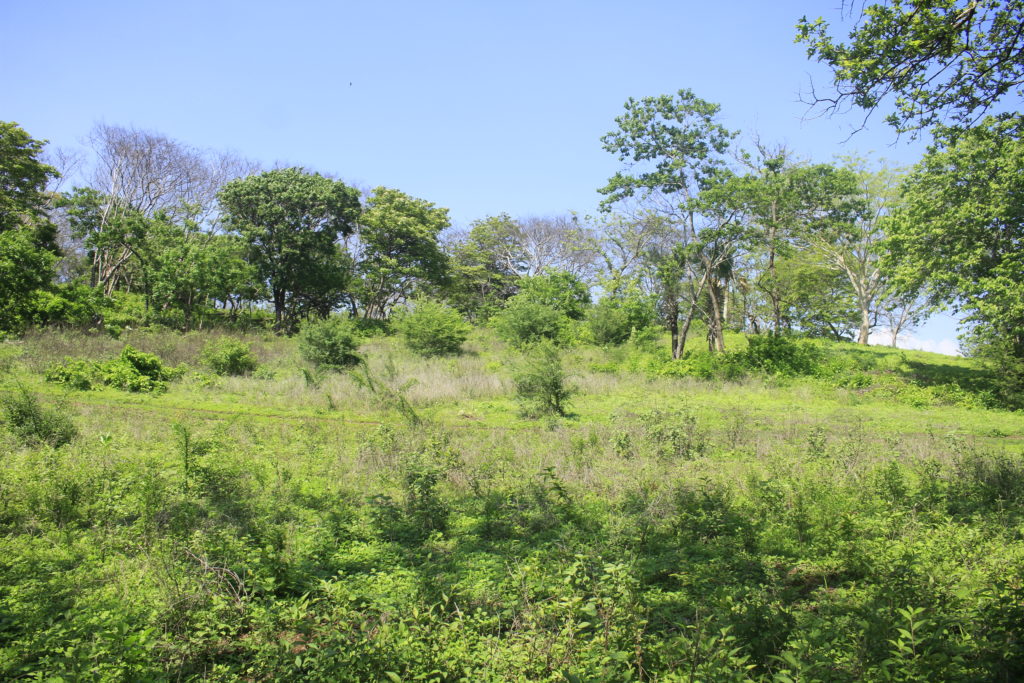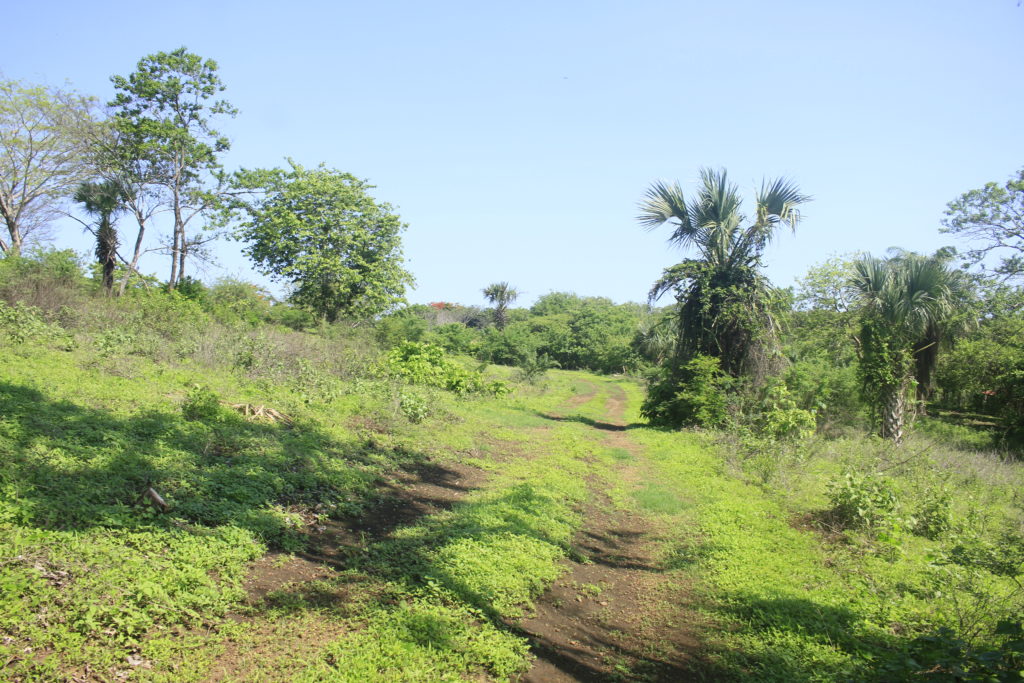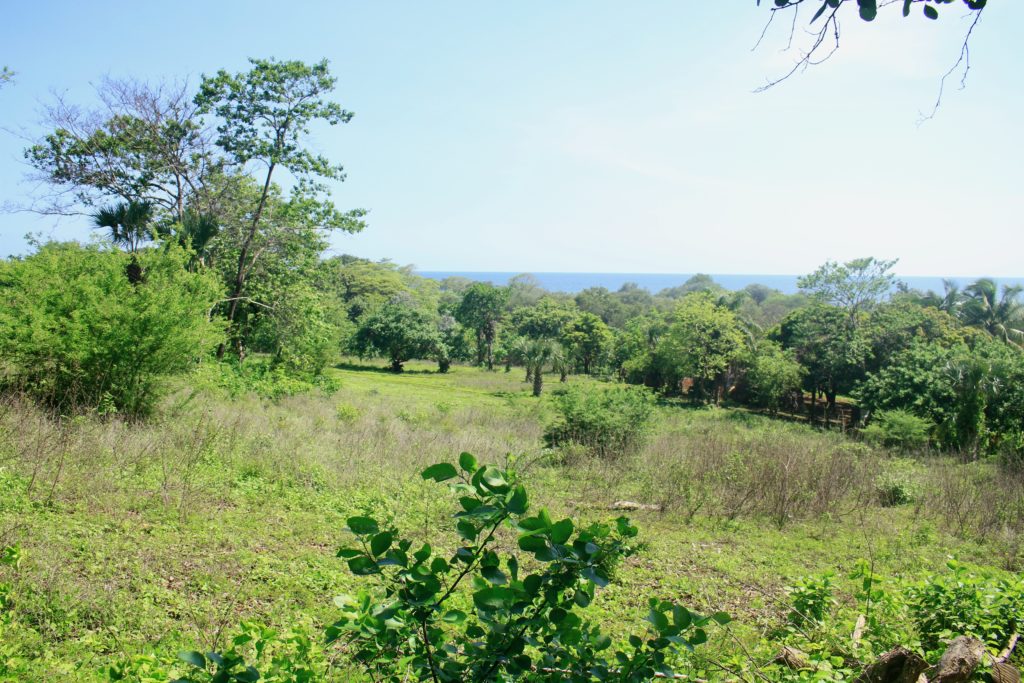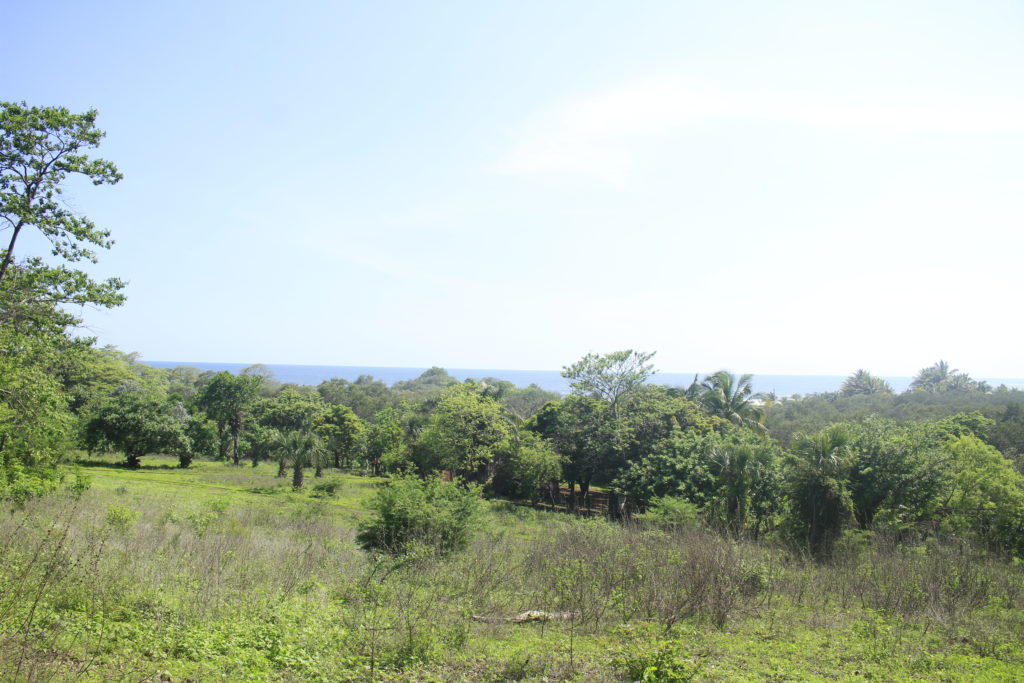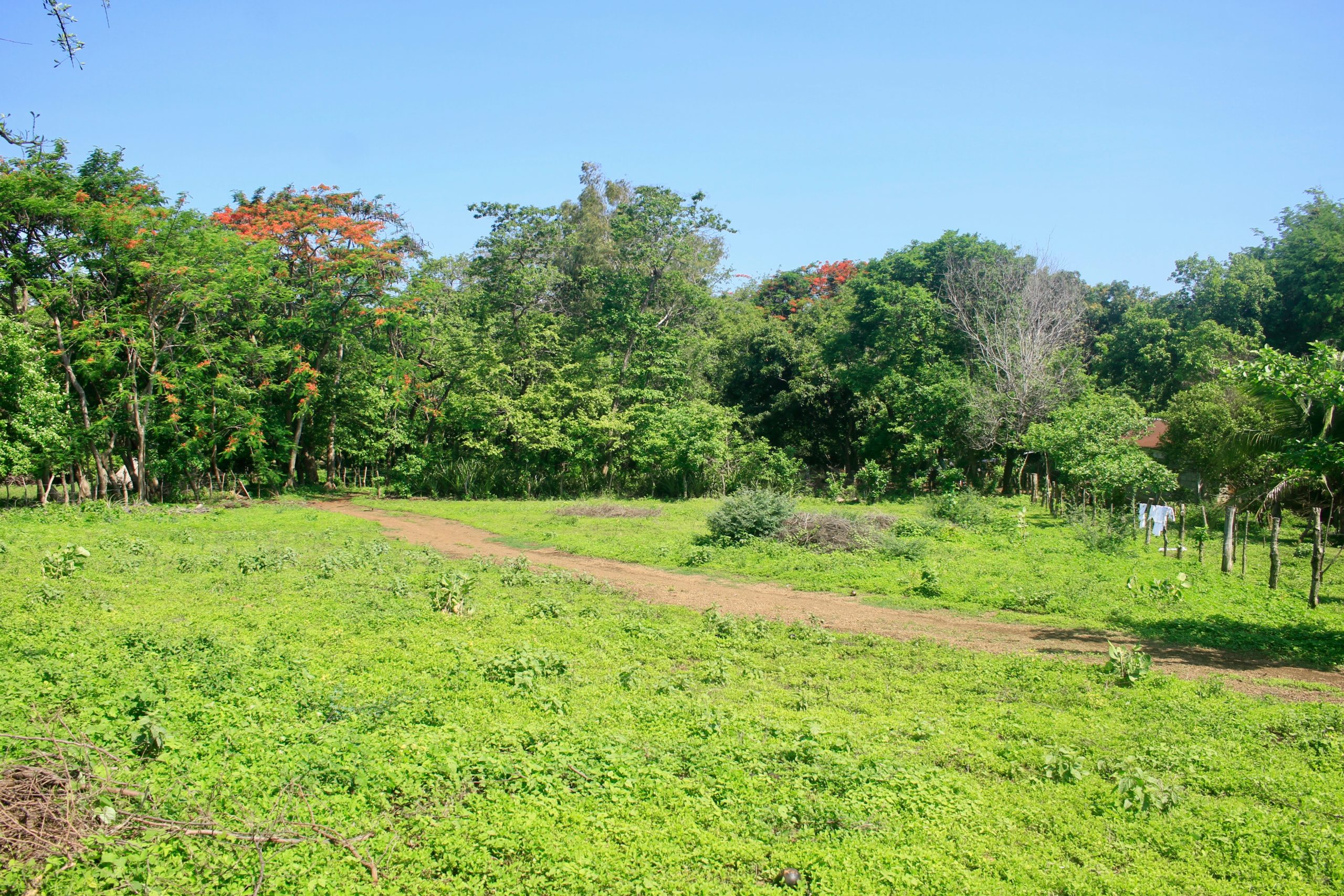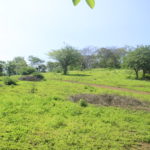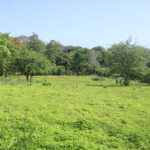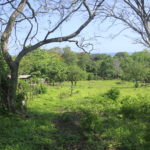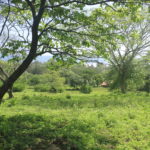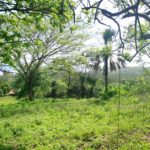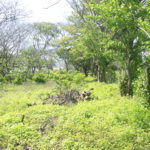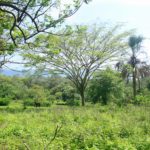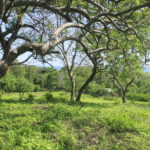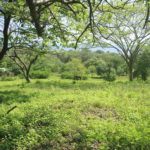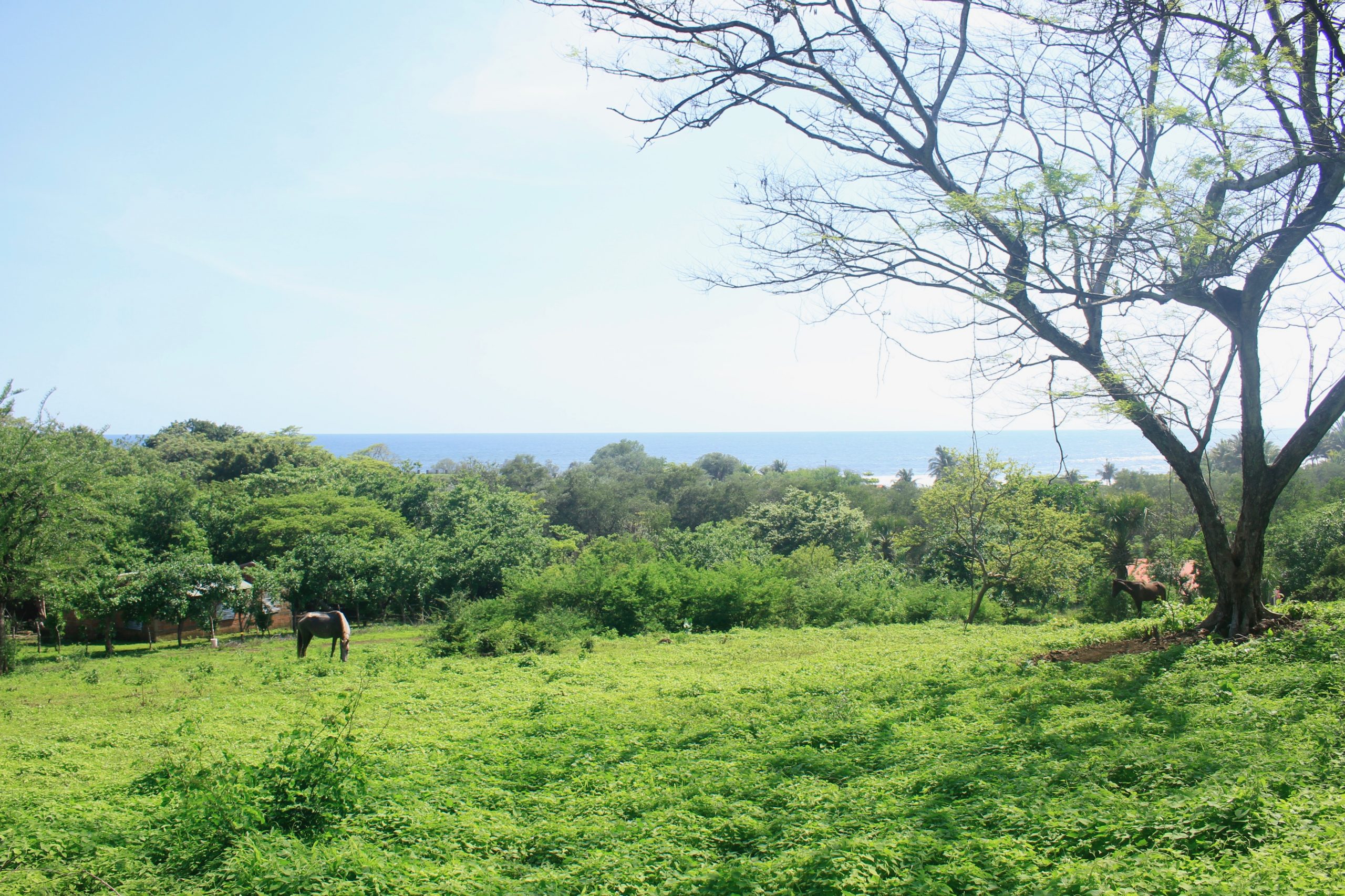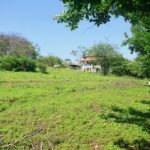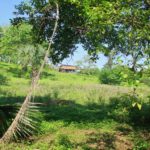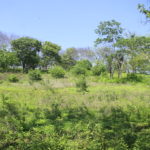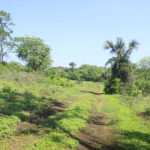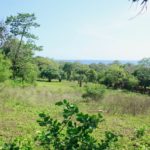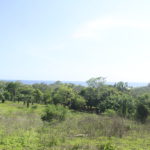 SOLD – Big Ocean View Property Looking Out on Nahualapa Bay
LM-177
Land

Sold

Land Size: 3.45 Acres
$

199,000
This is hands down the best ocean view parcel in Nahualapa!  Incredible views of sand, waves and ocean.  Large with a short walk to the beach at Nahualapa Bay!  Easy walk to several restaurants.
SOLD – Big Ocean View Property Looking Out on Nahualapa Bay
LM-177
Land

Land Size: 3.45 acres
$

199,000
Need Help?
Our team has got you covered. We're experts in all things Nahua!
US: 760-536-8338
Nica: 505-8396-1322
info@surfingnahua.com