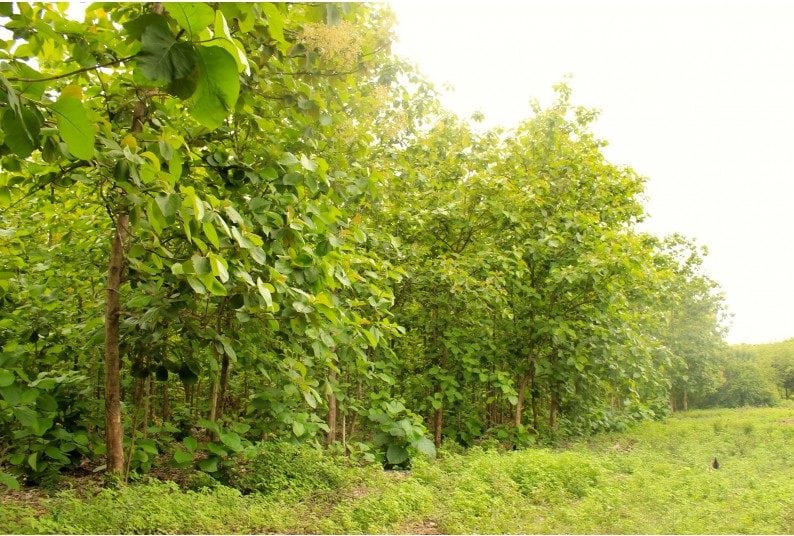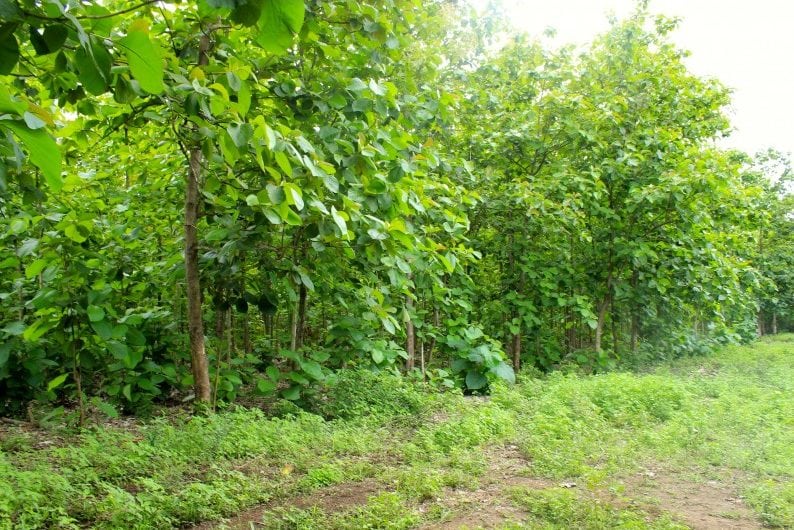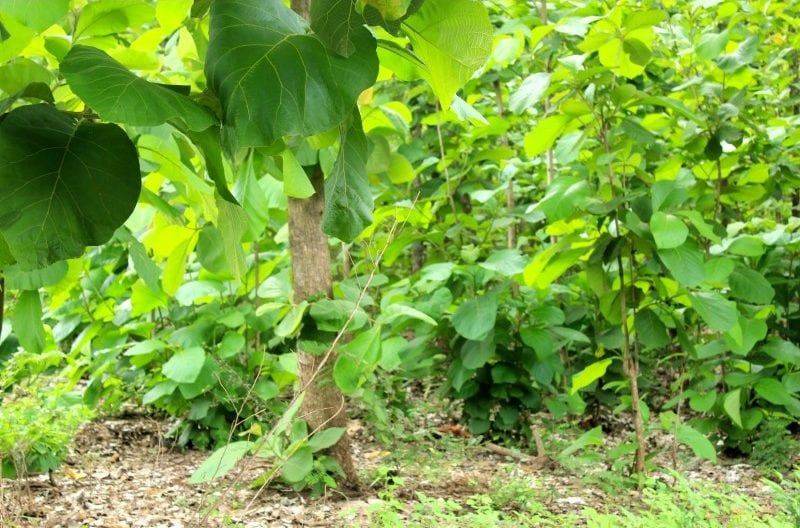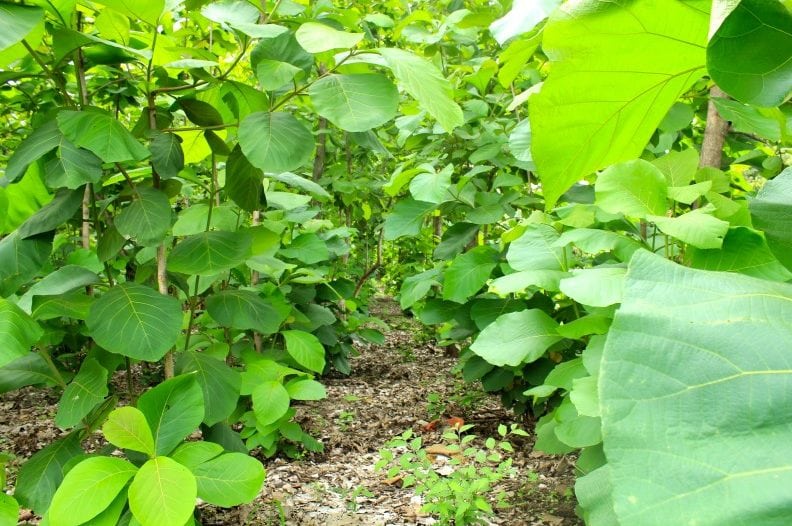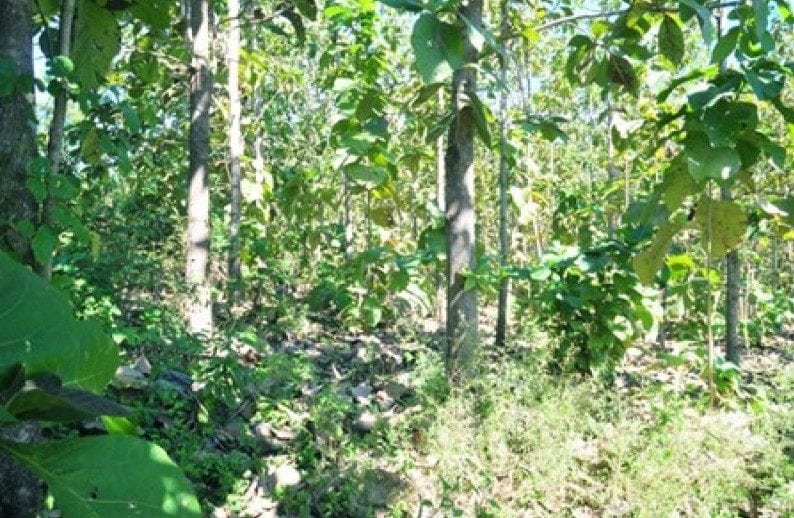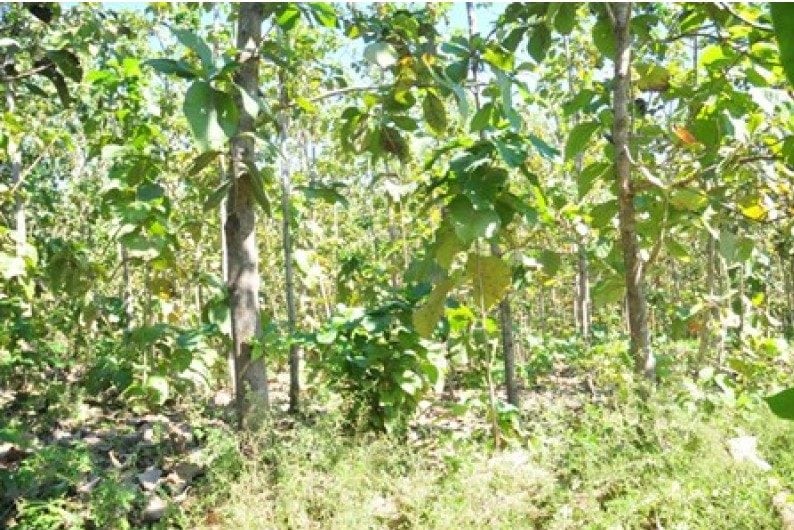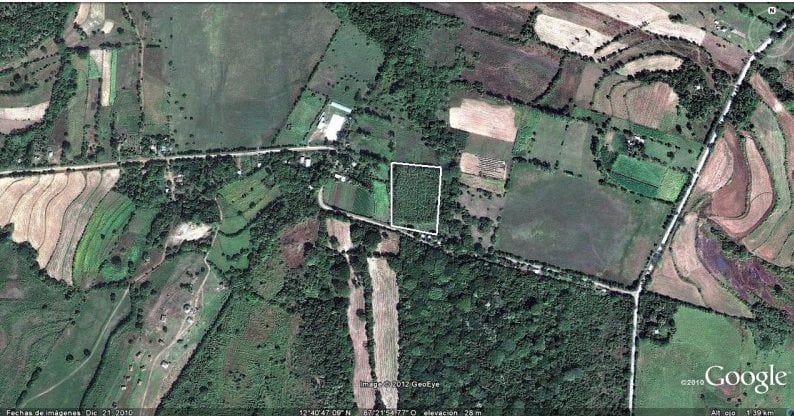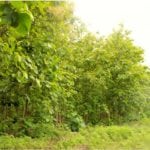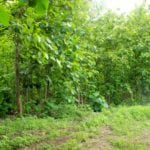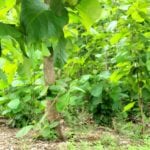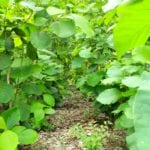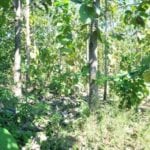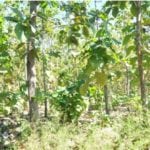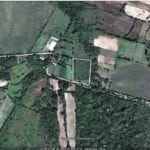 8 years of Teak Growth Property, situated close to the newly paved (with brick pavers) road to Marina Puesta del Sol. Gorgeous valley and mountain view. Easy connection to electricity and good water. Short drive to the beach and numerous surfing breaks.
SOLD – Northern Nicaragua Teak Farm for Sale
LM-132
Financing Available
Land Size: 3.46 acres
$

39,000
Need Help?
Our team has got you covered. We're experts in all things Nahua!
US: 760-536-8338
Nica: 505-8396-1322
info@surfingnahua.com