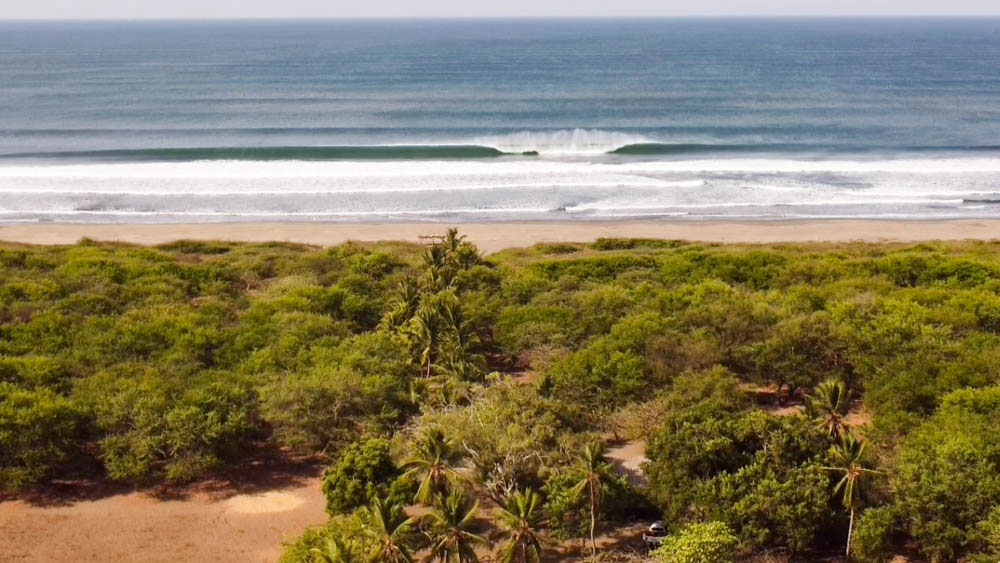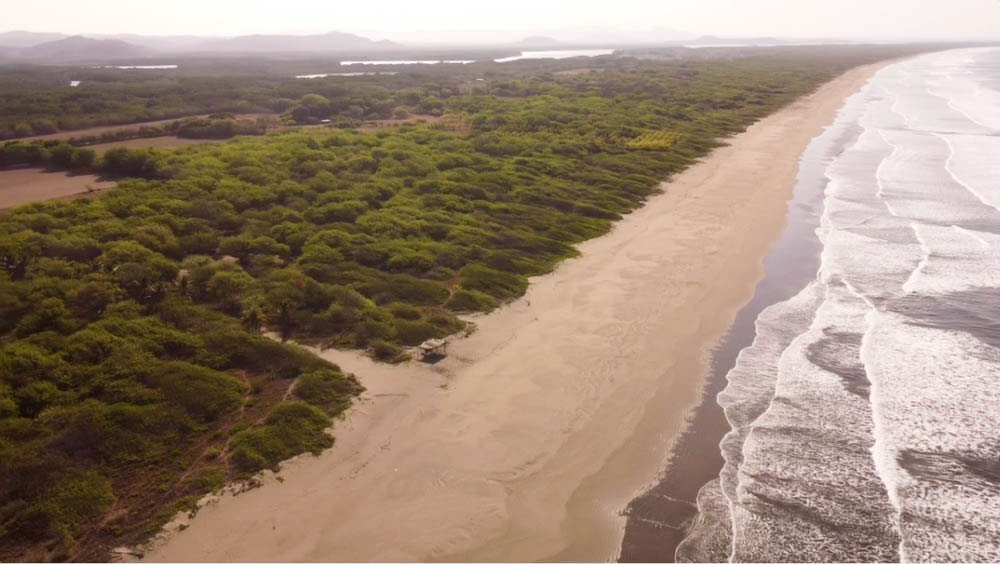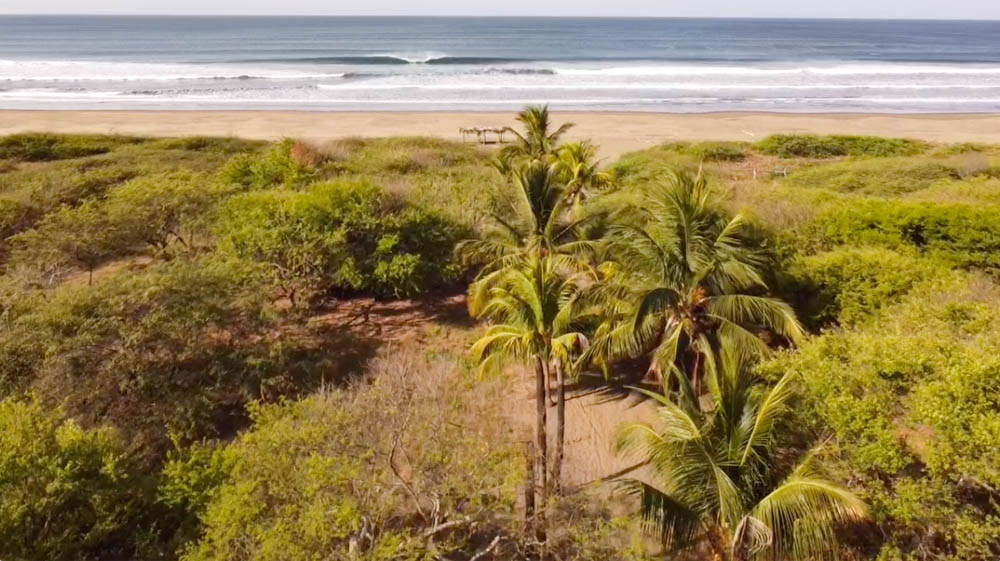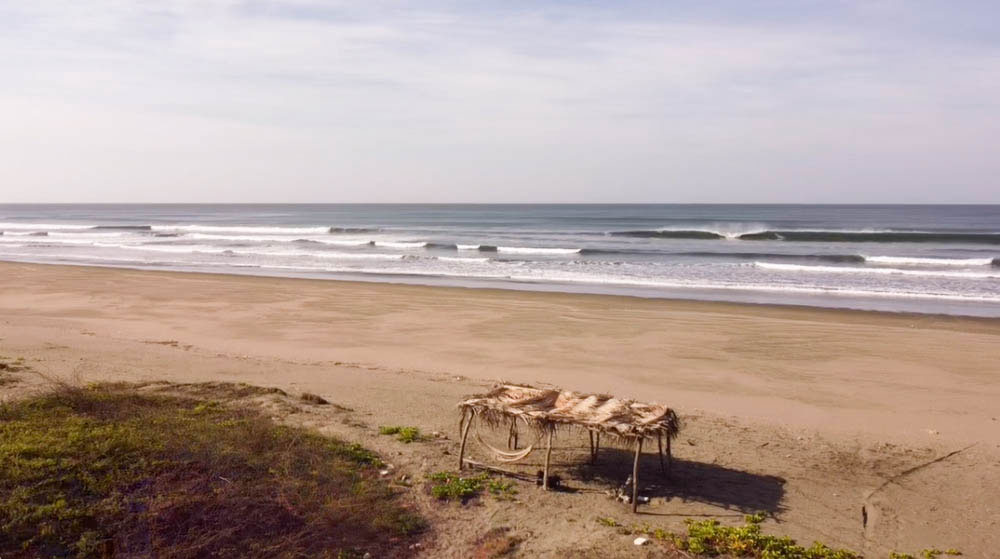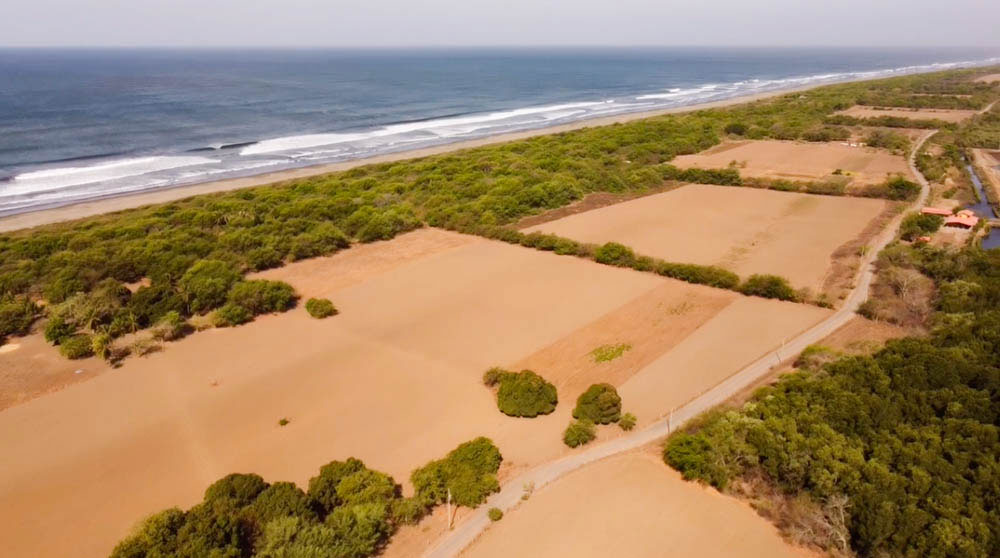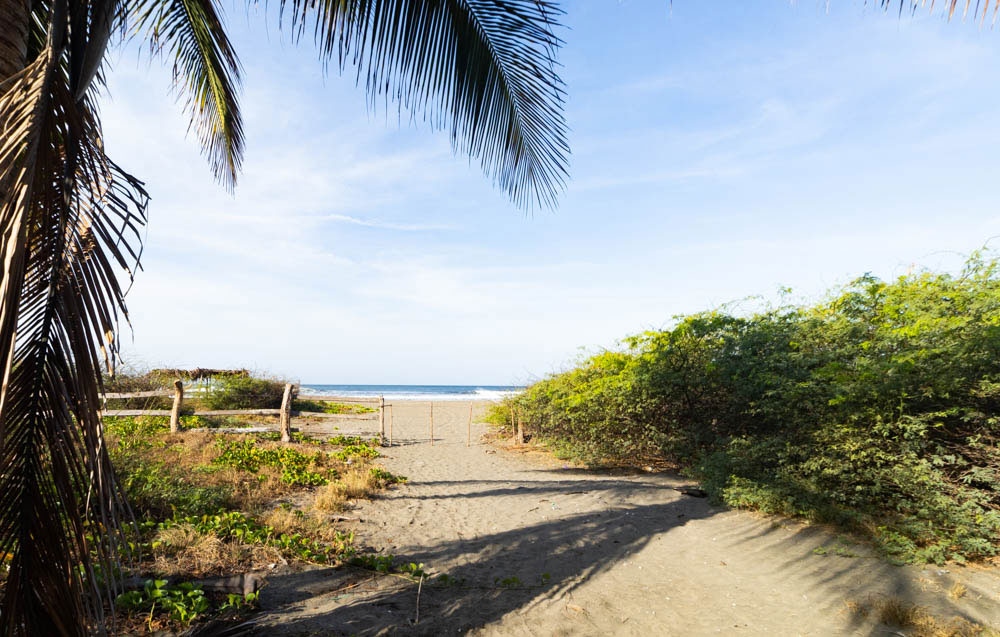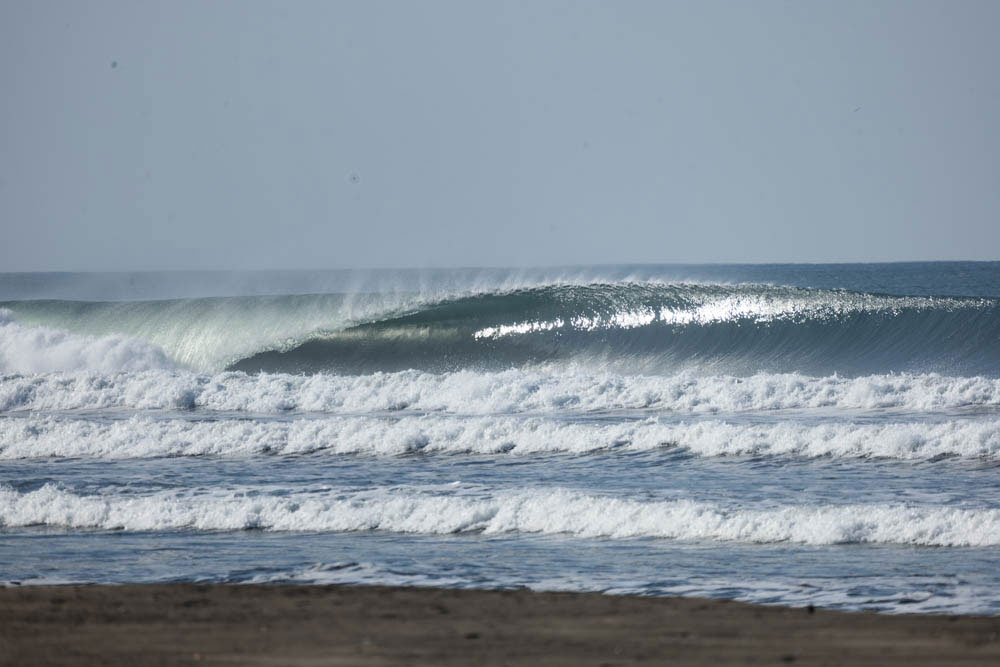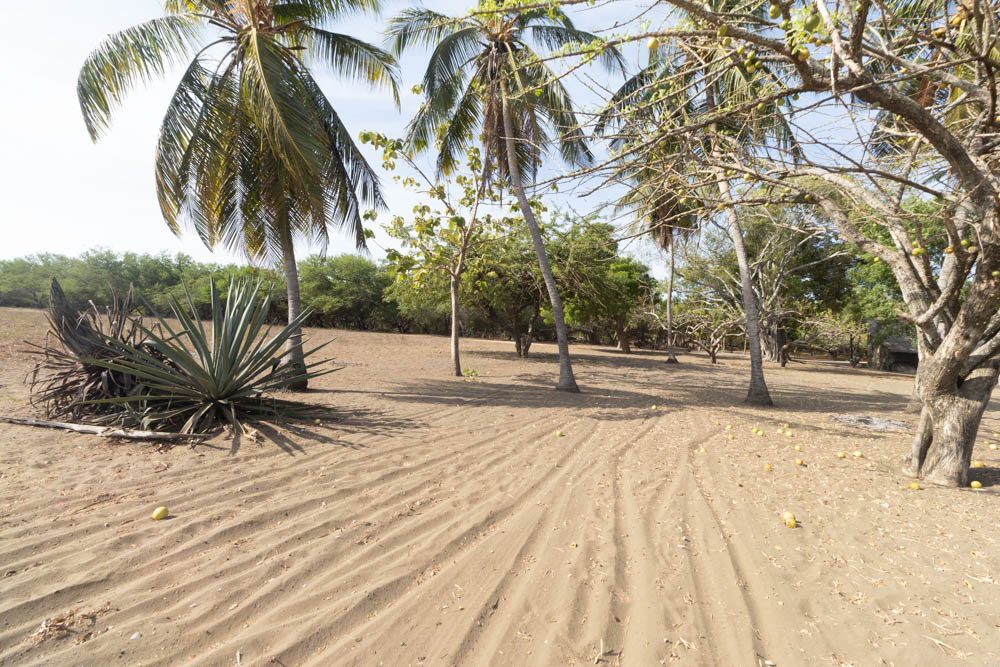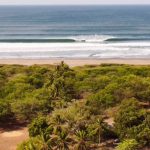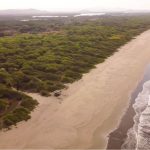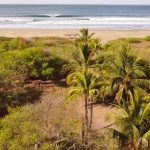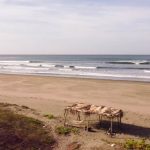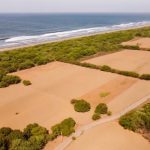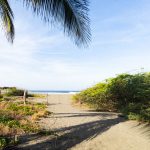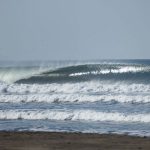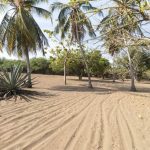 Magical Venecia Peninsula. This large secluded parcel has over 1200 feet of beachfront with amazing surf peaks right in front. Easy access from Mechapa Town and backs up all the way to Padre Ramos Estuary for fun boating experiences. Juan the caretaker and family harvest Peanuts and Mangos on the land. Abundant coconut palms throughout the property. Paradise.
Venecia Beachfront
LM-211
Property Ownership Status : Concession
Land Size: 21 acres

Need Help?
Our team has got you covered. We're experts in all things Nahua!
US: 760-536-8338
Nica: 505-8396-1322
info@surfingnahua.com