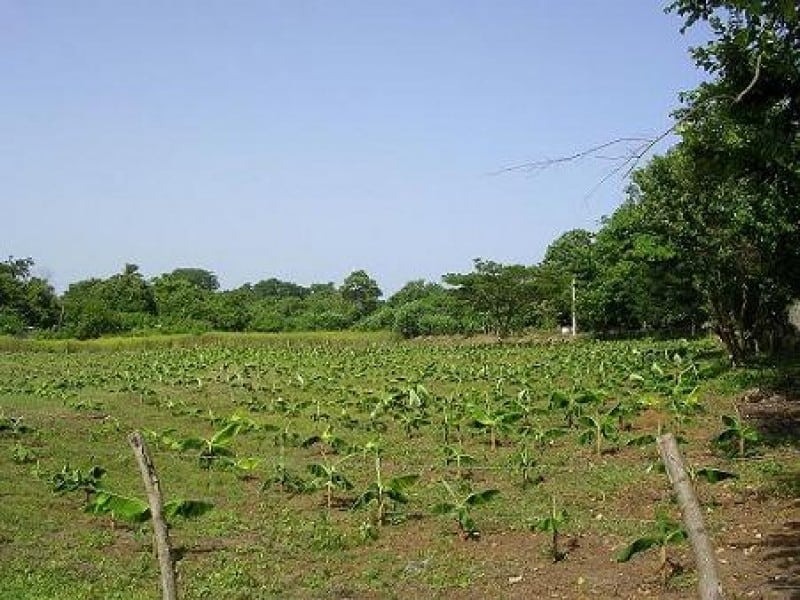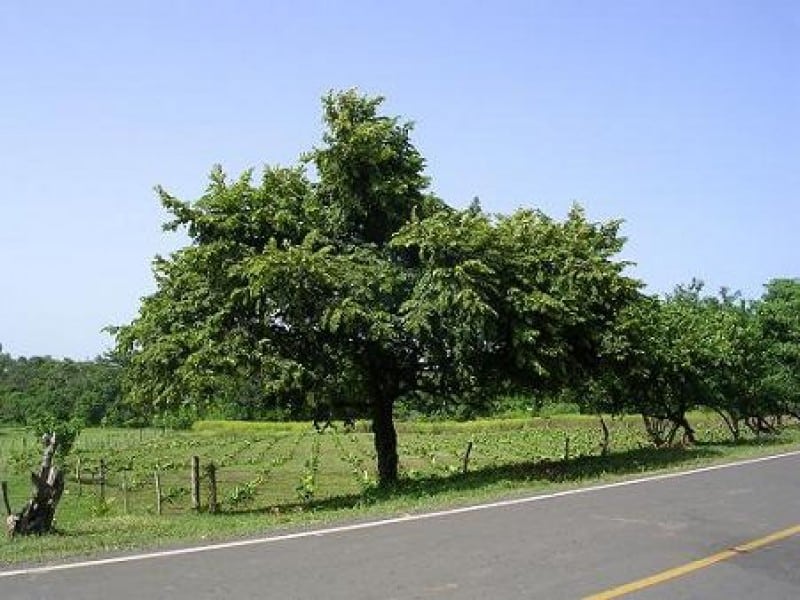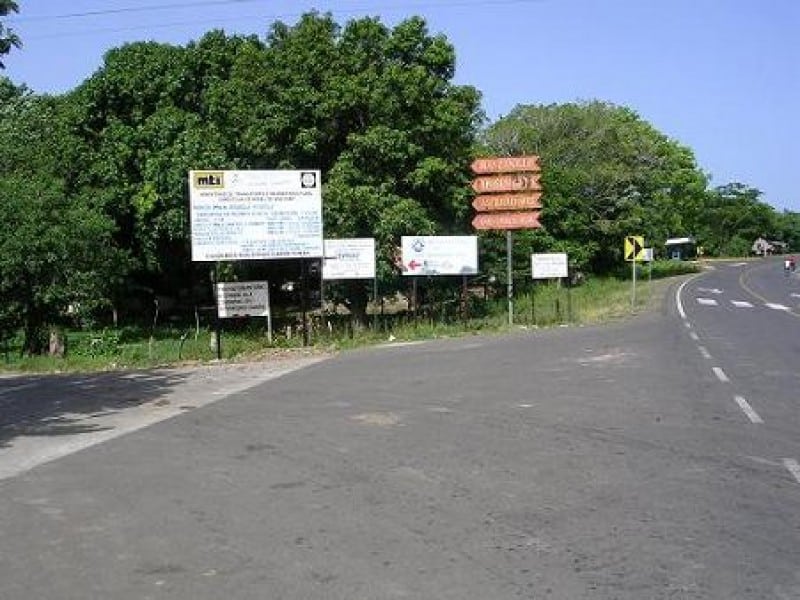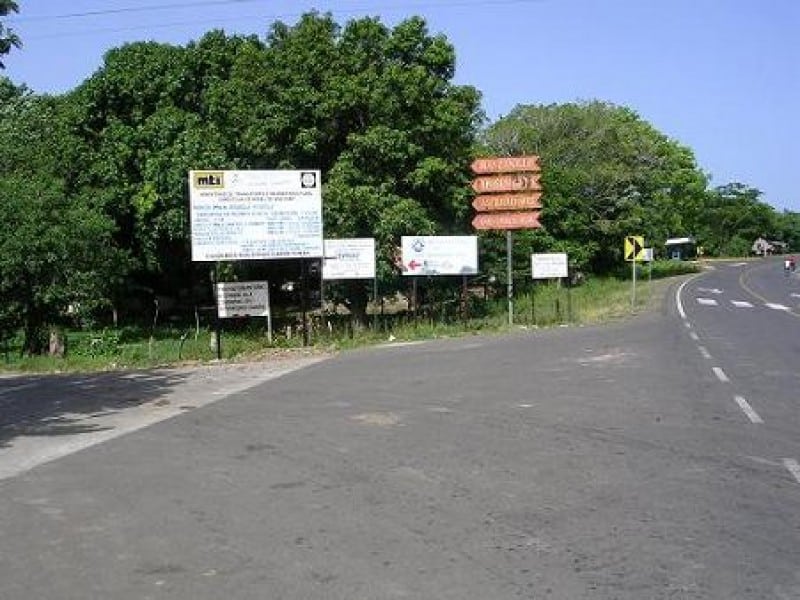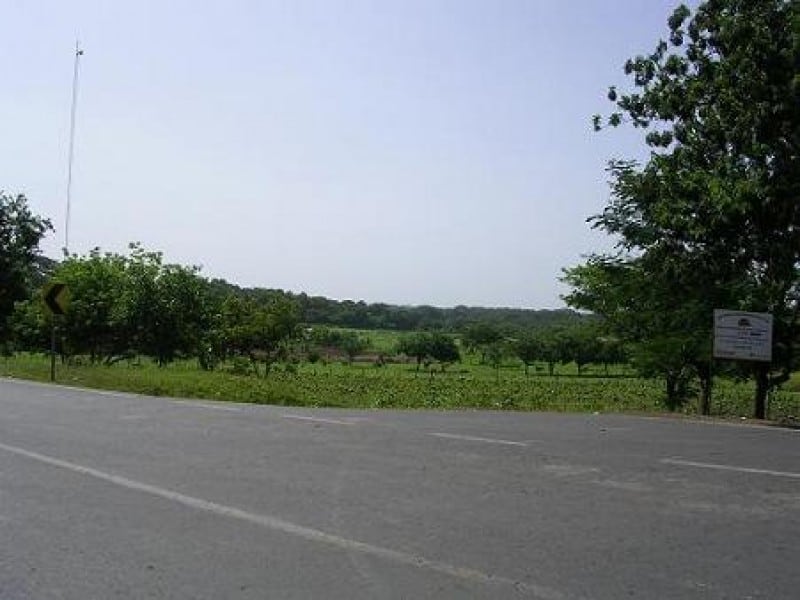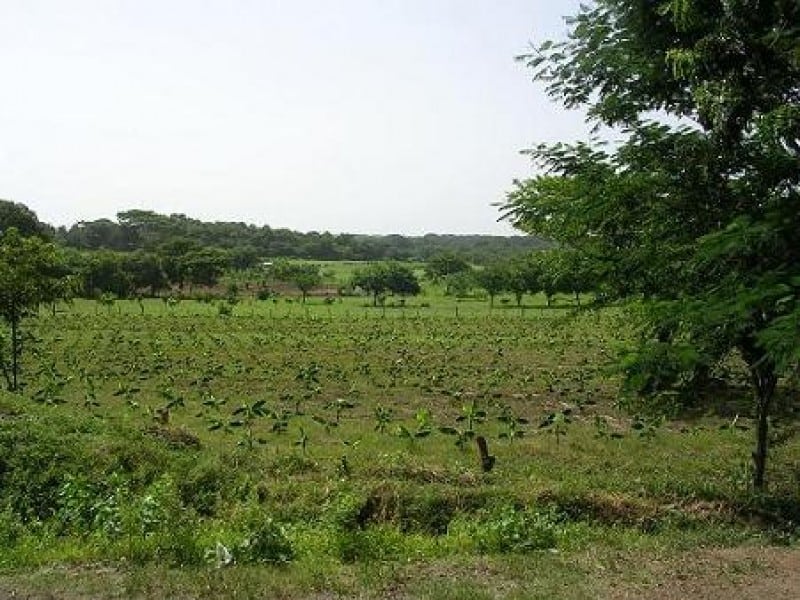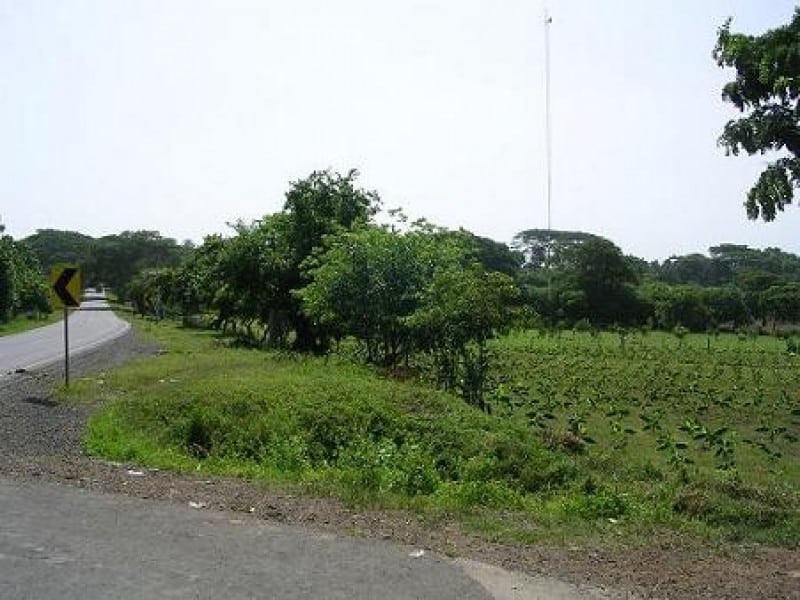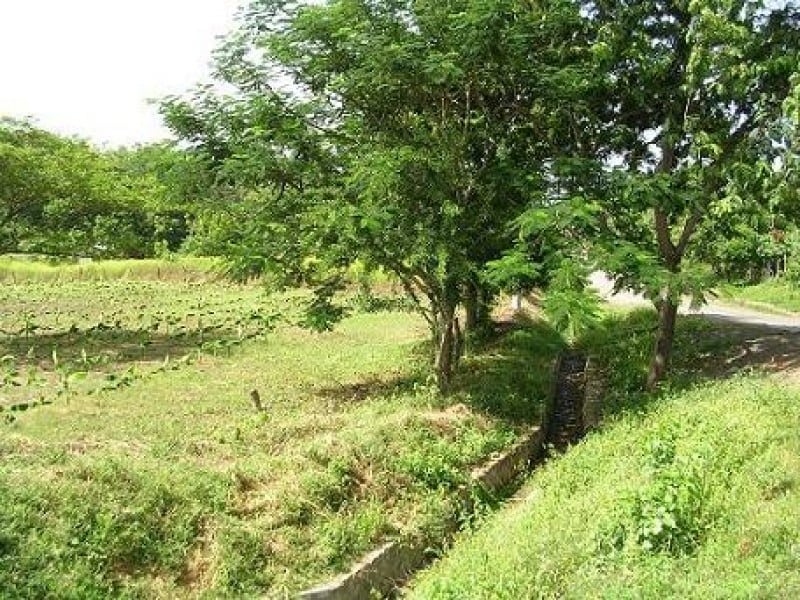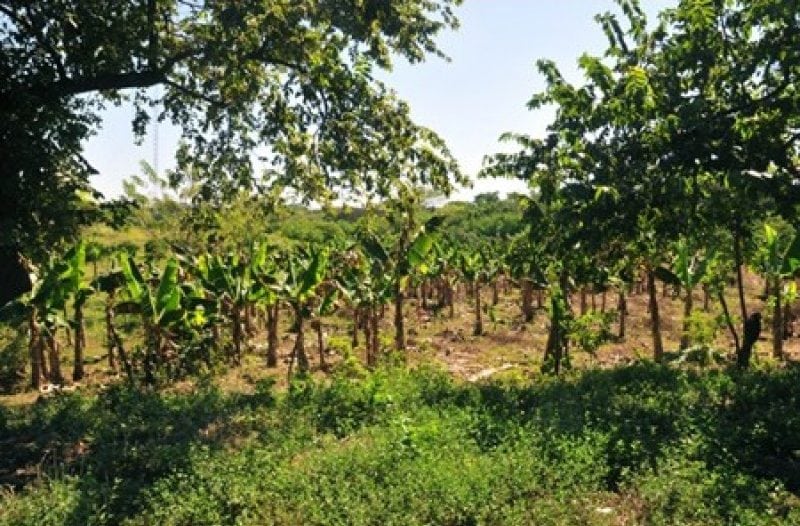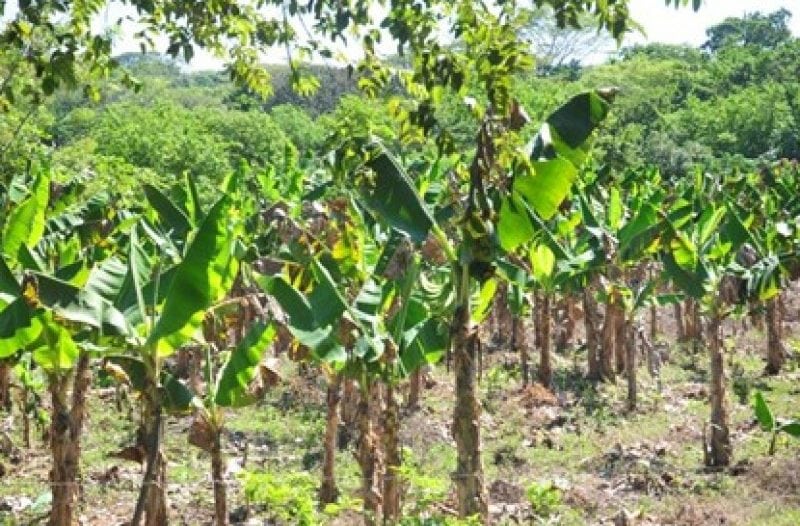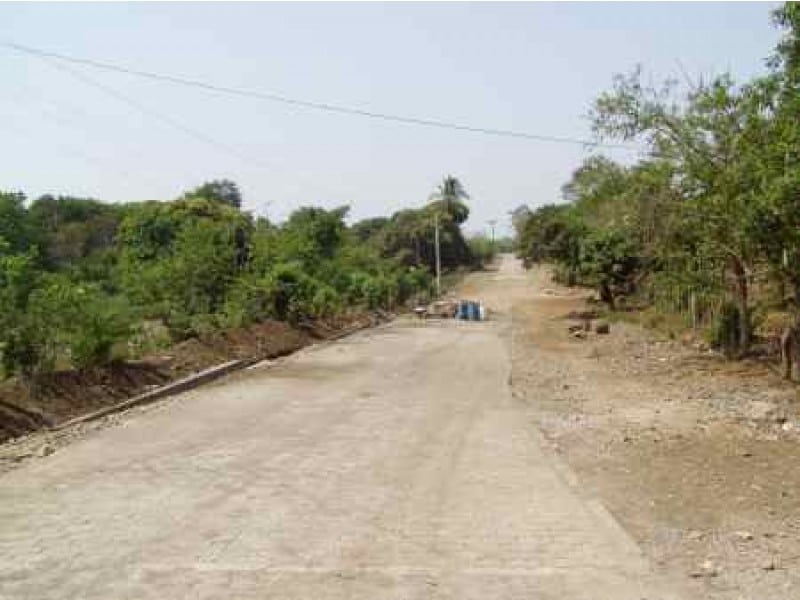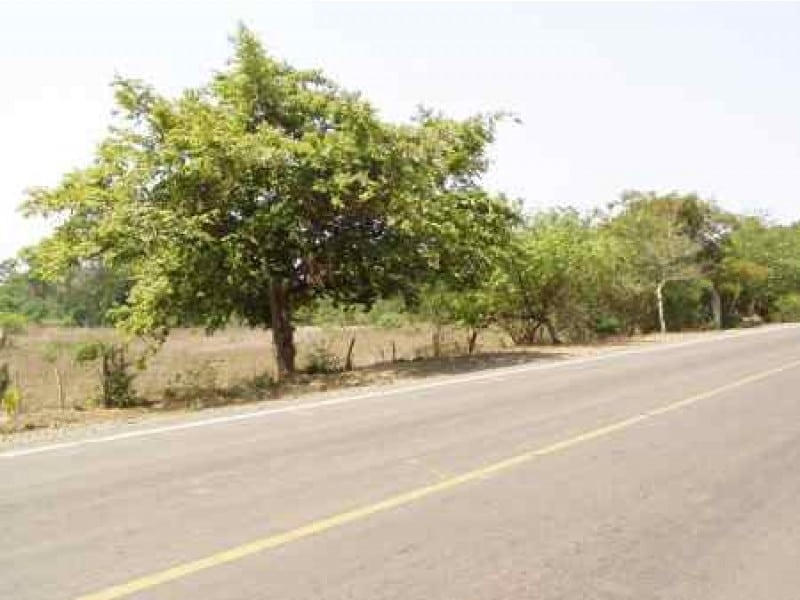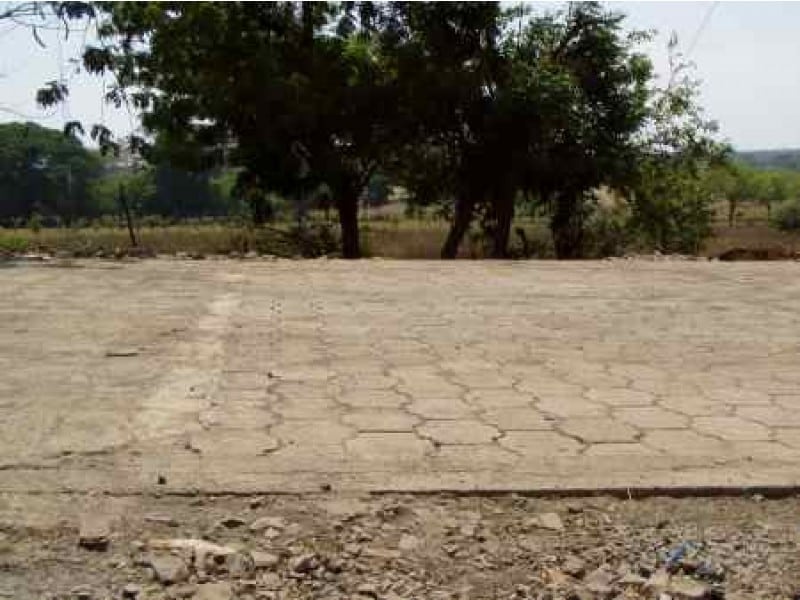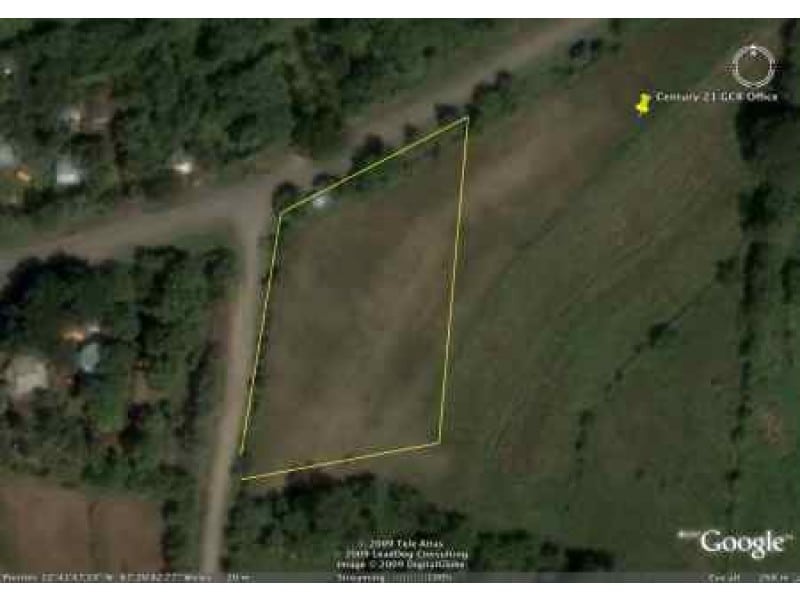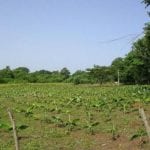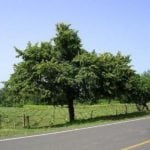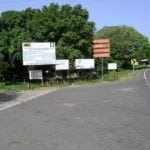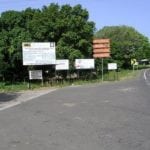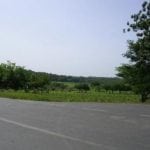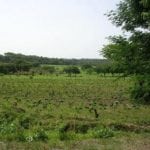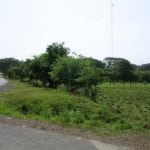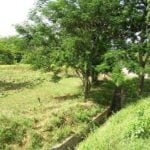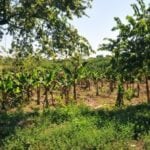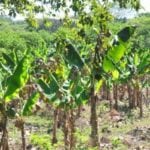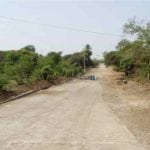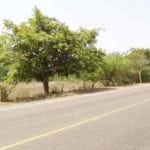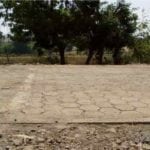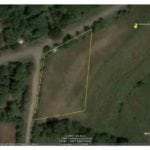 The best commercial investment opportunity north of Chinandega. This property is perfectly situated on the corner of the paved main highway from Chinandega and the brick paver road that leads to Chancletas, Marina Puesta del Sol and Al Cielo Restaurant. It is situated right next to the Surfing Nahua office with easy connection to electricity and good water access. This is a perfect opportunity for a commercial or retail opportunity for this fast growing area in Northern Nicaragua. .
1.77 acres of land for Sale in Northern Nicaragua next to Surfing Nahua office
LM-134
Land

Land Size: 1.73 acres

Need Help?
Our team has got you covered. We're experts in all things Nahua!
US: 760-536-8338
Nica: 505-8396-1322
info@surfingnahua.com