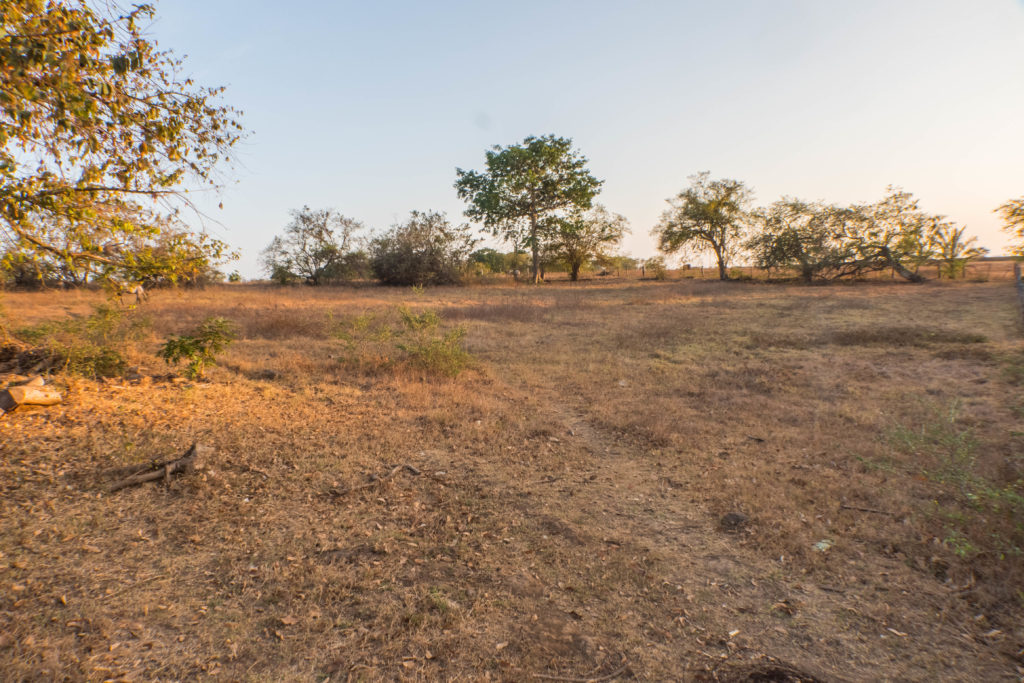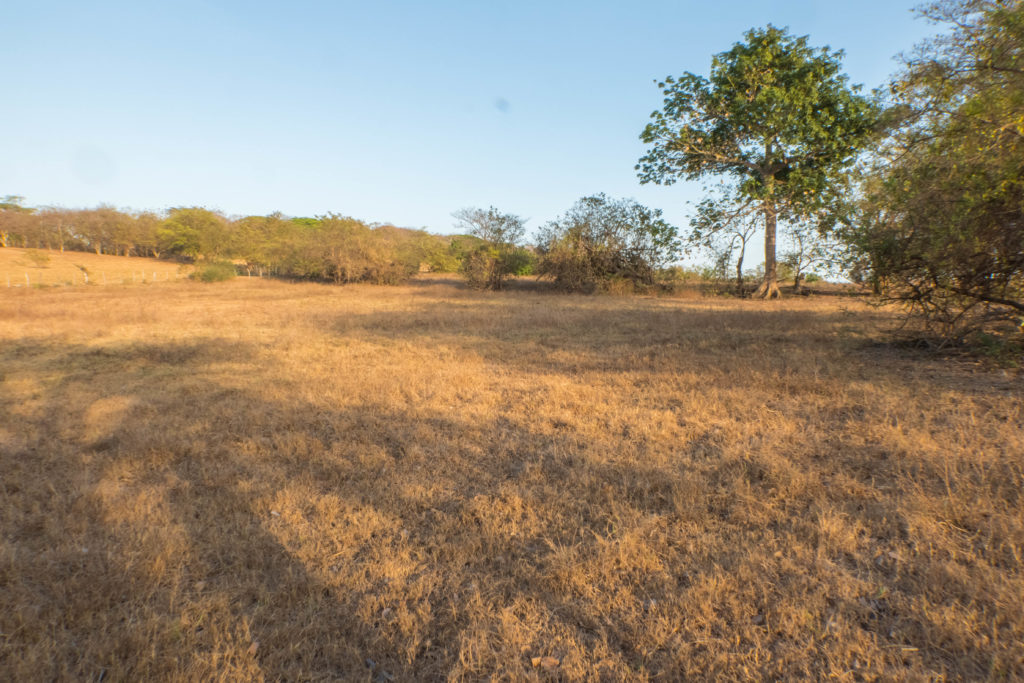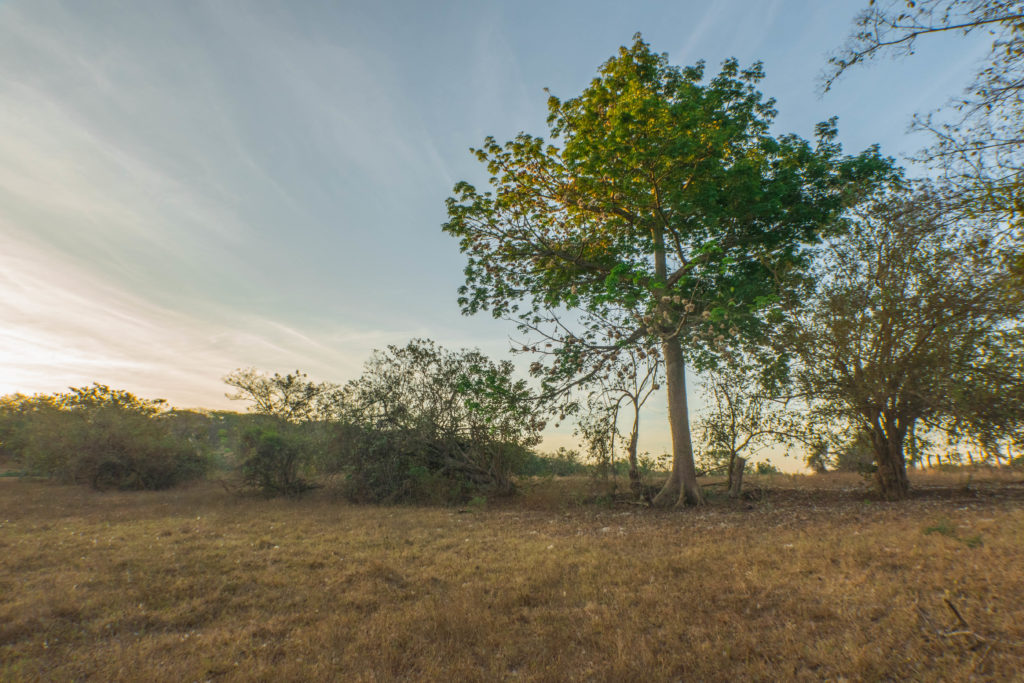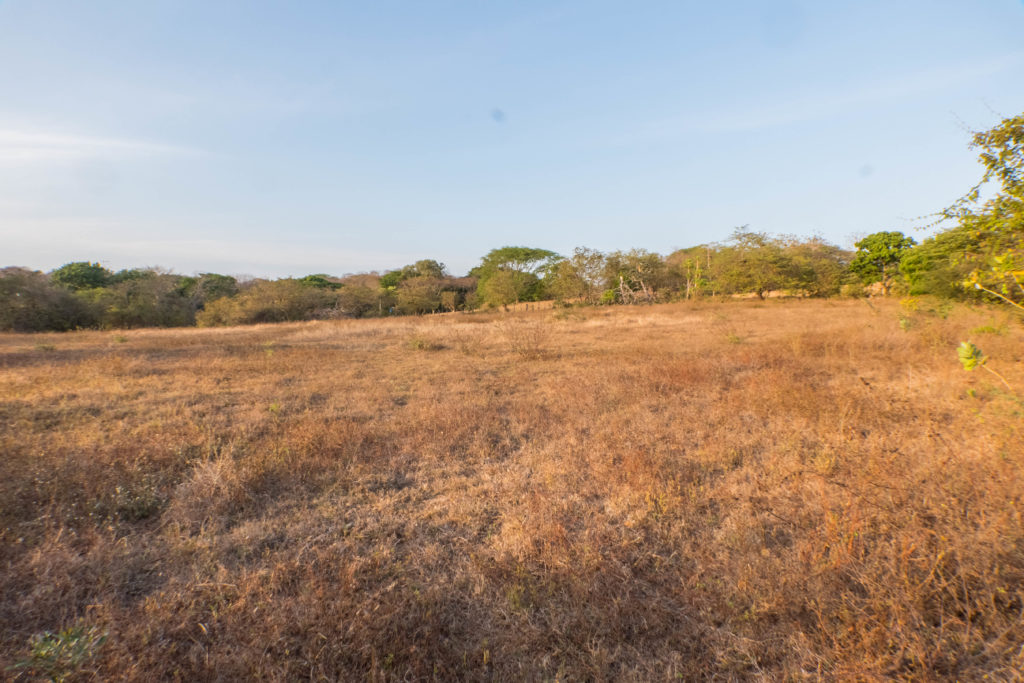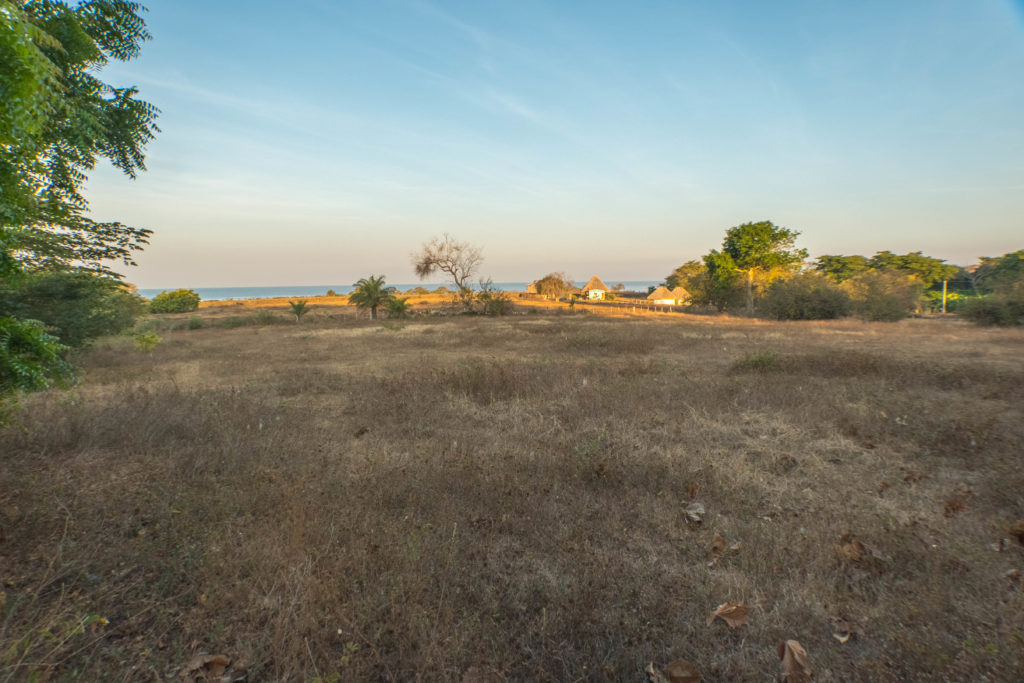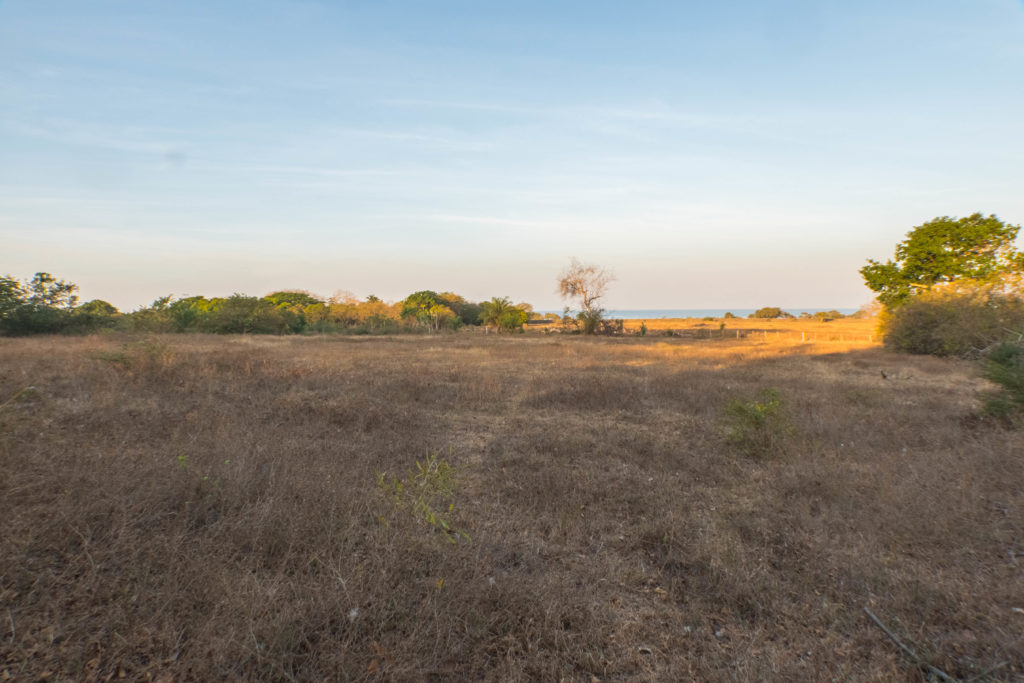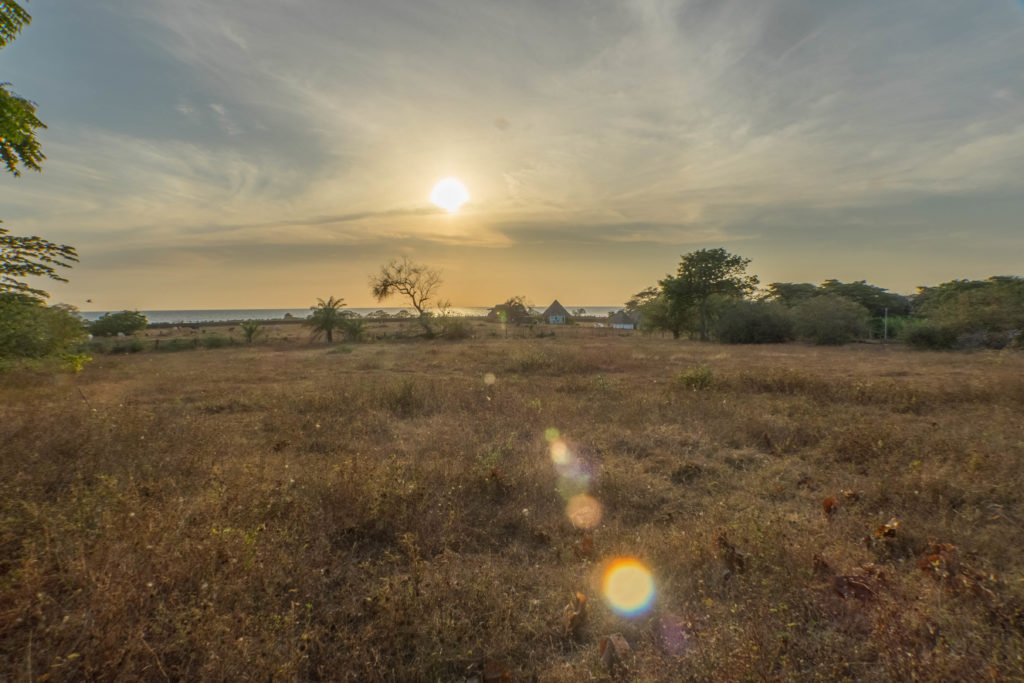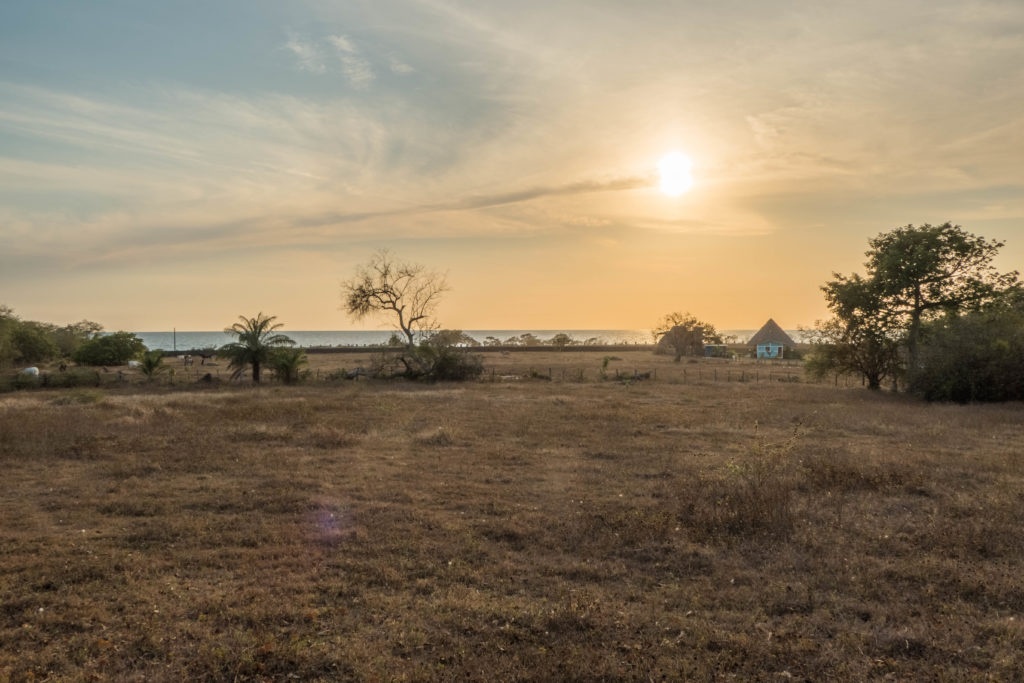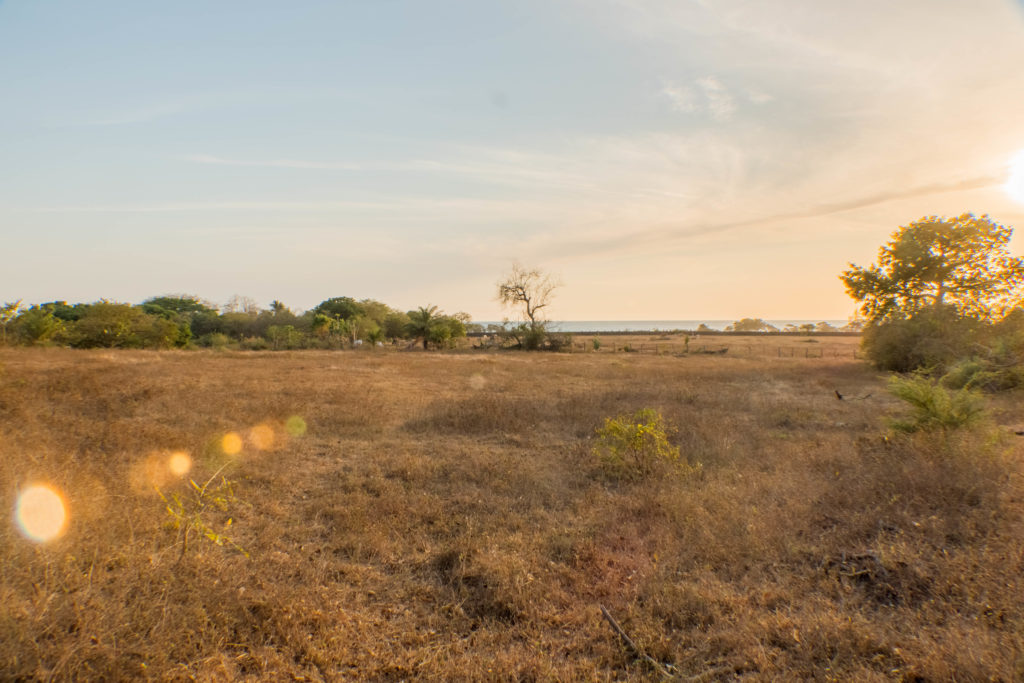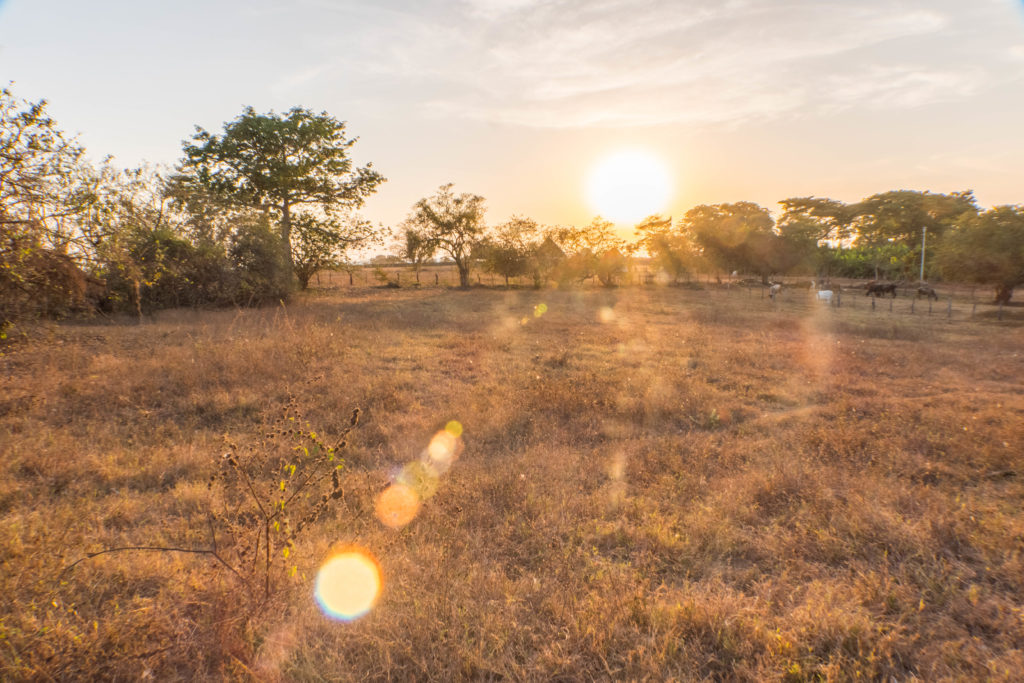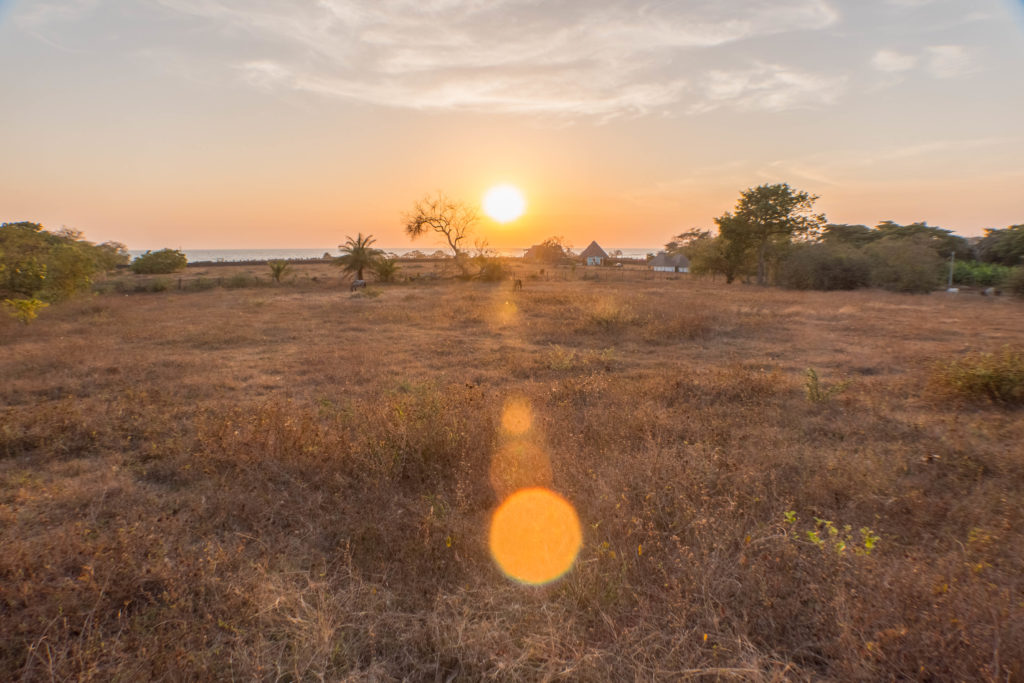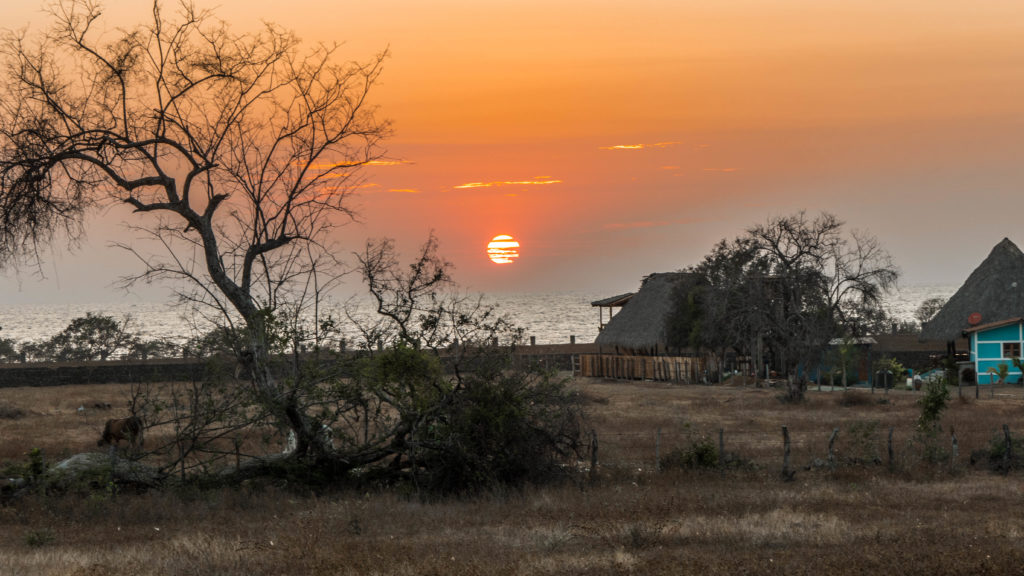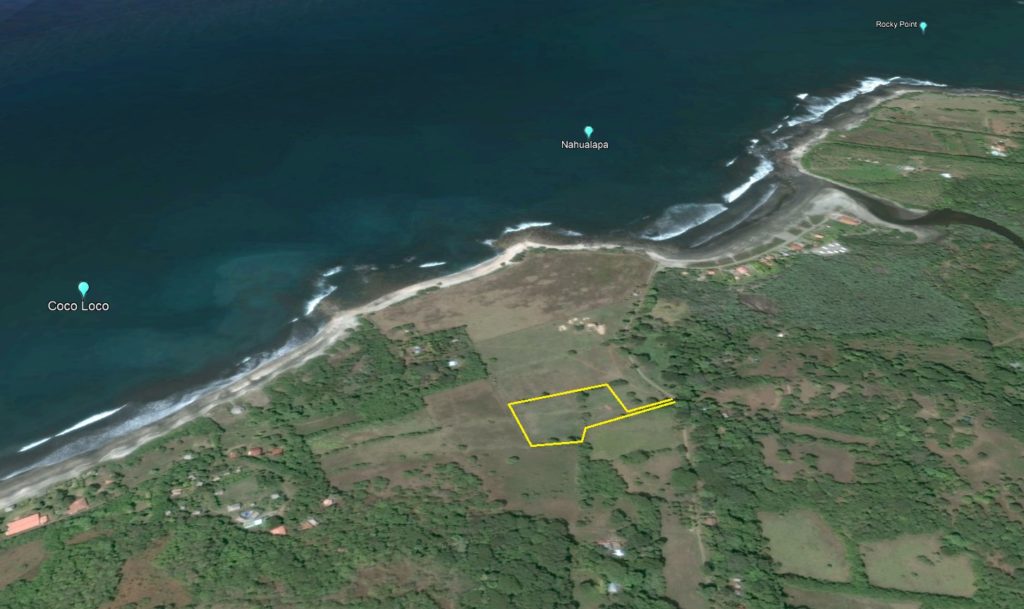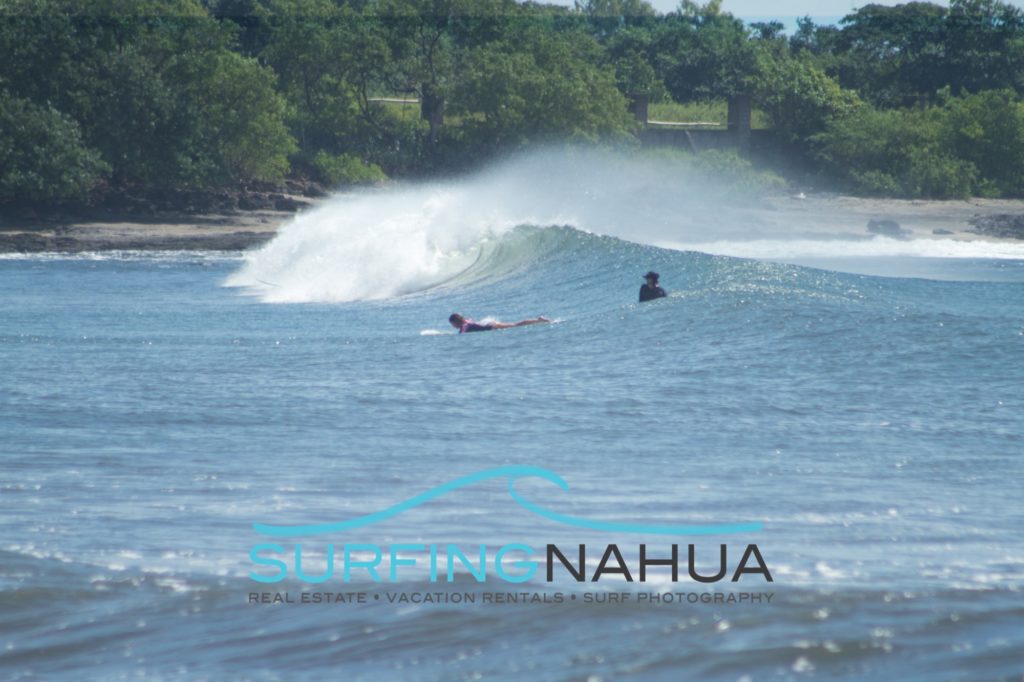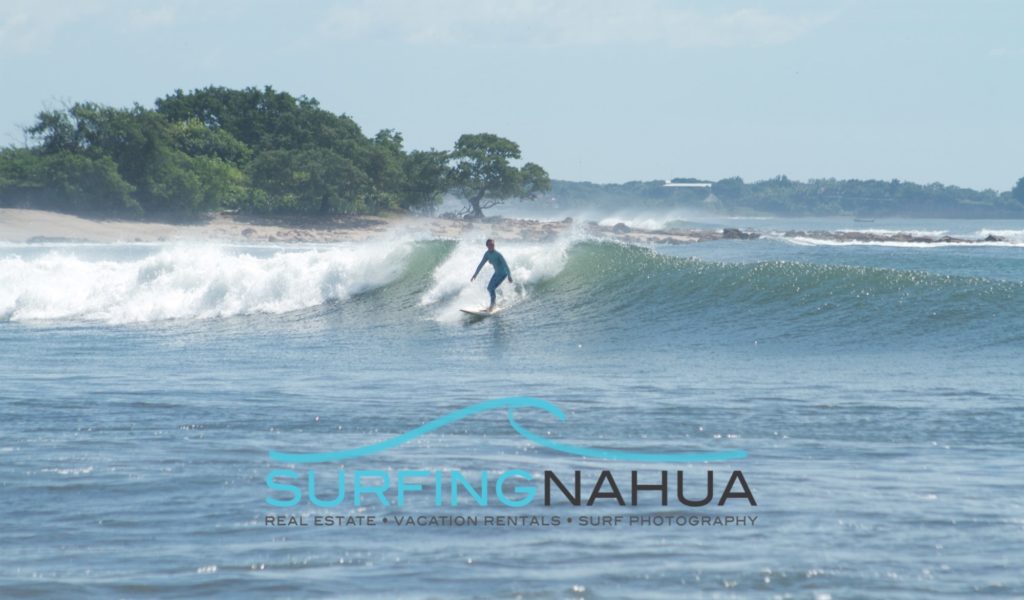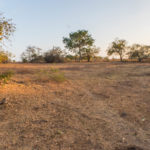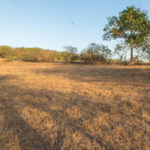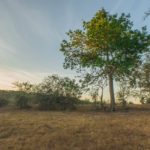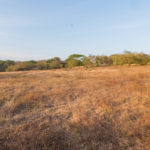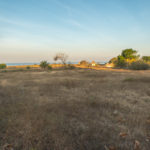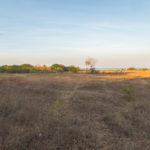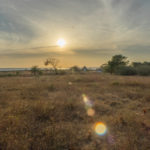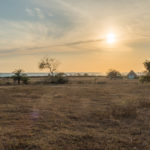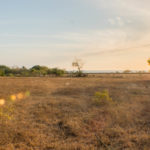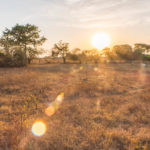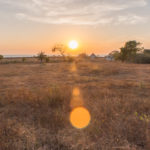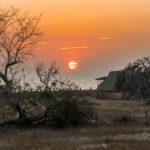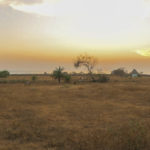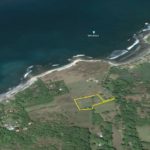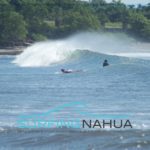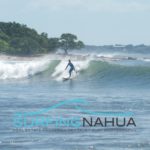 Ocean View short stroll to Nahualapa Bay
LM-129
Land

For Sale

Property Ownership Status : Clean Title
Land Size: 2.60 Acres
$

119,000
Ocean View short stroll to Nahualapa Bay
Walk to great surf and a great family-oriented beach! One of the best bays in Nicaragua. This lot is the ultimate deal for surfers looking for a spot to build a vacation home. The lot has a great ocean view and public access to Nahualapa Bay.
Ocean View short stroll to Nahualapa Bay
LM-129
Land

Property Ownership Status : Clean Title
Land Size: 2.60 acres
$

119,000
Need Help?
Our team has got you covered. We're experts in all things Nahua!
US: 760-536-8338
Nica: 505-8396-1322
info@surfingnahua.com