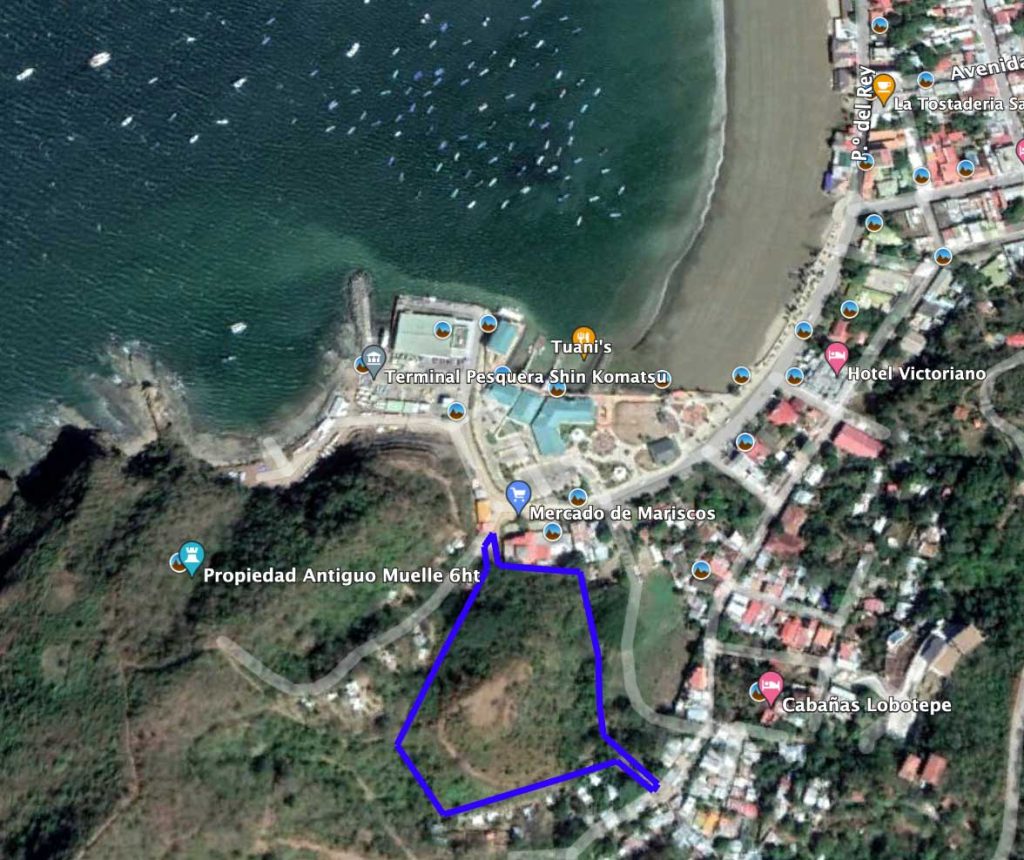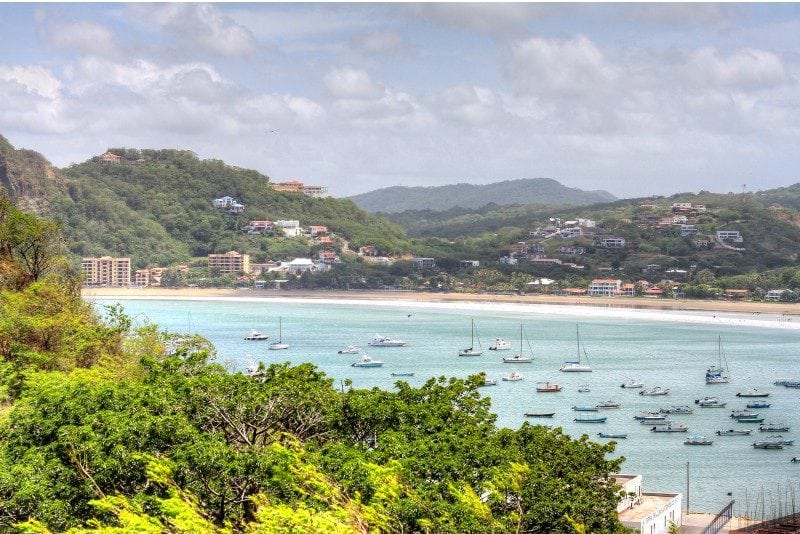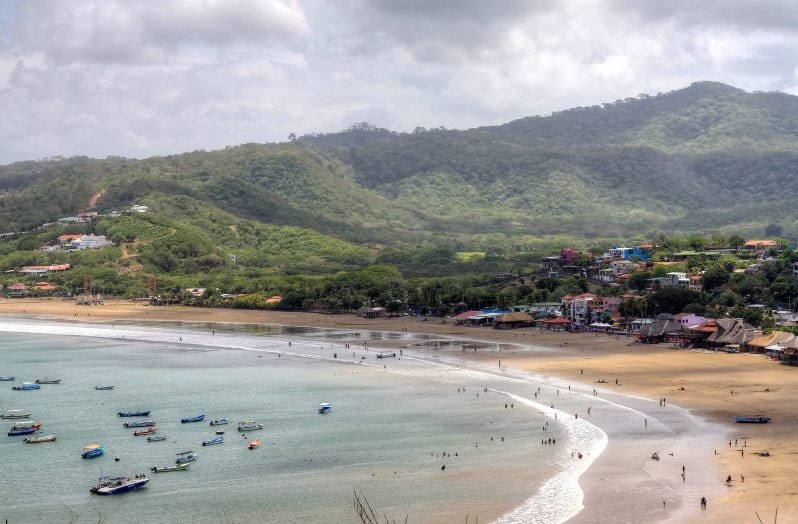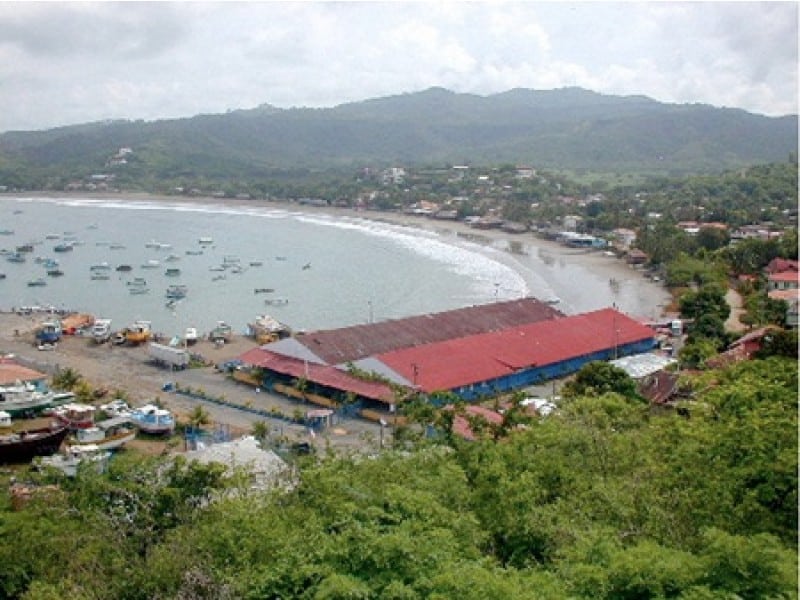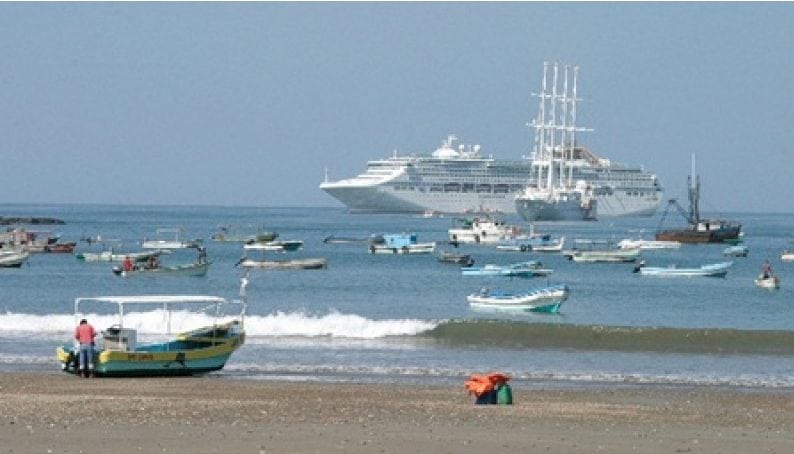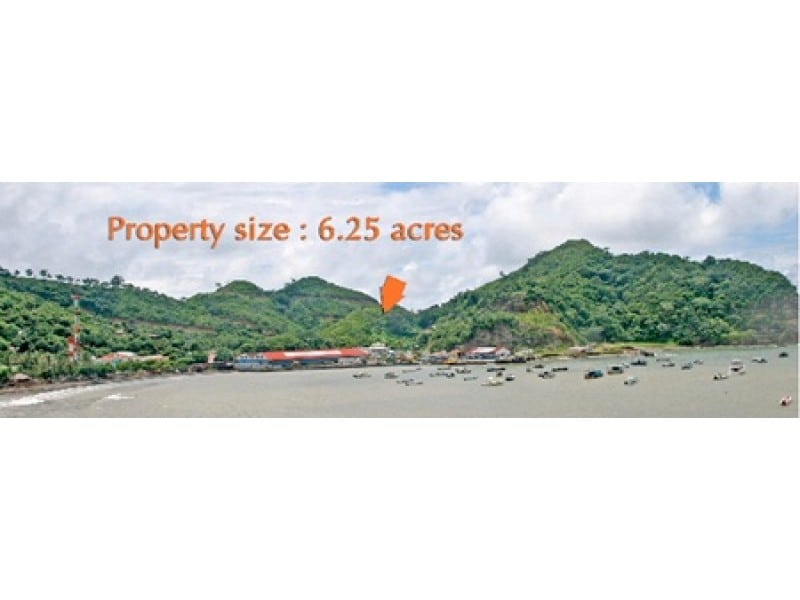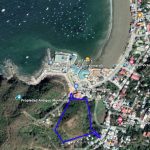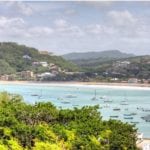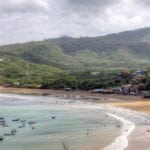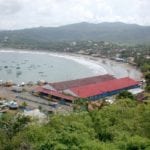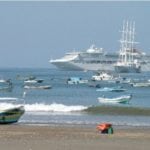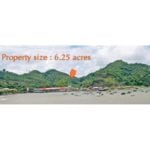 6.25 Acres in San Juan del Sur. Just steps from the boats in the port. Condo permits for 60 units are ready.
Amazing San Juan del Sur Property
LS-405
Land

Financing Available
Land Size: 6.25 acres
$

1,200,000
Need Help?
Our team has got you covered. We're experts in all things Nahua!
US: 760-536-8338
Nica: 505-8396-1322
info@surfingnahua.com