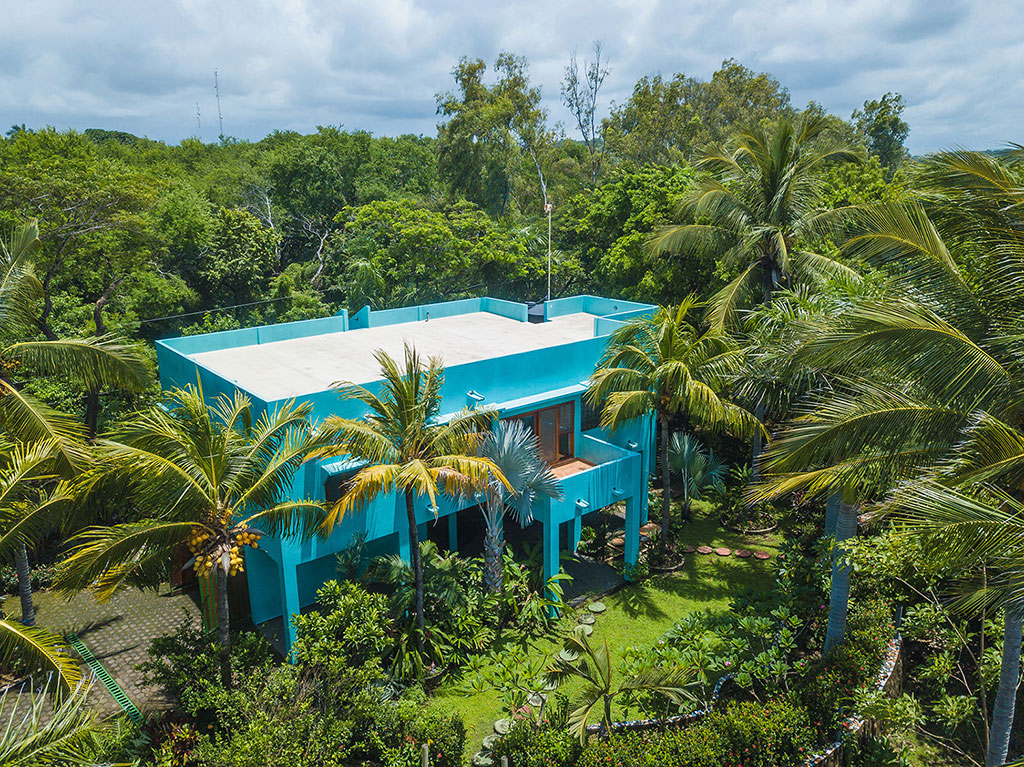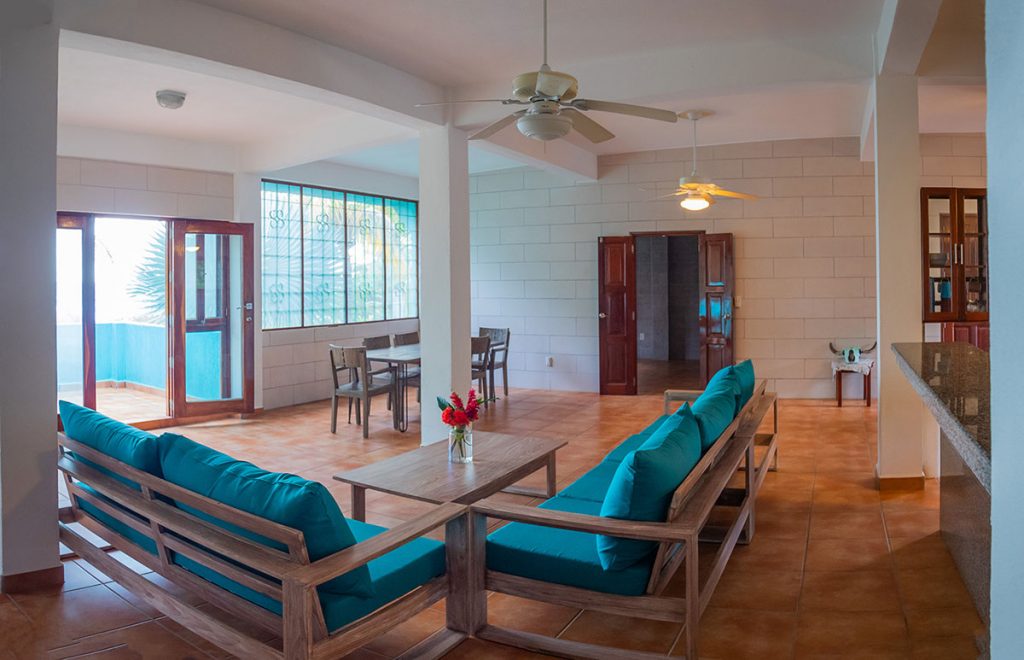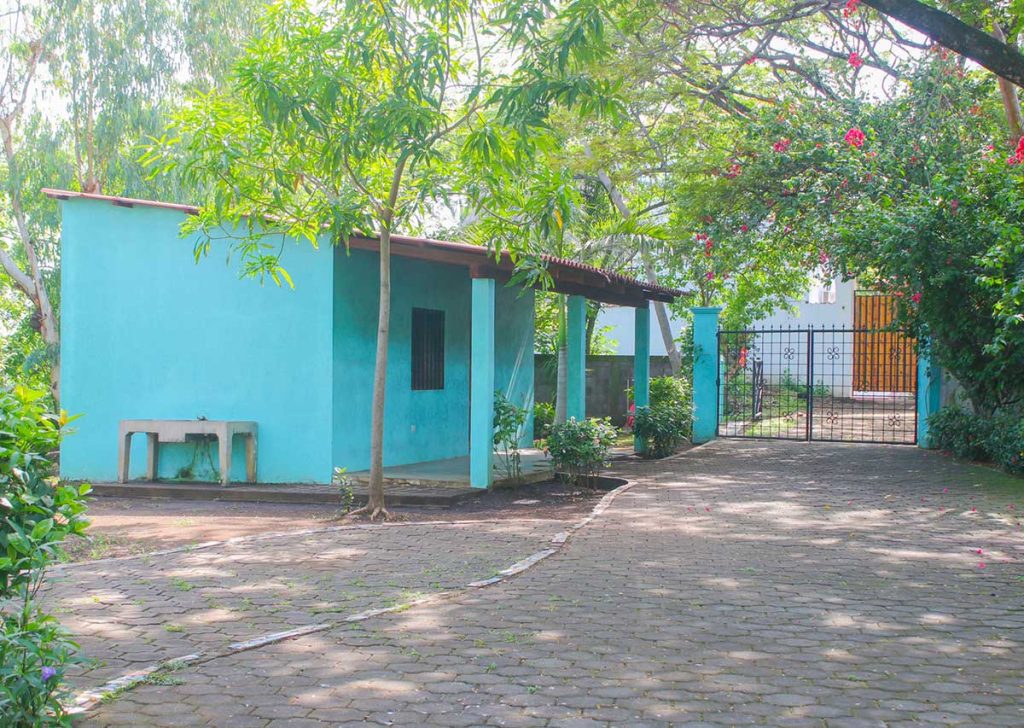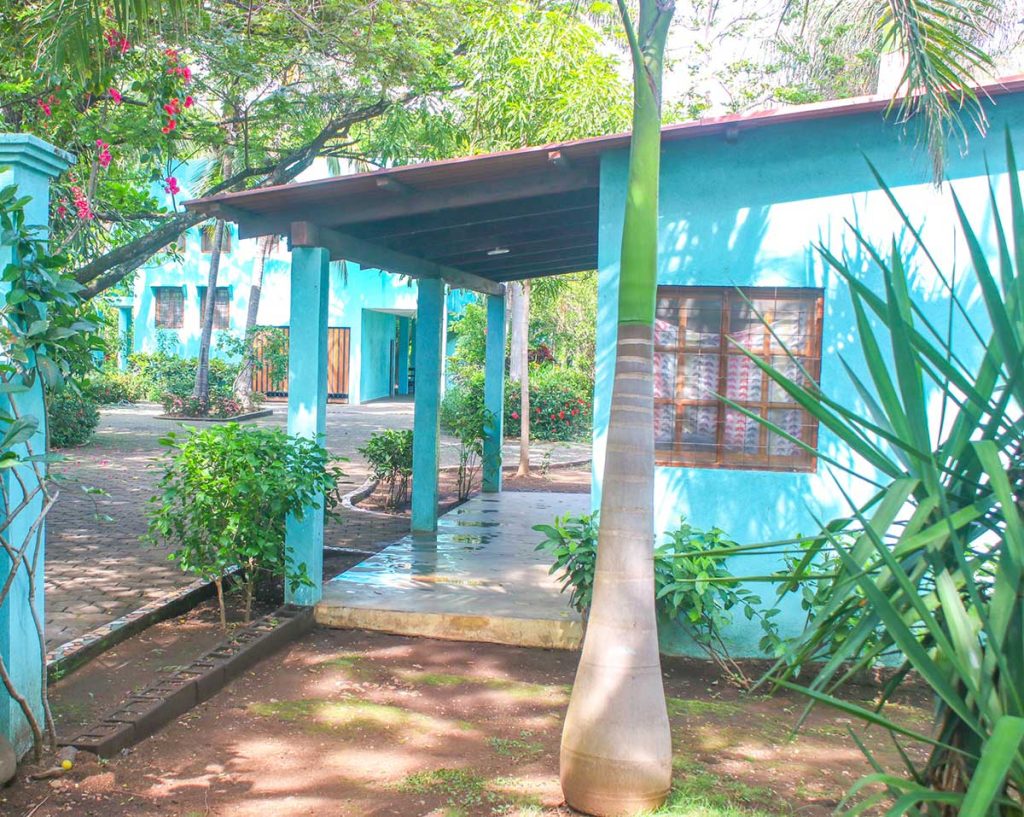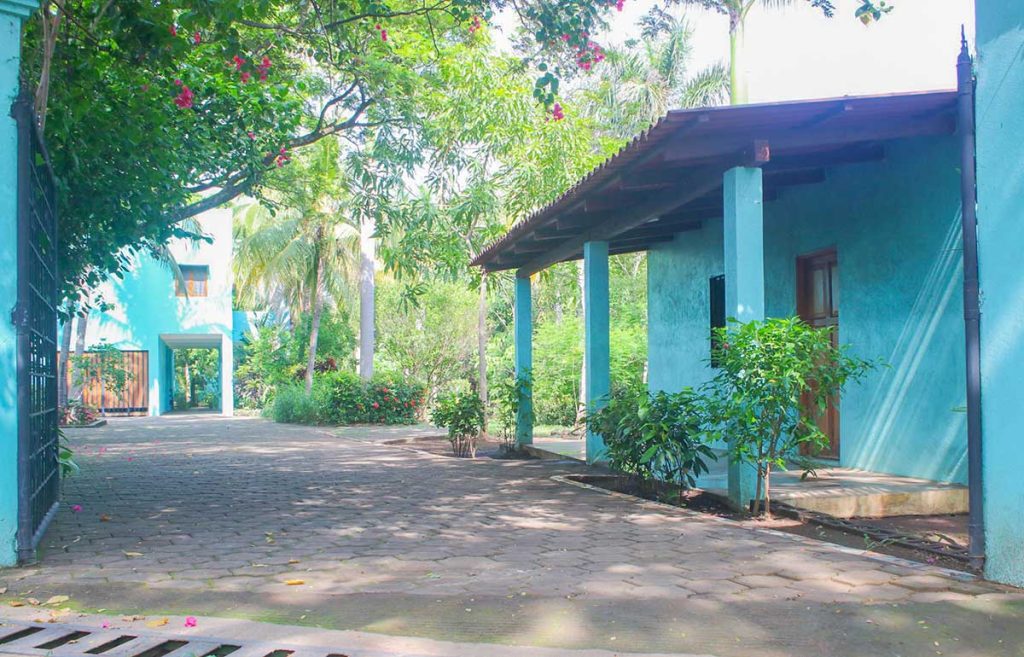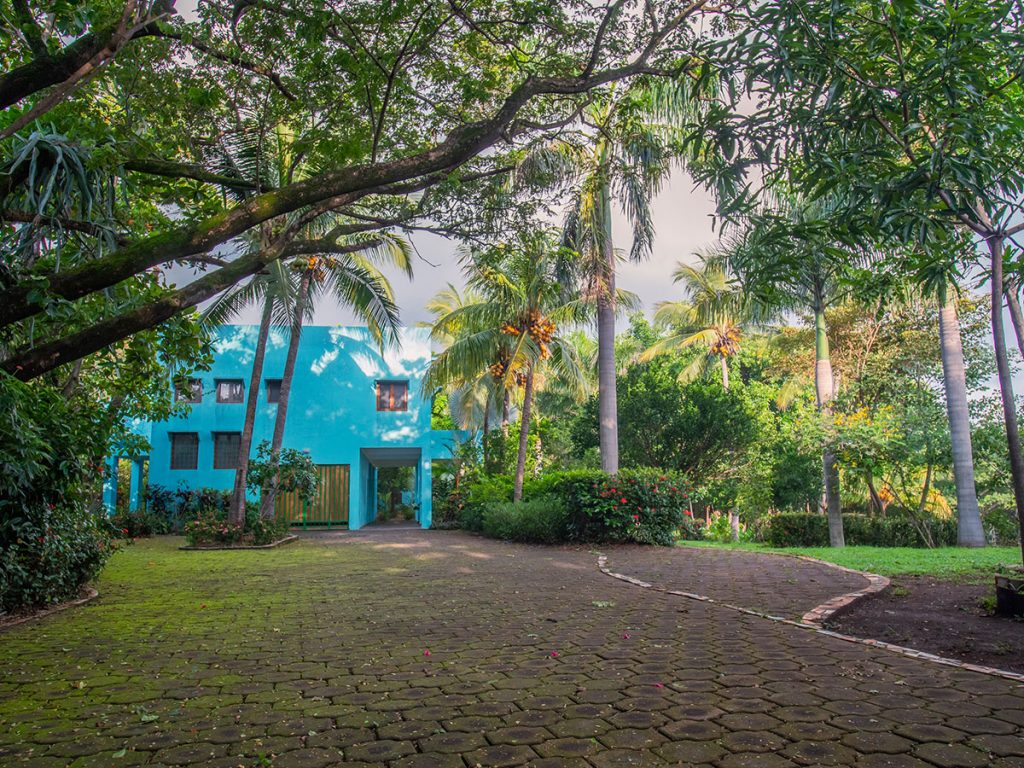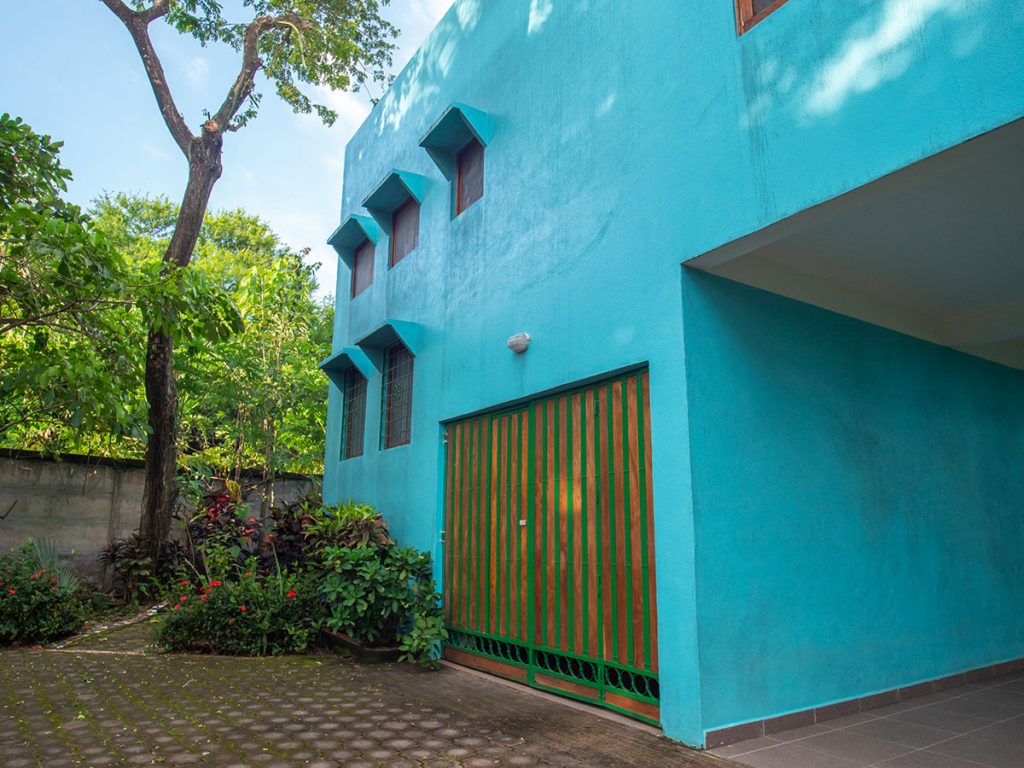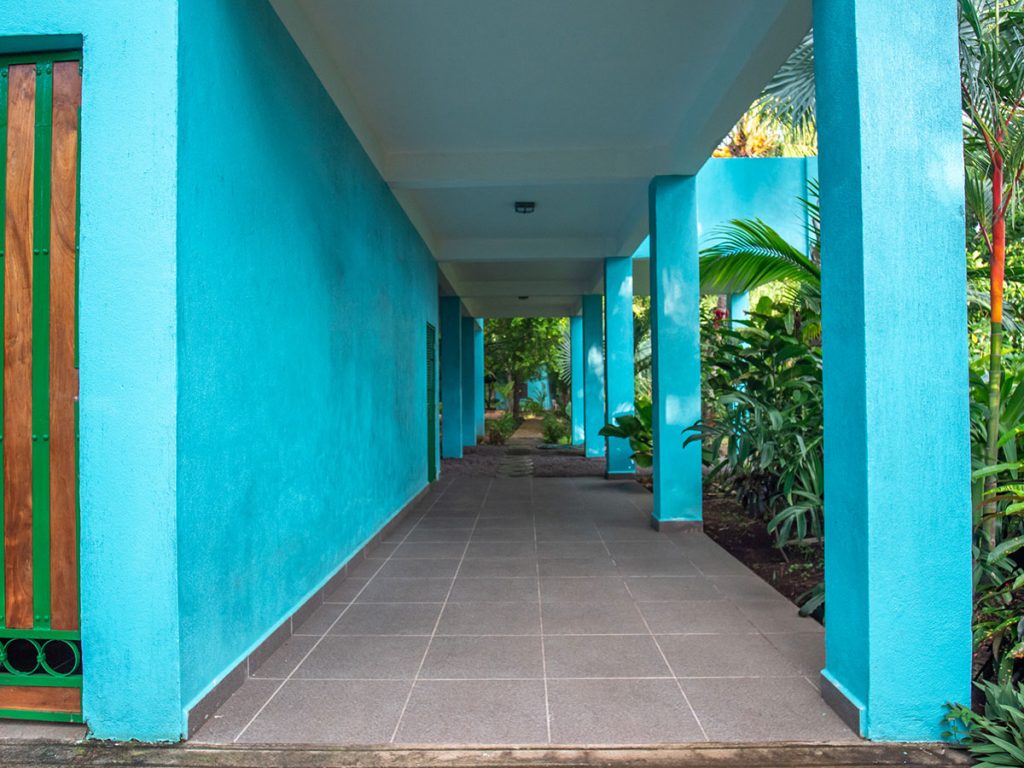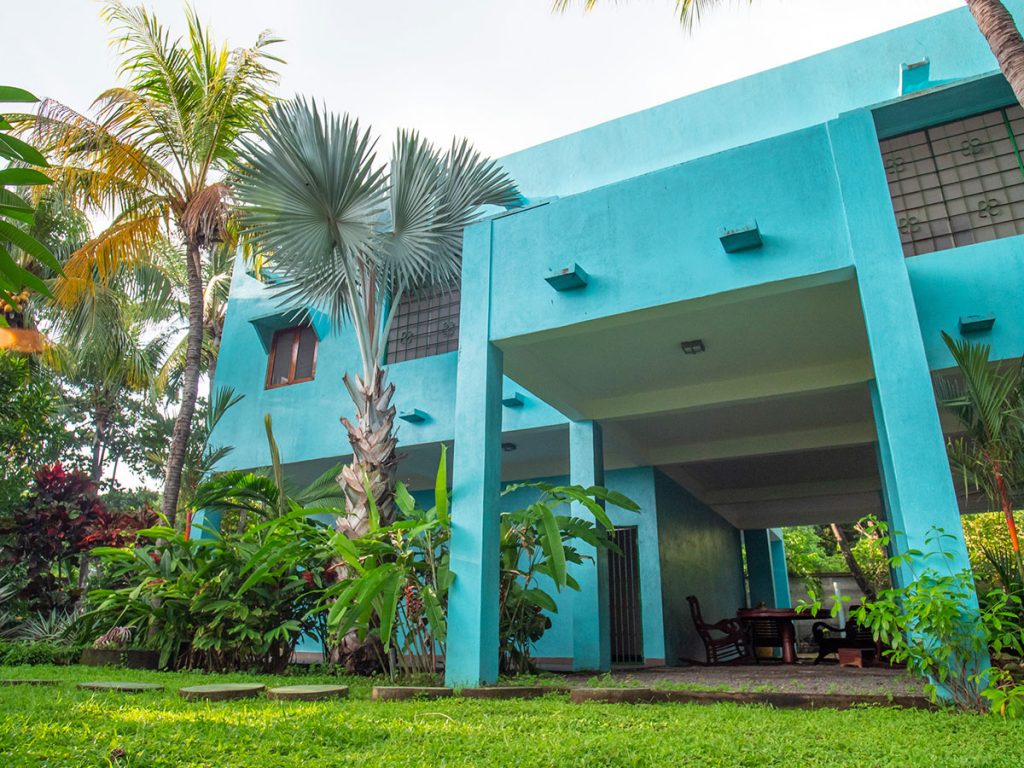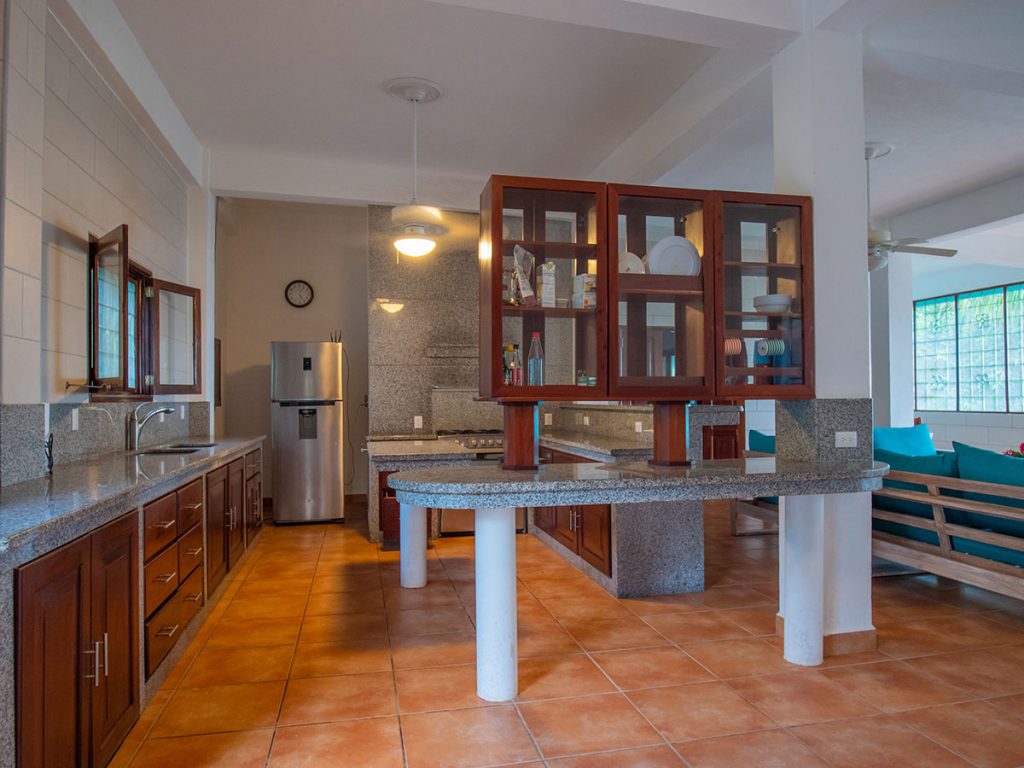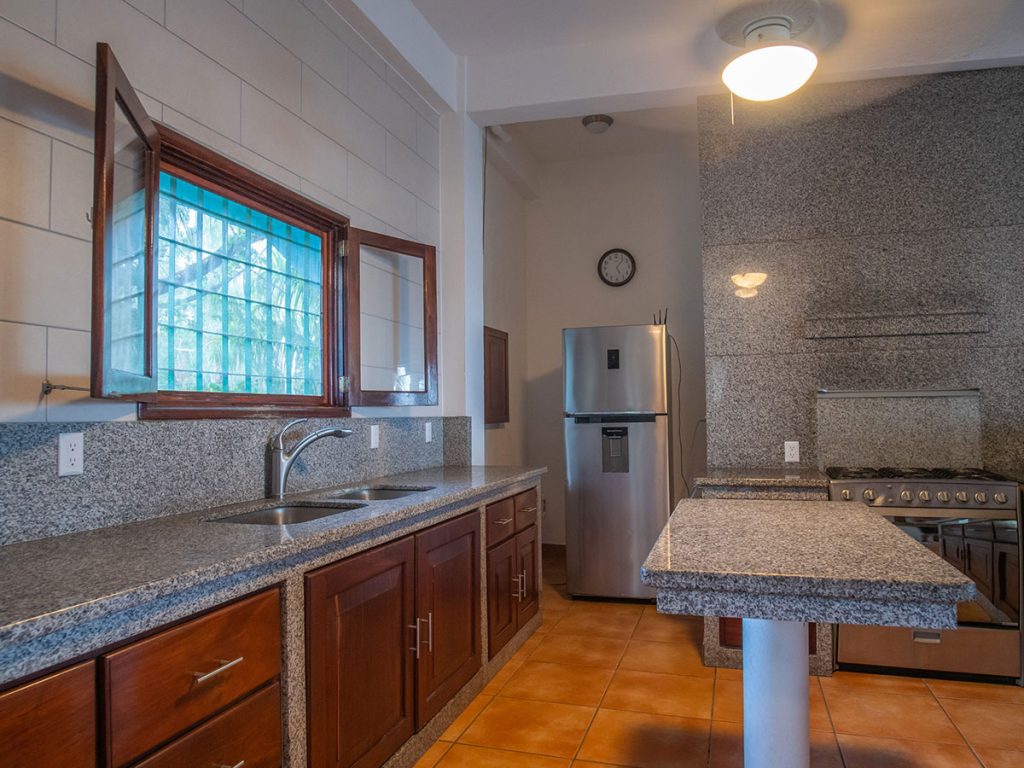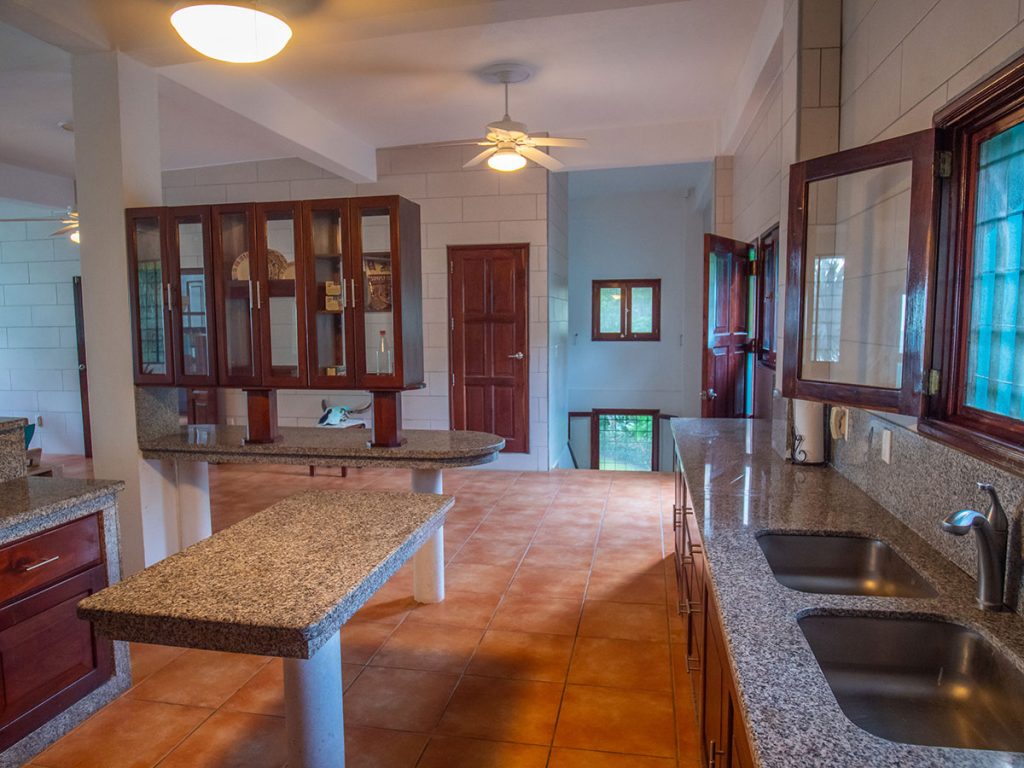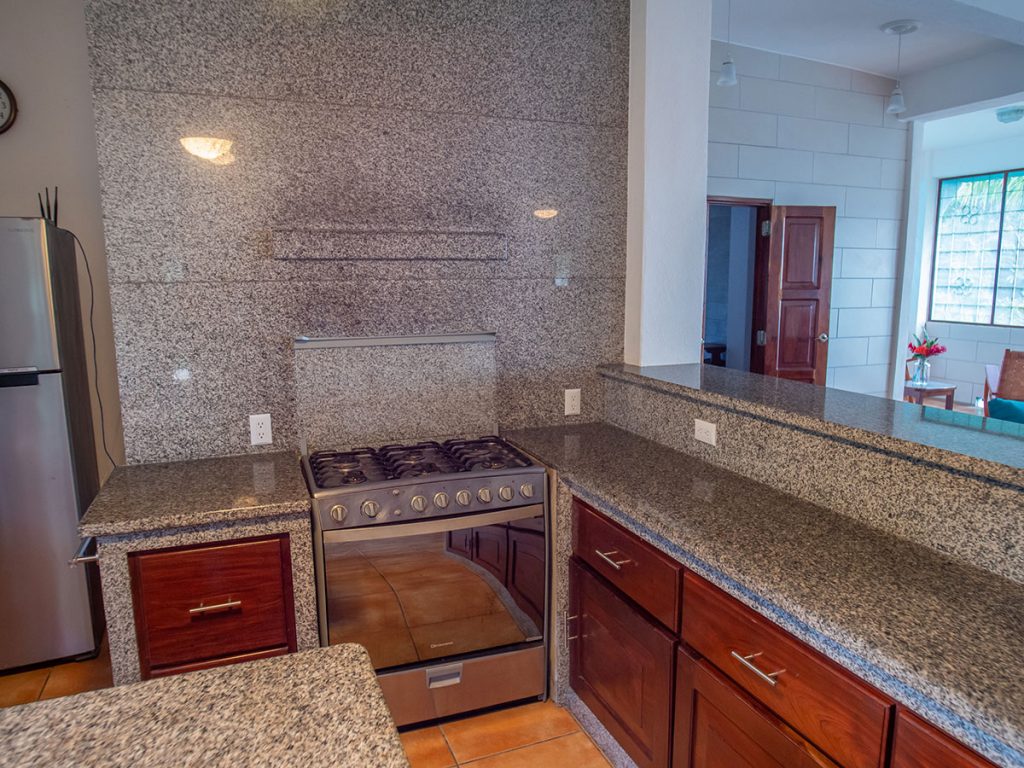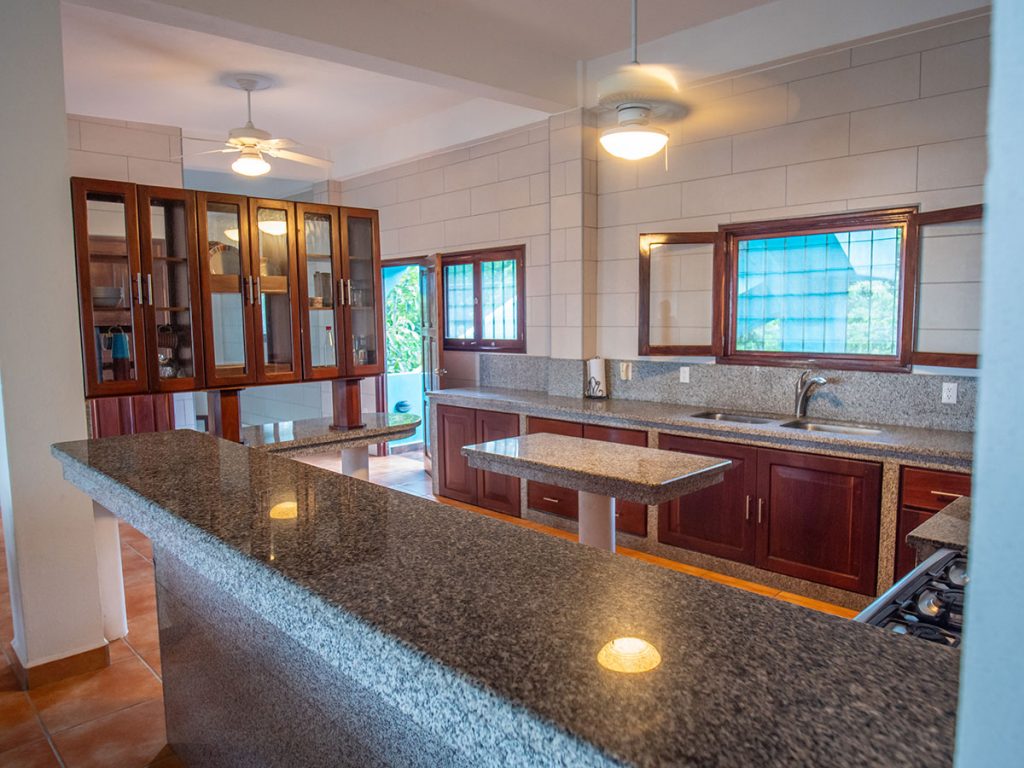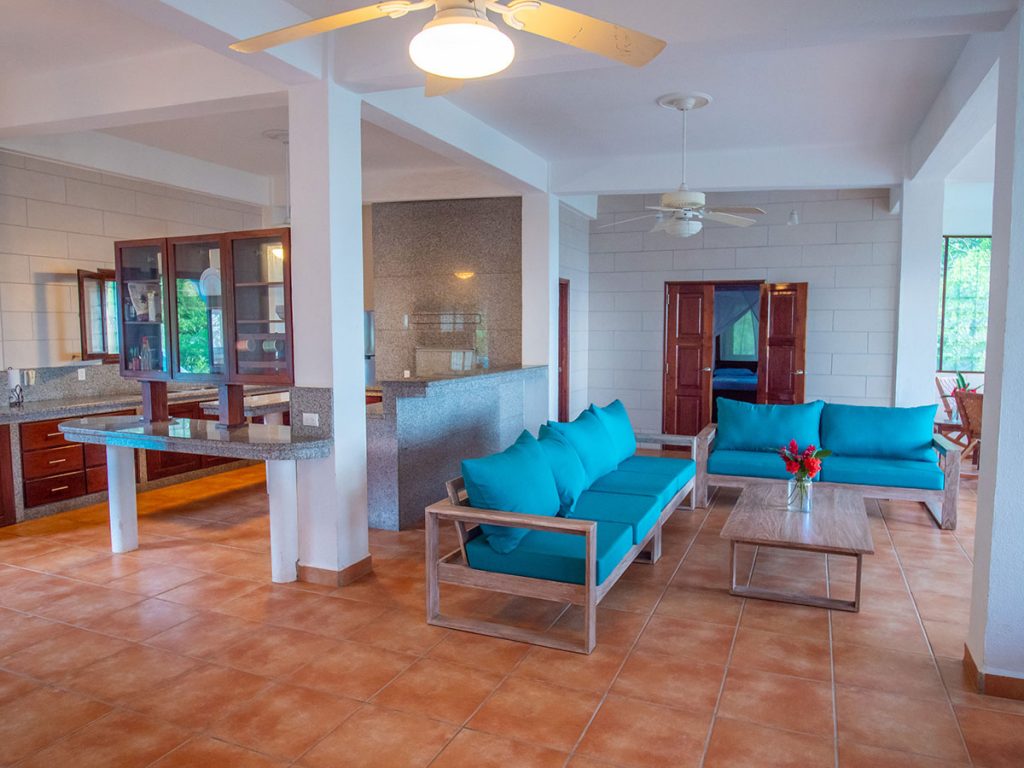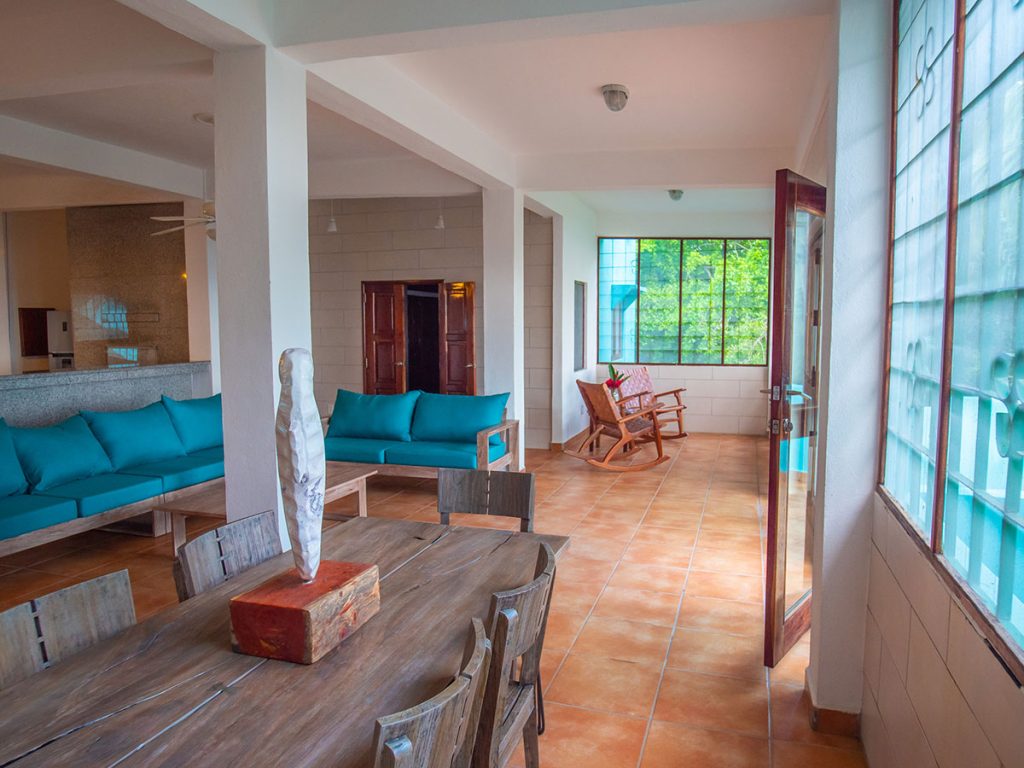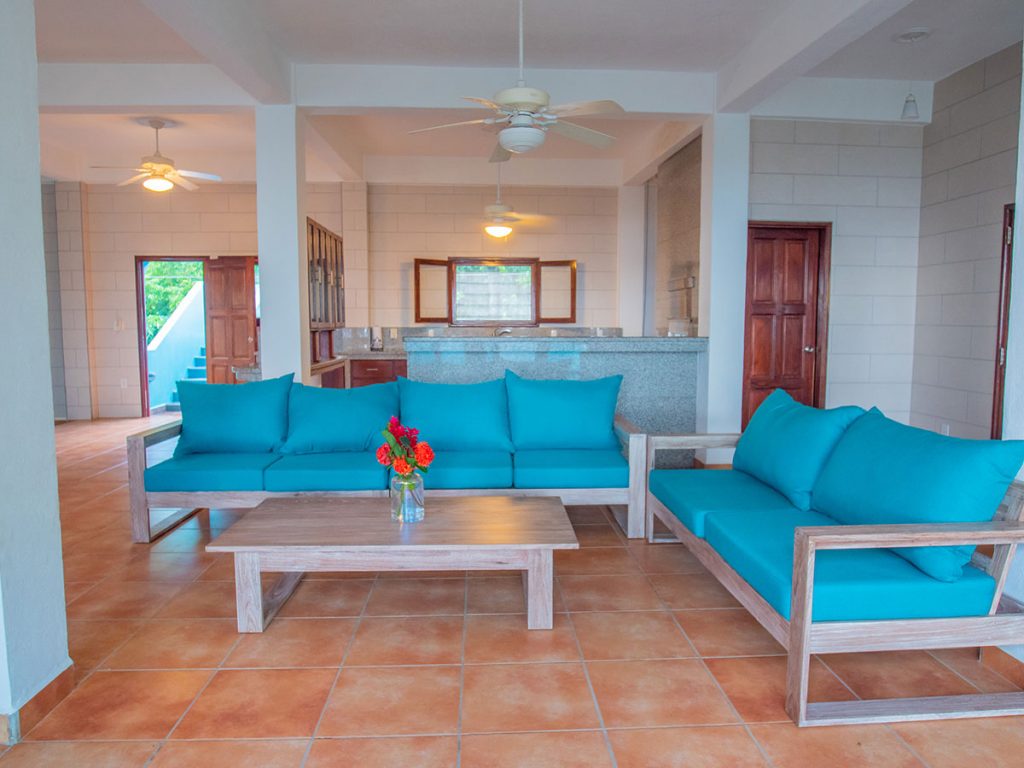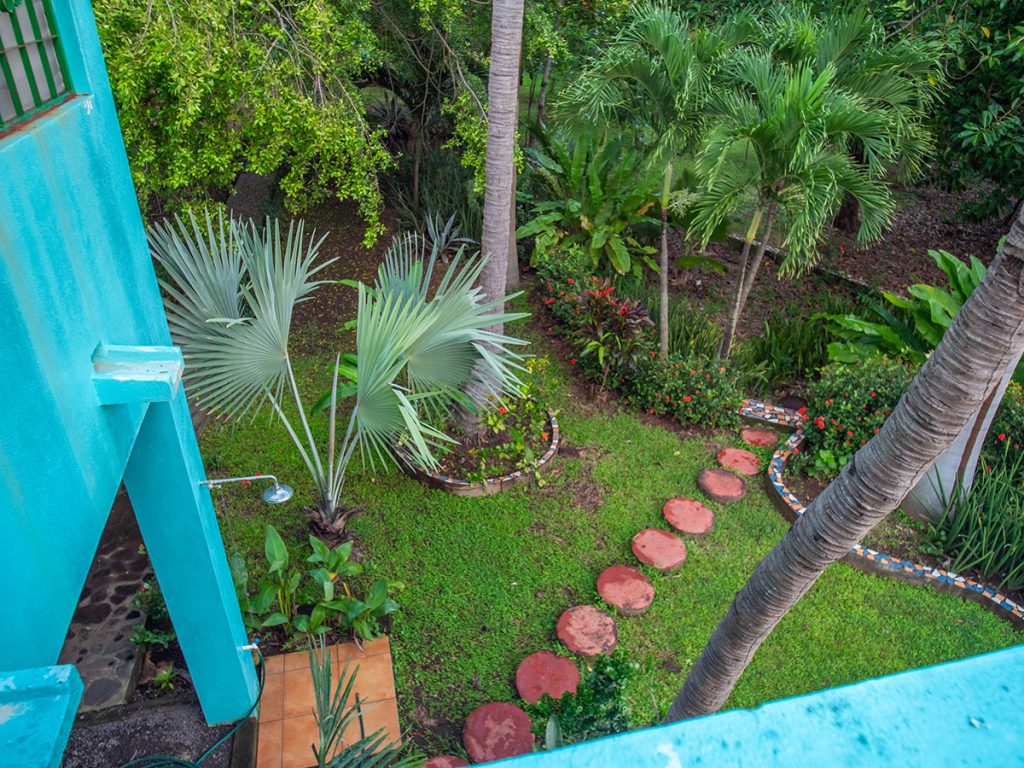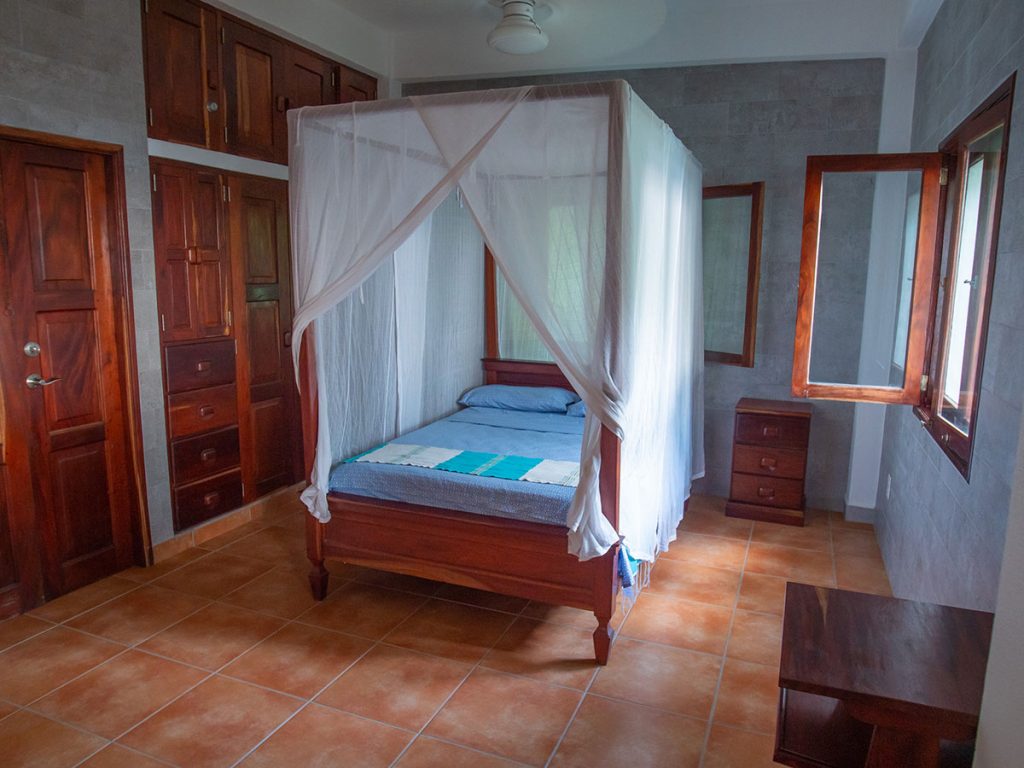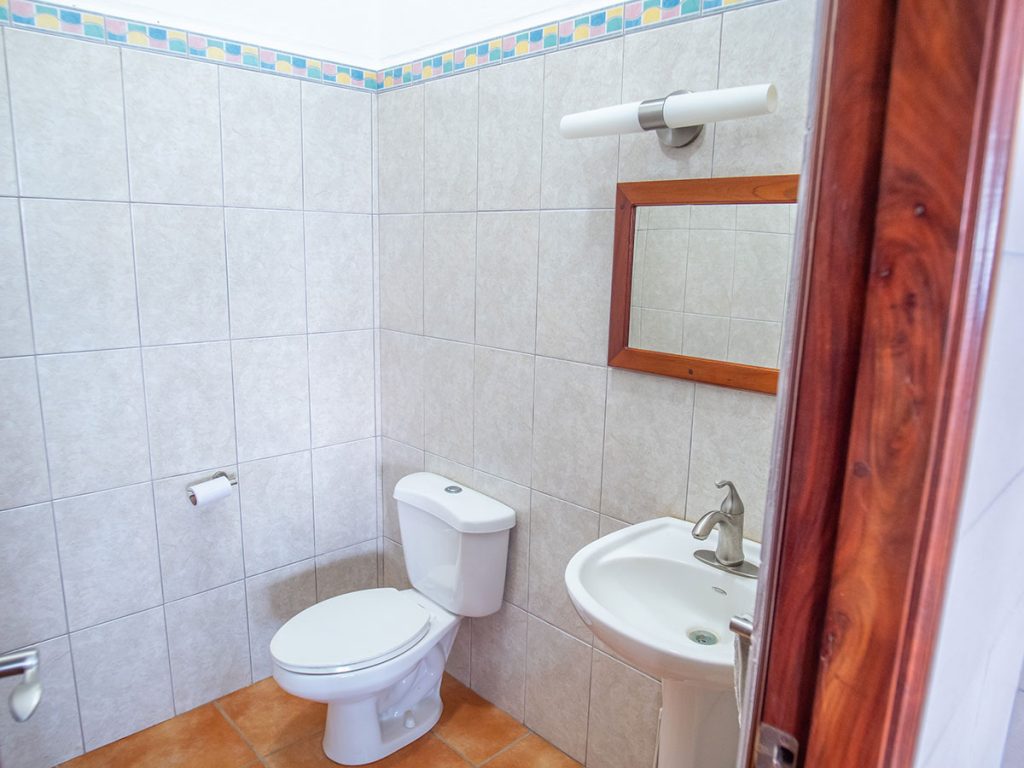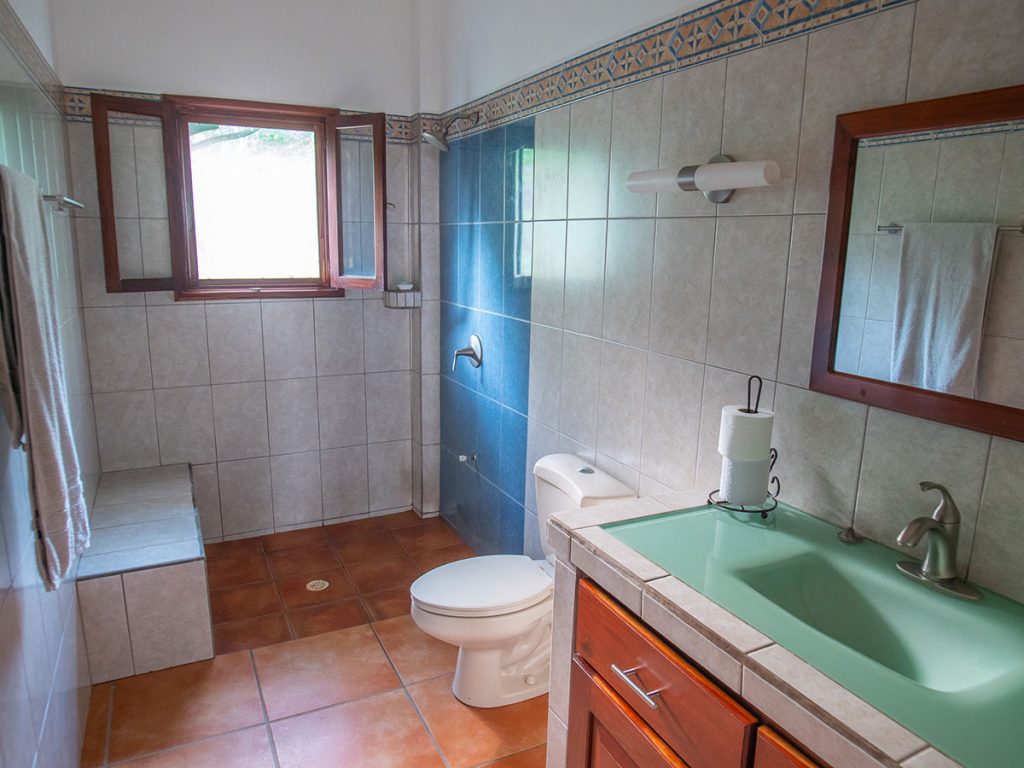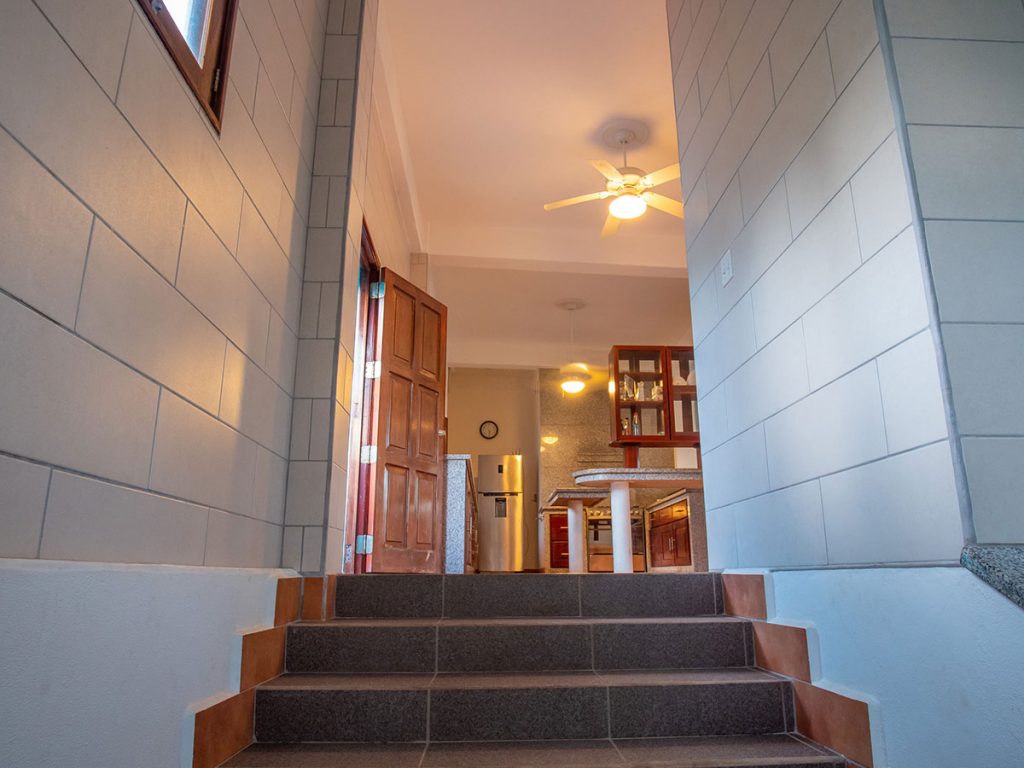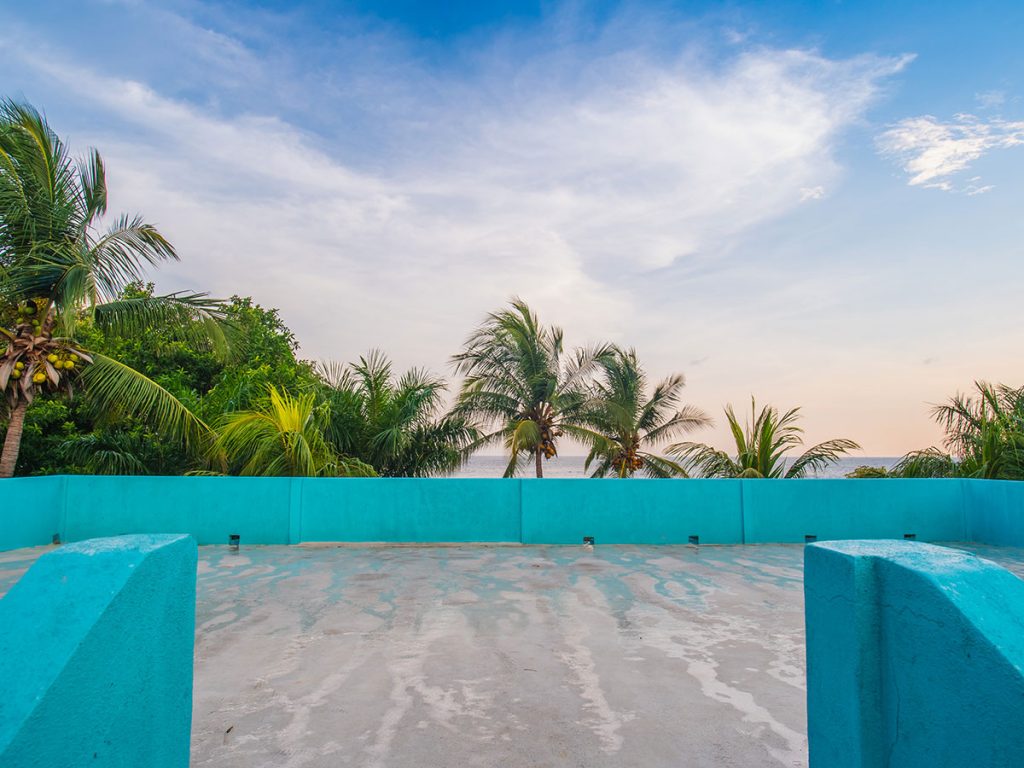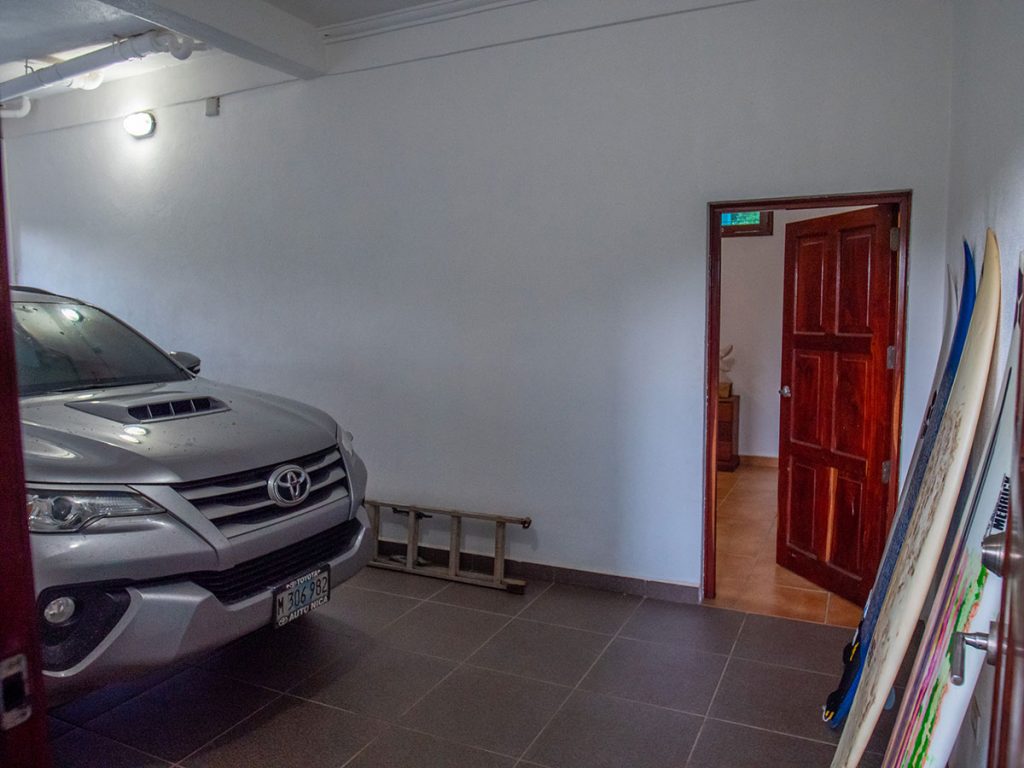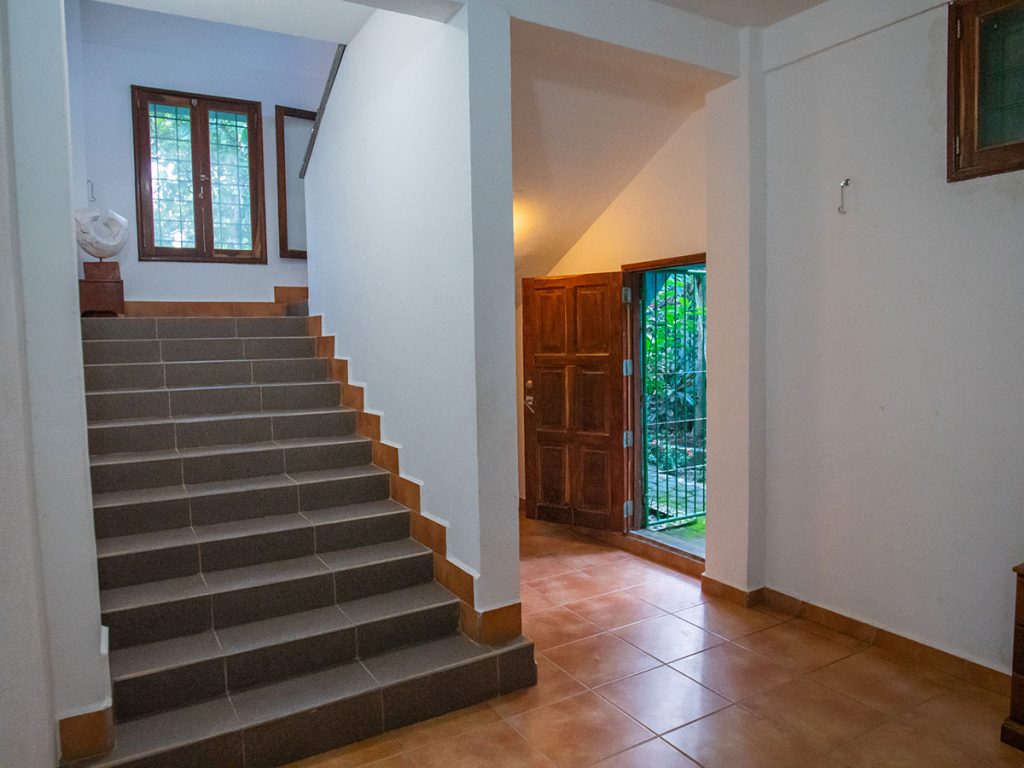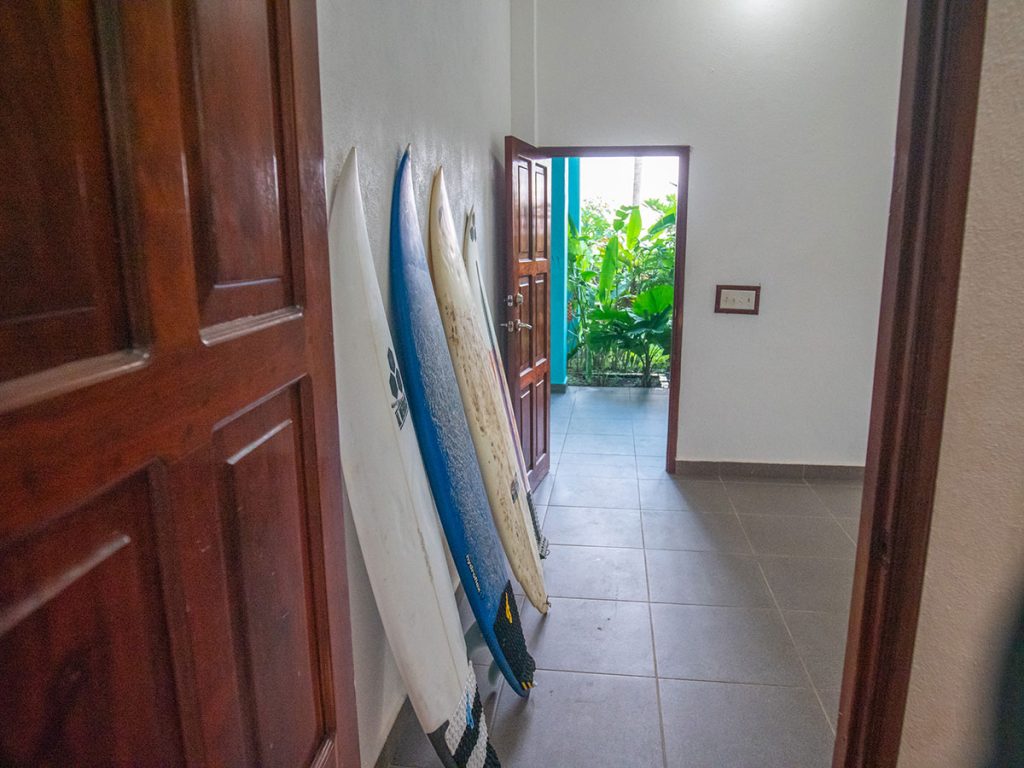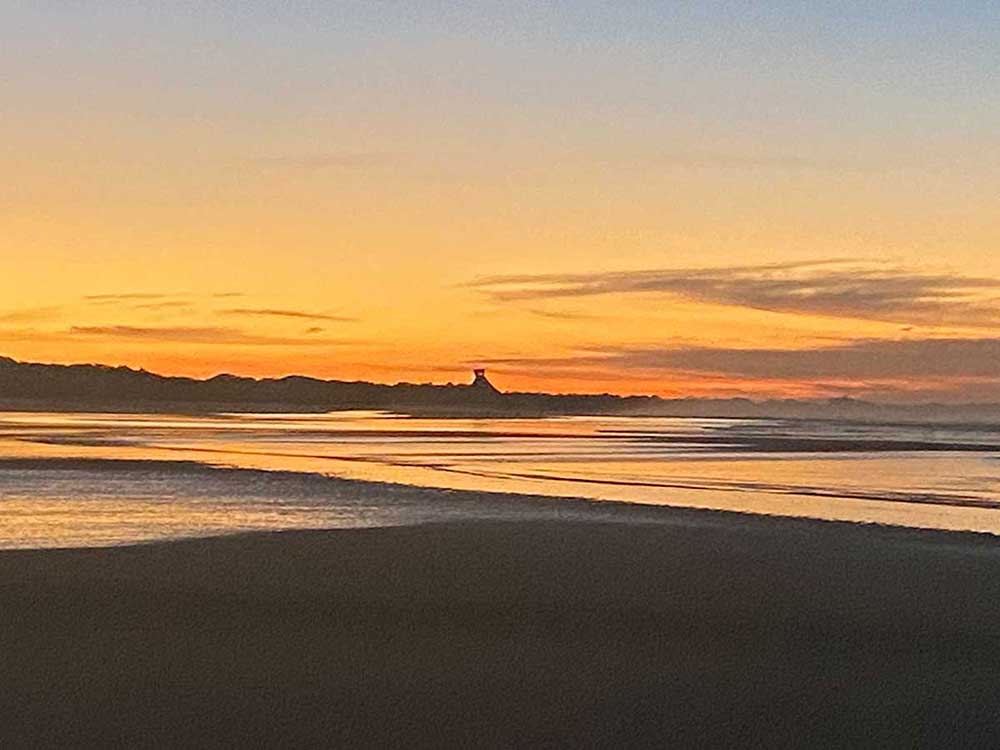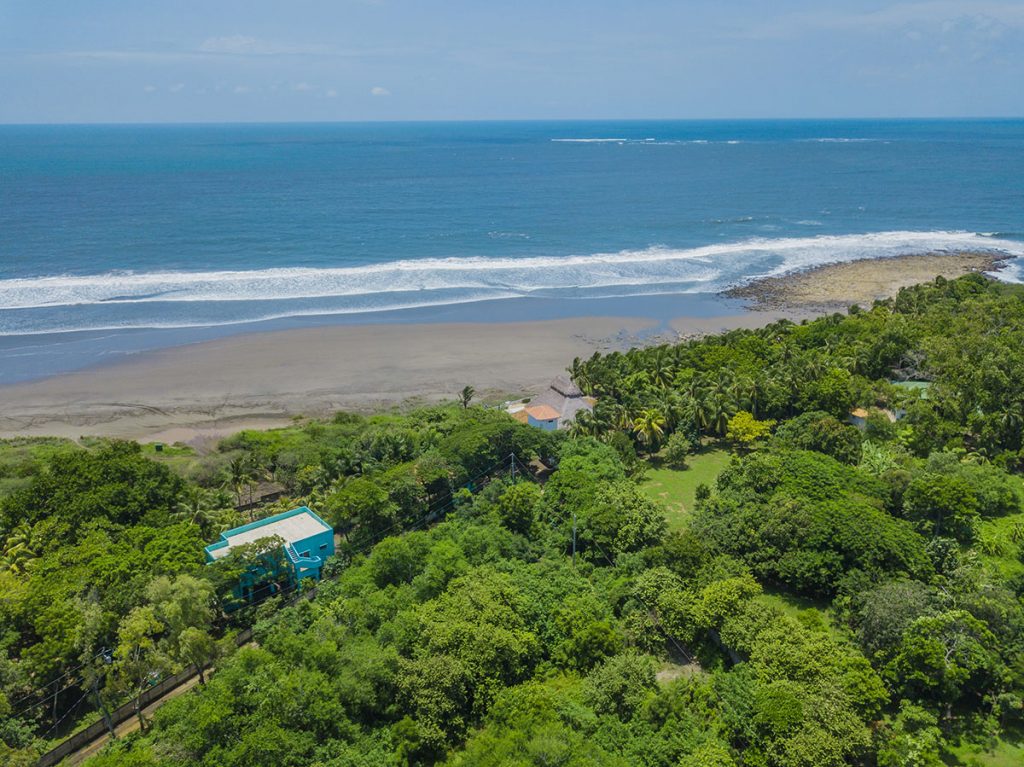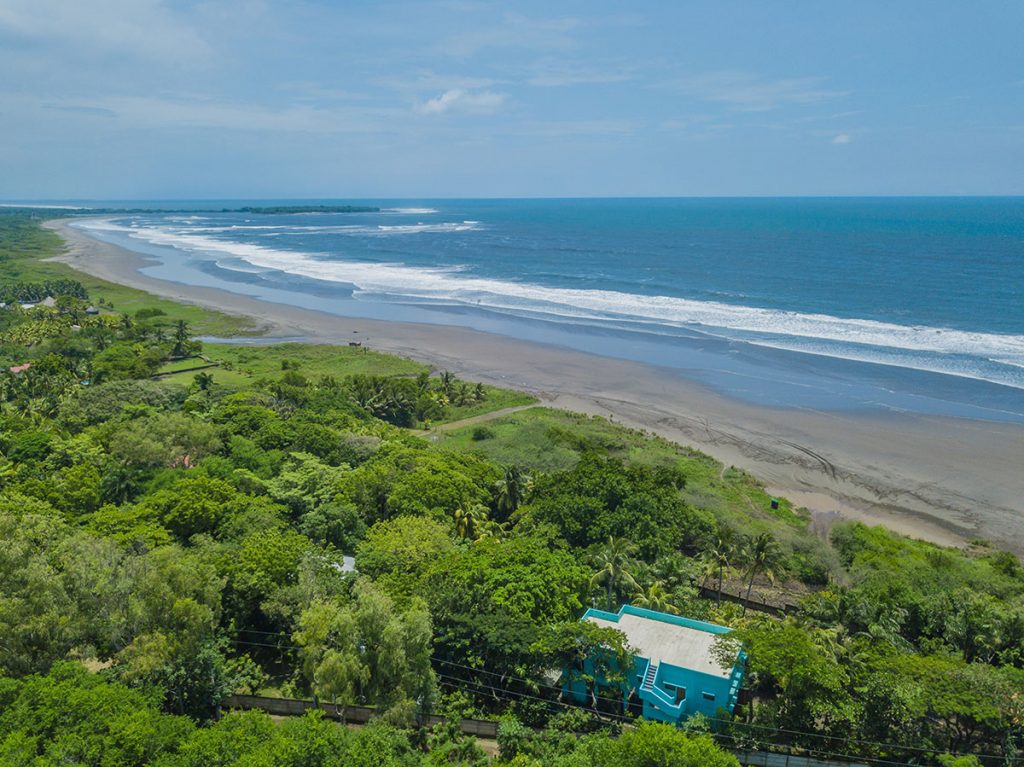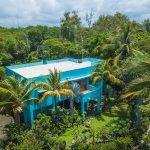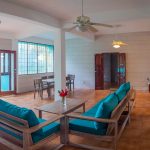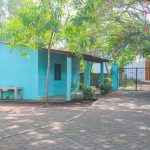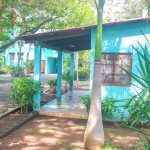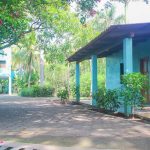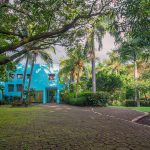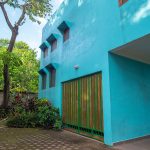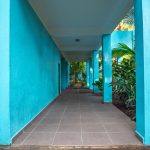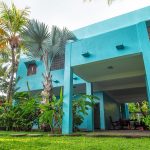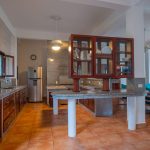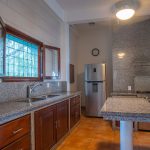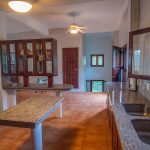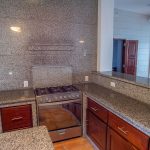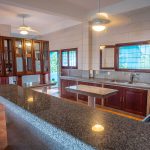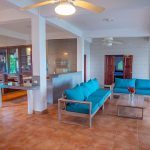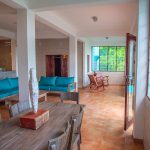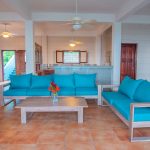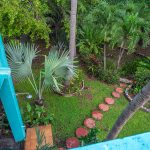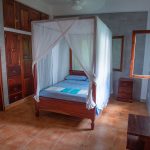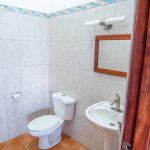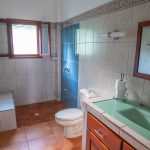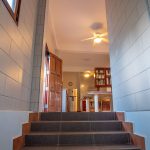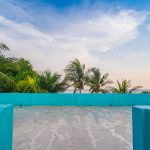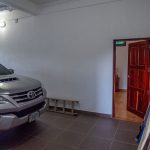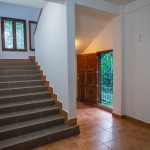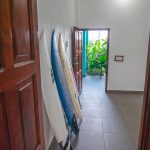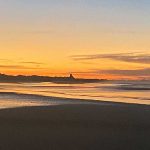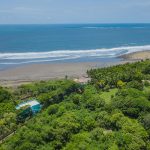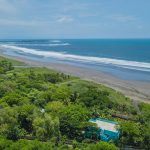 Introducing Casa Turquesa – a grand estate nestled along the Boom coastline. This magnificent property offers unparalleled views from its expansive 3rd-floor deck, where you can even indulge in a soccer match! The recently furnished house boasts three bedrooms and four bathrooms, along with a spacious living area, garage, and a well-appointed kitchen equipped with all essential appliances. Should you desire additional bedrooms, the potential for 2 to 4 more can easily be realized.
Your comfort and needs will be expertly taken care of by the attentive caretakers, Alexander and Sammy. They are dedicated to ensuring your stay is nothing short of exceptional. The estate rests on a lush 7/8-acre garden, boasting an impressive 72 feet of prestigious beachfront right at the Boom's edge. Immerse yourself in the beauty of this idyllic setting while relishing the serenity and luxury that Casa Turquesa provides.
Casa Turquesa
R-21
3 Bed / 4 Bath

Land Size: 7/8 acres
$

549,000
Need Help?
Our team has got you covered. We're experts in all things Nahua!
US: 760-536-8338
Nica: 505-8396-1322
info@surfingnahua.com