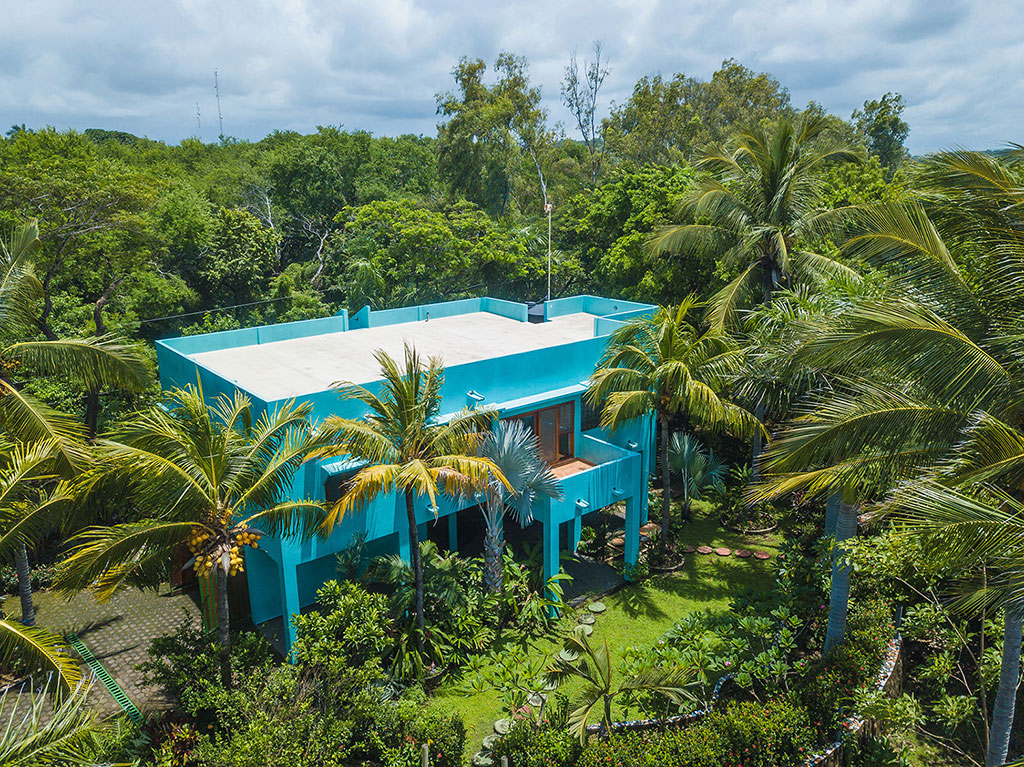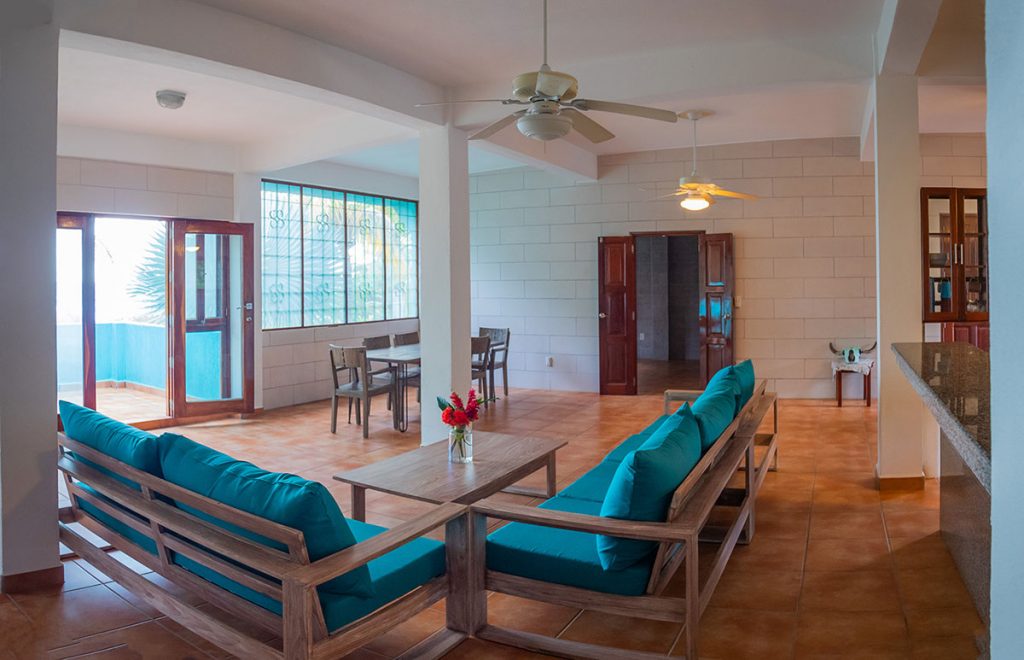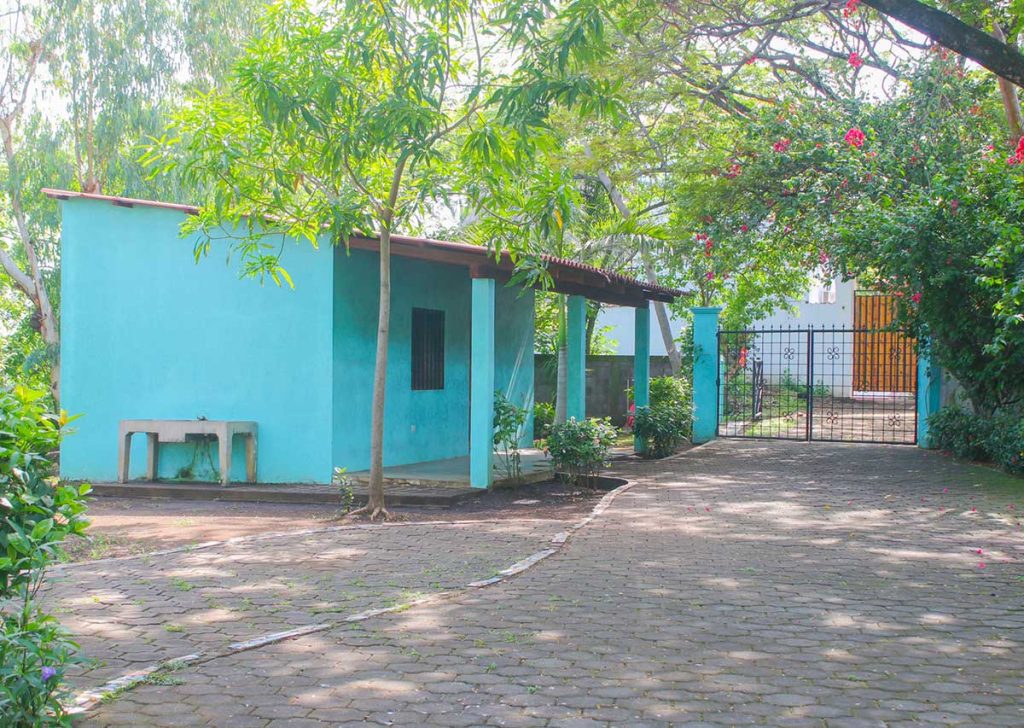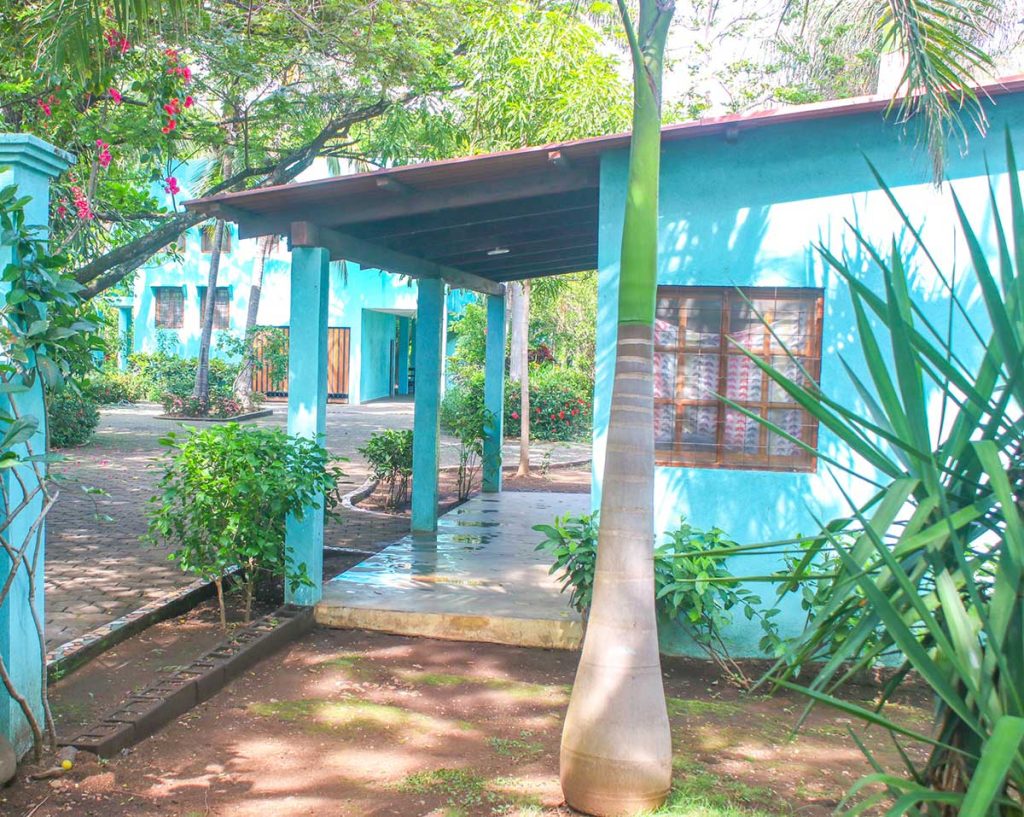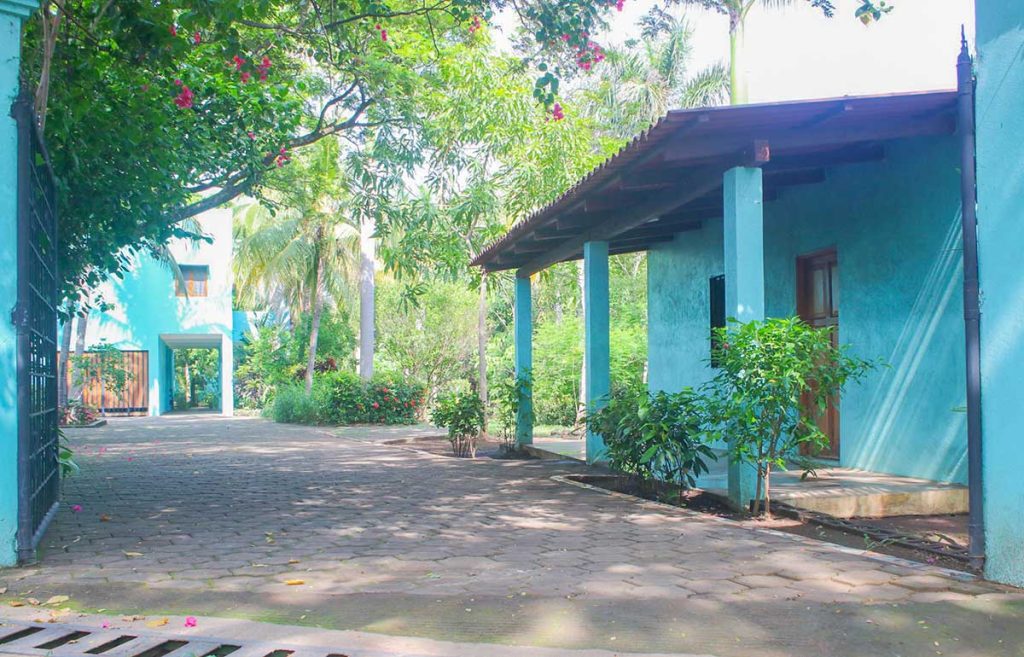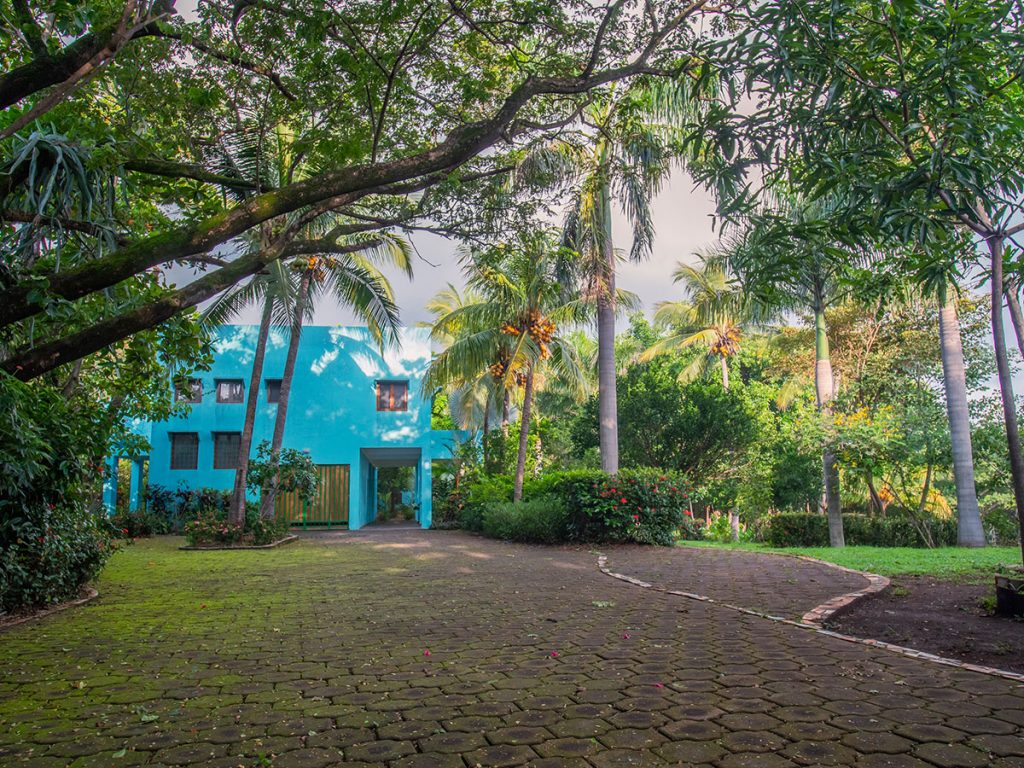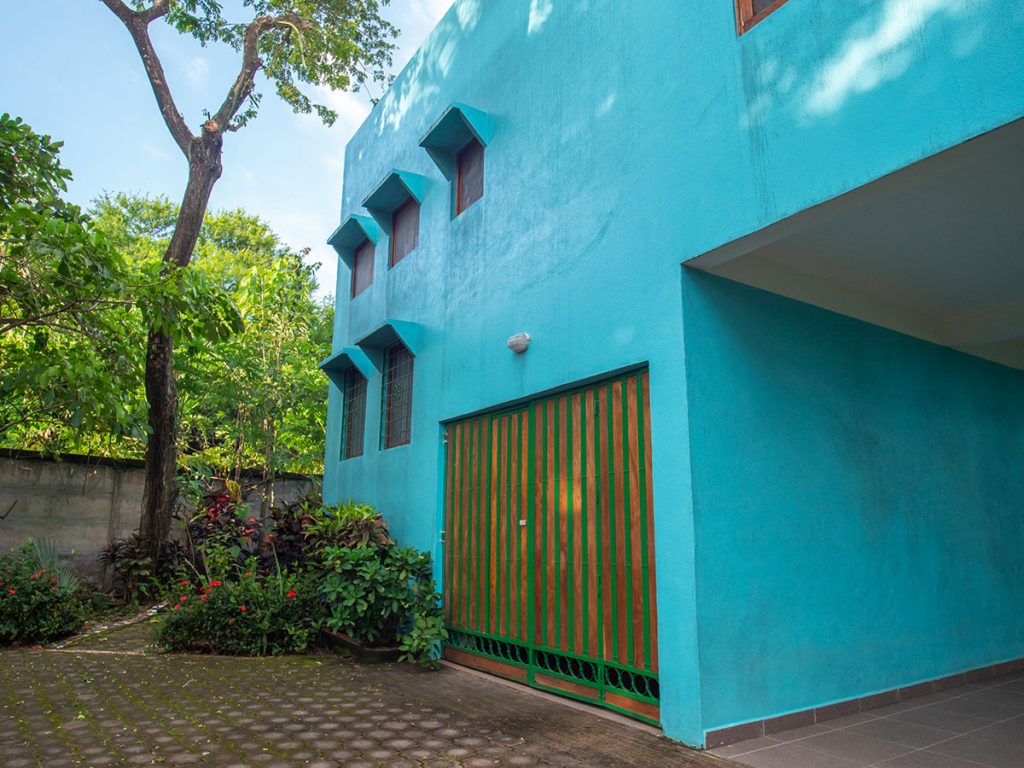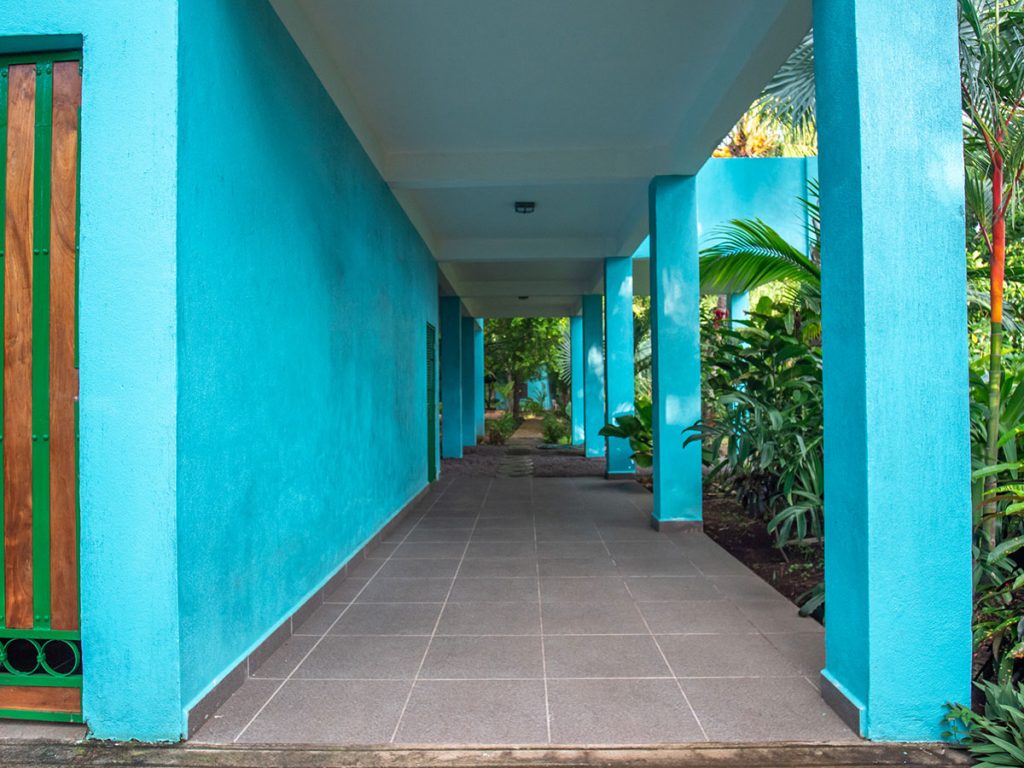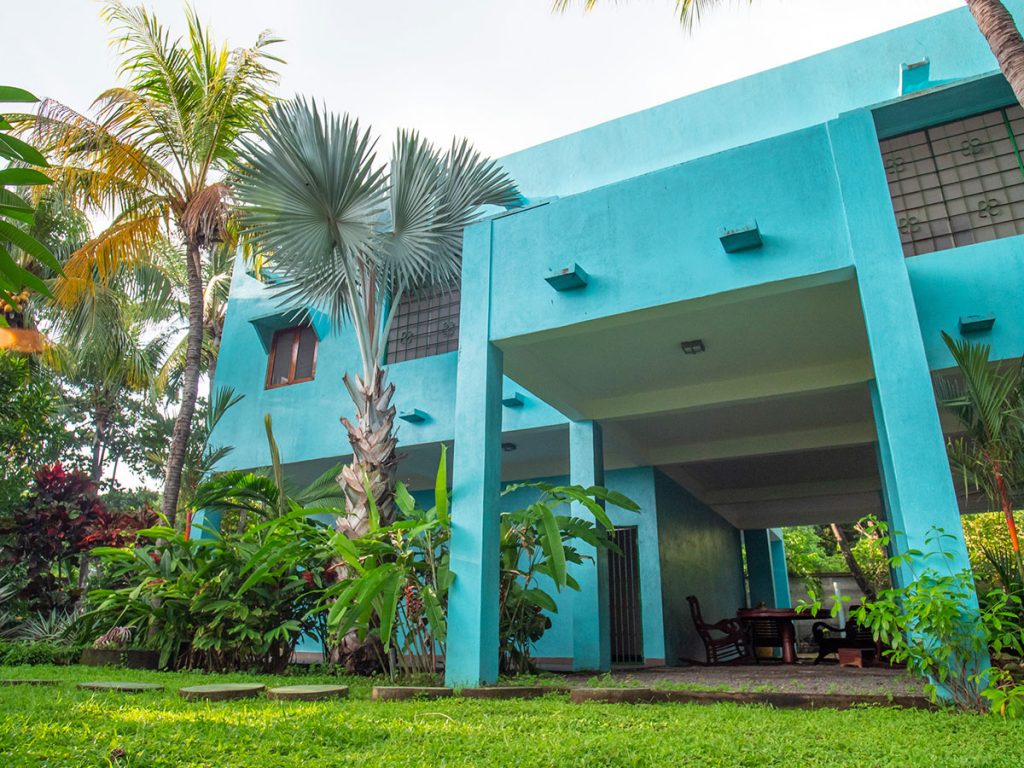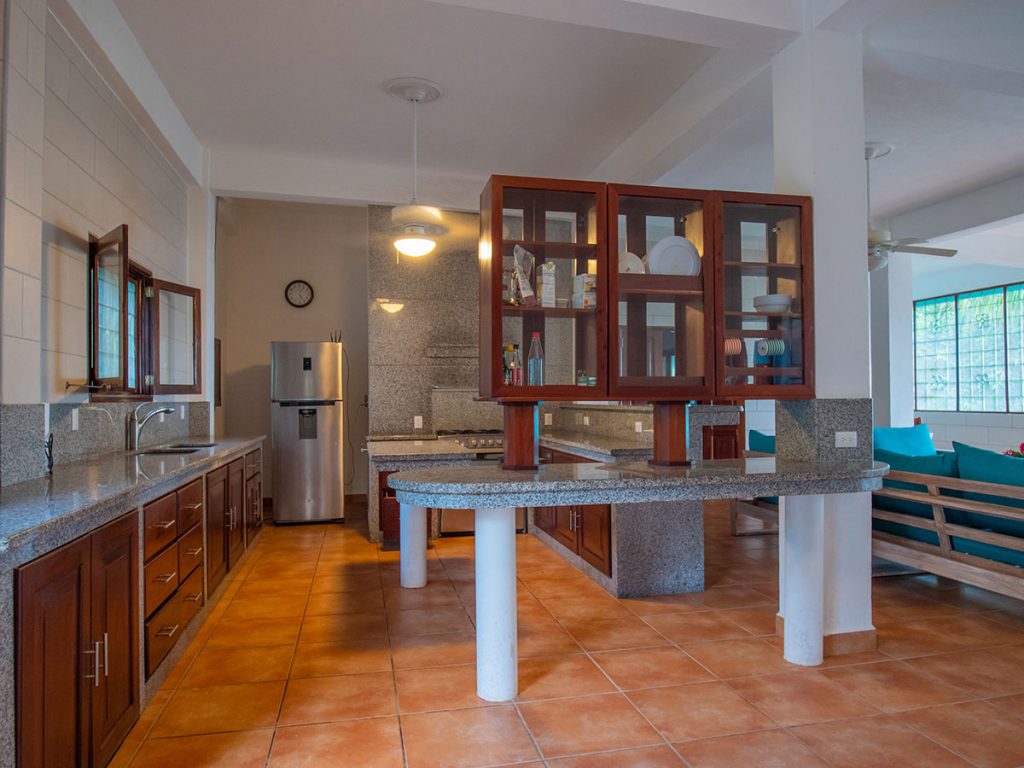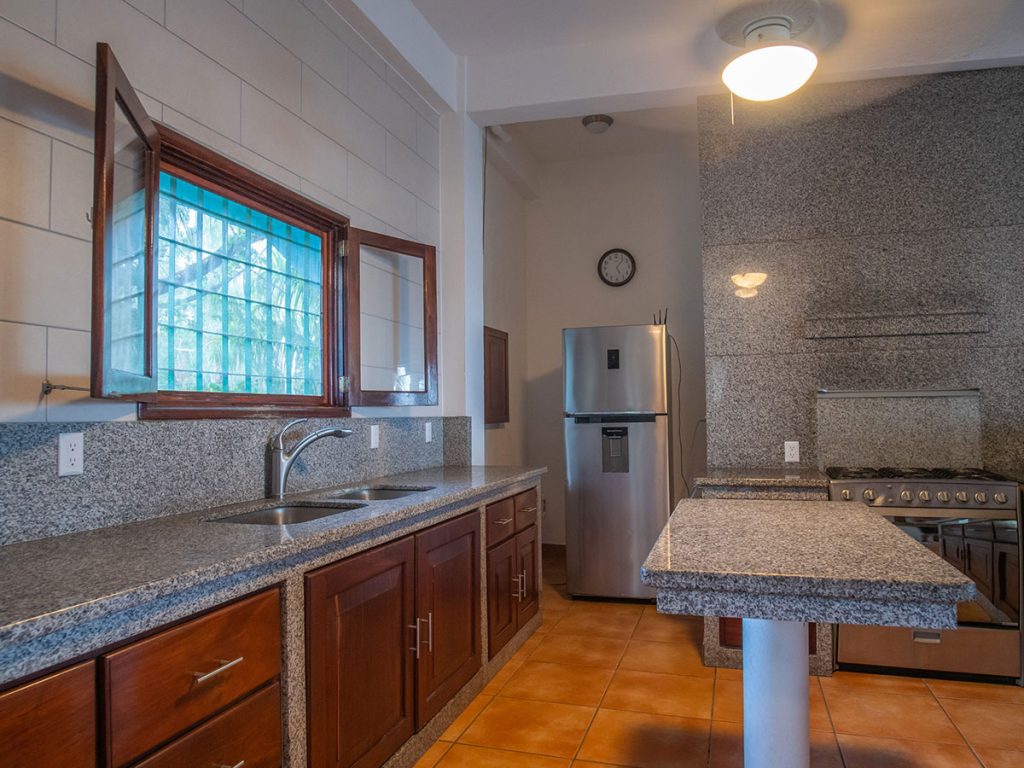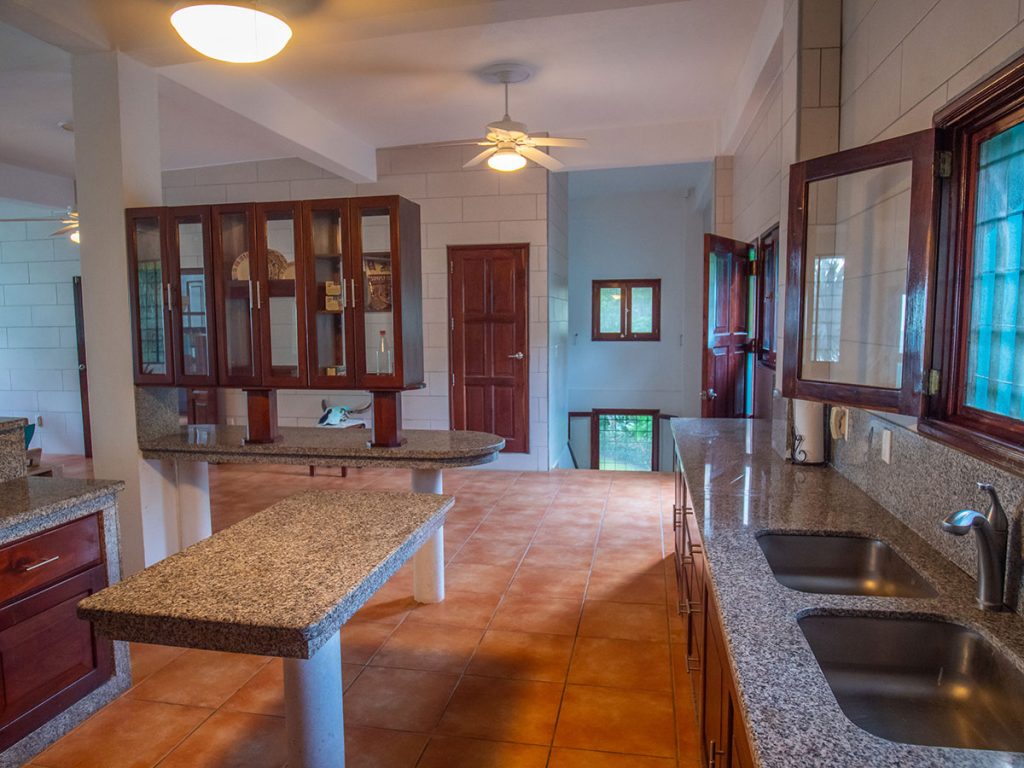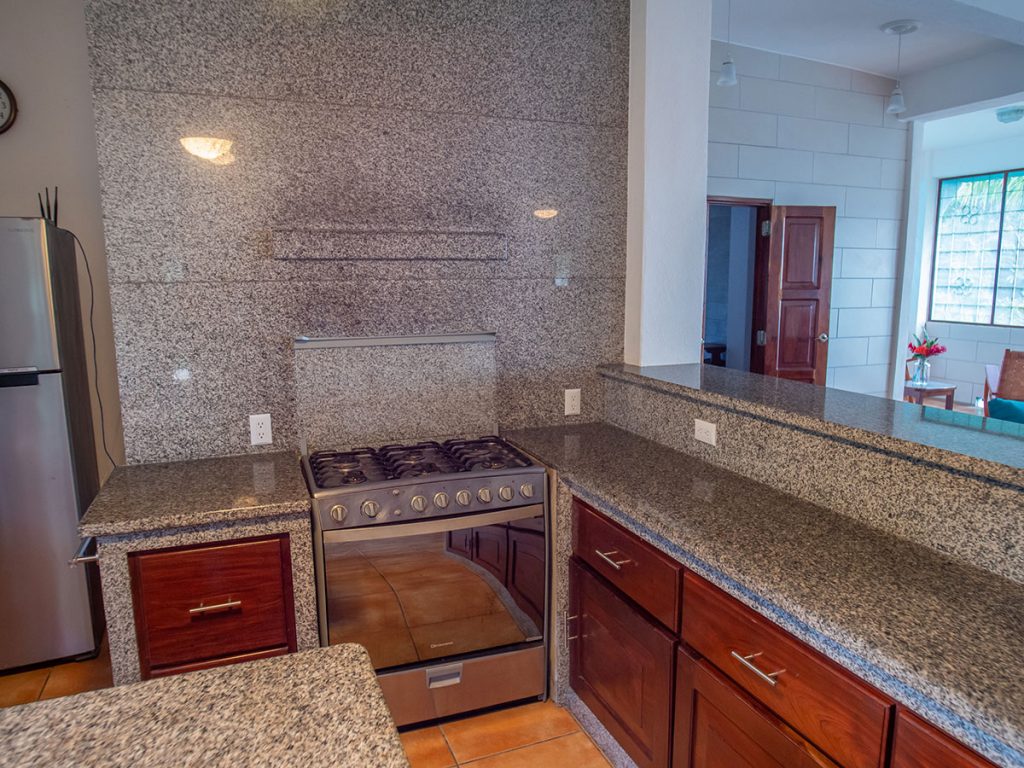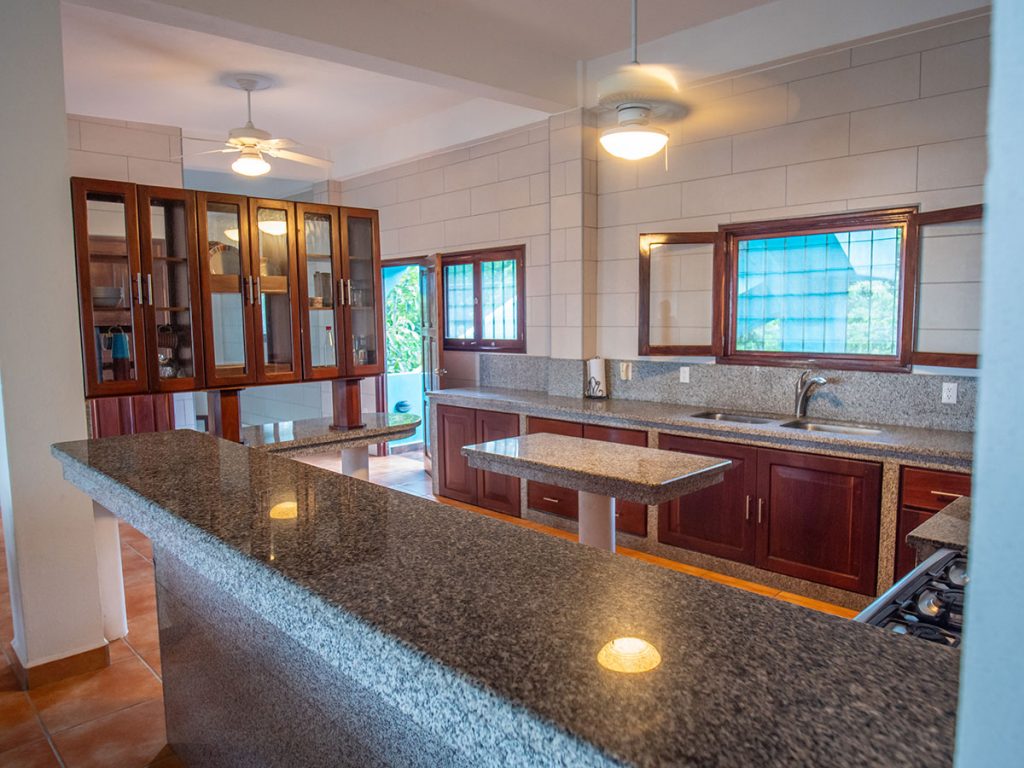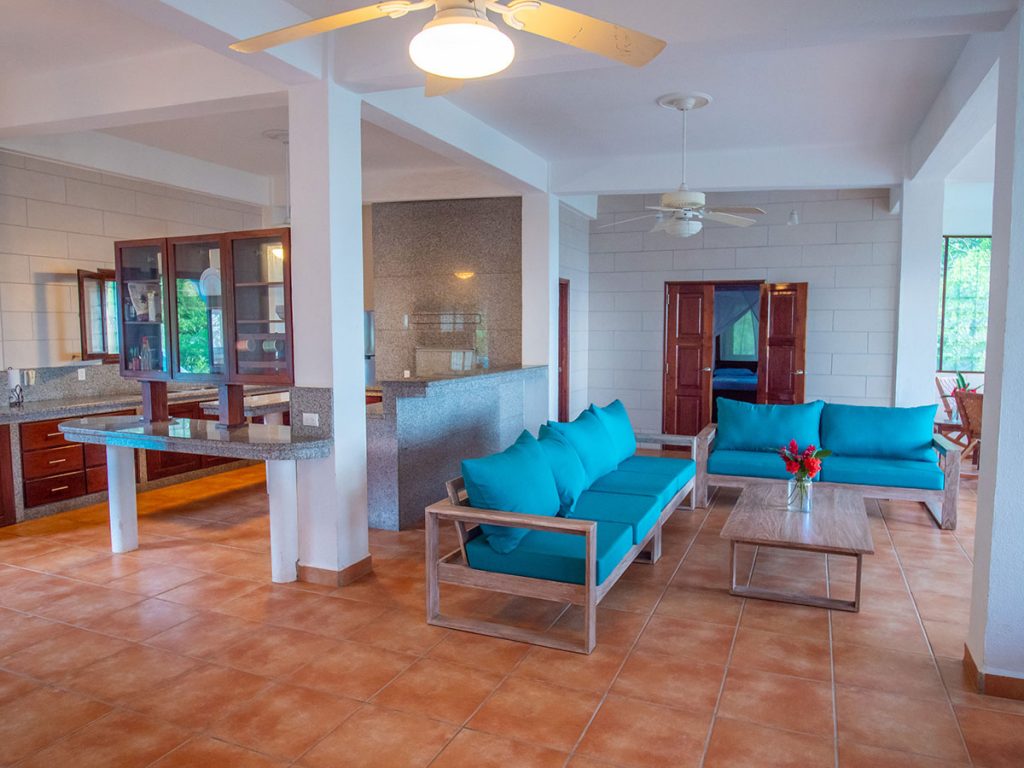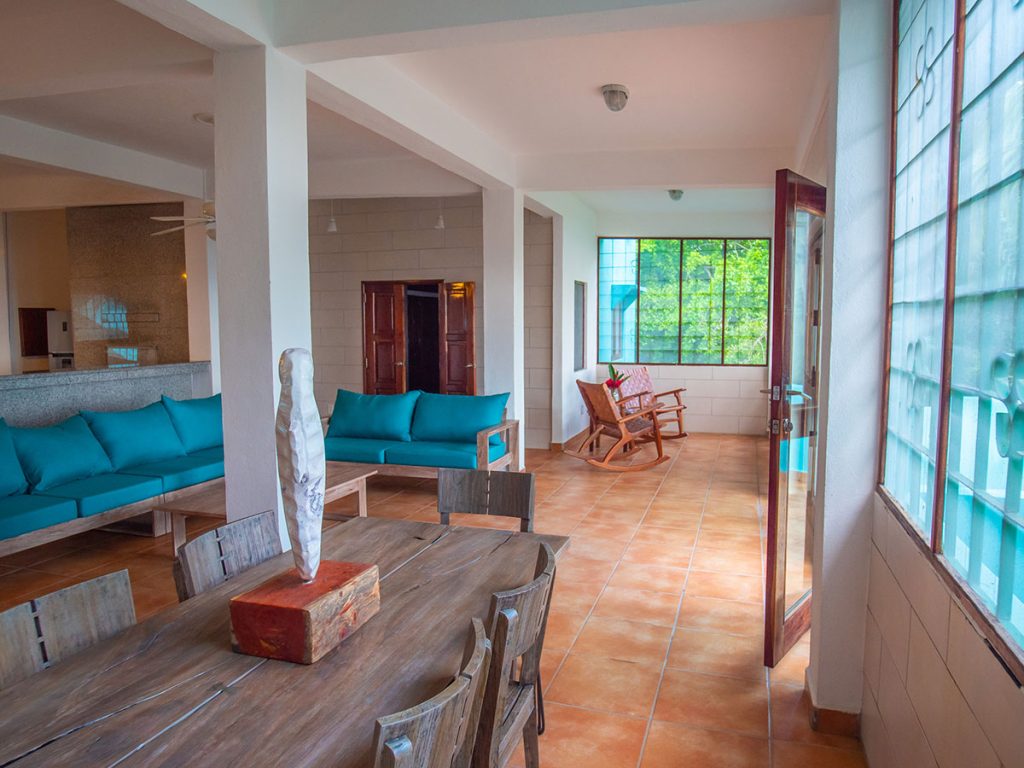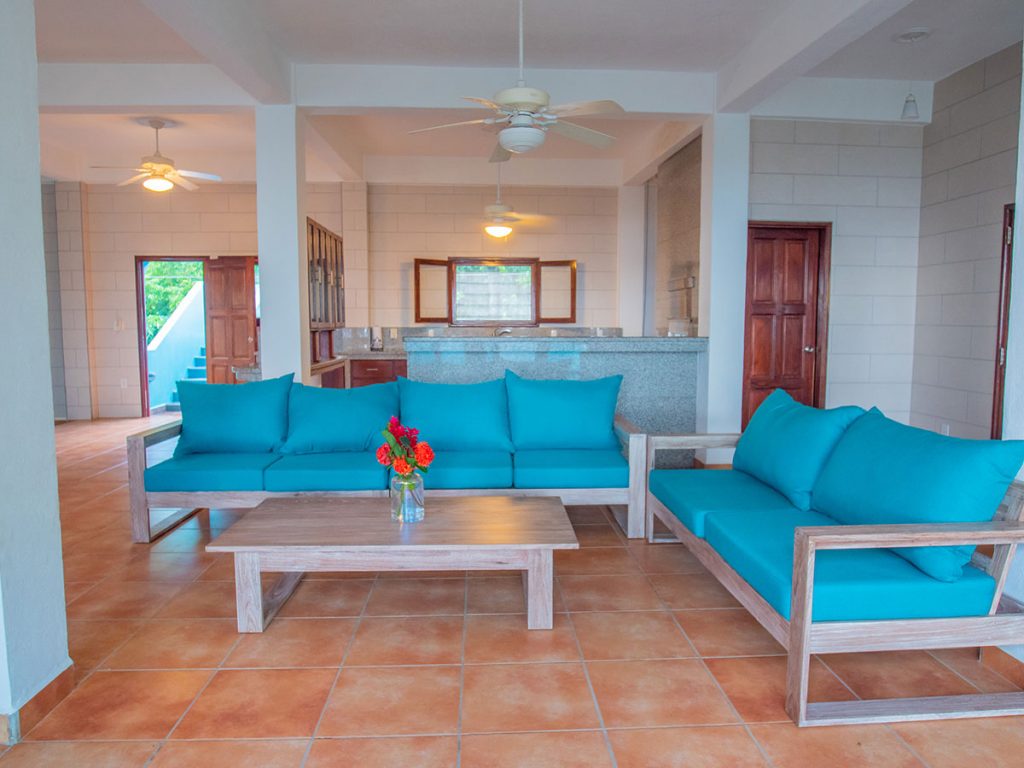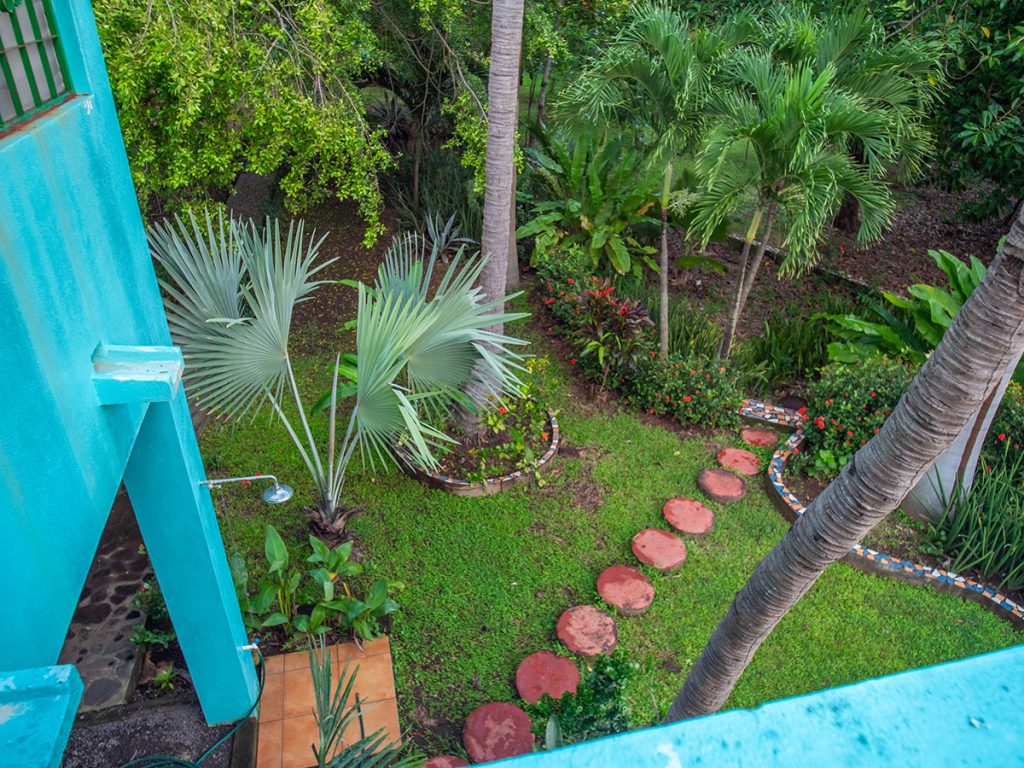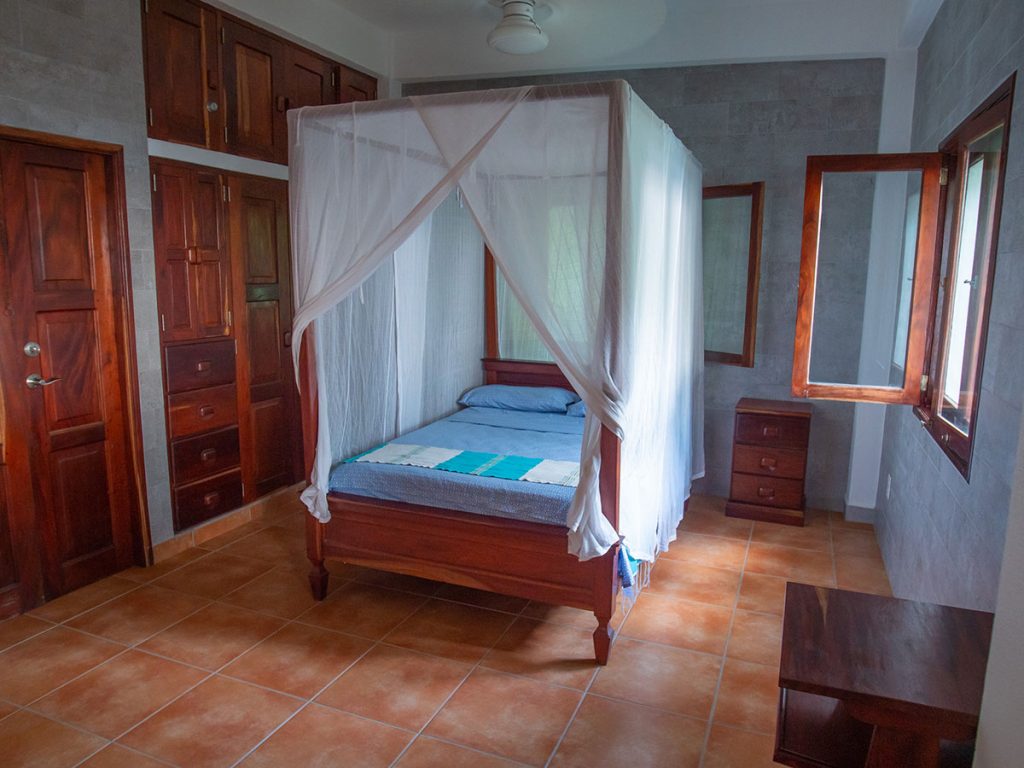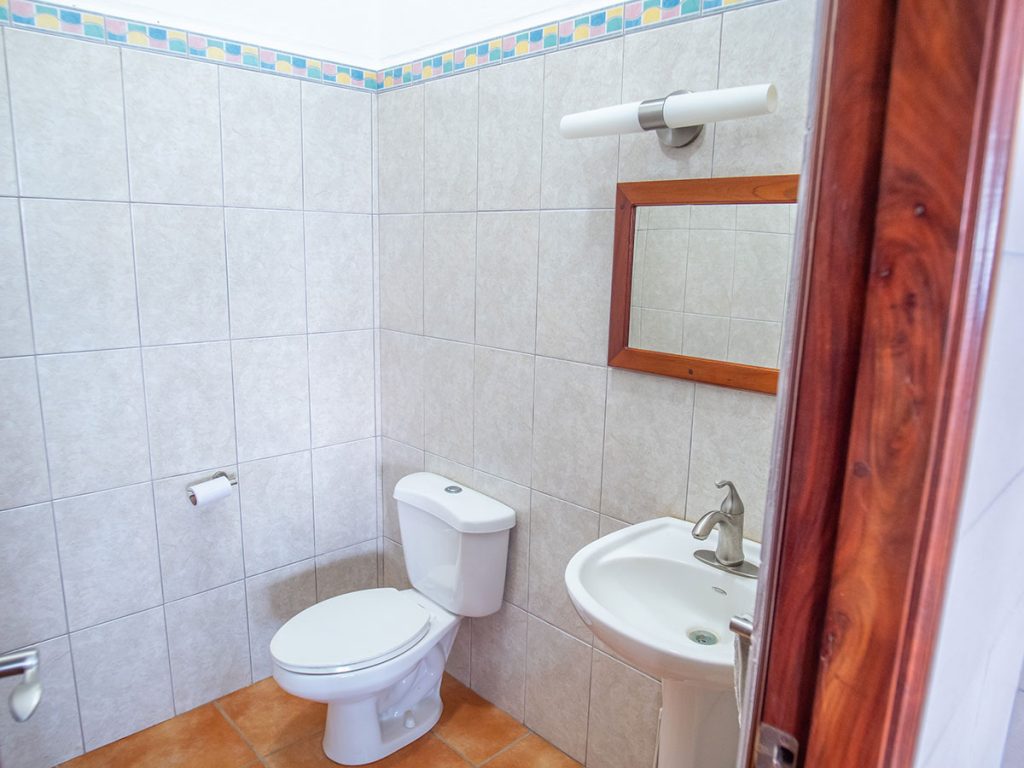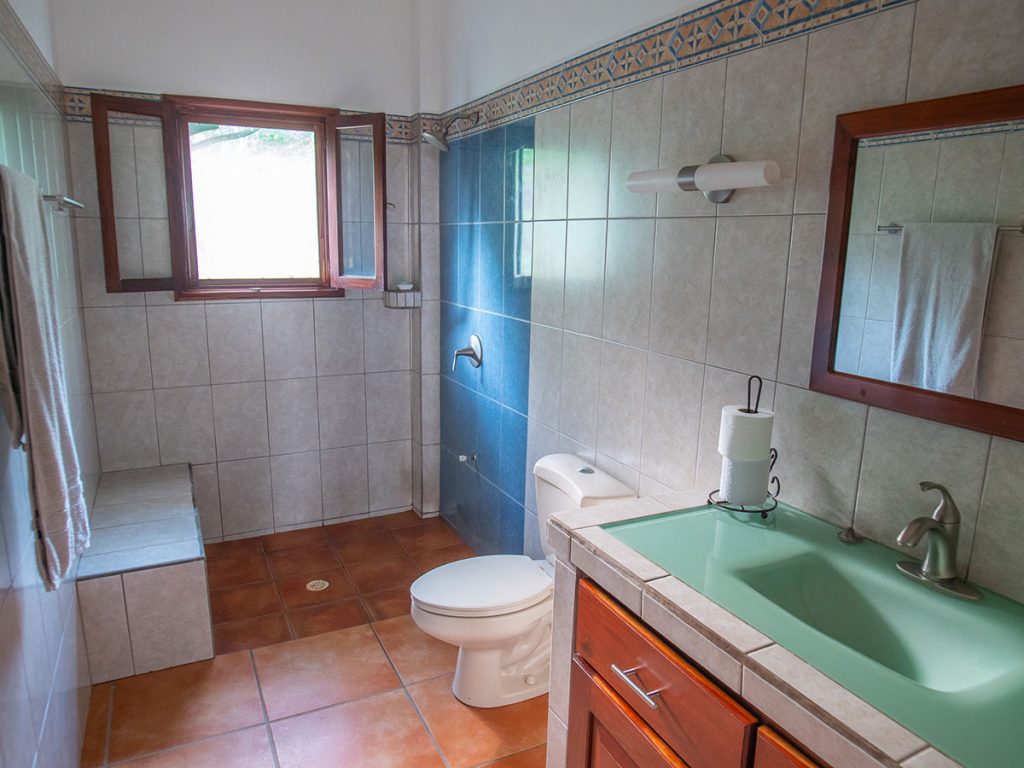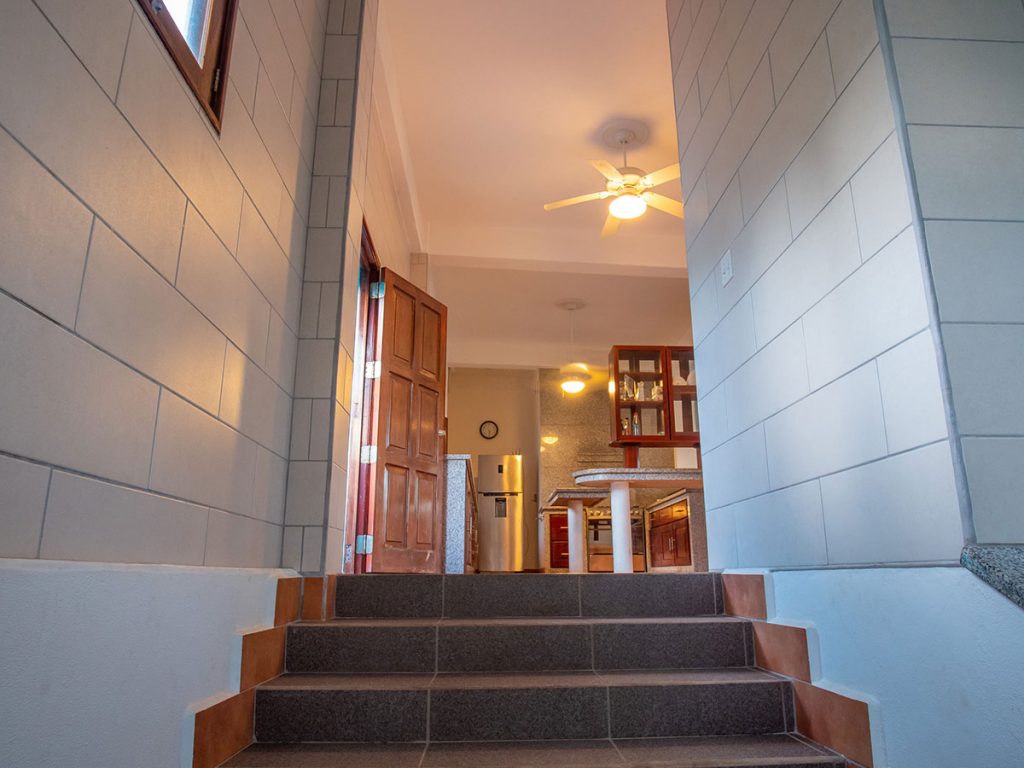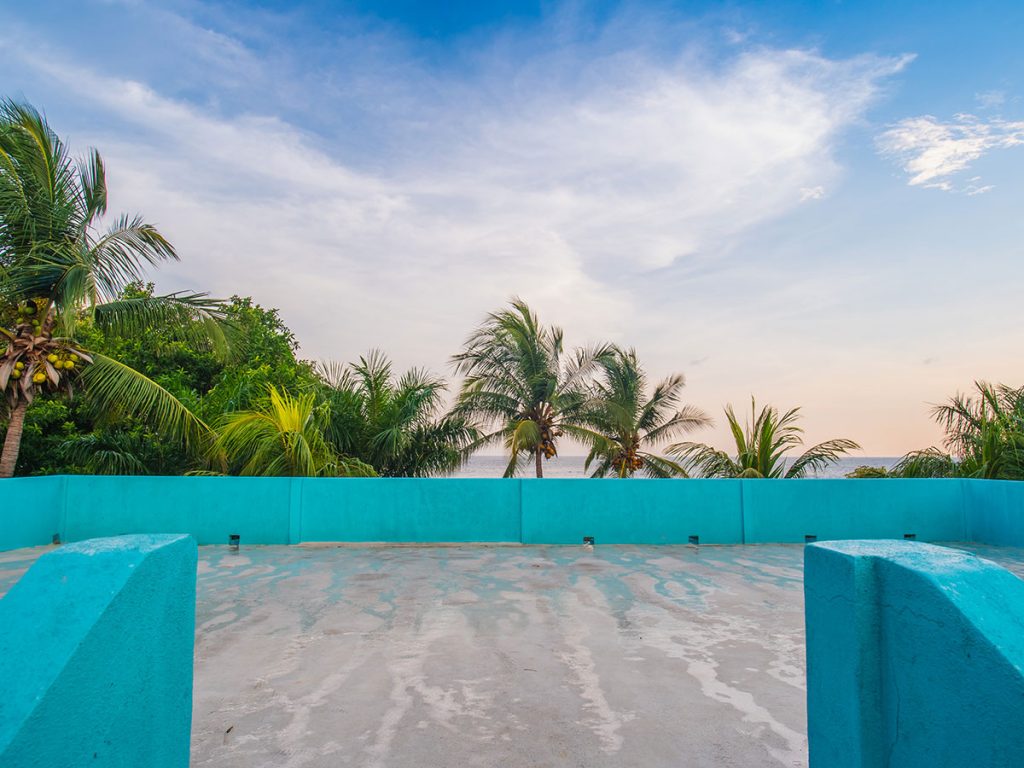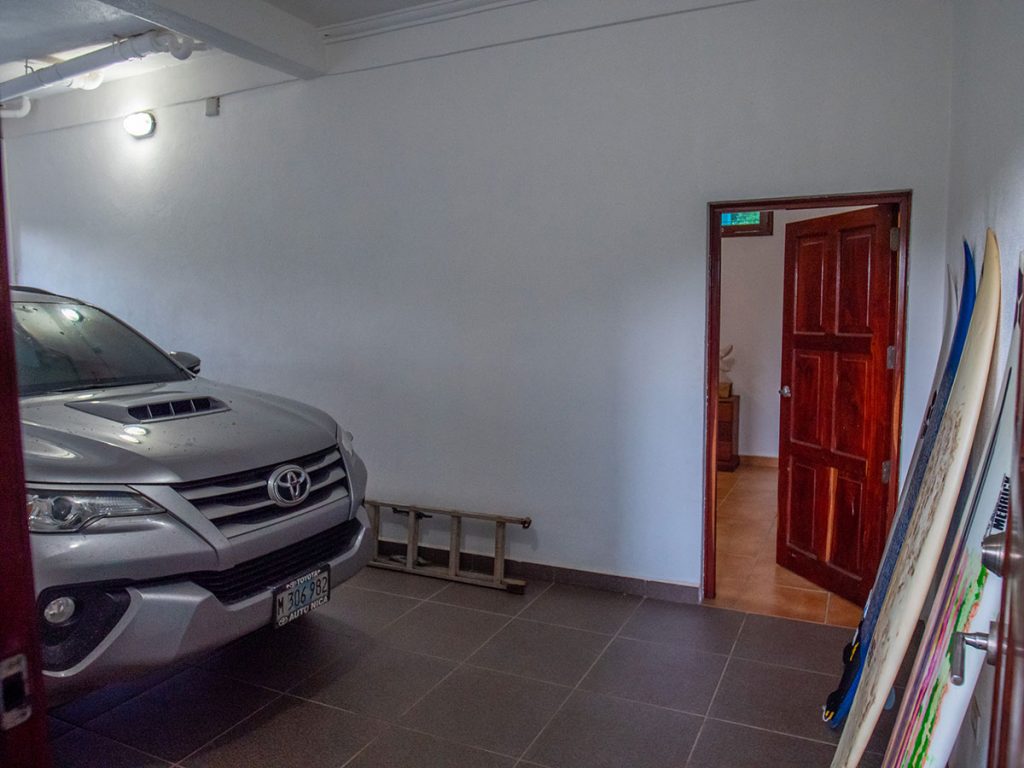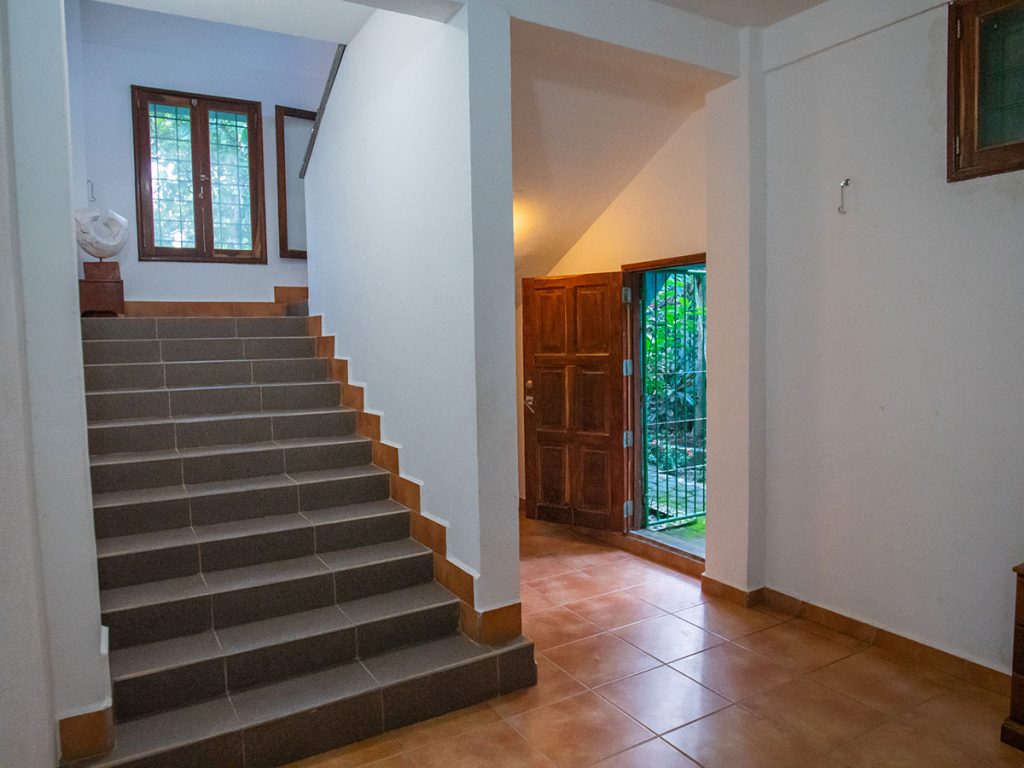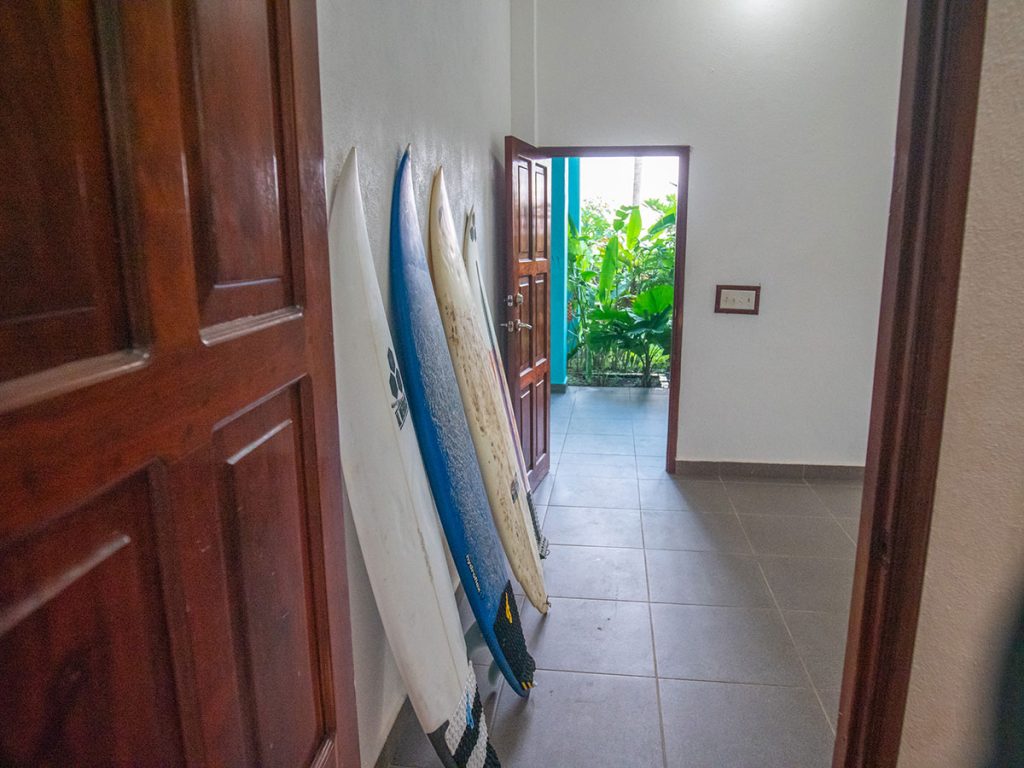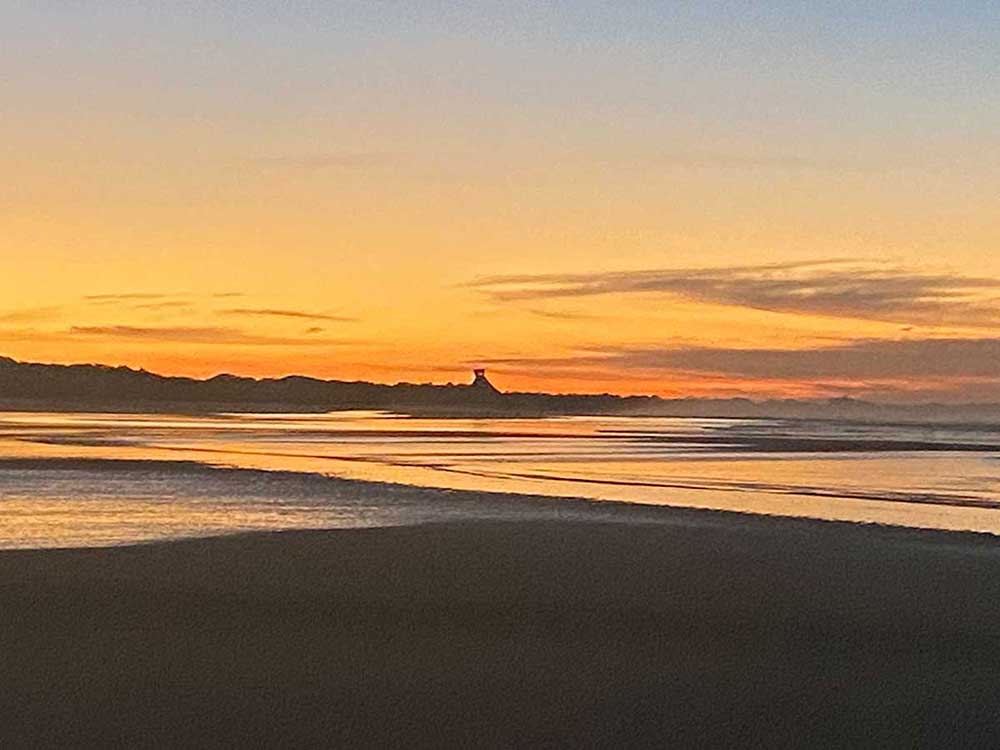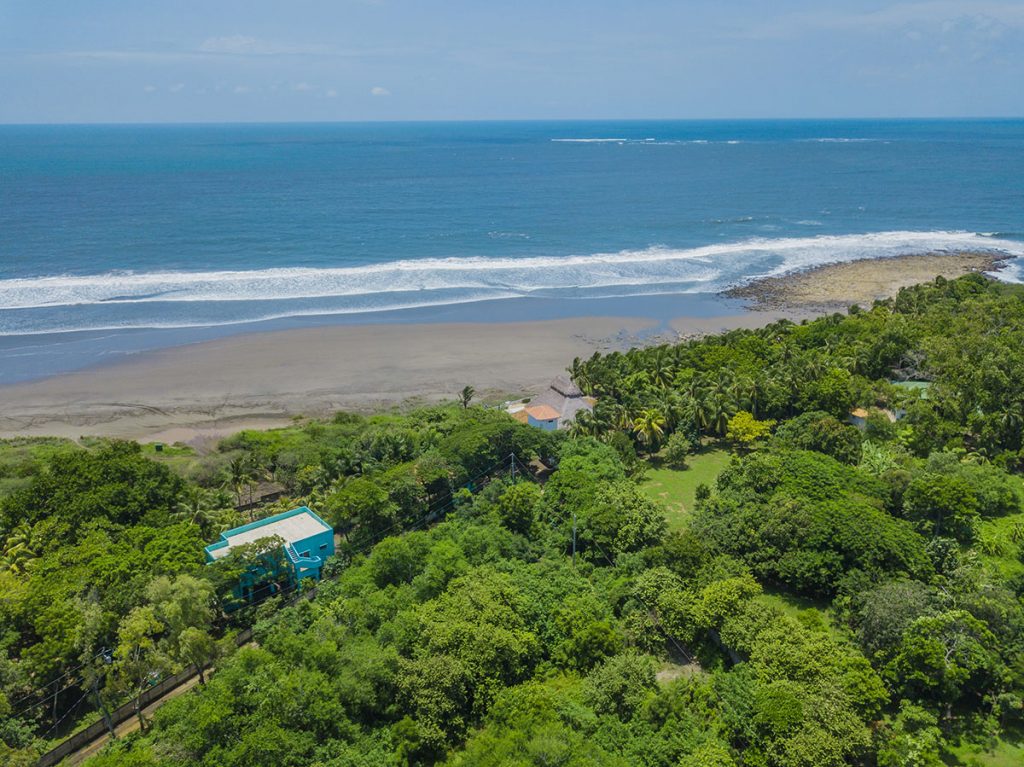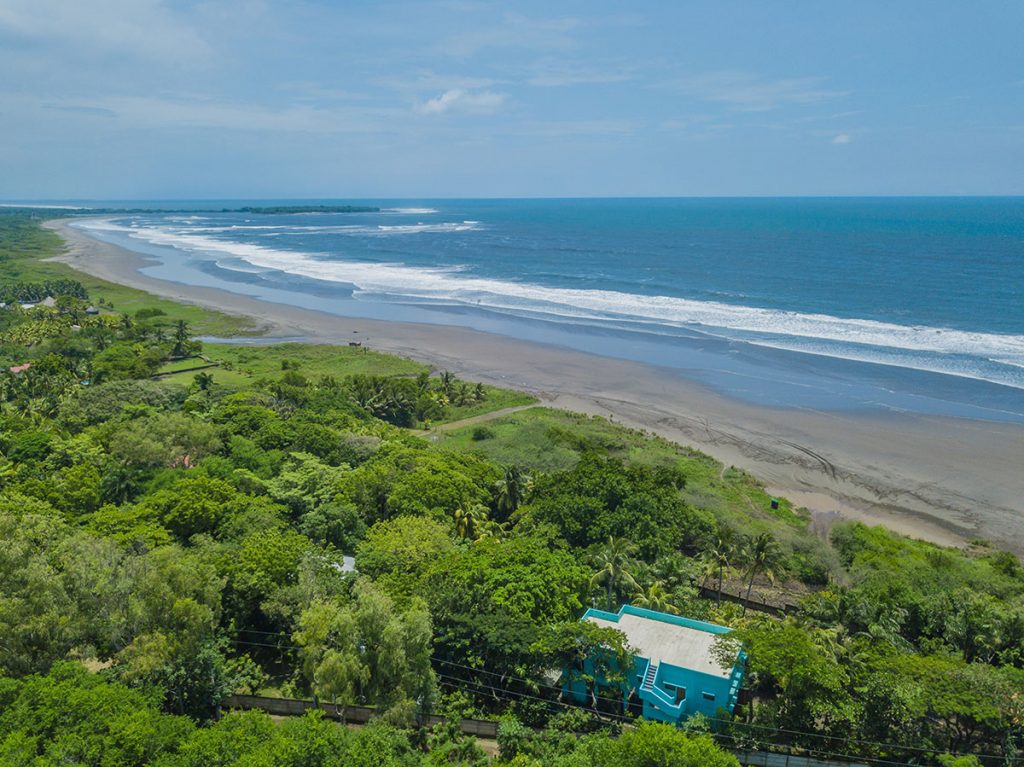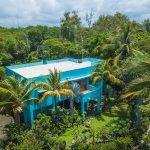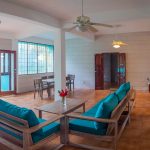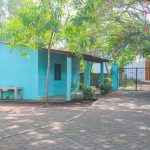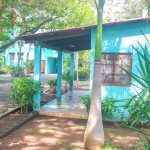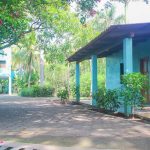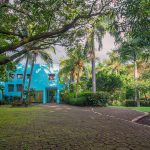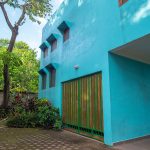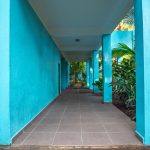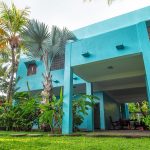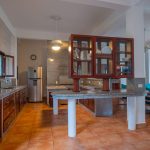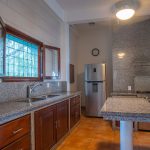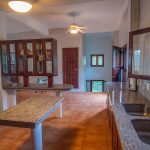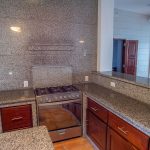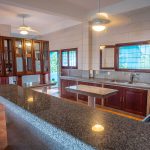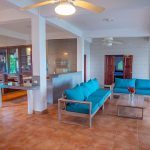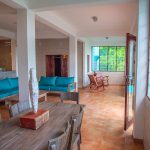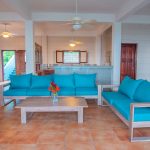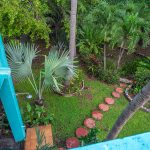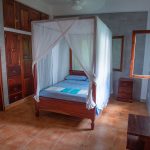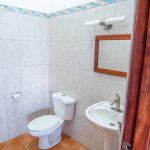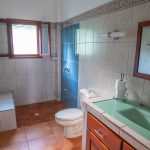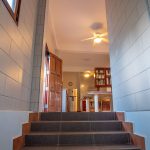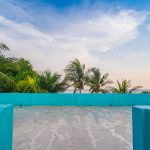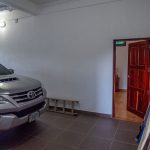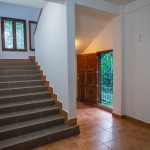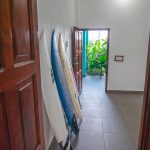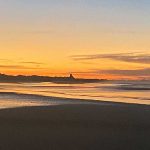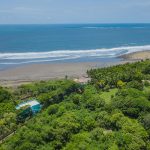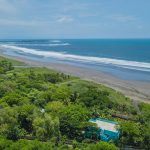 Casa Turquesa
R-21
New Listing

3 Bed / 4 Bath

Land Size: 7/8 Acres
$

549,000
Casa Turquesa – Large estate on the Boom. Incredible views from the massive 3rd floor deck. Newly furnished house has 3 bedrooms and 4 bathrooms, a large living area, garage and a great kitchen with all appliances. The caretakers, Alexander and Sammy, will ensure you are comfortable and handle all your needs.  The Estate sits on a lush garden 7/8 acres with over 72 feet of prestigious beachfront at the Boom!
Casa Turquesa
R-21
3 Bed / 4 Bath

Land Size: 7/8 acres
$

549,000
Need Help?
Our team has got you covered. We're experts in all things Nahua!
US: 760-536-8338
Nica: 505-8396-1322
info@surfingnahua.com