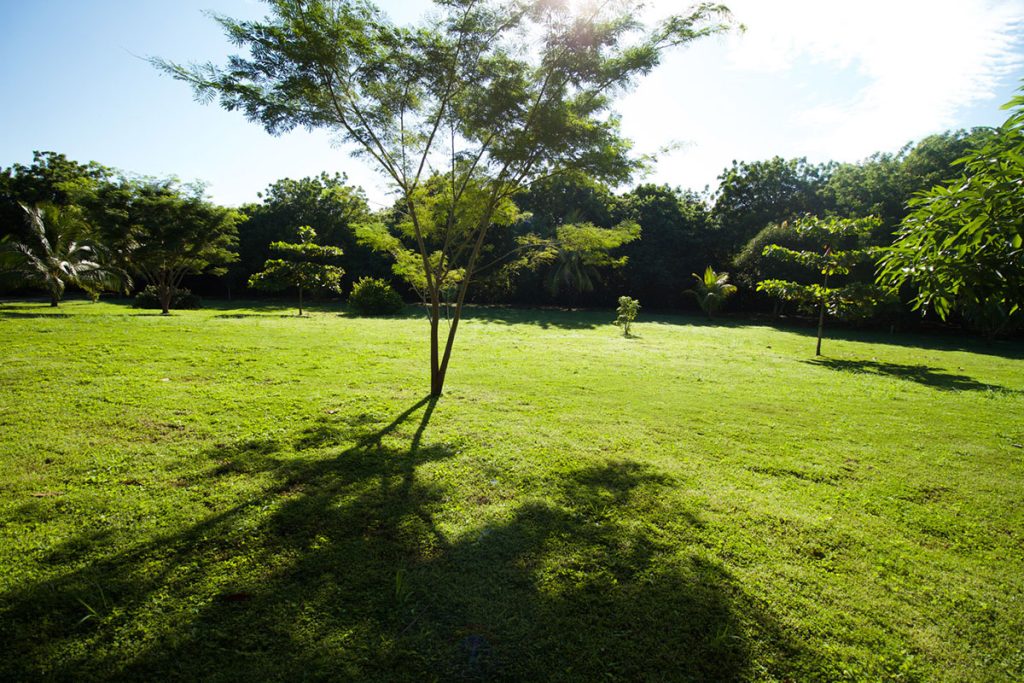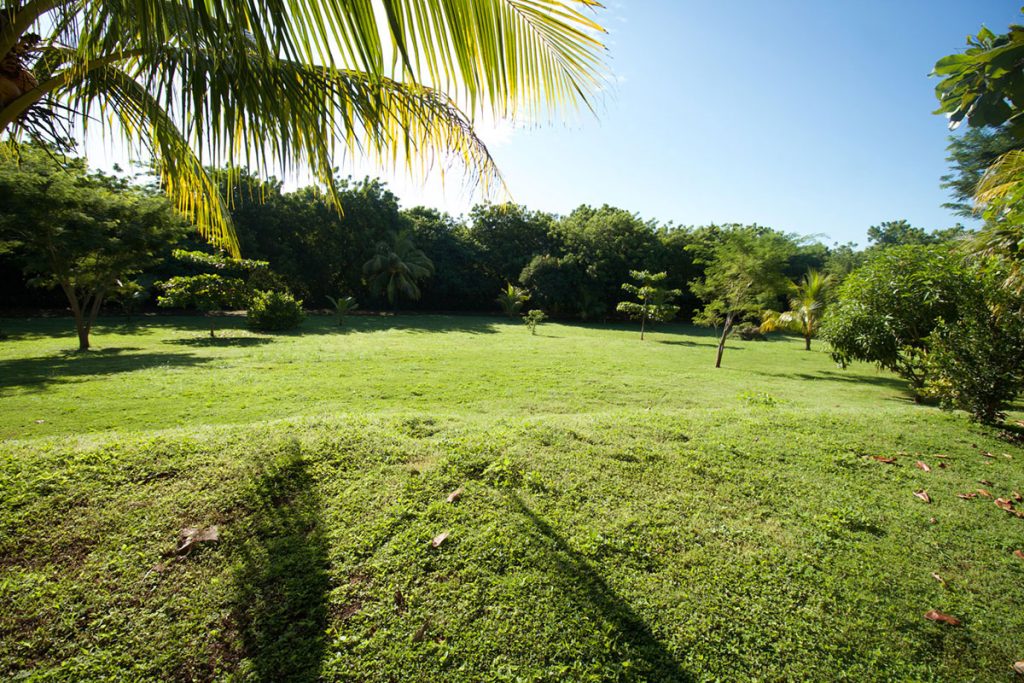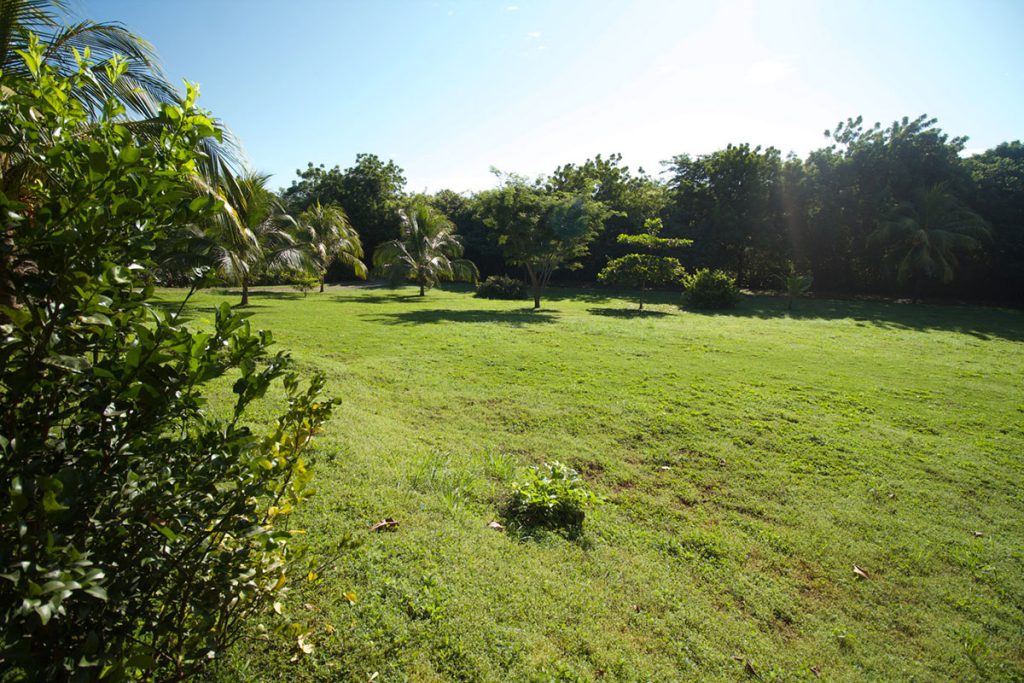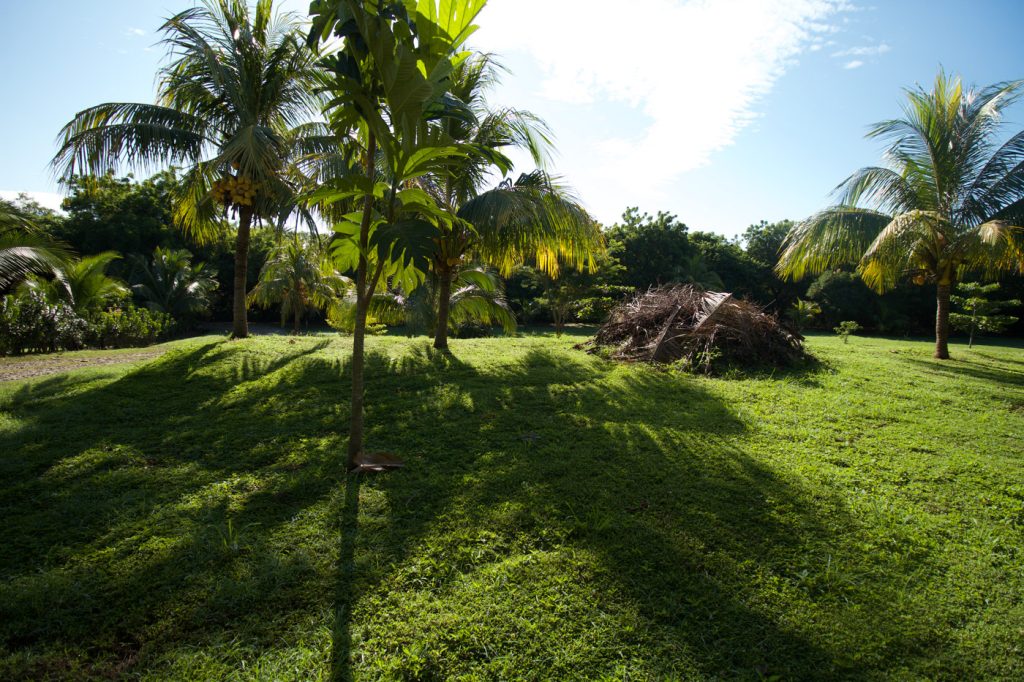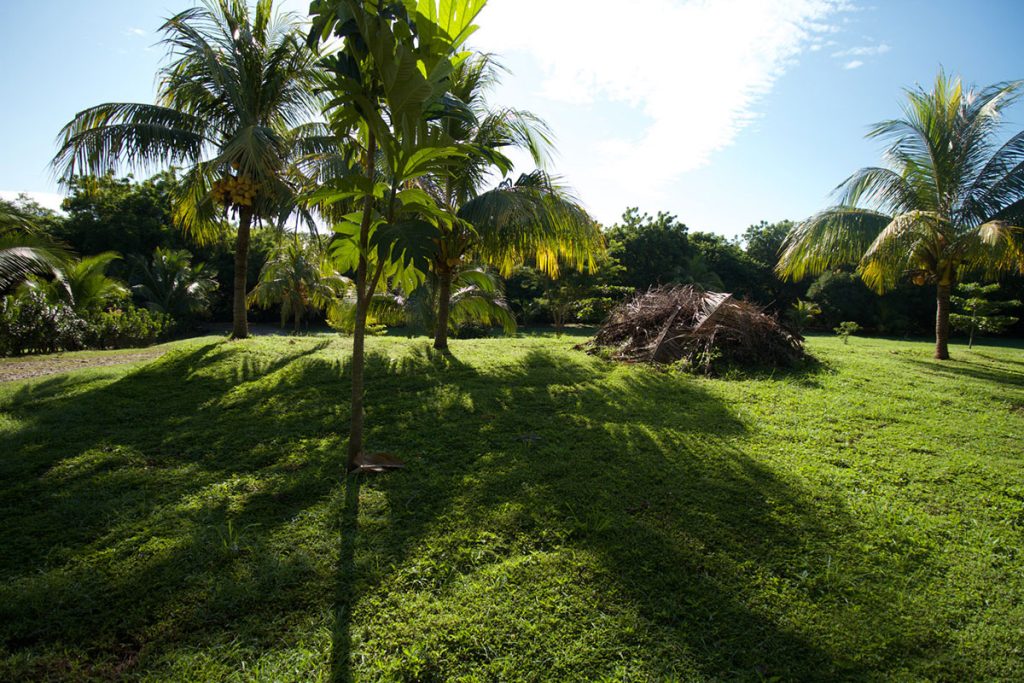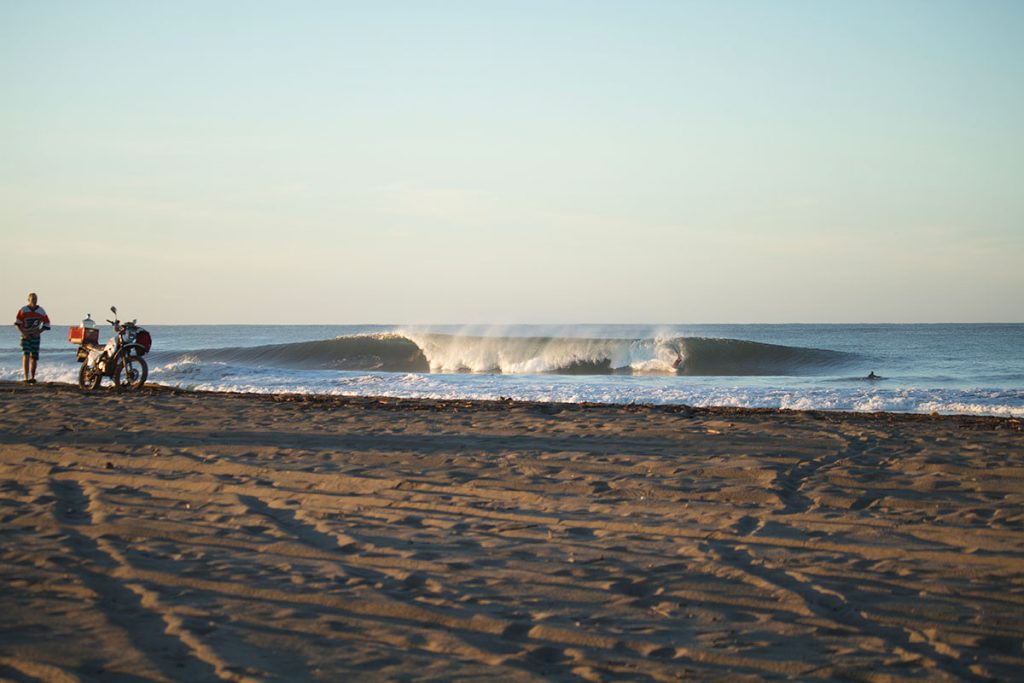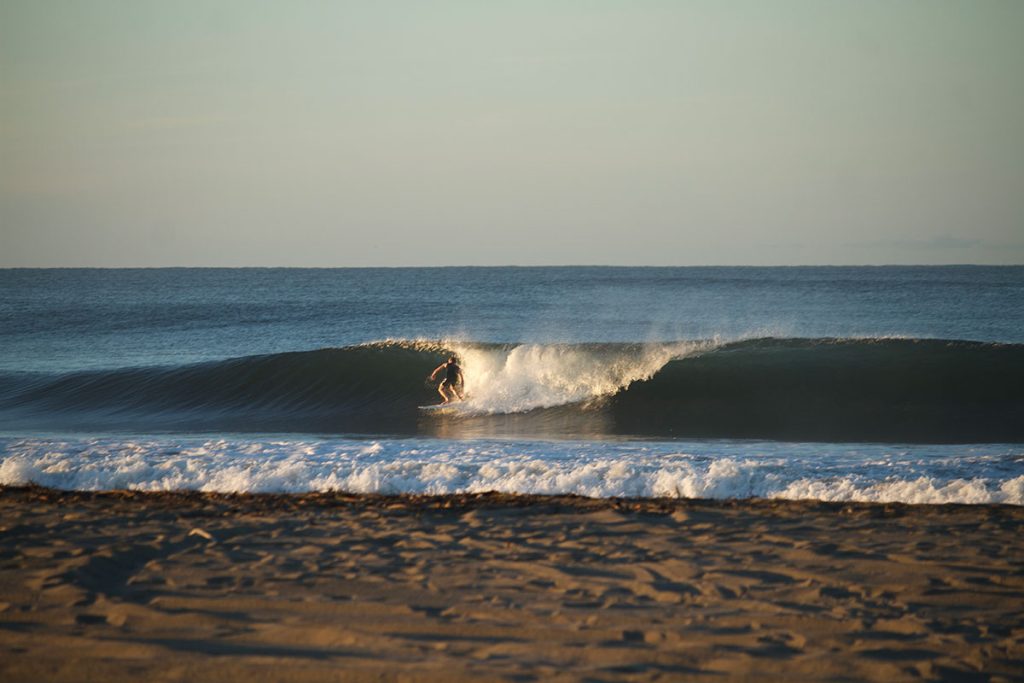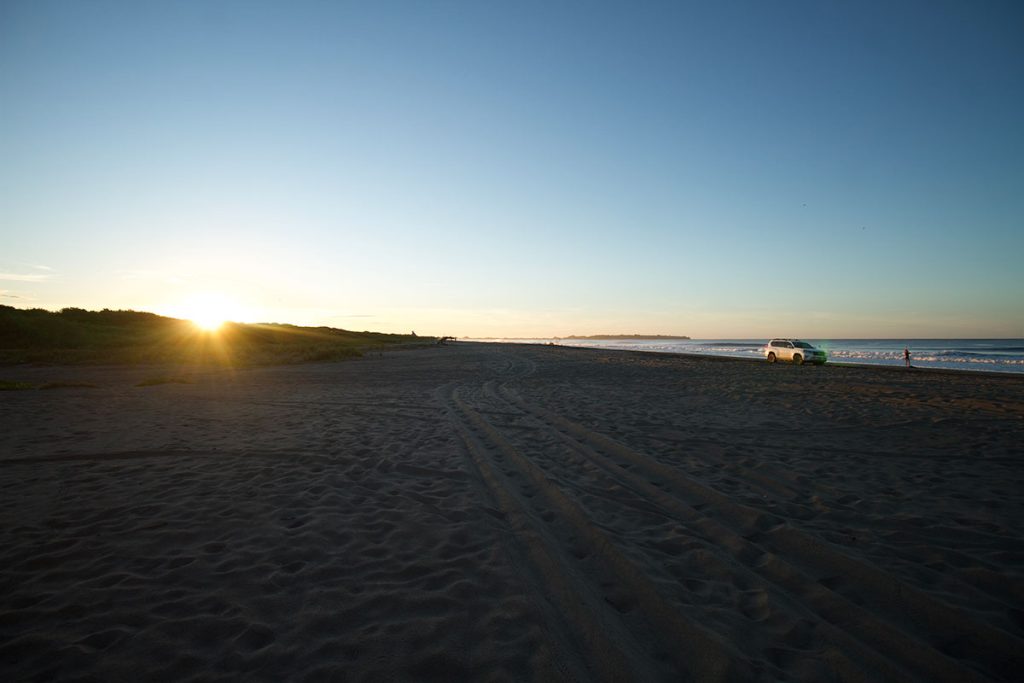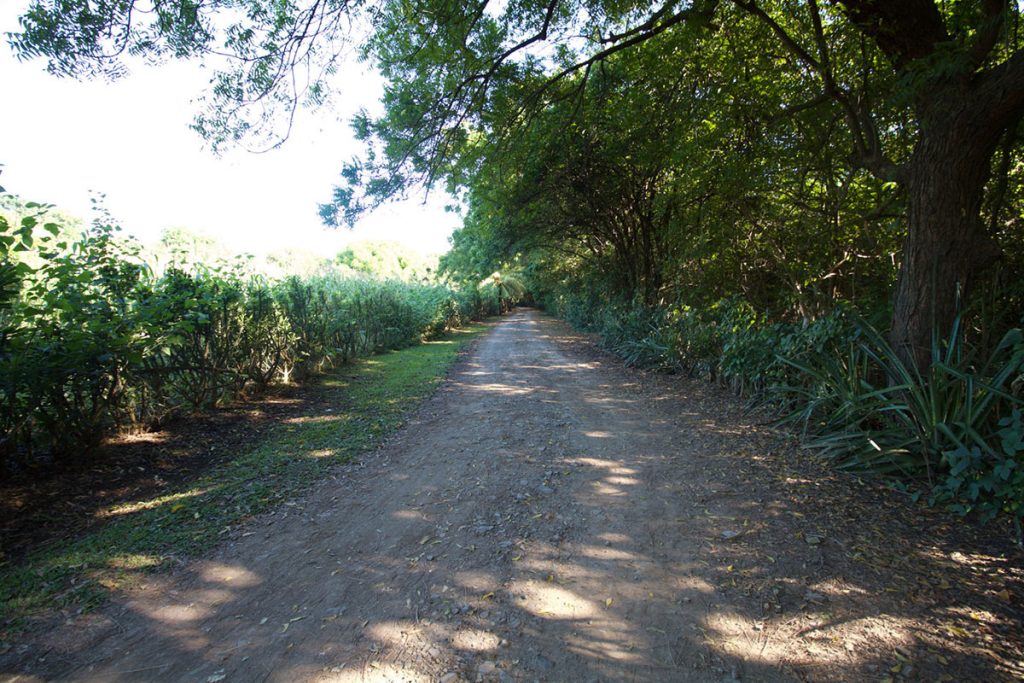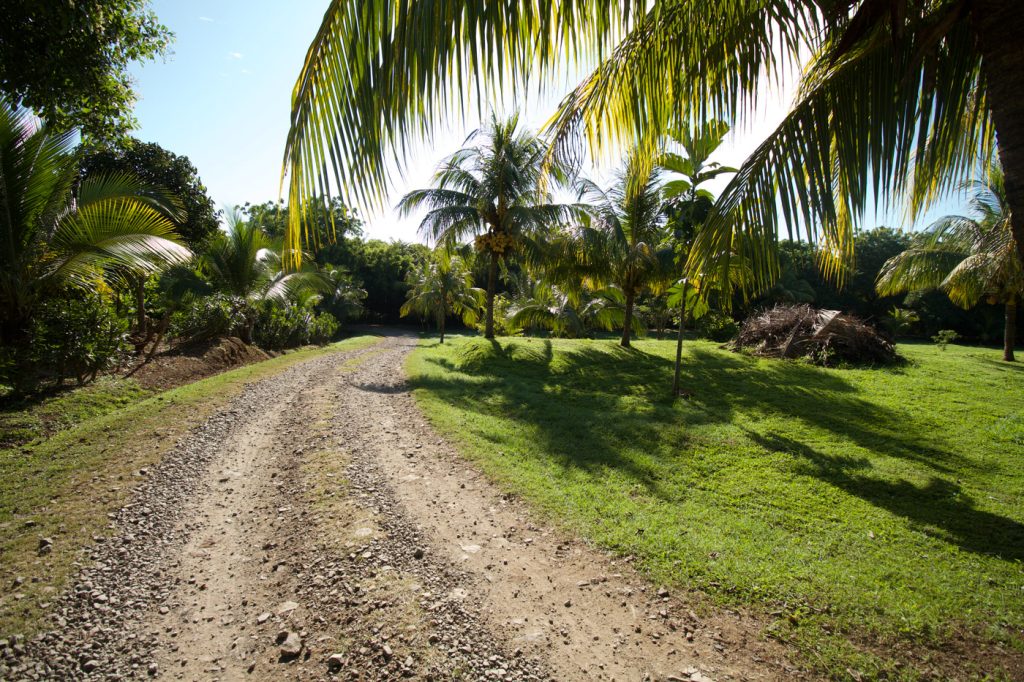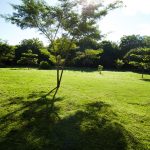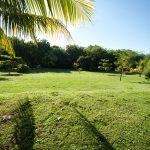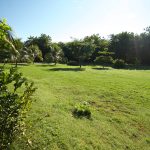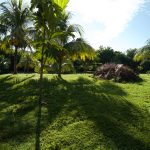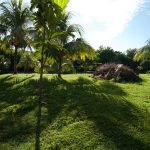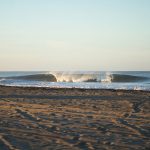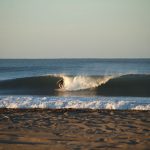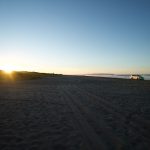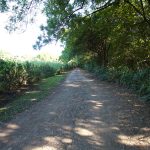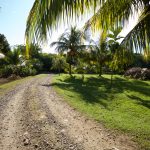 Chancletas Lot 18
LM-195
New Listing

Property Ownership Status : Clean Title
Land Size: .73 Acres
$

60,000
This property is located in the highly desirable Chancletas Beach Resort and is just a short walk from the hotel with it's bar and restaurant and the amazing surf at nearby breaks The Boom and The Island. The community is well-kept and friendly. The location is ideal to bring in rental income as a vacation rental or for a retirement home or vacation getaway.
The area is secluded yet allows you to be back in "civilization" to El Viejo or Chinandega in a half hour to 45 minutes.
Chancletas Lot 18
LM-195
Property Ownership Status : Clean Title
Land Size: .73 acres
$

60,000
Need Help?
Our team has got you covered. We're experts in all things Nahua!
US: 760-536-8338
Nica: 505-8396-1322
info@surfingnahua.com