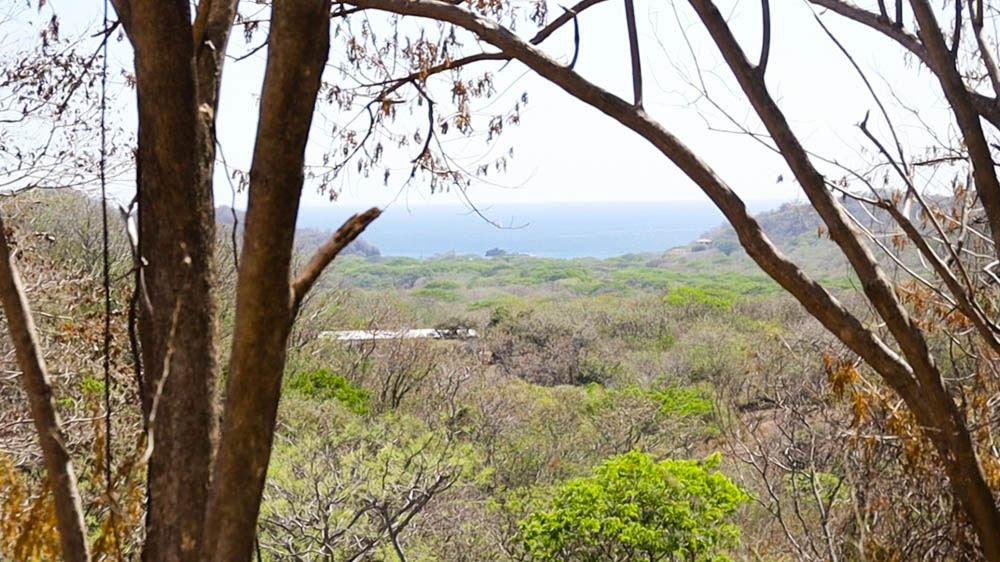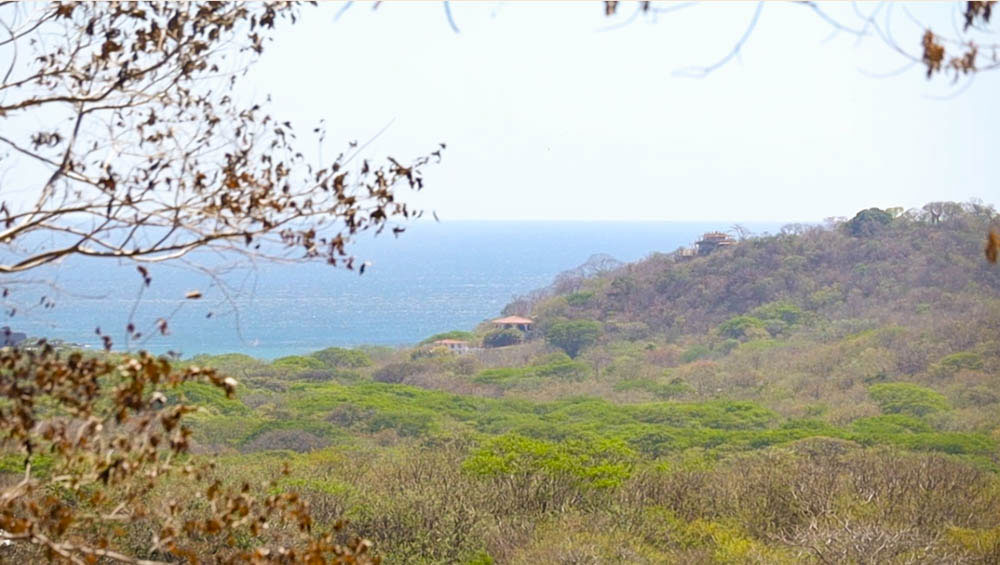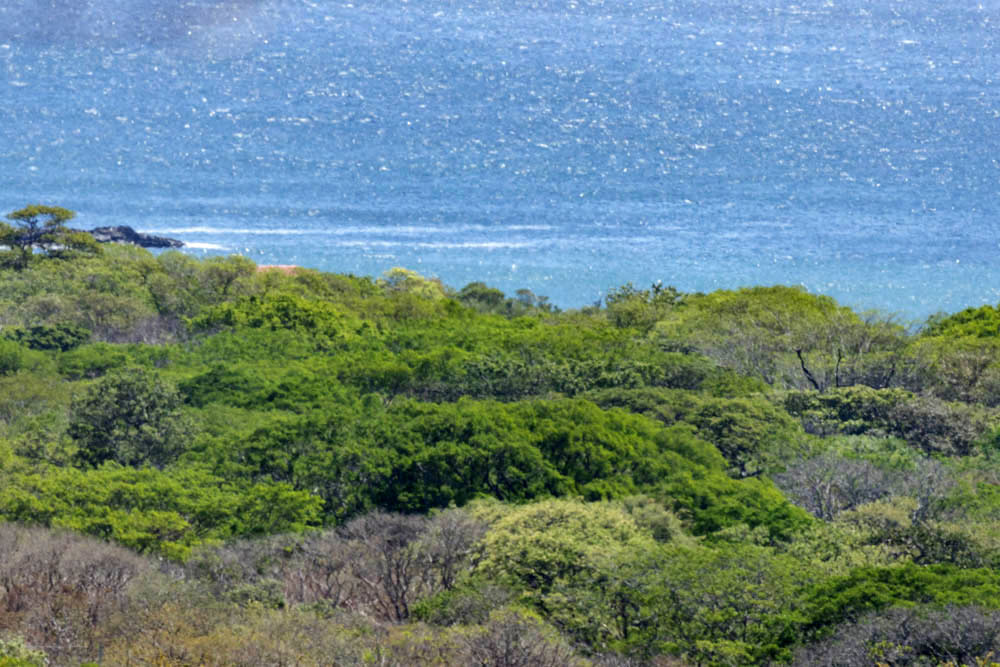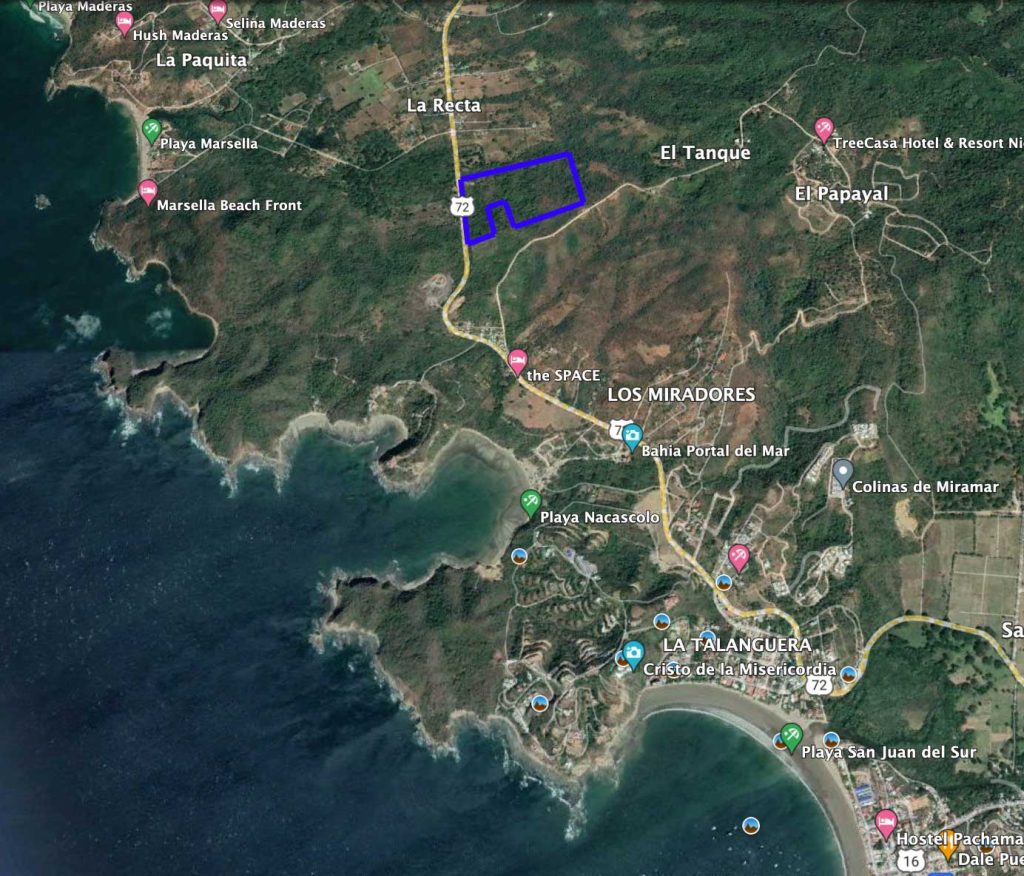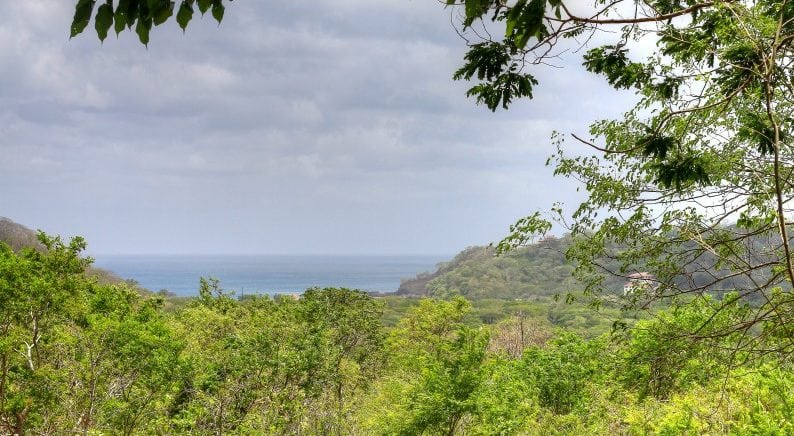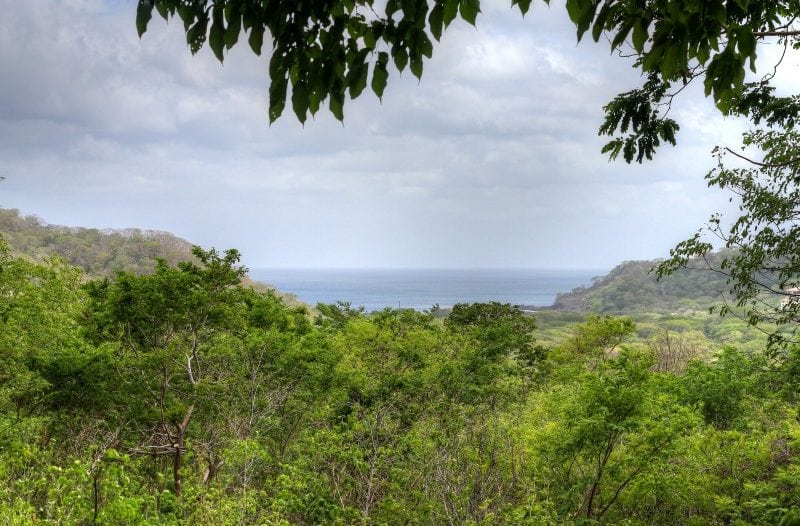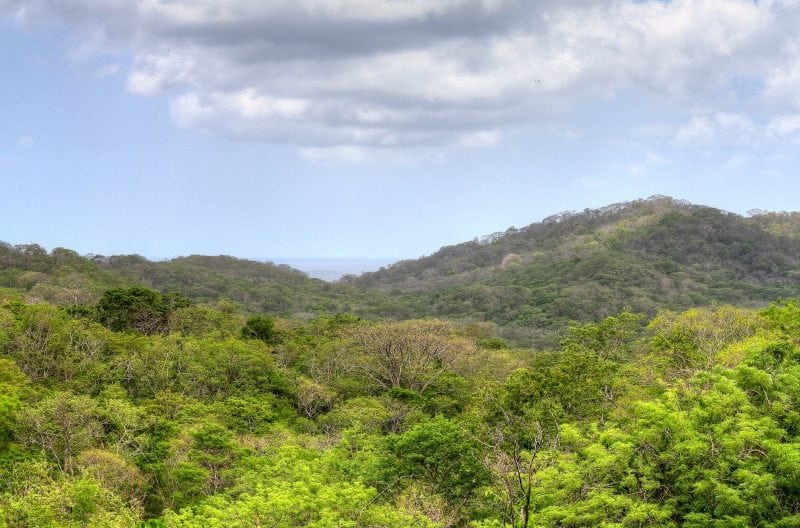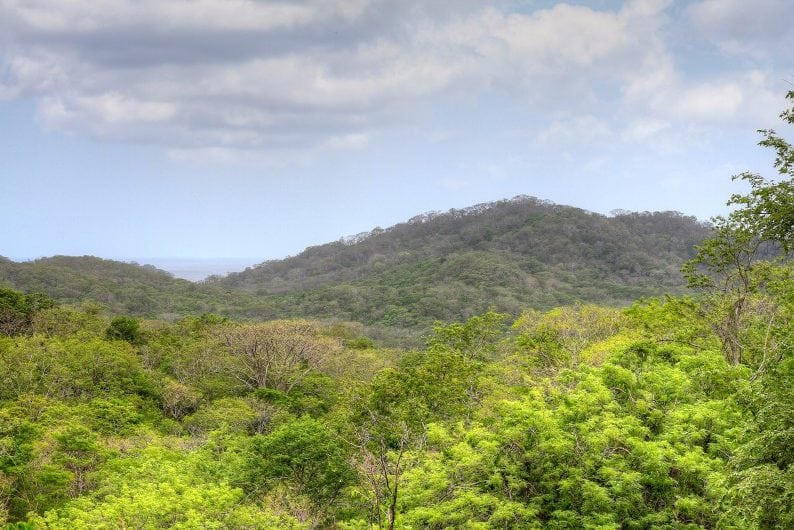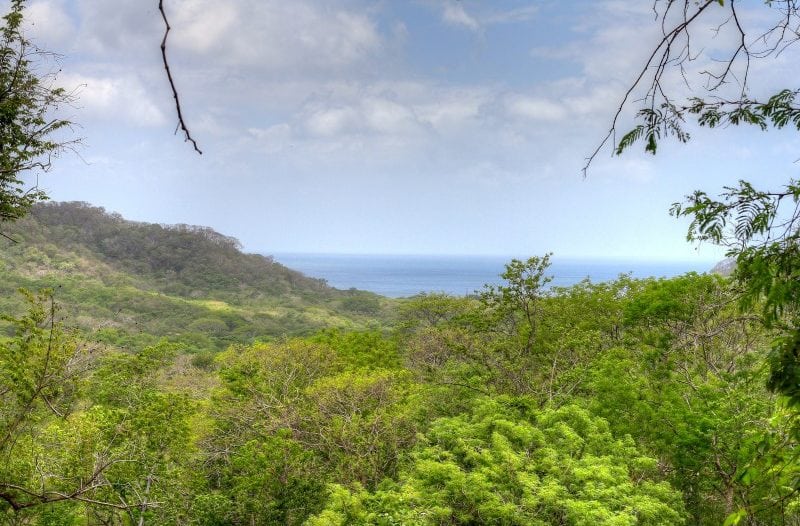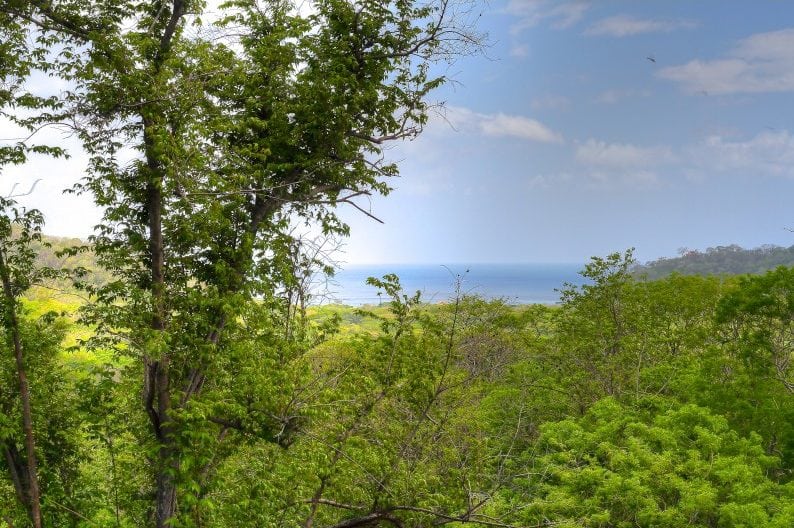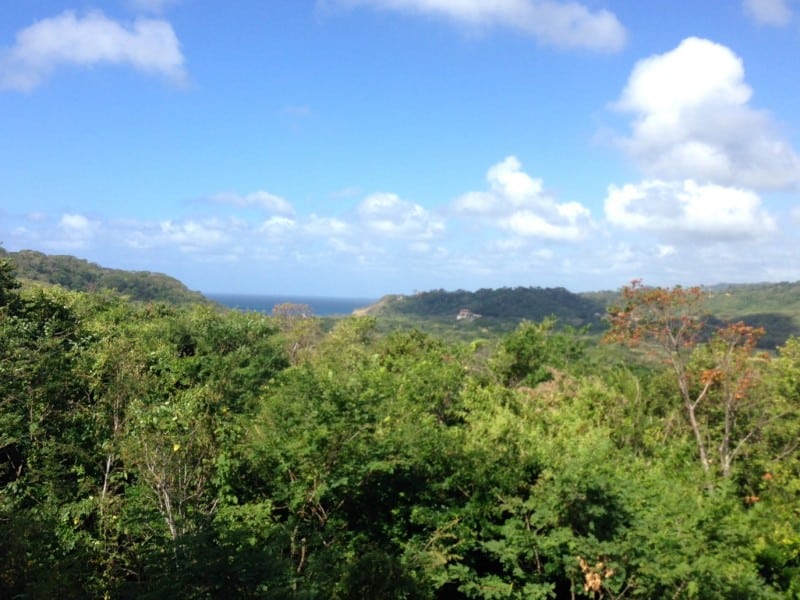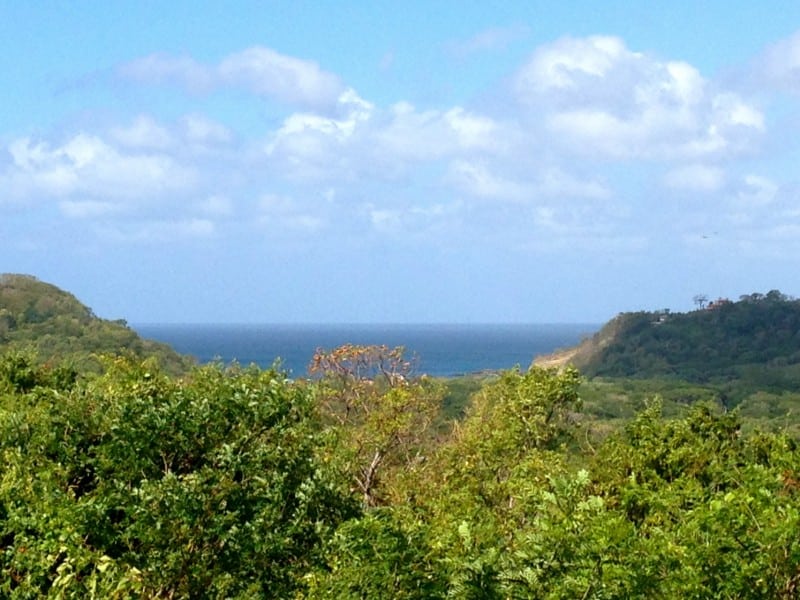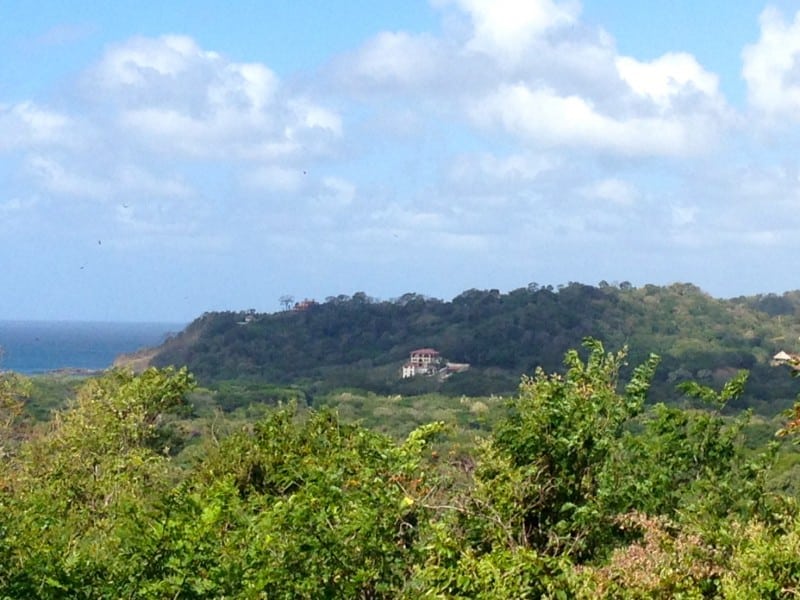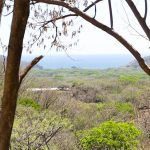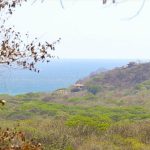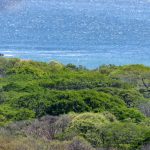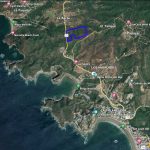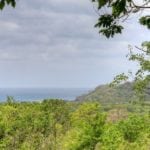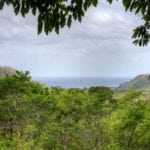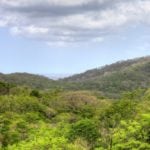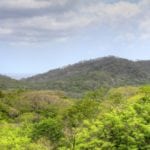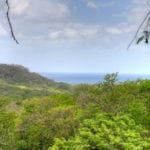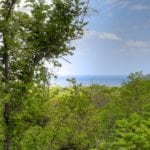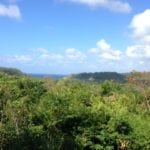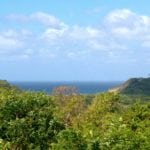 Large Ocean View Farm close to San Juan del Sur
LS-406
Land

For Sale

Land Size: 42.00 Acres
$

349,000
Large, hilltop property located just outside (3km) of San Juan del Sur. Major road frontage offers a variety of development options, while the upper elevation affords ocean views to the south at Nacascolo Bay and to the west at Marsella Beach. The property provides opportunity for a mixed use development, eco/boutique resort, or a series of luxury homes. Las Brisas offers a variety of mature trees and lush tropical vegetation, much of which can be easily incorporated into any style of development.
The property is available with the fully-contiguous 42 acres for $349,000, but seller is also willing to provide partial, 5-acre lots for $89,000.
Large Ocean View Farm close to San Juan del Sur
LS-406
Land

Land Size: 42.00 acres
$

349,000
Need Help?
Our team has got you covered. We're experts in all things Nahua!
US: 760-536-8338
Nica: 505-8396-1322
info@surfingnahua.com