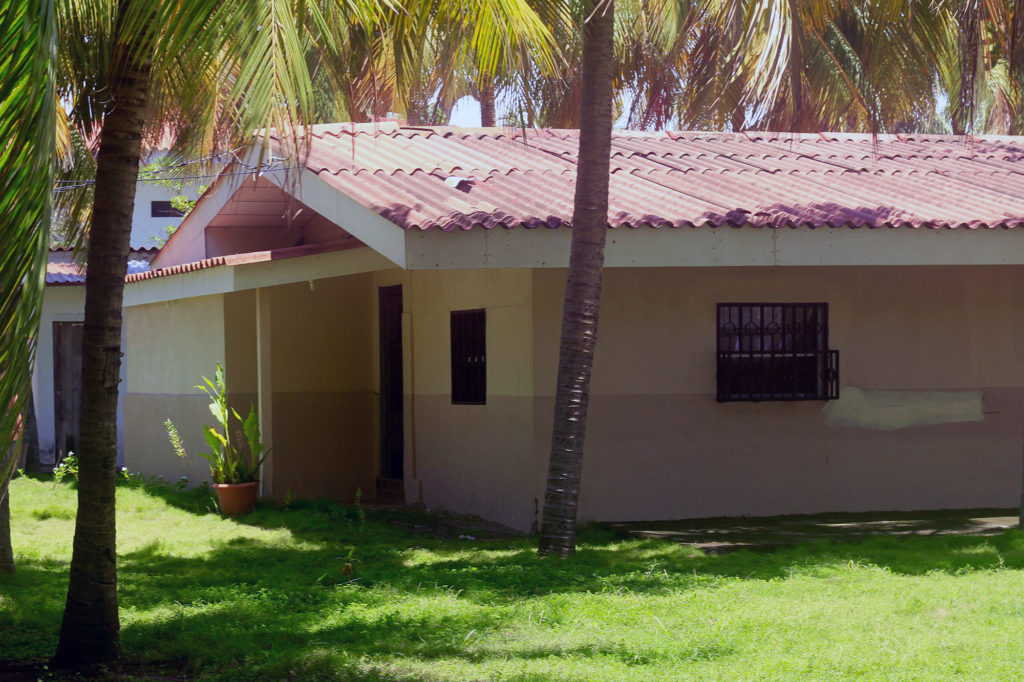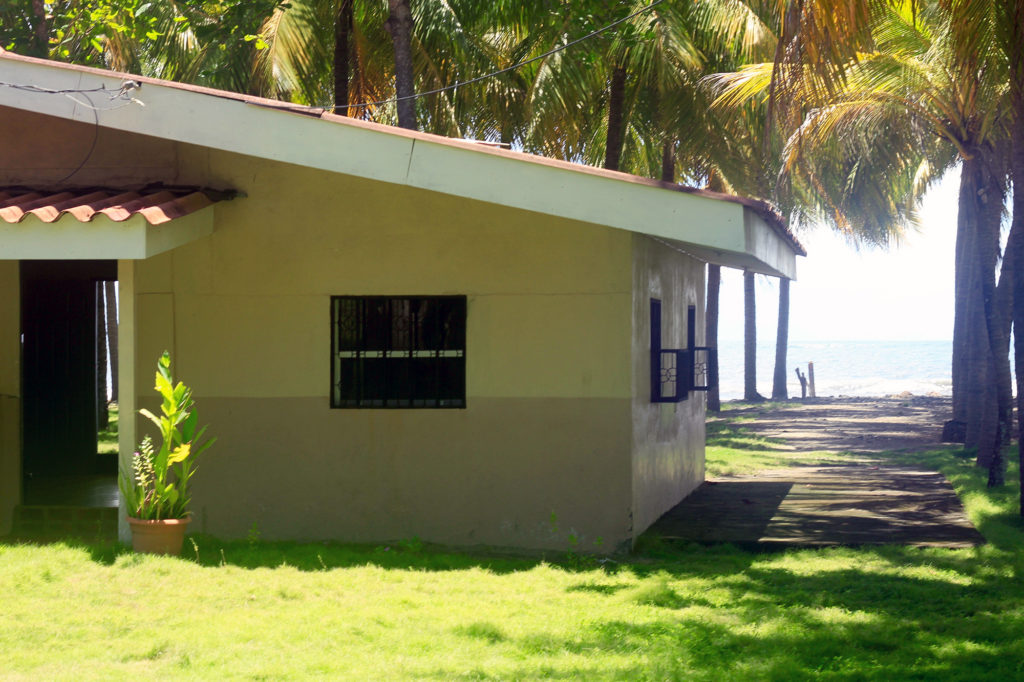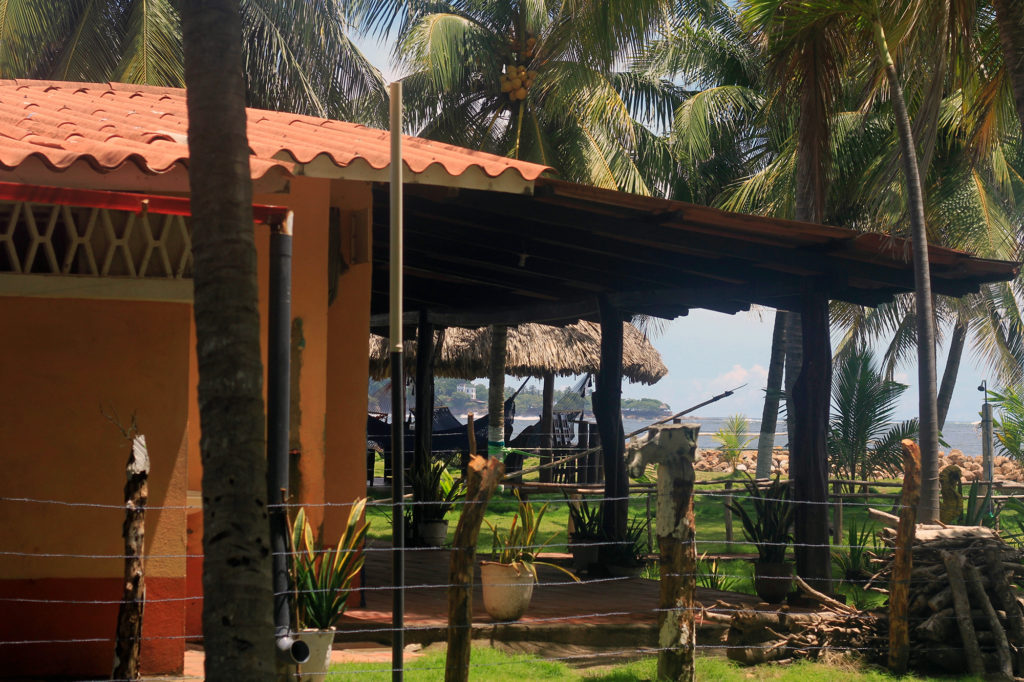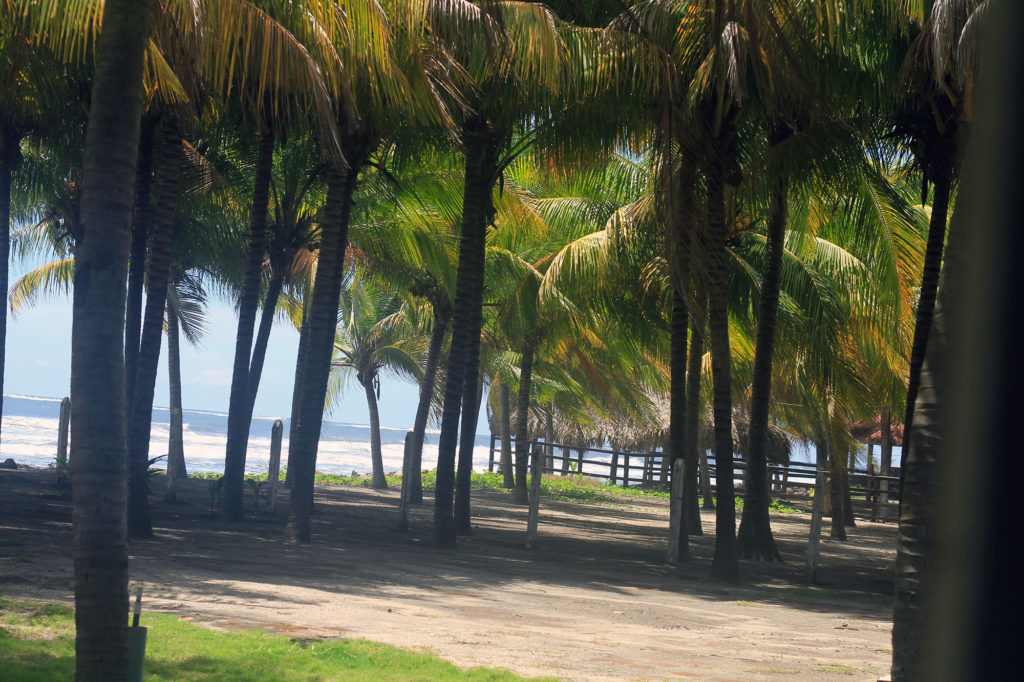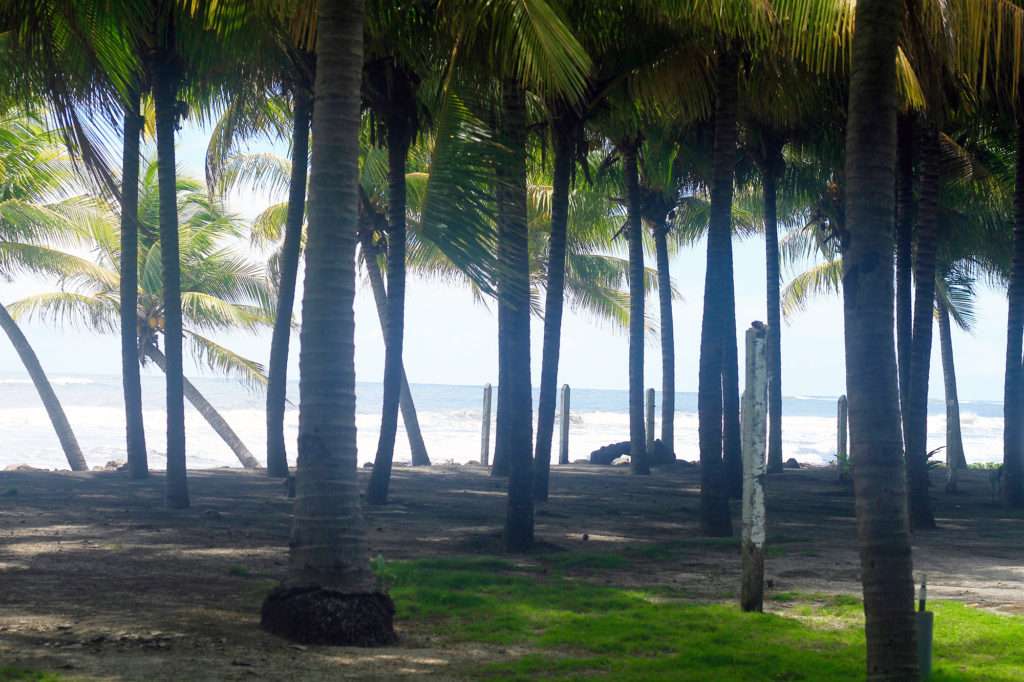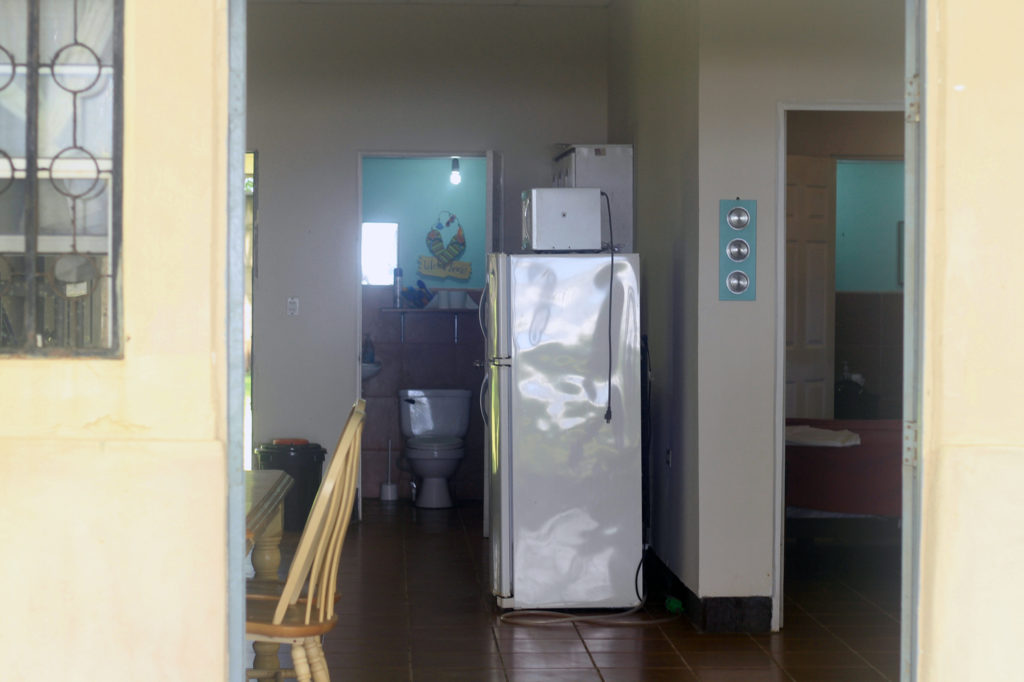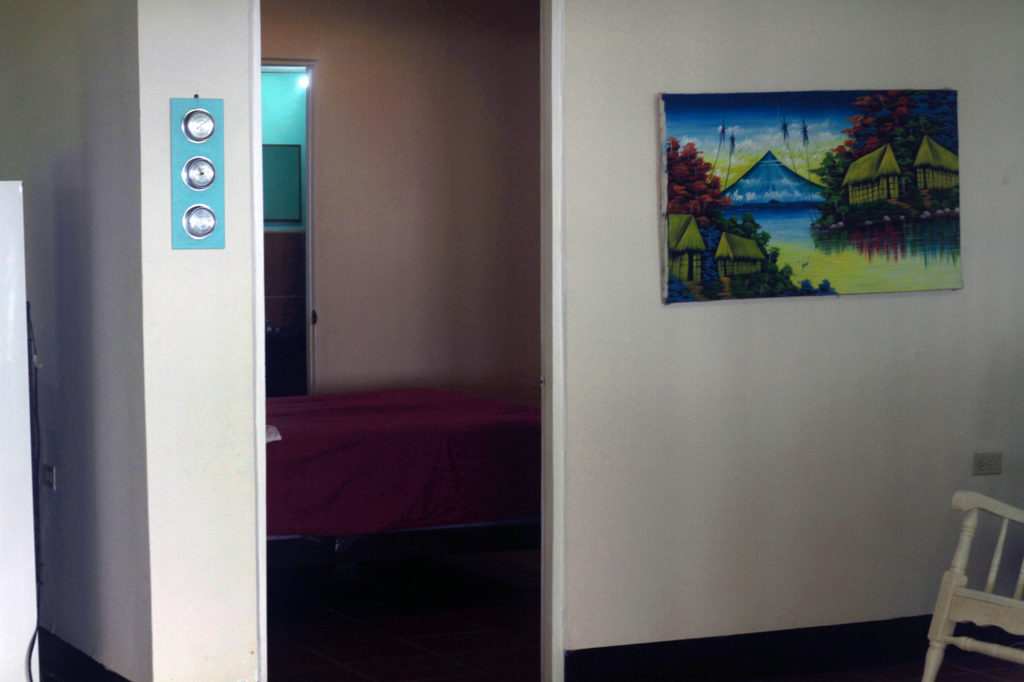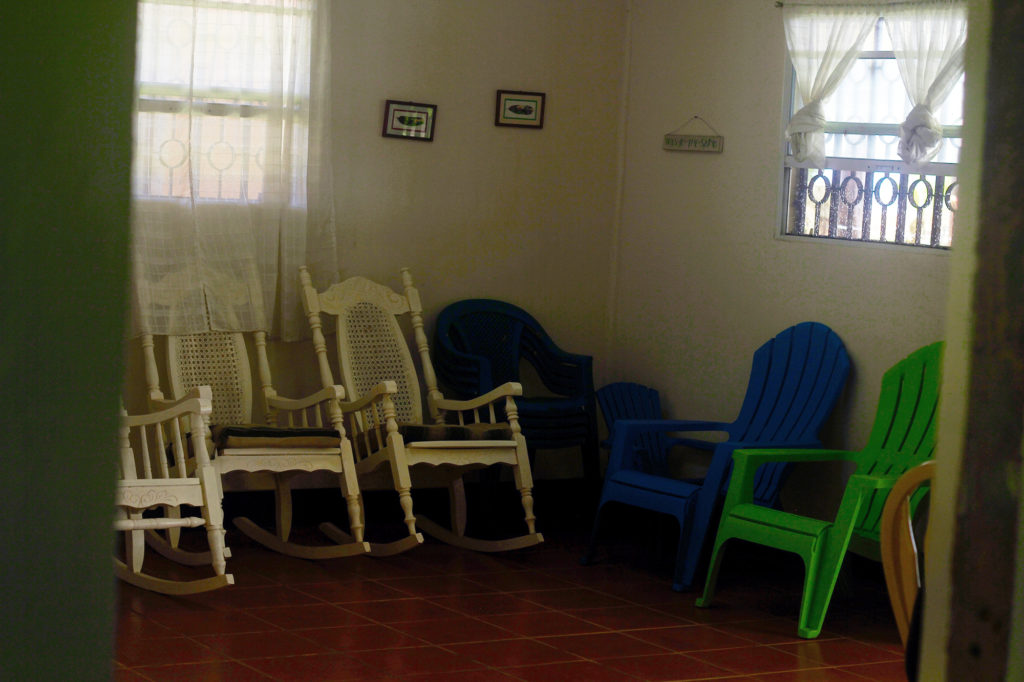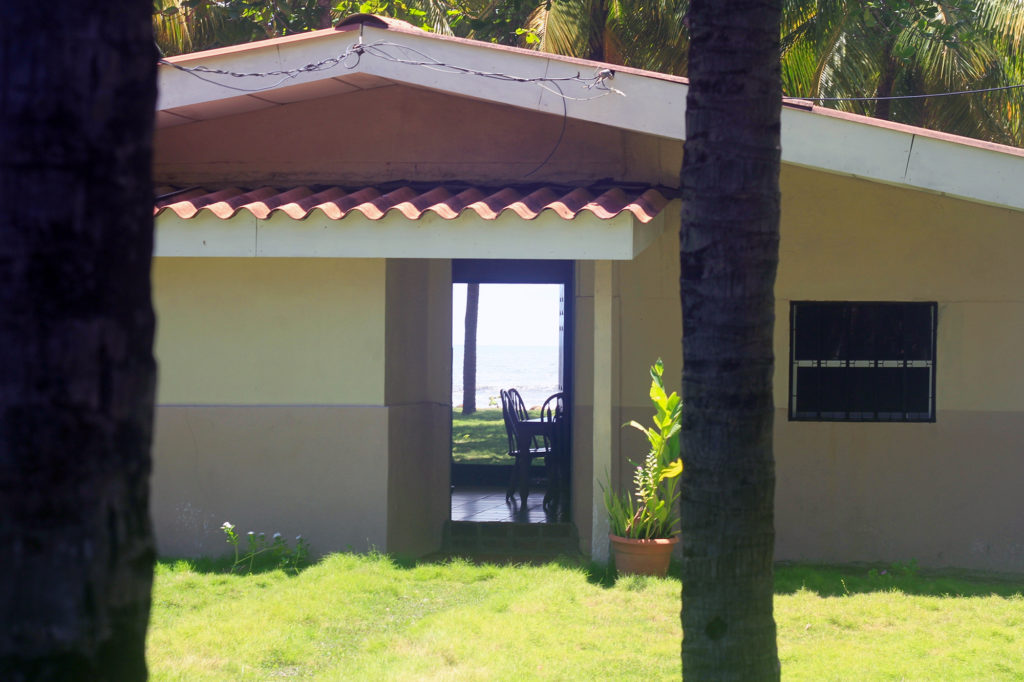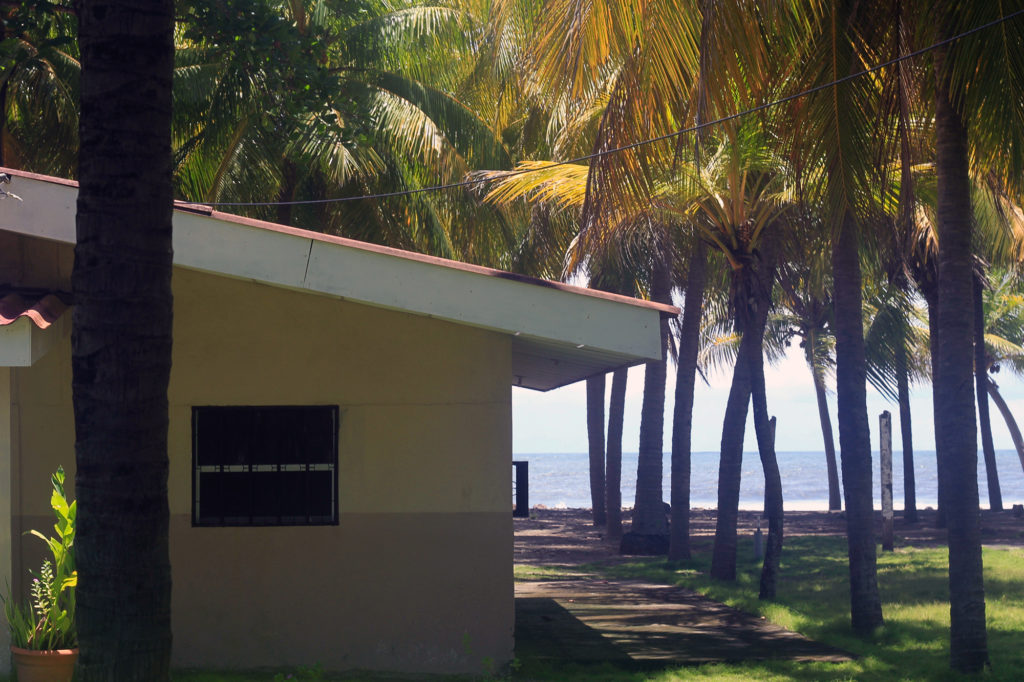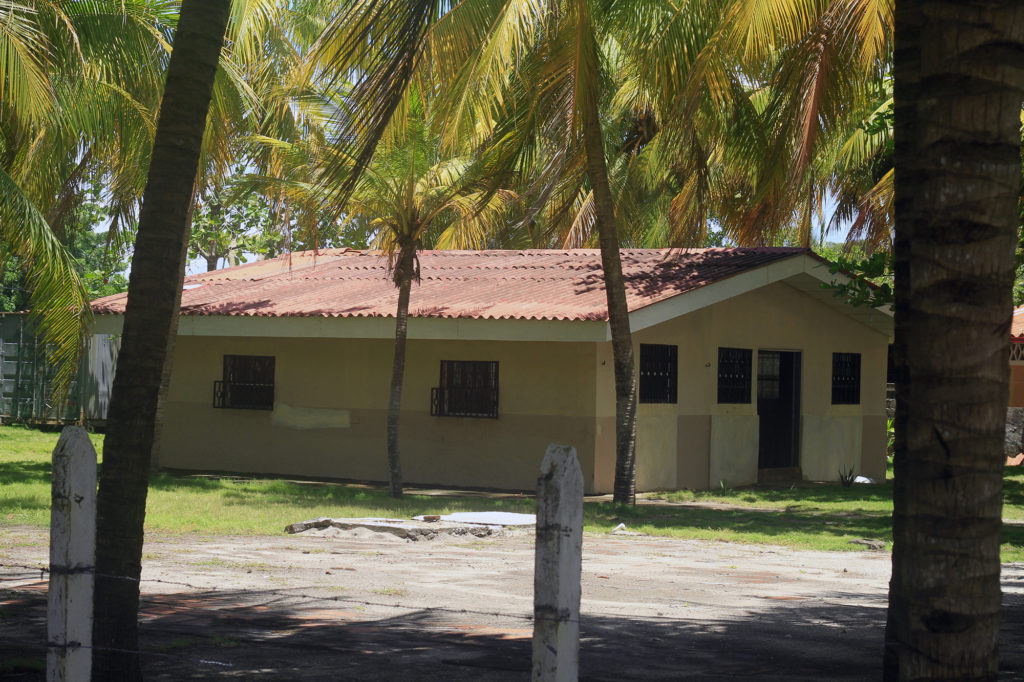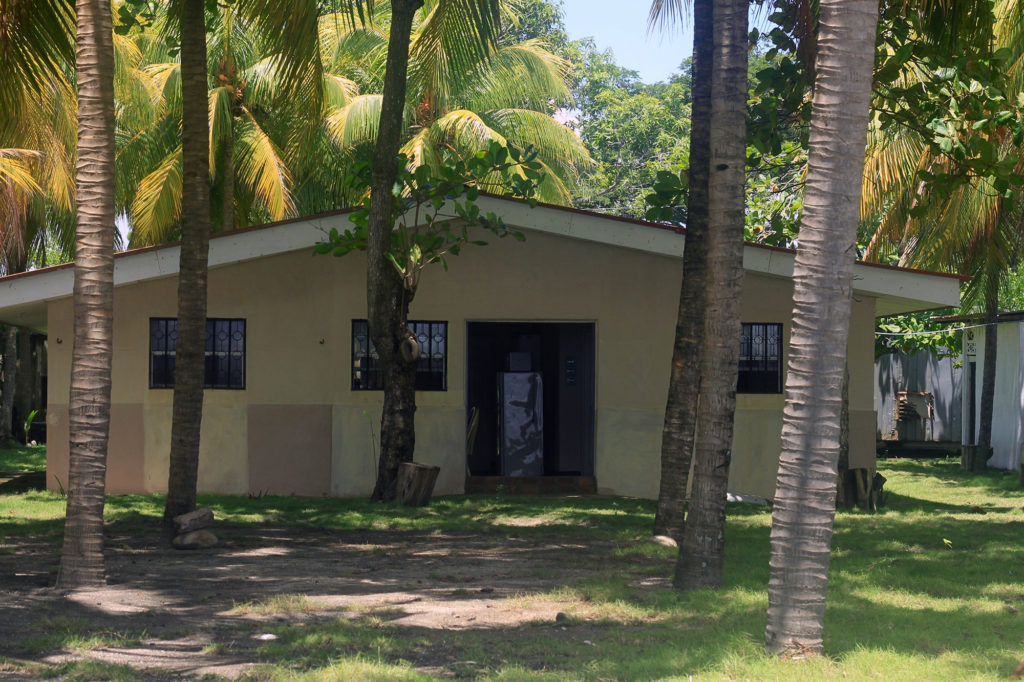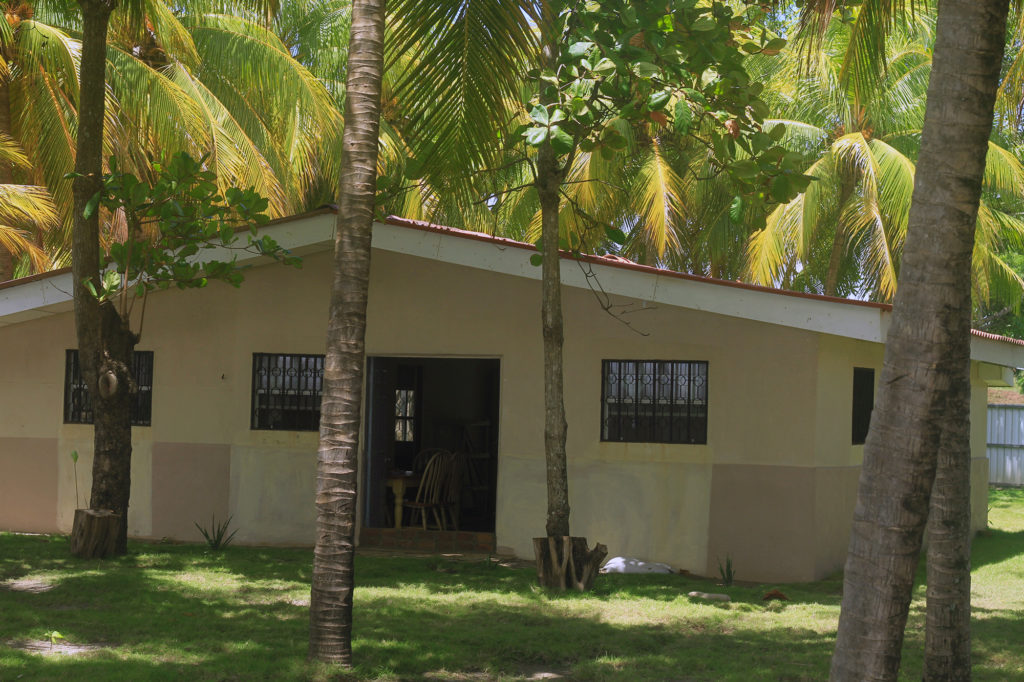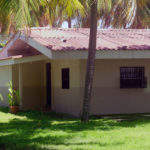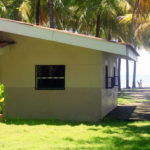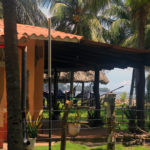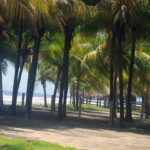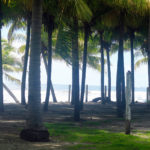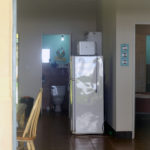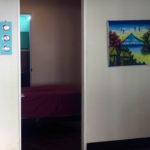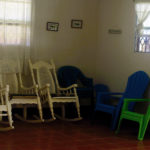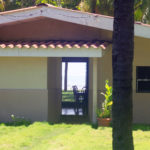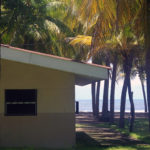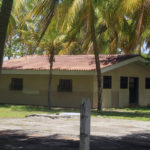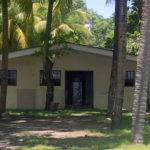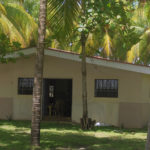 This 3 bedroom/2 bathroom home is a great hideaway from the everyday fast life, located at Santa Maria beach.
Location and Surroundings
With the beaches around Santa Maria in Northern Nicaragua being one of the premier and fast growing locations for real estate in Nicaragua this is the place you want to be. This property is located just a short drive off the paved road that runs through the area and friendly beaches are within close proximity with an easy drive. Enjoy one of the many restaurants in the area or just sit back, relax and watch the stunning sunsets from this great property.
SOLD – Lease Property Santa Maria – House
H-267
Home

Property Ownership Status : Concession to begin with
3 Bed / 2 Bath

Land Size: 0.044 acres
$

45,000
Need Help?
Our team has got you covered. We're experts in all things Nahua!
US: 760-536-8338
Nica: 505-8396-1322
info@surfingnahua.com