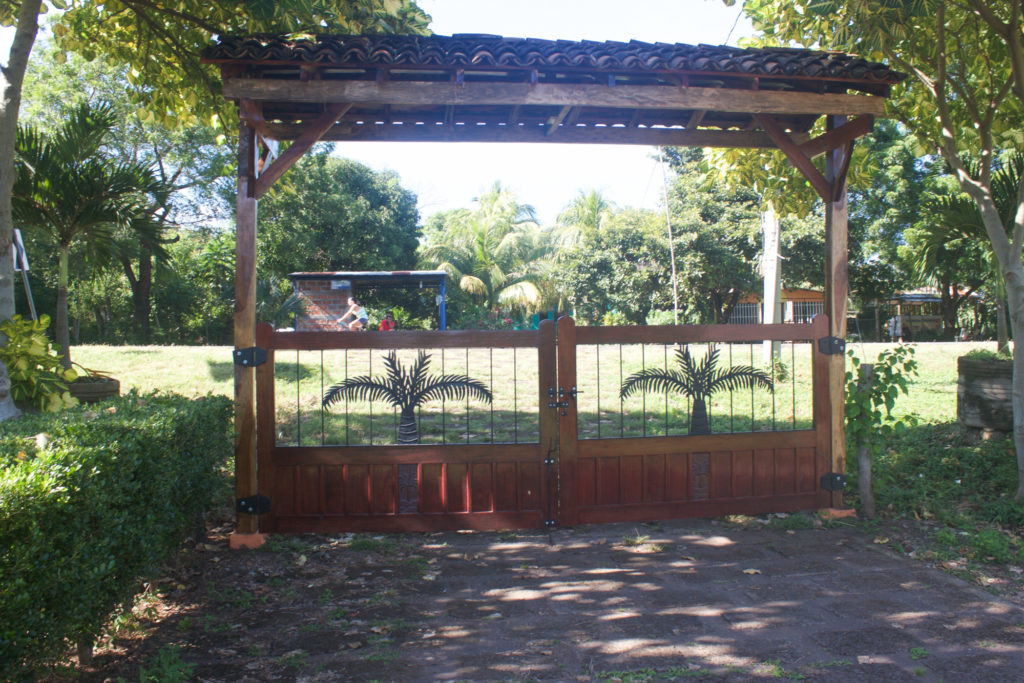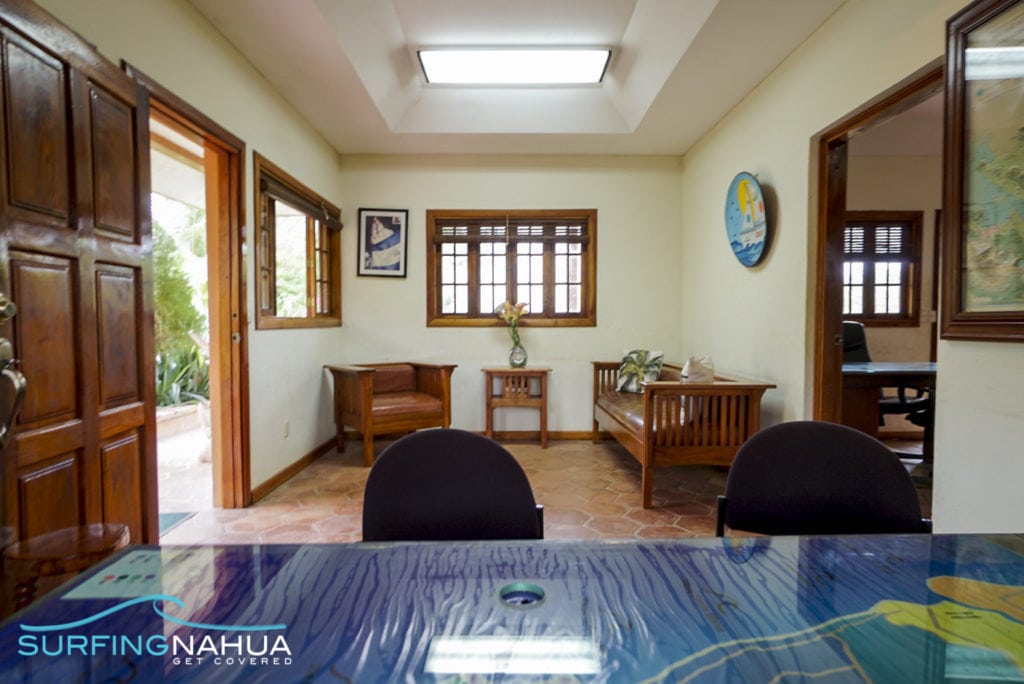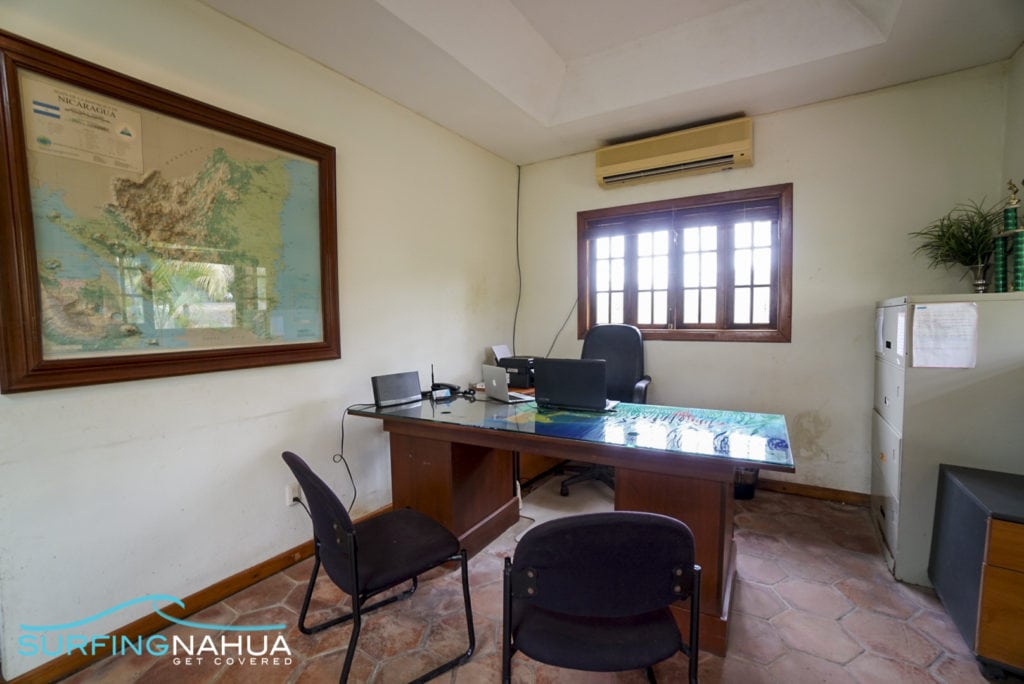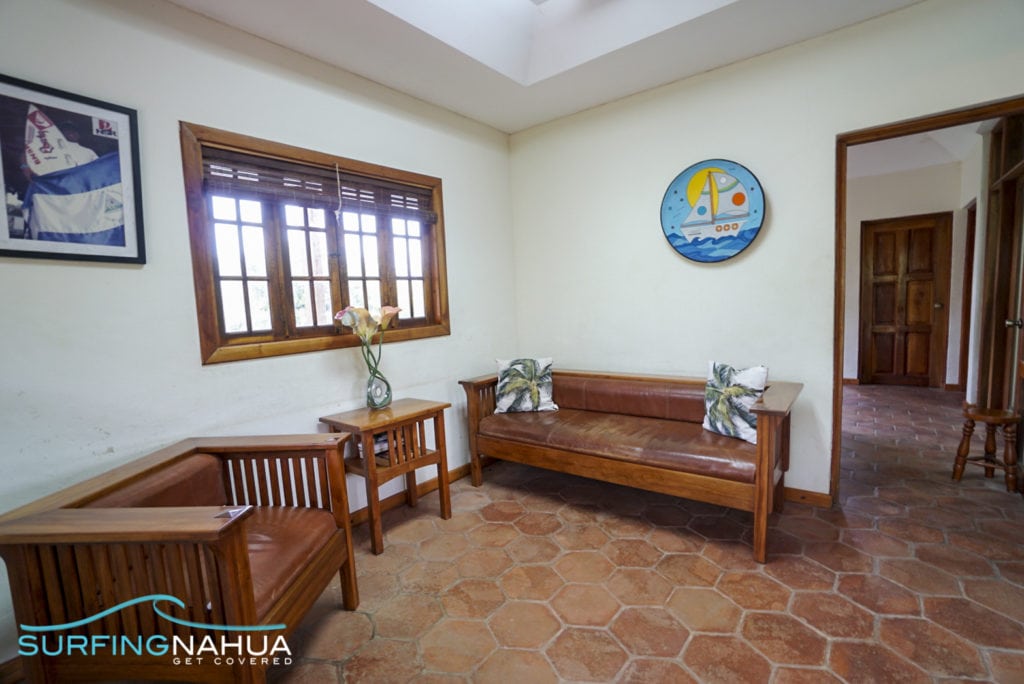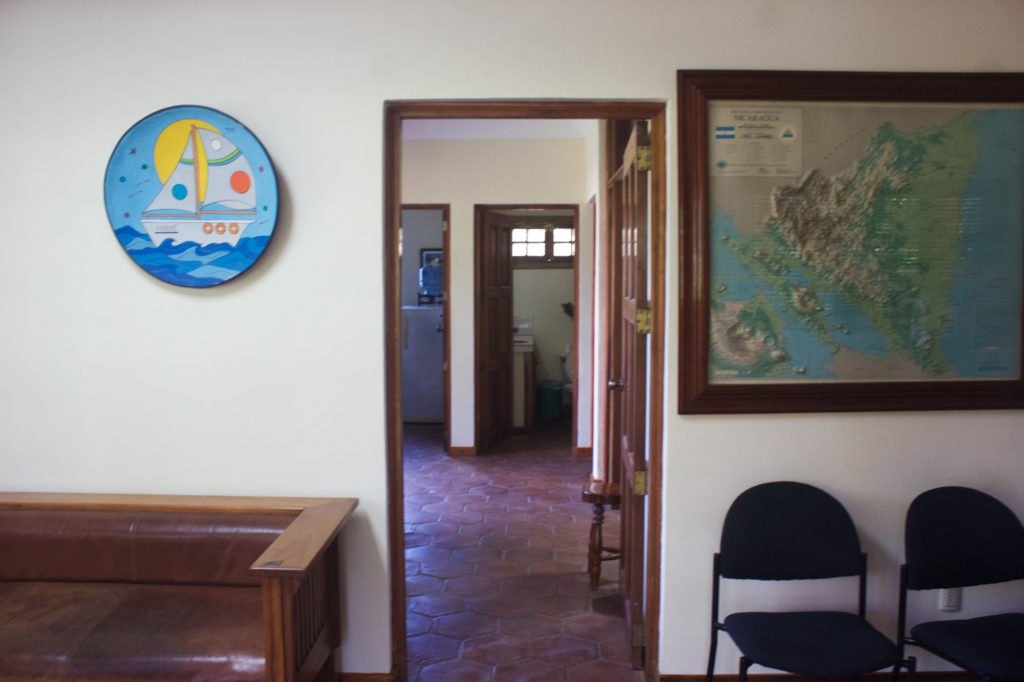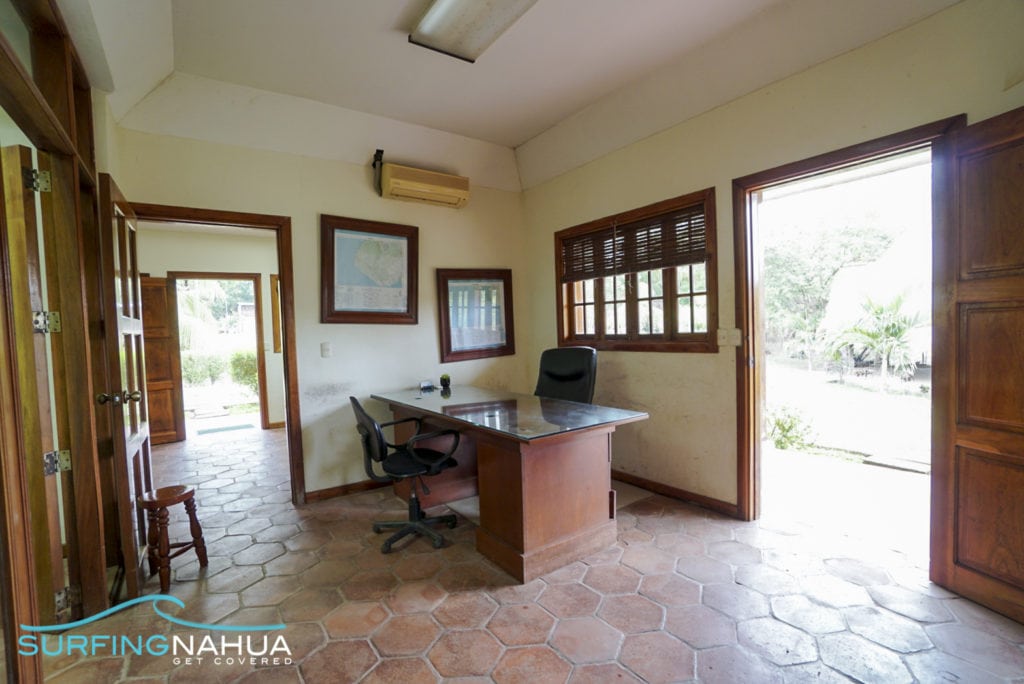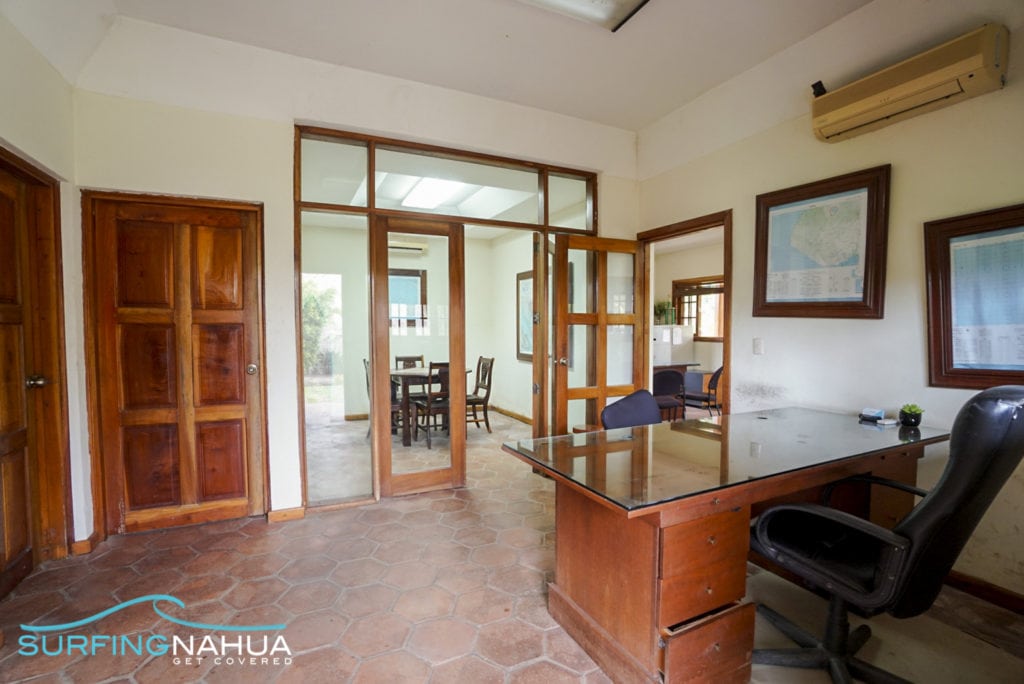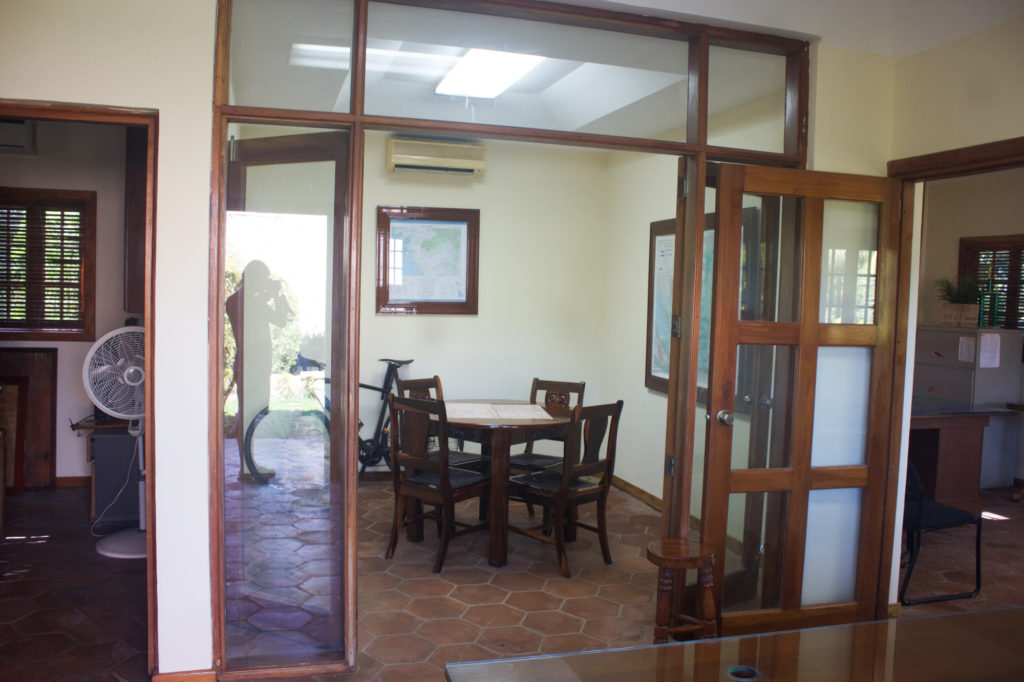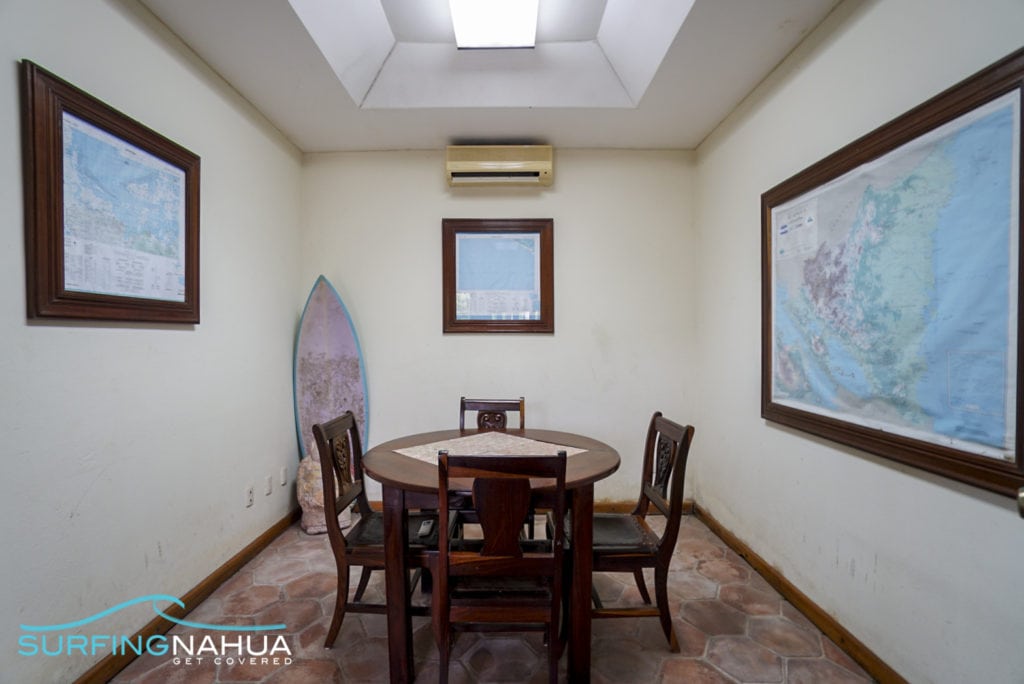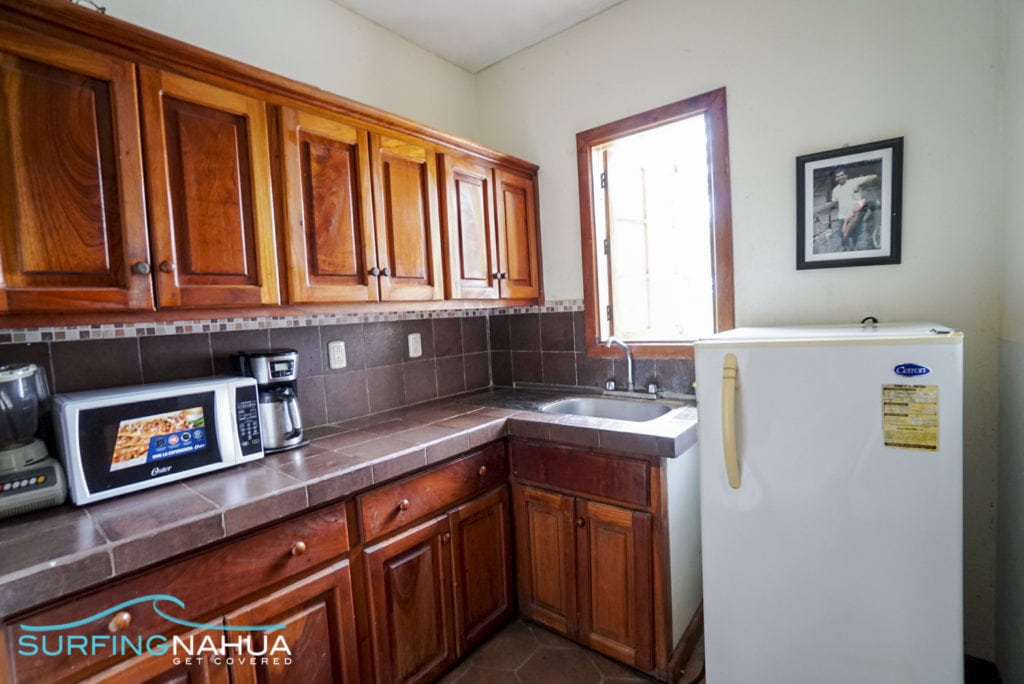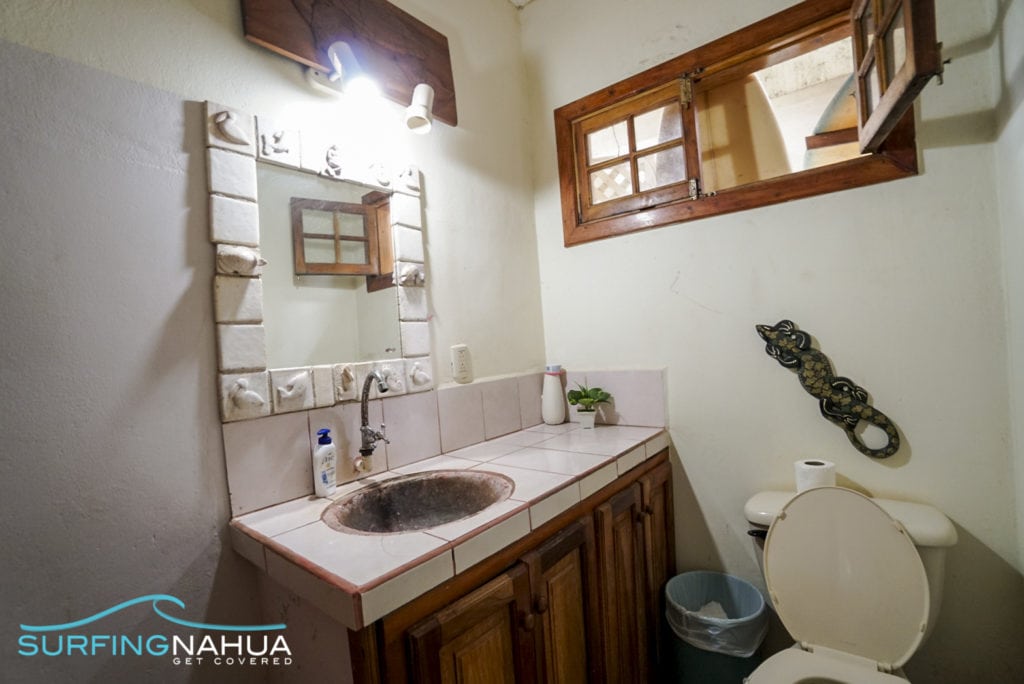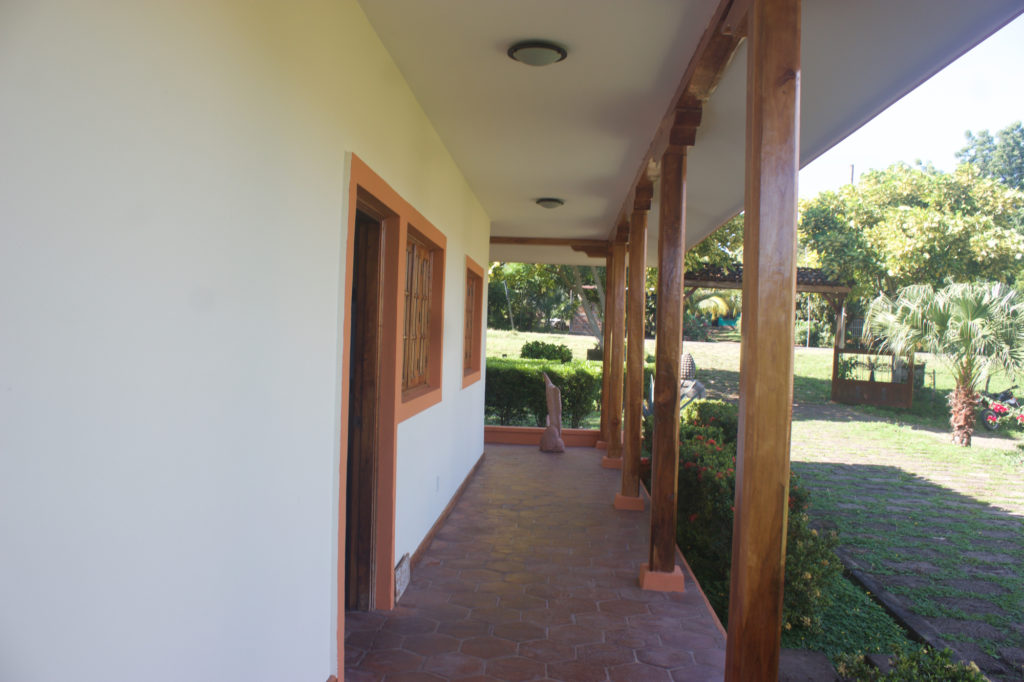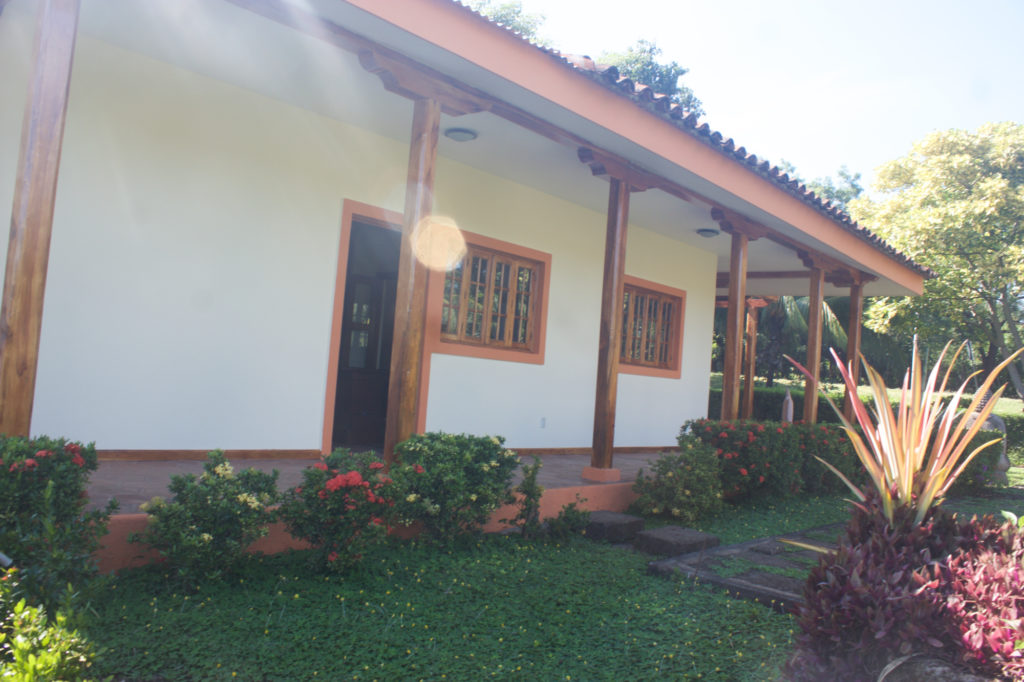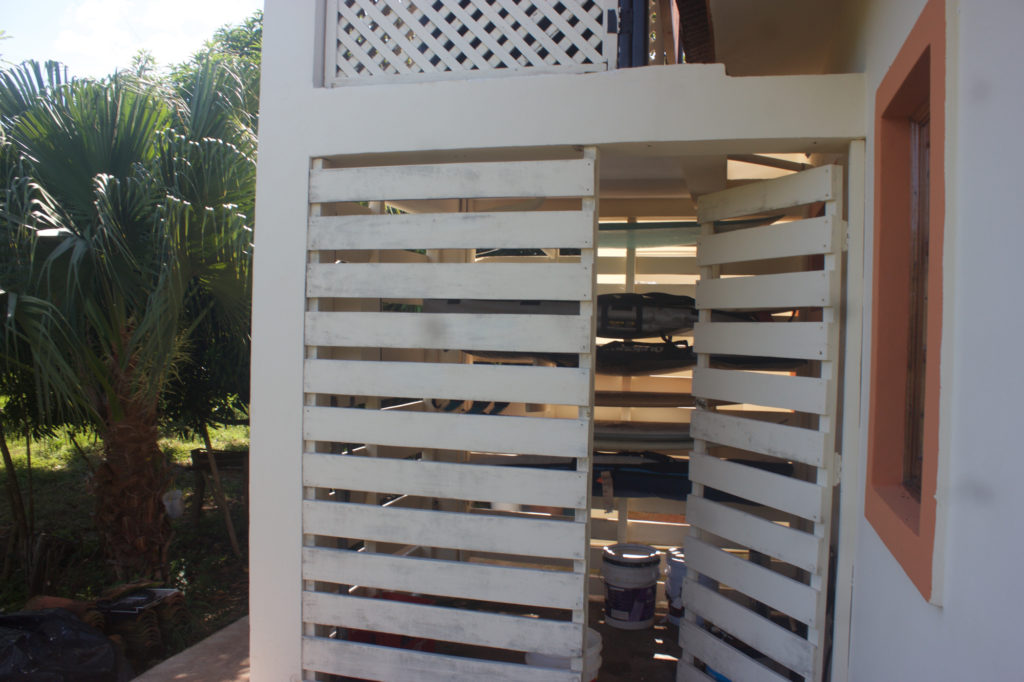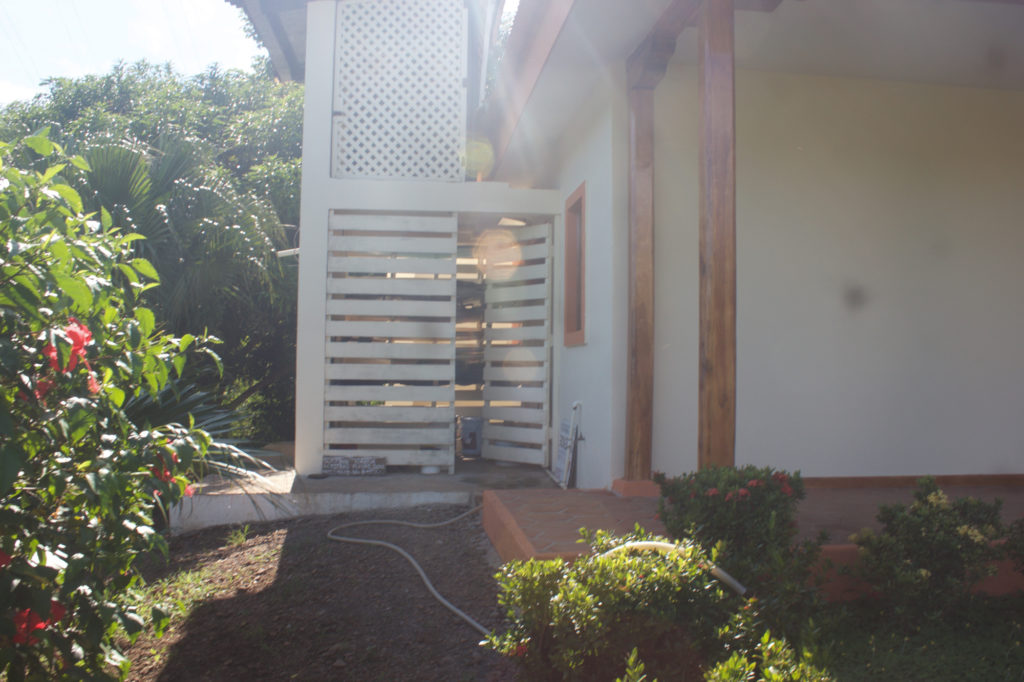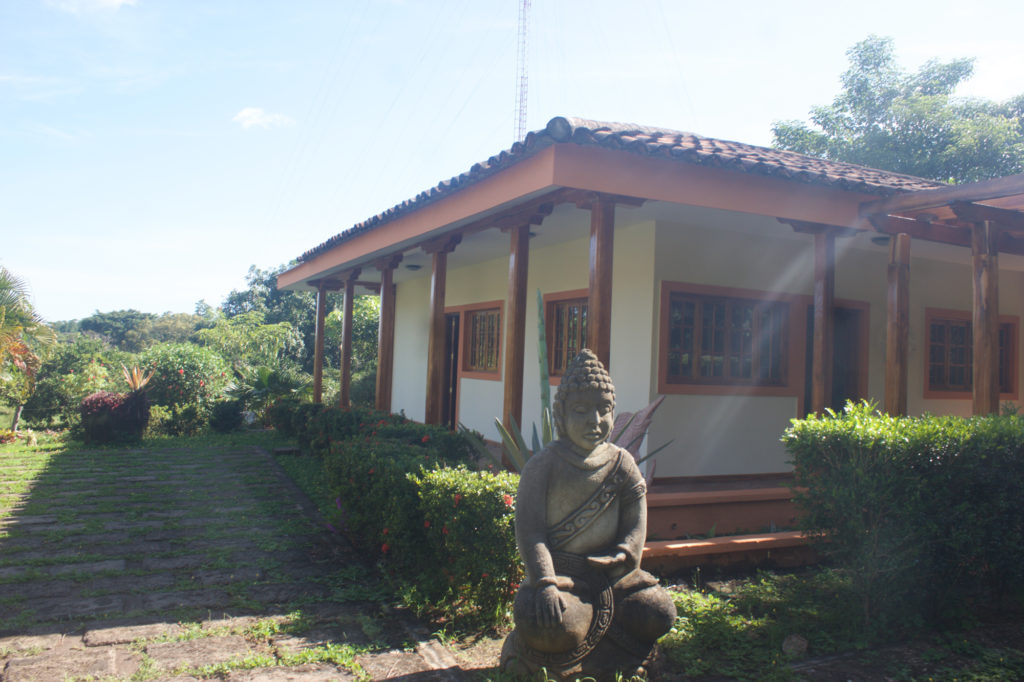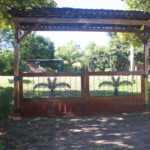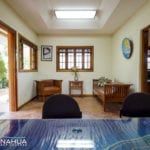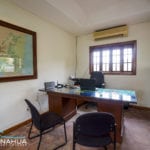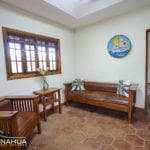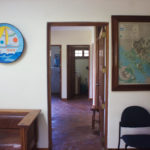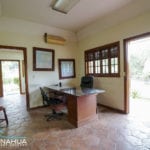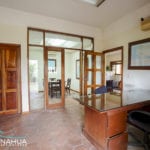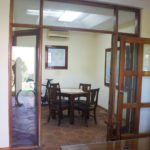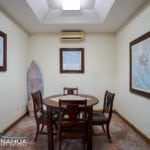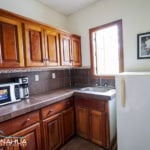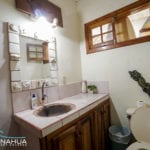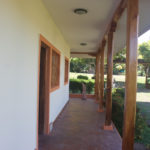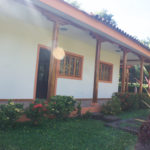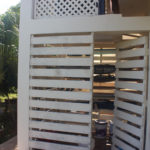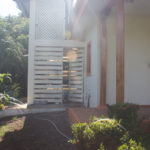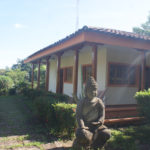 This perfectly located property a few meters from Aposentillo area's entry, waiting for the perfect owner to see its potential. The property would great for a Home, Office, Gas Station, Farm, Local business etc. It's located only a few minutes from the different Restaurants, hotels, and beaches of the area.
Marina Office Property
H-246
Home

Property Ownership Status : Clean Title
Land Size: 4.49 acres

Need Help?
Our team has got you covered. We're experts in all things Nahua!
US: 760-536-8338
Nica: 505-8396-1322
info@surfingnahua.com