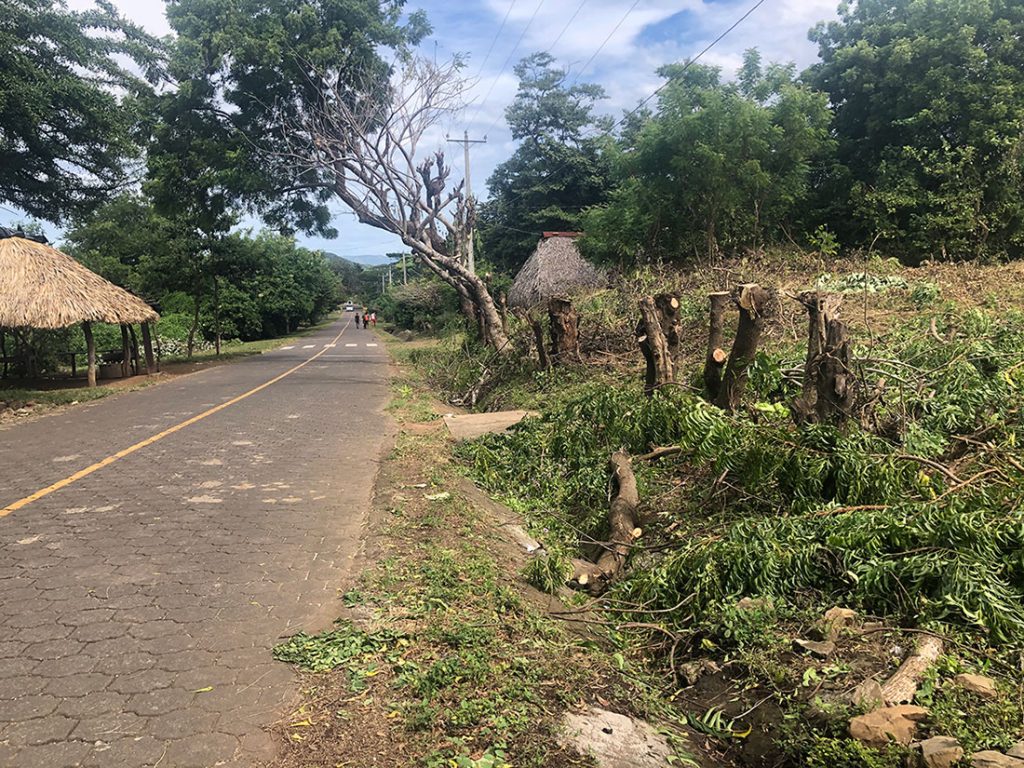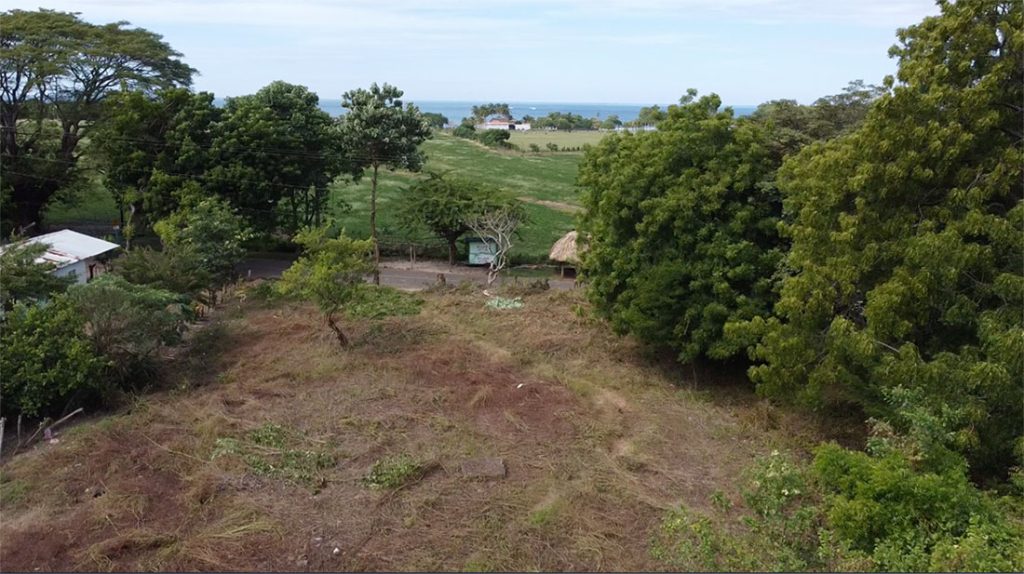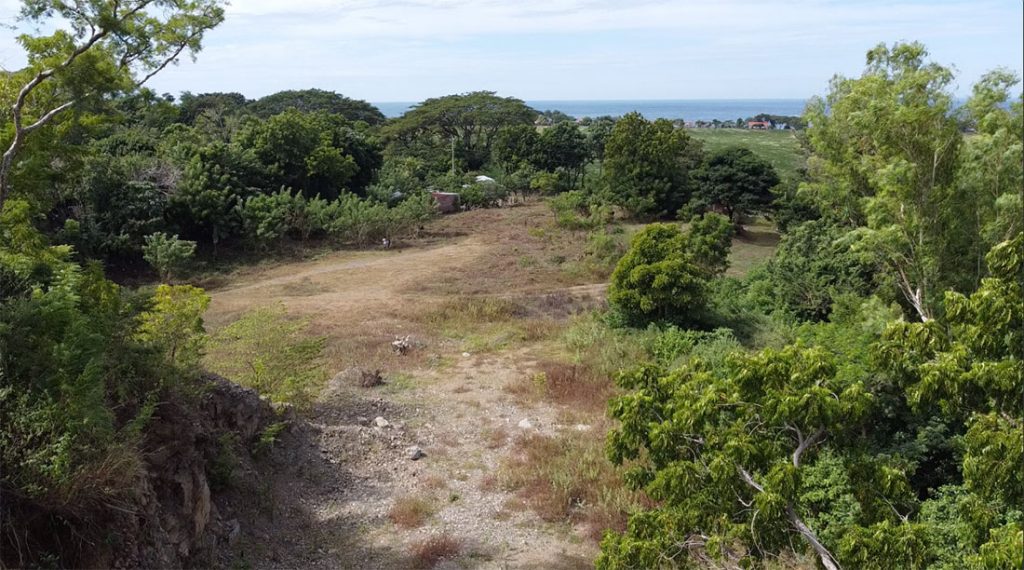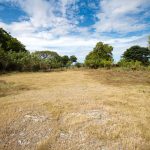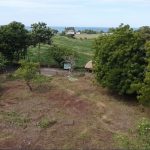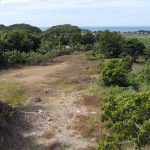 Ocean View Road Front Property
LM-196
New Listing

Property Ownership Status : Clean Title
Land Size: 1.59 Acres
$

59,000
Located on the road to Aposentillo, this property offers great potential. Walk to the beach, close to restaurants and stores and Marina Puesta del Sol.
Ocean View Road Front Property
LM-196
Property Ownership Status : Clean Title
Land Size: 1.59 acres
$

59,000
Need Help?
Our team has got you covered. We're experts in all things Nahua!
US: 760-536-8338
Nica: 505-8396-1322
info@surfingnahua.com