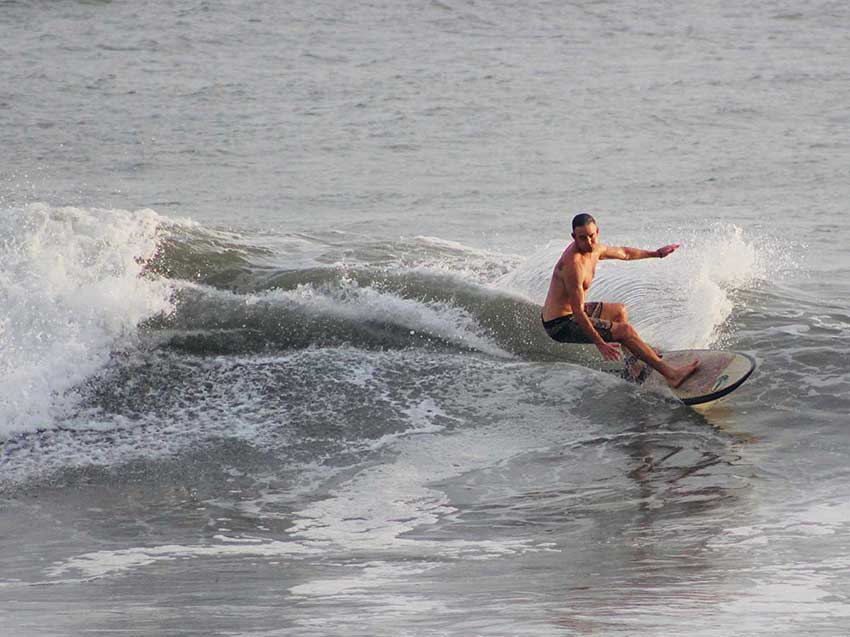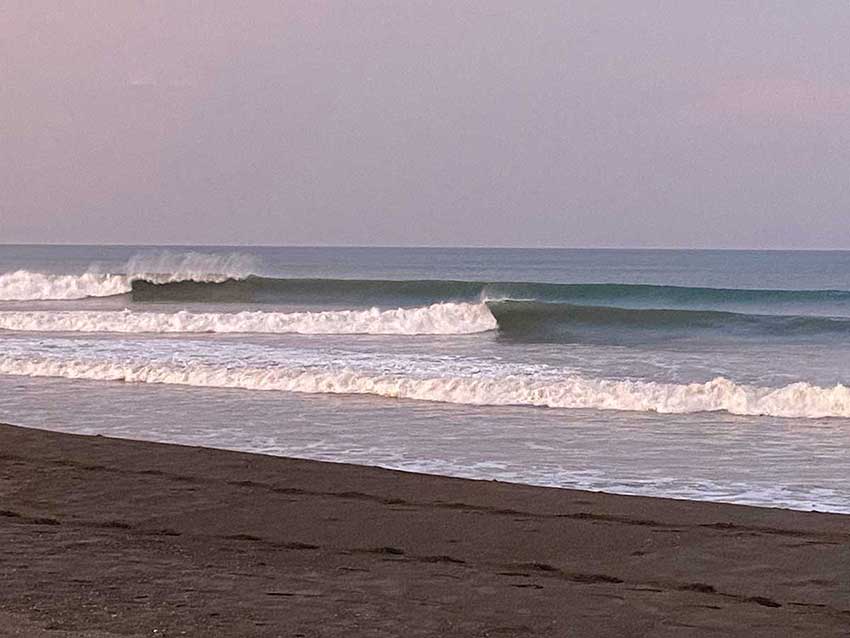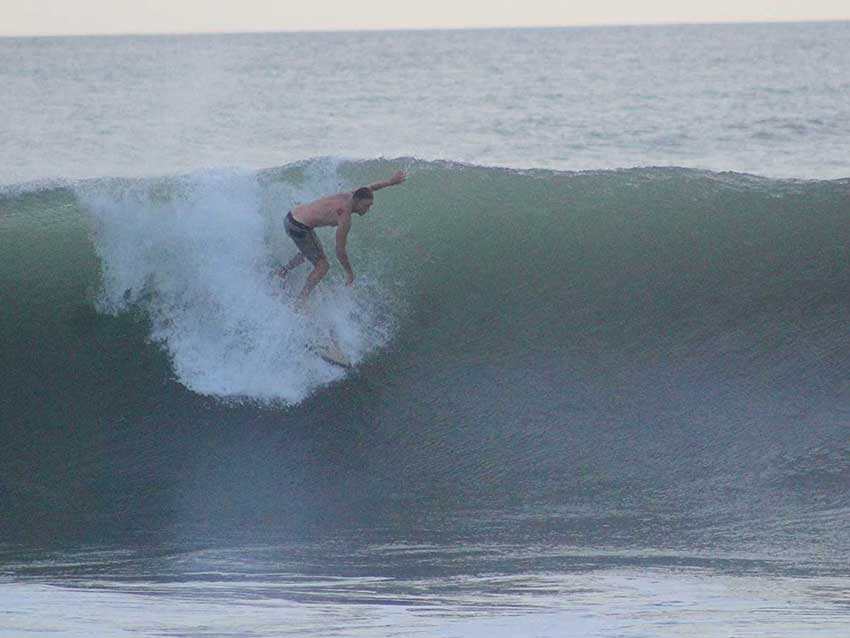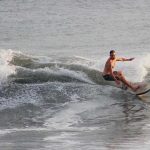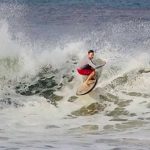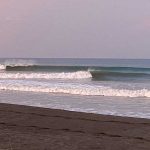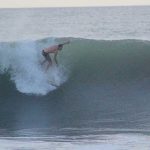 Veracruz (Popoyo) – 66 beachfront acres next to Chococente nature reserve
LP-635
Land

Featured Listing

Land Size: 66.00 Acres
Beachfront: 1960.00 Feet
$

2,400,000
A surfer's Dream property! 66 Acre property with 1960 feet of ocean front. Next to Chococente nature reserve. ("One of the 10 best deserted beaches in the world" Travel Guardian ). Ride the long peeling, left hander Playgrounds, right to the property line.
Veracruz (Popoyo) – 66 beachfront acres next to Chococente nature reserve
LP-635
Land

Land Size: 66.00 acres
Beachfront: 1960.00 Feet
$

2,400,000
Need Help?
Our team has got you covered. We're experts in all things Nahua!
US: 760-536-8338
Nica: 505-8396-1322
info@surfingnahua.com