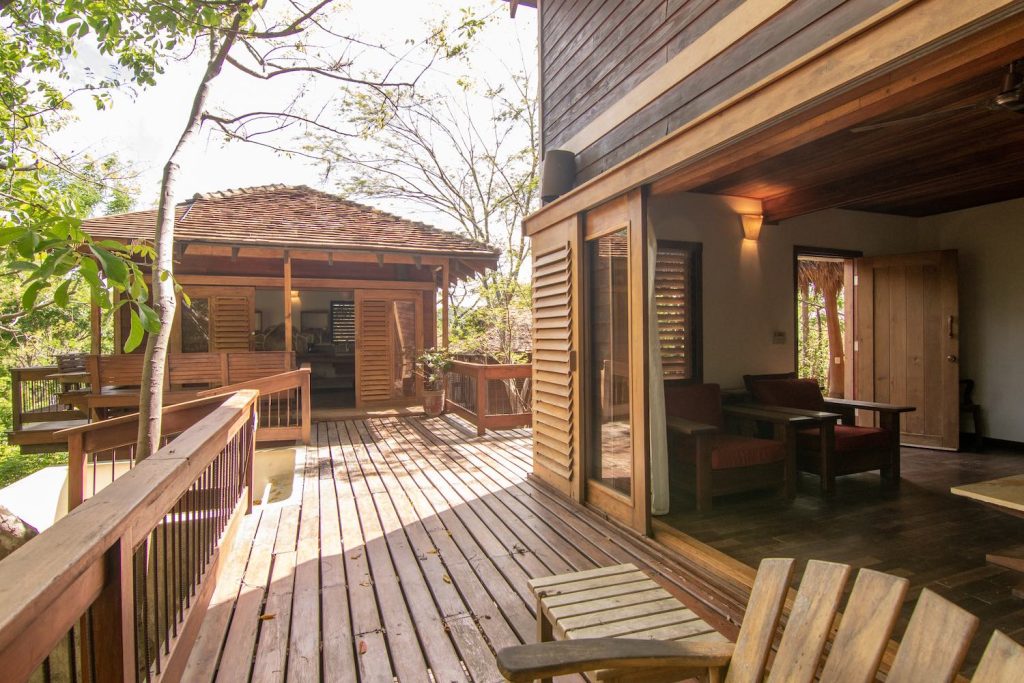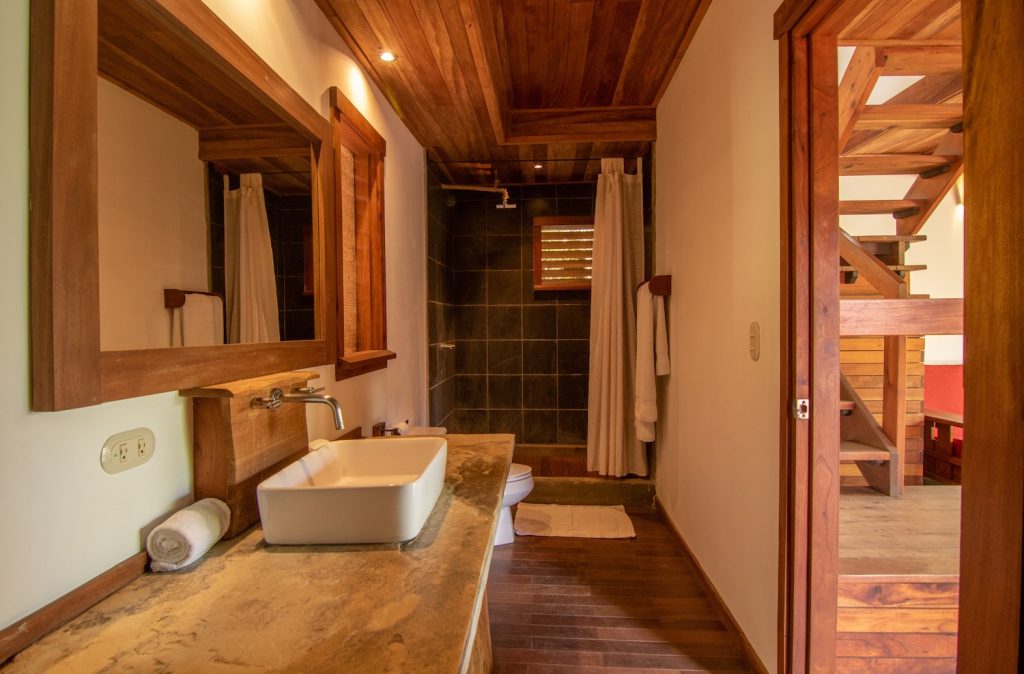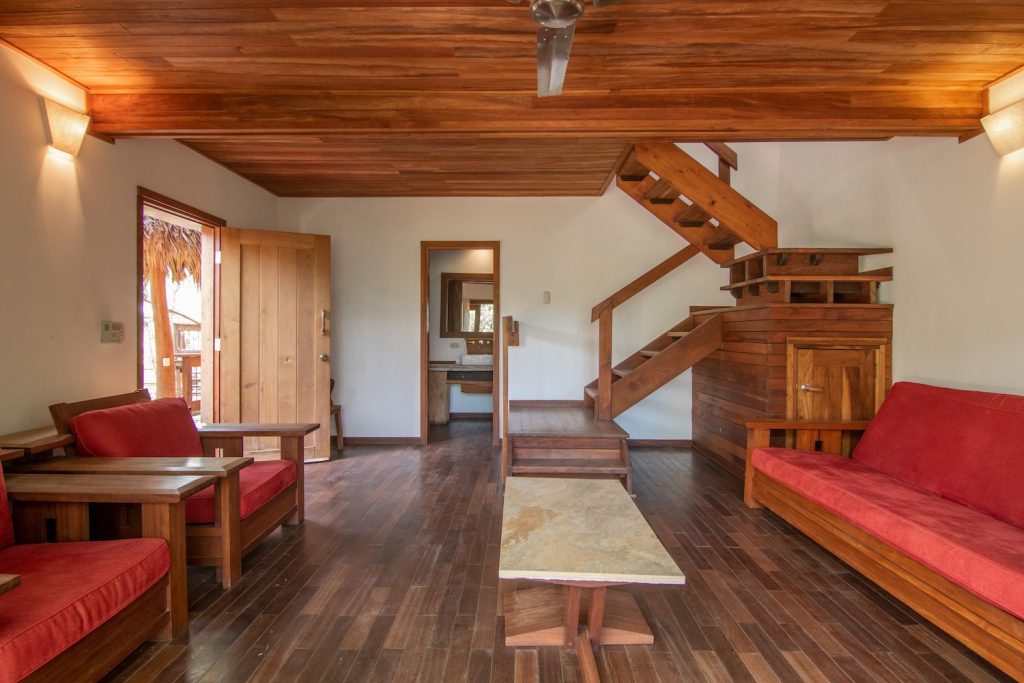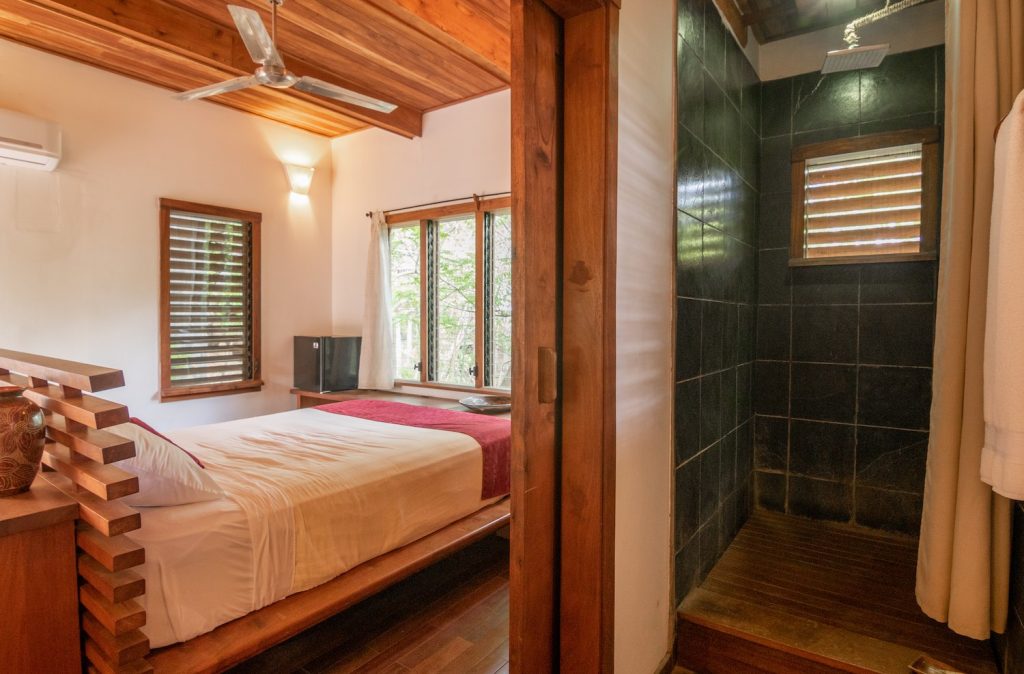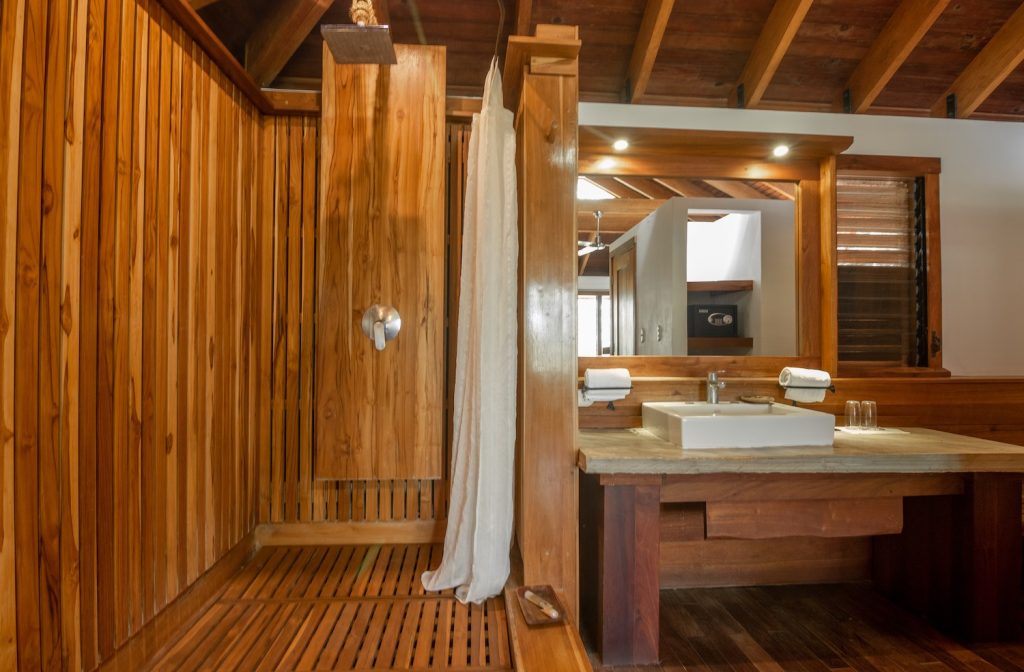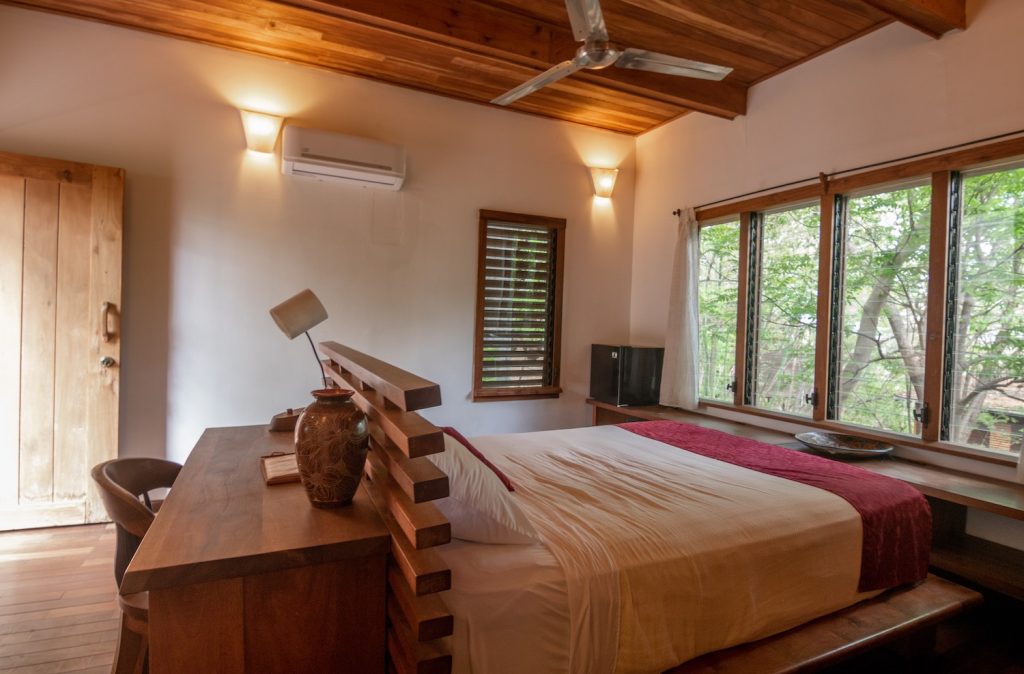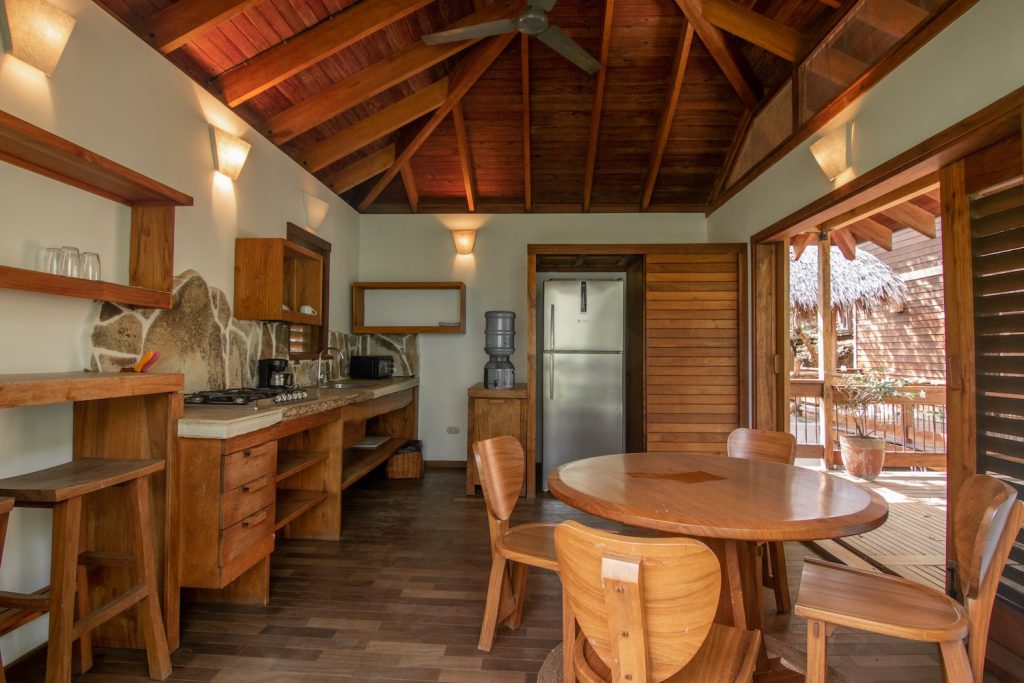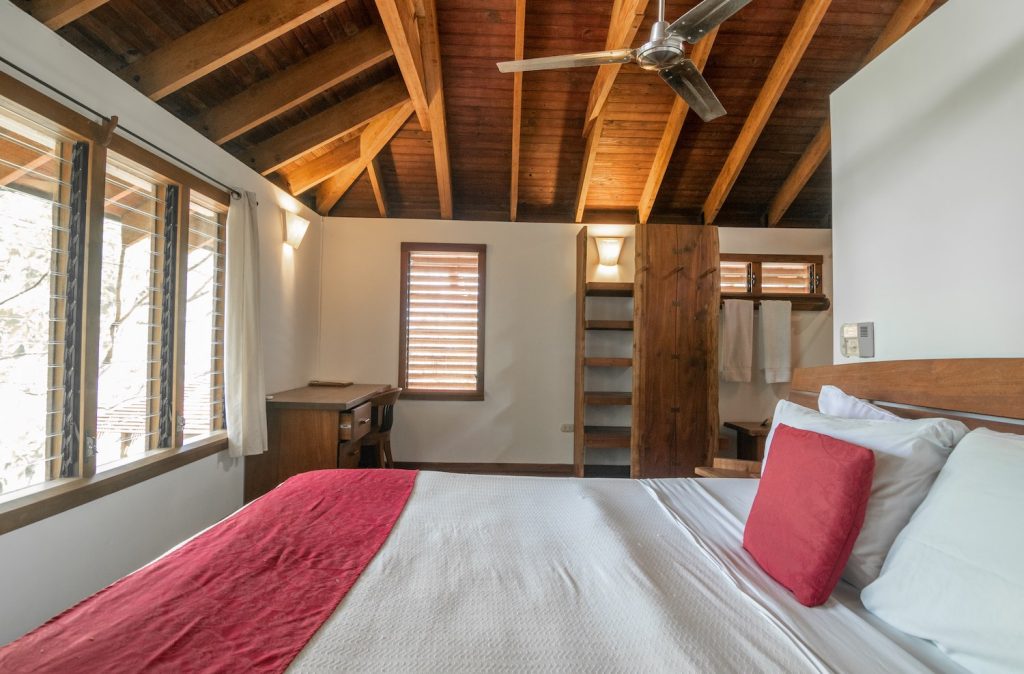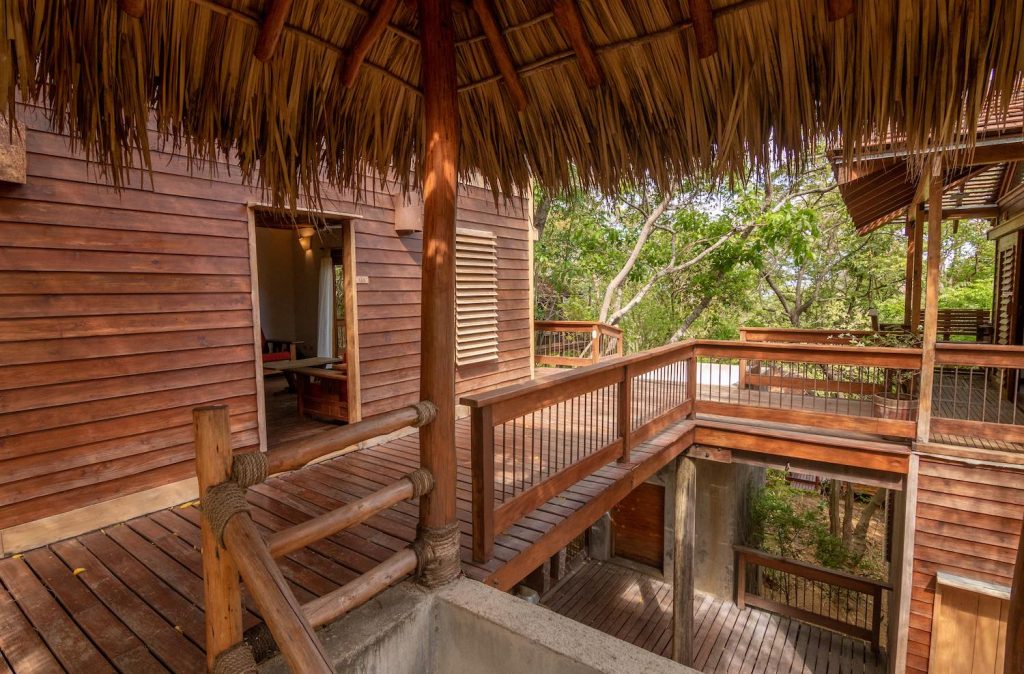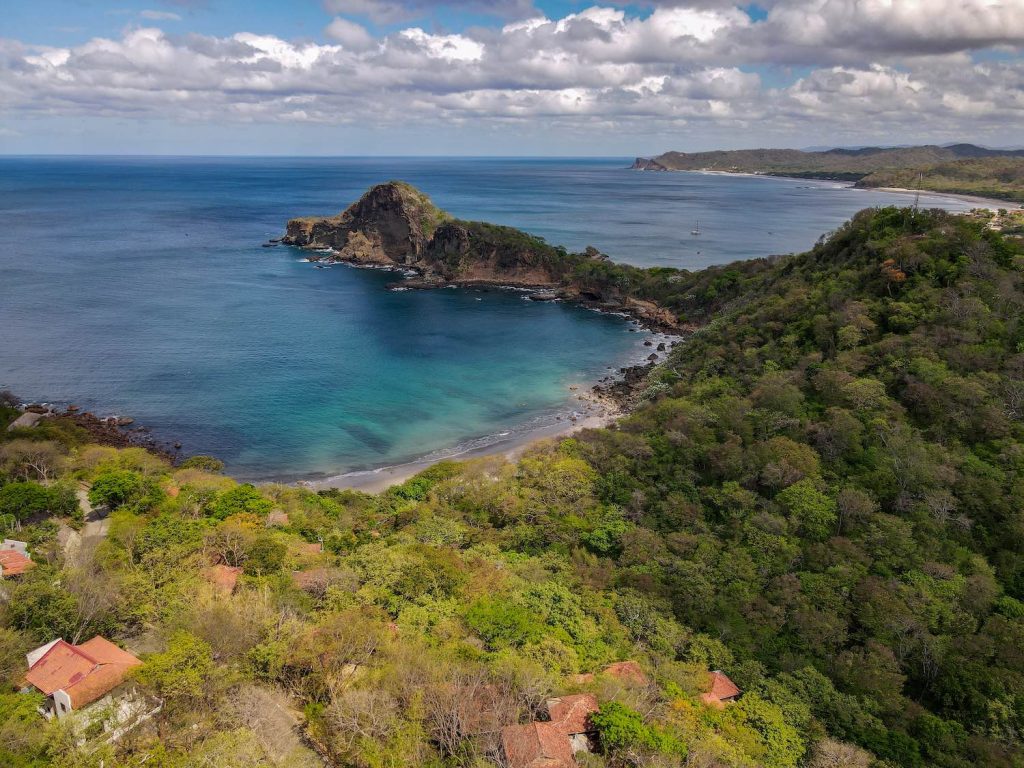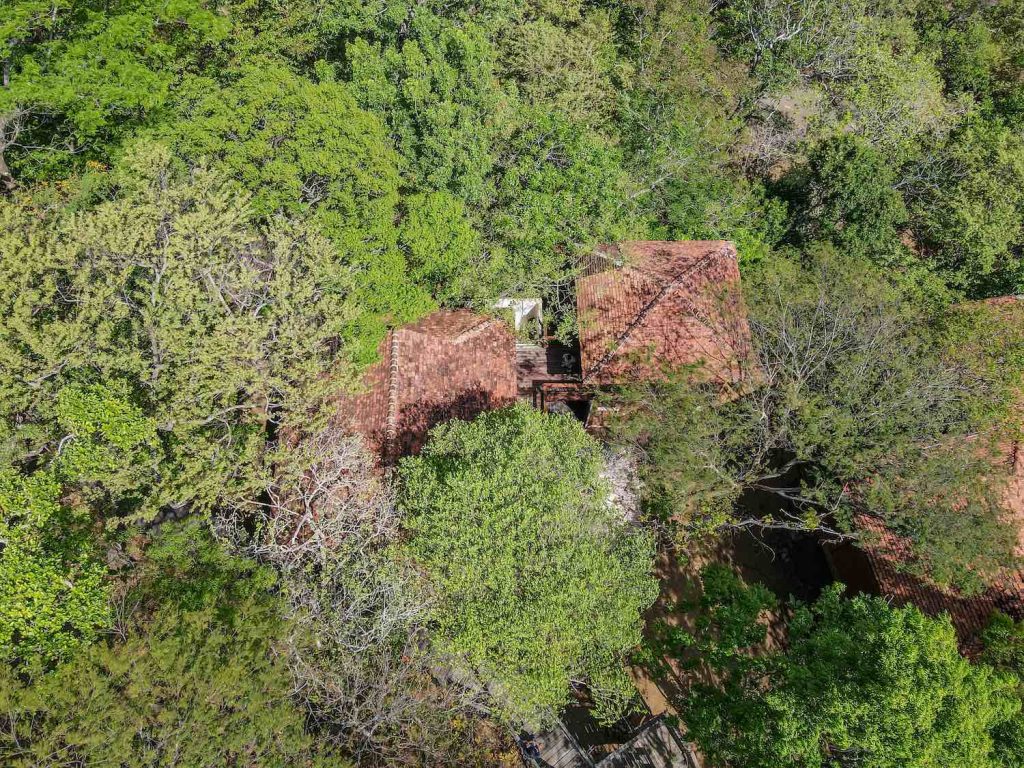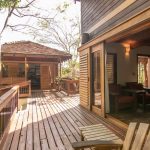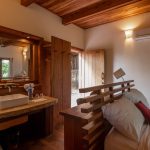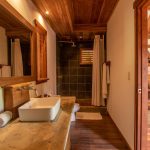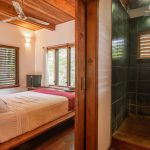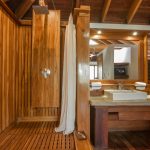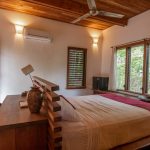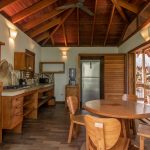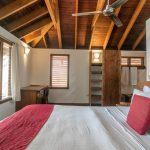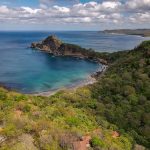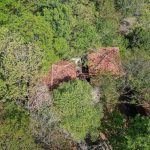 About This Property
This 2 bed/2 bath villa is raised on stilts and tucked into the gorgeous tree canopy of Aqua Resort. It enjoys ocean views and is steps from the beach of Redonda Bay. The villa comes furnished with appliances and furniture.
This is a multi-level villa with 3 different areas of living space all connected by a wooden deck. The main floor in the middle consists of two separate buildings – one is the kitchen and dining area and the other is the main living area with a full bath and master suite upstairs. These two buildings are connected by a large wooden deck with a plunge pool in the middle. The guest suite is located downstairs and accessed by an open-air, palapa roof staircase.
This is a great entry-level investment property for anyone looking for a vacation rental property that offers the convenience of resort management while you're away.
Community Information
Redonda Bay is one of Nicaragua's hidden gems! This secluded development offers amazing views of the Pacific and is perched atop cliffs that drop into the crashing waves below. There is a private, white-sand beach tucked into a protected cove and the beach serves as a starting point for an endless amount of activities – surfing, sailing, fishing, kayaking, snorkeling, hiking and there is also horseback riding and canopy tours nearby. The development features a wellness spa, Aqua Wellnes Resort, which offers wonderful accommodations, yoga, massage and other therapies as well as a delicious restaurant and bar at the water's edge.
Gigante, a local fishing village, is only a five minute drive away and here you will find beachside restaurants, fish markets, mini grocery stores and boats to charter for fishing and surfing. This little town is full of spunk and you'll be sure to meet all of the friendly foreign and local residents that call Gigante home.
JUST LISTED! A rare opportunity at the luxury Aqua Wellness Resort!
Property Details
Access to resort amenities
Interior Details
Custom hardwood furniture
Slate & sandstone finishes
Natural stone countertops
Appliances
Aqua Villa Lorito
H-280
2 Bed / 2 Bath

Home Size: 1800 Sq. ft.
Need Help?
Our team has got you covered. We're experts in all things Nahua!
US: 760-536-8338
Nica: 505-8396-1322
info@surfingnahua.com